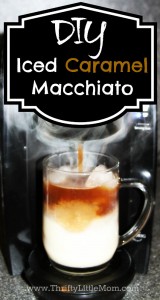 Since beginning my personal challenge to eat at home for the month of March, I've had to adjust the way I think.  Starbucks is a very normal part of my week.  Not everyday normal, but at least 2 days per week normal.  It's a treat I really look forward to.  For March at least, I've been trying to stay away from my favorite drink, the Caramel Macchiato.  Let's just say, I've failed…several times…  On a quest to change my behavior for the rest of the month, I discovered that I had most of the ingredients to make the drink myself at home and am going to attempt to tame my cravings by doing it myself.  I don't really drink hot coffee so I always make my coffee iced.  Here's what you need if you want to give it a try too!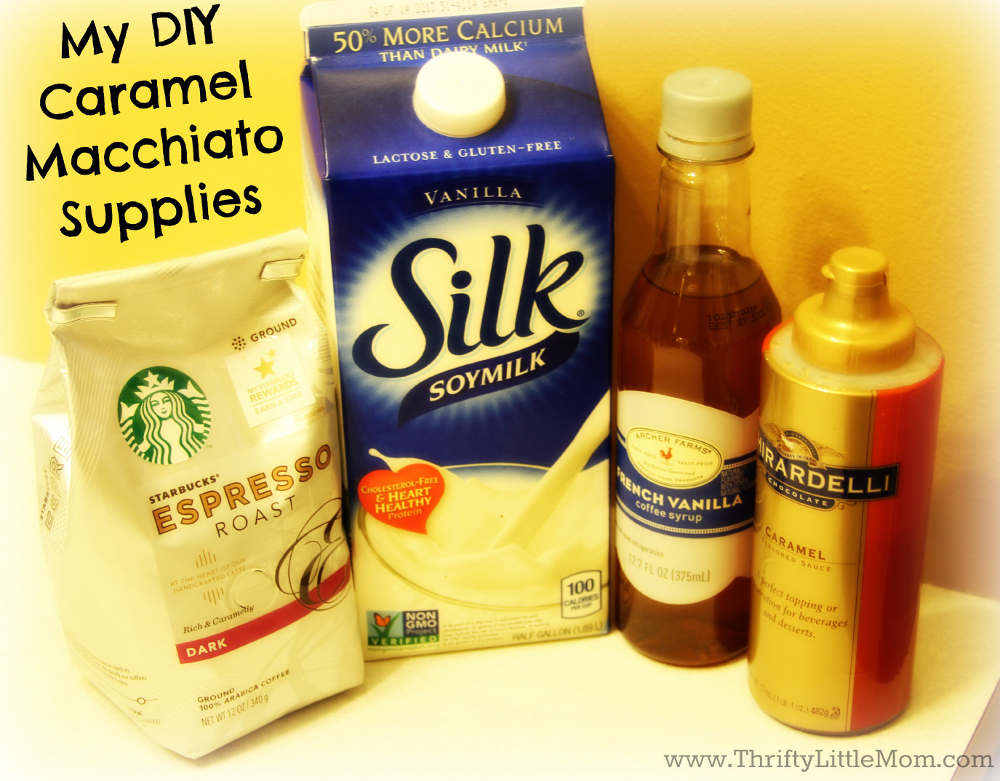 Ingredients:
Espresso Roast Coffee
1 cup Milk, Soy Milk or Almond Milk (your choice, I like the flavor of vanilla soy).
1-2 tbs Vanilla Coffee Syrup
Squeezable caramel sauce (Coffee aisle or ice cream topping isle)
1/2 Cup Ice
Step 1: Put 1-2 tbs vanilla coffee syrup in the bottom of your cup.
Step 2: Add 1 cup of your favorite milk product to the cup.
Step 3: Add 1/2 cup ice to cup.
Step 4: Add 2 shots of espresso coffee (or in my case I set my single serve coffee maker to the "small" cup setting).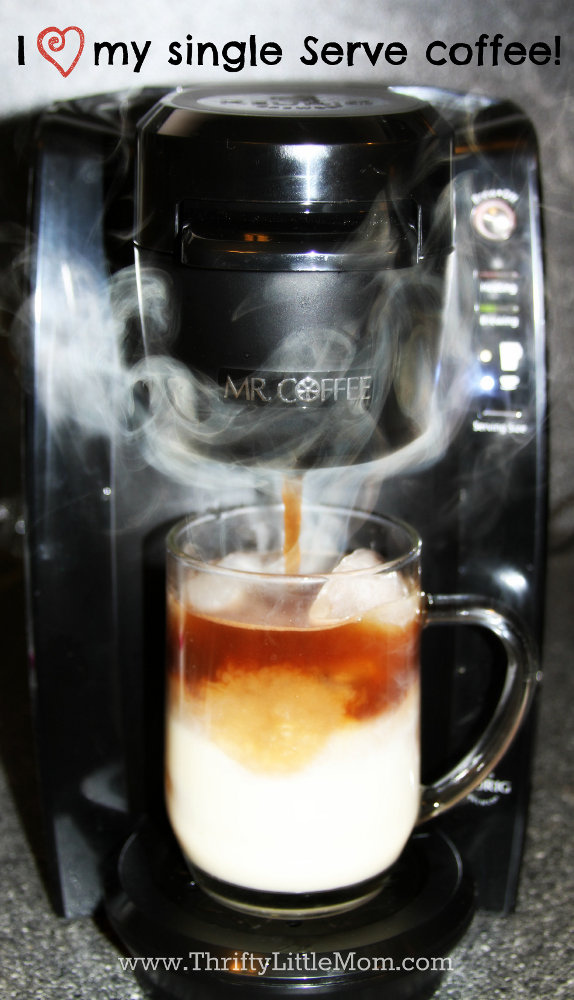 Step 5: Drizzle caramel sauce on top of coffee.  (If you want to be fancy, you can drizzle the caramel sauce on the sides of your cup before you add the coffee).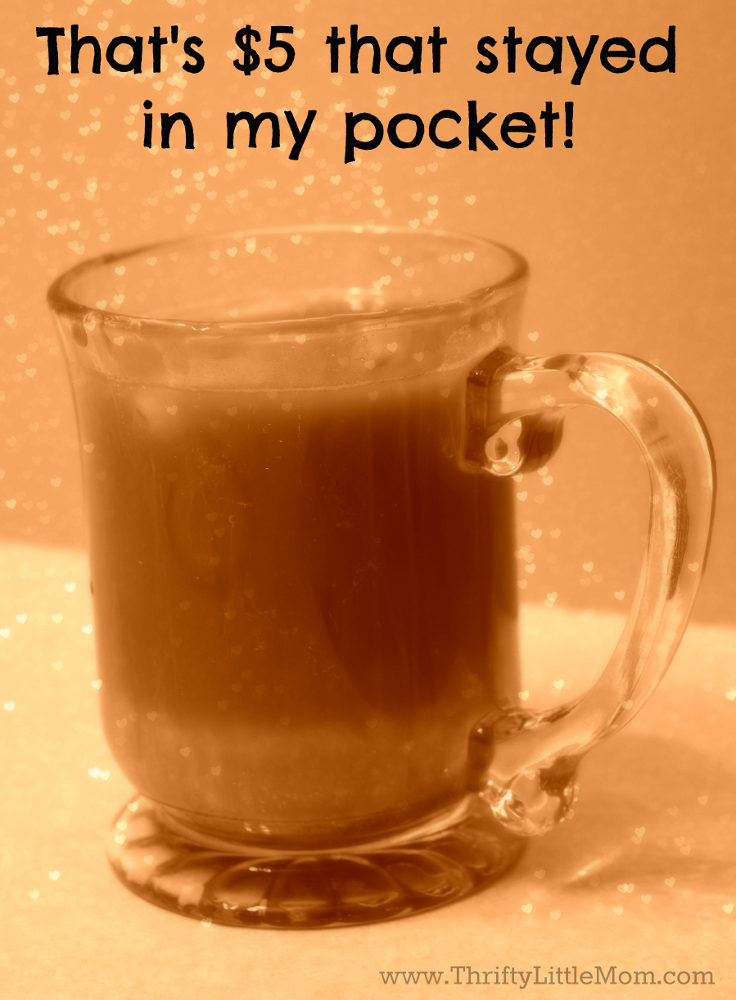 Fun Fact: Caffe' Macchiato actually means "stained coffee" because the milk looks like it stains the coffee.  Although if you ask me, I feel like the coffee stains the milk but whatever, I'm not a barista.  Please let me know if you have found a version of your own favorite drink that you can make at home in the comments section below!
Kim Anderson