Prepping For Your Next Party
I think my favorite part of throwing a party is the planning.  I love planning, Pinning, brainstorming, sending out invitations and all the fun part.
The not so fun part can be the prepping for the party.  It never fails that I always seem to forget how much work goes into prepping for a party.
I find myself scrambling to clean, declutter, decorate and cook!  That is a lot of tasks to get done and usually in a rather short period of time!
To solve this problem, I created a whole host of resources that I hope will help you clean, declutter, create and decorate for your next party with confidence!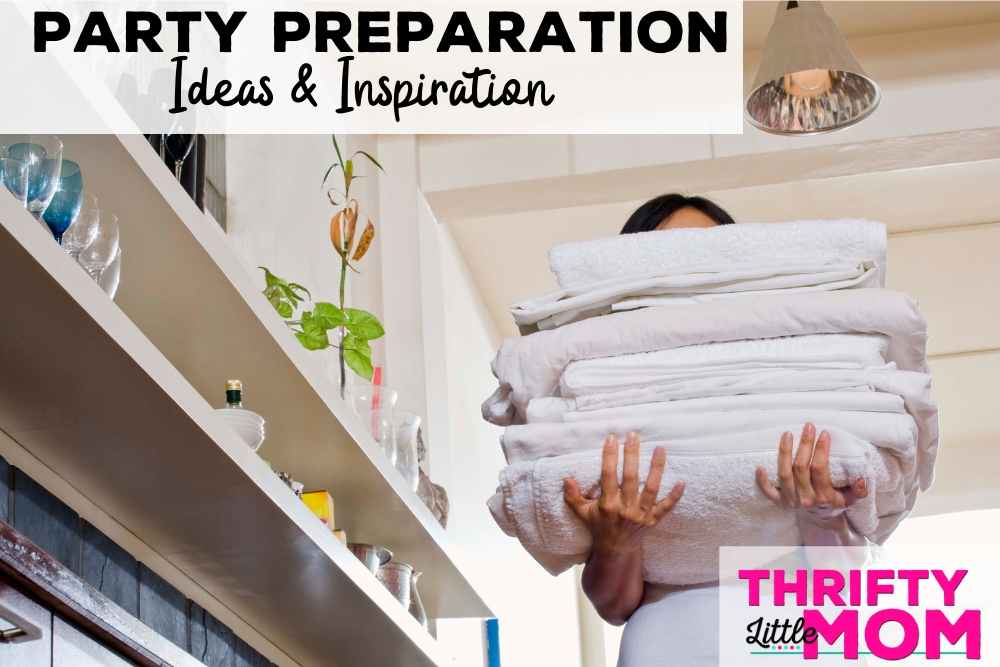 How can I help you prep?
Read My Most Popular Party Prep Articles: