Printable Coupons for Your Valentine!
This post contains affiliate links. As an Amazon Associate, I earn from qualifying purchases. I also earn from qualifying purchases made with other brands and programs. See my
privacy policy.
Before you go on your drug store quest to find the perfect box of chocolates this Valentine's Day, consider giving a gift that keeps on giving!
As a new-ish mom, I can say that the most valuable gift my husband can give me at this stage in my life is time. Even though I stay at home with my kid, I still desperately need a break now and then.
As a teenager or college student, stuffed animals, and giant heart-shaped candy boxes would have made me feel super special, but now my most valuable commodities are hours, minutes, and seconds.
With that in mind, I wanted to create some free printable coupons that you could give to your Valentine that would probably do more for them than the calories found in one of those boxes of chocolate.
Some are specific and some are blank. Feel free to print as many as you want and be creative about how you fill them out. Make your coupons unique to you. Print ones you like and skip ones you don't. Cut them out and staple them in a little book to give to your love!
How to make a coupon book:
Step 1: Print or download the free printable coupons by clicking the button below:
Step 2: Cut out the coupons that are most applicable to your spouse (you can always reprint more of the ones you need). Several of them are blank so you can fill them in yourself with fun personal things or ordinary everyday things.
Step 3: Staple coupons together on the left side like a book and handwrite in any details that need to be added.
Step 4: Give to your spouse. Including a candy bar or flower might be a nice touch.
Step 5: Follow through!
Some women really appreciate it when their man does something handmade. It says that you took the time for them. You did something out of the ordinary that not every other guy would do. Want uber points this February? Give your gal a gift you put together yourself, even if it's not this coupon book. Think outside the chocolate box!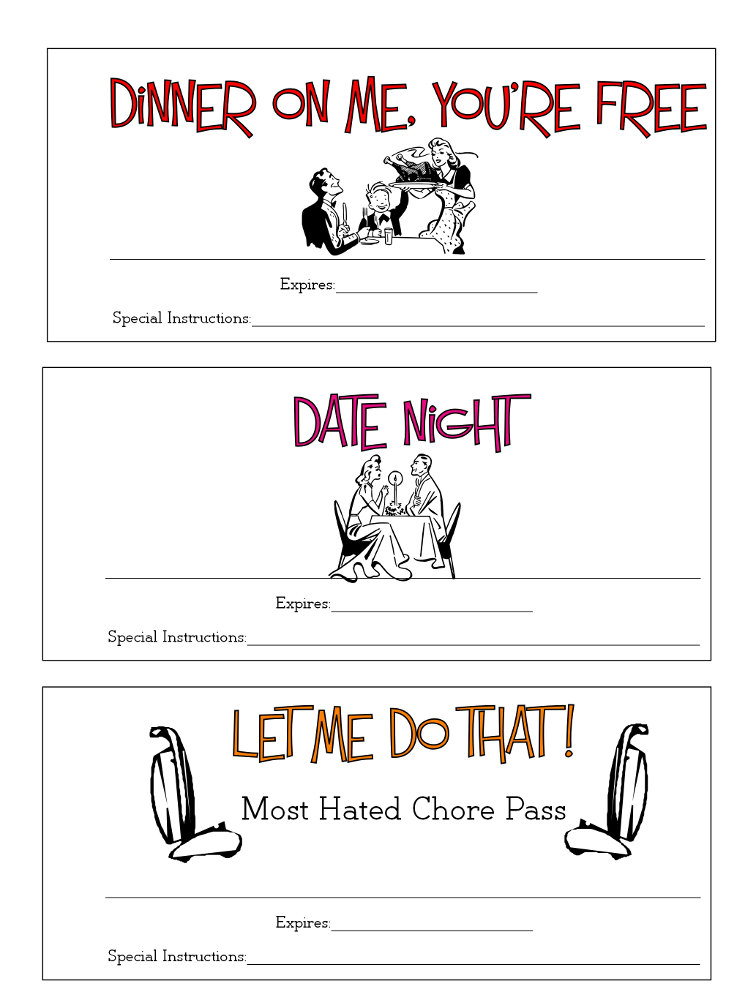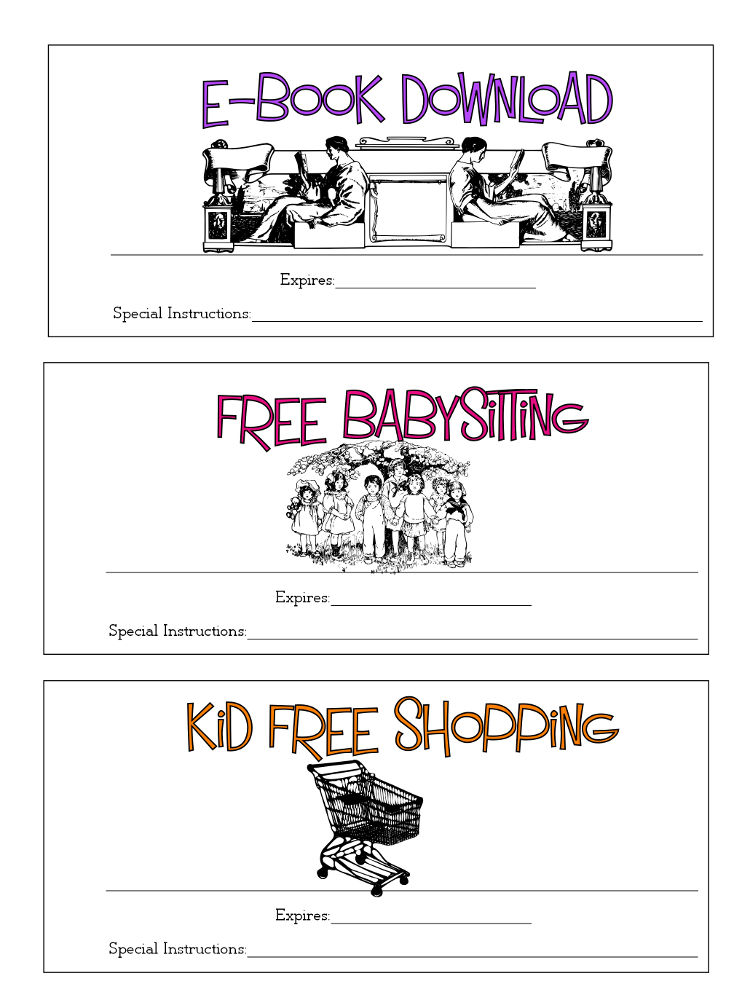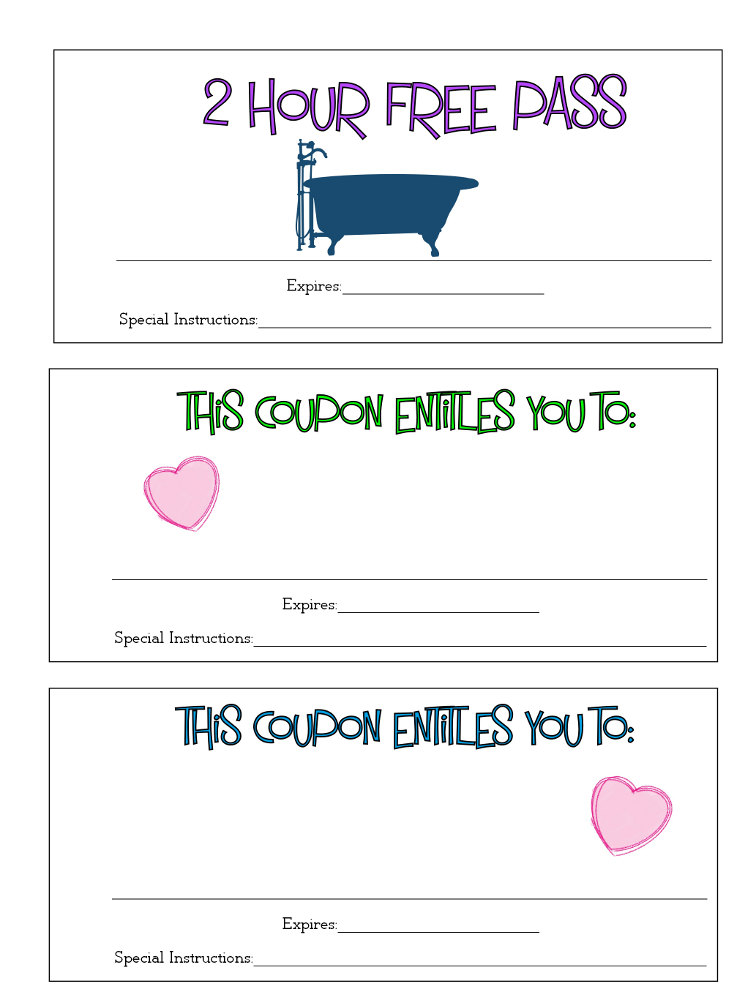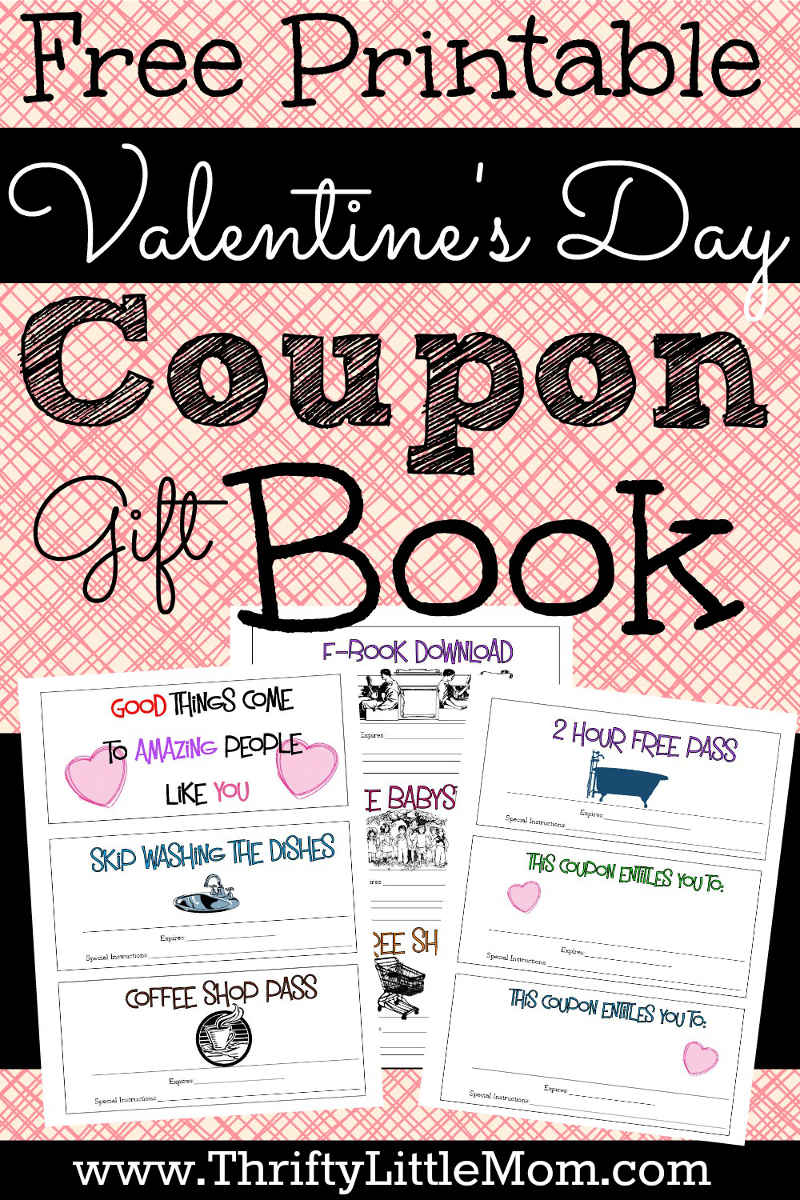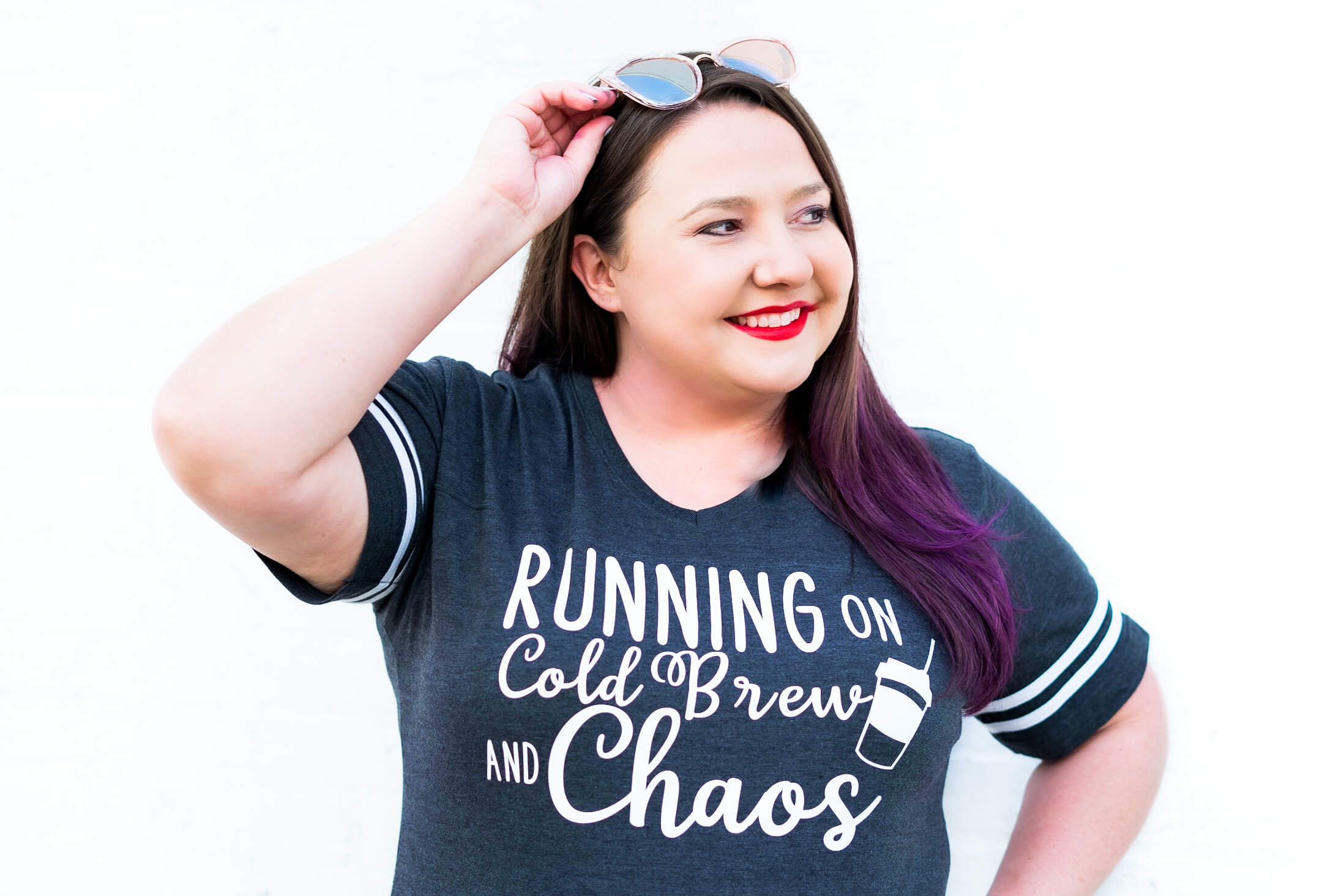 Kim Anderson is the organized chaos loving author behind the Thrifty Little Mom Blog.  She helps other people who thrive in organized chaos to stress less, remember more and feel in control of their time, money, and home. Kim is the author of: Live, Save, Spend, Repeat: The Life You Want with the Money You Have. She's been featured on Time.com, Money.com, Good Housekeeping, Women's Day, and more!