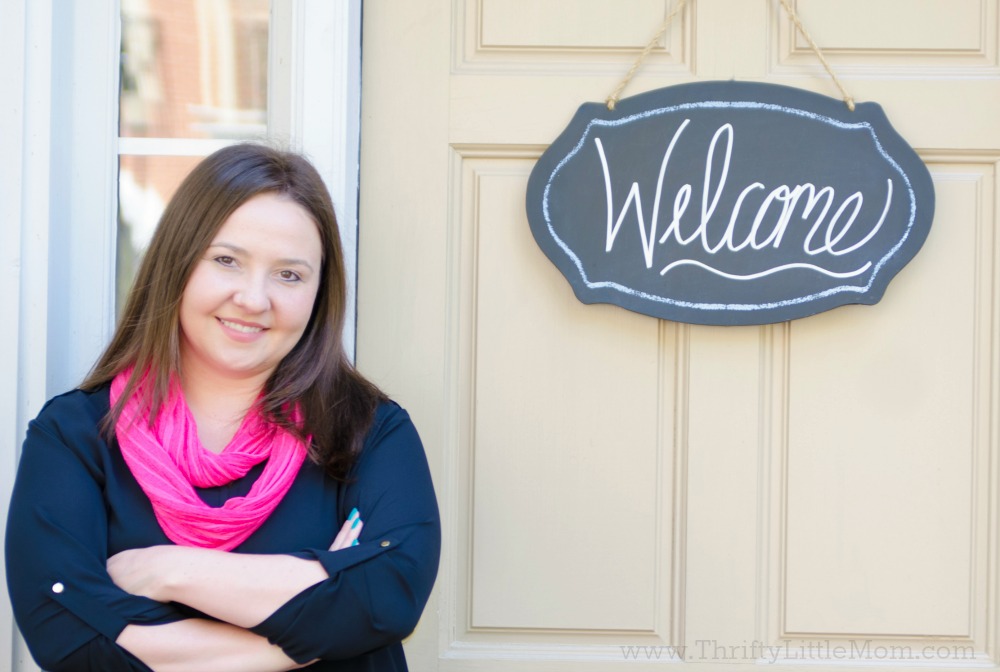 Welcome!  If you're like most of the women in this community, you're a super busy mom trying to keep up with the demands of your family life and work life. You love quality time with your family, you dream pretty big and you try to live life without regrets!  You long to do the work you were created to do!
But deep down you feel like you are failing.  Like you can't keep up, can't remember, can't keep going at the pace you are going.
Similar to this reader:
Kim, it's hard for me to be this transparent but if I'm honest I would say that somewhere deep inside I feel like I'm broken.  My brain can't keep up with my life.  I constantly forget stuff, my laundry piles up and my dishes are overflowing.  I feel like I'm always frustrated with my kids and my husband used to be my best friend!  I have no idea where our finances are.  I can't continue like this for the sake of my family, my sanity or my health but I don't even know where to start.  I'm so overwhelmed.  I just get paralysis of analysis and I never make forward progress…"
Does any of this resonate with you?
If you were brutally honest:
You're afraid you're going to wake up in 18 years to find that you didn't accomplish any goals and you have no idea who YOU are once your kids are grown?
You feel like you'll never be able to master time management in life.
You worry that you'll never get ahead financially in your life.
You are tired of your house always being a big mess.
You feel like you are chronically disorganized and don't know how to fix it!
You know you need to take better care of yourself but you rarely have time!
I TOTALLY KNOW HOW YOU FEEL!
It wasn't until I was in my late twenties that I realized that I've struggled with ADD like symptoms on a daily basis and have simply coped or put a Band-Aid on them my entire life.  I've always felt my brain was broken or something was wrong with me.  Normal people seemed to be able to remember, focus, keep their money in order and complete things.
I was always late for everything!  I struggled to finish projects that I started.  I'd start laundry and then forget about- leaving it souring in the washer every time.  My sink was always piled high with dirty dishes.  I was easily overwhelmed with the tug of war I felt to complete my to-do lists verses work on projects I enjoy!  My desk was always piled high with stacks of paper (but I knew where everything was).  I never thought about money strategically!
But then over the course of several years I realized that my brain isn't broken.  That I'm super creative, I'm able to hyper focus, I thrive fulfilling my entrepreneurial dreams!  That I may not be able to remember to do simple things that other people can, but I can fix that with digital reminders!  That everything I used to feel like was a curse, is actually a gift that I can use to live a full, happy and confident life!
I'm here to help you do the same.  To start thriving in your beautifully unfocused, easily distracted & even forgetful mind! You can get more done in less time and it still be awesome!
If you're an overwhelmed mom, I'm going to help you focus your time, finances and goals so you can feel confident, successful and have fewer regrets.
What Do I Do Now?
If what you just read resonates with you, I would encourage you to get involved in our community so you can stress less, remember more and feel in control.
Join my weekly email list using the form below so that I can reach out to you with tips, freebies, advice and encouragement every week.  Plus you'll get the FREE Conquer Your T0-Do List Mini-Course when you sign up that you can use to start getting our life more organized today!
2. Ask for an invite to the Closed Thrifty Little Moms Facebook Community.  We do a lot of interacting in there and it's closed so your comments, tips and insights are kept in the group.
3. Subscribe to the Thrifty Little Mom Podcast on Itunes or Stitcher.  This is a serious sanity saver on long drives, while cleaning or while working out.  It's fun, insightful and authentic.  It's like having a fun coffee hang out with me and best thrifty little mom friend,           Rhonda.  You'll be encouraged and learn something new you can add to your weekly tool box.
About Me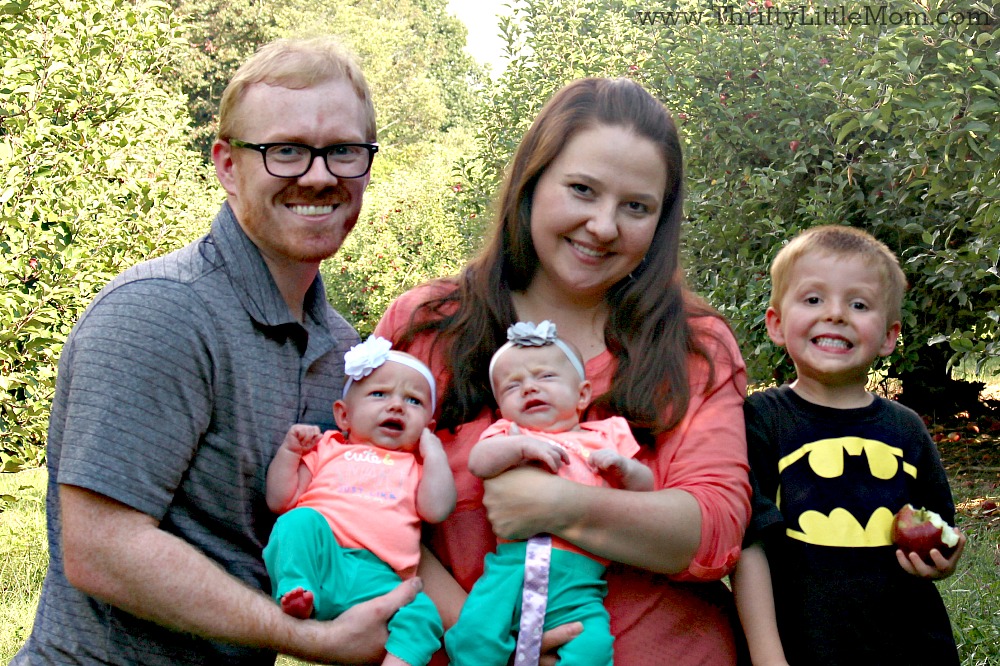 I'm Kim!  I live in Atlanta, Georgia with my Electrical Engineer husband.  We have 3 kids.  We have a 5 year old boy and the new additions- twin baby girls!  Talk about a crazy house!  But I wouldn't trade it for the world!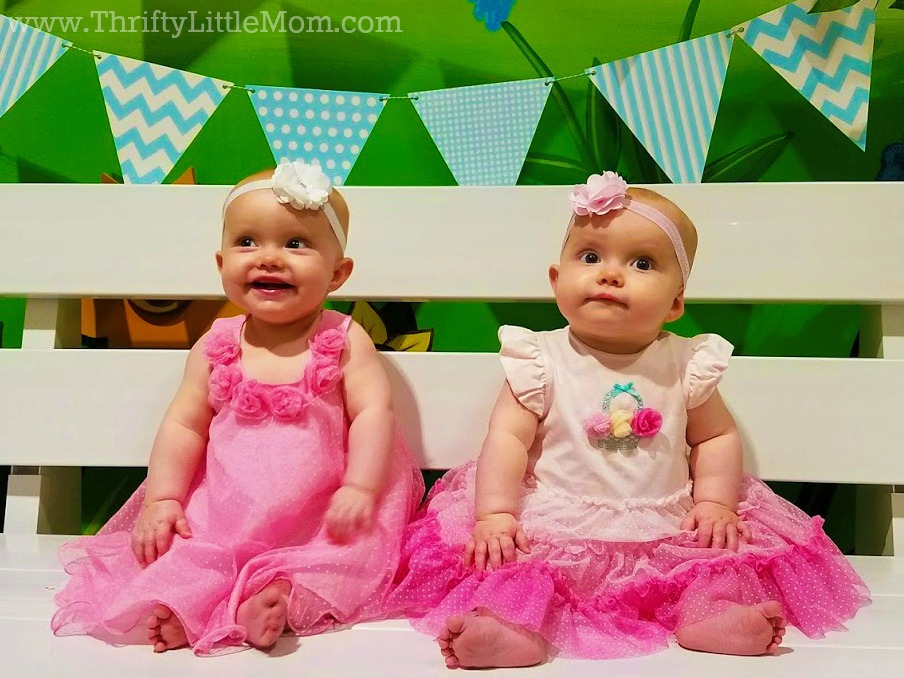 I started Thrifty Little Mom over 4 years ago and love every minute of it.  It's the only entrepreneurial project I tried, tested and stuck with!  Blogging fills a deep rooted need in my heart to write, share and help others!  In fact I'm excited to be coming out with my first traditionally published book in the fall of 2017 titled Live, Save, Spend, Repeat: The Life You Want with the Money You Have.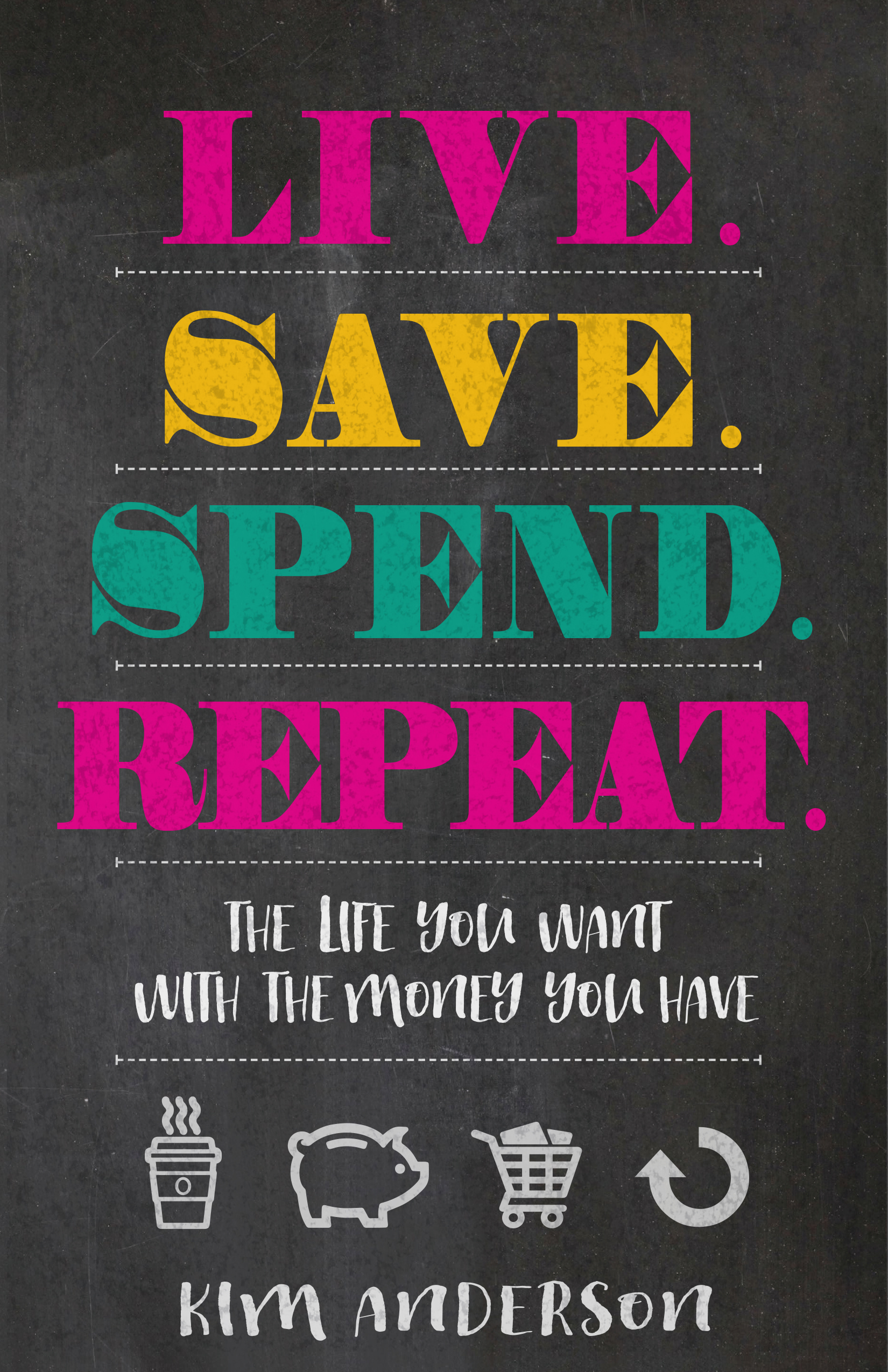 I love iced coffee and I'm kind of a snob about it because it has to be Starbucks brand.  So you can guess where my allowance goes every week.  I love finding a good deal on stuff I need or want.
Over the last 10 years I've become more and more of a minimalist because I find that less stuff helps me focus more and succeed more in life.  If it ain't there to wash, clean, dust, pickup or maintain- it's one less thing on my list to distract or overwhelm me!
Thanks for stopping by and I really hope you'll stay awhile!
 Privacy Policy & Contact Information
My contact email is [email protected].
Please feel free to view thriftylittlemom.com privacy policy.
Subscribe to my emails + get an all access pass to my printable library!
You want to conquer your time, money and goals. Life makes that hard. I make it easy! Subscribe and I'll help you create your best life with the money you have to work with!
Don't forget to check out what's in the resource library! https://thriftylittlemom.com/thrifty-little-mom-resource-library/ Password: Thriftyprints