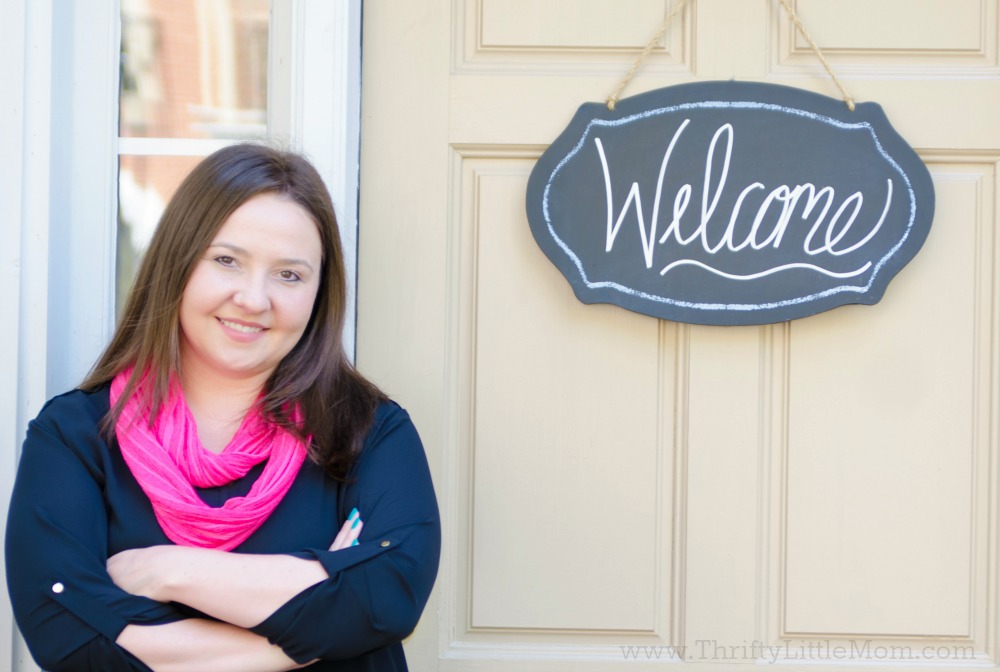 Welcome to my thrifty corner of the internet where every day is a party or celebration!  Why?  Because you only get one shot at life and it's worth celebrating each and every day!  Sometimes it's a party, sometimes it's a quaint celebration and sometimes it's a gathering of family and friends.
The truth is if you are here and exploring it might be because you are just looking for some thrifty inspiration for your life, your home or your next shindig.
But if you're like me you really, really love to be a hostess.  And you really like to throw awesome get togethers without breaking the bank.  And you want to be REALLY good at it.  You love creating environments, meals, activities, vacations and experiences that bring people together in memorable and fun ways.
And let's get real here— if you spend the time, energy and money throwing a party—- you WANT people to LOVE it! To talk about it!  To wait with bated breath for your next invitation!!!  We want to create something others enjoy as much as we do!!
So let's do this together!
About Me
My name is Kim Anderson.  I've been blogging here at Thrifty Little Mom for over 5 years now.  I'm a laid back, fun loving extrovert with a twist of silly!
In the past 5 years, I've a done a whole lotta stuff (just keep reading) including write a book!  Live, Save, Spend, Repeat: The Life You Want with Money You Have.
Before becoming a full-time mom/blogger, I was a non-profit event planner which was kinda the coolest day job ever.  When you love throwing parties it's cool to get paid to do it for a living!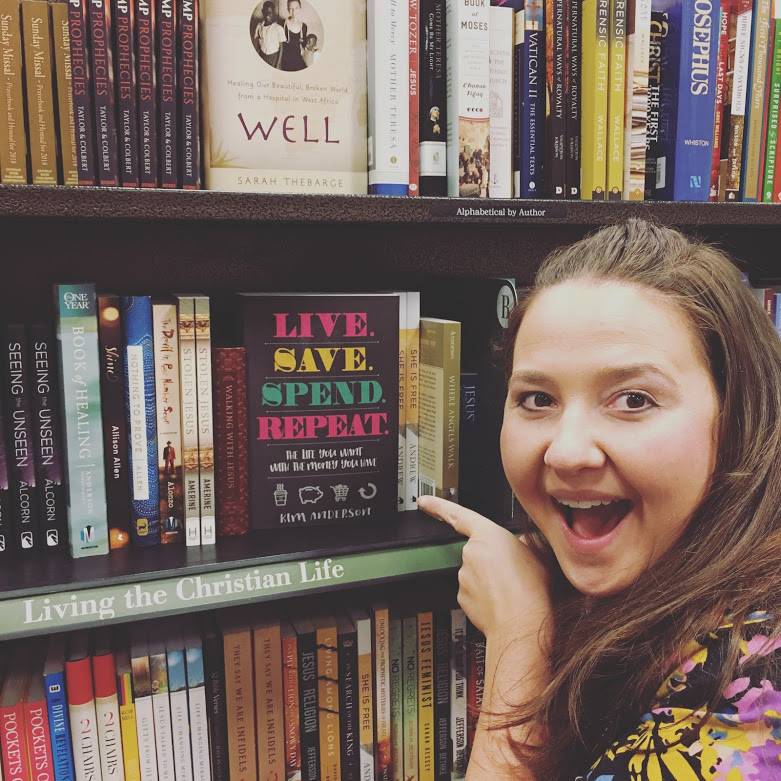 I'm married to an awesome yet nerdy, Electrical Engineer guy named Cressel who's day job is making stuff in the garage, running his website Makercise and making YouTube videos.  In 2012 my husband and I paid off our mortgage in just around 2 years on one income.  We've been married since 2005.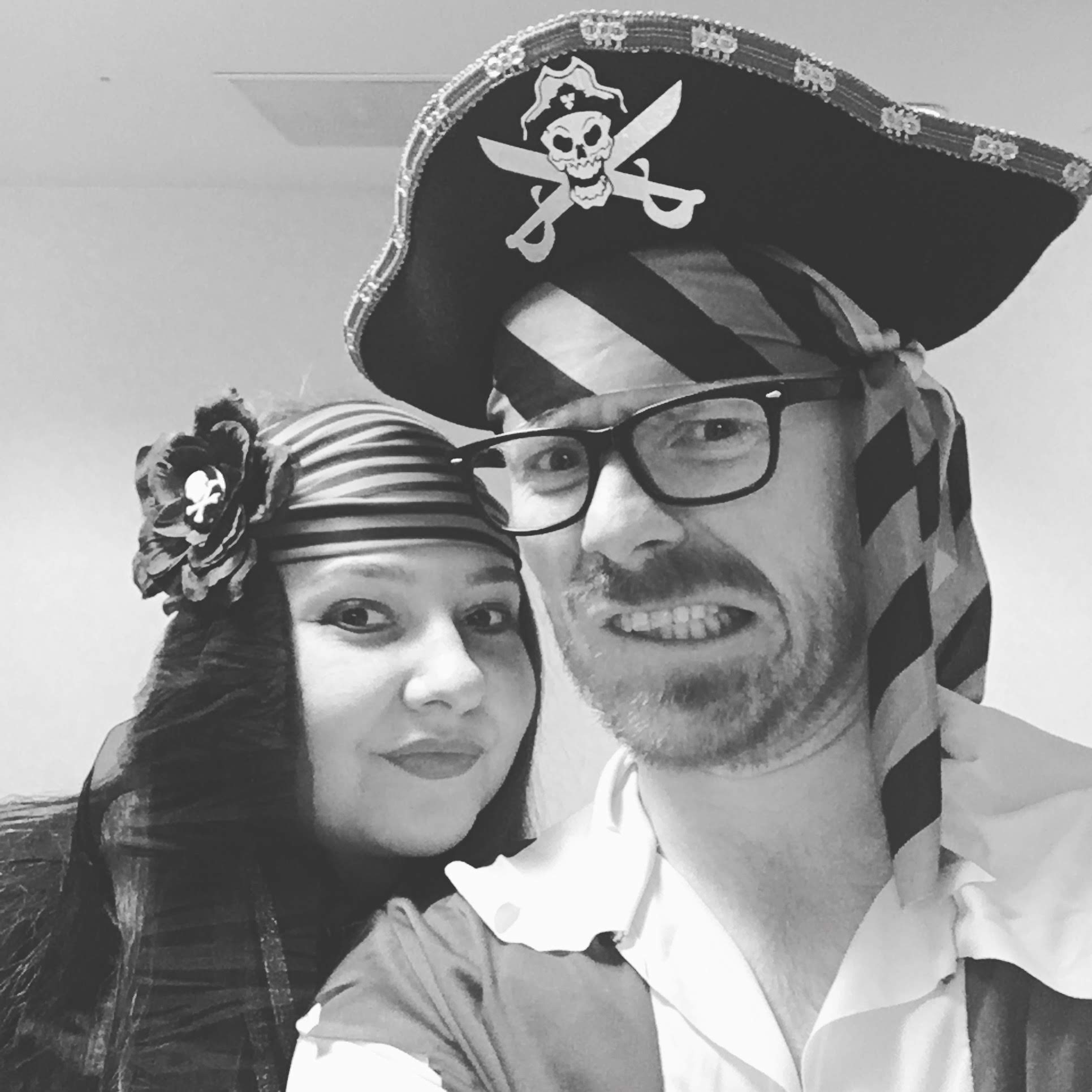 I've got three kids.  Two are identical toddler twins girls and YES! I DO HAVE MY HANDS FULL LITERALLY!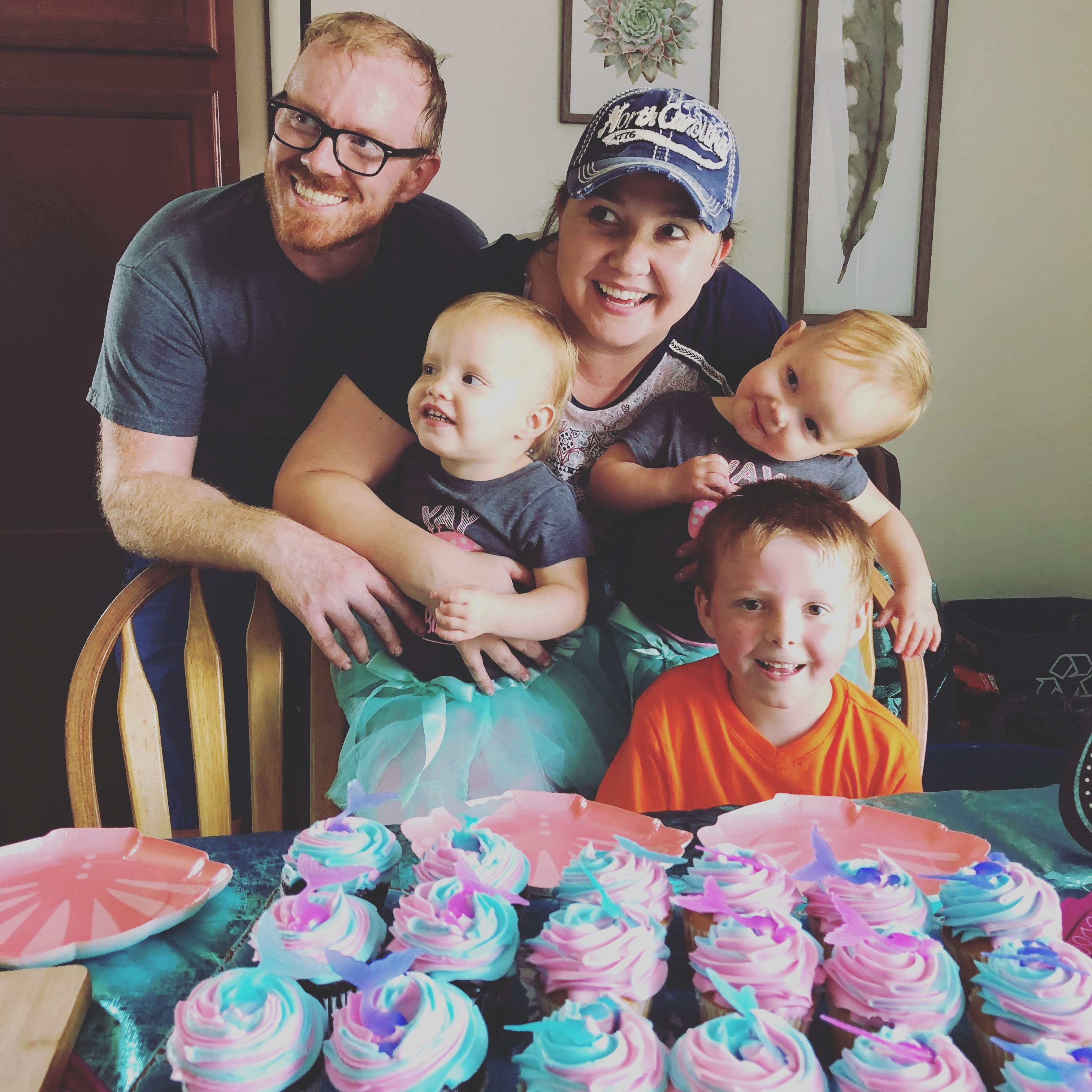 Why I'm Passionate About Celebrating Each Day
I've always loved celebrating.  Even as a teenager I used to throw fabulously thrifty parties at my parent's house for my Birthday with adlib competitions and tons of fun games.
As an adult, I loved being an event planner!
I crave parties and gatherings with people I know and having good conversations with total strangers.
I love to sit in down in an Adirondack chair at a Vineyard and sip good wine with a friend.
I look forward to huddling around firepits and reminiscing with marshmallows stuck to my fingers.
I find satisfaction in sending handwritten notes, care packages and dropping coffee's off at my best friend's door— just because.
But something happened more recently that really solidified all that for me. 
At the beginning of the summer of 2018, my family discovered that my sister's husband had advanced kidney cancer.  At 43 years old they had to make some tough choices and life changed drastically and quickly.  Cancer sucks.  He passed away a few short months later. It was devistating to say the least.
The whole situation had me doing some serious reflection and it reminded me how important it is to celebrate each day.  Celebrate a moment. Celebrate a life.
Because life is short but it's a wonderful, magical thing to enjoy.  So let's decide that whether big or small, we will fight to celebrate at least a little bit each and every day of this one beautiful life we have to live!
 Privacy Policy & Contact Information
My contact email is [email protected].
Please feel free to view thriftylittlemom.com privacy policy.