Dive into your Helpful Craft & DIY Articles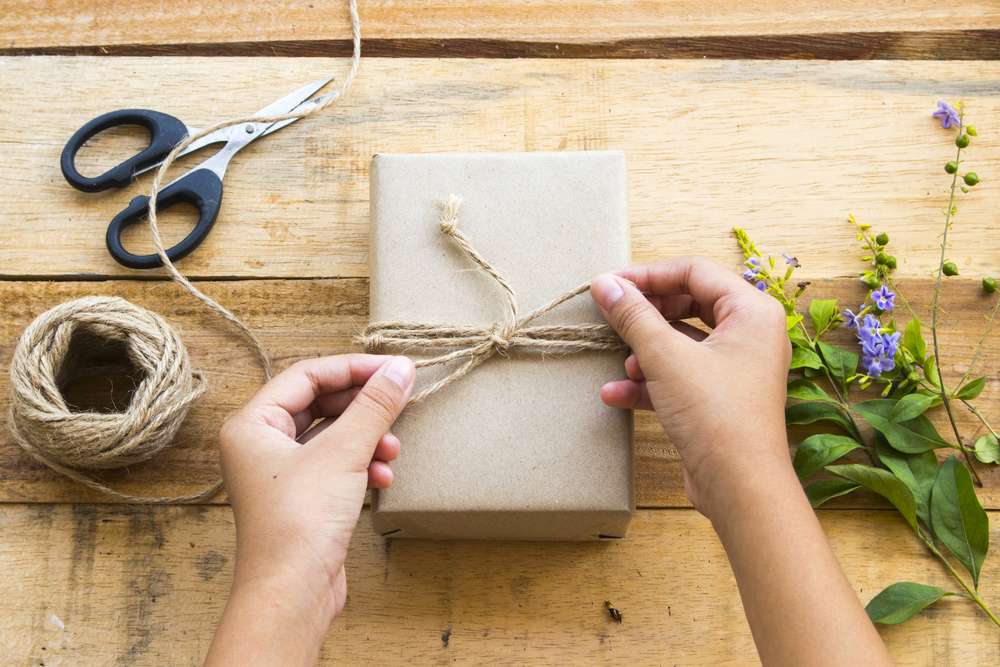 DIY Gifts
Looking for a unique, handmade approach to creating memorable gifts? Check out these tutorials and handmade gift lists.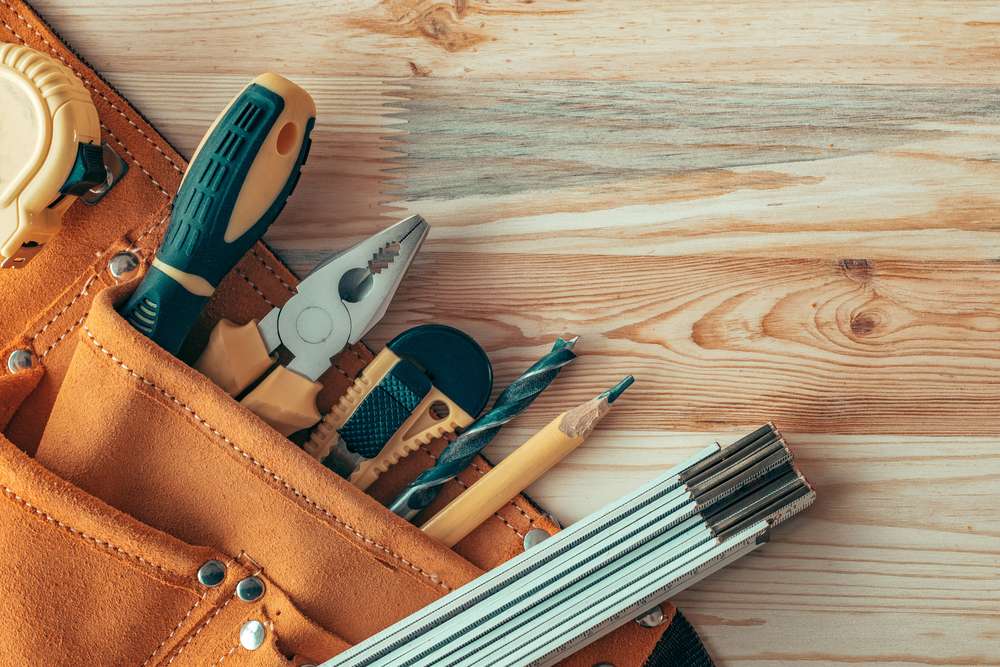 DIY Home Improvement Projects
If you want to fix up your house and complete household projects without breaking the bank these articles are for you!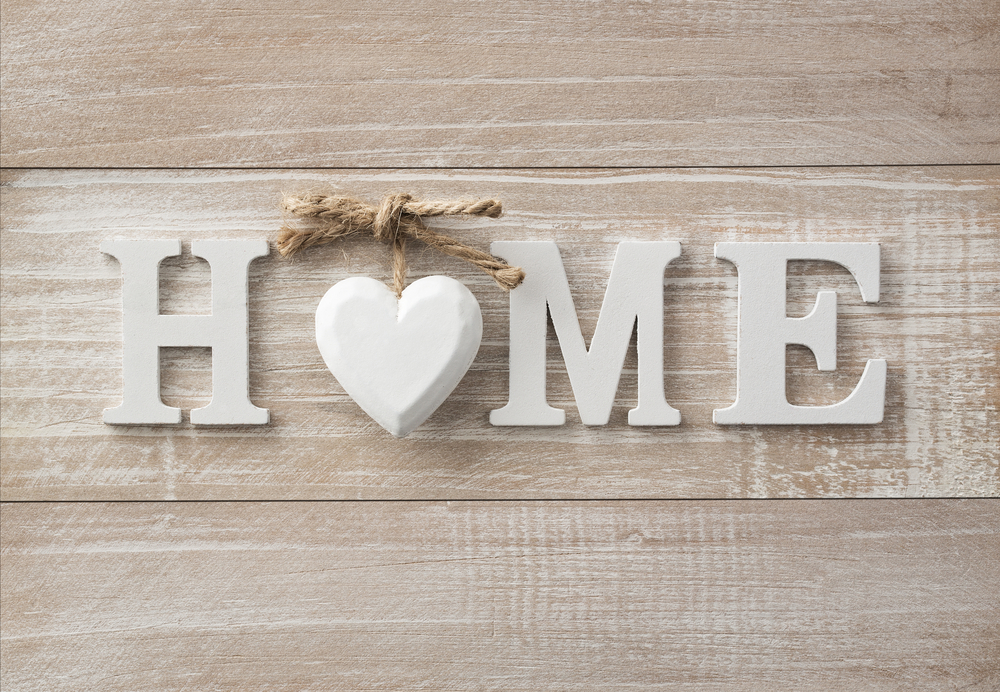 Home Decor Crafts
Find tips, tools, projects, and inspiration for creating a space you love filled with the items you make, create, and upcycle yourself.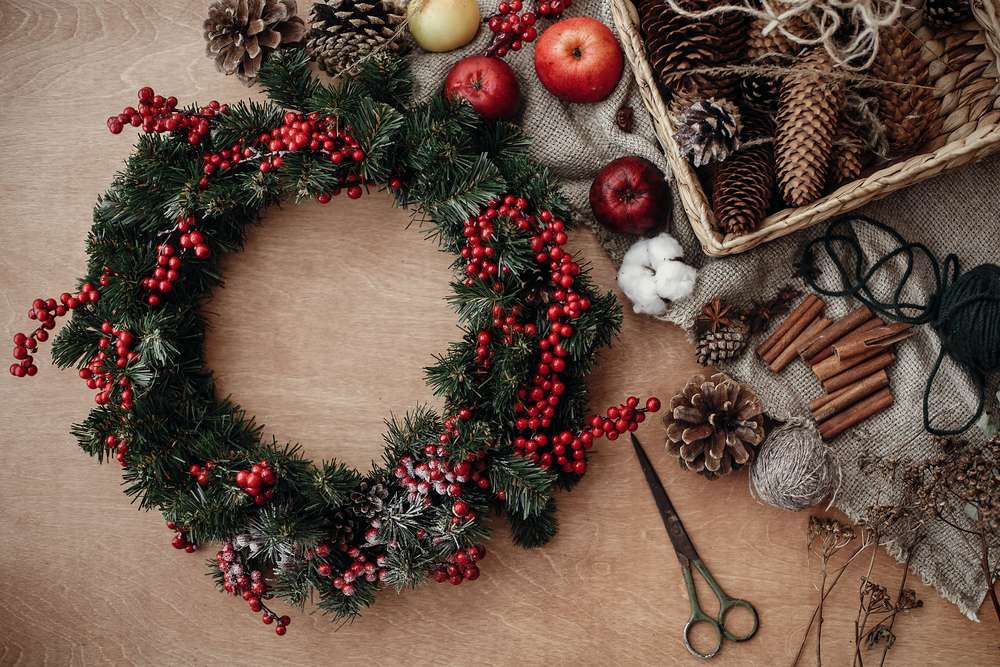 Holiday Crafts
Tutorials, projects, and inspiration for handmaking, creating, and upcycling festive holiday decor and more.