Dive Into Our Helpful Cleaning and Organization Articles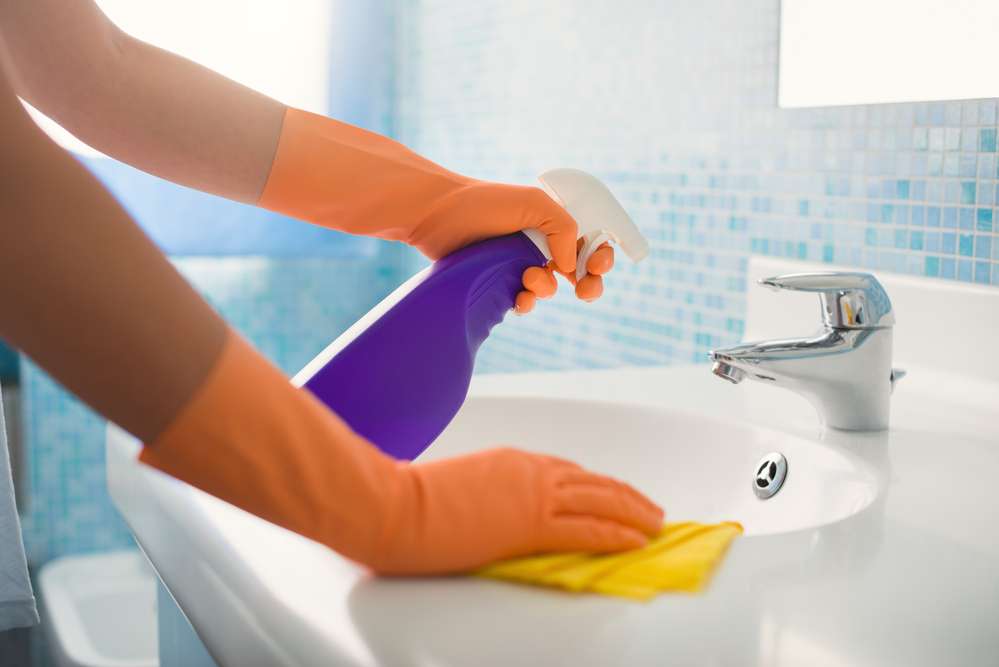 Cleaning
Check out all our helpful hacks, cleaning checklists, articles created to help you focus on cleaning the areas of your home that make the most difference in your everyday life.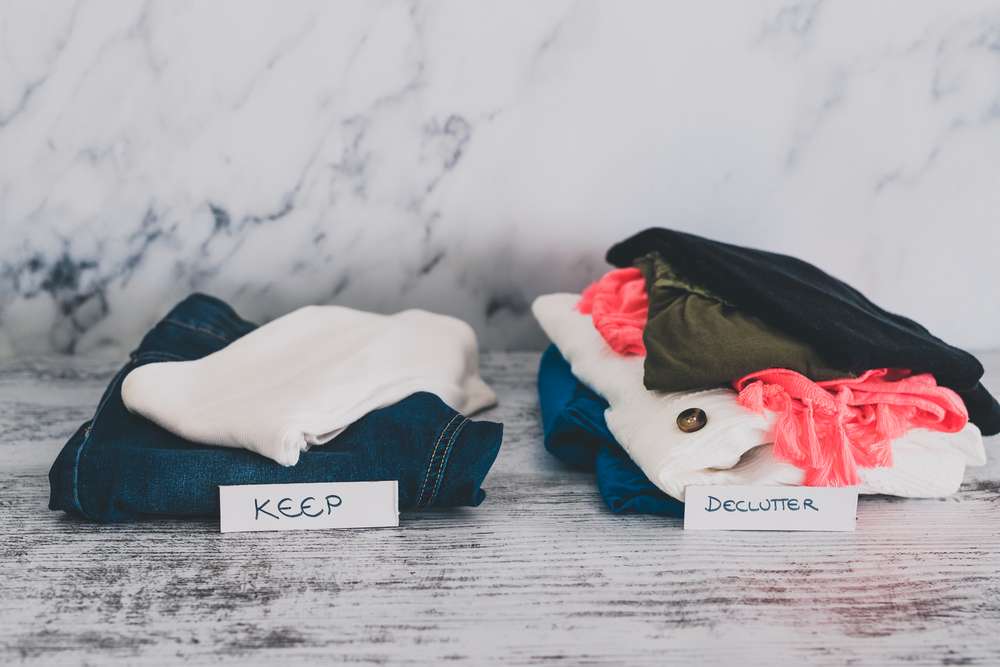 Decluttering
As a member of the organized chaos crew, one of the most beneficial things you can do for your home is get rid of the excess stuff that is holding your mental and physical energy hostage! Check out our articles on tips, tricks, lists, and tools for decluttering your home!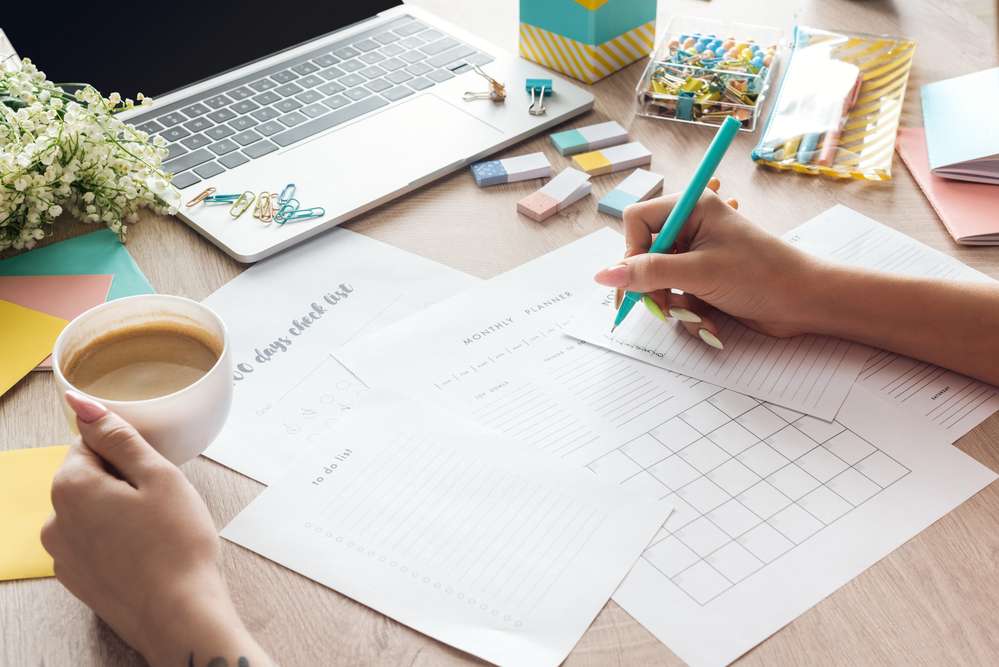 Home Organization
Beyond cleaning and decluttering, there is an element of order that can be brought to our lives through working on our systems, our routines, and even time management. You'll find our helpful tips to these things and more in these articles.
---
Cleaning & Declutter Product Shop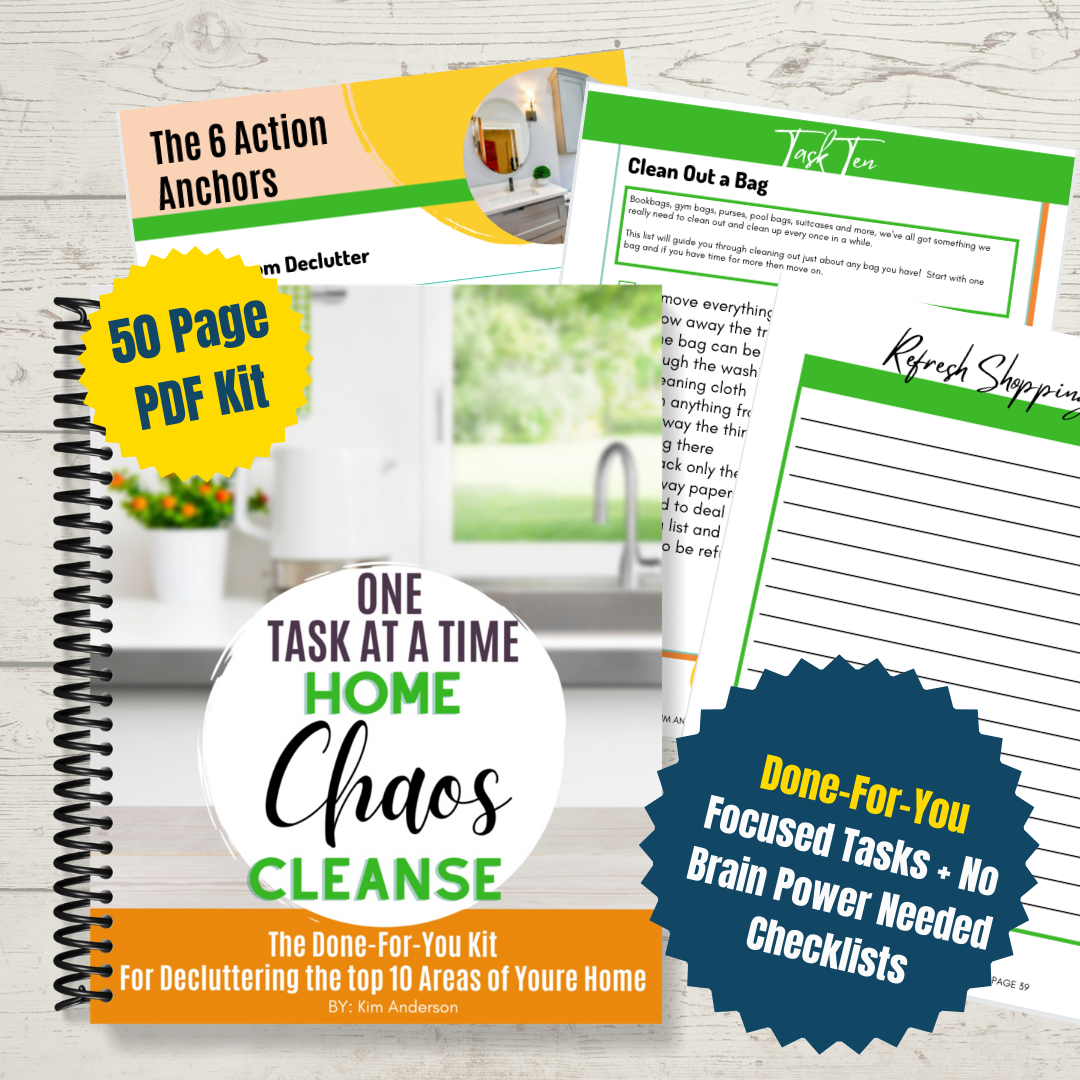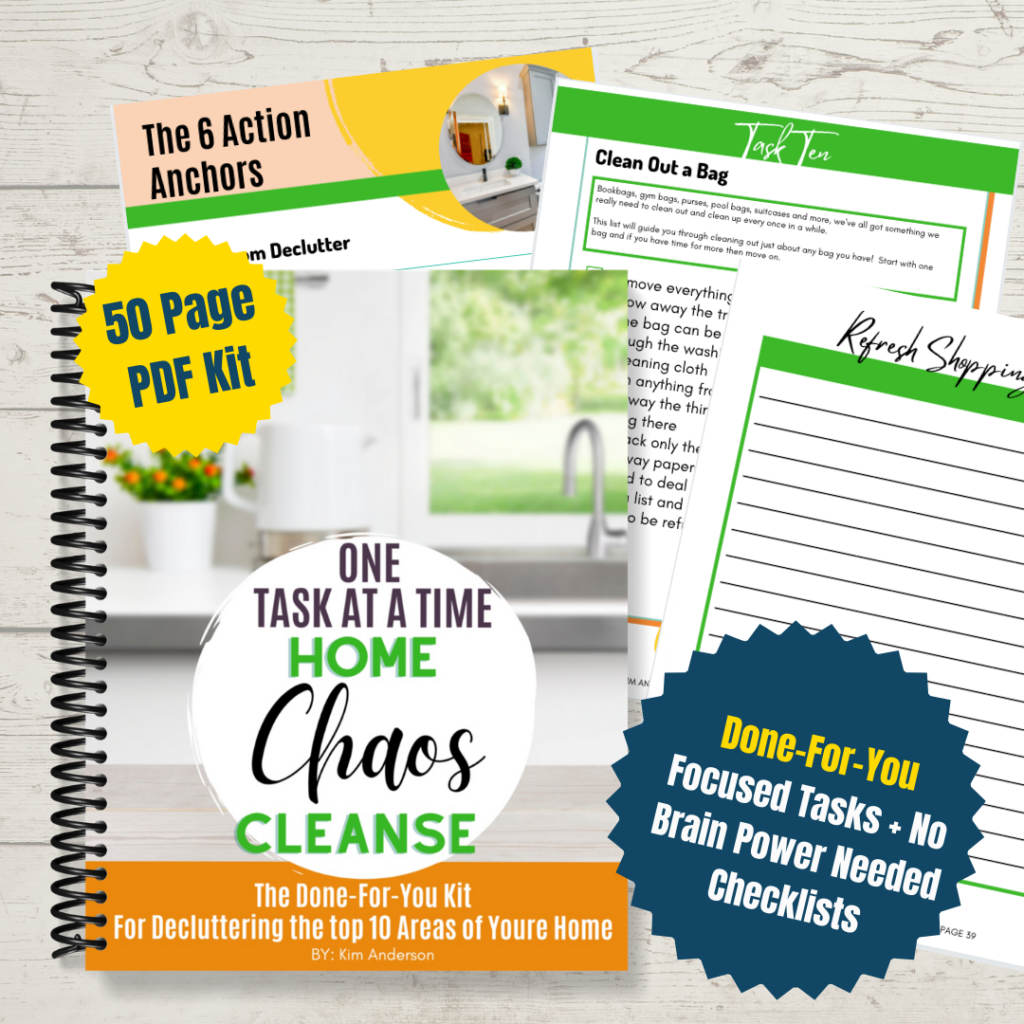 One Happy Task at a Time Home Choas Cleanse: The Done-For-You eKit For Decluttering the top 10 Areas of Your Home