Cutting Down the Cost of Babysitting
This post contains affiliate links. As an Amazon Associate, I earn from qualifying purchases. I also earn from qualifying purchases made with other brands and programs. See my
privacy policy.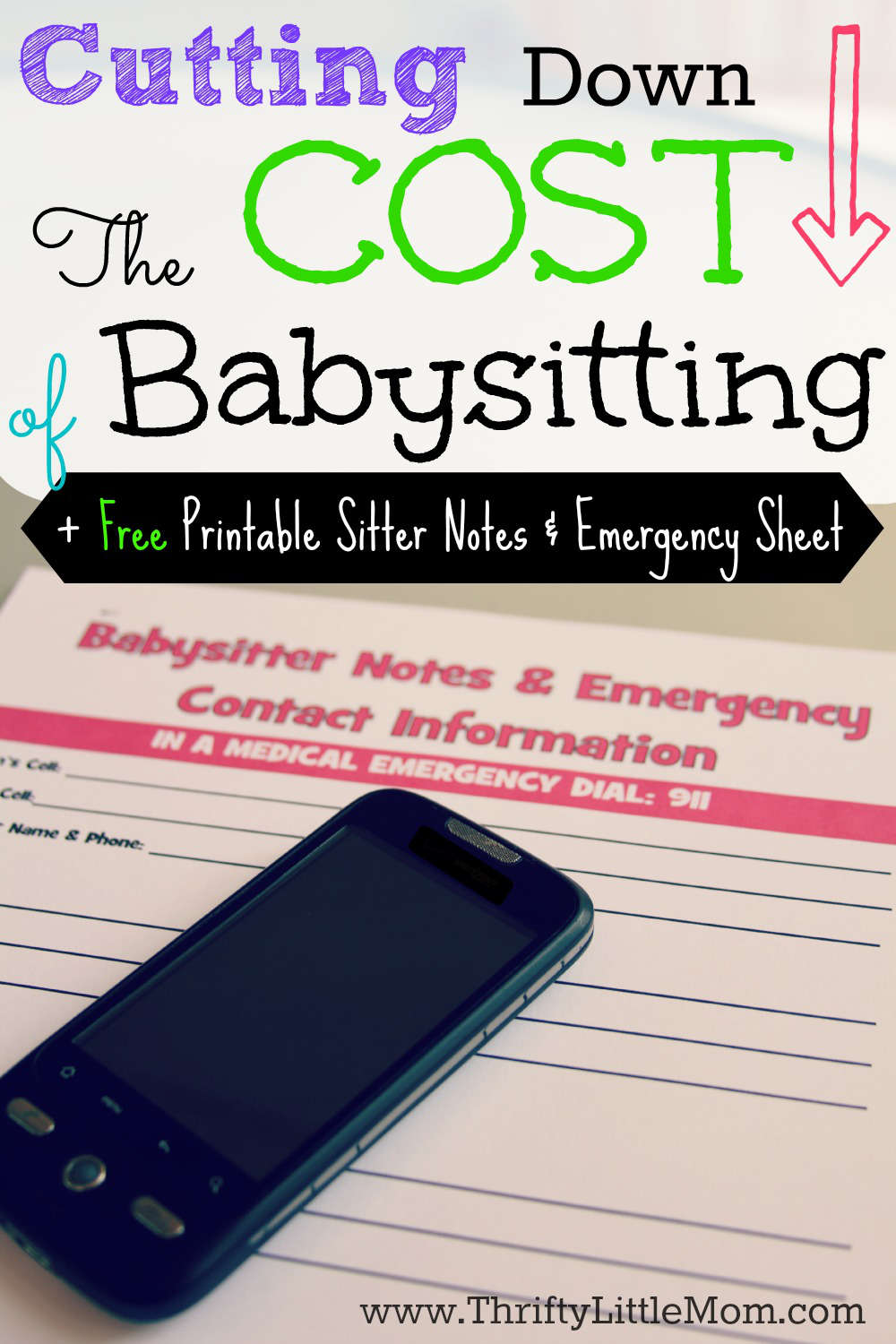 I'm going to be brutally honest here if I may.  As I type this, it's going to sound really selfish but I'm going to tell you anyway. When my son was an infant I literally couldn't wait for family to come visit us for a weekend in hopes that my husband and I might, just might, get a date night.  We live 4.5 hours away from all the aunts, uncles & grandparents so babysitting was very hard to come by.  Now that I'm little more seasoned with my parenting I've found some pretty thrifty ways to secure babysitting so I can do more out of the house and keep some money in my pocket.  I hope some these tips for cutting down the cost of babysitting will help you get out of the house, kid-free, a little more too.
1. Family Discount
This may be a no-brainer but seriously, family are the best because they usually want to watch your kid for free.  They love spending time with their little "___________" (fill in the blank).  If they live close by, see if they might be willing to give you a regular, set break one to two nights a month.
If they live out of town and visit frequently, see if you can slip out for a date after your kid goes down to sleep when they come to stay with you.  Besides, once the kid enters the picture, that's the only reason your parents come to your house anyway (wink wink).
2. Kid Swapping
Once a month my neighbor and I have an arrangement where I come over and watch her kids for 3 hours and then another night in the month she watches mine.  We both understand that it's for 3 hours.  We both understand no payment is expected.  We both win.  Consider finding a good friend with kids and ask them if they would want to swap babysitting once a month so you each can have a night out without spending the bulk of your date night budget on paying a sitter.  My son loves this arrangement because he enjoys playing with our neighbors kids.  He gets a little social time and we get a little time to ourselves.
3. Parents Night Out
We are members of the YMCA and where we live they offer a once a month Parent's Night Out where you drop off your kid at 6 pm and pick up at 10 pm.  The cost?  $7.  Seven dollars.  SEVEN DOLLARS.  Just in case you missed it.  Yup, that's dirt cheap and the care is great.  He loves going and has a great time while he is there.
If you aren't a member of the YMCA, try Google-ing "Parents Night Out" + Your Area and see if any churches or preschools offer a night out on the town for parents for a reasonable cost.
4. Friends Without Kids, Who Love Kids 
Before I had a child of my own, I loved babysitting for other people for free.  I just wanted to help them out and I loved spending time with kids coming up with creative activities or crafts. It got the need to be a parent out of my system for a little bit while my husband was finishing grad school.  If you have a friend in your life that just loves your kids and is practically like an aunt, consider seeing if they would be willing to help you out for $25 or even free dinner.
5. Barter With College or High School Students
Bartering is also a win-win.  Let's say you have a person in your life you trust who knows how to take care of kids.  Maybe they love your homemade coconut cake, cookies or lasagna.  See if they would be willing to watch your kid for a few hours in exchange for food.
We had a college-age friend like this before we had kids. We could call him up and offer him all-you-can-eat homemade sub sandwiches and he would help us with any home improvement task we had.  It's how we got our basement painted.  I probably wouldn't ask him watch my kid, but I would let him paint the basement or move limbs around the back yard.
6. Wait Until Bed Time
If I need a mom night out, I often will schedule meeting up with friends or going out on my own until after my son goes to bed.  That way, all my husband has to do is keep an eye or ear on the monitor and we can both go about our nightly plans.  My husband likes to work on his hobbies in the garage and tends to be a home-body when he's not working.   I like to get out of the house.  Therefore having my husband stay at home with my son after bedtime is the perfect arrangement for us.
Free Printable Sitter Notes and Contact Information Sheet
Because we don't always remember to leave all the information we should with the sitter when we are trying to get out of the house, I've created this free printable Babysitter Notes and Emergency Contact Information Sheet you can print, fill in, use and share with other people you know!  Feel free to print it by clicking the link here or the preview picture below.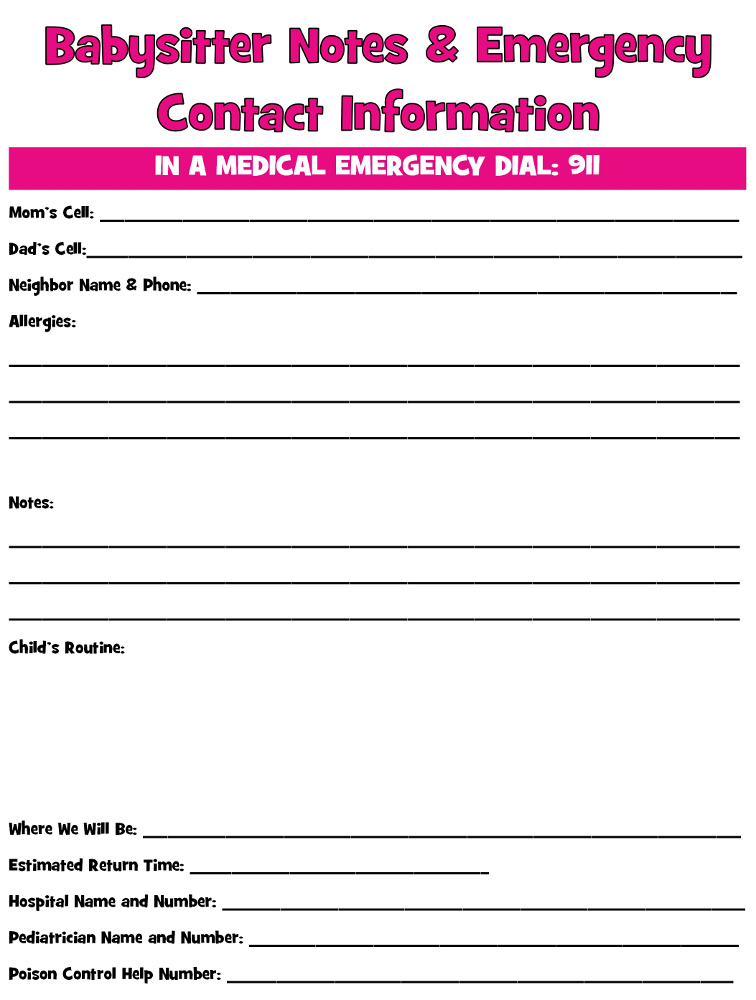 Getting help may be hard, but for the sake of your sanity and/or marriage, you should find a way to get out at least once a month for a date or just time for you.  Especially all you single moms or dads out there.  Having a chance to relax a few times a month can help your marriage or help you be a more sane parent.  I hope these tips for cutting down the cost of babysitting give you some extra incentive to get out a little more often.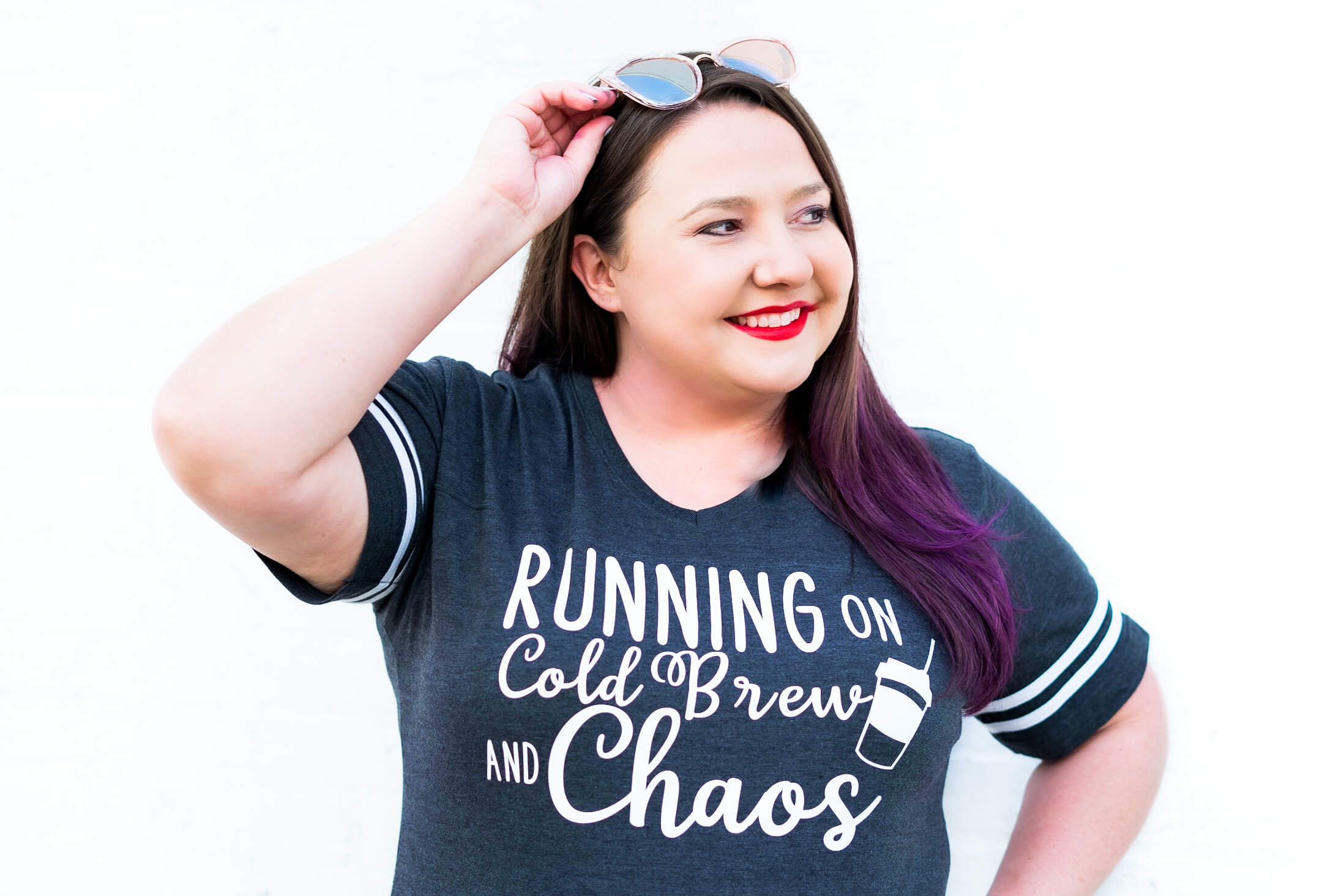 Kim Anderson is the organized chaos loving author behind the Thrifty Little Mom Blog.  She helps other people who thrive in organized chaos to stress less, remember more and feel in control of their time, money, and home. Kim is the author of: Live, Save, Spend, Repeat: The Life You Want with the Money You Have. She's been featured on Time.com, Money.com, Good Housekeeping, Women's Day, and more!