Take Back Your Time With Menu Planning
This post contains affiliate links. As an Amazon Associate, I earn from qualifying purchases. I also earn from qualifying purchases made with other brands and programs. See my
privacy policy.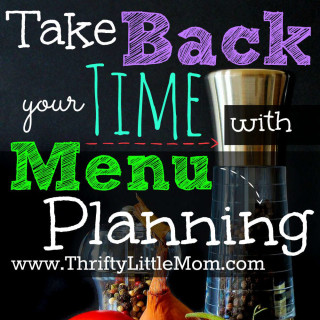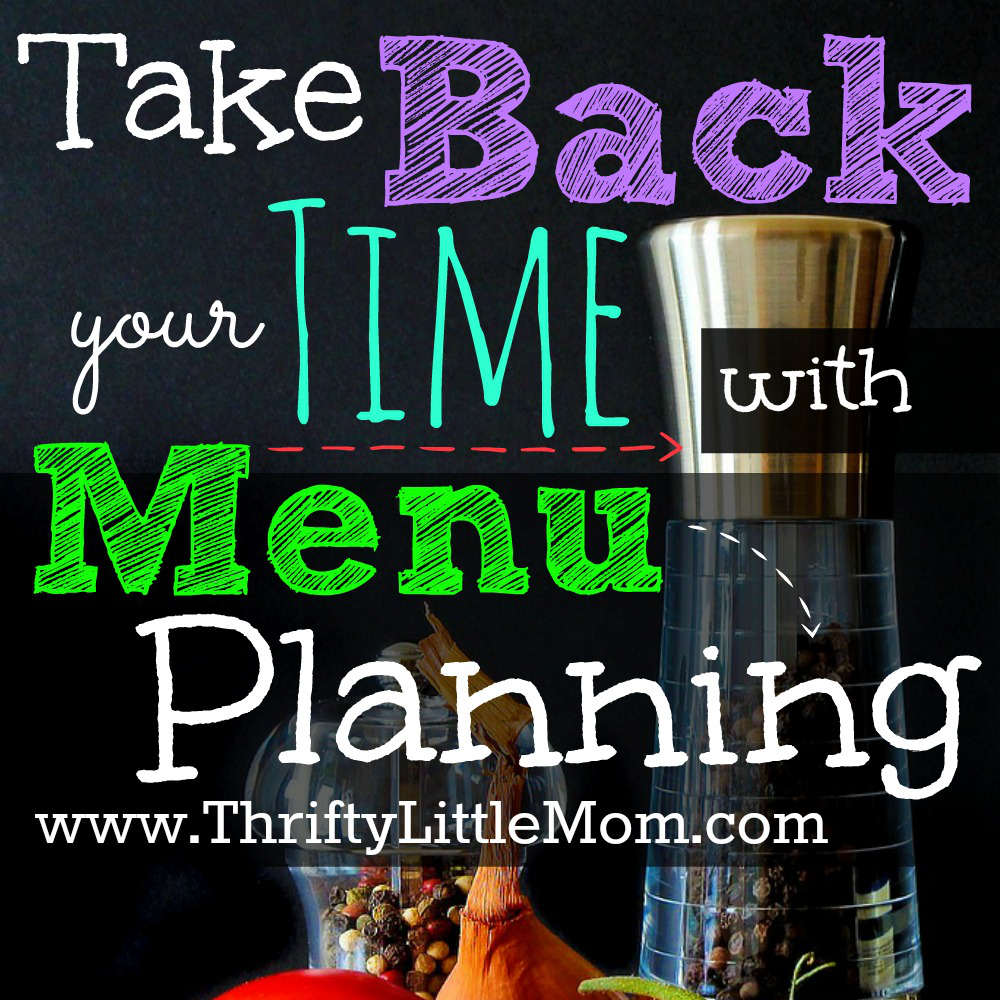 This month I'm writing a series of posts around the theme, 31 Days to a More Organized Life.  Although I'm doing a lot of writing about cleaning and organization of the home, one area of organization that I think impacts people more than they know is meal planning.  How much time, money and energy could you save if you just had a well-executed plan for dinner every night?
My favorite meal planning tool is a subscription service called eMeals.  I like what they do so much that, I'm part of their blogger affiliate network.  Being a part of the network does give me a free subscription but before I became an affiliate, I paid for it myself.  $5 per month for eMeals
 wasn't that much to pay to keep my sanity together around dinner time.  Right now they are doing a 2 week free trial just to let people get an idea of how great this service is (my 2 week free trial affiliate link is below).  Here's what you can expect if you try it out.
A New Meal Plan Every Week
Emeals takes all the most popular dietary needs or preferences and builds menus around them.  Need a gluten free menu?  No problem.  Want to come home from your cross-fit session and create an amazing Paleo meal, they've got that too.  Do you have a bazillion kids and just need healthy kid-friendly recipes?  They have that and many more.  Check out the website to see if they have your dietary eating style and take a look at a sample menu.  Every week they add a new meal plan to your account.  You always have two weeks at a time to choose from.
Shopping Lists & Recipes
Each week you will find a complete shopping list and a recipe for each day of the week.  If you go to the store and stick with the list, you should have every single item you need to make 7 amazing meals.  They also have breakfast and lunch plans.  Emeals created a app so now you can take your planning everywhere you go or print them out at home.
Budgeting Tools
With some of the menus, you can pick your favorite grocery store.  Your shopping list will be tailored to brands at that store as well as sales.  You should know approximately how much money your menu will cost for the week when you take advantage of these menu plans.
Healthy Menus
One thing I noticed about every menu I've tried from comfort foods to low carb is that these menus are always healthy.  I don't have to worry about whether or not my family is getting healthy options. With this menu plan they always do.

Less Stress
When I get out of my routine and stop using eMeals, two things happen.  Dinners start getting thrown together and I get stressed out every night when it's time to cook.  Without the help of eMeals I typically forget to buy some essential ingredient or lack the imagination to do anything other than spaghetti.
Emeals gives me a plan and when I follow that plan I literally don't have to think about dinner.  When it's time to start cooking, I use the recipe to pull all the ingredients and then follow the recipe step by step to make an amazing meal for the family.  Lucky for me, as you may have learned in my 1×12 Habit Building Formula post that my husband now does dishes.  So dinner is way less stressful for me.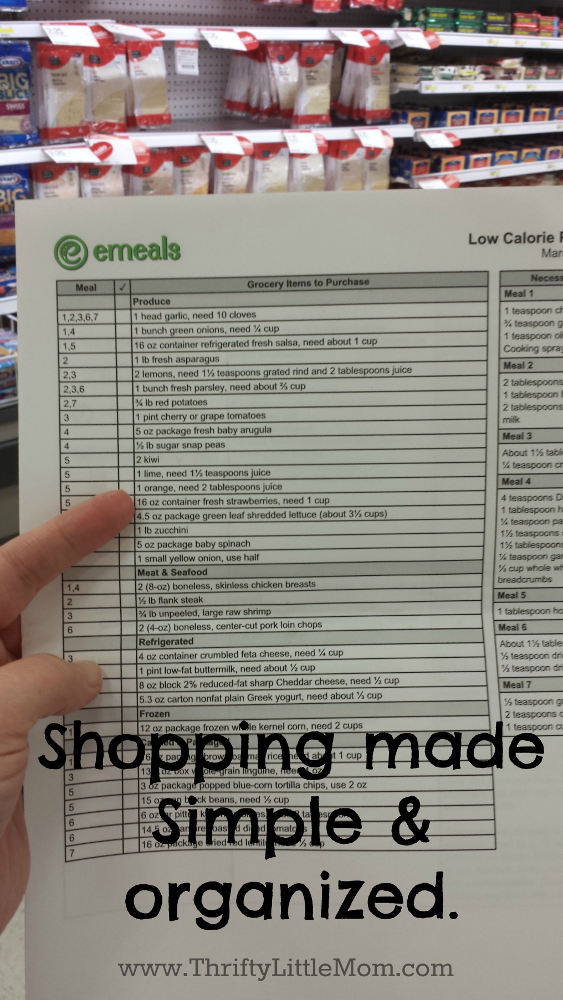 If you've never tried it before, you really should.  If you are a mom or dad working full time outside of the home you really should consider trying this menu planning system out.  If you are a stay at home parent who gives your energy away all day to diapers, laundry and homeschooling, do yourself this one favor.  Besides, for the price of one latte a month you can instantly organize this aspect of your home life and say goodbye to dinner time stress.  In case you want to get 15% Off Your Order at eMeals.com with Bonus Comfort Foods Brochure! Use code Dinner15
 What's the most stressful part of cooking for you?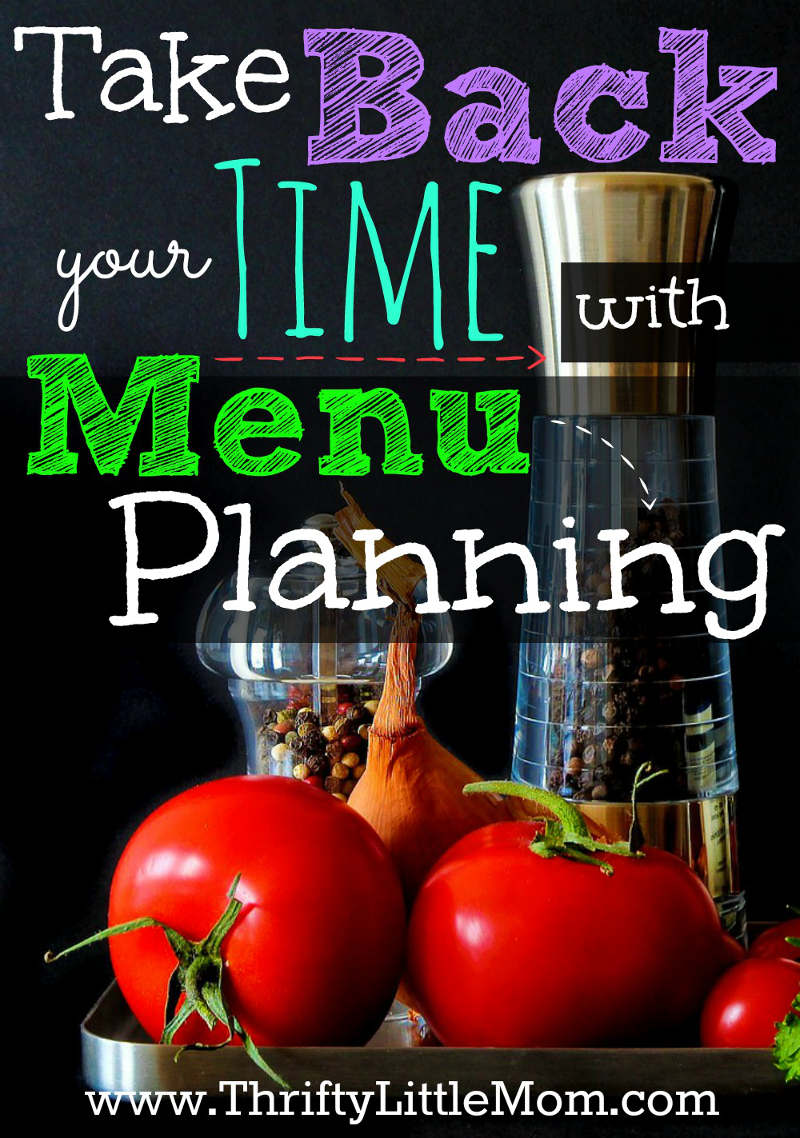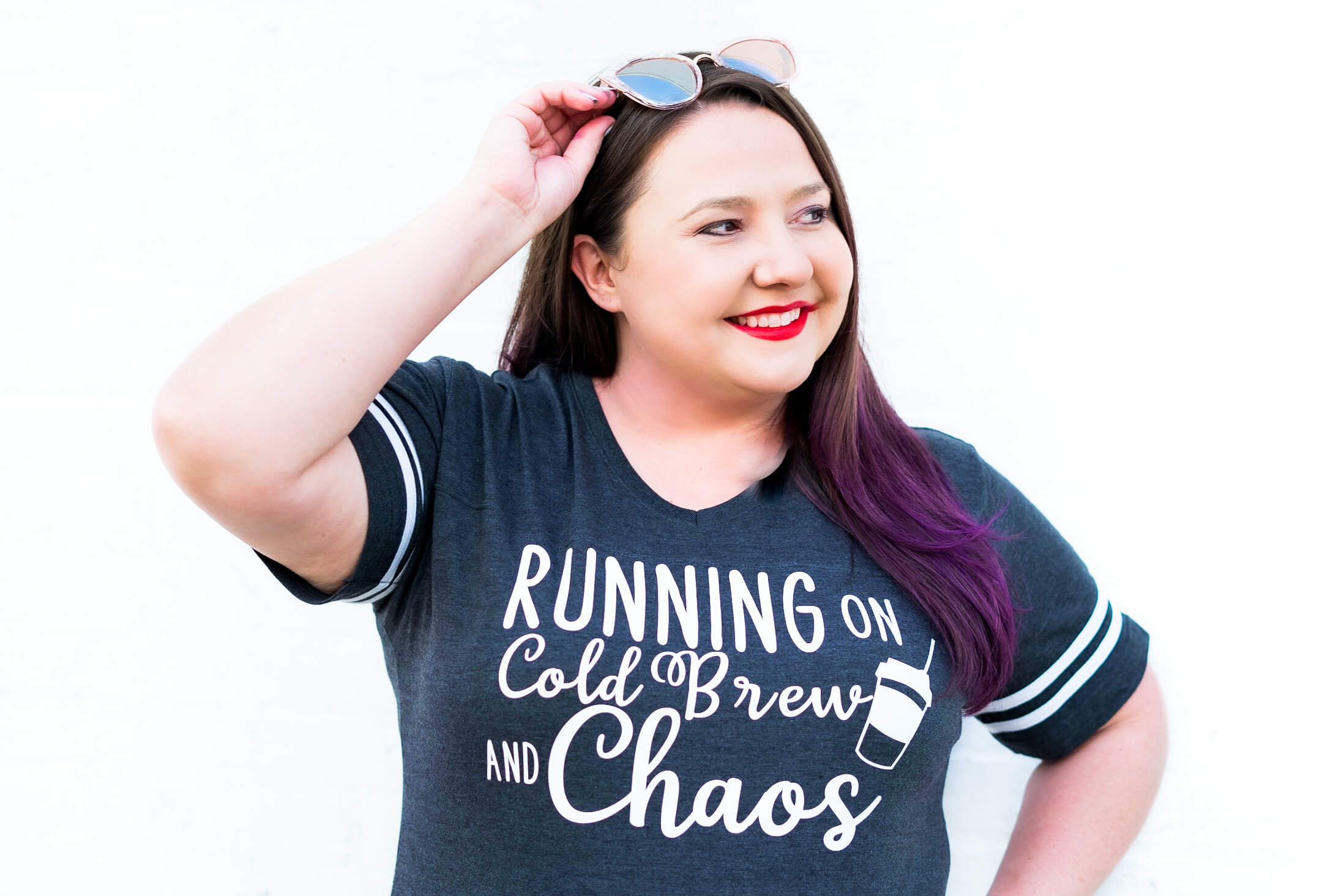 Kim Anderson is the organized chaos loving author behind the Thrifty Little Mom Blog.  She helps other people who thrive in organized chaos to stress less, remember more and feel in control of their time, money, and home. Kim is the author of: Live, Save, Spend, Repeat: The Life You Want with the Money You Have. She's been featured on Time.com, Money.com, Good Housekeeping, Women's Day, and more!