Summer for our frugal little family means lots of fun road trips and lazy afternoons spent at the YMCA pool. During our summer outings it's inevitable that we all get hungry at some point and need a little snack. But we aren't the road trip family who unloads everyone at the gas station to spend $25 on convenience store items. You'll also never see me throwing down $10 at the pool snack shack. With my quest to pack our own snacks comes my dilemma to find the perfect bites that everyone likes. If you want to keep some extra money in your pocket this summer I recommend you head out on your adventures prepared. Here are my tips for picking the perfect snack before you hit the road or the water.
1. Choose Something That's Not Messy
The inside of a moving car or the area around a public pool are not the best places to have to deal with or clean up a mess. Because of this, I typically shy away from squeezable pouches or anything that's particularly sticky.
I recently learned that Nabisco launched a new OREO 2-Pack as a convenient grab-and-go snack. Each little sealed pack keeps two OREO cookies fresh and compact for easy travel and little-to-no mess.  18 packs come in a box. I just throw a few in my bag and when someone gets hungry I hand them a contained, perfectly portioned pack of two Oreo cookies.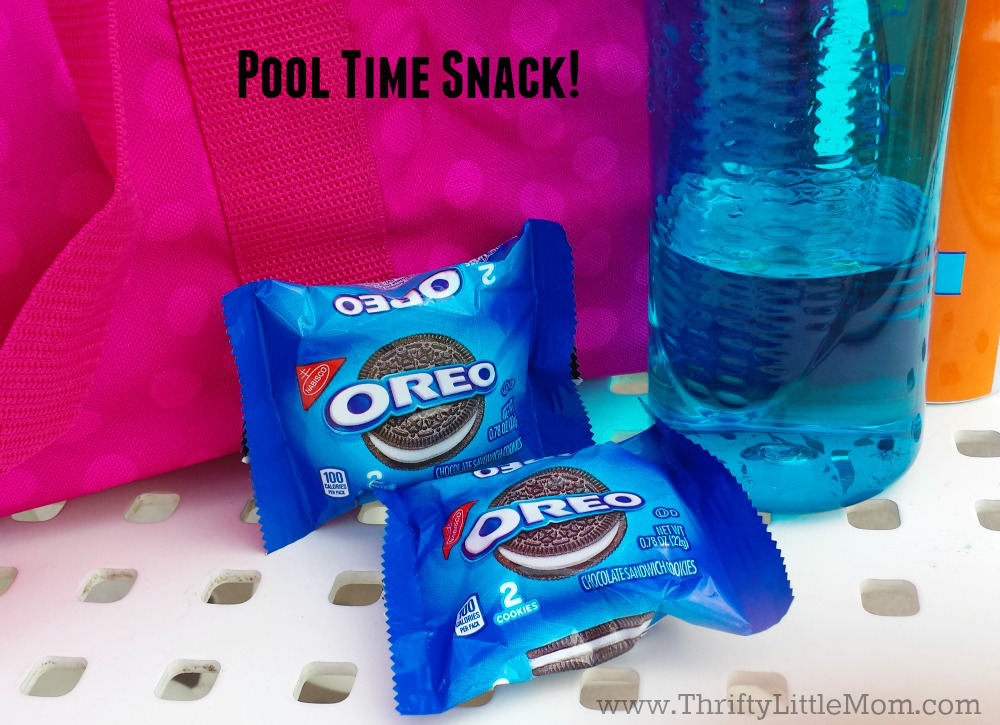 2. It's Got to Be Fast!
I have been known to buy a large package of something and break it down into smaller packs, but now that I'm a mom I'm more concerned with getting everyone out the door in a timely manner. For me breaking something down means I've got to get out the food scale, tear open the package, weigh each serving and then bag it all up. I'm at the point now where when I'm in the store I'd rather find snacks that are already proportioned for convenience and the sake of time.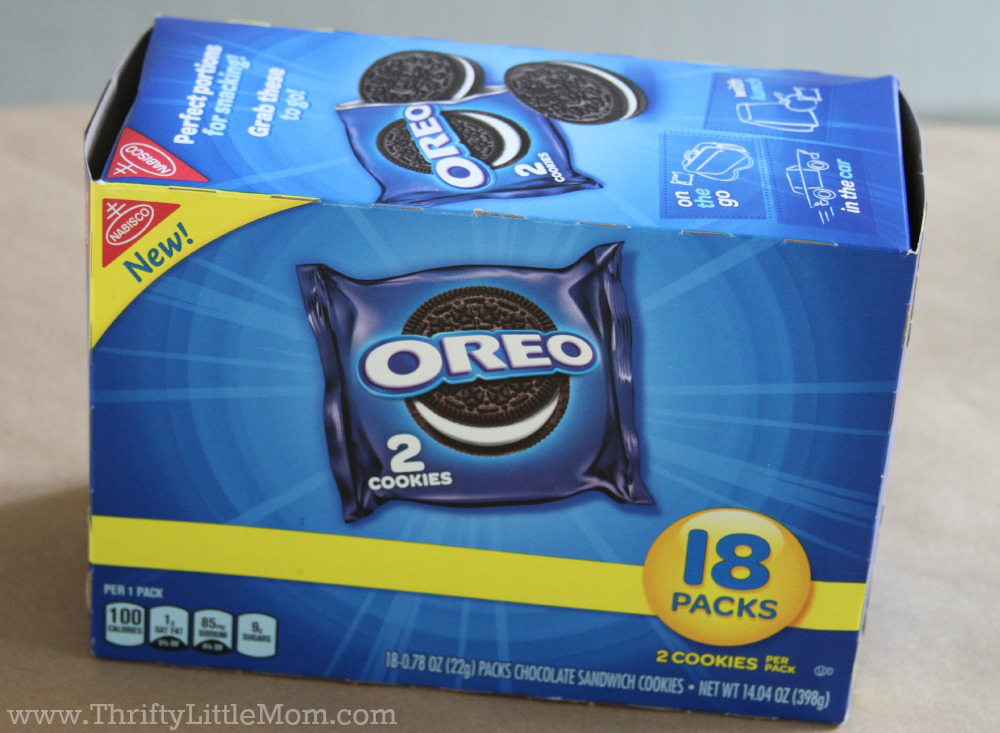 3. Think about Portion Control
One important trick I've learned over the years of road tripping is to be sure I buy things that are in single servings. Portion control packs also mean calorie control. In the past when I've just thrown a big multi serving container in the road trip snack bag my husband will get bored while driving and mindlessly eat the whole thing. Then he's irritated when he goes to track his calories for the day because he consumed his daily allotment in one sitting without even realizing it.
I'm in love with these little OREO 2-pack because they are only 100 calories each. That means we can all enjoy one 2-pack treat without blowing our calories for the whole day.  I'm a big fan of Nutter Butters and they also come in the 2-pack!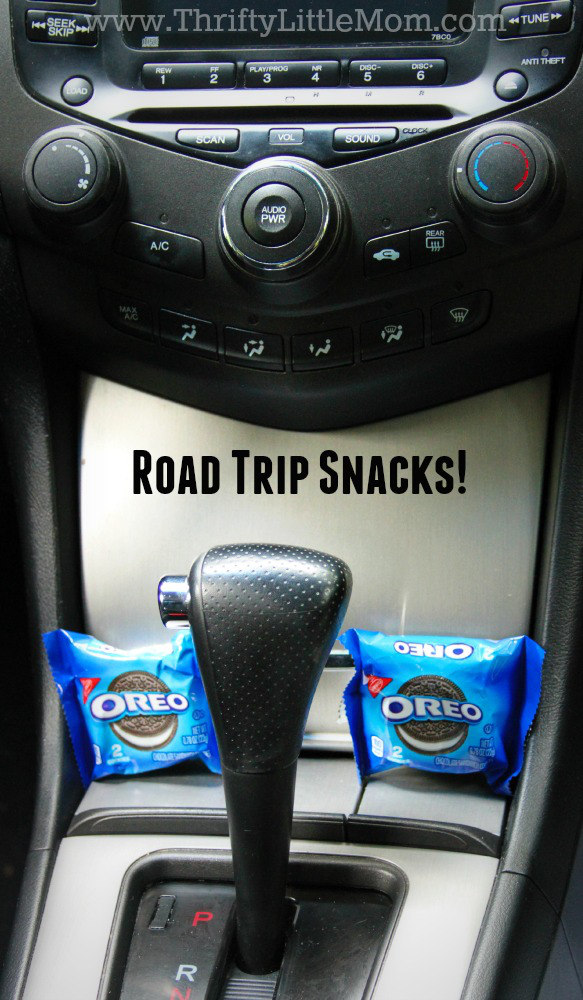 4. Pick Something Everyone Will Really Enjoy
One of my past mistakes has been bringing along snacks tailored to my kid (or just snacks tailored to me and my husband) and someone gets left out. I've noticed this summer that when I bring along the Oreo two-packs no one complains when I pull them out. Everyone's happy because everyone in our family loves OREO cookies (no matter how they chose to eat them). They are delicious and enjoyable!
As you get ready to go out on your grand summer adventures think about grabbing snacks like the OREO 2-pack before you get in the car. It will shave time off your travel because you won't have to wait for everyone to pick what they want to eat at your pit stop. It will also save you money. Use the money you're saving by bringing your own food to let your kids grab a souvenir or enjoy a new outing or experience this summer.
Do you have any Thrifty Summer Travel Snacking Tips?
I was selected for this opportunity as a member of Clever Girls and the content and opinions expressed here are all my own.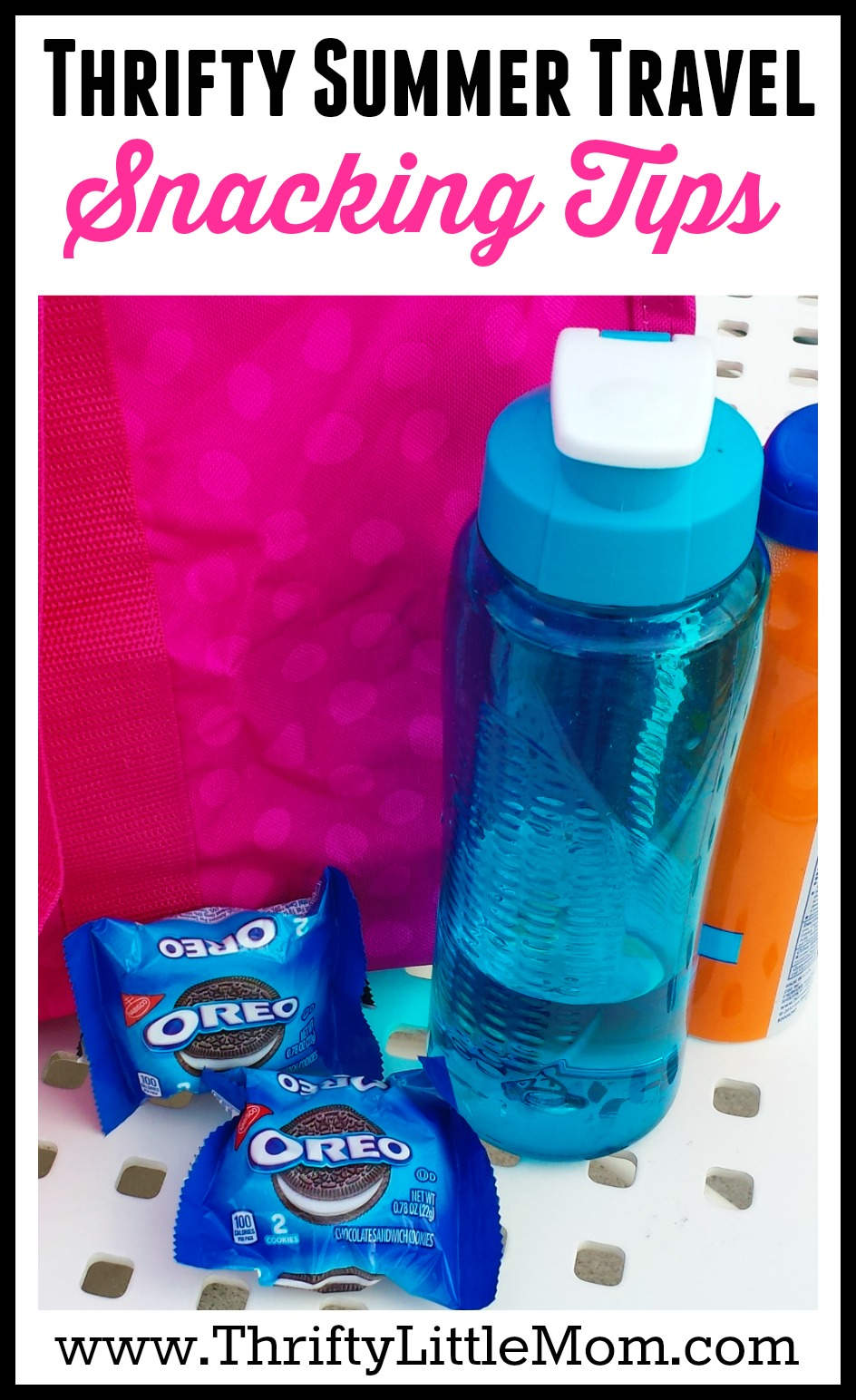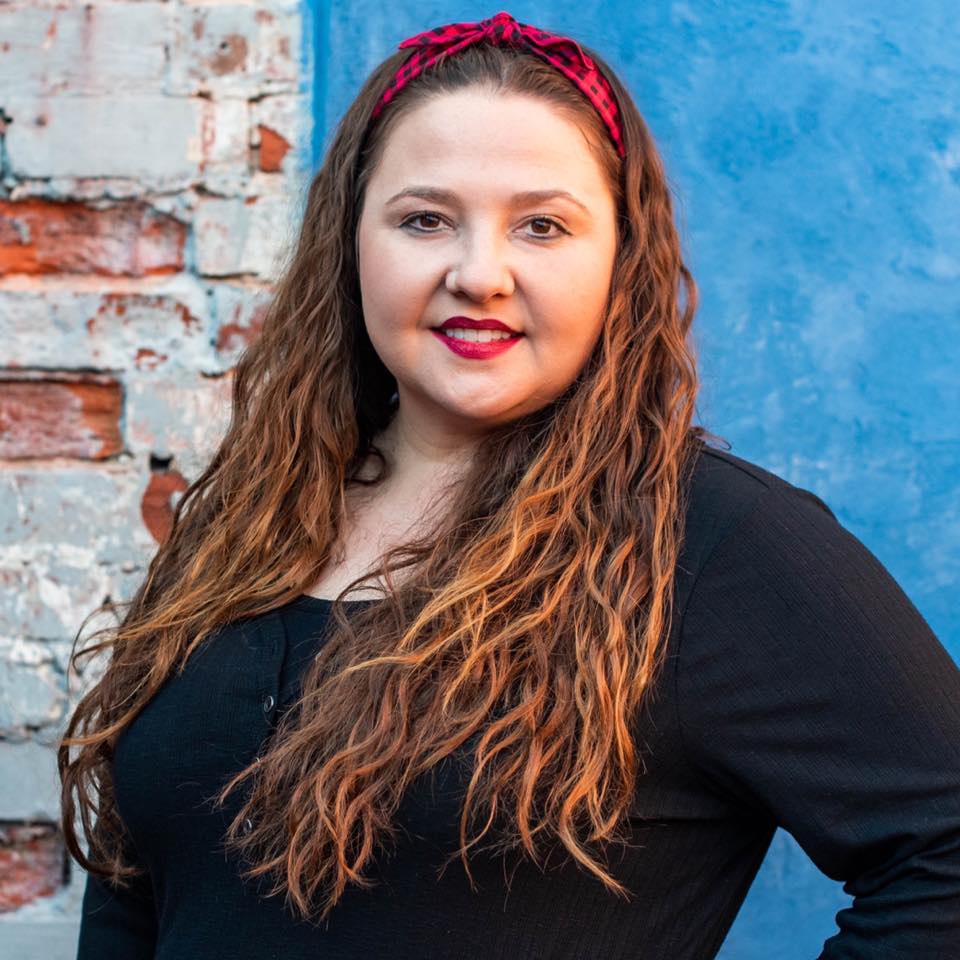 Kim's is the party planning, cupcake loving, celebration catalyst behind the Thrifty Little Mom Blog. Kim was a pro event planner for over 7 years before she became a full-time blogger. Kim is the author of: Live, Save, Spend, Repeat: The Life You Want with the Money You Have. She's been featured on Time.com, Money.com, Good Housekeeping, Women's Day and more! Kim aims to inspire you to create parties, celebrations and gatherings that everyone loves!