Low Calorie Sparkling Pina Colada Recipe
This post contains affiliate links. As an Amazon Associate, I earn from qualifying purchases. I also earn from qualifying purchases made with other brands and programs. See my
privacy policy.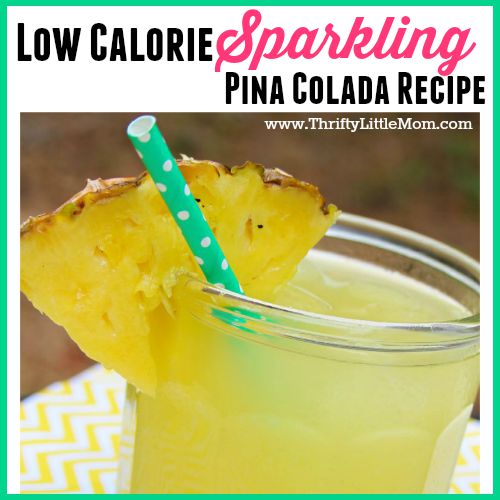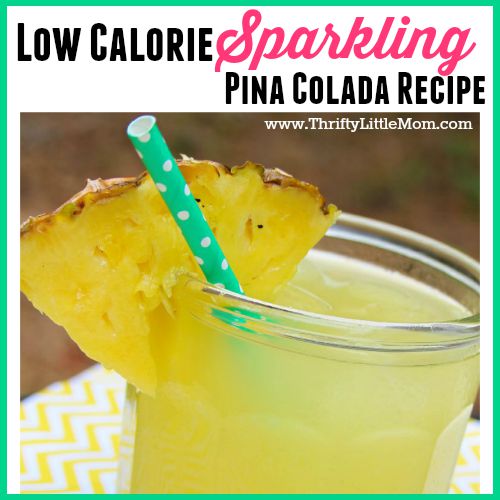 Everyone has some flavor or scent that whisks their senses away to a different time or a different place.  Maybe the smell of fresh cut grass takes you back to summers as a kid drinking out of water hoses and playing in the sprinkler.  Maybe the smell of cinnamon rolls reminds you of standing shoulder to shoulder with your grandmother baking in the kitchen.  For me the taste and smell of coconut immediately takes me to the beach.  Just that fruity flavor touching my tongue helps me instantly relax and visualize the waves crashing on the sand.
My most favorite coconut concoction is the Piña Colada!  The trouble with traditional Piña Coladas is that they are very high in calories!  So even though the first sip immediately whisks my senses away to the beach, it also immediately goes straight to my waistline.   That's why I love this recipe I came up with using Vintage Coconut Flavored Sparkling Water.  It's a zero calorie sparkling water that tastes purely like natural coconut- no artificial flavors and no added colors or dyes.  I've come up with a low calorie sparkling Pina Colada recipe that lets me enjoy all the flavors of a Piña Colada without all the fat and calories.  Here's how you can enjoy one of these perfectly refreshing drinks and hold on to summer as long as you can!
Ingredients & Supplies:
Step 1:
Head over to your local Kroger or King Soopers and pick up your pack of Vintage Coconut Sparkling Water and a can of pineapple juice.  I got mine from Kroger.  If you want to see where you can purchase it in your area feel free to use their product locator at www.drinkvintage.com/find-vintage.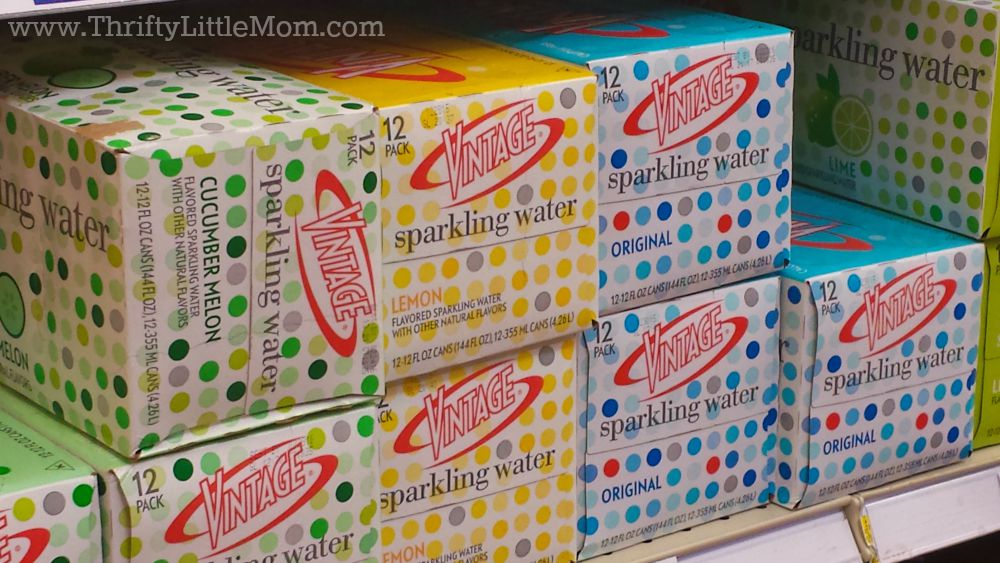 Step 2:
Fill your ice tray with pineapple juice to make pure pineapple ice cubes.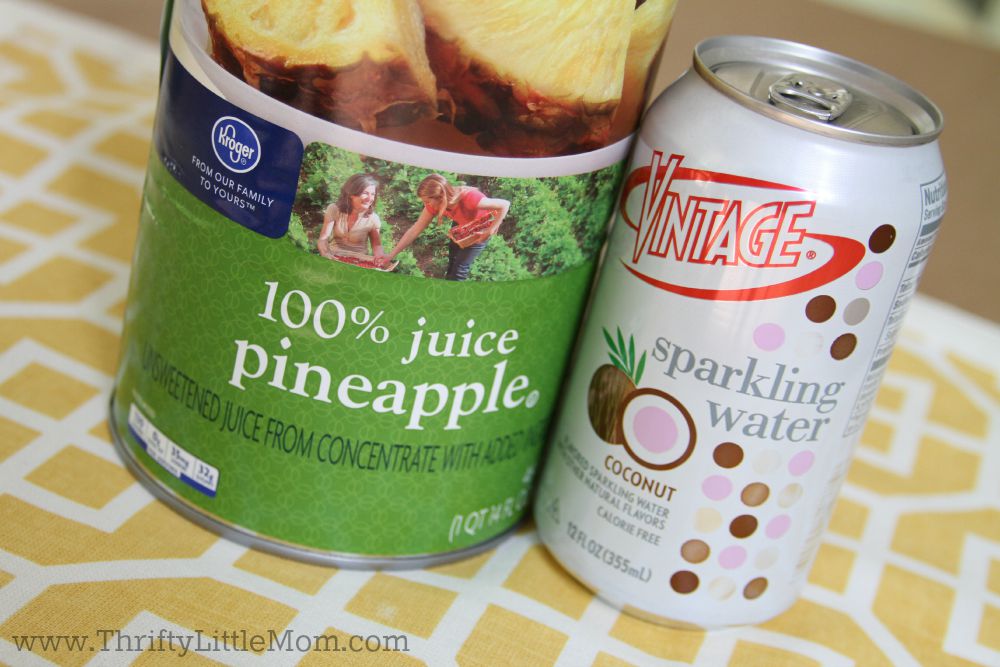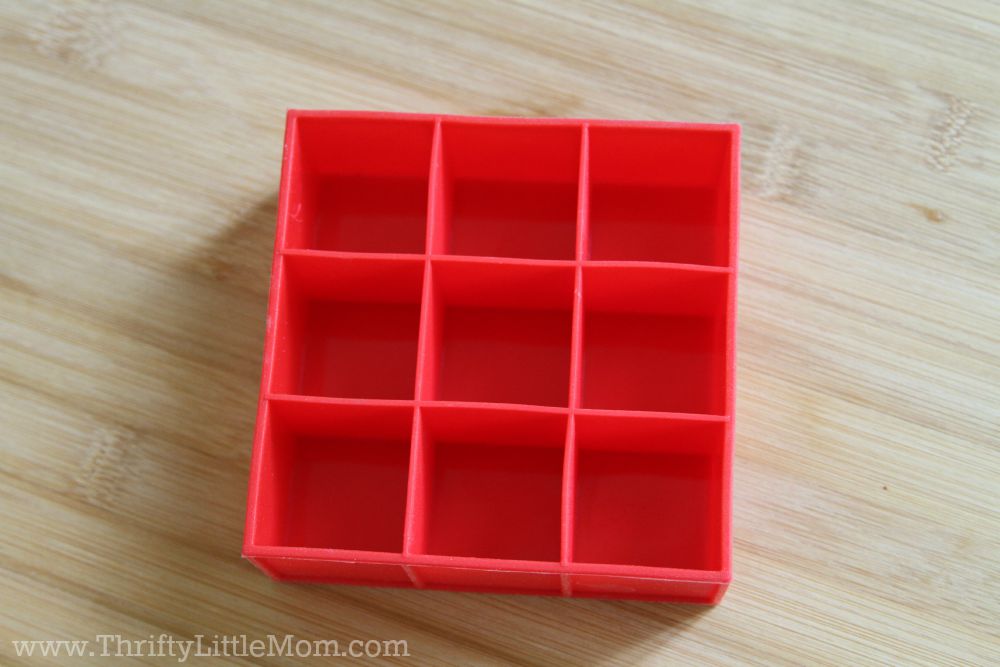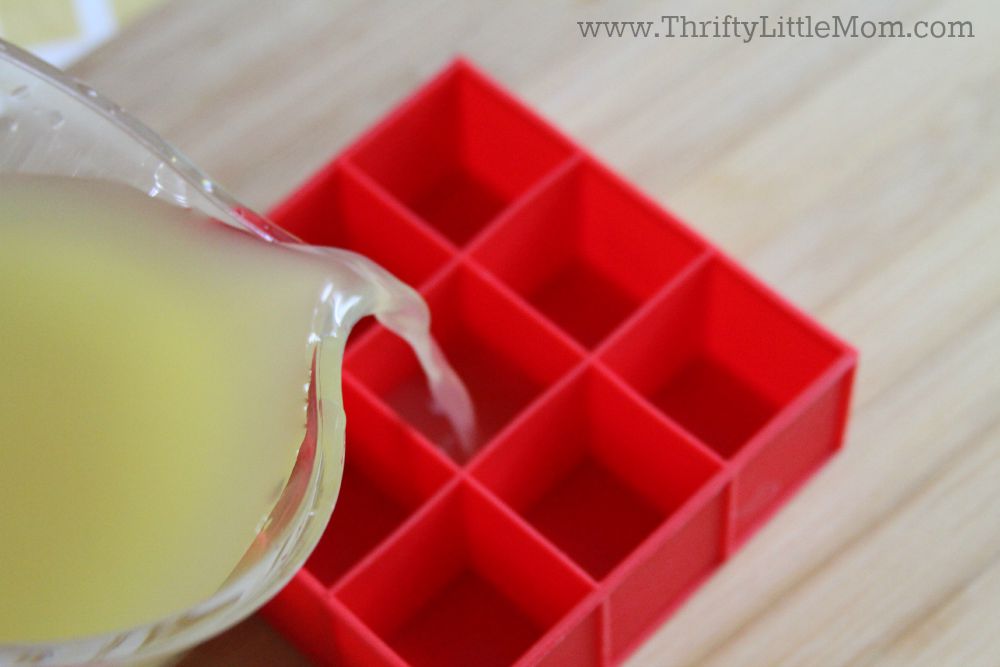 Step 3:
Freeze your pineapple juice.  Once the juice is frozen, gently pop the cubes out of your tray.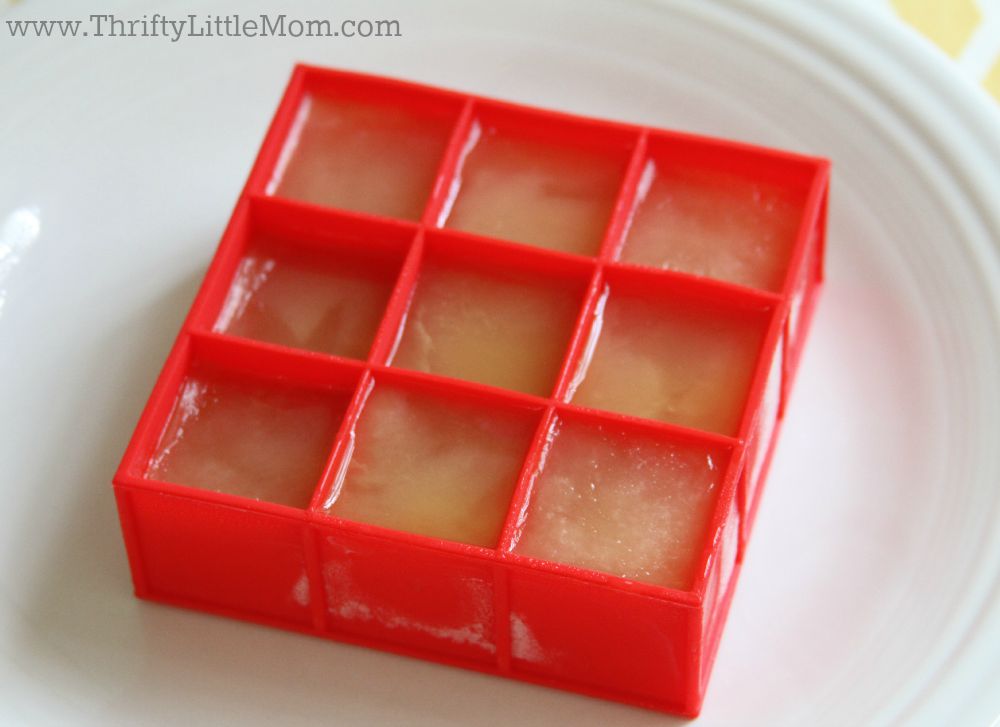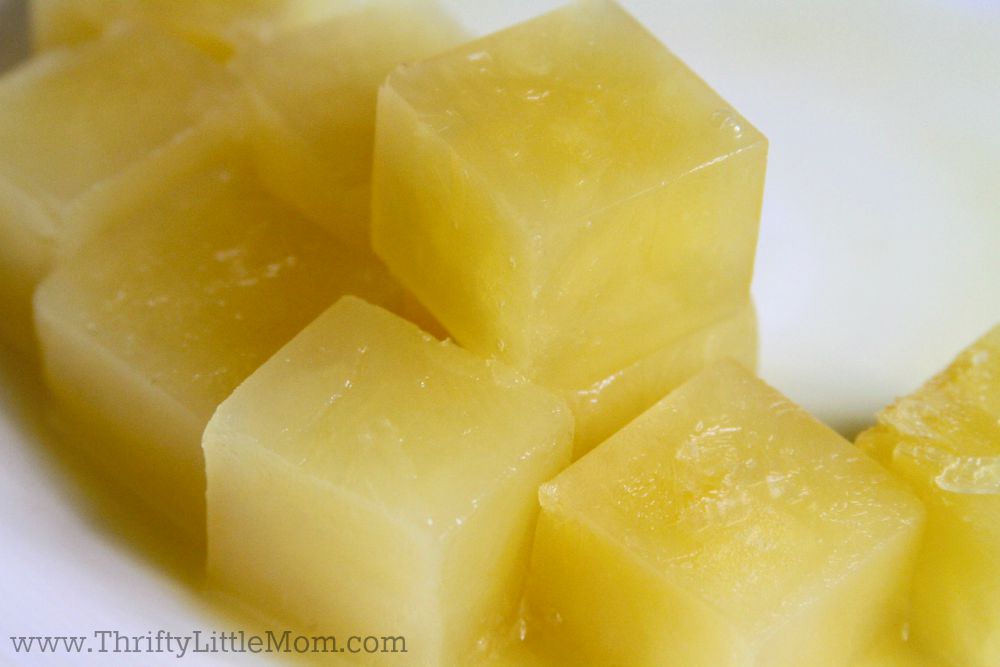 Step 4:
Drop your pineapple juice ice cubes into the glass.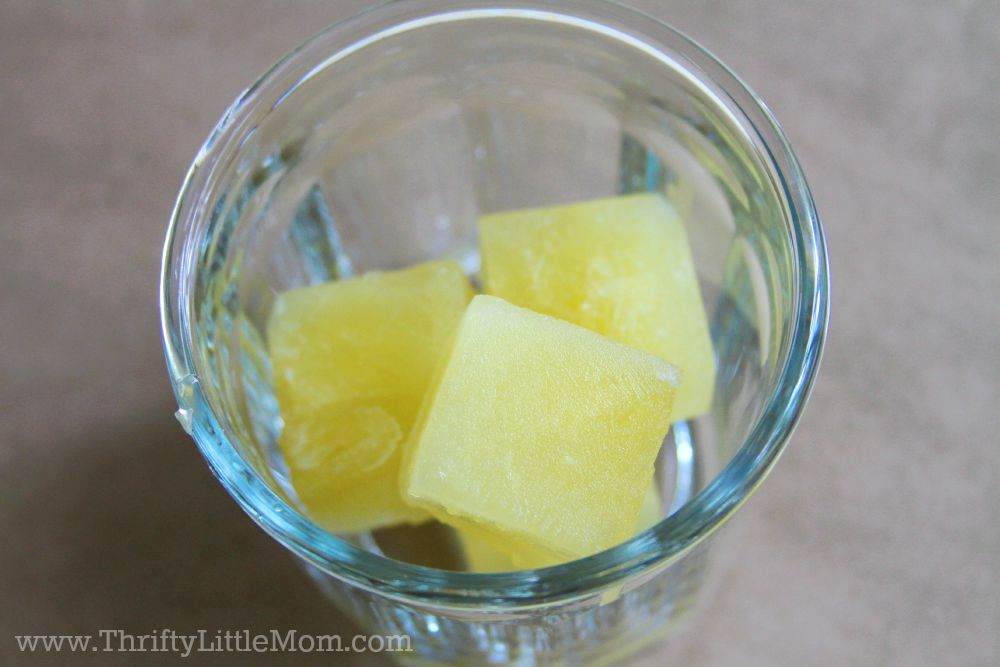 Step 5:
Pour your (pre-chilled) Vintage Coconut Flavored Sparkling Water over your pineapple juice ice cubes!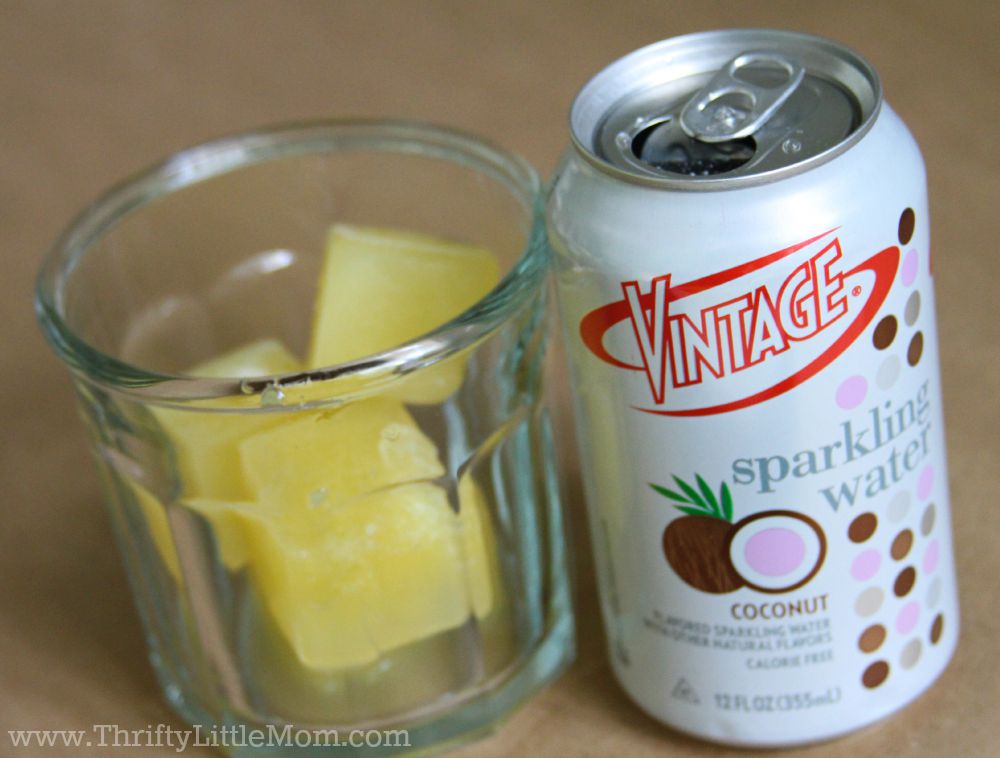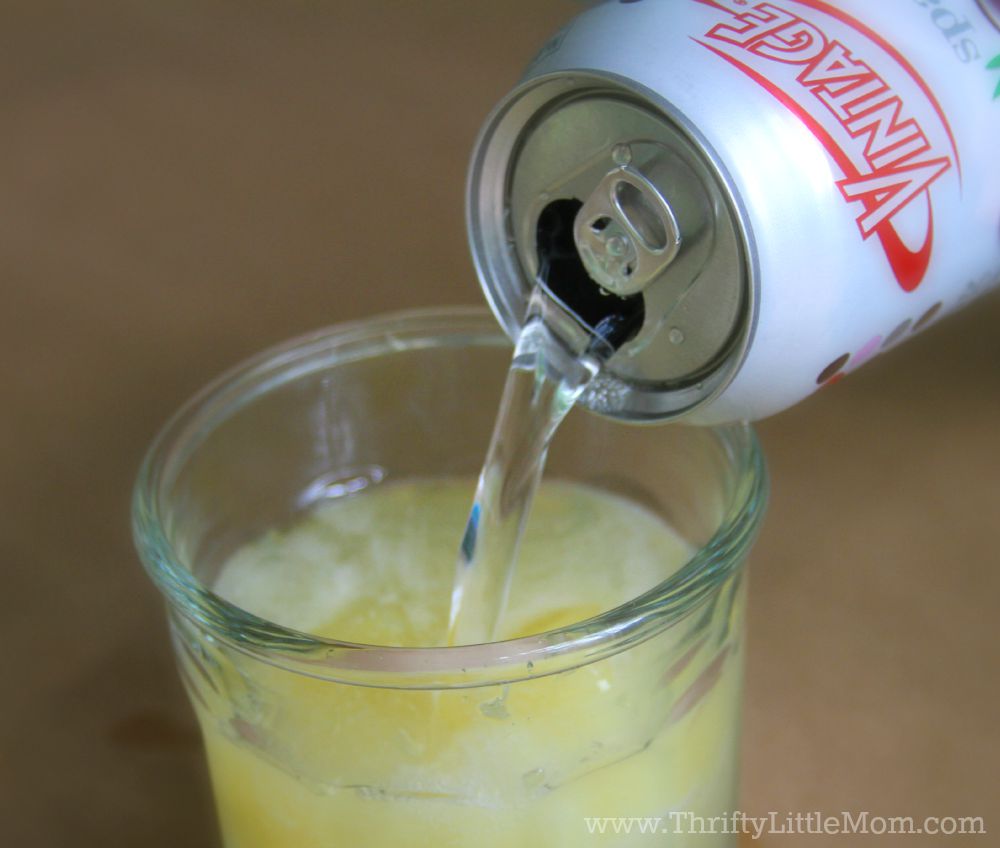 Step 6:
Garnish with a pineapple slice, insert an adorable straw, put your feet up, take a long, slow sip and relax.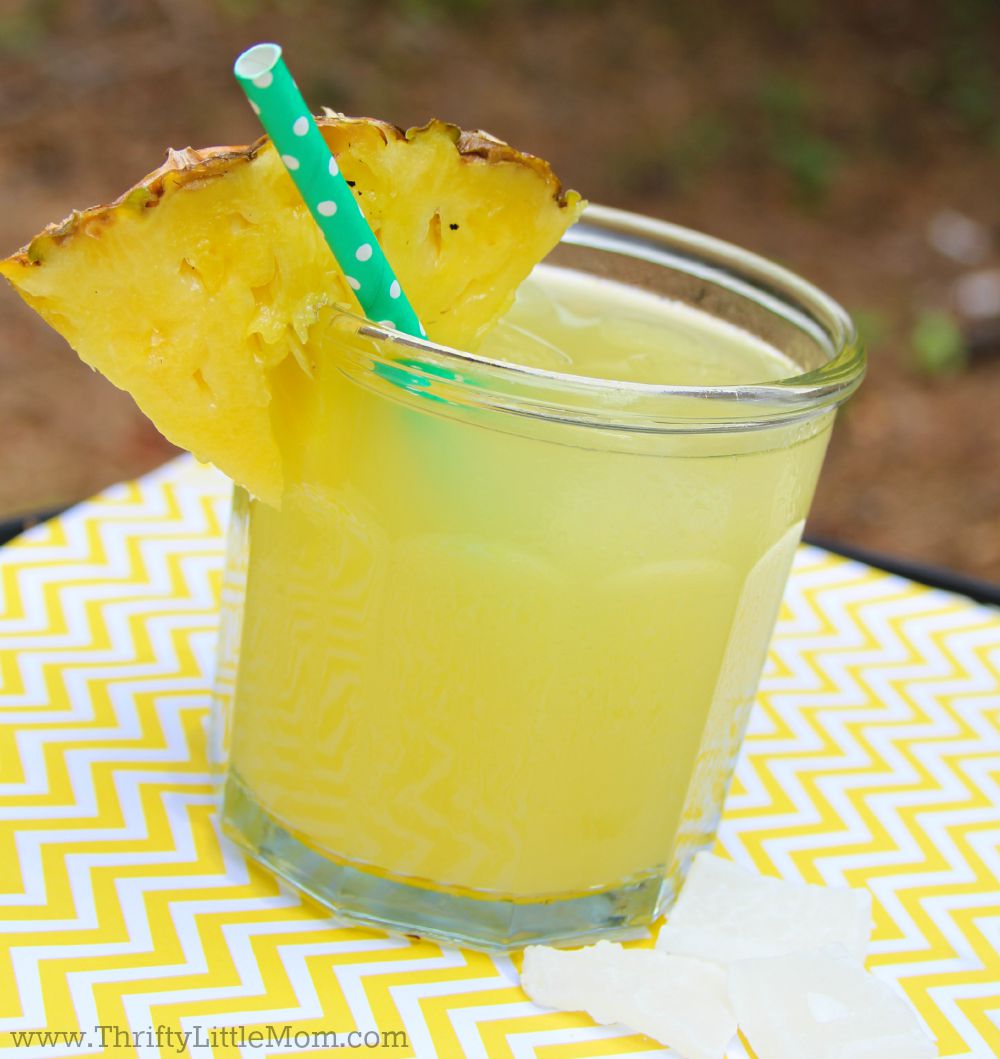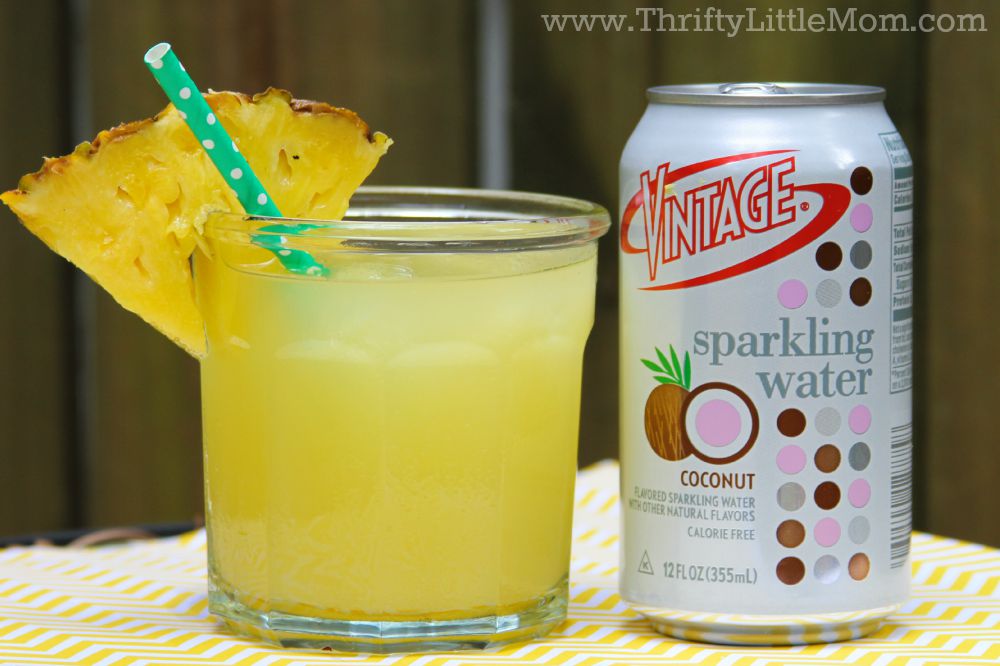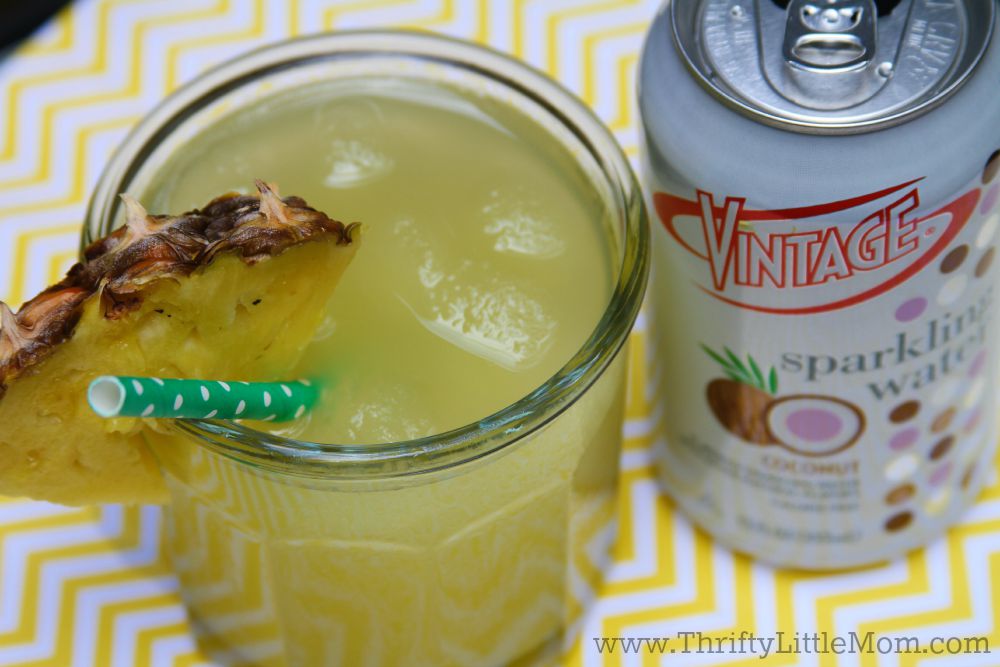 Vintage Sparkling Water has fewer, softer bubbles and is loaded with natural fruit flavor! It's available in 6 bright and shiny flavors including Pink Grapefruit, Lime, Coconut, Lemon, Cucumber Melon and Original.  You can drink them right from the can or come up with your own delicious recipe!
I was selected for this opportunity as a member of Clever Girls and the content and opinions expressed here are all my own.
What's a scent or flavor that you connect with a fond memory?  I'd love to hear about it in the comments section below!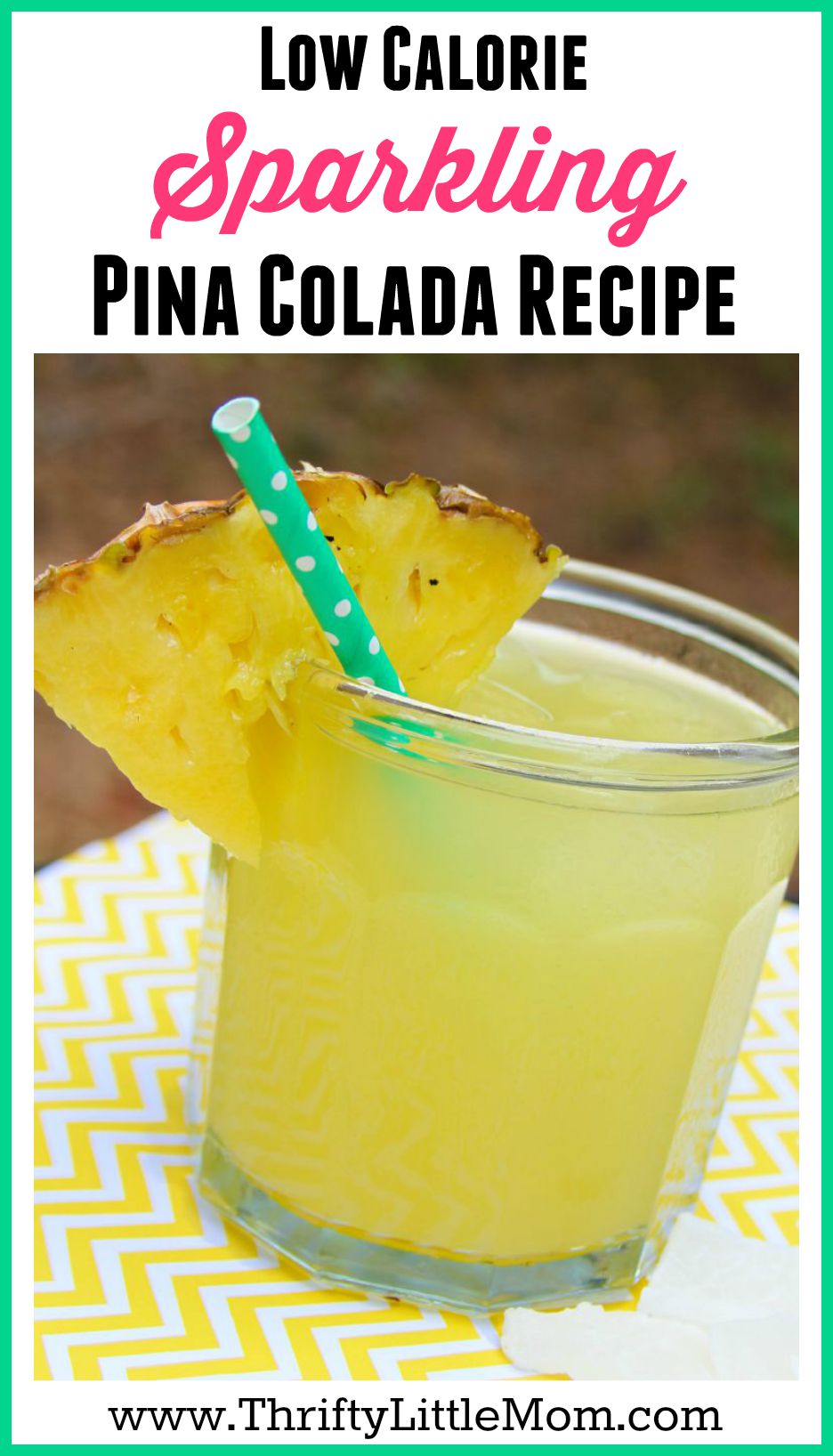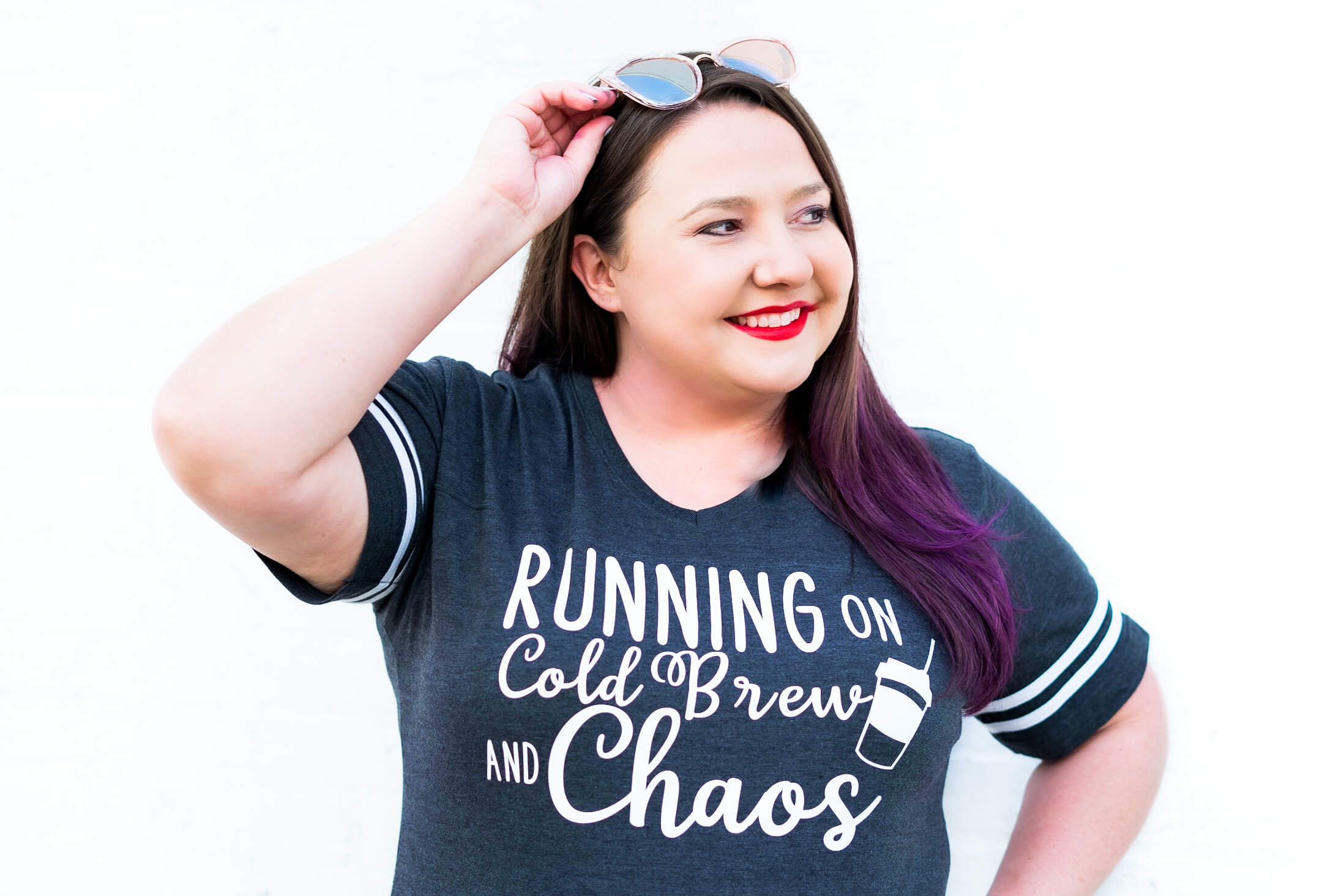 Kim Anderson is the organized chaos loving author behind the Thrifty Little Mom Blog.  She helps other people who thrive in organized chaos to stress less, remember more and feel in control of their time, money, and home. Kim is the author of: Live, Save, Spend, Repeat: The Life You Want with the Money You Have. She's been featured on Time.com, Money.com, Good Housekeeping, Women's Day, and more!