Breaking Free From Mom Guilt- TLM Podcast Episode 15
This post contains affiliate links. As an Amazon Associate, I earn from qualifying purchases. I also earn from qualifying purchases made with other brands and programs. See my
privacy policy.
This post contains Amazon Affiliate Links. If you click the link and make a purchase, I receive a small commission that keeps this blog up and running!  Feel free to view my privacy policy here.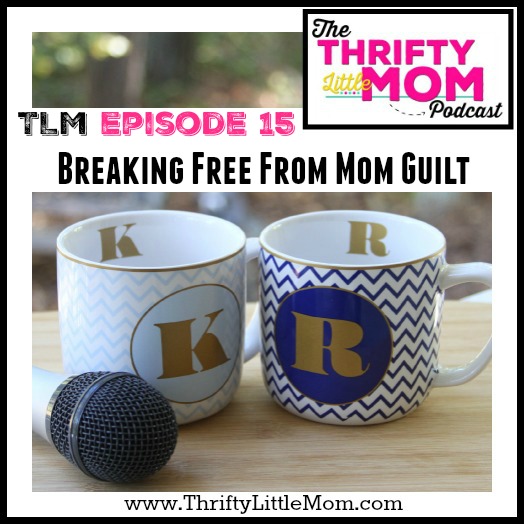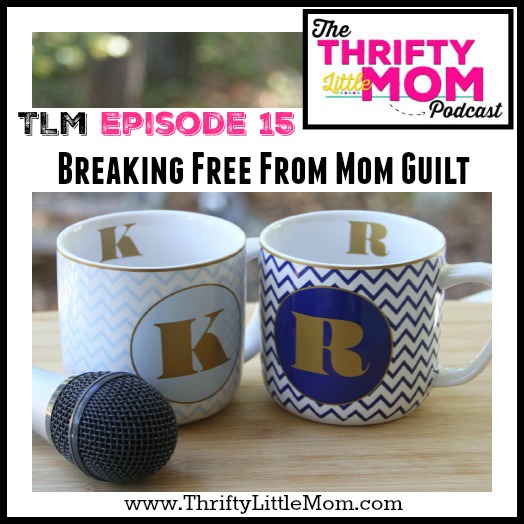 We are back!!  In this episode Rhonda and I talk about why we took a brief sabbatical from the podcast and then we dive right into mom guilt!  In today's episode we talk about three specific areas of mom guilt struggle and how we can start breaking free from mom guilt once and for all!
Comparison
Self Projection (where you worry your kid is a reflection of you).
Asking For Help
We are glad to be back and we hope that you guys find today's episode to be really encouraging!
Listen Now:
[powerpress]
My Favorite Mom Related Gear from Amazon!
There are some things only mom's get, and when you "get it", it's funny.  A lot like the topics we covered in today's show!  Here are some of my most favorite mom related shirts and books from Amazon.
#1- Yes, I am Still in My Pajamas Funny Tee Shirts for Cool Moms – Female Large – Silver
 (this comes is several colors).
This shirt says it all.  "Yes!  I am still in my pajamas.  What did I accomplish today?  The kids are alive.  Say Thank You. Now Say I'm Pretty."

#2-Women's I'm Not Yelling This Is Just My Soccer Mom Voice T-Shirt Top Medium Navy
#3-Am I Messing Up My Kids?: …and Other Questions Every Mom Asks
This is a great book written by Lysa Terkeurst that will make you laugh and encourage you when you feel like the worst parent on the planet!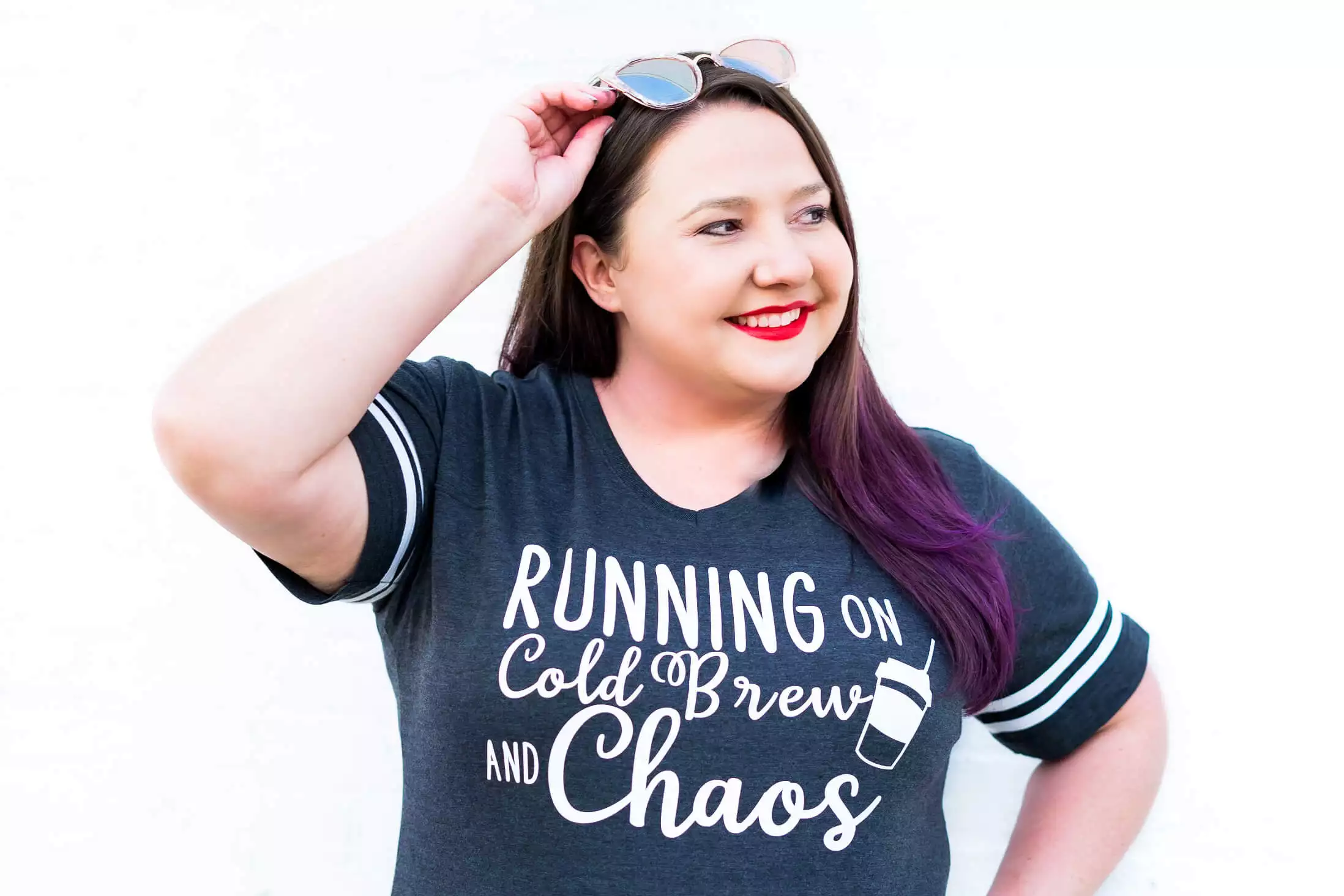 Kim Anderson is the organized chaos loving author behind the Thrifty Little Mom Blog.  She helps other people who thrive in organized chaos to stress less, remember more and feel in control of their time, money, and home. Kim is the author of: Live, Save, Spend, Repeat: The Life You Want with the Money You Have. She's been featured on Time.com, Money.com, Good Housekeeping, Women's Day, and more!