Vacations are awesome, but they can also be EXTREMELY expensive.  Especially when we get relaxed and on our way.  We can start spending money without even slowing down.  So this post is a round up of 8 great posts you can dive into on thrifty travel hacks that save you money on vacation from some of the thriftiest bloggers on the interwebs!
1. Split to cost with a bunch of people-
How To Save Money on Vacation….One Family's Unique Solution- In this post from Rosemarie Groner of The Busy Budgeter she writes about how you can plan a vacation with a big group of friends or family and save a ton of money for everyone! I'm actually trying to figure out a way to do this next summer with my family!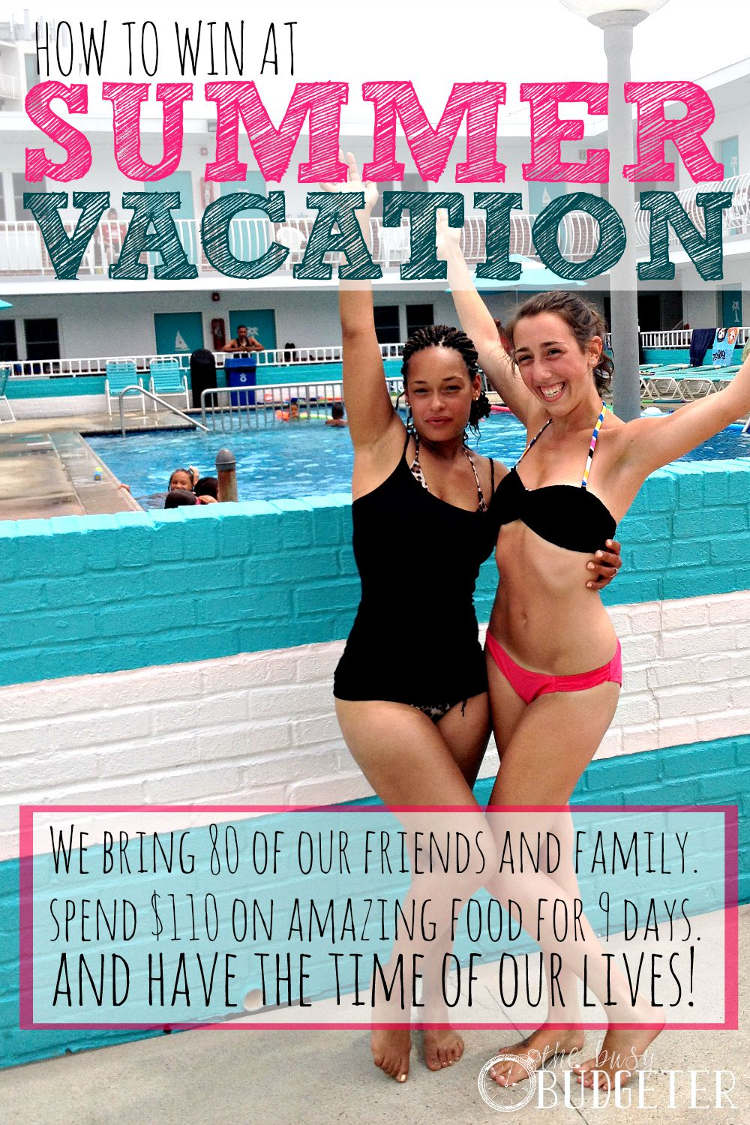 2. Vacation without credit cards (is it possible?)-
How To Take An All Cash Vacation- Jessi Fearon from the Budget Mama explains how to make a cash only vacation work so you don't rack up expenses on your credit card!  Her post does a great job of breaking it down so you can be confident in your ability to plan an amazing DEBT FREE vacation for your family.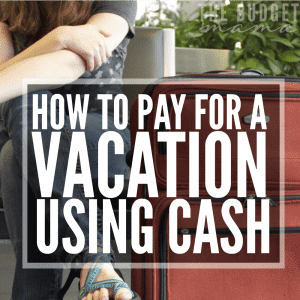 3. Pack your suitcase in a way that saves you money-
Kalyn Brooke from Creative Savings Blog talks about how to pack your suitcases in a way that saves you money on your vacations in her post 5 Suitcase Essentials that Save Money on Every Trip .   Start saving before you even leave the house!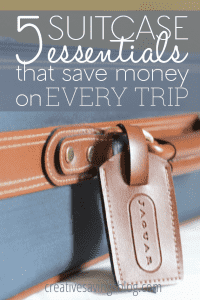 4. 3 money saving travel secrets you really need to know-
When I read the post 3 Simple Ways to Save on Travel by Amiyrah Martin from the blog 4 Hats and Frugal, Tip #1 LITERALLY BLEW MY MIND.  I had no idea that to get the best deal online I needed to do this one simple thing!  It's something that never would have crossed my mind and I'm gonna guess you've never heard about it either!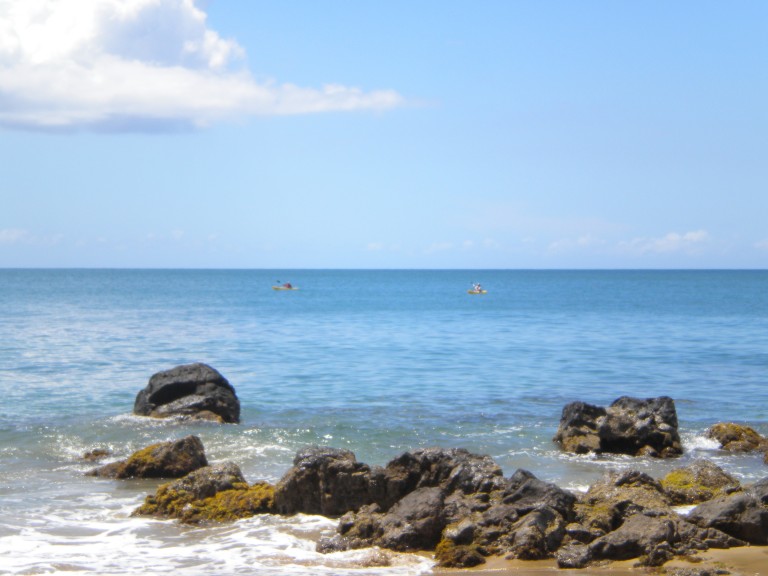 5. Try Agritourism-
If you are into supporting not only local economies but local farmers, consider trying a whole new vacation adventure in Agritourism.  I love this post from USA Love: Agritourism: Make Memories While Supporting Our Nation's Farms.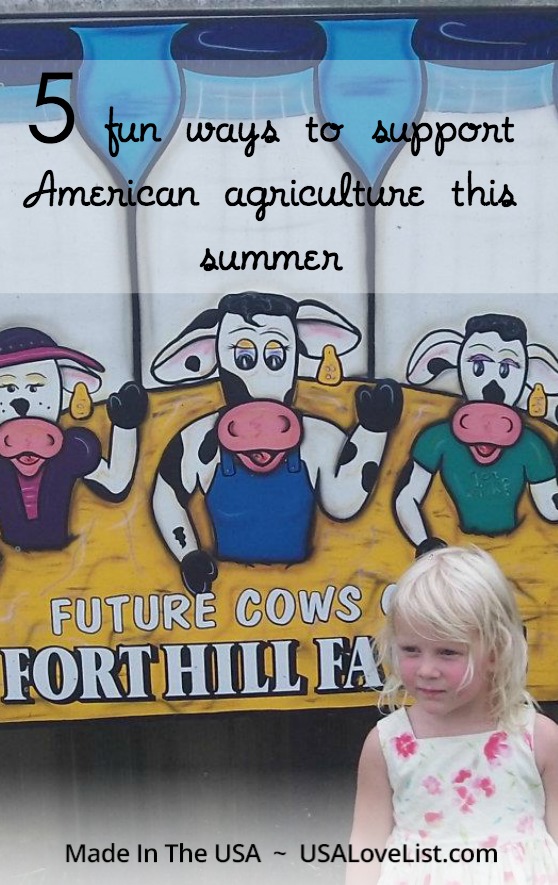 6. Travel Internationally On a Low Cost Carrier (And Like It!)
Michelle from the Shop My Closet Project is one of the frugalist travel gals I know.  In her post 6 Ways to Have a Good Experience Traveling Internationally on a Low Cost Carrier she helps you know the best way to have a fabulous international flight on a dime.
7. Ditch Unnecessary Spending-
Toni from Debt Free Divas offers 5 ways to slash the cost of your next vacation avoid unnecessary spending on vacation so you can enjoy doing more of what you love and spending less on the stuff that doesn't add value to your vacation!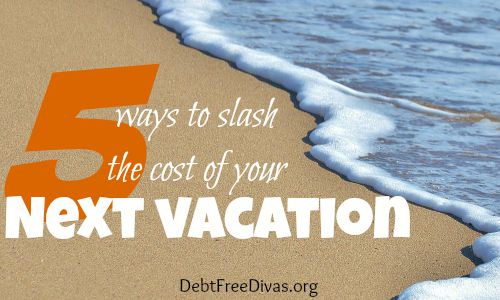 8. Plan the Ultimate Staycation
And last but not least, there is always the option to stay and play in your own backyard.  We do this often so I created the Ultimate Staycation Planner and Guide!  It includes tips and advice as well as your own free printable staycation planner!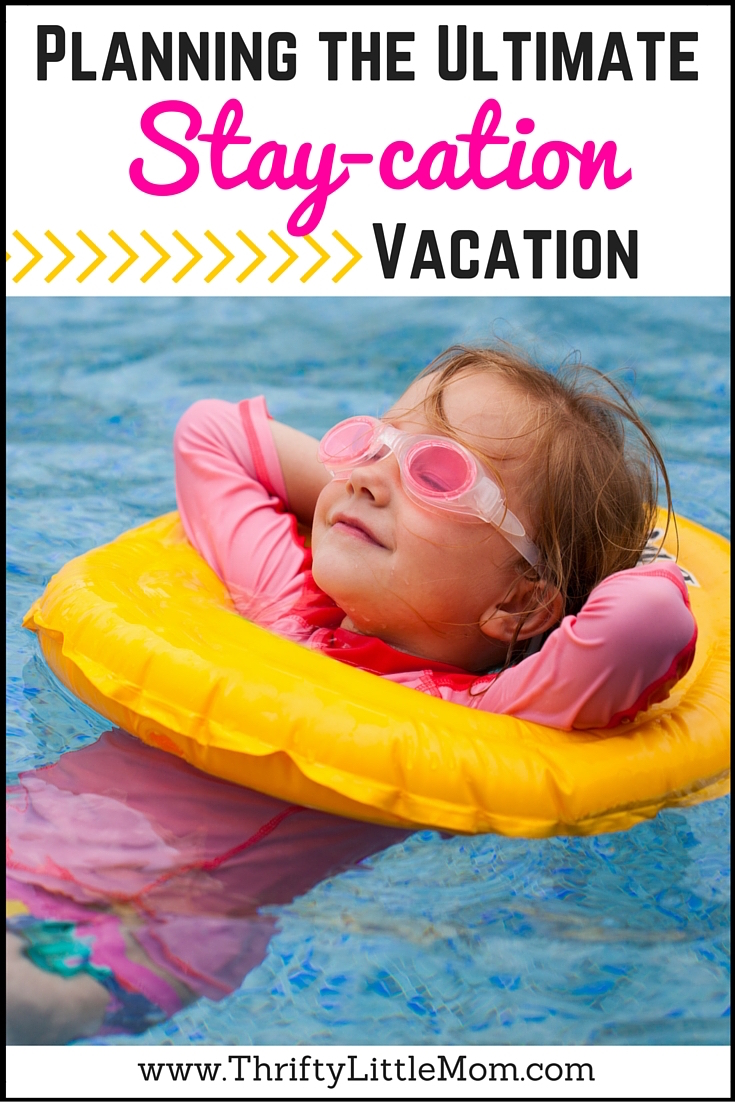 I hope that as you plan your travels in the coming year that you have found some of these great tips super helpful for your planning and money saving efforts!  Remember, no matter what you budget- focus on quality and the time you have alone or with family or friends and you'll have a great vacation!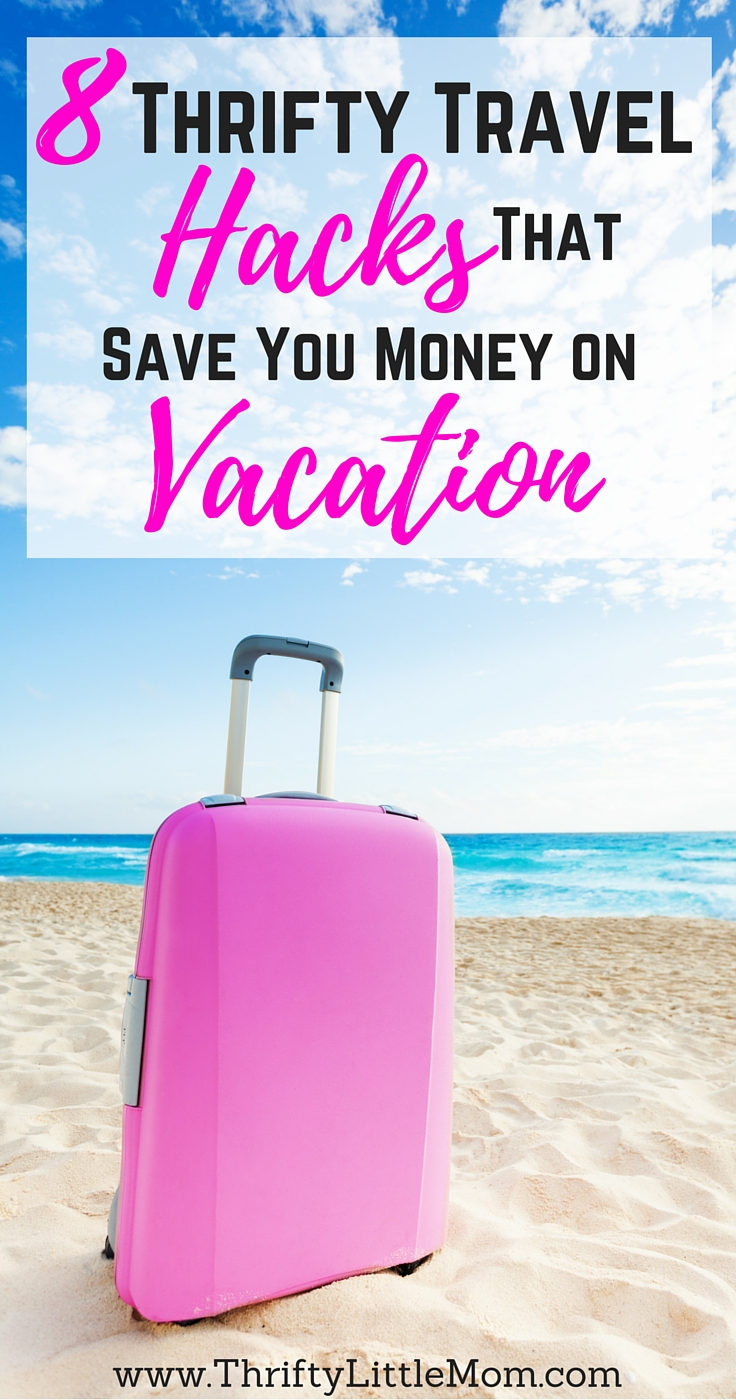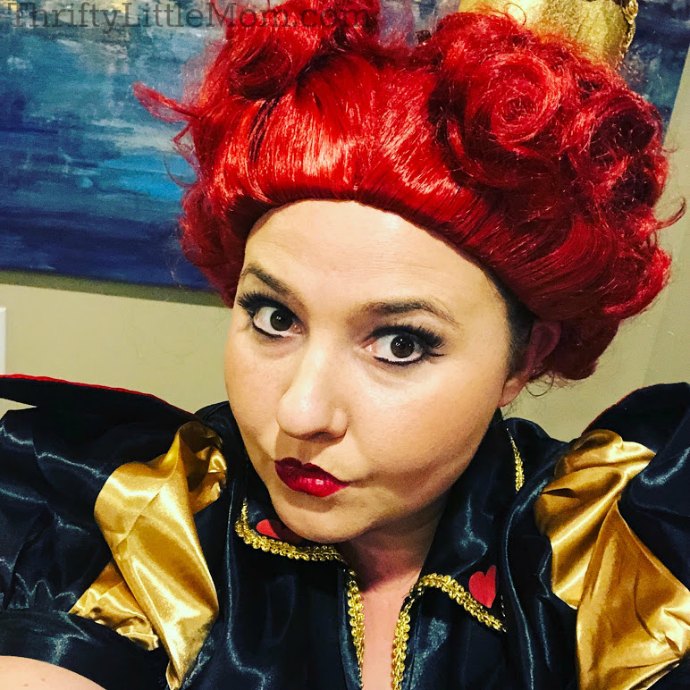 Kim's is the party planning, cupcake loving, celebration catalyst behind the Thrifty Little Mom Blog. Kim was a pro event planner for over 7 years before she became a full-time blogger. Kim is the author of: Live, Save, Spend, Repeat: The Life You Want with the Money You Have. She's been featured on Time.com, Money.com, Good Housekeeping, Women's Day and more! Kim aims to inspire you to create parties, celebrations and gatherings that everyone loves!