Does Free Cell Phone Service Really Exist?
This post contains affiliate links. As an Amazon Associate, I earn from qualifying purchases. I also earn from qualifying purchases made with other brands and programs. See my
privacy policy.
Thank you to Republic Wireless for sponsoring this post.  All thoughts and opinions are 100% mine.
One of the most common questions that readers ask me is how to save money on some of their everyday expenses.  I usually encourage them to start with utilities.  I want them to see if they can find ways to cut down those expenses that hit them every month.  Cell phones are a particular frustration for most readers because they literally feel a little stuck with cell phone plans because they sign up for a lease, sign multi-year contracts or agree to make monthly payment plans on their new phones.  In the past I have actually felt this way myself so I didn't have much to offer in that particular arena until January of 2017.
In January, my husband left his corporate job to become a stay at home dad and entrepreneur.  In leaving that job he had to also leave his phone behind.  So we were met with the new opportunity to explore cell phone plans.  I was stuck in a 2 year contract so that left us looking for a thrifty alternative for him.
Several of my friends whose husbands had actually made a similar life transition were saying that they had switched over to a company called Republic Wireless because it didn't have contracts and was super thrifty.  So having met them at a conference I let them know that we wanted to give their service a try.  We bought my husband a Samsung Galaxy S7 during a sale with a discount and started with the $20 p/month plan.
My husband was super skeptical at first about how well the phone service would work in his real everyday life.  We are 4 months in and he hasn't complained once.  He actually thinks the service works great which surprised us both.  It does what he needs it to do, he surfs the web and watches his YouTube Videos and we only pay $20 per month….well $23 per month with taxes and all that jazz.  But I'm paying $68 a month by myself- so I'm looking forward to switching!
So, Does Free Cell Phone Service Really Exist?
For the next six months Republic Wireless is giving you a chance to bring your Android phone over to their service and try it for FREE for six months.  You simply activate your SIM card and pay $20 for 1G of data for the first month, then you get months 2-7 free.
Here are the details:
Order a Republic Wireless SIM card for no cost paying only for nominal shipping fees (estimated $3-4) between 12:00 AM EST May 16 and 11:59 PM EST, May 22, 2017.
Activate the phone prior to or by 11:59 PM EST June 6, 2017 to receive up to 2GB cellular data at no charge for six months after the first full billing cycle. In other words, the free service will apply to billing cycles 2-7. (Federally mandated taxes and telecom charges not included.)
The Offer is only valid on new customer accounts and/or a new service line on an existing customer account.
Promotion limited to new activations on Republic's GSM network partner. While cellular service is nationwide on the country's fastest 4G-LTE network, like all cellular carriers, coverage is not available in all areas, especially more rural areas. To check coverage in your area please visit https://republicwireless.com/coverage
At any time, customers can choose the plan that works best for their needs and standard plan rates, starting for as little as $15 a month, will apply. Customers are in complete control of their plan and can change it at any time without penalty.
If a customer chooses a plan of greater value than Republic Wireless's $30 Talk and Text plus 2GB of cellular data service plan, any additional service plan cost above $30 is not included in this promotion and the difference will be charged to the customer's credit card.
The Offer is valid only while SIM card supplies last. SIM card supplies are limited and once they sell out, no other SIM cards will be eligible for this Offer.
Check out their website for more information!
How they work to keep costs low:
Republic Wireless will first and foremost use Wifi sources for calls, texts and internet use.
If you don't have Wifi where you are at the time, then the phone automatically links up with a local tower 4G LTE with a nationwide network (you check your Republic Wireless Coverage Map to see if you have coverage where you live).
In addition, if your Wifi starts to get spotty Republic Wireless has Adaptive Coverage™ technology.  The Republic Wireless website states, "Our patented handover algorithm seamlessly switches between WiFi and Cell networks without dropping your call. With Bonded Calling™, your phone can detect when your WiFi signal is weak and bonds both Cell and WiFi networks together for maximum voice quality."
What plans can you choose from? 
After your free trial period you can still keep your cell phone costs low by continuing with Republic Wireless if you life them.
$15/mo- Includes:
Unlimited Talk & Text
Unlimited Wifi Data
No Contracts
No Overages
No Hidden Fees
$20 p/mo
1G Data
Unlimited Talk & Text
Unlimited WiFi Data
No Overages
No Hidden Fees
$30 p/mo
2G Data
Unlimited Talk & Text
Unlimited WiFi Data
No Overages
No Hidden Fees
$45 p/mo
4G Cell Data
Unlimited Talk & Text
Unlimited WiFi Data
No Overages
No Hidden Fees
$65 p/mo
6G Cell Data
Unlimited Talk & Text
Unlimited WiFi Data
No Overages
No Hidden Fees
So there you have it!  I would highly recommend that you participate in this trial just to see if you like it, or if it saves you money on even your kid's phones. At the end of the day we have been extremely satisfied and have run into no issues with our phones except when we get way, way out in the country and there is no service or wifi.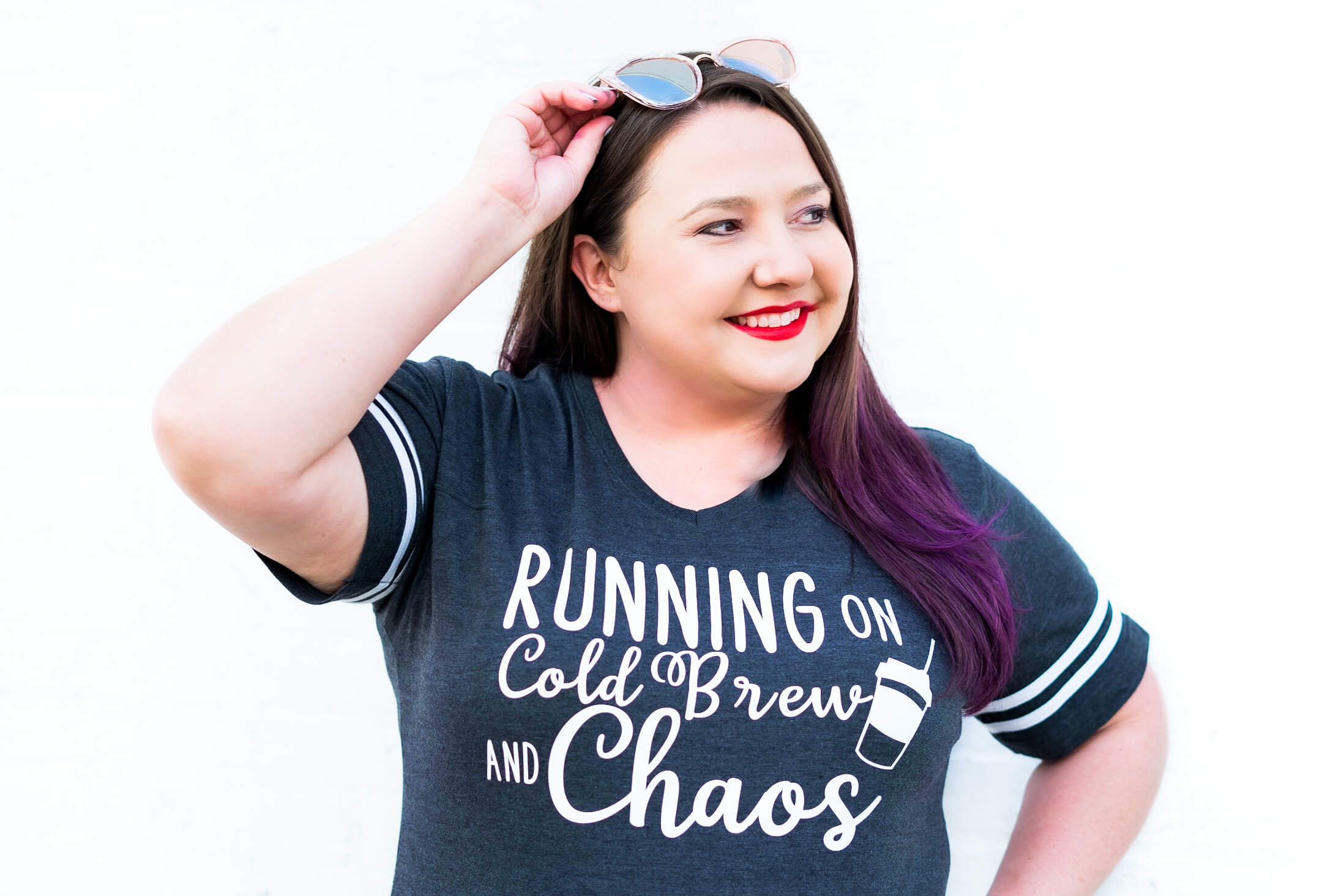 Kim Anderson is the organized chaos loving author behind the Thrifty Little Mom Blog.  She helps other people who thrive in organized chaos to stress less, remember more and feel in control of their time, money, and home. Kim is the author of: Live, Save, Spend, Repeat: The Life You Want with the Money You Have. She's been featured on Time.com, Money.com, Good Housekeeping, Women's Day, and more!