One of the best parts of planning a party is choosing the party themes or locations.
Sometimes, if you are like me, you might just have a very hard time choosing from all the great options. The nice thing to keep in mind is that we really get lots of great opportunities to celebrate and if you don't get that one theme this year, consider it for next year or next party!
On this party themes resource page you'll find:
Thrifty Little Mom's Top 5 Party Theme Picking Tips
Thrifty Little Mom's 5 Items for Perfect Party Themes
---
Party Themes for Kids, Teens & Tweens
[pt_view id="d721f2cwql"]
---
Party Themes for Adults
[pt_view id="dbe2c2dmic"]
---
Party Ideas By Age
[pt_view id="fce3a04a1k"]
---
Baby Shower Party Themes
[pt_view id="a01a1e4k68″]
---
Summer Party Themes
[pt_view id="2c36387jgi"]
---
Thrifty Little Mom's Top 5 Party Theme Picking Tips
If you are looking for a way to pick the best theme for your upcoming party, I want to give you some tips that I think will help you narrow down your choices.
1.Pick Party Themes Based on Current Fandom or Interests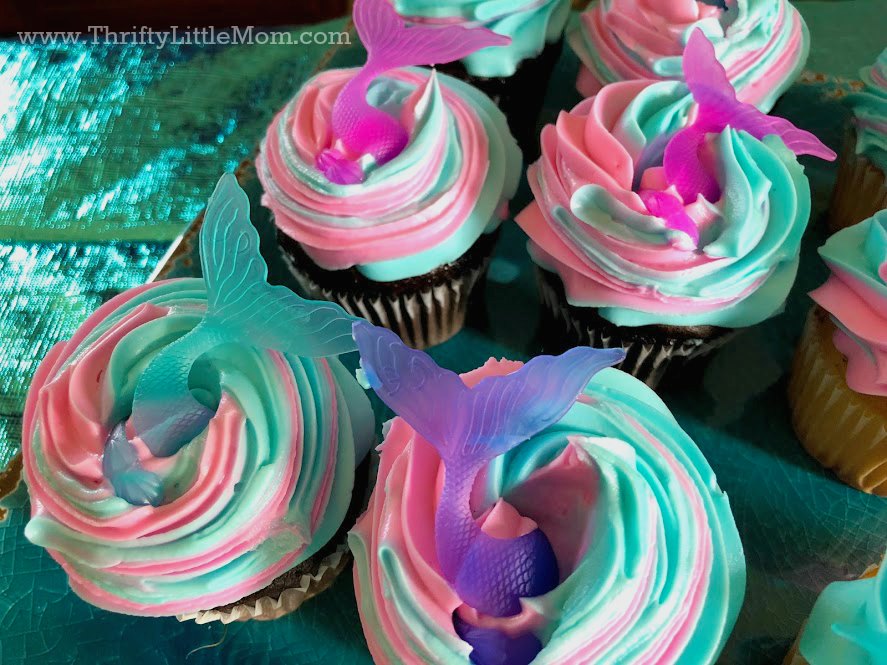 My favorite way to pick out party themes for kids, tweens or teens is to base it on their current interests or fandom.
My son and nieces for example has been obsessed with the following things:
Curious George
Transformers
Wonder Woman
Thomas the Train
Mermaids
Owls
Mine Craft
If you've got a teen or tween, remember that they are VERY social beings so giving them a theme or place to hang out that promotes that will help. Teens and tweens usually have a favorite band, musician, hobby, sport, book or online show.
You can build fun parties around all these elements!
2. Pick Party Themes Based on the Closest Holiday
If you're celebration or party falls near a major holiday consider using that to your advantage.
It will be easy and cheap to find decorations and recipes!
For whatever reason every major event in my life has taken place between December and January which means that my son's birthday and my birthday always come close to winter holidays.
Here are some examples of playing your theme off of holidays.
My wedding on New Year's Eve had a wintery Christmas feel.
We make annual Christmas ornaments at my son's birthday every year.
My best friend's daughter was born on the 4th of July so they do a cookout.
3. Pick Party Themes Based on Guests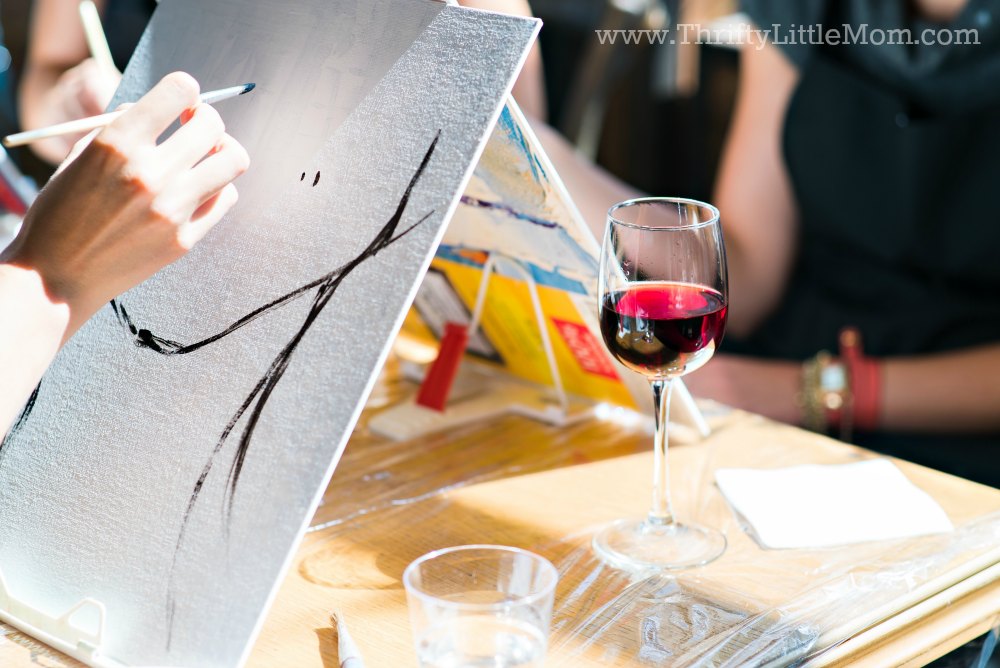 Anytime I'm considering a party theme, I start with thinking about the people that I'm inviting and how that party theme plays into the logistics of the event.
Guest Ages

If there will be a bunch of kids around, I want to pick a theme and activities that keep them occupied, fed and busy.

Pool Party
Space Party with Inflateables
Pirate Party with a treasure hunt.

If it's all adults, it can be more leisurely, social and laid back.

Paint & Sip Party
Hollywood Party
Super Bowl Party
Fire Pit Party

Guest Interests

Maybe it's a television or movie watch party.
Sports event party.
Book Club Party
The ages and interests usually play into which theme I chose so I know that my guests have an enjoyable time.
4. Pick Party Themes around Age or Life Milestone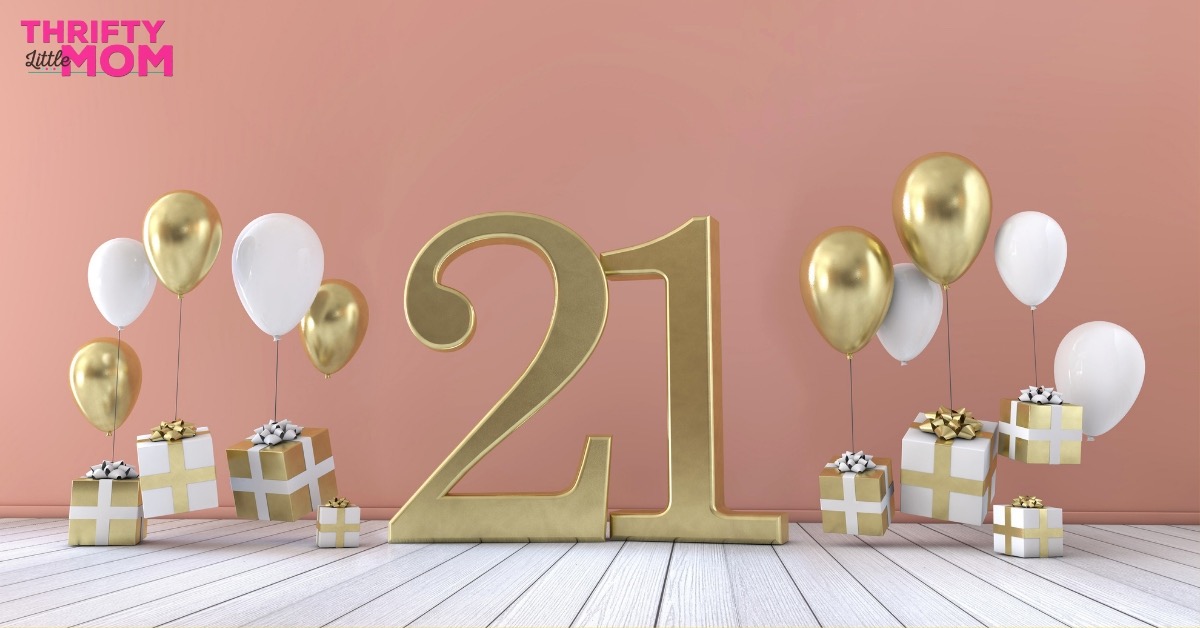 Sometimes it can be just as easy to theme the party around an age.
1st Birthday
Sweet 16
Bat Mitzvah
21st Birthday
40th Over the Hill Birthday
5. Pic Party Themes Based on Location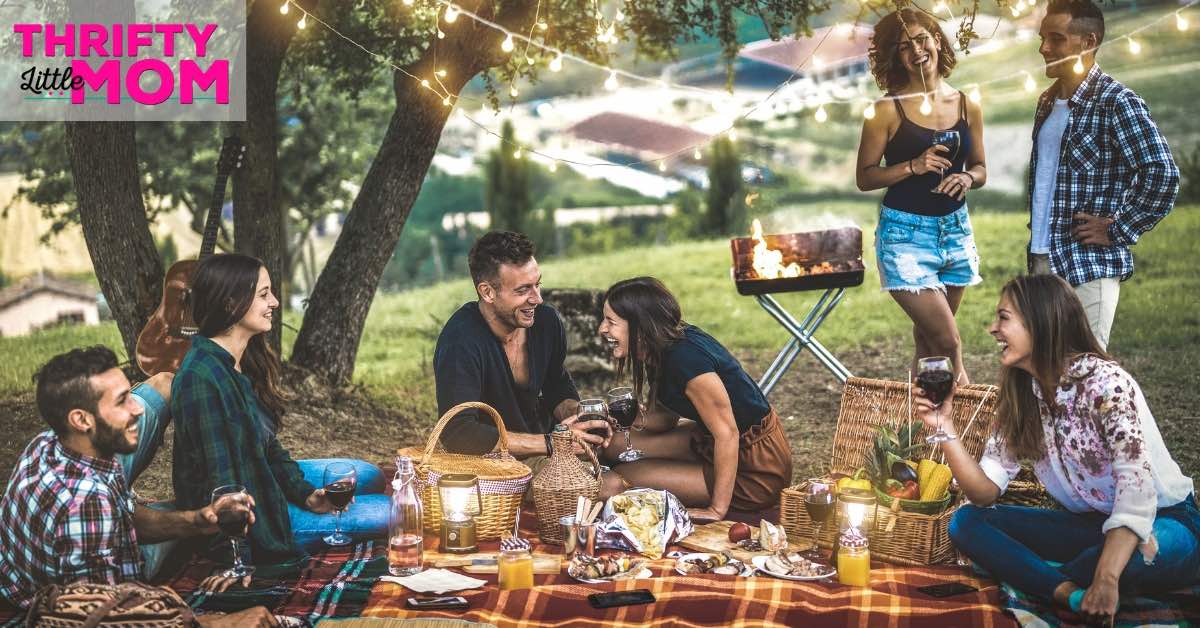 Sometimes hosting a party away from your home can be a AWESOME thing because it will often mean that you don't have to set up or clean up.
I have lots of great posts about party places based on age and if you find one of them that you like, you can plan your party at that venue and then score party decor and food to match the place.
Examples:
Go Cart Place = Racing Party Theme
Movie Theatre= Movie Party Theme
Water Part = Luau Party Theme
Park = Pic Nic
---
Thrifty Little Mom's 5 Items for Perfect Party Themes
Once you end up picking your party theme, you've then got to create excitement and flesh it out so the theme comes to life in your space. To help you make sure you get exactly what you need to execute a well rounded party theme, I want to give you my list of the top 10 items that I think every party host or hostess should have!
1.Themed Party Invitations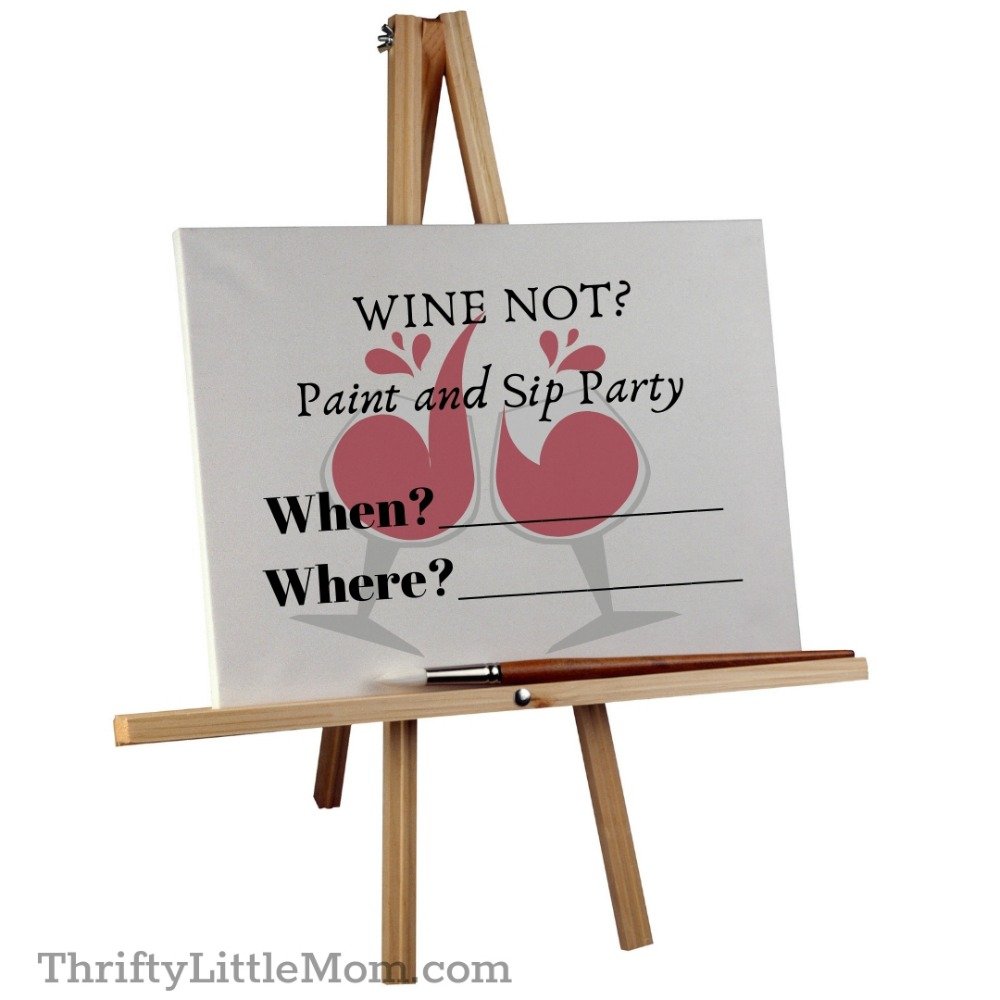 Even though we are living in the day of digital everything, I can't help but love getting a physical invite in the mail to a party, celebration or gathering.
For me it serves several important purposes:
Visual reminder on my fridge of an upcoming event.
Generates excitement with family who know something out of the norm is coming up.
Helps people remember to RSVP.
I still try to send out physical invites for parties whenever I can and encourage you do to the same!
2. Themed Party Table Decor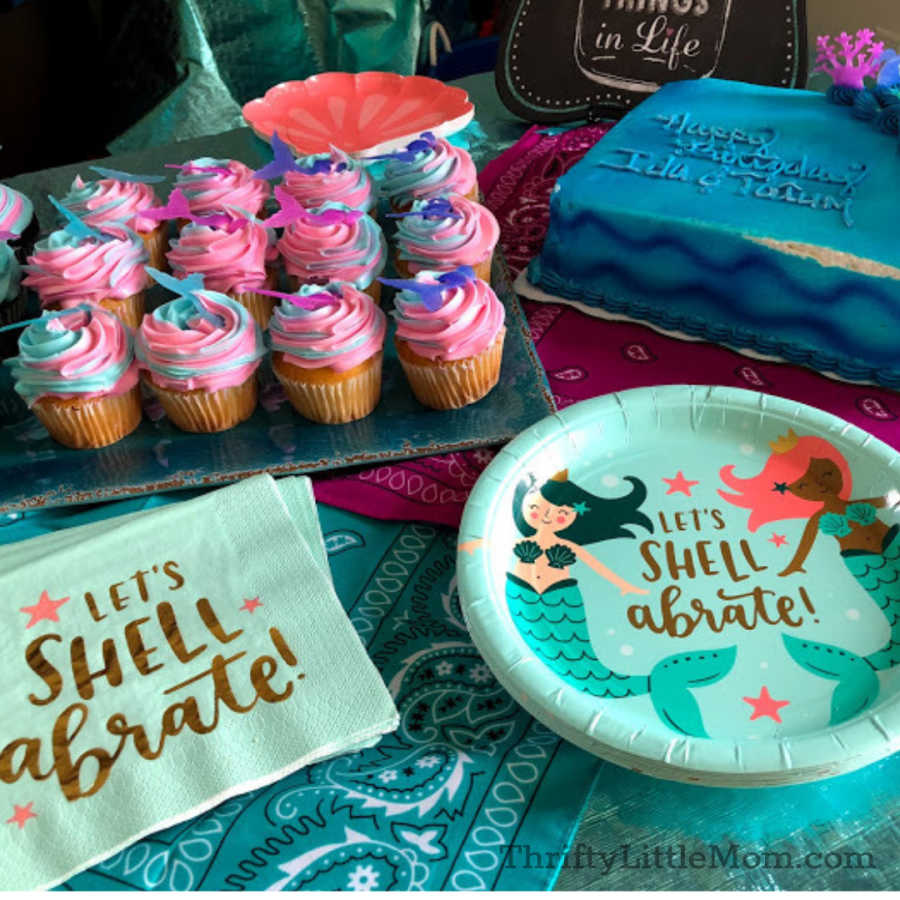 At least one table in your party area should be themed out to the max! This means some fun table clothes to match theme as well as food and drinks.
3. Themed Party Photo Booth
Party photo booths are fairly simple to set up and can add a lot of great picture memories for your party. It's a space that begs for memories to be created and for people to be just a little bit silly.
4. Signature Party Drink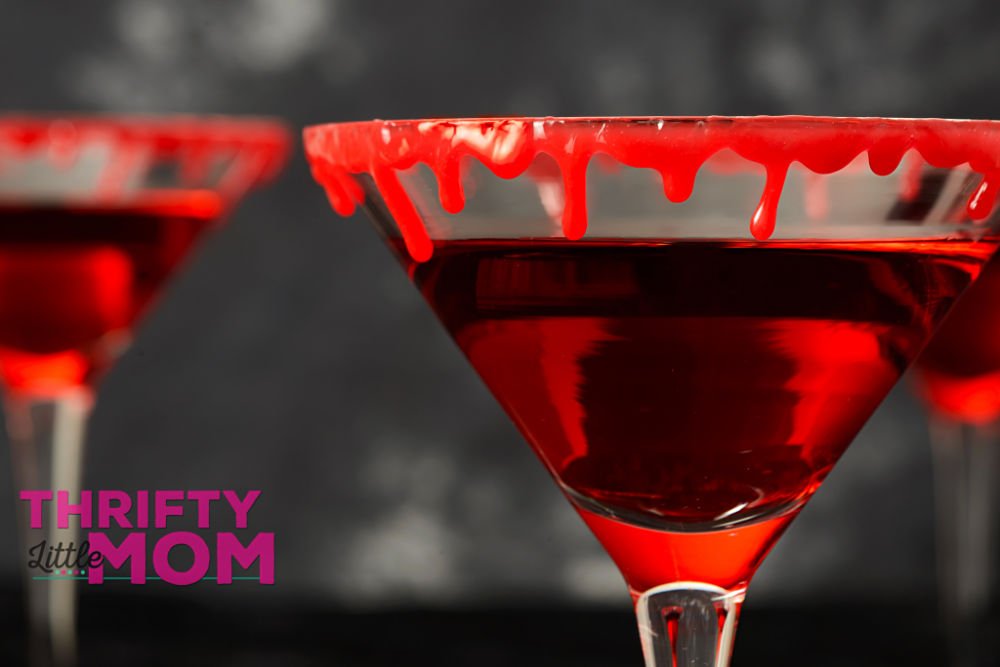 Whether it's a mocktail or cocktail, creating some kind of signature drink for your party can turn it into a fun, classy affair in a hurry! It's also kicks your drink table offerings up a notch.