Semi-Annual Sales: Save Big On Stuff You Love
This post contains affiliate links. As an Amazon Associate, I earn from qualifying purchases. I also earn from qualifying purchases made with other brands and programs. See my
privacy policy.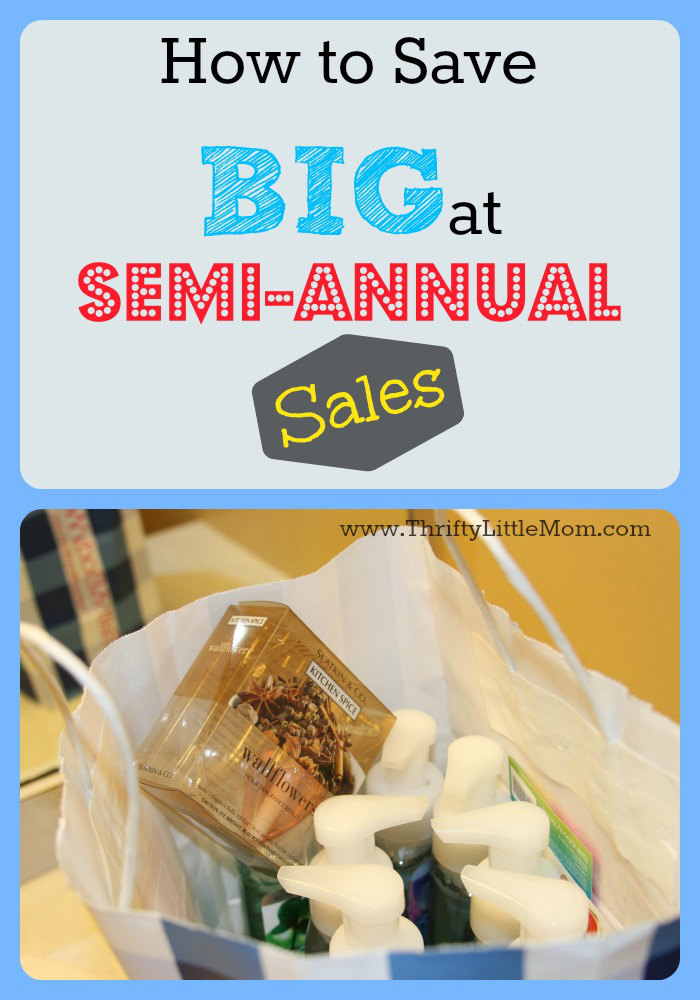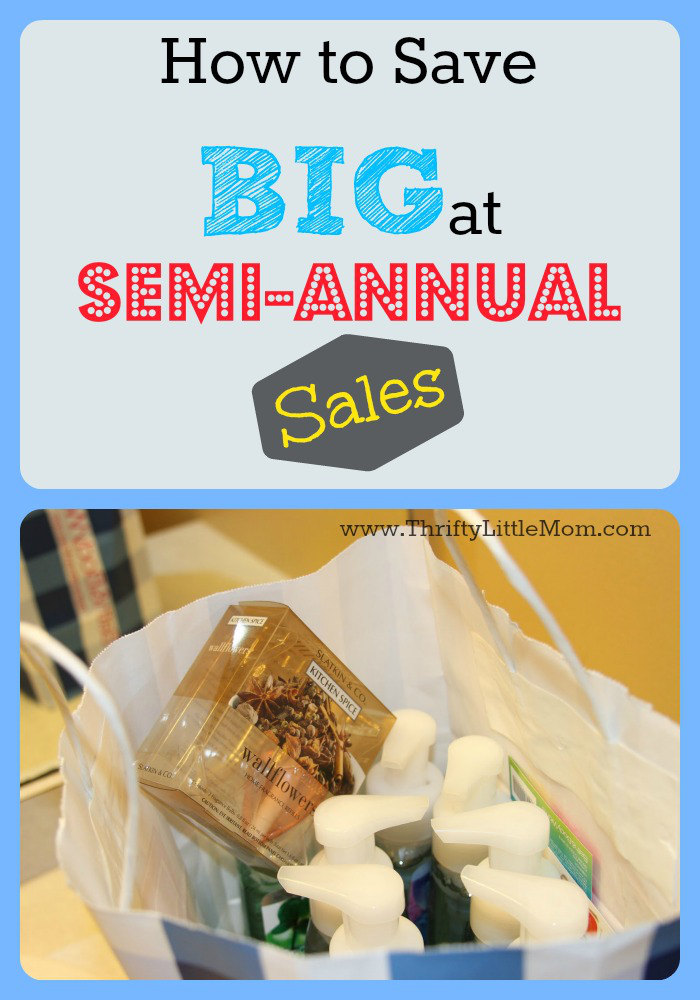 So if you haven't figured it out yet, I'm pretty cheap.  But the problem is, I do like nice things.  For example, I like to have Vera Bradley bags.  But I'll never pay full price for one.  I'm gonna have a coupon code!
Other "nice" things I like are items from Bath and Body Works.  (So is it just me, or does anybody else always swap their name for Bed, Bath & Beyond when your not thinking?)  At Bath- And- Body- Works I have a few favorite things.  I'm not much of a body wash or lotion person because I just straight up forget to use them. I am however, a huge fan of their household products.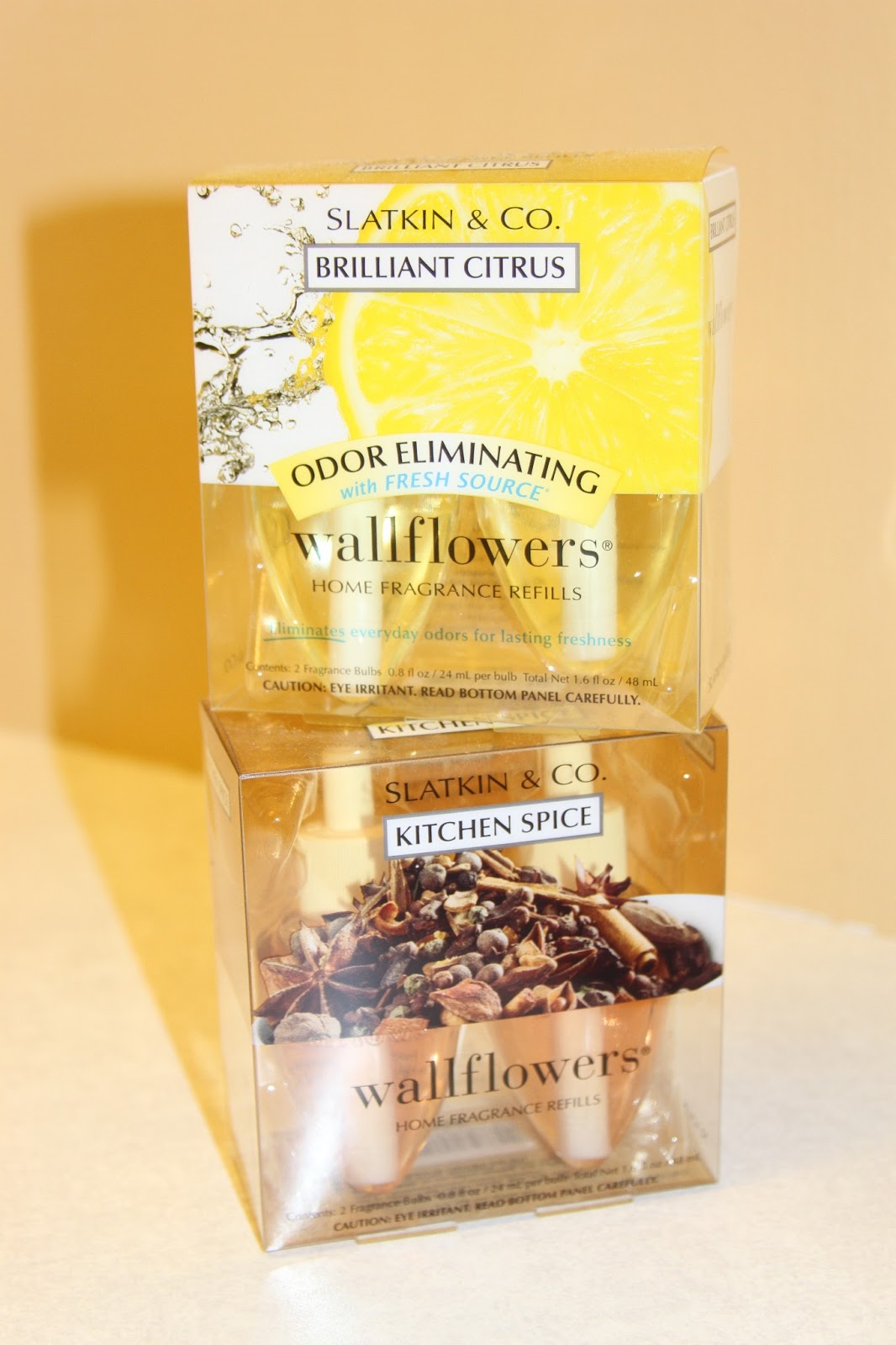 Wallflower Double Packs for $6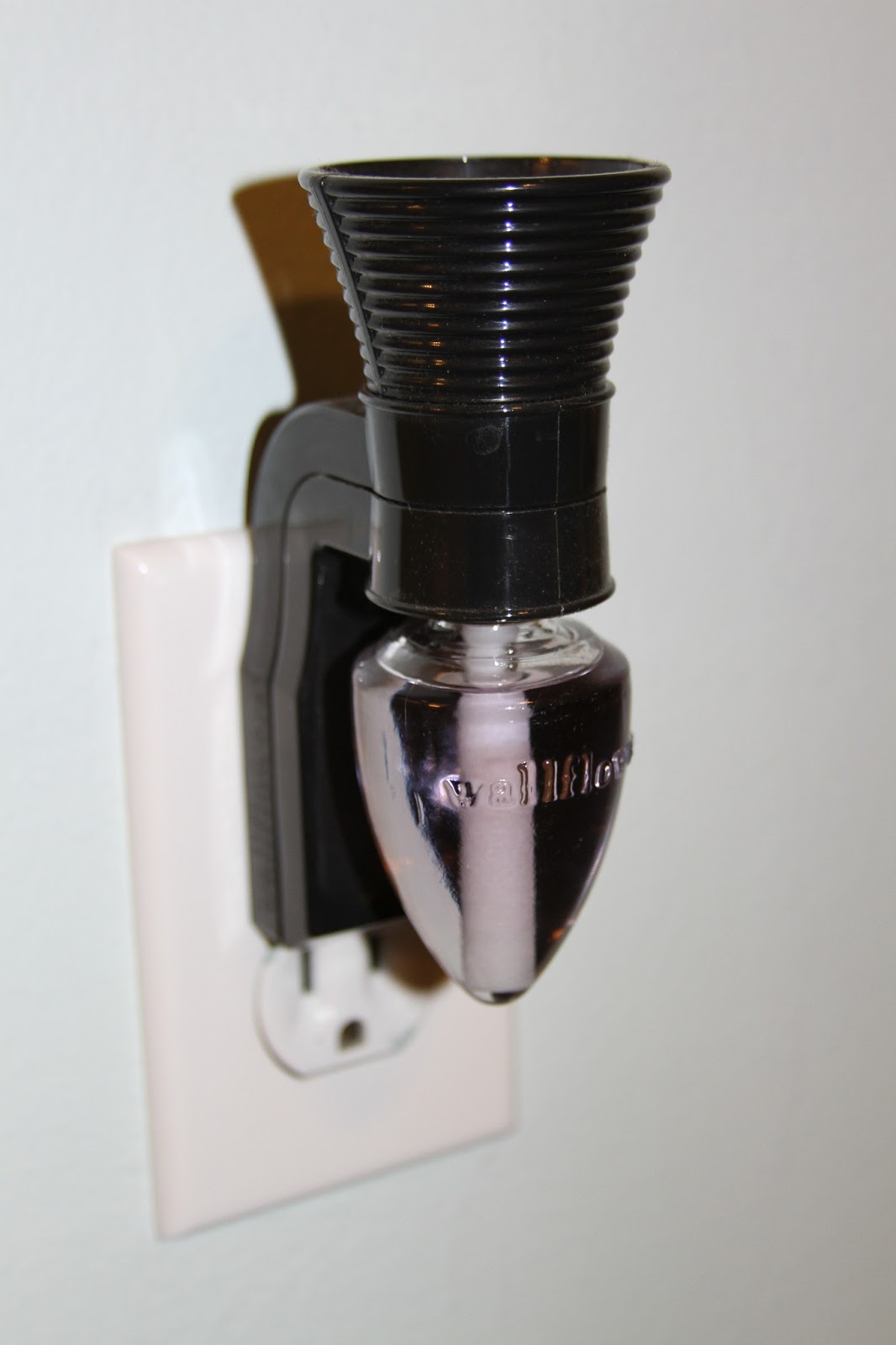 Wallflower Bulb & Plug In
I love love love "Wallflowers."  "Wallflowers" are B&BW scented wall plug-ins.  I have a unique scent assigned to each room of my house.  Kitchen- "Kitchen Spice",  Bedroom- "Twilight Woods or Moonlight Path", Bathroom- "Clean Linen".  Oh and I annually buy the one that smells like a real Christmas tree and plug it in by my fake tree (that I bought for 90% off at Target 7 years ago).  I enjoy most of the Holiday scents as I feel they make Christmas a little more nostalgic.  Filling my house with the smell of gingerbread and never having to bake a calorie filled cookie is a win win in my book.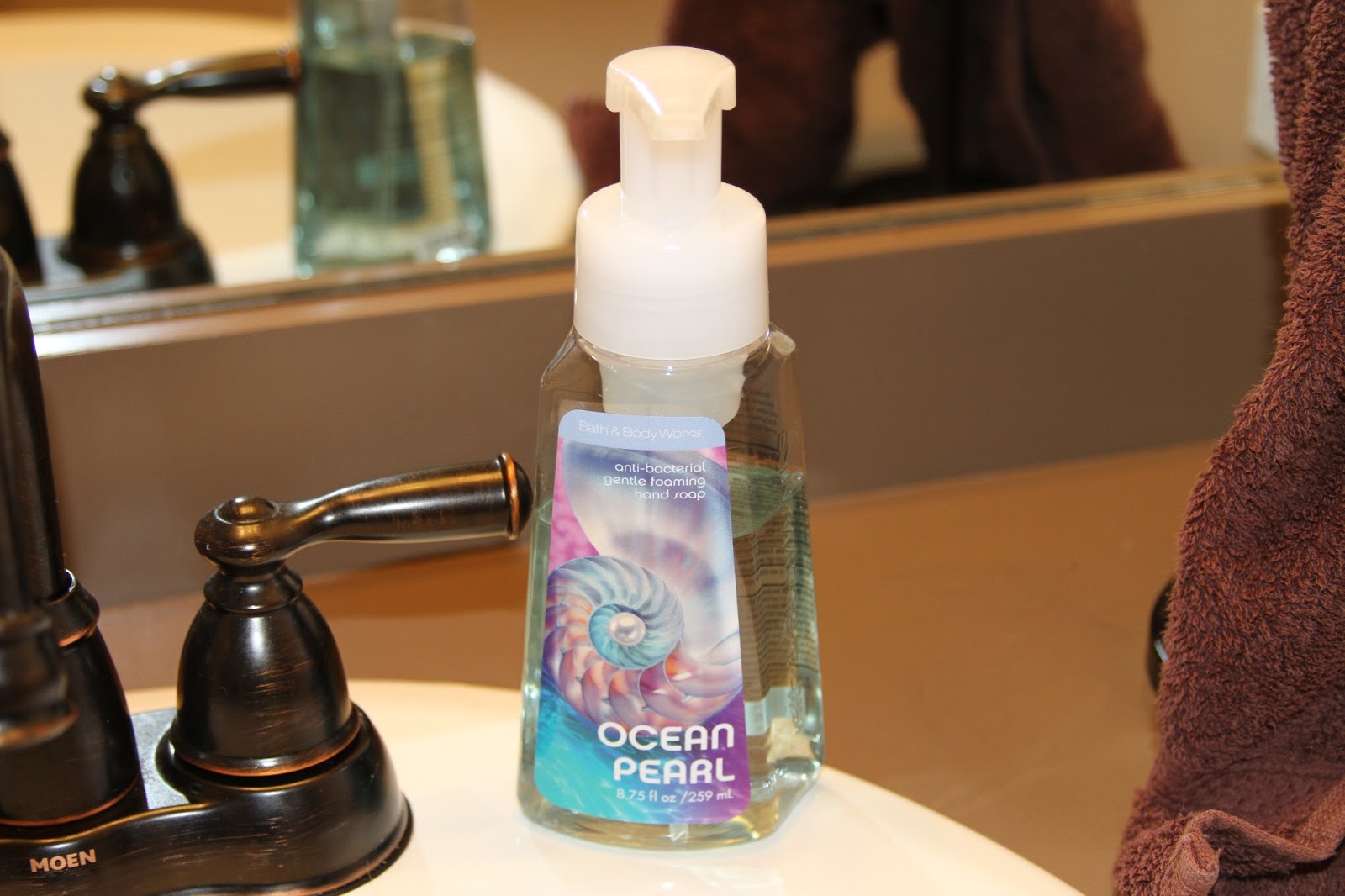 Foaming Hand Soap "Ocean Pearl" Scent
The other items I love are the hand soaps.  I prefer the foaming ones because the others just make a gooey mess on my counter top.  I look forward to washing my hands with these.  They have many husband friendly scents.  You know, "non-fruity, girly, smelly ones", as my husband puts it.  My rule of thumb is, if I'd wear it as a body spray, I don't buy that scent in hand soaps.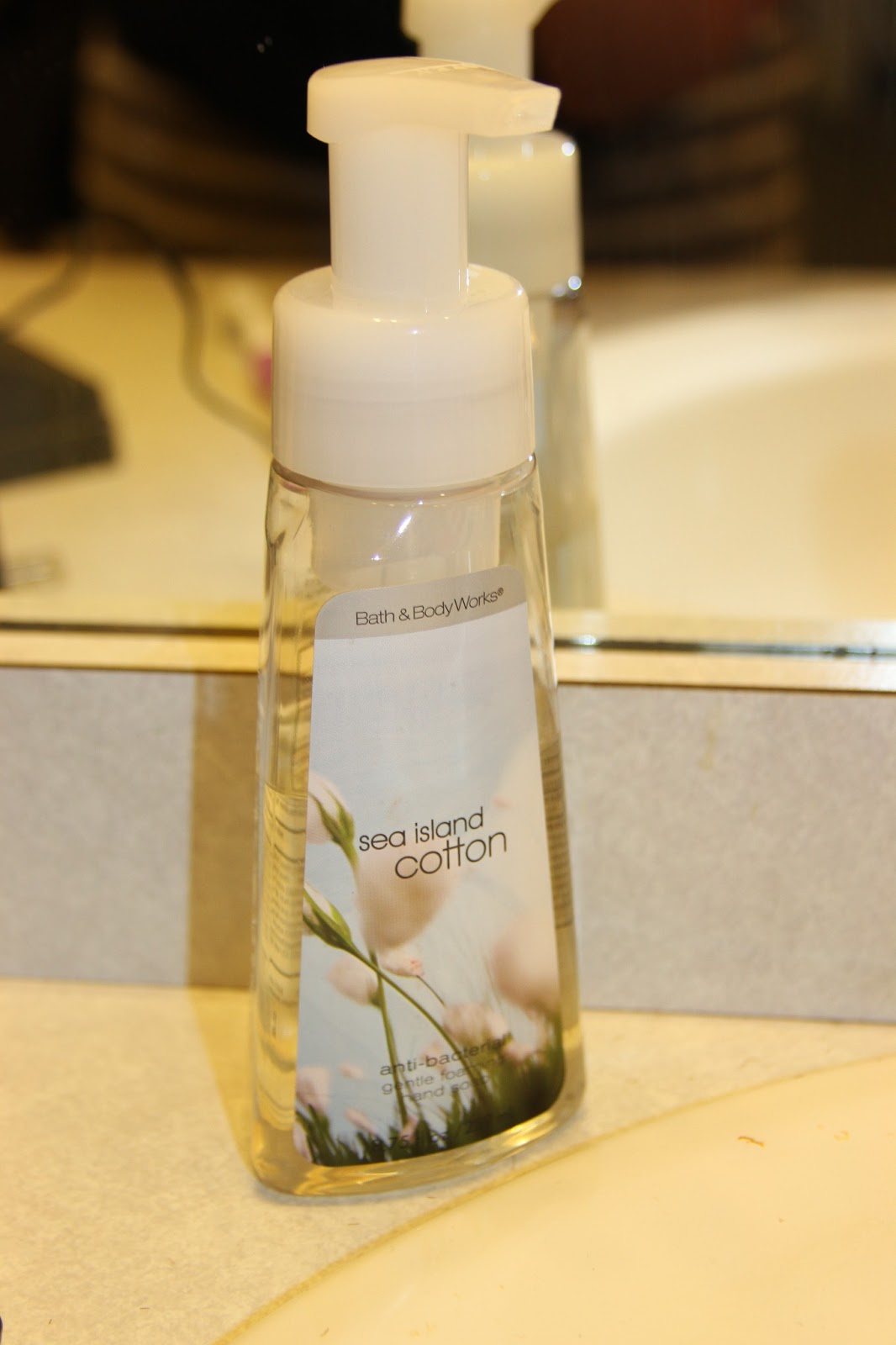 So, since I like "nice" things but don't want to pay the full price tag I wait for 2 sales each year to stock up known as the "Semi-Annual" sale.  B&BW sends out the sale "bat signal" by plastering a yellow rubber duck on everything.  When I see the duck, it's like the bell with Pavlov's dog; my sale drool starts up and get really excited!  Usually these sales happen in January and June for most stores including Bath and Body Works.
I always ask for a $25 gift cards to this store for Christmas and about 2 weeks after Christmas, the sale starts.  I stock up on my favorite items. The Wallflower oil in the bulbs last about 8 weeks each so I get enough to last 6 months for each room.  These scented bulbs cost around $3 each during the sale.  The hand soaps also cost around $3.  I buy 3 for each sink in my house to get me through until the next sale.  In 2013 they sent out a $10 off a $40 purchase coupon via email during the sale.  That means I got 3 items free!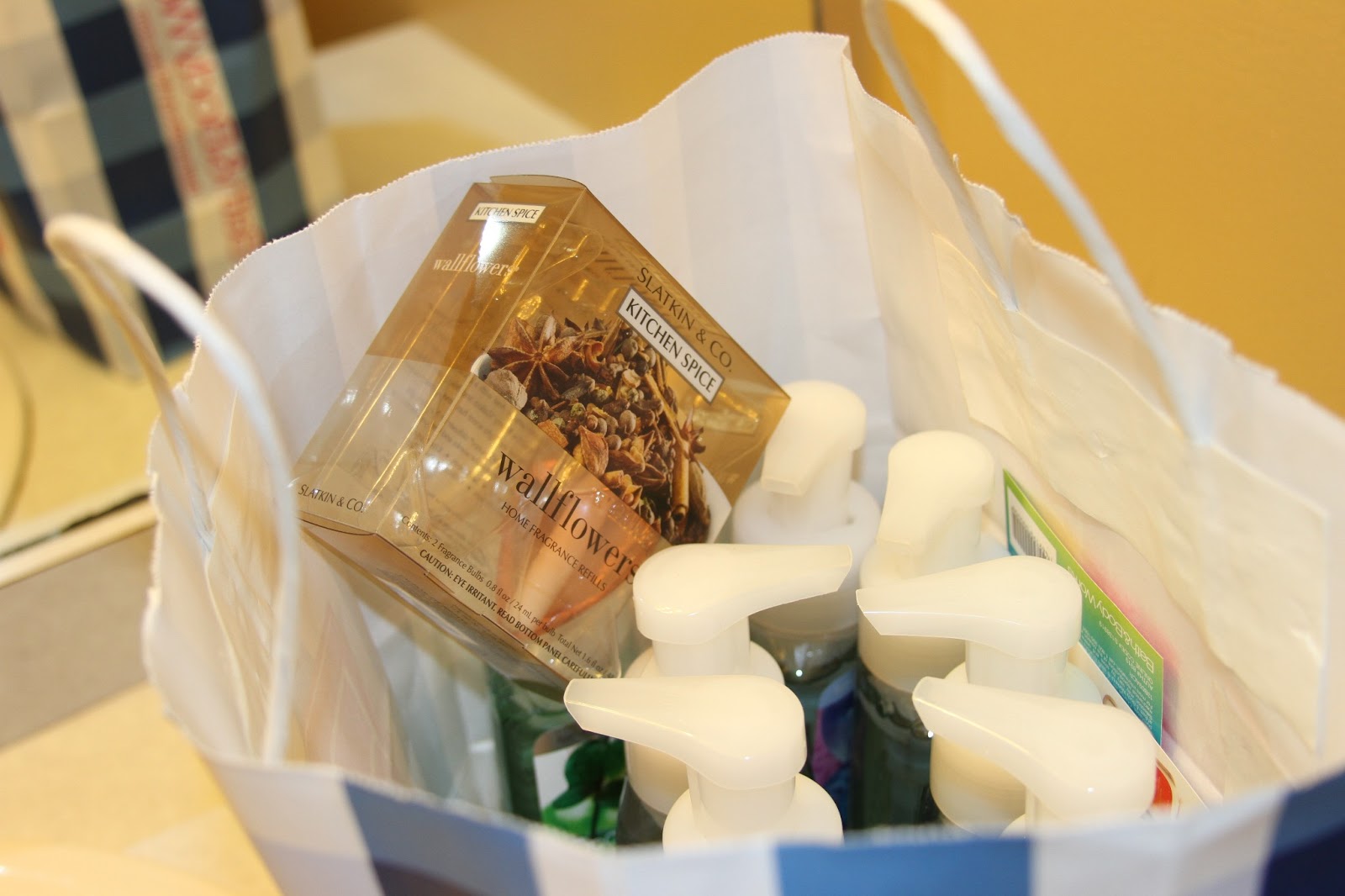 My B&BW Bag of Goodies
The truth is, most retail "mall" type stores do this semi-annual sale concept.  Stores I've shopped include Aeropostle, Express, New York & Co., Aerie, & Victoria Secret.  If there is an item you like at full price, if you can wait until the semi annual sale, you could pay up 75% less for it.  When I was an out of the home working woman, I used to get all my snazzy work clothes each January at the New York & Co January sale for ridiculously low prices.  If your curious about your favorite store, ask a store manager if they have a annual or semi-annual sale and what months of the year they start.  Please share any sales you know about or can't wait for with us.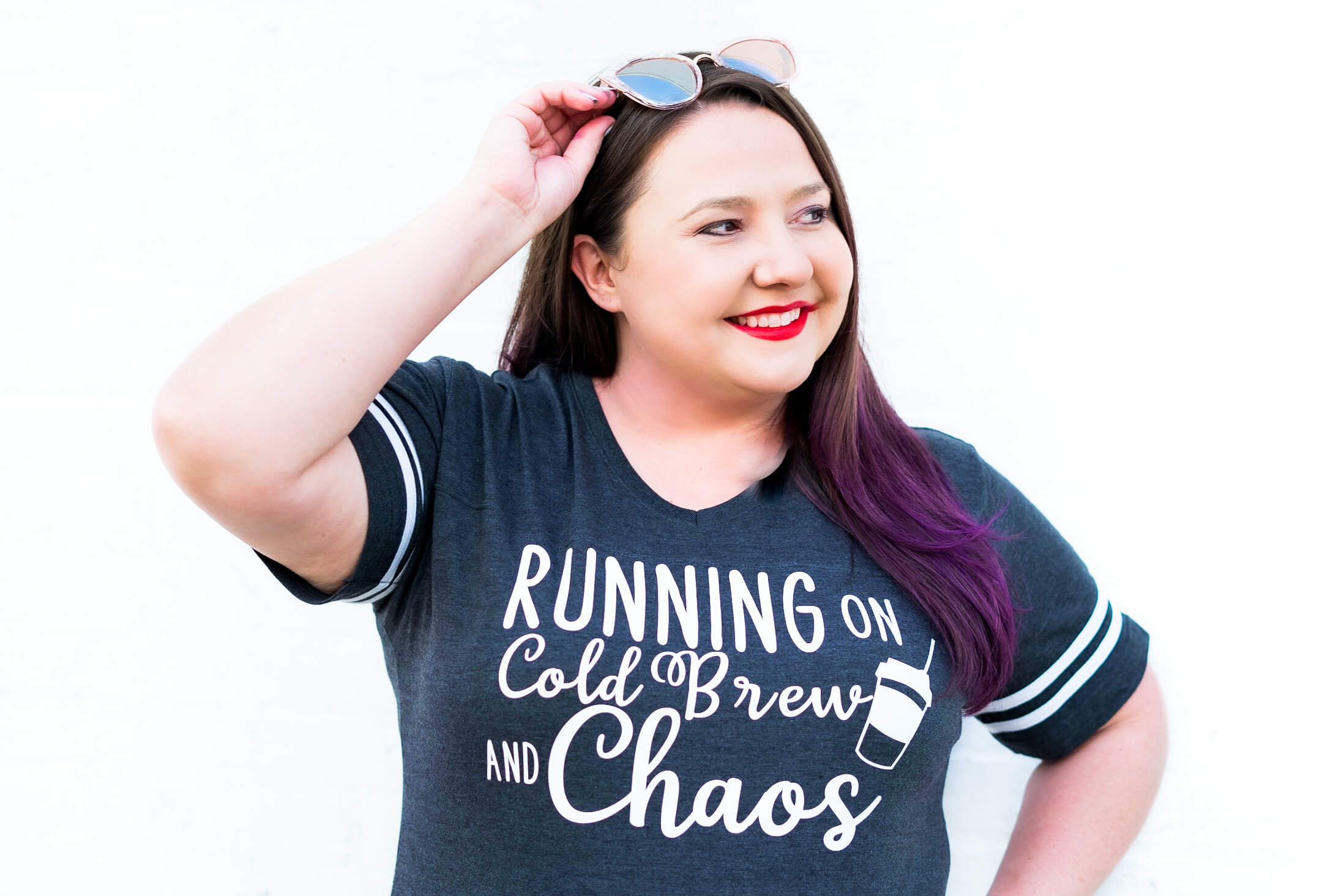 Kim Anderson is the organized chaos loving author behind the Thrifty Little Mom Blog.  She helps other people who thrive in organized chaos to stress less, remember more and feel in control of their time, money, and home. Kim is the author of: Live, Save, Spend, Repeat: The Life You Want with the Money You Have. She's been featured on Time.com, Money.com, Good Housekeeping, Women's Day, and more!