4 Ways To Make Your Gift Cards Go Further
This post contains affiliate links. As an Amazon Associate, I earn from qualifying purchases. I also earn from qualifying purchases made with other brands and programs. See my
privacy policy.
So you got a bunch of gift cards for Christmas this year?  You may be really excited about using them to pick out exactly what you want.  The down side to gift cards is that sometimes they just really aren't enough to get what you want so you end up adding your own money just to use the card up.  The up side to gift cards is that when they are used at the perfect time you can get a ton of good stuff for just a little bit of money!  How does that work?

Rule #1- Hoard those gift cards til the semi annual sale in late December through mid January.
January is one of my favorite times of the year because I just received a bunch of great gift cards and in about 2 weeks the stores start having their semi-annual sales.  This means that all those things I secretly wanted as I shopped for people on my list at my favorite stores are going to be on super sale and super cheap.  It also means that you should hold on to those cards for just a few days to weeks.  Some stores start just after Christmas and others wait until a few weeks into January.  Let those gift cards burn a hole in your pocket.  If you are willing to wait, you might just get exactly what you wanted in more than one color!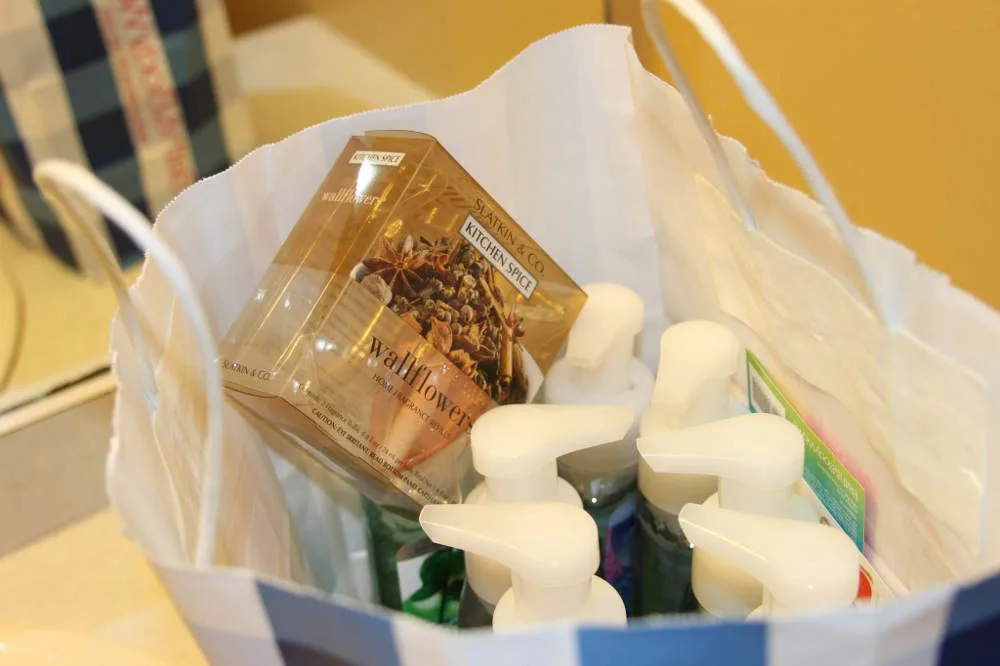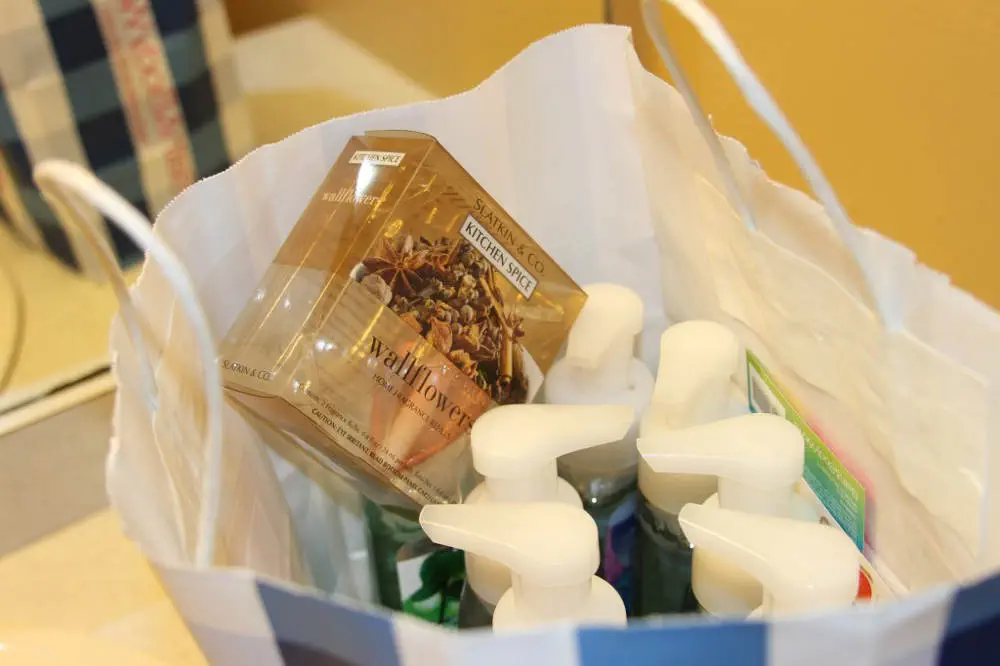 Most big mall type retailers go through these semi-annual cleanses so to speak.  Out with the old and in with the new.
Rule #2- Sign Up for the gift card retailer e-mail alerts.  
There are generally great incentives for being a first timer signing up for a stores email list.  Not to mention all the coupons that come your way if you've already signed up.
They will alert you via email to the semi annual sale start date ( I still stalk the websites each week until then, just to be sure.)
You can also ask a sales associate when the sales will start.
I would provide a list of dates if I could, but to be honest, the stores are a little hush hush about these things until it's time to reveal so I'll just say, go ahead and sign up for your favorite stores emails.
Also check out sites like "retailmenot.com" before you go for any additional printable coupons that might stack with the one you have or be used in conjunction with it.  Kohl's often has unique coupons on this site that are different from the normal % off kind of coupons.  They are something like $5 off a $35 purchase.
Keep your eyes out for great coupons that can applied during the semi-annual sale and you could really clean up!
Rule #3- Stock Up!
I may be thrifty, but I really enjoy nice things.  I'm just never going to pay retail for them.  You would never find me in a Bath and Body Works paying full price for anything.  I shop there in January and June.  I get enough soaps, scents and body spray to last 6 months at a time!
I'm not a person that encourages hoarding or saving up unless it's stuff you really use.
Things I think are okay to stock up on:
Cleaning/Bath Products
Things you use regularly.
A particular type of clothing you like and wear often (if Ann Taylor is clearanceing out your favorite style of jeans, buy 2 or 3 in your size for the price you would have paid for 1 and they will last way longer.)
Shoes- If you love to exercise or run and you burn through shoes 2 or more times a year, go ahead and get two pair on sale.
These kinds of things will save you money in the long run because you end up having to buy them more than once per year.
Rule #4- Don't be afraid to ask.
I'm a fine print reader when it comes to coupons.
If I read nothing that contradicts the use of the coupon with other offers, I'm going to go for it.
If you are unsure about combining deals or coupons on what you are buying at once, don't be afraid to ask a store manager (sales associates don't usually have the right answers in my experience because I feel like many of the employees in January are still "holiday staff").
If you don't try or ask, you will never know and you could end up with some serious change left in your pocket or more great stuff in your bag!
Also consider breaking up your purchase.  If the deal or offer is limited to one transaction just go grab a coffee and come back to finish up your shopping later or the next day (If it's worth your gas to do that).
 Stores Sales To Keep An Eye Out For:
– Victoria Secret – Underwear, bra's and lingerie under $15.
– Bath & Body Works- $5 and under for almost everything in the store!
– Ann Taylor
– Your best bet is to sign up for the email alerts to the store associated with your gift card so that you can get a jump on planning your shopping day.  Most stores in malls must have semi annual sales to clear out the merchandise.  Their loss is your gain!  Happy thrifty shopping!  May the coupons & gift cards be ever in your favor!
Kim Anderson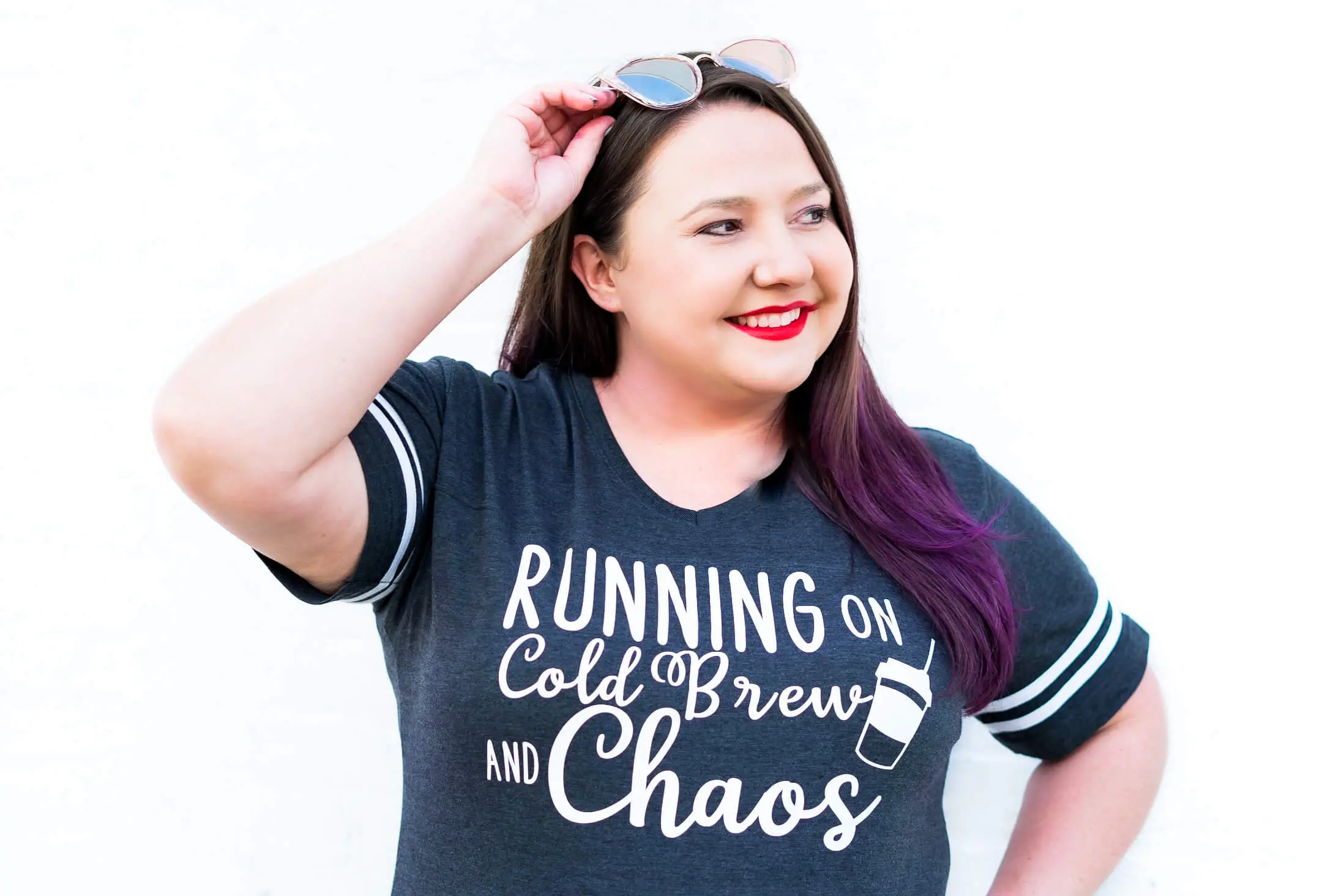 Kim Anderson is the organized chaos loving author behind the Thrifty Little Mom Blog.  She helps other people who thrive in organized chaos to stress less, remember more and feel in control of their time, money, and home. Kim is the author of: Live, Save, Spend, Repeat: The Life You Want with the Money You Have. She's been featured on Time.com, Money.com, Good Housekeeping, Women's Day, and more!