Save Money On Single Serve Coffee
This post contains affiliate links. As an Amazon Associate, I earn from qualifying purchases. I also earn from qualifying purchases made with other brands and programs. See my
privacy policy.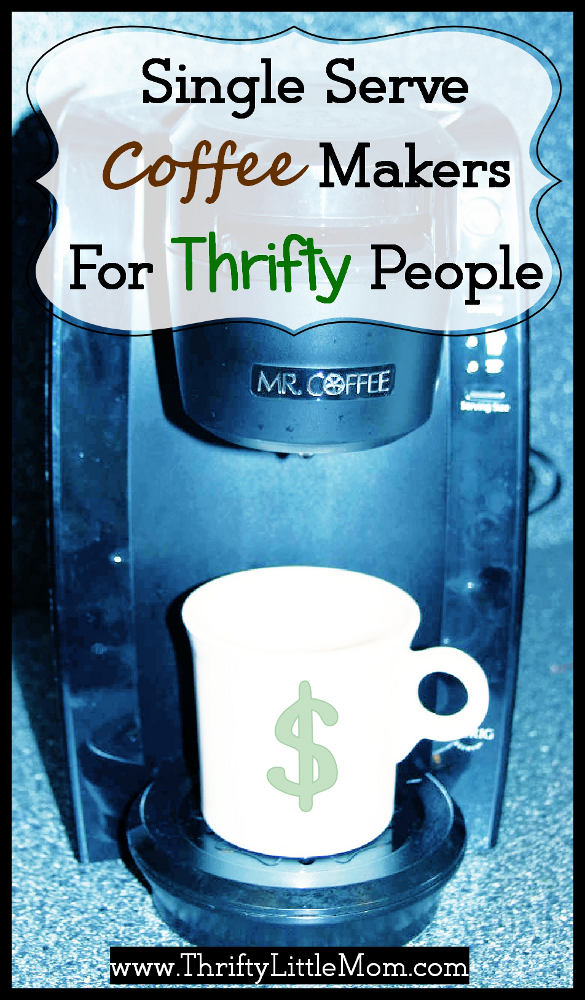 For Christmas this year I really, really wanted a single serve coffee machine because I like the idea of having a warm or cold brewed beverage whenever I would like it without making an entire pot of anything.  I feel like we waste a ton of coffee each day.  This post is meant to help you save money on single serve coffee.
My Research- I did a little investigating and came across the Mr. Coffee single serve machine.  The machine uses all the regular K cups and other brand coffee pods.  You can put large or small coffee cups, mugs or to-go tumblers in the holder. It costs around $70 less than the Keurig machine with the same abilities.  I worried about the price of the pods until I saw that they make re-usable pods for the machines!  Brilliant and eco-friendly invention if you ask me!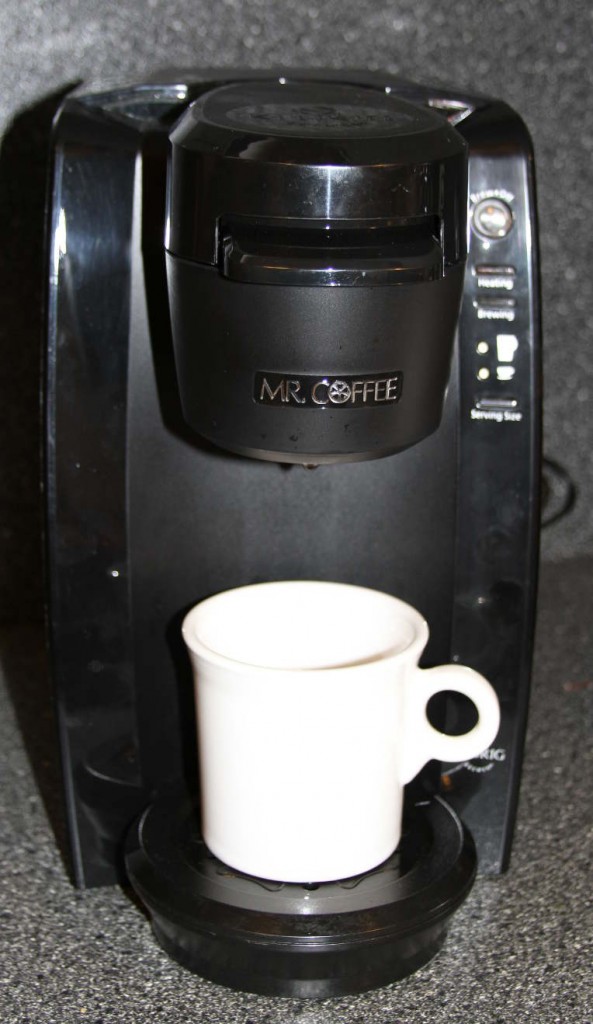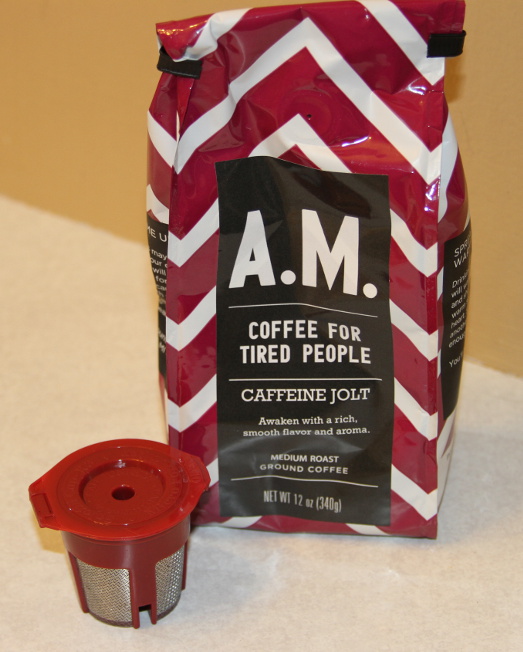 Refurbished Machines- My mom was actually able to pick one up refurbished and saved $20 off the regular priced machine and it came with a 1 year warranty.  That, I can totally live with.  It was $59.99 instead of $79.99.
I've been using it now for several weeks and I really love it.  Here's why:
1. It's way less cleaning and work than a traditional coffee maker.
2. I love tea and you can fill the reusable pod with your own tea leaves!  So now I get my favorite loose leaf tea from the store or Teavana and brew up my perfect portion.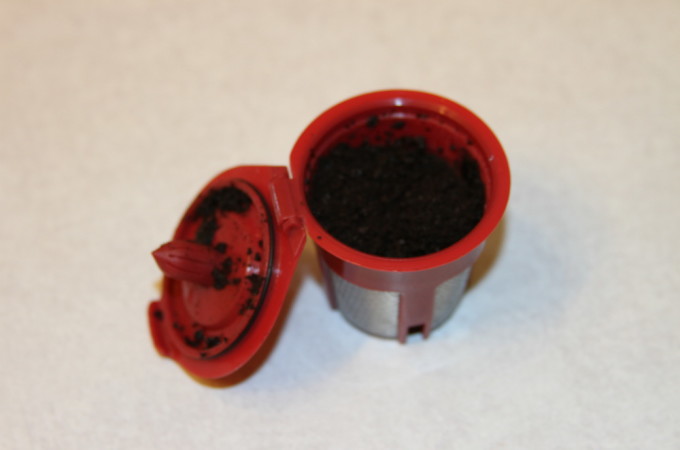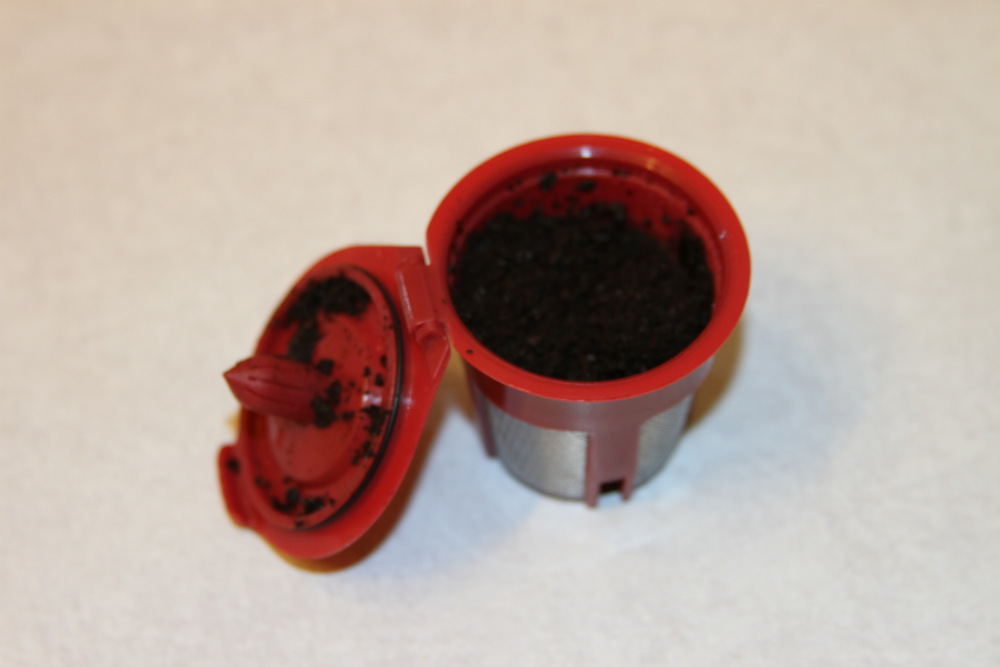 3. We don't waste coffee. My bags of fancy coffee last much, much longer than before.
4. I can brew a small cup or large cup simply by sliding out the small cup shelf.

5. I don't have to move the coffee maker out from under my cabinets to add my coffee pod or water.  It's the perfect height.
6. The machine actually has a built in setting to dry out the coffee pod just after brewing so that it can be removed with little to no dripping.
The Downside:
1.You can't set the machine on a timer to auto brew.  The speed at which the machine makes coffee has eliminated the need of this coffee maker function for me.
2. Not so great for parties.  I keep my old 12 cup coffee maker stored under the cabinet for when I may need to brew for a group.
Overall you can save money on single serve coffee, you just have to be willing to do a little DIY work and shop around.  Please share your experience with these machines in the content section below.
Kim Anderson
About Me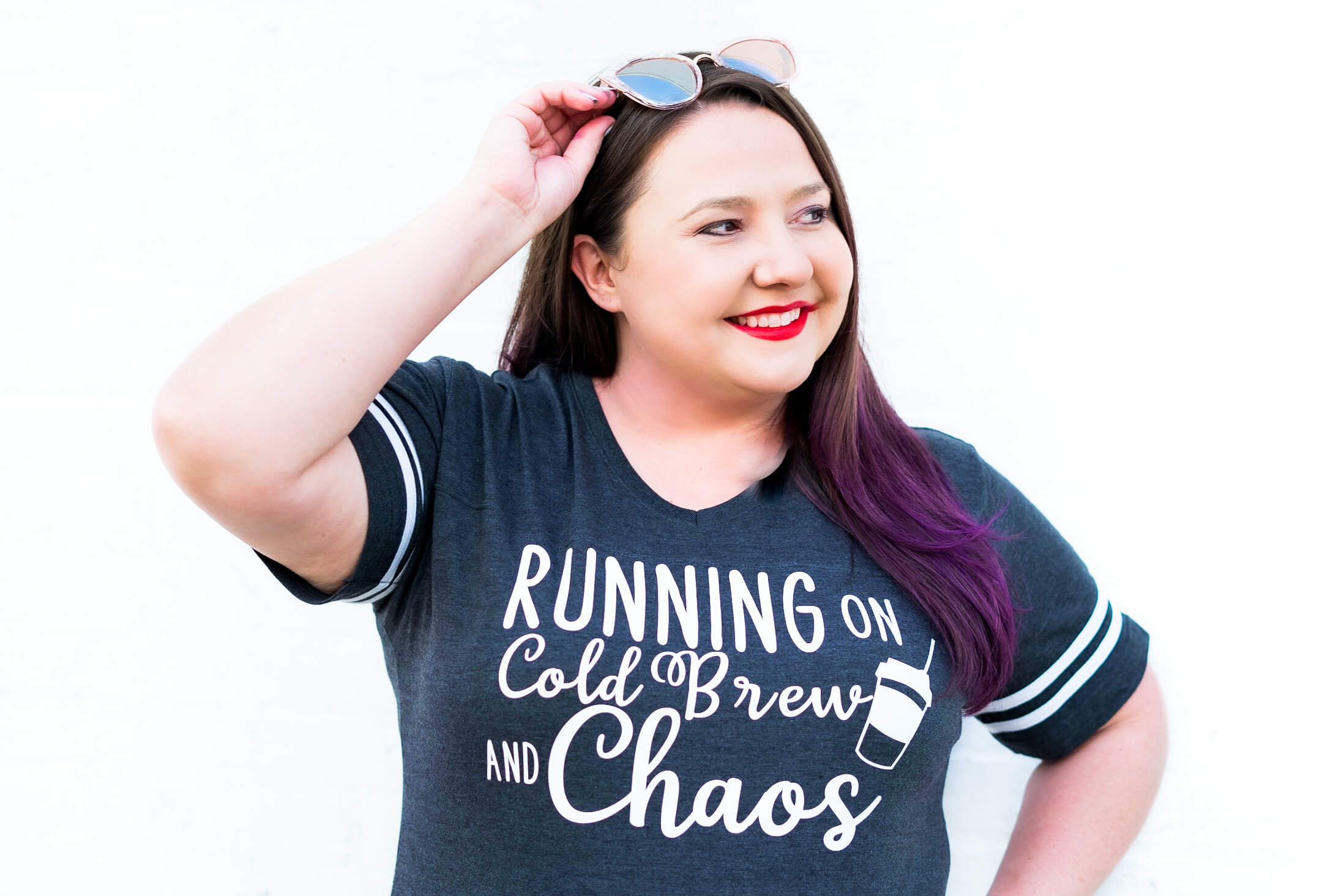 Kim Anderson is the organized chaos loving author behind the Thrifty Little Mom Blog.  She helps other people who thrive in organized chaos to stress less, remember more and feel in control of their time, money, and home. Kim is the author of: Live, Save, Spend, Repeat: The Life You Want with the Money You Have. She's been featured on Time.com, Money.com, Good Housekeeping, Women's Day, and more!