Washing Your Face With Oil
This post contains affiliate links. As an Amazon Associate, I earn from qualifying purchases. I also earn from qualifying purchases made with other brands and programs. See my
privacy policy.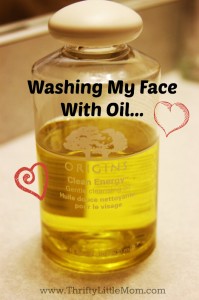 After I got out of college I thought my acne days were over for good (and they basically were), but that's when my face changed. For years I have fought dry skin.  My skin gets so dry that I end up slathering it in moisturizer.  Even then my makeup always looks kind of gross and flaky and I hate that feeling.
I was talking to my best friend about how I used Noxema and about how it seems to keep my face from breaking out, but doesn't tame the dryness.  She said that she had recently switched over to using an oil based cleanser.  That seemed to go against everything I knew about controlling facial breakouts.  When I expressed my concern, she agreed that it seems off but that it was really working for her skin.  This conversation took place as we walked around our local mall.  As we walked, I began noticing that every major beauty product store was advertising a oil cleanser in their store window!
Since we were already in the mall and I was a fan of the "Origins" cosmetic store in Macy's we stopped in so she could show me what she had previously purchased.  Since she is my best friend and is pretty particular about these things I just went ahead and bought the bottle (with my budgeted allowance of course!).  I'm thrifty, and used to paying around $3.99 for my face wash.  This stuff was closer to $26.  That's a big jump in price and budget for me.  However, if I had to buy one more container of moisturizer to smear my dry skin around I was gonna loose it, so I paid out the extra money in hopes that this time it was worth it.
Origins Brand "Clean Energy" Gentle Cleansing Oil is pretty simple to use.  You just rub the oil mixture straight onto your dry skin, add a little water and lather a little on your face and rinse off.  I could tell after the first wash that my skin was softer but that's just the first day.  I was waiting for the skin eruption to happen in two days when the product had seeped in and my pores were getting blocked up by the oil.  It's now two months later and no break outs have occurred.  In fact, my skin is way softer, no flaking and no zits to be found.  I'm pretty convinced that this is my new face wash forever.  If the results continue like this, I just can't ever go back.  I'm sold on washing my face with oil.  The container has lasted me almost two months and I'm barely half way through it with daily use.
If you have dry skin issues, give one of these oil based washes a try.  It might just make you excited about washing your face at night.  You don't have to go with Origins, I just personally like them.  There are many other top brands out there that you could give a try because it is becoming so popular.  If you have a natural recipe that you make yourself I would love for you to share it in the comments section because I'd like to try a DIY version to save a few bucks.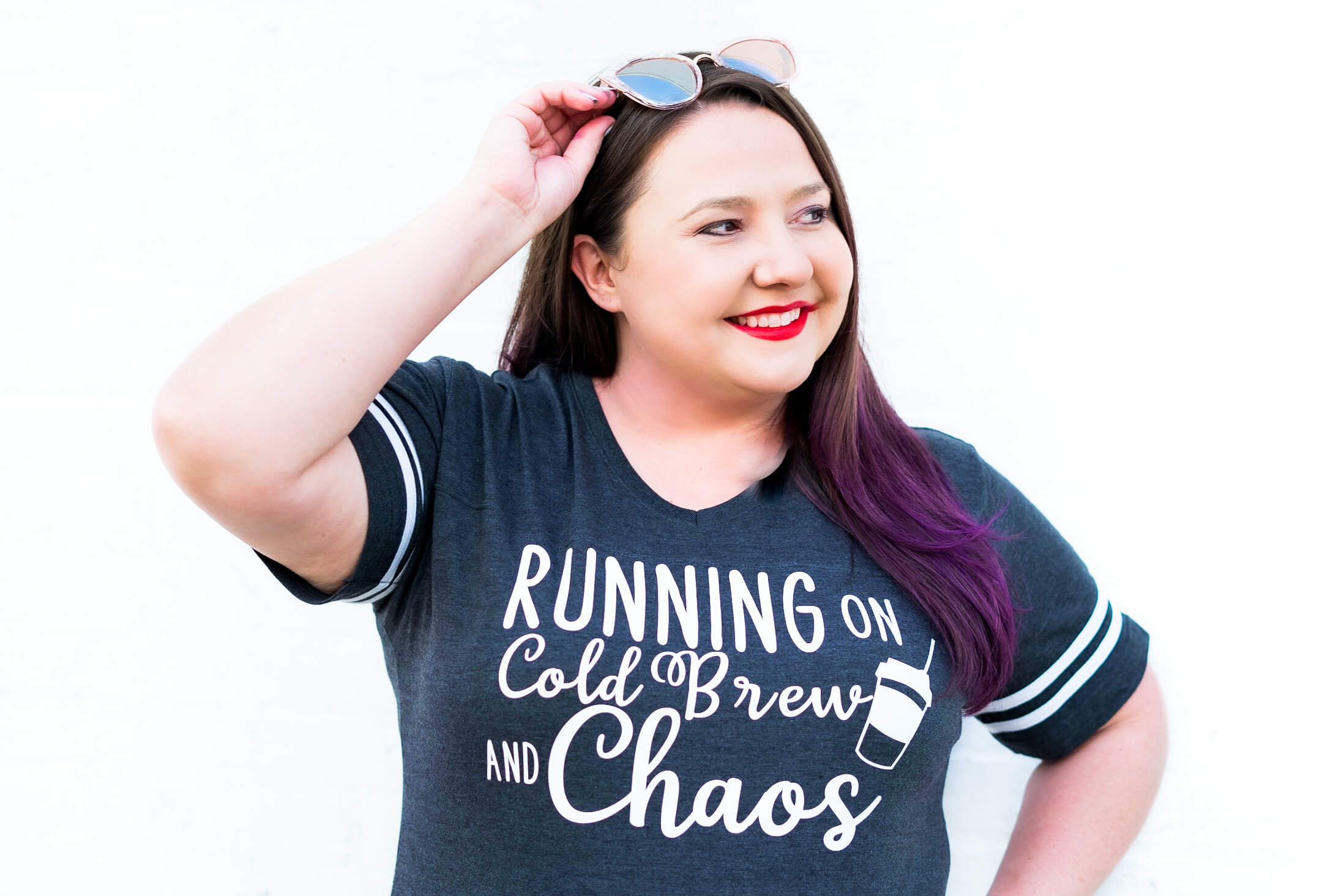 Kim Anderson is the organized chaos loving author behind the Thrifty Little Mom Blog.  She helps other people who thrive in organized chaos to stress less, remember more and feel in control of their time, money, and home. Kim is the author of: Live, Save, Spend, Repeat: The Life You Want with the Money You Have. She's been featured on Time.com, Money.com, Good Housekeeping, Women's Day, and more!