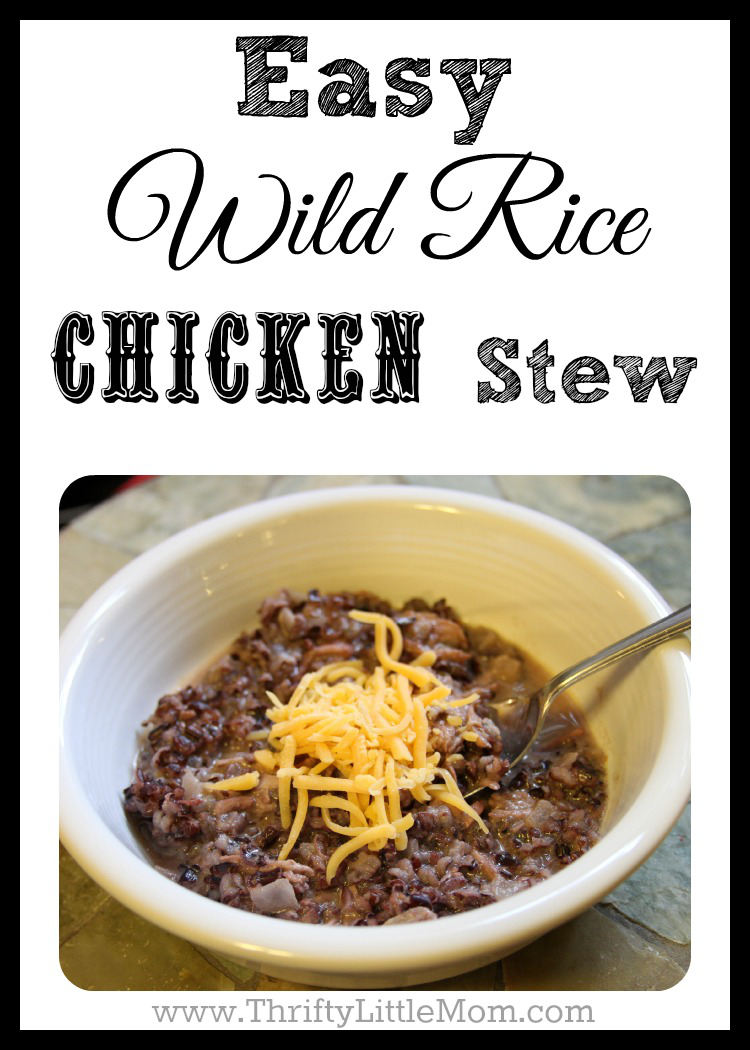 I'll be honest, I'm not much of a soup eater.  It may be the same reason I don't really like hot coffee.  I have however committed to live off my pantry and freezer contents for the month.  If you want the whole story, check out my post "Living On a Pantry, a Freezer and Prayer."  This week I started with a package of wild rice I had purchased several months ago on clearance at Target and tried to come up with a meal that would use basic ingredients but taste hearty and delicious.  According to my husband's review, I did it!  Here's how I made this easy wild rice chicken stew.
Ingredients-
1 Cup Wild Rice
6 Frozen Chicken Tenderloins (You could use canned chicken as well).
2 Cups of Chicken Broth
1 Can Cream of Chicken Soup
1/2 Cup Water or Milk
Frozen Onions
Optional Garnish: Cheese or Sour Cream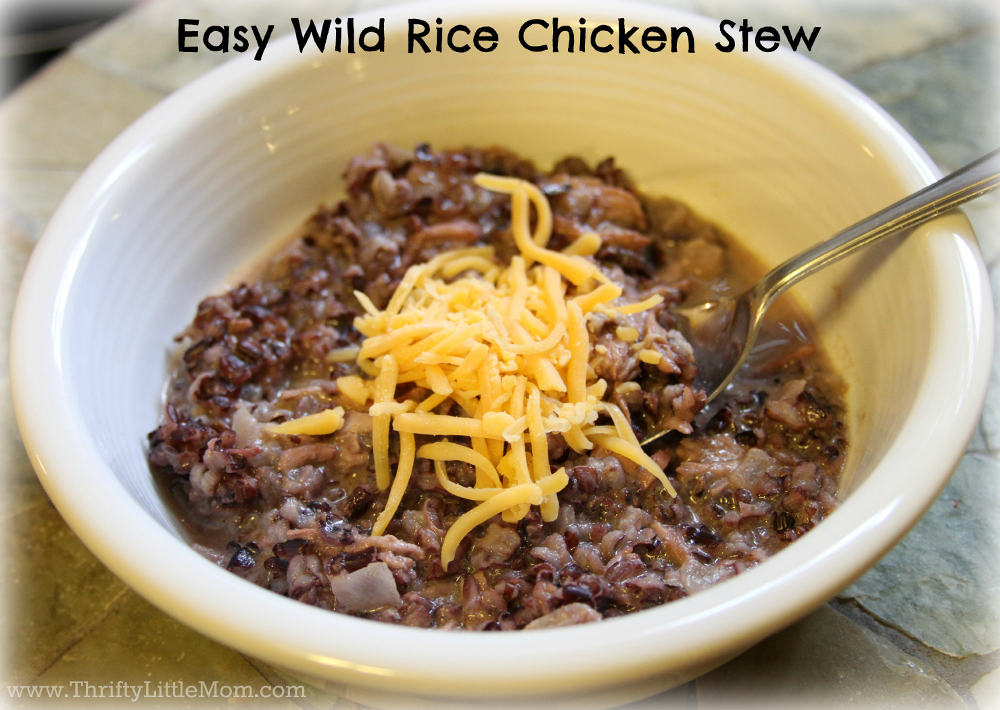 Step 1: I cooked the rice following the directions on the package using chicken broth instead of water.
Step 2: In a separate pot cooked the chicken until thoroughly done.
Step 3: Saute frozen onions in small pan on stove.
Step 4: Once chicken is thoroughly cooked, shred with a fork.
Step 5: Combine the rice, onions and chicken.
Step 6: Add 1 can of cream of chicken soup to the chicken, rice and onion mixture.
Step 7: Add 1/2 cup of water or milk and stir.  Heat this combination on Medium-Low on the stove for about 10-15 minutes until thoroughly heated.
Step 8: You can garnish this dish with a sprinkle of shredded cheddar cheese or sour cream.
Please feel free to leave any questions or suggestions in the comments section below!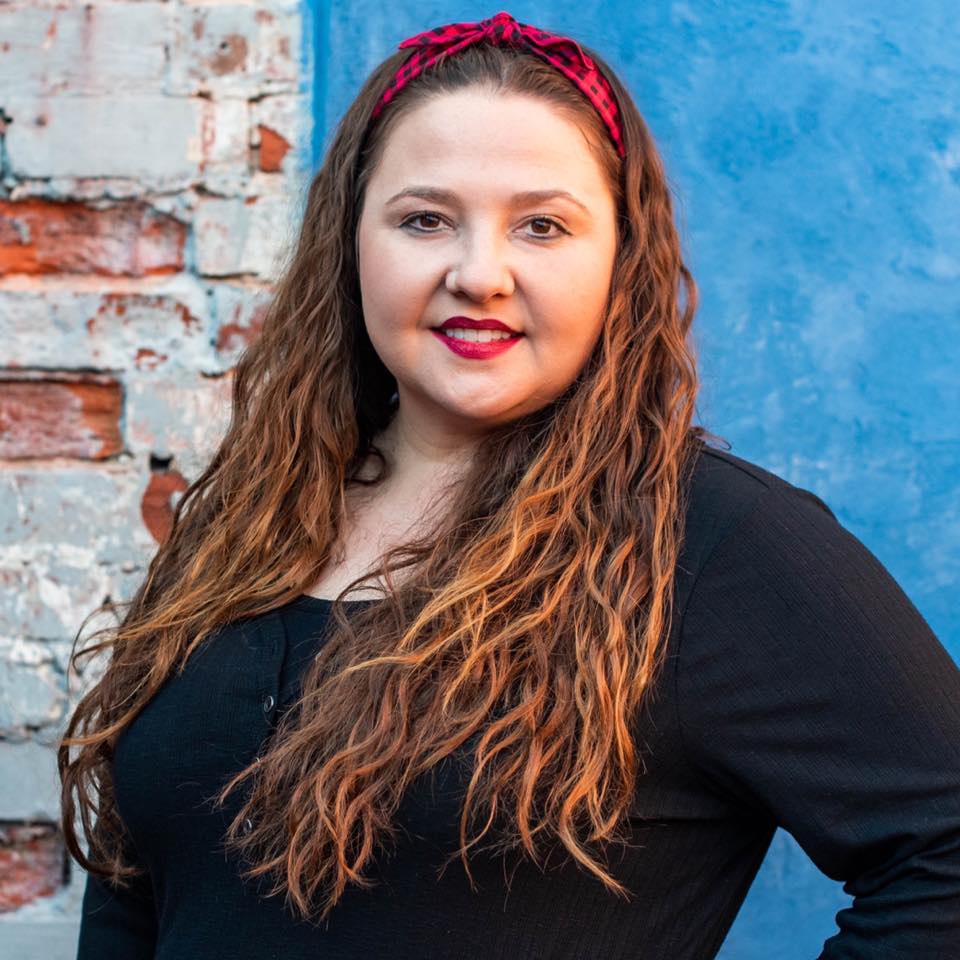 Kim's is the party planning, cupcake loving, celebration catalyst behind the Thrifty Little Mom Blog. Kim was a pro event planner for over 7 years before she became a full-time blogger. Kim is the author of: Live, Save, Spend, Repeat: The Life You Want with the Money You Have. She's been featured on Time.com, Money.com, Good Housekeeping, Women's Day and more! Kim aims to inspire you to create parties, celebrations and gatherings that everyone loves!