How To Make Tooth Brushing The Best 2 Minutes of Your Kid's Day
This post contains affiliate links. As an Amazon Associate, I earn from qualifying purchases. I also earn from qualifying purchases made with other brands and programs. See my
privacy policy.
This paid post is brought to you by the new free Oral-B Disney Timer App as part of a Type-A Parent Community Sponsored Post.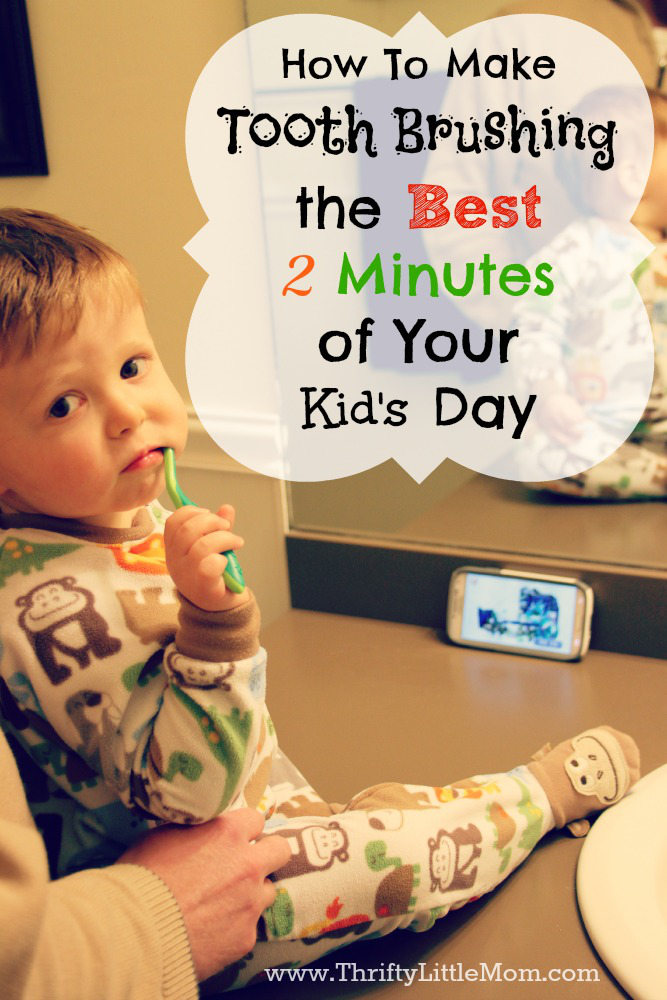 I don't know about your house, but at mine simple things become huge battles when it comes to kids.  Things like eating green vegetables, taking naps and saying "no" can cause a complete meltdown.  The newest battle at our house has been tooth brushing.  As a parent, you almost have to develop ninja-like sneak tactics to manage your kid's unique frustrations.
Our 3 Ninja Like Sneak Tactics for Tooth Brushing
It took time to develop our ninja-like sneak tactics, but these are the crazy methods we used in order to get brushing to happen with our 2-year-old son: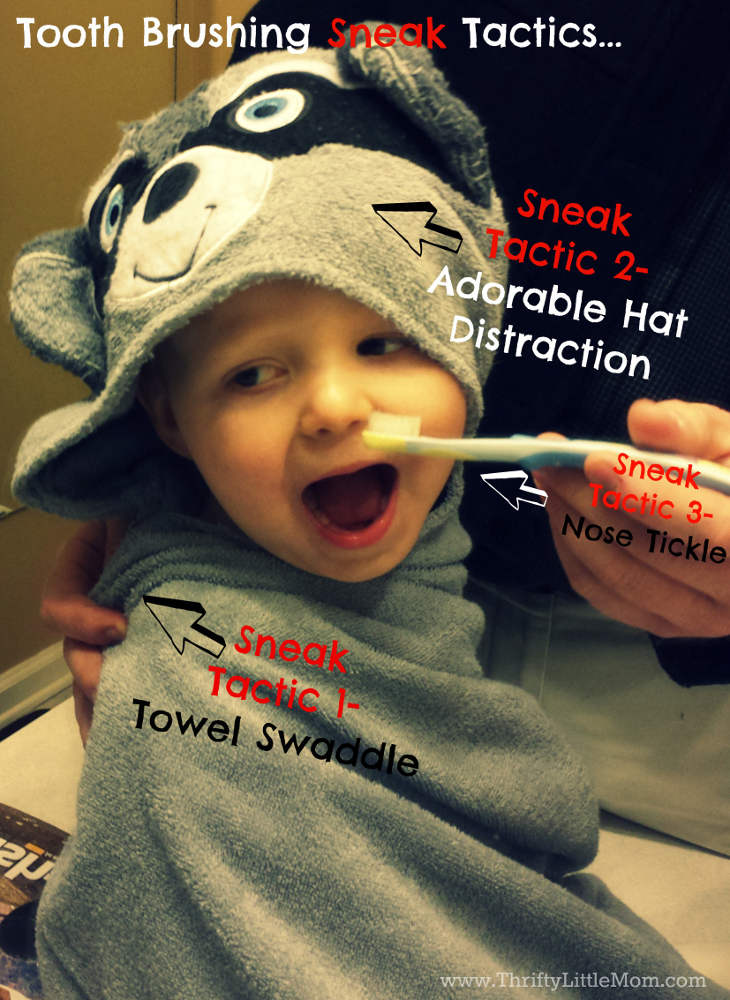 Sneak Tactic 1- It started with wrapping our son like a burrito in his favorite raccoon bath towel.  This keeps the hands out-of-the-way without too much squirming or flailing.
Sneak Tactic 2: Distract him with the adorable raccoon face on the towel in the mirror.
Sneak Tactic 3: Tickling his nose with brush to get him to open his mouth.  Then we go in!
These tactics can't last forever.  He's going to have to learn how to brush his own teeth properly and I think we have found the solution.
How To Make Brushing the Best 2 Minutes of Your Kid's Day
Our solution is the free Disney Magic Timer app by Oral-B for your smart phone or tablet (see link at bottom of post).  It's simple and fun to use.  The app was created to encourage your child to brush their teeth for a full 2 minutes.
The free Disney Magic Timer app by Oral-B works "magically" with any Crest or Oral-B Pro-Health Stages product.
I've found the Pro-Health Stages products by Crest and Oral-B online, at drug stores, at my local grocer and mega stuff marts.
We use the free app on my smartphone and really love it!
My son can't get enough of Disney's Monster's Inc.  I got out his Monster's Inc. Crest Pro-Health Stages toothpaste and followed the app's simple prompted directions.  Within seconds he was delighted to see his favorite character Sully appear out of a closet and give a big growl.  He brushed and watched as the timer began to countdown.  Much to my relief, my 2-year-old is excited to brush now because he gets to see his favorite Disney characters in action while he brushes.
I personally recommend that parents give the app and products a try.  See if brushing becomes as an enjoyable for your child as it did for mine.
Tooth brushing is no longer part of our long list of battles!
Here's How It Works!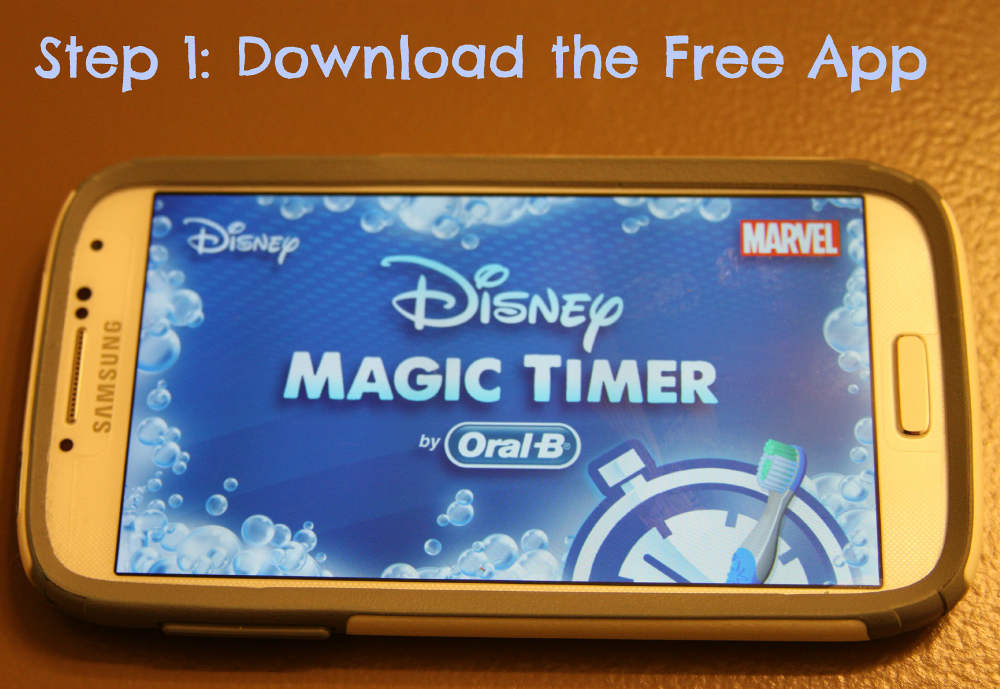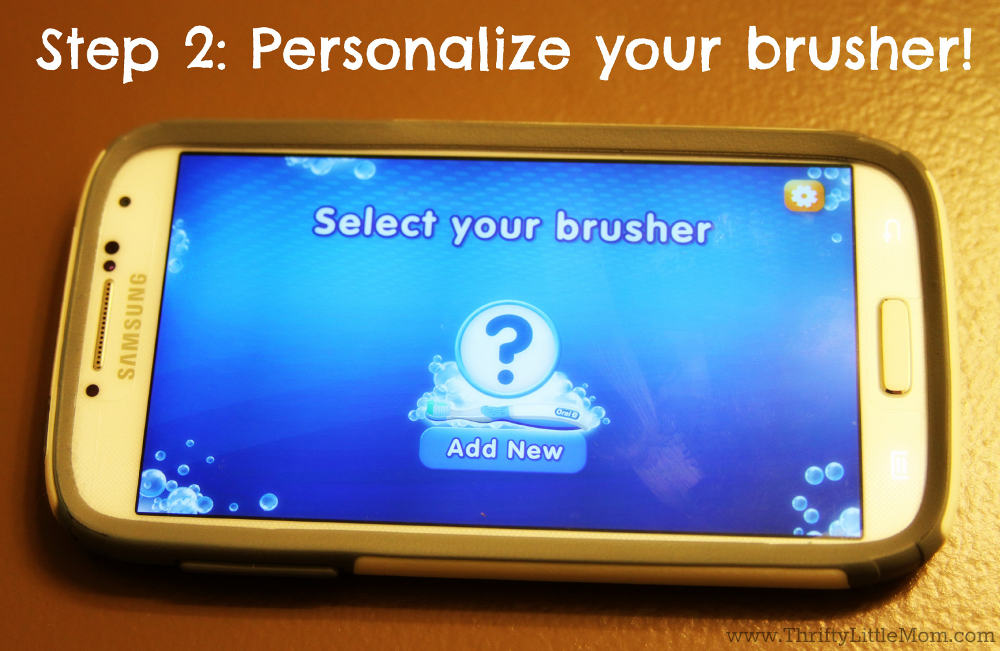 The most important part of the app is that it creates an entertaining 2 minute "timer" for your child to watch while they brush.  For your older children it can be a game to guess who or what is in the picture.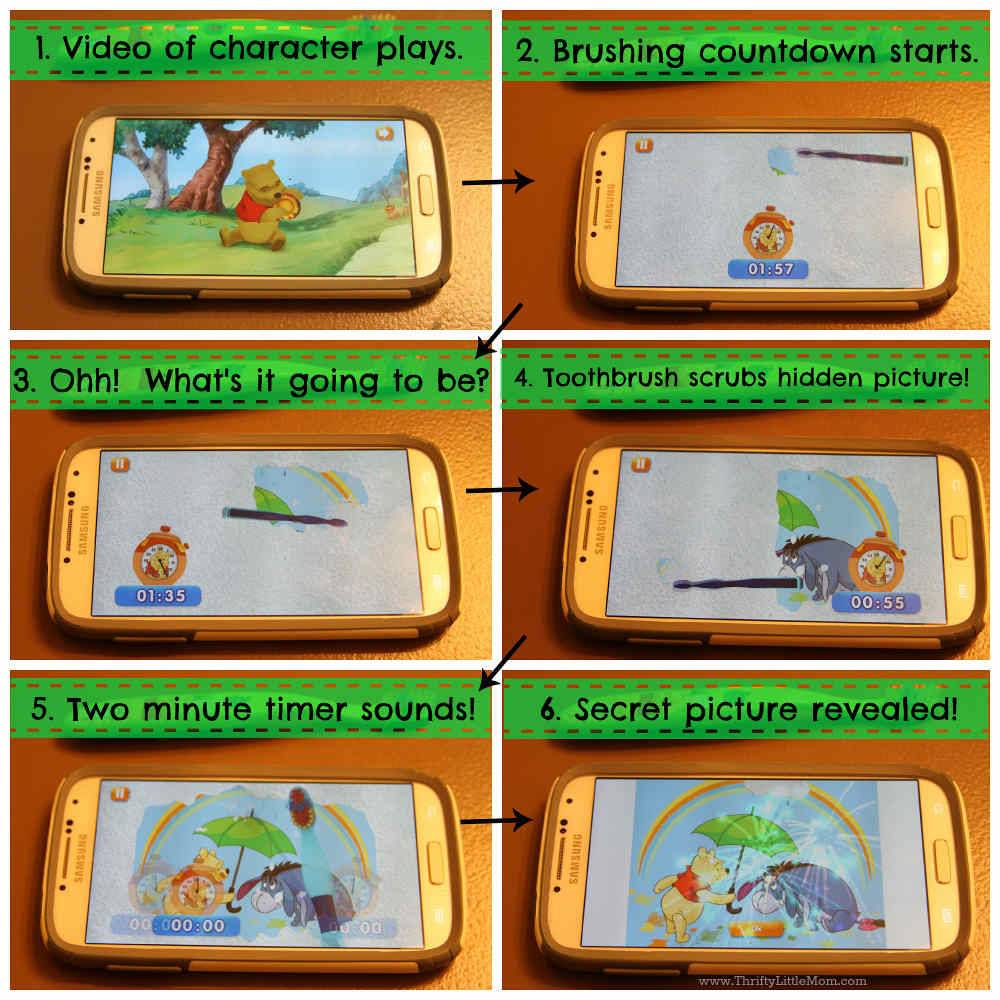 This little app is really smart.  I think it's cool for a brand to go above and beyond to solve a real problem for parents.  Anybody can slap a beloved cartoon character on a piece of plastic and call it a day.  I appreciate that Crest & Oral-B have taken brushing a step further to promote good oral hygiene in a creative way.
What kid isn't going to want to brush their teeth with an app like this around?
At the end of the brushing session a little star pops up on the screen and awards your child.  They get a unique digital Disney character sticker that goes in their digital sticker book!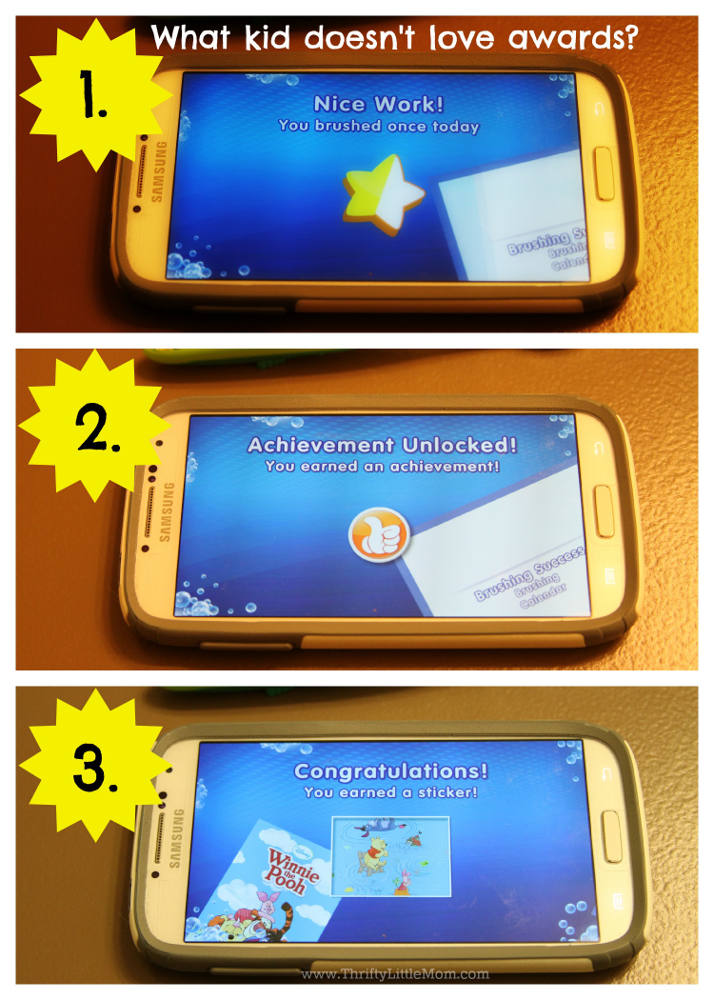 The Frugal Side of Oral Hygiene
I think that good oral hygiene is often not given the attention it deserves.  I know because up until my mid 20's I brushed just to get it out-of-the-way and flossing was a once a week habit…maybe.  A passive oral health attitude, like the one I had in my 20's, can become a pretty expensive lesson later in life. The most aggravating thing is that I could have prevented many of those out-of-pocket expenses for fillings and gum disease scaling.  The next time you or your kid brush for 2 minutes, remember that ultimately you are helping keep money in your own pocket.  I hope you have enjoyed this post and will give the app and products a try to see if they don't just make brushing the best 2 minutes of your kid's day!
This paid post is brought to you by the new free Oral-B Disney Timer App as part of a Type-A Parent Community Sponsored Post. Featuring sixteen of your favorite Disney and Marvel characters, use this app to seamlessly encourage your kids to brush longer. Collect a new digital sticker after each successful two minutes of brushing; track progress with stars and milestone badges on the Brushing Calendar. Longer, happier brushing for your little one is just a download away!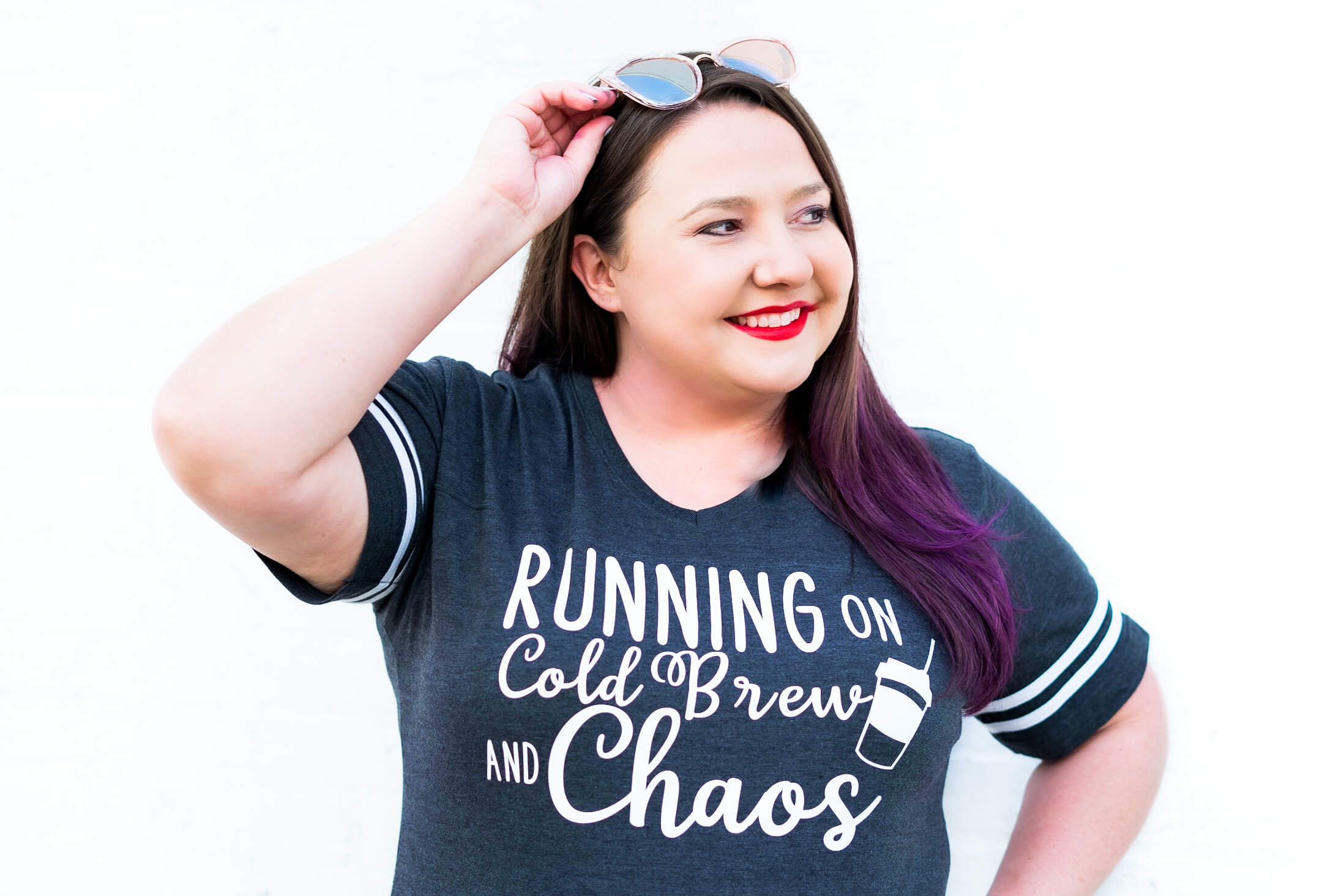 Kim Anderson is the organized chaos loving author behind the Thrifty Little Mom Blog.  She helps other people who thrive in organized chaos to stress less, remember more and feel in control of their time, money, and home. Kim is the author of: Live, Save, Spend, Repeat: The Life You Want with the Money You Have. She's been featured on Time.com, Money.com, Good Housekeeping, Women's Day, and more!