5 Out of the Box Father's Day Gift Ideas
This post contains affiliate links. As an Amazon Associate, I earn from qualifying purchases. I also earn from qualifying purchases made with other brands and programs. See my
privacy policy.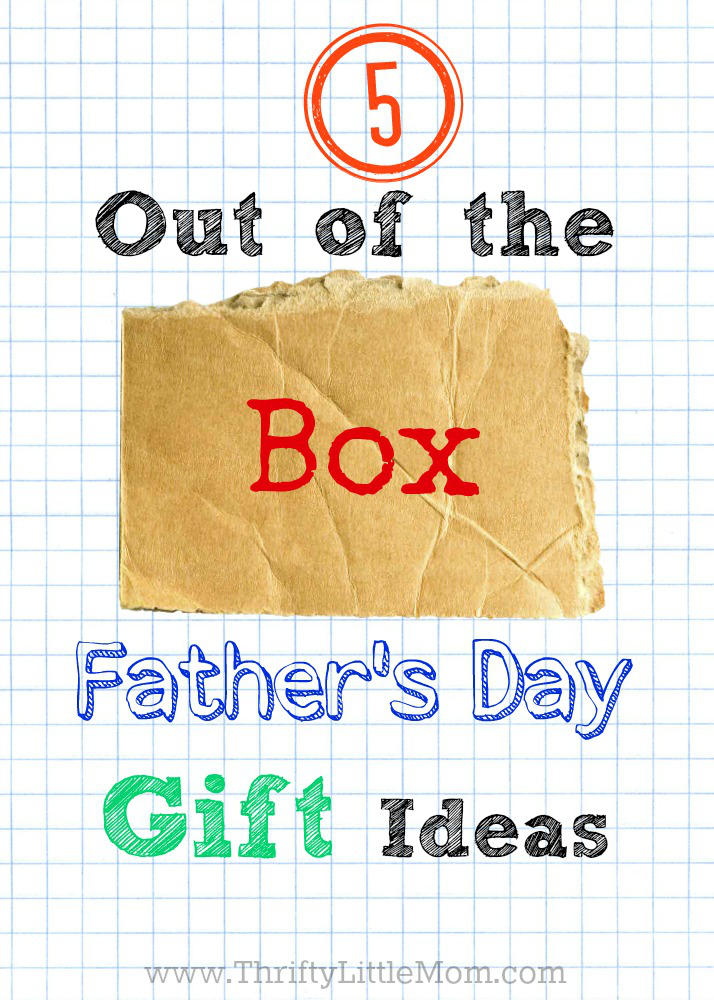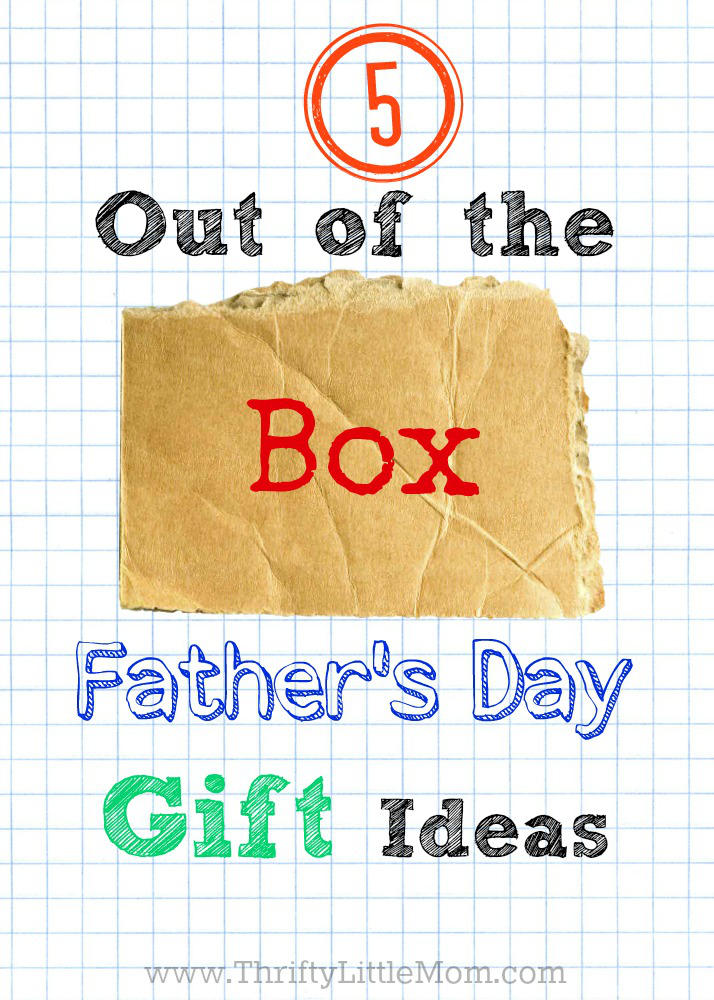 Guys are the hardest people on the planet to buy gifts for.  I sort of think they are the very reason gift cards were invented.  As Father's Day comes around this year and you sit panicking at the thought of getting another tie, consider these 5 out of the box father's day gift ideas.
1. A Flight Lesson
Intro flight lessons cost anywhere from $100-$200.
That may seem kind of expensive, but consider going in with your mom, siblings or kids to bring the cost down for each person.
To find flight lessons near you, just Google "flight school + your city".
Give them a call and let them know you're interested in giving the dad in your life an intro flight lesson and would like to know the cost.
Check out Groupon.com for any deals on lessons in your area.
2. Shooting or Driving Range Gift Certificate
If you live in the south, guns are just a normal household accessory.
If you have a gun enthusiast in your house, consider grabbing him a shooting range gift certificate so he can put his guns to good use and do some target practice.
Shooting range prices usually start around $15 per day.  If you think he needs some ammo, throw in $15 extra bucks for a $30 gift certificate.
If your husband prefers clubs over guns, help him improve his golf swing with a driving range gift certificate.
Check out Groupon.com for deals on shooting & golf ranges in your area.
3. Teach Him a Skill or Hobby He's Interested In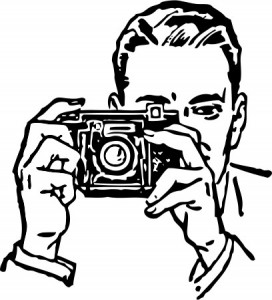 Craftsy is a really awesome website that I recently came across.  The site offers online video classes to teach you how to do all kinds of unique crafts.  I have enrolled in a free cake decorating class and a paid DSLR camera class to sharpen my skills for the blog.  They offer gardening, cooking, painting and photography classes as well as other needle art stuff.  As far as I can tell, the class is available for life so you can watch it and learn from it at your leisure!
Hands on Hobby Classes- If the dad in your life is more hands on and has a little extra time, look into physical hobby classes taught at your local community college.  For less than $100 in some cases your dad could be on his way to learning something he always wanted to learn about.  I've seen painting, photography, using the internet, cooking and all kinds of skill classes in the community college "continued learning" catalogs.
4. For The Foodie- The Chance To Try New Flavors
Food of the Month Clubs- These are neat little subscriptions that you can order for people so that each month they would receive a new, unique flavored item.  For example there are cookie of the month clubs, micro-brew of the month clubs and even bacon of the month clubs.
Check out Amazing Clubs.com for a one stop shop for all things gourmet gifts of the month.  It has pretty much every kind of food/beverage you can imagine and tells you all the pricing options. It even has reviews of the food items.  Remember, this could be a group gift where everyone pitches in a little money if needed.
Progressive Dinner Gift Certificates– A progressive dinner involves eating each course of your meal at a different location.
If the father in your life loves eating out and enjoying local flavors consider building him a progressive dinner using gift certificates.
Progressive Dinner Example: Choose a restaurant with great appetizers and buy him a $10 gift card.  Find a great place that offers a delicious main meal and get him a $20 gift card.  Then find a place the serves mouthwatering dessert and purchase him a $10 gift card.  He can have a night out where he enjoys 3 courses all on you!
5. Hobby Magazine Subscriptions
There are a bazillion interesting magazines out there for just about every hobby.
From woodworking to hunting, fishing to flying.  Whatever the dad in your life is into there is probably a magazine out there for him.
Here are a few from Amazon.com to consider.
Please note that the magazine pictures below are Amazon.com affiliate links.  When you click on one and purchase something from Amazon.com, I get a small commission to keep my blog going.  For more info please visit our Privacy Policy Page here.
I hope these 5 out of the box Father's Day gift ideas have given you some food for thought as you consider what you plan to get the dad in your life.  The fact is, buying gifts for men is hard and yet easy.  If you know what they like, just get them that.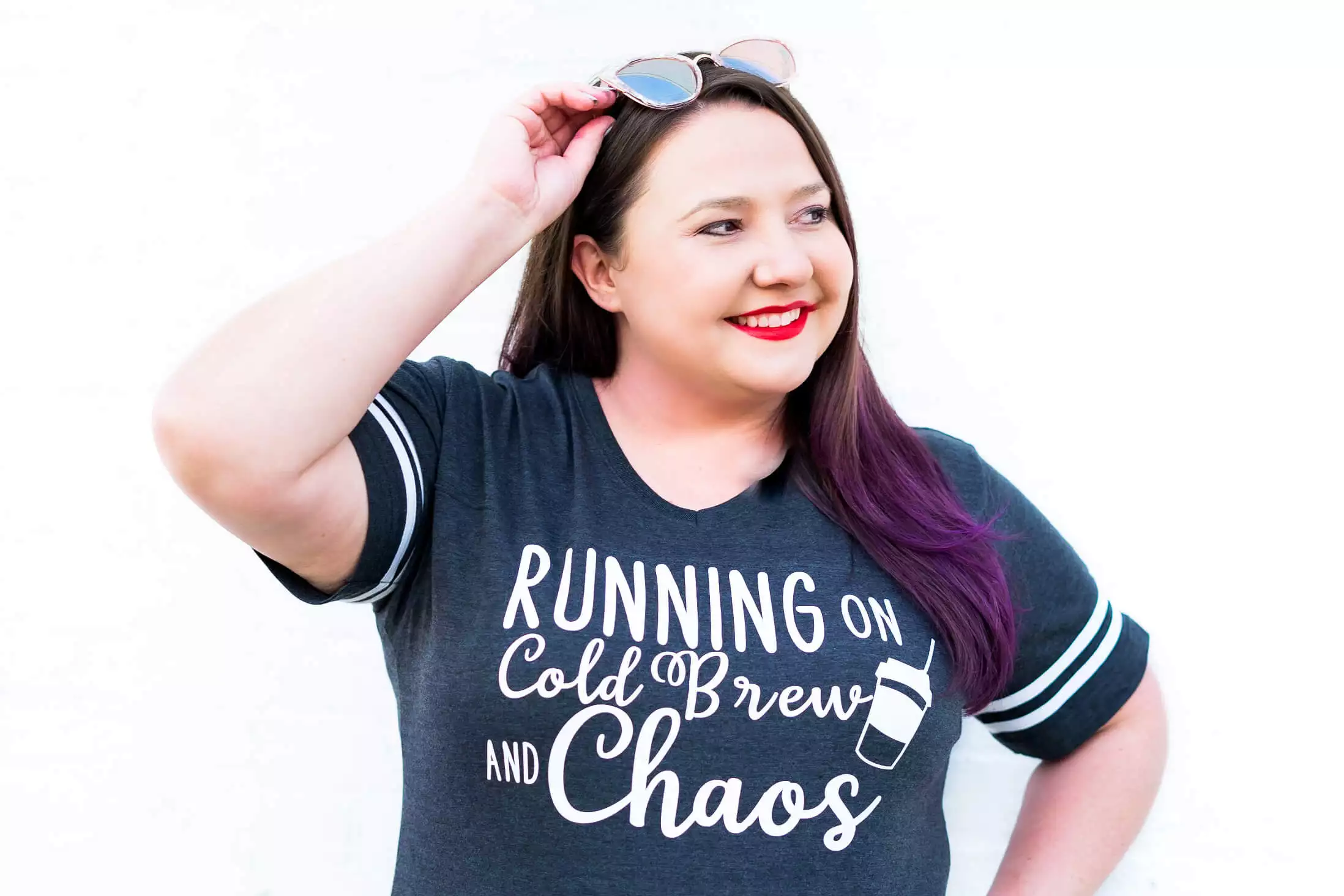 Kim Anderson is the organized chaos loving author behind the Thrifty Little Mom Blog.  She helps other people who thrive in organized chaos to stress less, remember more and feel in control of their time, money, and home. Kim is the author of: Live, Save, Spend, Repeat: The Life You Want with the Money You Have. She's been featured on Time.com, Money.com, Good Housekeeping, Women's Day, and more!