6 Thrifty Ways To Get Out of the House This Summer
This post contains affiliate links. As an Amazon Associate, I earn from qualifying purchases. I also earn from qualifying purchases made with other brands and programs. See my
privacy policy.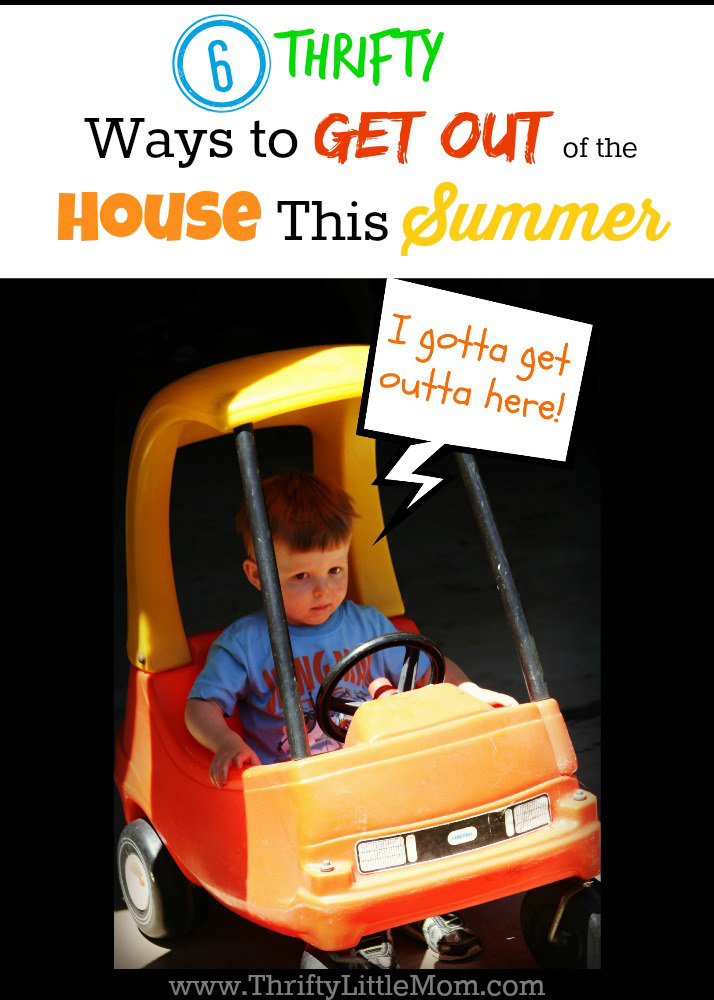 Summer is here and your kids are home 24/7.  If your a home school mom, not much has probably changed for you.  Except that the weather is predictably warmer and you may be looking for thrifty ways to get out of the house and escape all the cabin fever of this past winter.  With your sanity in mind I decided to write about 6 thrifty ways to get out of the house this summer.
1. $1 Early Bird Movies
Most major movie theaters have summer movie programs for kids.  Ticket prices usually range from Free to $2 each.
These movies usually show before noon.
To find out prices and showtimes contact your local movie theater!
2. Aquatic Center
Does your community have an aquatic center built by your cities parks and recreation department?  If so, you could be diving into summer fun whenever it fits your fancy for around $5 per person.  If your's is like mine, they have an outdoor water park!
3. Libraries
Libraries are the hidden gems of summer.  Where else can you rent free DVD's, grab free books on CD for a long family car trips, join summer reading contests and find hours of entertainment for kids?
4. Mall Scavenger Hunt
About 12 years ago I did a scavenger hunt at the mall with my youth group and it was crazy fun.  I still remember it.
With that in mind, I created a free printable mall scavenger hunt for families to complete together.
DIY Prize- For extra incentive tell your kids that when you complete the scavenger hunt and everyone has listened and followed directions they will be rewarded with ice cream or some other food court item that your family enjoys!
Print your free mall scavenger hunt here or by clicking on the picture below!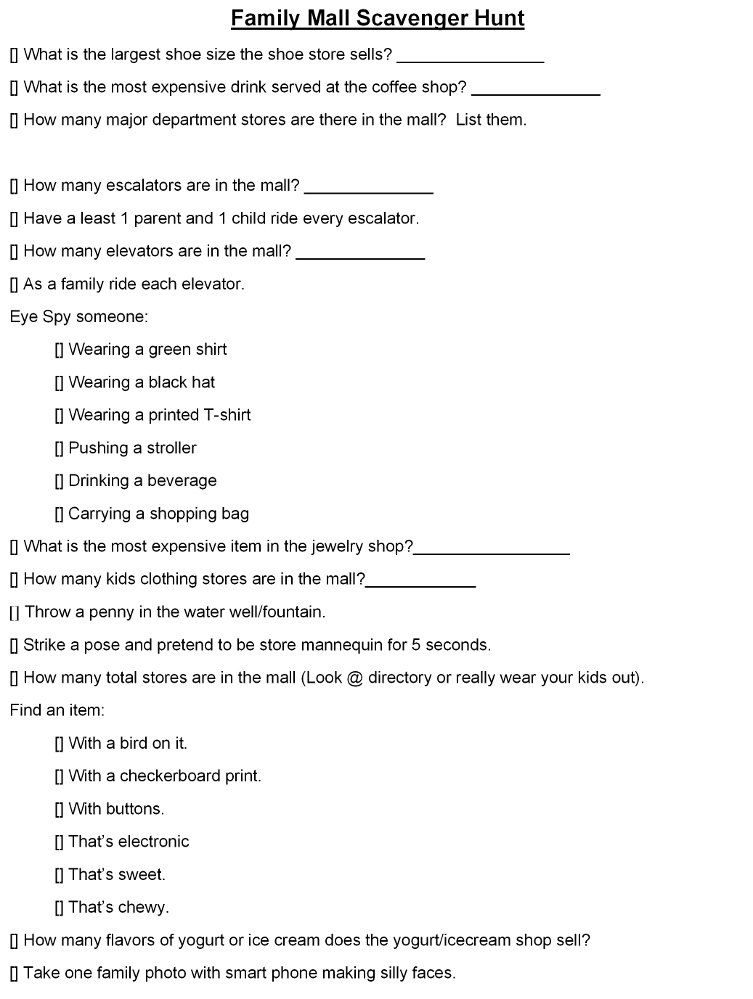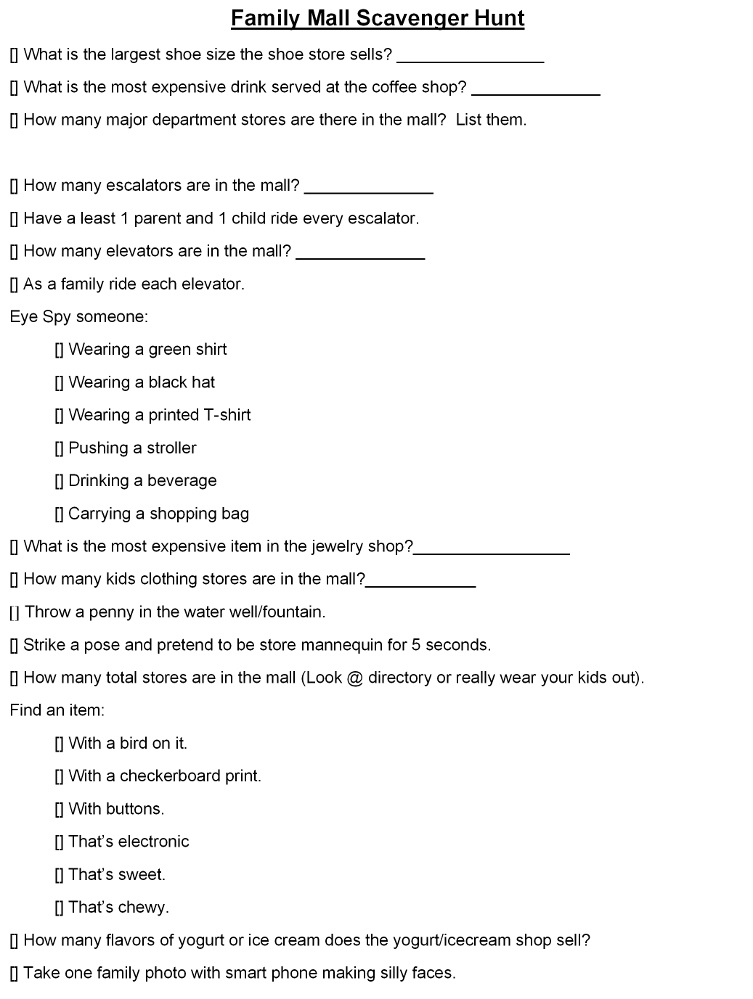 5. Nature Center
Do you have a nature center in your area?  Nature centers offer education, interaction, wildlife and outdoor fun for you and your children.
Simply search online to see if there are any nature centers in your area and then check out their website for visiting hours, special events and summer activities.
Nature Centers are usually non-profit organization dedicated to wildlife and nature preservation.  They are great places that inspire your kid to get outside and play.
6. VBS
An oldie but still a goody, you can find one or more Vacation Bible School in your area to take your kid.  Some are all day, some are half day and some are in the evenings but most of the time, their FREE.
Your kids will walk away having gained reinforcement on virtues, learned a few new songs, done some fun crafts and had themselves several hours of fun.
I hope that you have found these 6 thrifty ways to get out of the house this summer inspirational!  Summer fun can happen at home but sometimes you just gotta get out of the house!  Please share any thrifty ideas that you do with your kids in the summer to get out of the house in the comments section below!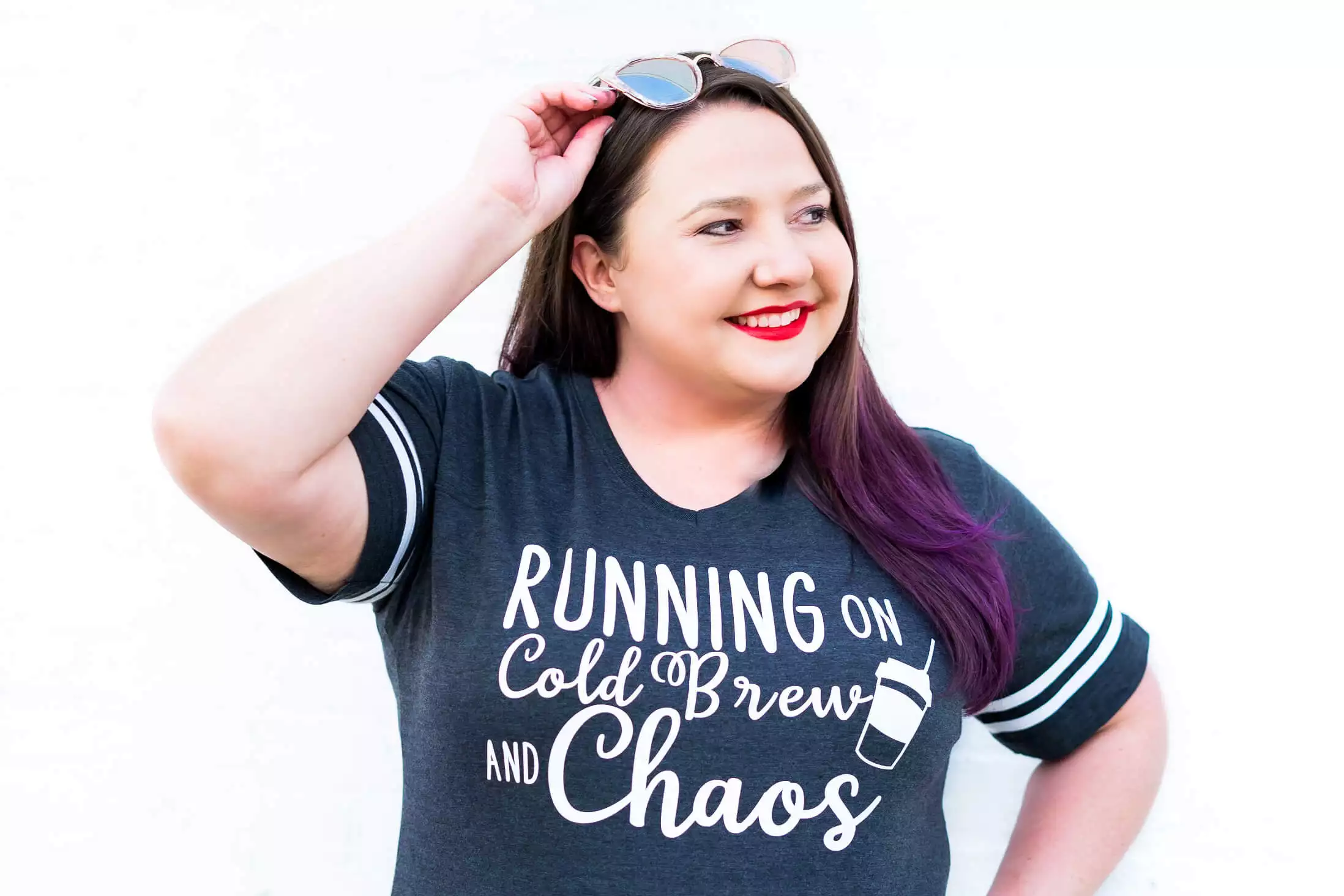 Kim Anderson is the organized chaos loving author behind the Thrifty Little Mom Blog.  She helps other people who thrive in organized chaos to stress less, remember more and feel in control of their time, money, and home. Kim is the author of: Live, Save, Spend, Repeat: The Life You Want with the Money You Have. She's been featured on Time.com, Money.com, Good Housekeeping, Women's Day, and more!