How To Make a Picture Frame Wreath
This post contains affiliate links. As an Amazon Associate, I earn from qualifying purchases. I also earn from qualifying purchases made with other brands and programs. See my
privacy policy.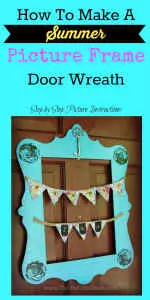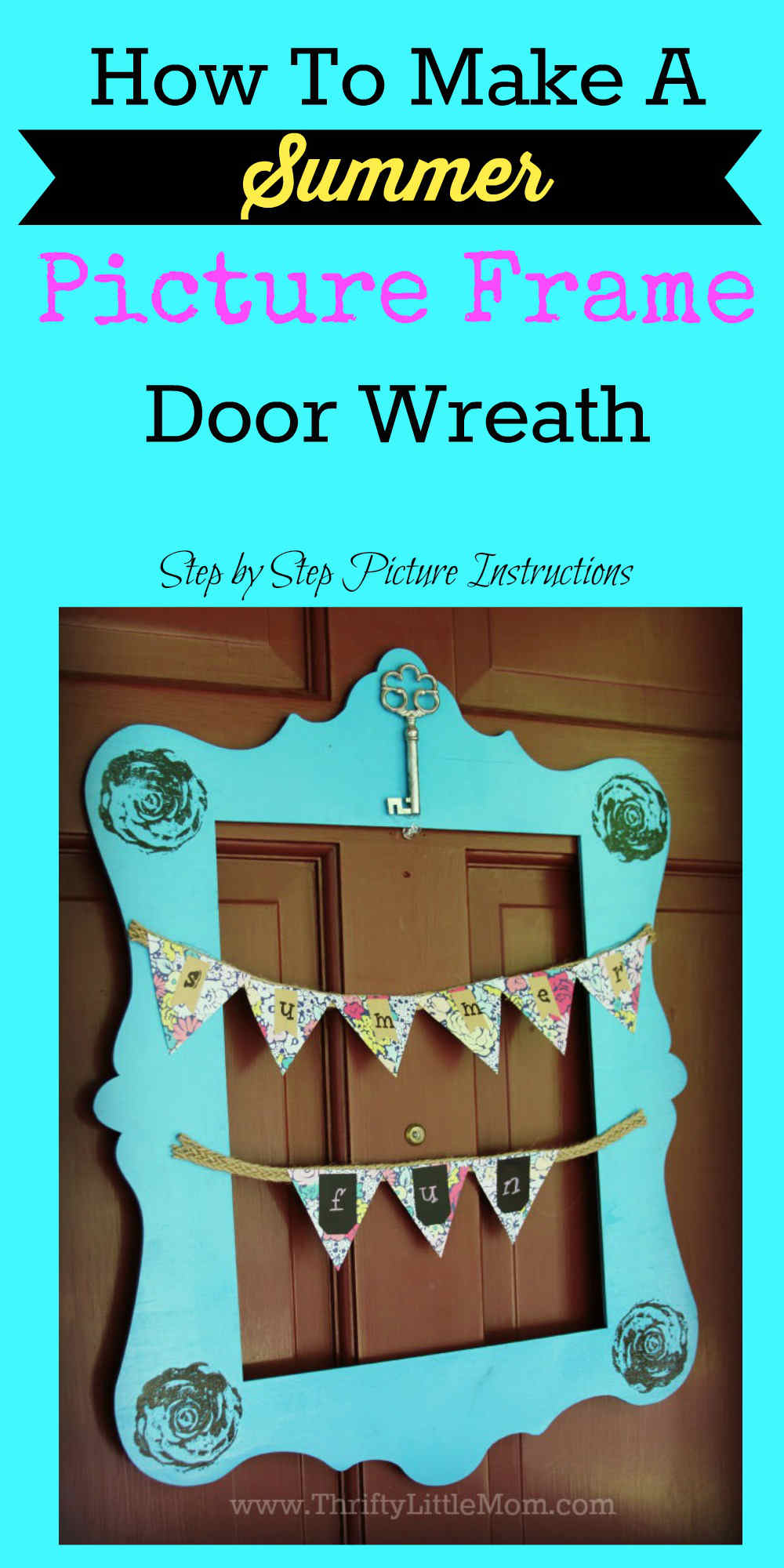 As I got ready to take down my winter/spring yarn wrap wreath a week ago, I tried to decide what kind of door wreath I wanted to make to replace it.  Working with yarn in these Georgia hot & humid summer days seemed unappealing to me.  I knew I needed a little craft therapy so I went down to my local Michaels store.  As I walked around looking for inspiration I saw some really uniquely shaped unfinished wood frames.  From the moment my eye caught that $7.99 price tag, I clutched my 40% off coupon and confidently walked to the register with my supplies in hand. With out further adieu, I present to you: How To Make a Picture Frame Wreath!
Supplies:
Unfinished Wood Frame
Spray Paint
Scrapbook Paper
Rope or String
Old key or other attachable accessory
Stick-on labels
Med- Large rubber stamp
Letter Stamps
Ink Pad (Black worked best)
Hot Glue
Hot Glue Gun
Triangular traceable shape
Pencil for tracing
Scissors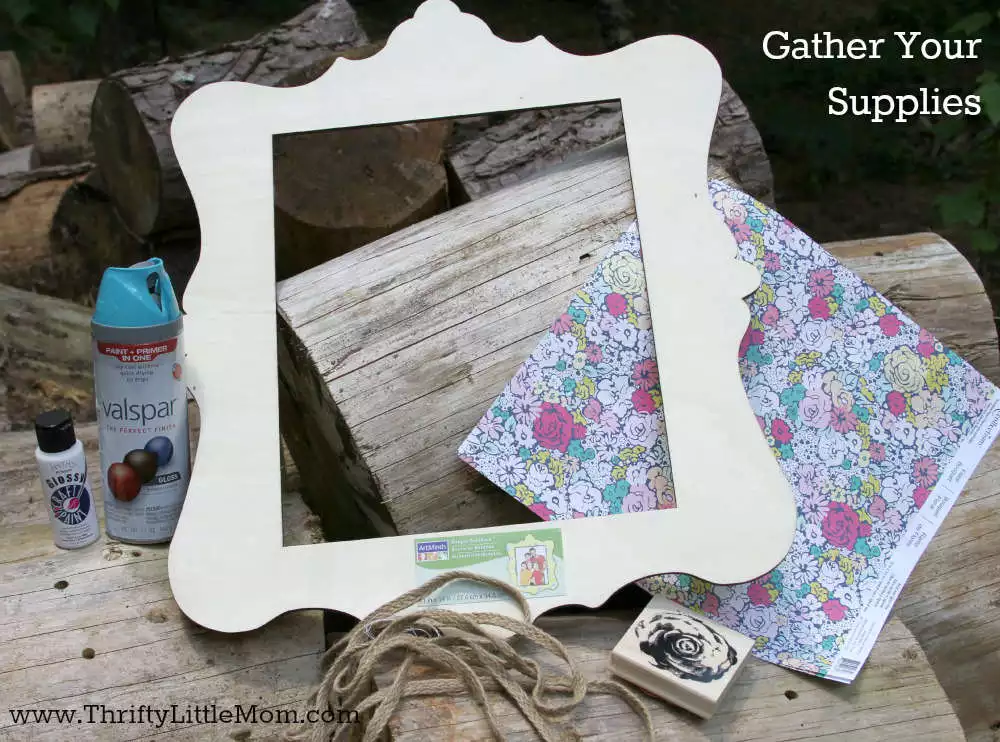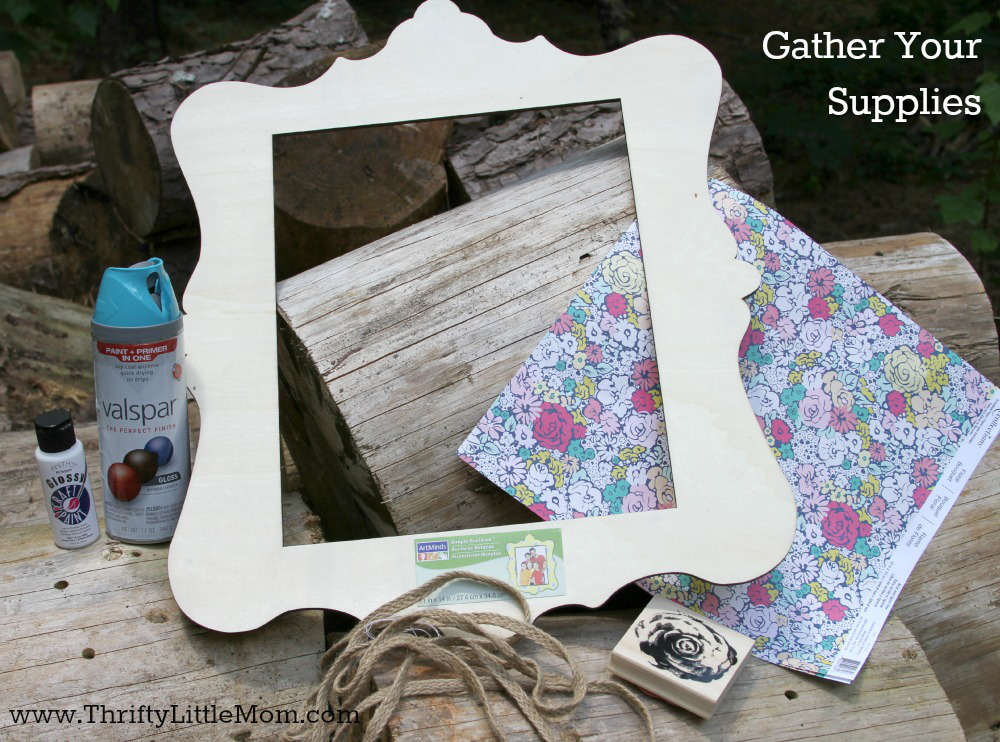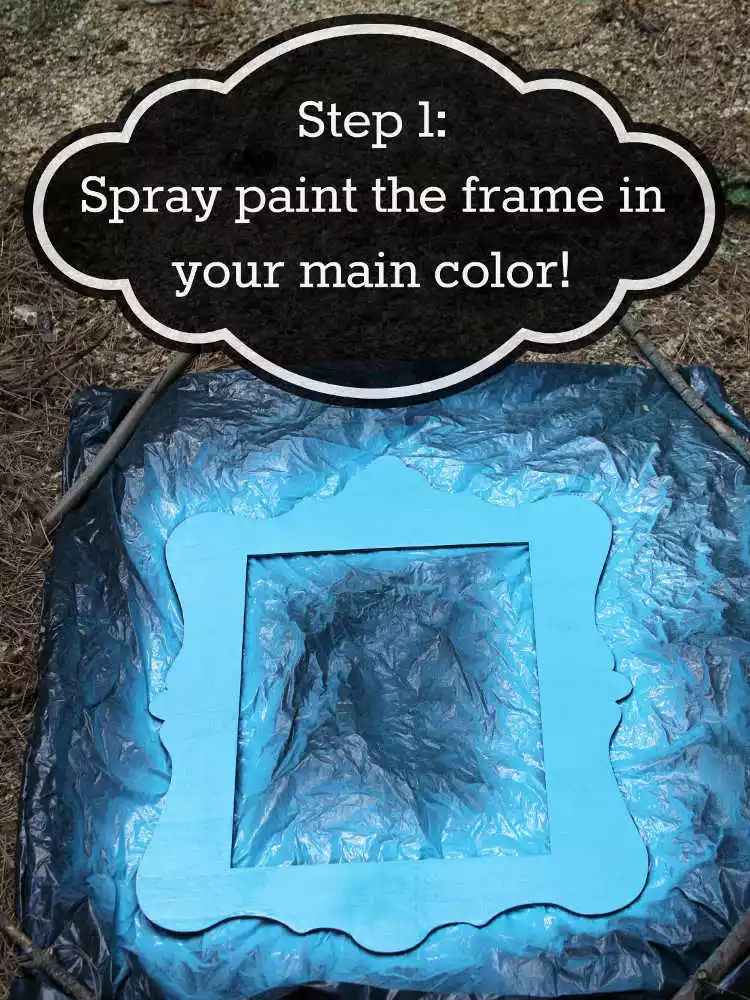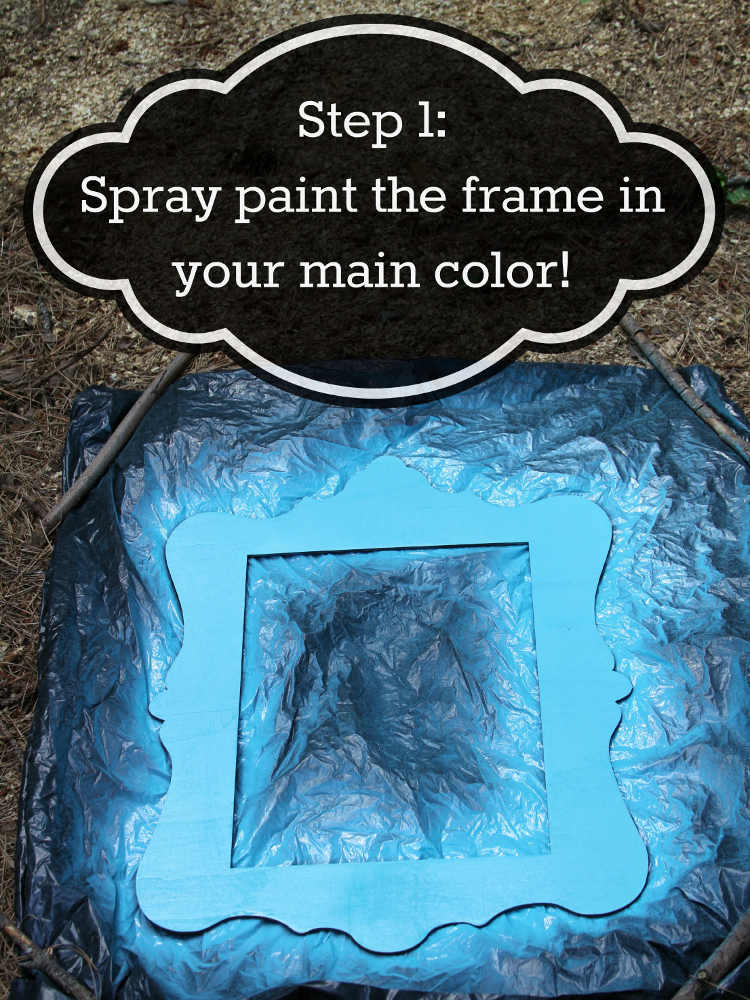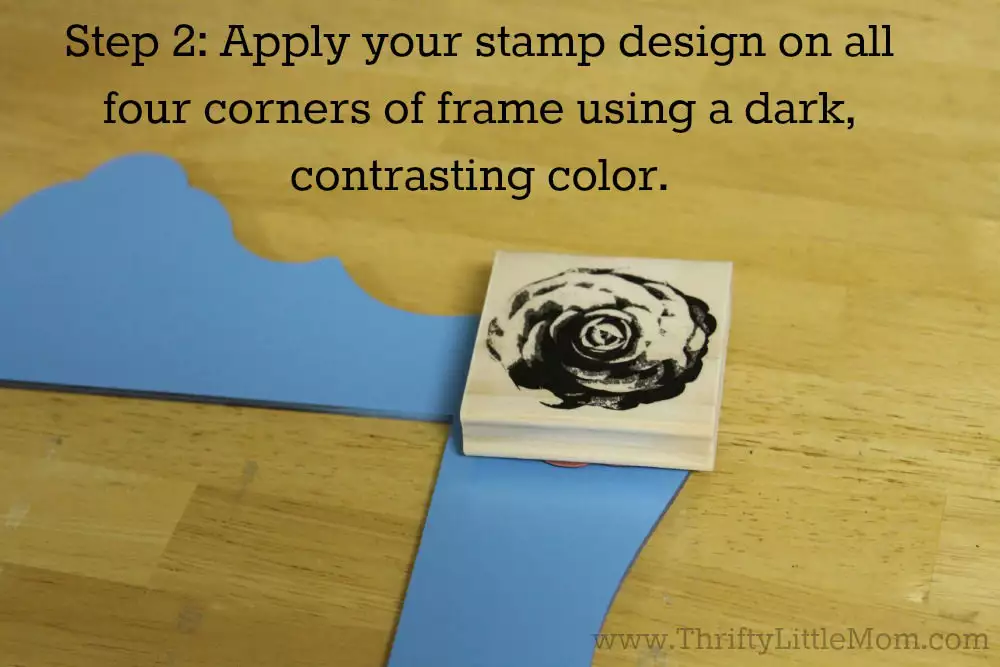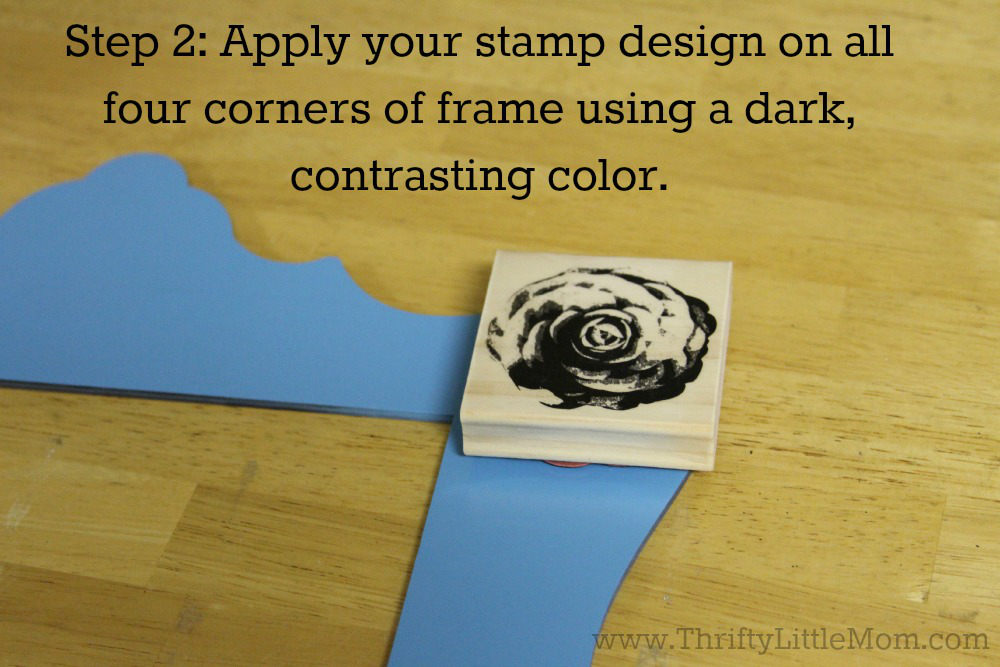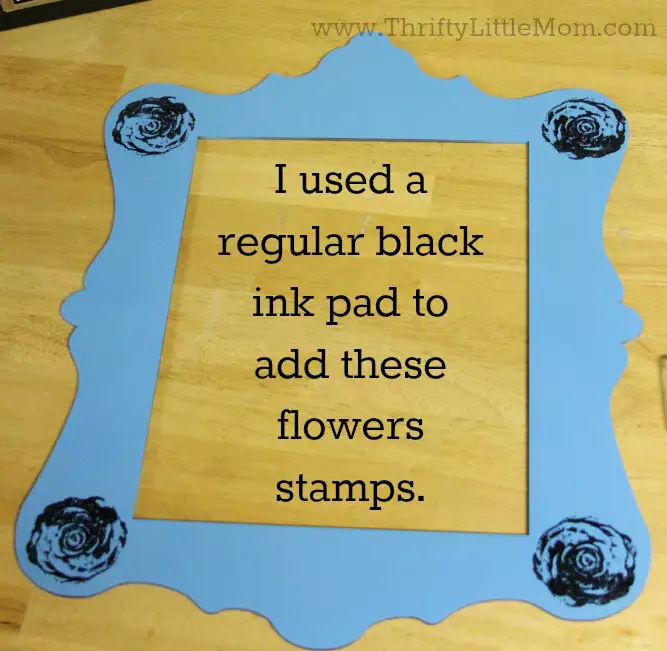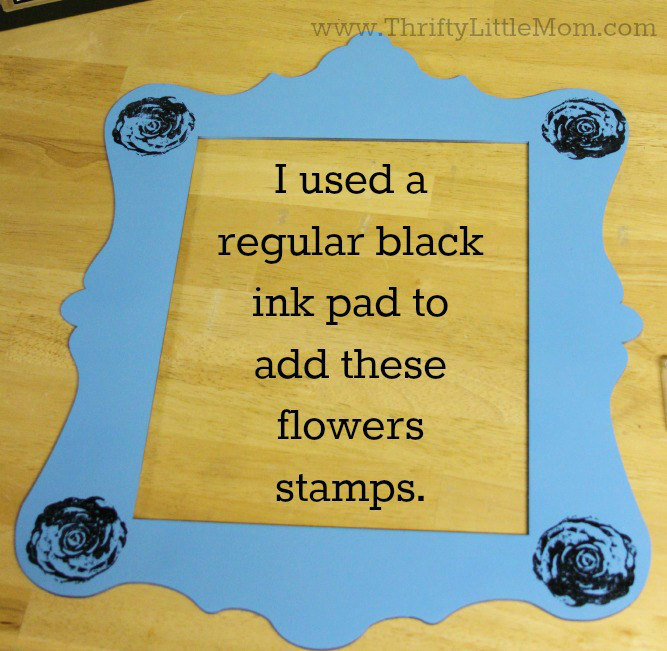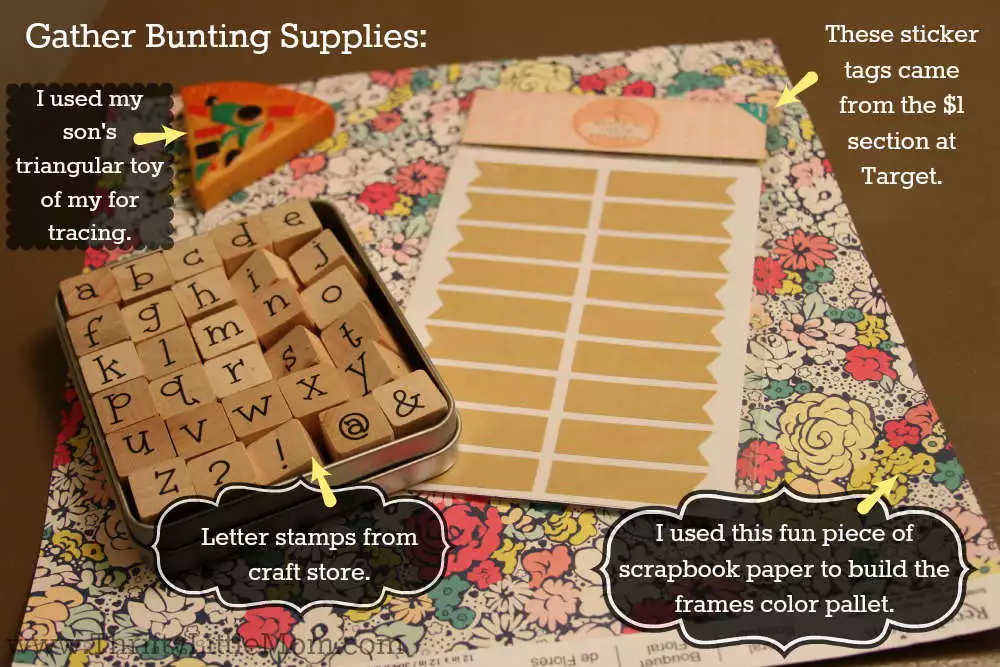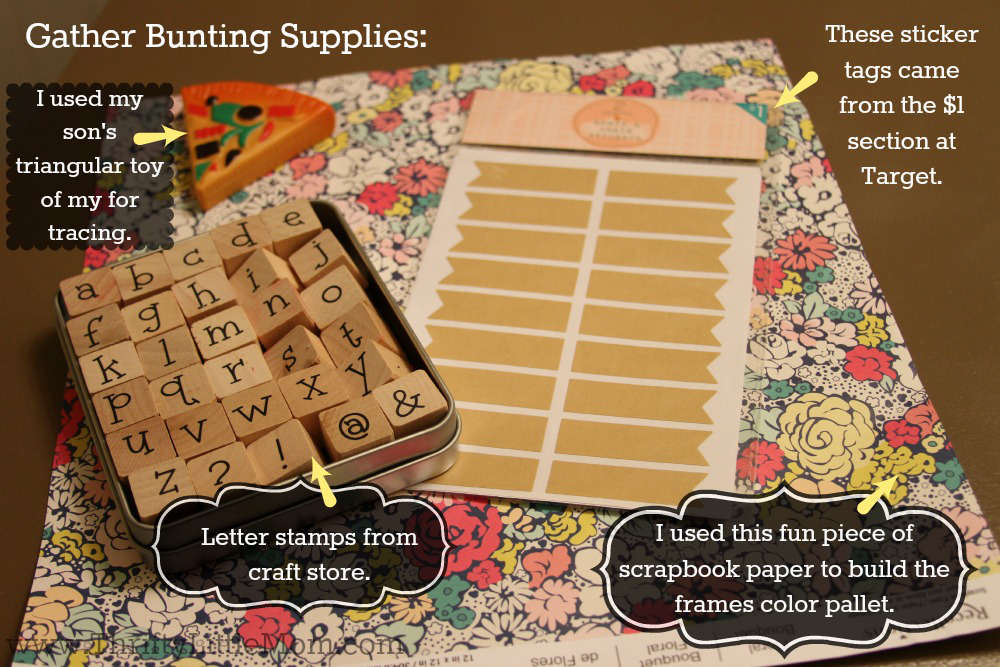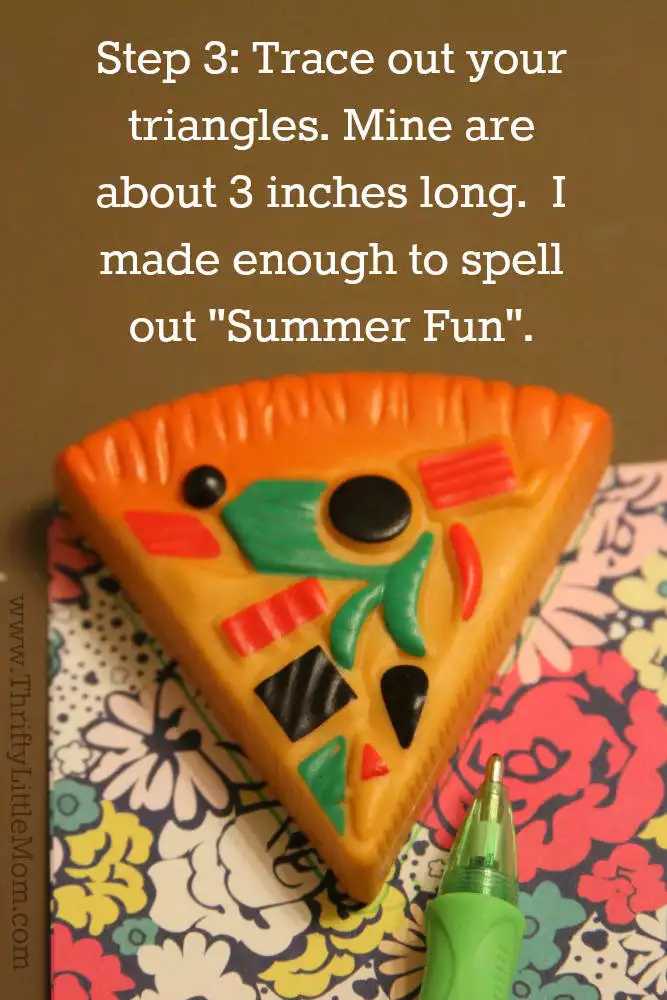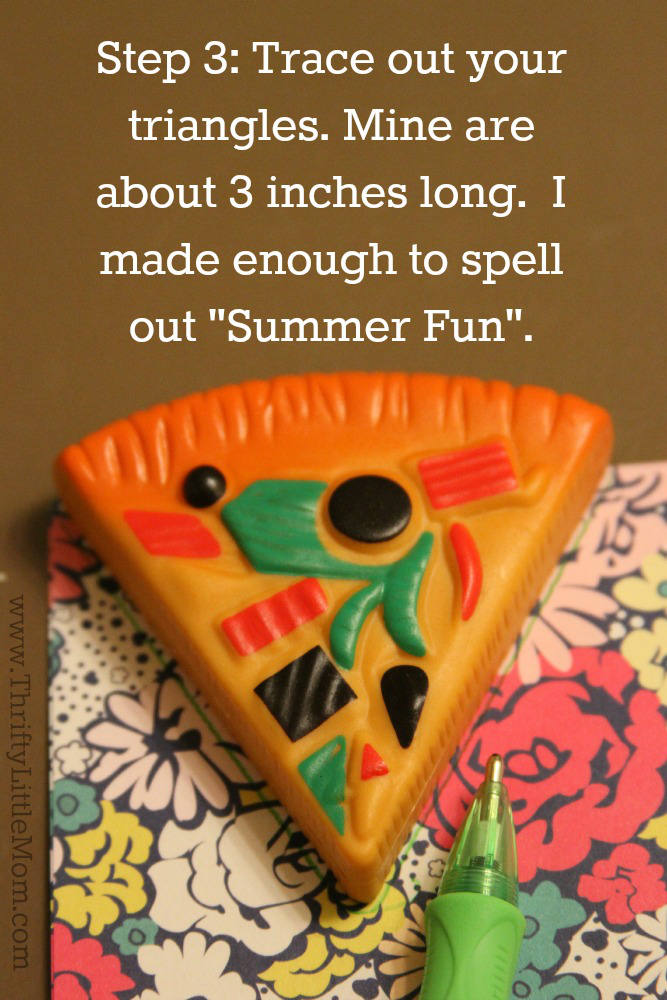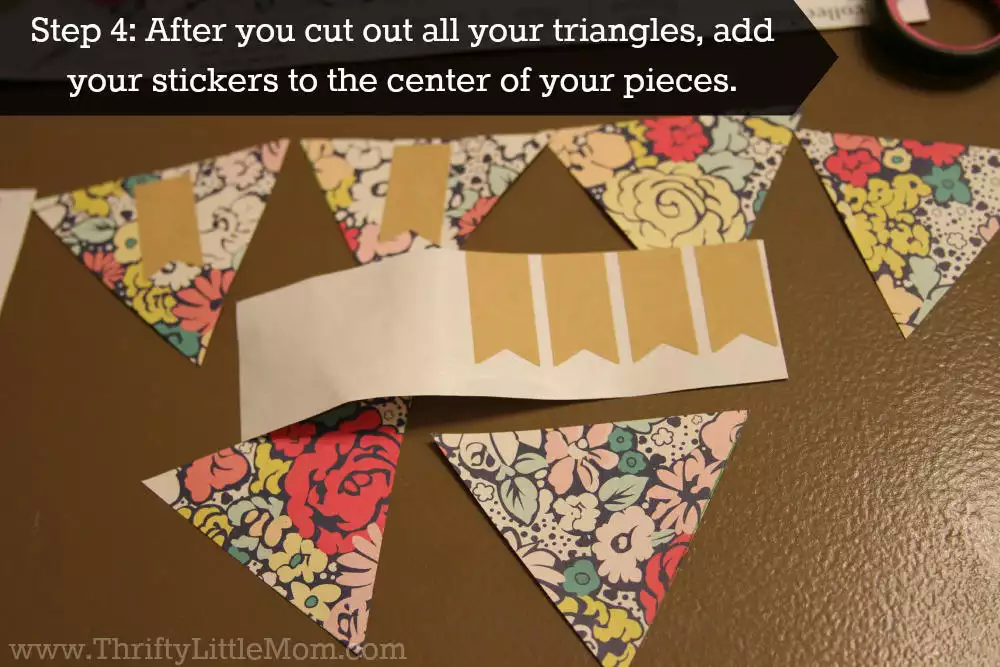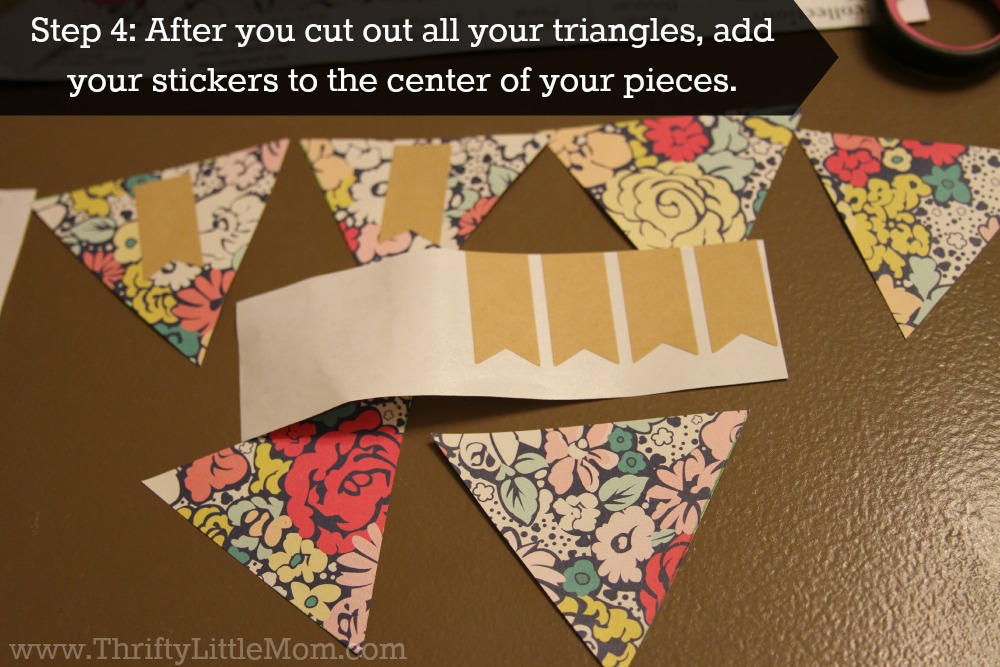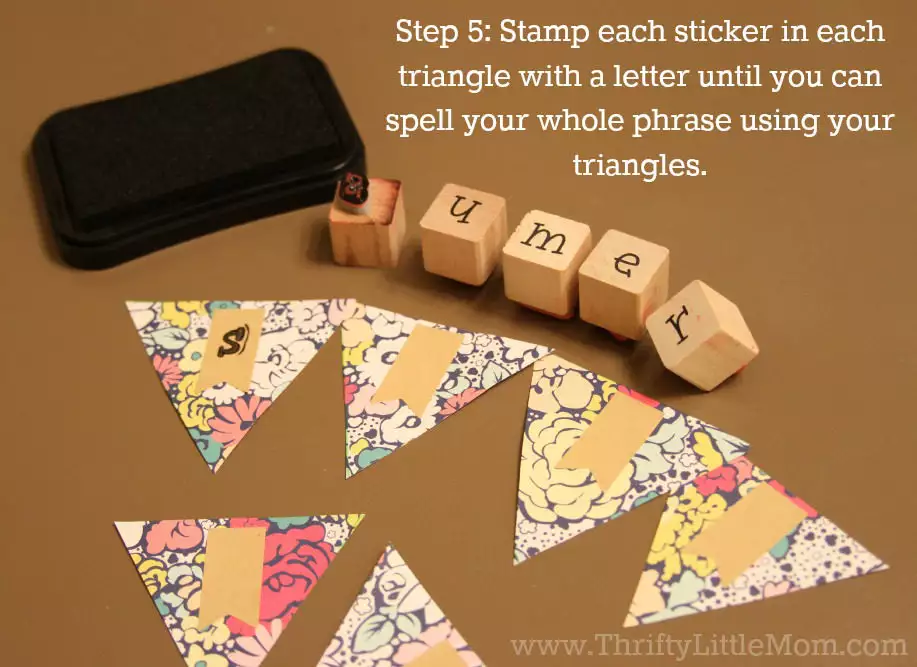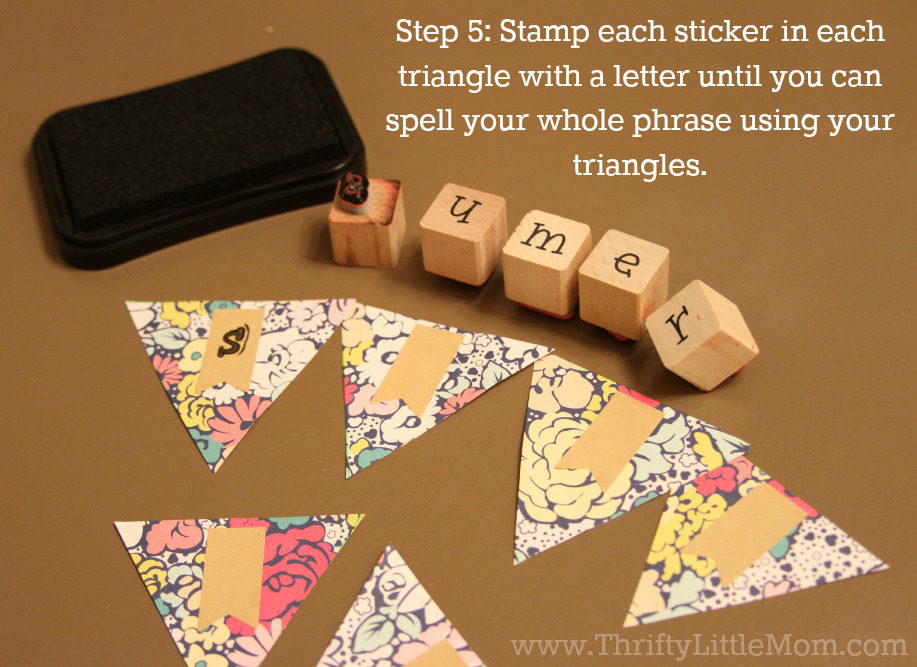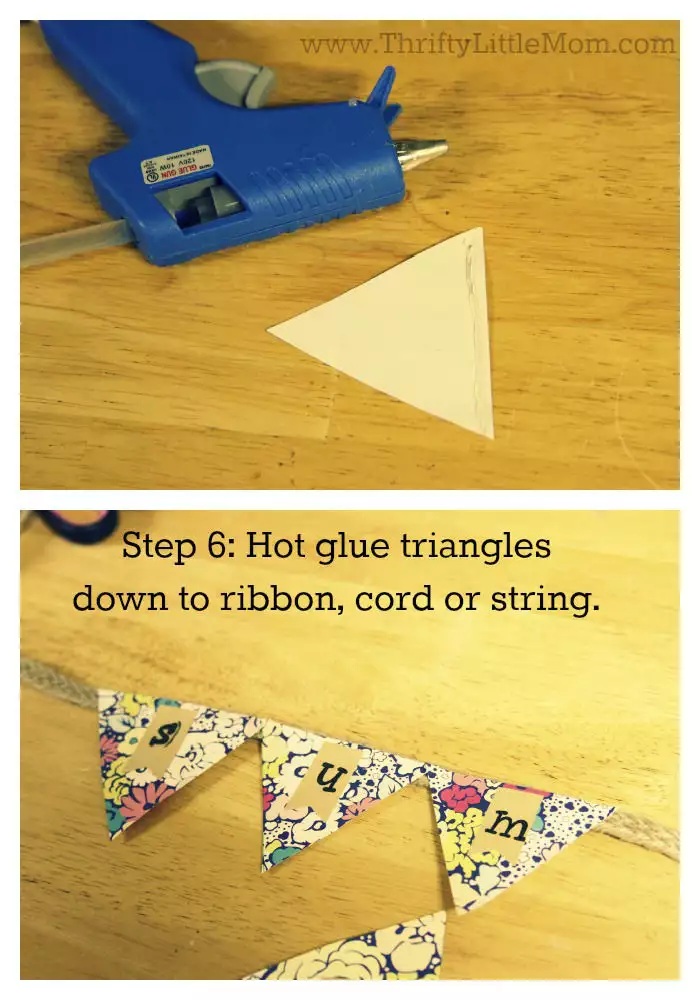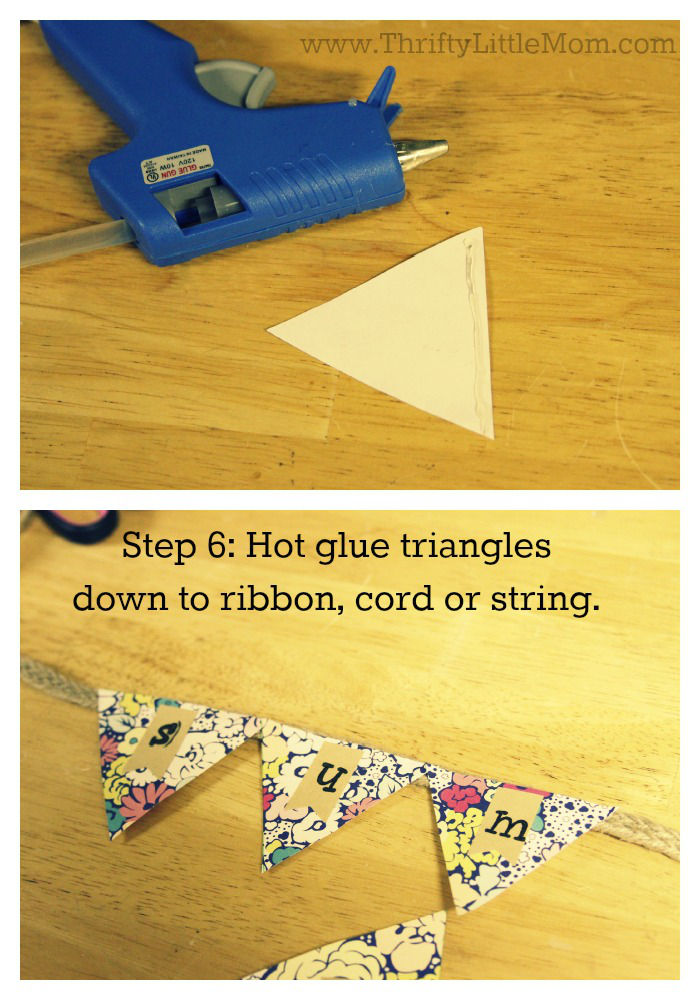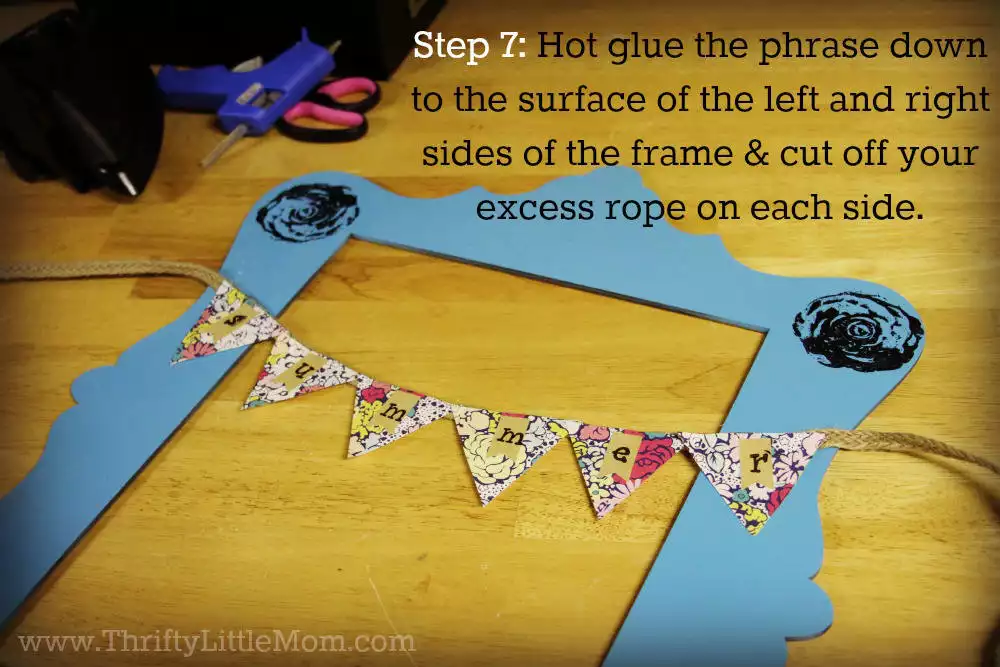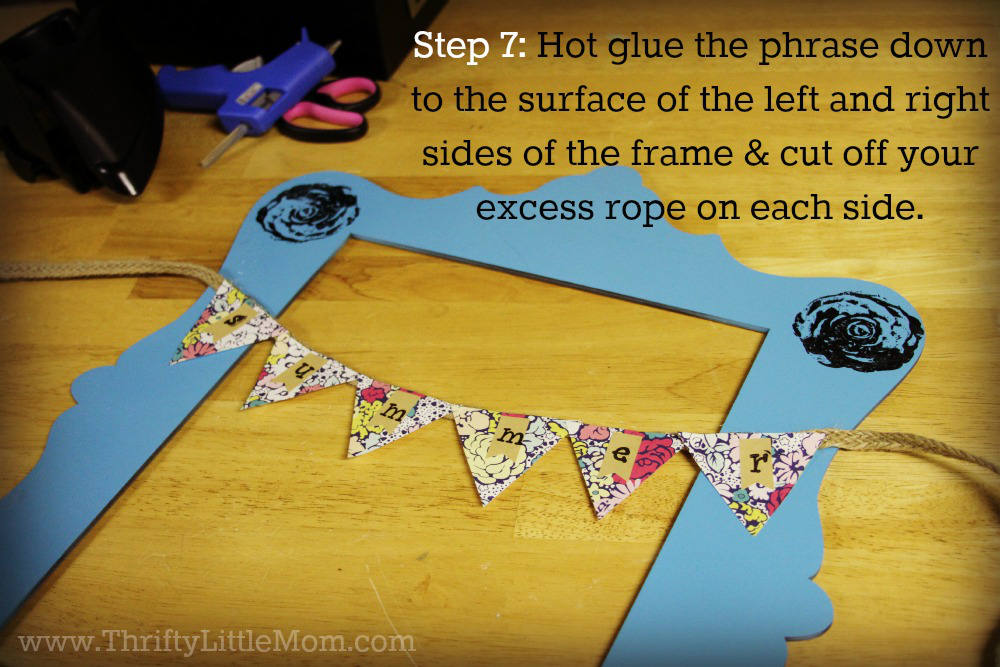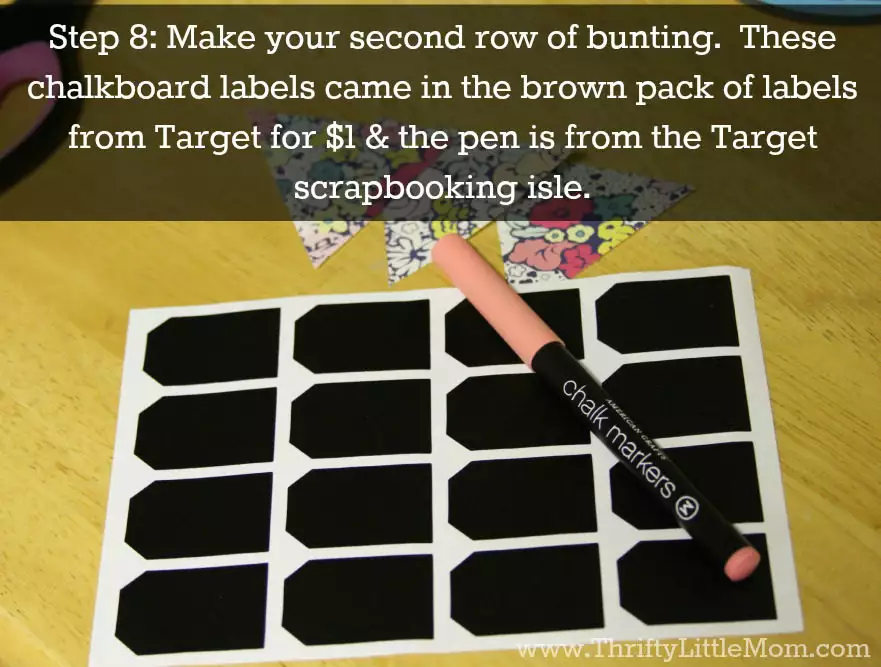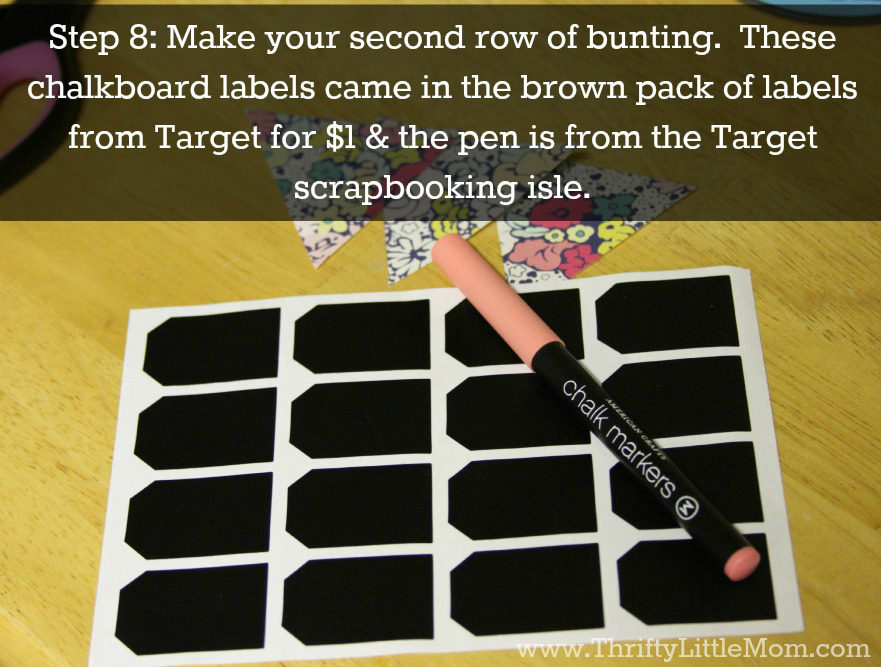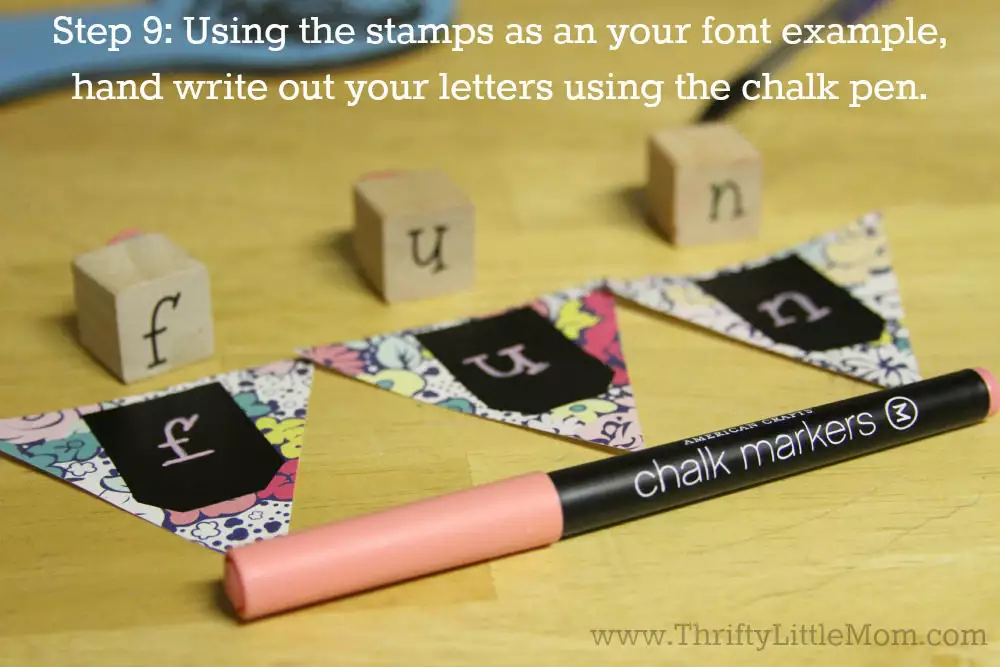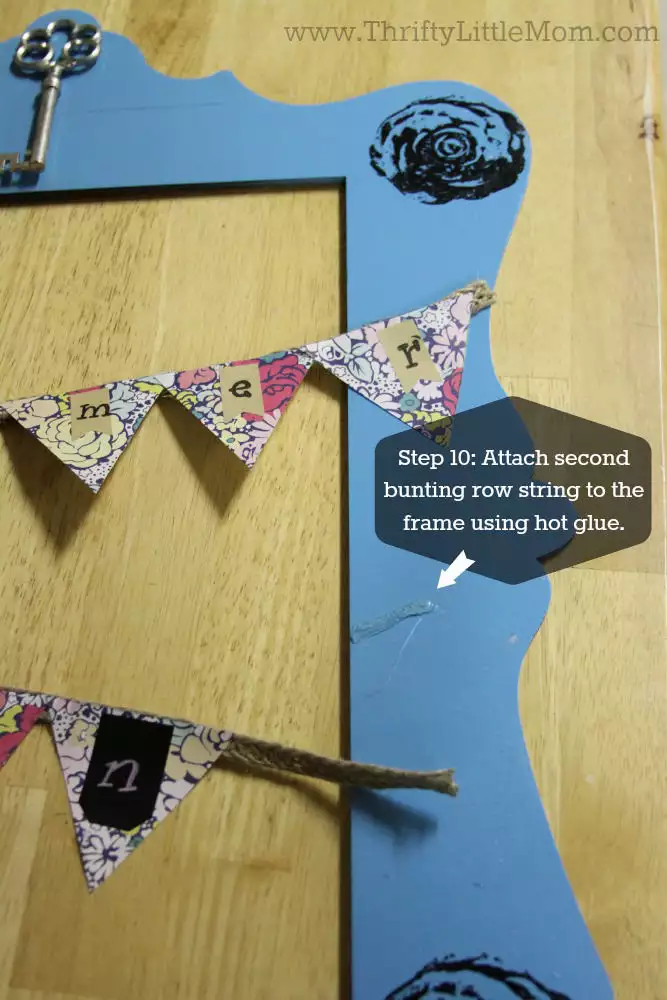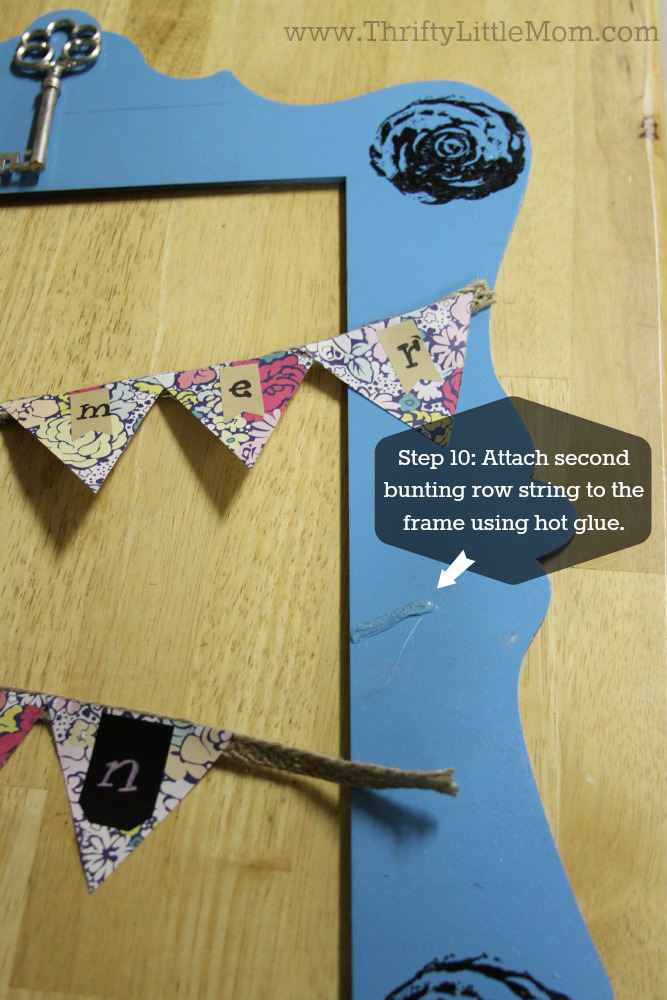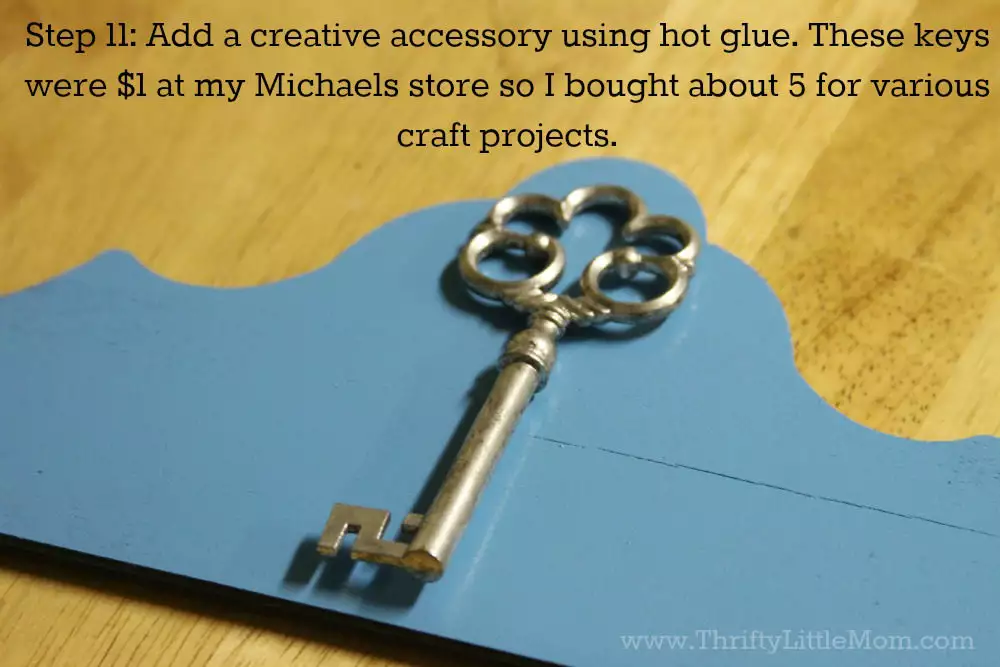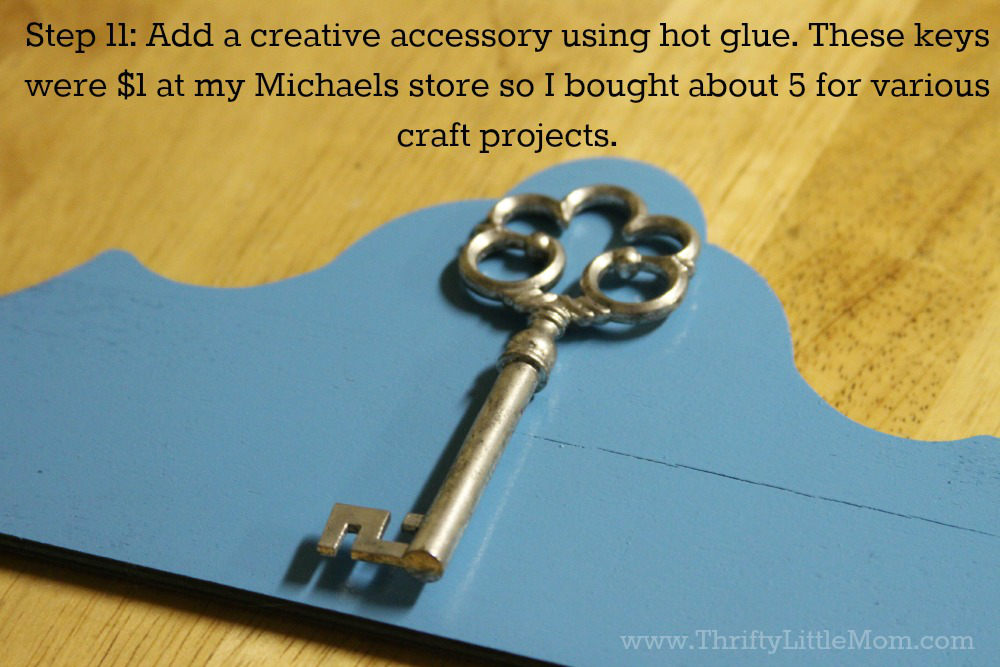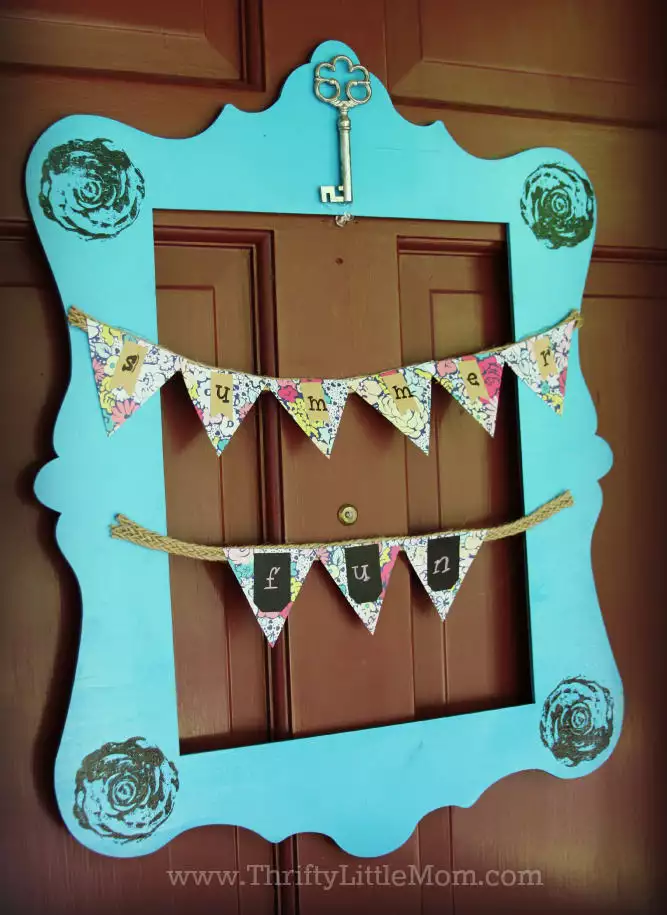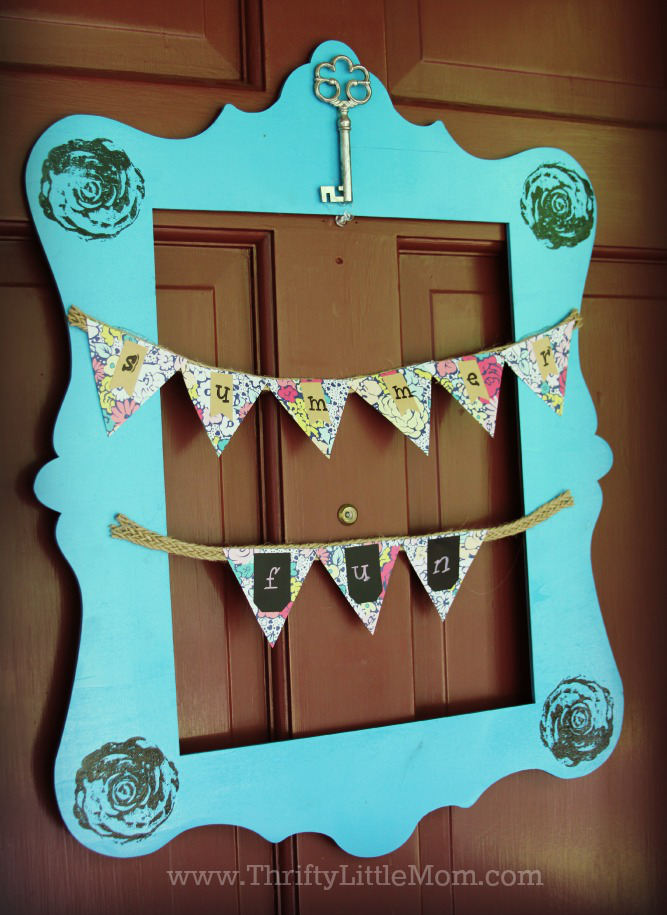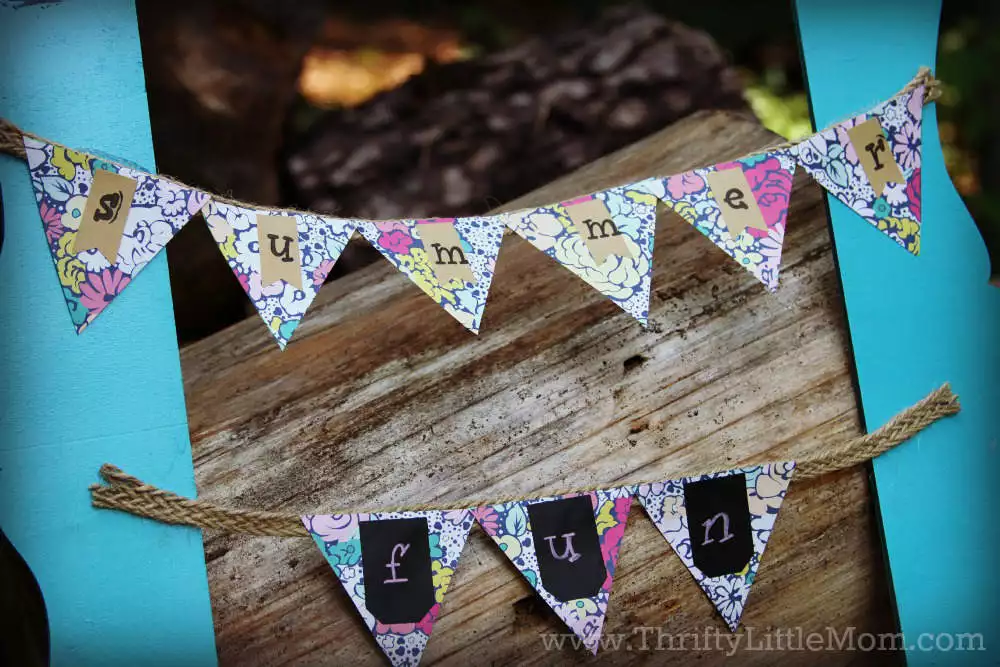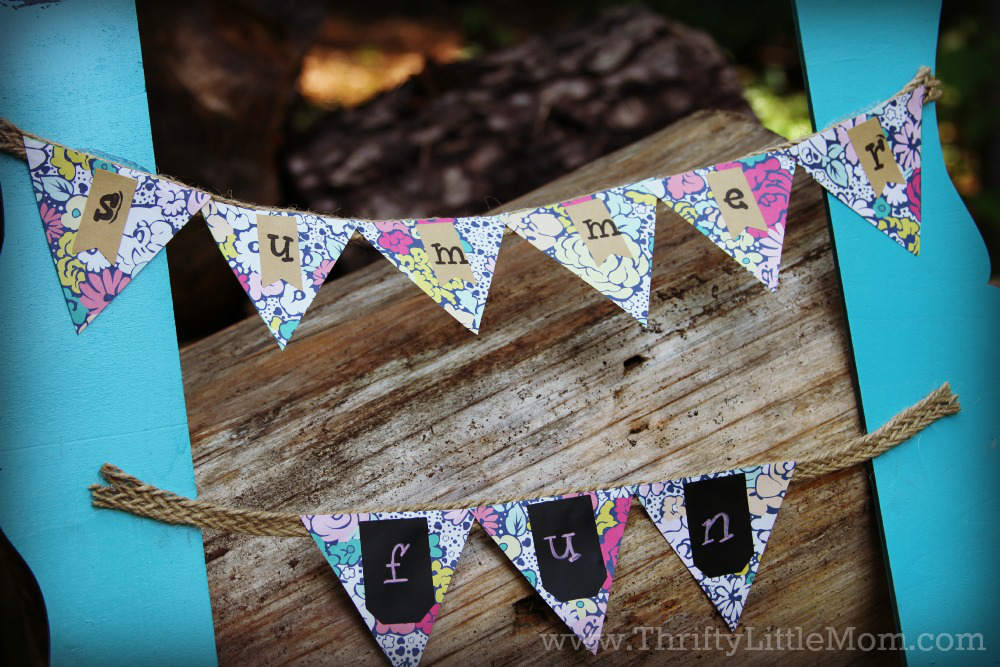 Hanging Tips-
I normally use those big wreath hooks that go over the top of my door to hang my wreaths.  However, given the "thin" "petite" nature of this door hanging, I had to ditch the unsightly hook and go for a more primitive solution: A clear push-pin.  You could also use those small clear "stick on anything anywhere" easily removable hooks too.
I hope this post inspires you to think outside the box circle when it comes to door wreaths.  I love to admire my wreath from my mailbox each day and I'm glad that I did something different for a change.  If you ever wondered how to make a picture frame wreath, I hope this post answers your questions.  Please feel free to share any out of the box door wreaths you have made before in the comments section below.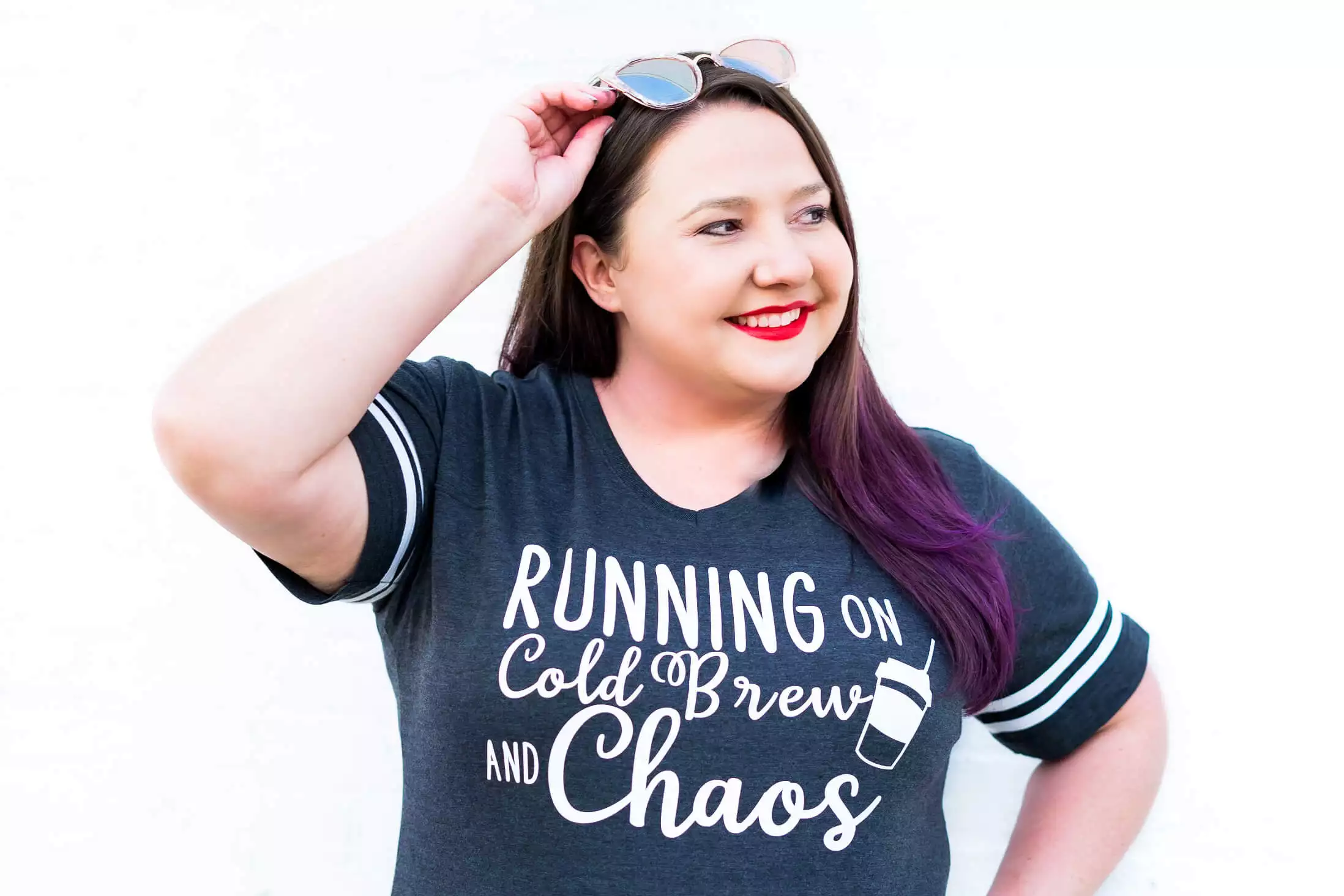 Kim Anderson is the organized chaos loving author behind the Thrifty Little Mom Blog.  She helps other people who thrive in organized chaos to stress less, remember more and feel in control of their time, money, and home. Kim is the author of: Live, Save, Spend, Repeat: The Life You Want with the Money You Have. She's been featured on Time.com, Money.com, Good Housekeeping, Women's Day, and more!