Free Printable Summer Reward Chart for Kids
This post contains affiliate links. As an Amazon Associate, I earn from qualifying purchases. I also earn from qualifying purchases made with other brands and programs. See my
privacy policy.
Summer offers many unique opportunities to do fun activities with your child.  You could simply load the kids up each day and go about your summer activities.  If you have the time and energy you could also challenge your child to learn how rewarding hard work & discipline can be.  That's why I created these free printable summer reward charts for kids.  When used correctly, your child does chores, projects, or educational activities to earn rewards and the chance to do fun stuff this summer.  Here are 7 action steps to get this project started.
Step 1- Print your free printable summer reward chart for kids by clicking the button below (you can also click the picture below).  
Step 2- Sit down with your child and make a list of specific items or activities they would like as rewards.
Step 3- Budgeting- After you've gone over the list with your child, figure out which items you can realistically afford, pull out your personal budget & add a "reward" line item. Establish enough money in that line item to cover the expense. (Need a Budget? Check out my post Budgeting 101:How to Start Bossing Your Money Around)
Step 4-  Add the rewards you've decided will work for your time and budget onto your free printable summer reward chart for kids.  Here are some ideas to get the ball rolling.
A book they've been wanting.
Movies
Water Parks
Aquatic Centers
Indoor Play Centers
Lego Store
New Toy
Lunch at favorite restaurant
New Craft Kit
Step 5- Hang the 2 charts on the fridge.
Step 6- Markers- Here are several ideas for how your child can mark their chart when they complete a task.
Stickers from the dollar store.
Slide the printed sheets in clear project covers and mark using a dry erase marker (then you only have to print them one time).
Cute ink stamps
Step 7- Cheer-lead- Help your kid be successful by encouraging them to follow through on their chart and get things done.
Task or Project Ideas- Below are some ideas for various tasks you could assign your child this summer.
Read a Book
Complete a school subject practice book or activity (Math, Science, Reading)
Complete a word search or puzzle game they enjoy (that's also educational mmwwaahahaha)
Design a cool new invention and write a story about it
Memorization (math tables, science terms or scripture verses)
Help clean up after dinner
Wipe Down the Baseboards
Wash the Windows
Wash the Car
Weed the flower or garden beds
Pick up sticks around the yard
Play educational games online/tablet or computer
Please feel free to share any chores or rewards that your kids have done during the summer months in the comments section below. I hope you find this free printable summer reward chart for kids just what you need to motivate your family this summer!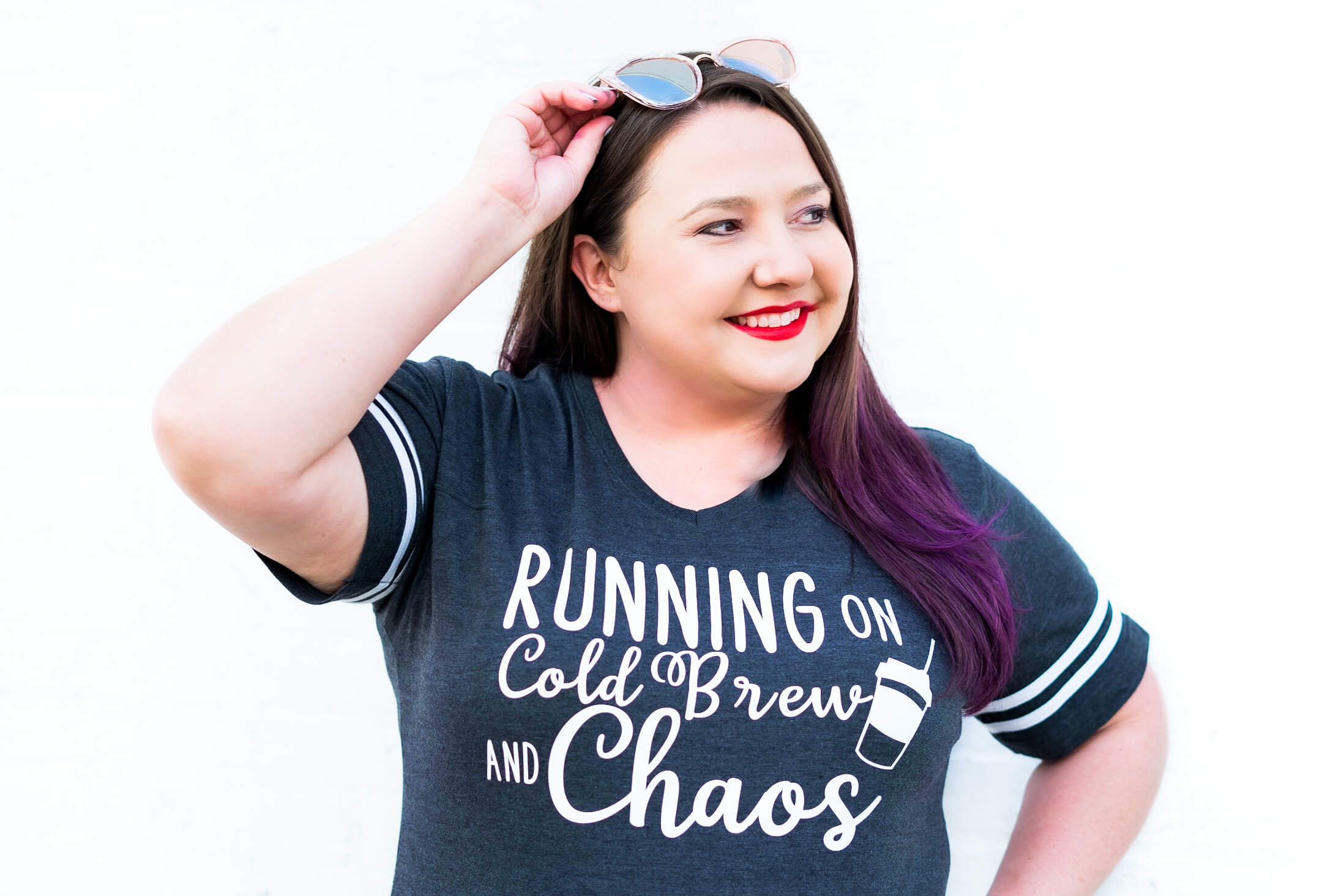 Kim Anderson is the organized chaos loving author behind the Thrifty Little Mom Blog.  She helps other people who thrive in organized chaos to stress less, remember more and feel in control of their time, money, and home. Kim is the author of: Live, Save, Spend, Repeat: The Life You Want with the Money You Have. She's been featured on Time.com, Money.com, Good Housekeeping, Women's Day, and more!