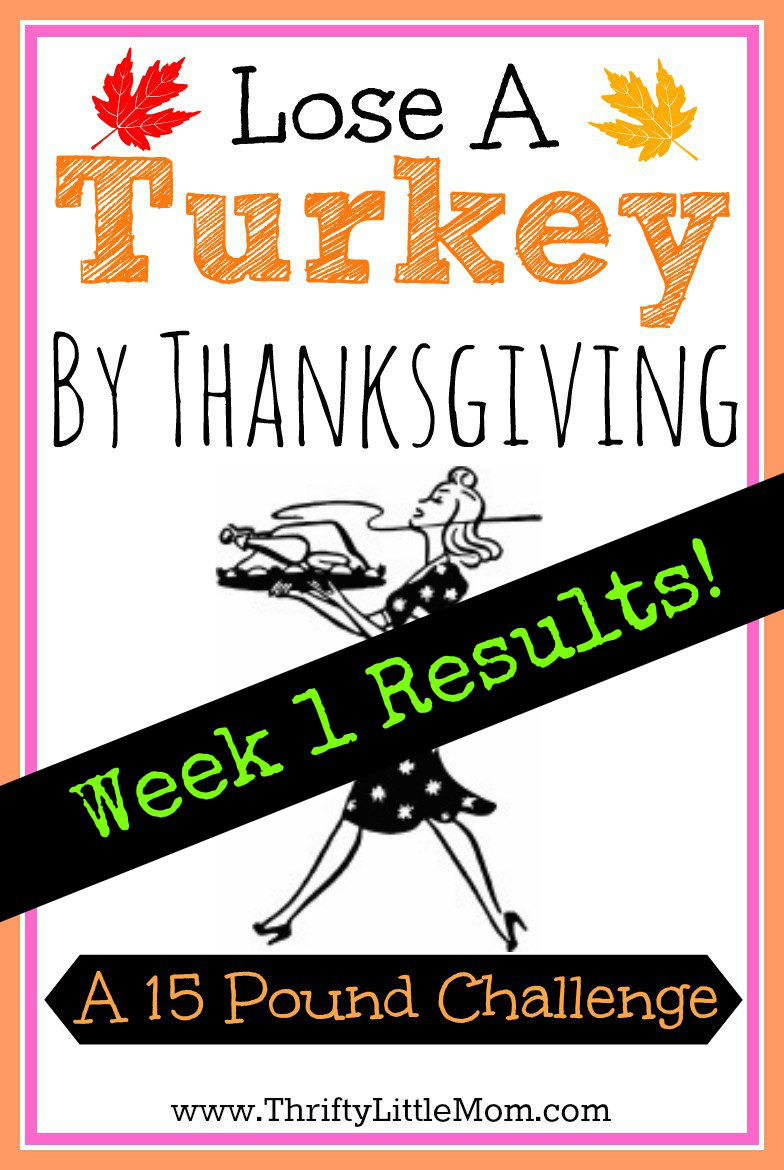 As promised today is the day!  This is weigh-in week 1 of my Lose a Turkey By Thanksgiving Challenge.   In the coming weeks I'll be writing some posts on recipes, determination, focus and simple ways to cut calories.  I'm also in the process of filming some YouTube videos on tips, tricks and encouragement for reaching healthy goals.  Keep checking back, sign up for my email updates and follow me on Facebook, Twitter, Instagram and Youtube as we strive toward this goal together!
My Challenges:
1. Vacation
2. Sick Kid
3. I was suffering pretty bad with allergies.
Despite these challenges I feel like I had a great week and am looking forward to seeing how this week goes as I'm entering week 2.  You know how it is after the first week.  You just gotta stay strong!  Please be sure to share your own victories in the comments section below!
Drum Roll Please!!!!!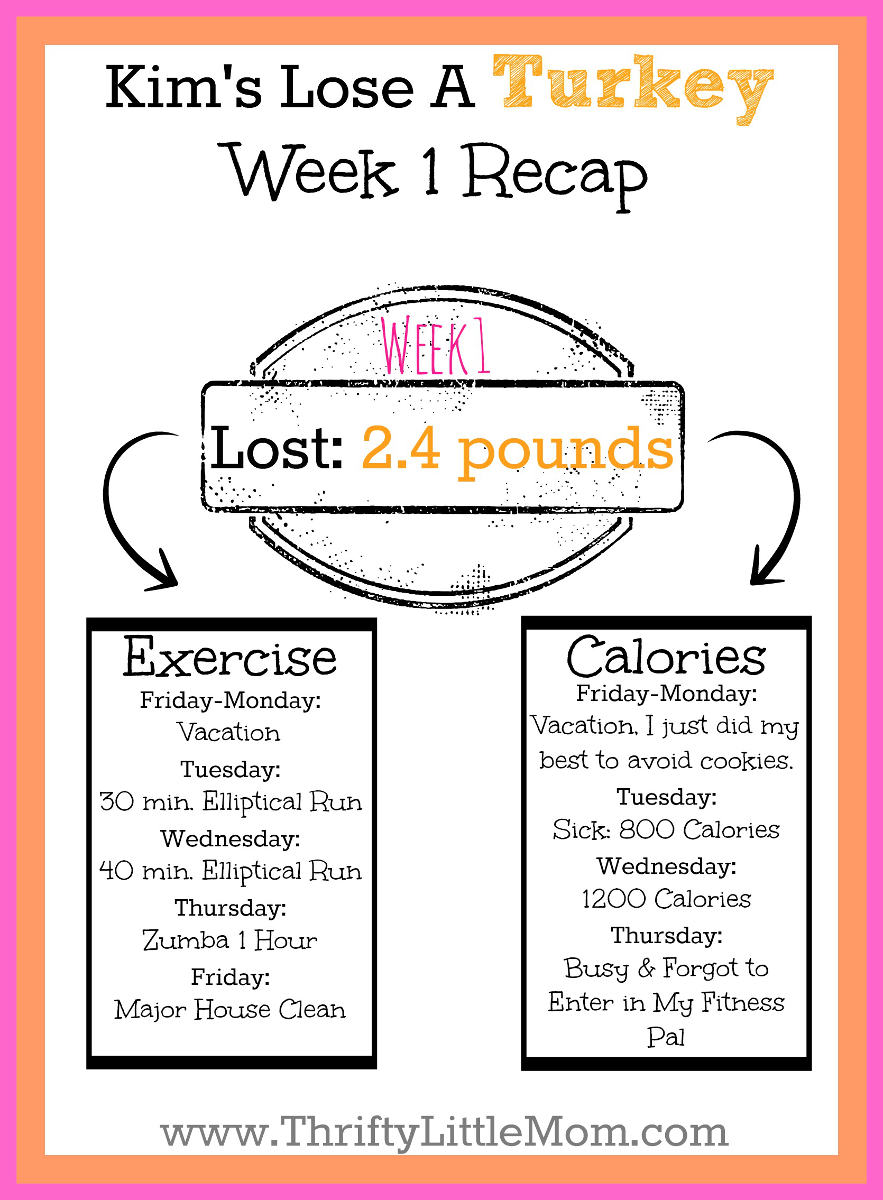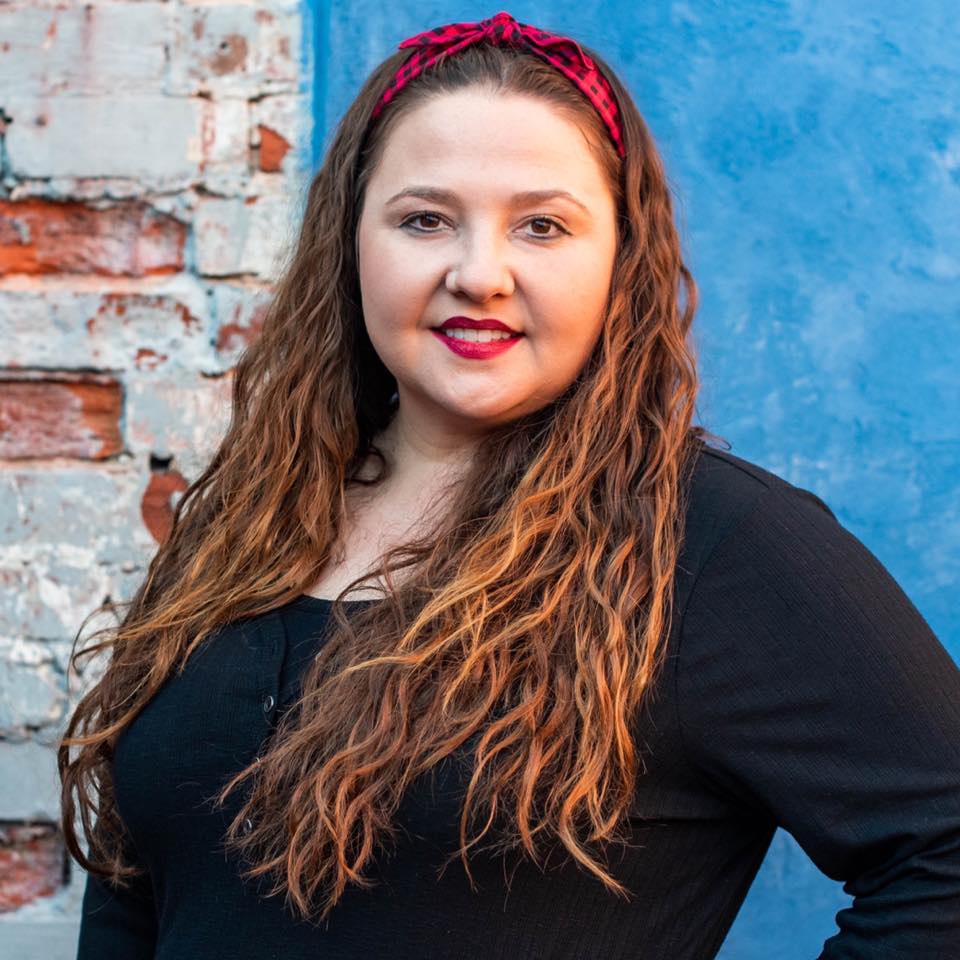 Kim's is the party planning, cupcake loving, celebration catalyst behind the Thrifty Little Mom Blog. Kim was a pro event planner for over 7 years before she became a full-time blogger. Kim is the author of: Live, Save, Spend, Repeat: The Life You Want with the Money You Have. She's been featured on Time.com, Money.com, Good Housekeeping, Women's Day and more! Kim aims to inspire you to create parties, celebrations and gatherings that everyone loves!