Easy Homemade Garden Veggie Pizza Recipe
This post contains affiliate links. As an Amazon Associate, I earn from qualifying purchases. I also earn from qualifying purchases made with other brands and programs. See my
privacy policy.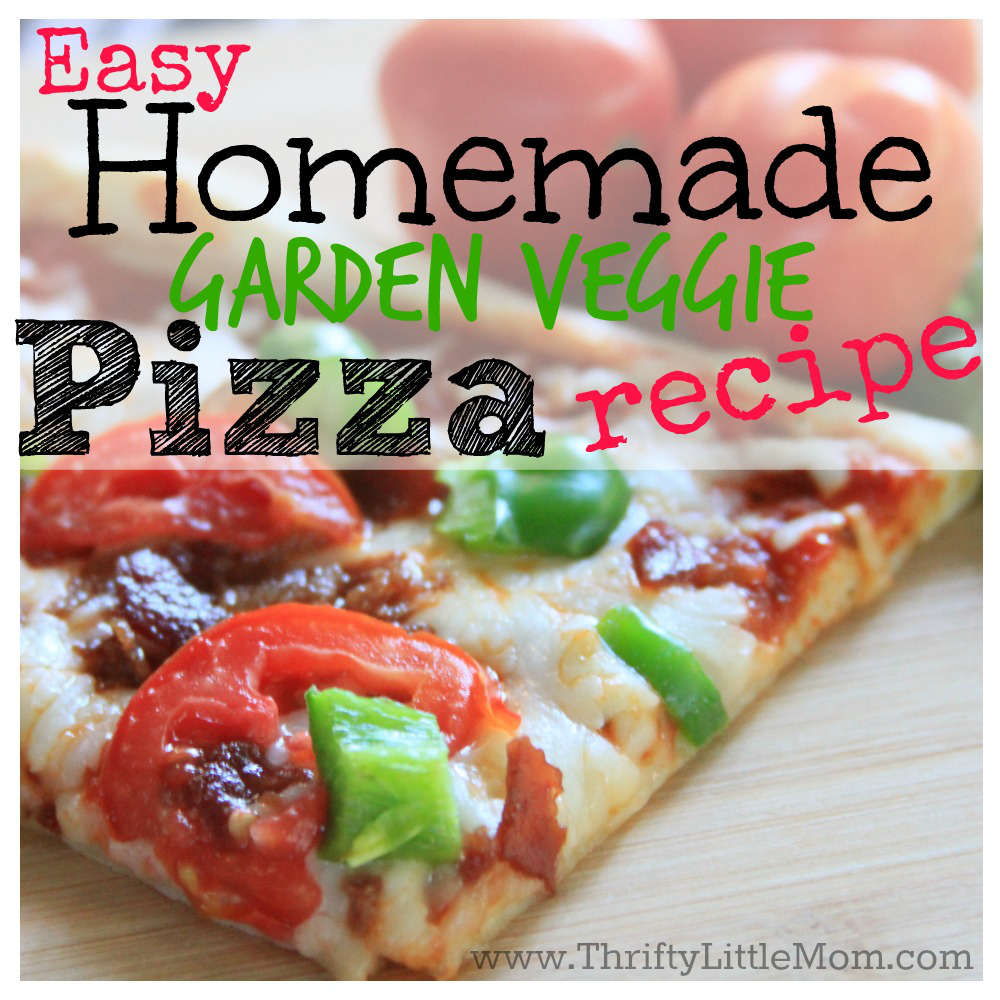 Ahhh pizza night!  As a kid, when I knew my mom was making her famous homemade pizza for dinner I couldn't wait to get home from school!  She made the dough. She used her made from scratch, beef filled spaghetti sauce and topped it all with simple ingredients. No frozen or take-out pizza could touch mom's homemade pizza.
Now that I'm all grown up I like to make homemade pizza about once a month for the family.  I've found a pretty quick and easy recipe that my husband loves and my picky 3 year old will eat.
I always keep the supplies on hand so that whenever I have night that I just need something fast, I can make this pizza.  It includes lots of veggies with a little bacon (just to make the hubby happy).  Here's how you can make an easy homemade garden veggie pizza recipe yourself.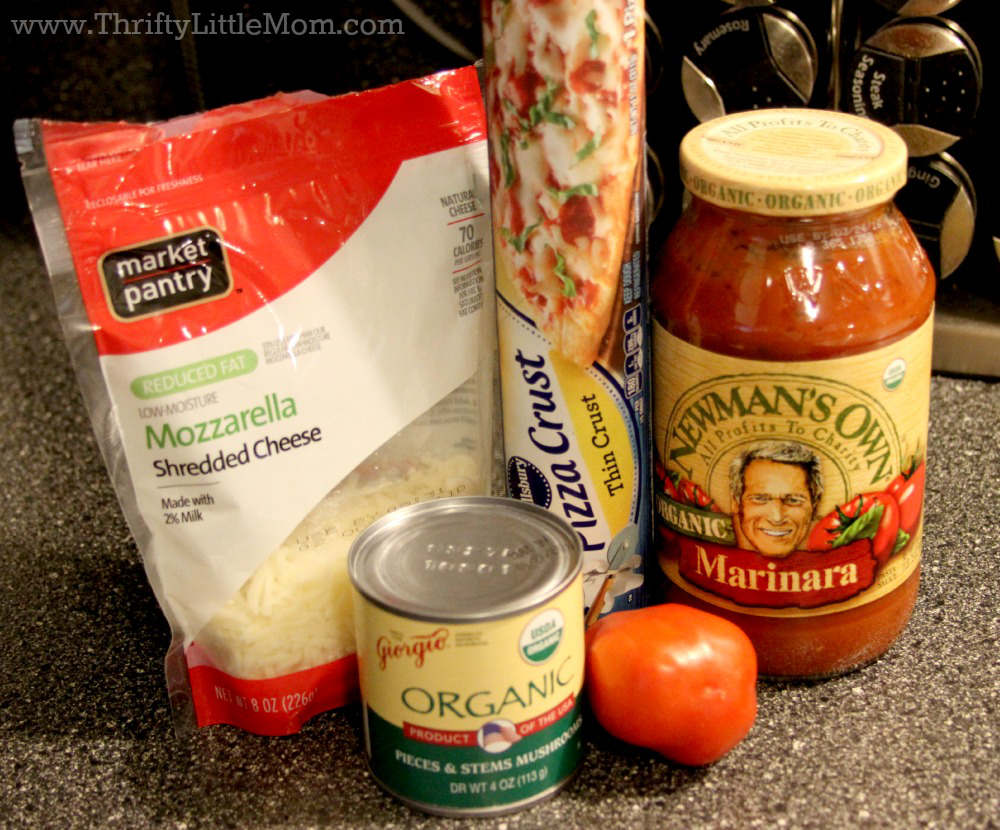 Ingredients:
Pillsbury Pizza Crust
Marinara Sauce
Mozzarella Cheese
Fresh Roma Tomatoes
Fresh Green Peppers
Mushrooms (optional)
Bacon Recipes Pieces
Step 1: Preheat the oven to the oven to 400 degrees following the directions on the back of the Pillsbury Pizza Crust packaging.
Step 2: Roll the Pillsbury Pizza Crust out onto a non-stick baking pan and bake just the dough for around 8-10 minutes.  It's important to bake pizza dough prior to adding all the toppings to insure proper dough cooking.  If you ever forget to pre-bake the dough you may find your pizza crust to be kind of raw in the middle.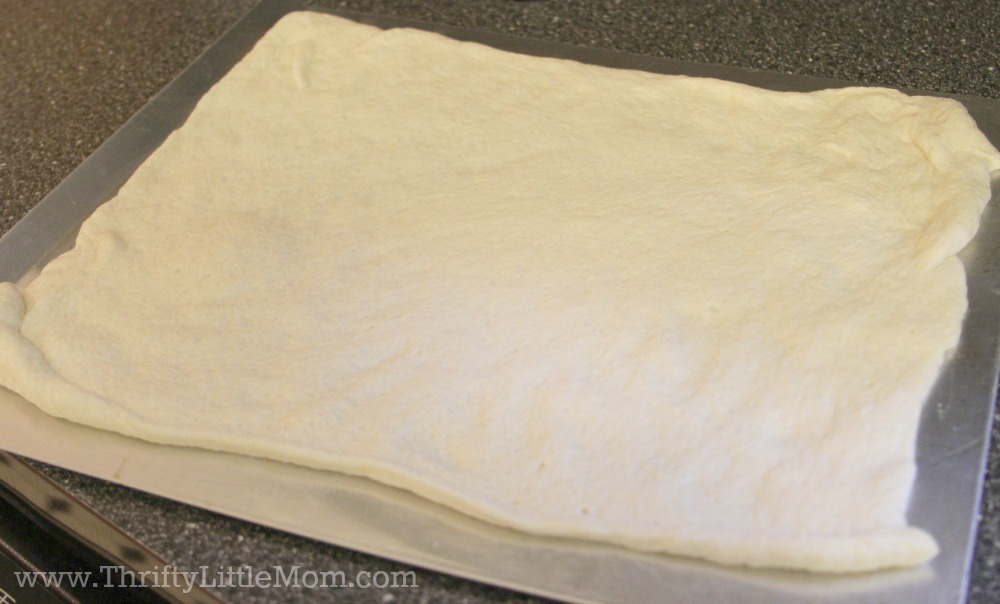 Step 3: After baking pizza dough for 8-10 minutes remove from oven and spread on your sauce using the back of a spoon.  I prefer the flavor of a good marinara sauce over a jar labeled "pizza" sauce.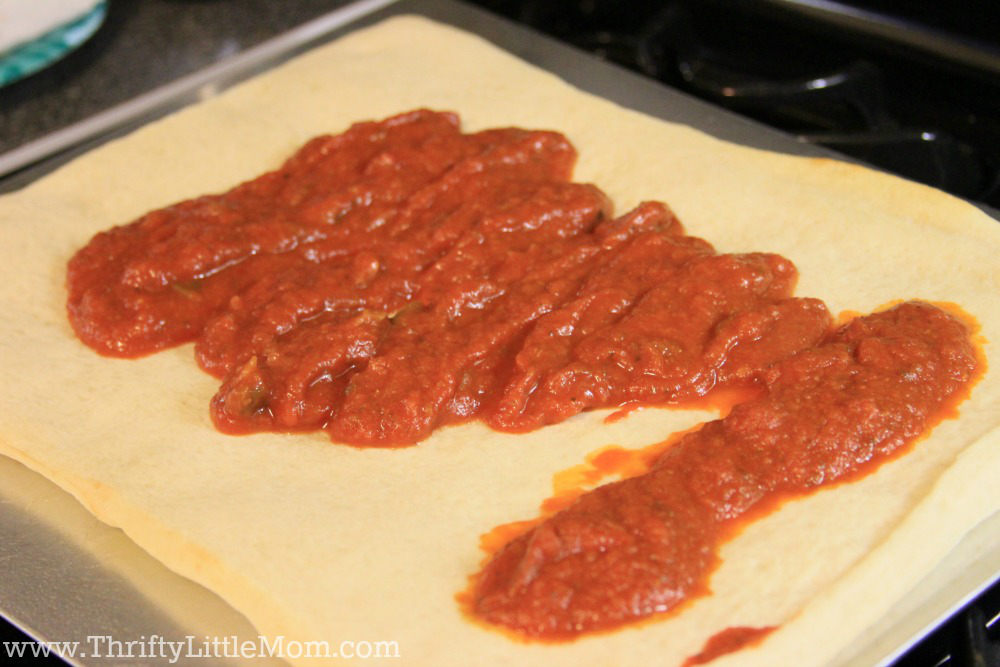 Step 4: Sprinkle on as much or as little cheese as you and your family like.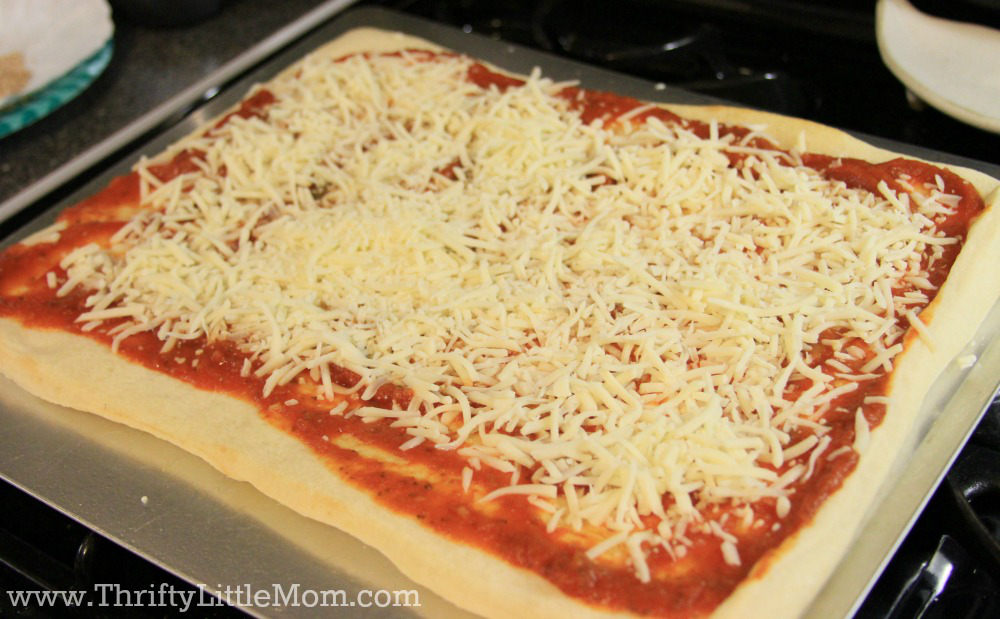 Step 5: Cut up and add your fresh veggies.  Roma tomatoes are my favorite veggie pizza topping.  If your spouse likes a little meat on the veggie pizza try sprinkling Oscar Meyers Real Bacon Recipe Pieces on the top.  It's adds some great flavor!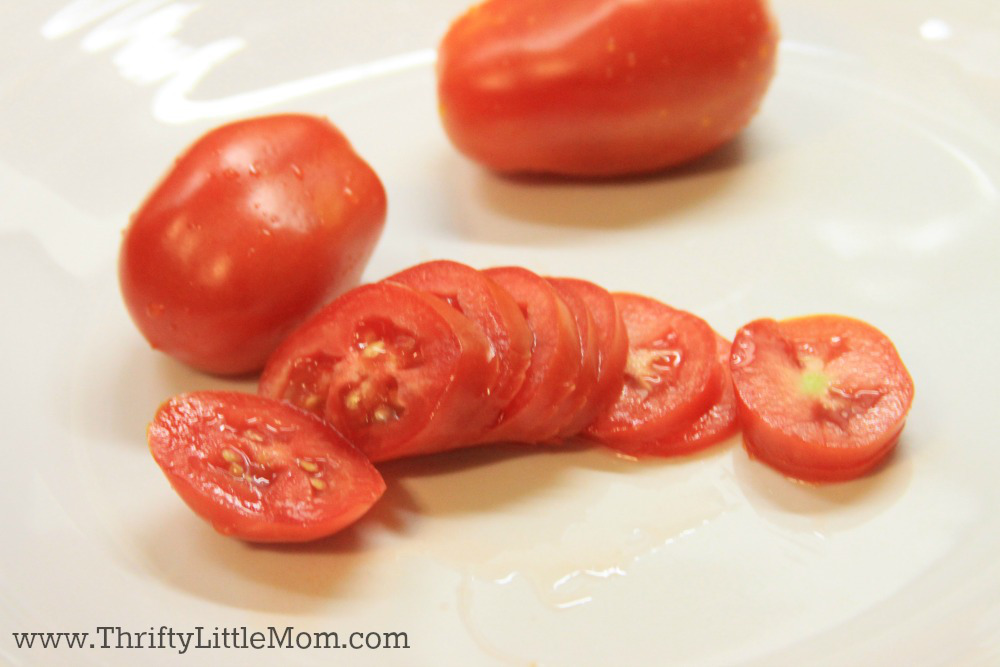 Let's just say our raised bed garden tomato crop this year was good…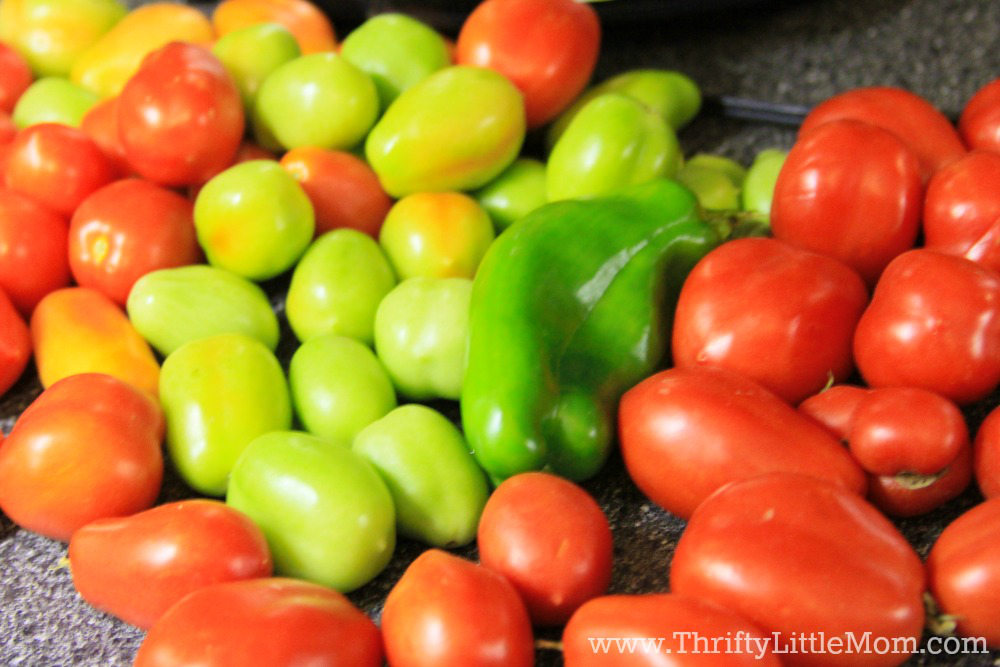 Load up all your toppings…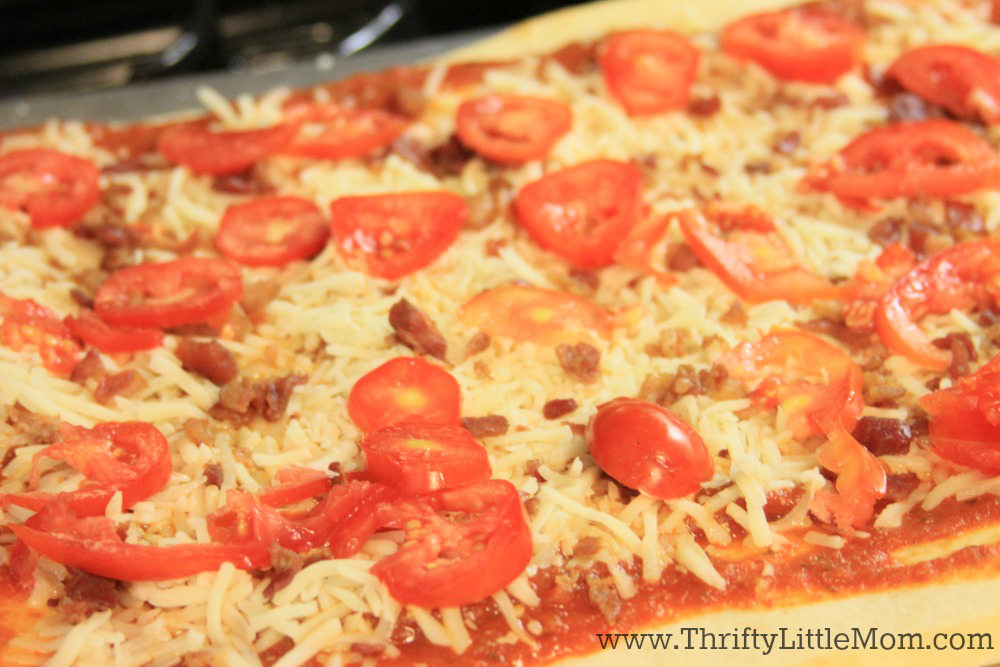 We got about 5 green peppers out of the garden this year…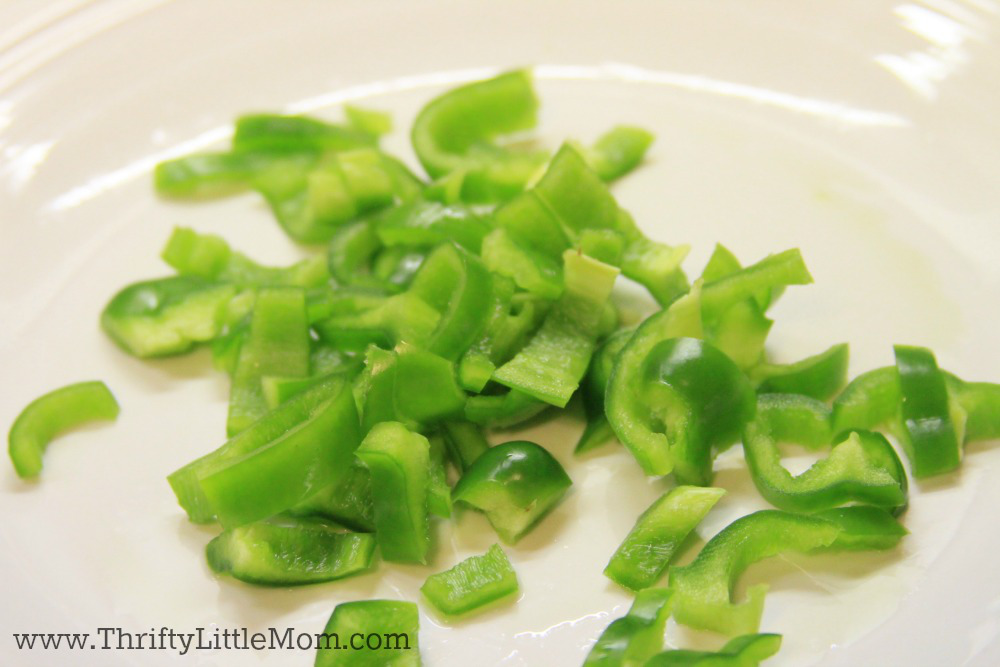 Step 6: Put your completely topped pizza back in the oven for the remaining time suggested on the back of your dough packaging.  I typically do another 8 minutes keeping an eye on the crust.  I like it to be just a little brown and for the cheese to appear melted at the center of the pizza.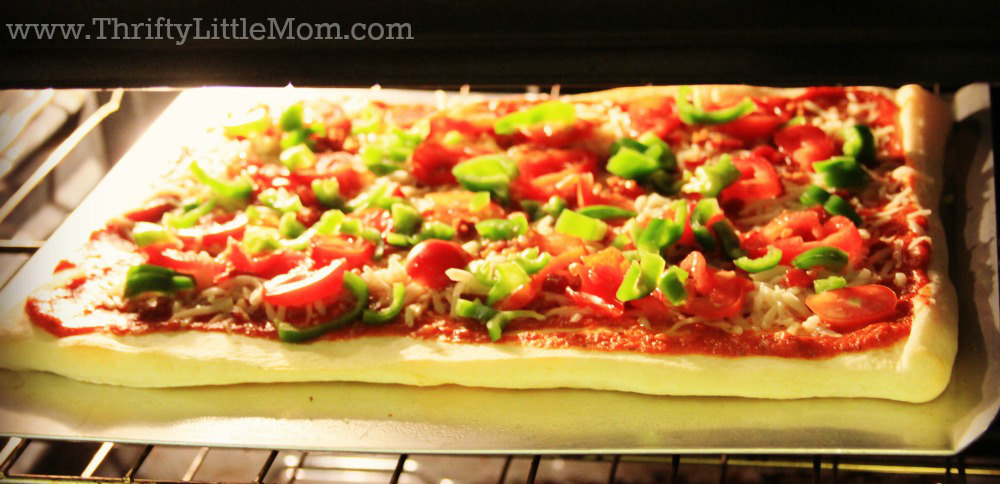 Step 7: Remove from oven and enjoy your new family favorite!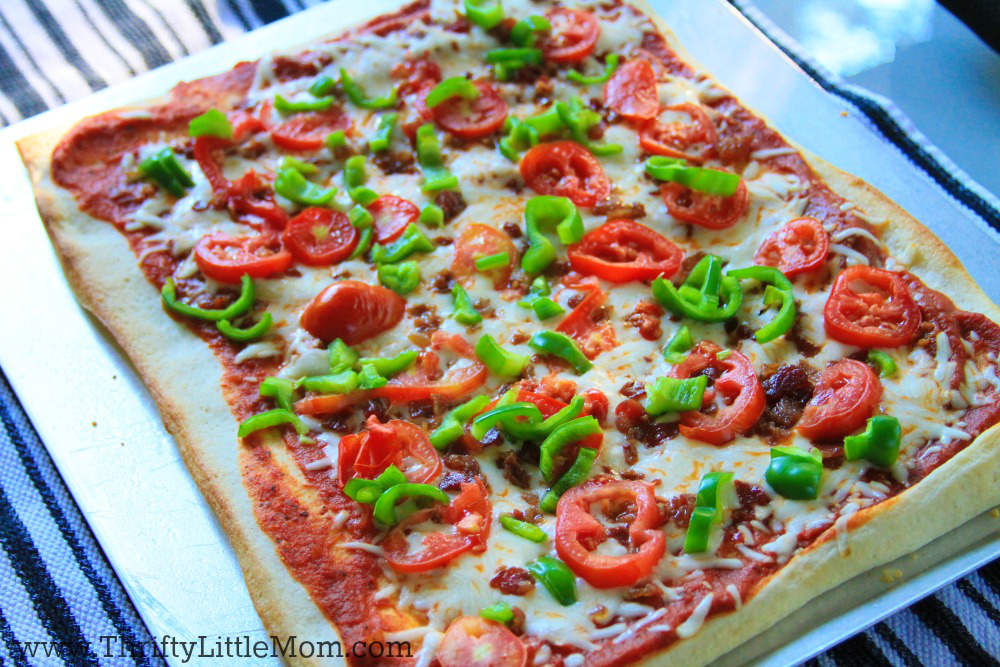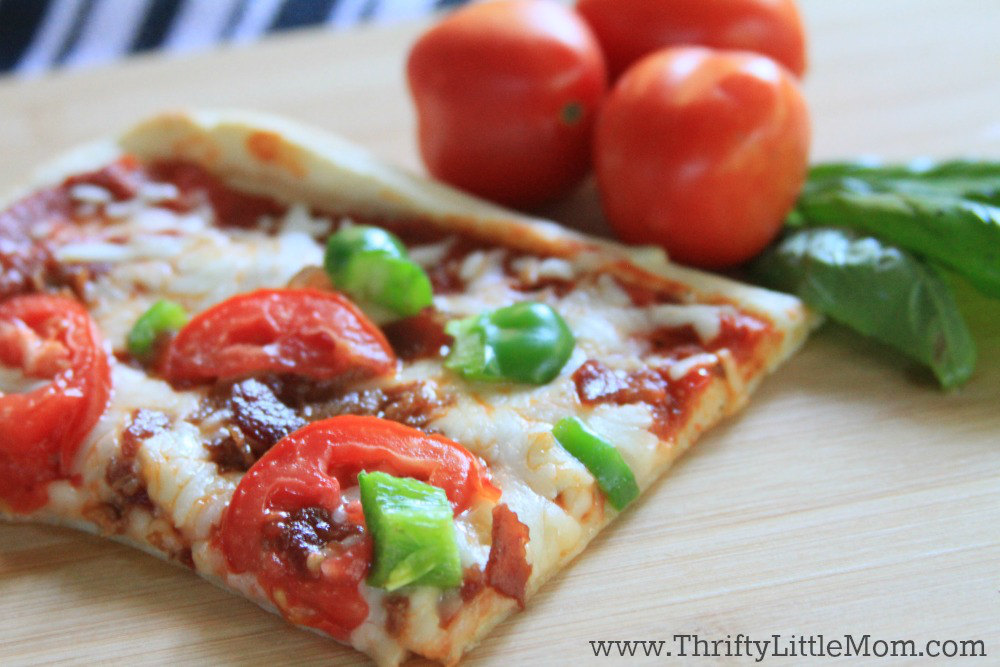 What was your favorite homemade dish as a child?

Access my FREE Party Printables Vault!
Subscribe to my weekly intentional living email magazine and I'll give you access to my life printables vault! Cleaning, planning, organizing and more!
Don't forget to check out what's in the resource library! https://thriftylittlemom.com/thrifty-little-mom-resource-library/ Password: Thriftyprints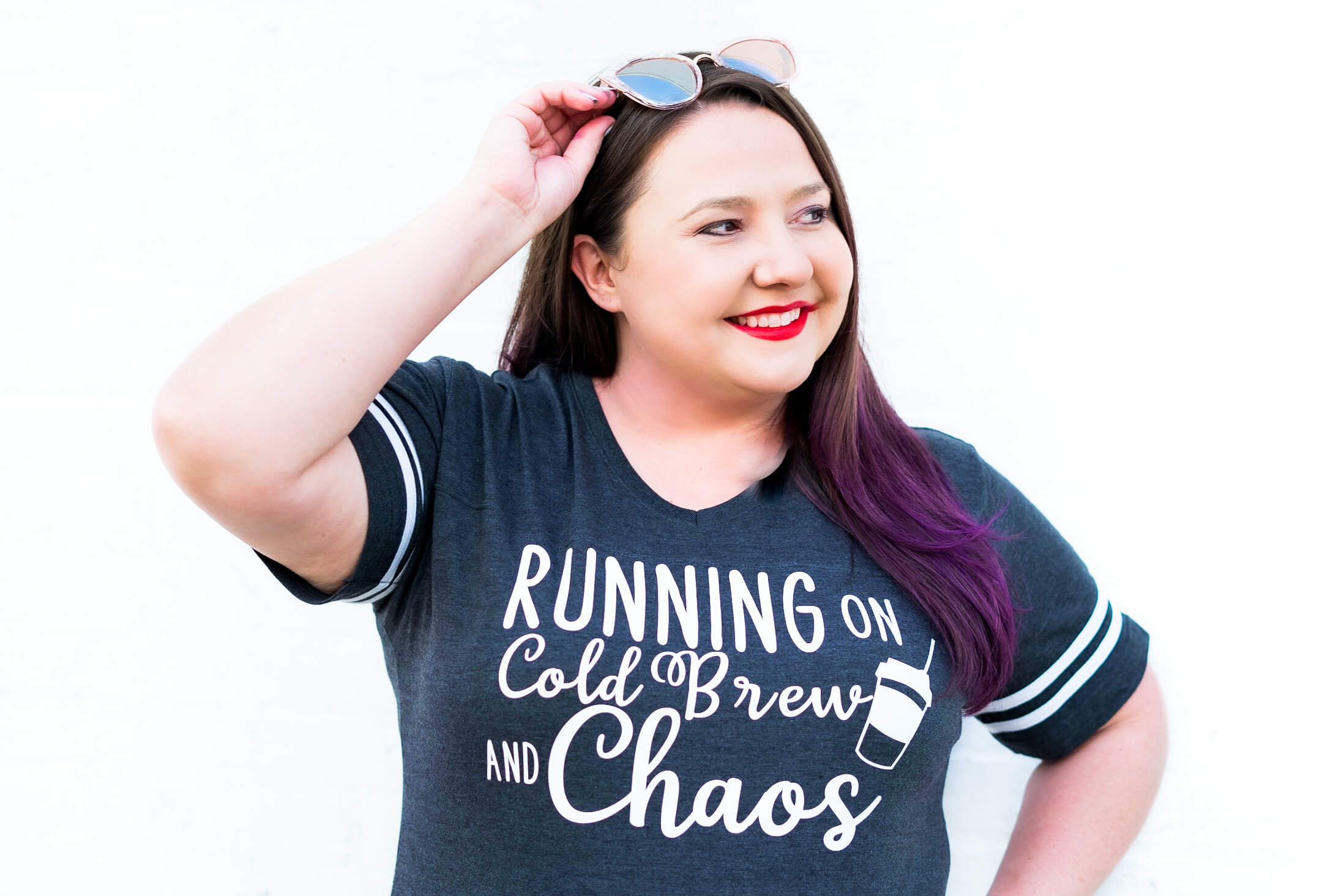 Kim Anderson is the organized chaos loving author behind the Thrifty Little Mom Blog.  She helps other people who thrive in organized chaos to stress less, remember more and feel in control of their time, money, and home. Kim is the author of: Live, Save, Spend, Repeat: The Life You Want with the Money You Have. She's been featured on Time.com, Money.com, Good Housekeeping, Women's Day, and more!