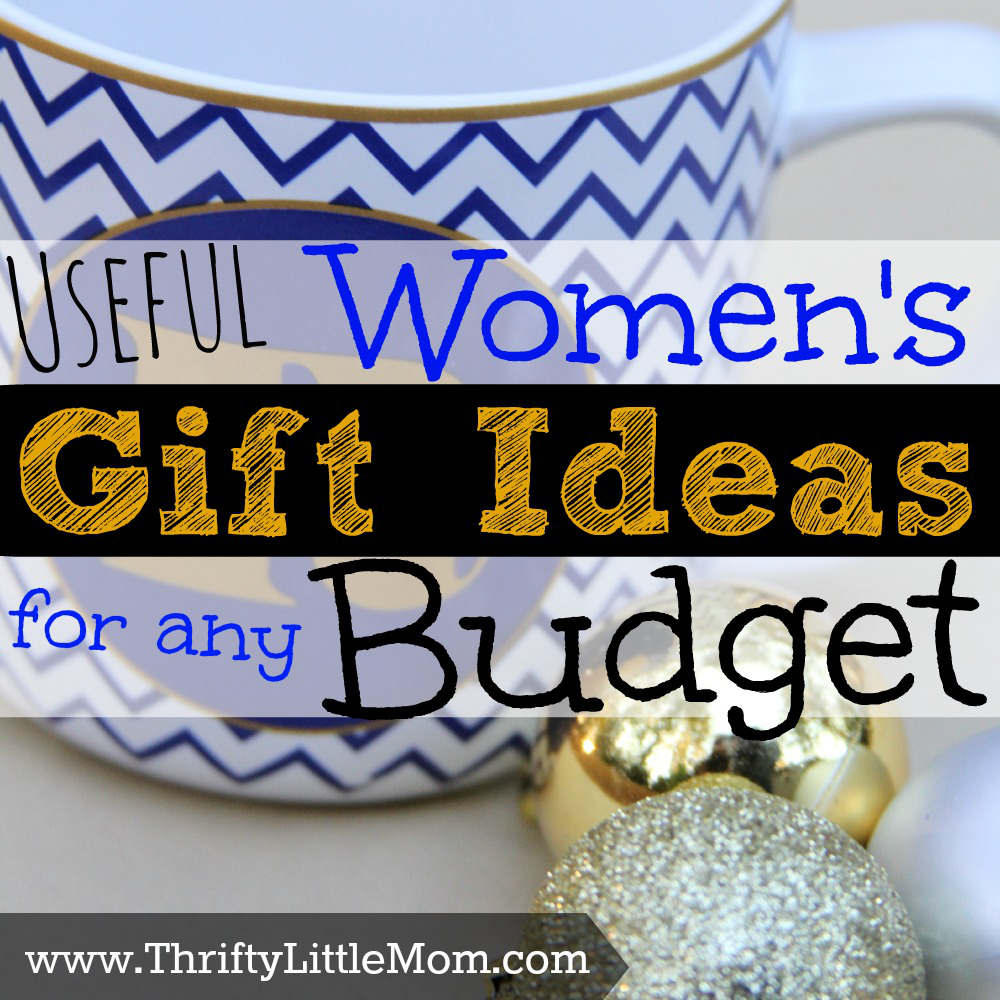 I love Christmas.  I love shopping for Christmas.  I'm also a very practical gift giver.  When I go through women's magazines and see these gift guides that have $20 owl shaped measuring spoons and gold candlestick holders I think, "what do you do with those?" Maybe they are cute or fancy, but not very useful.
I compiled a list of useful women's gift ideas for any budget.  Some are simple, some are fancy and some are techy.  My goal was to compile a list with nice variety that are still pretty practical that any woman would enjoy using.
Please note that the prices of these items on Amazon may be subject to change an may be less than or greater than the amount they are when I created this post.
Free Gifts
I created these free printable gift coupons that you can use to create your very own gift coupon book for a lady in your life! Simple print, cut, put together and then provide the item for her when she redeems it.  This gift is all about giving your spouse a little extra time to herself.  There are about 4 pages of coupons included not pictured.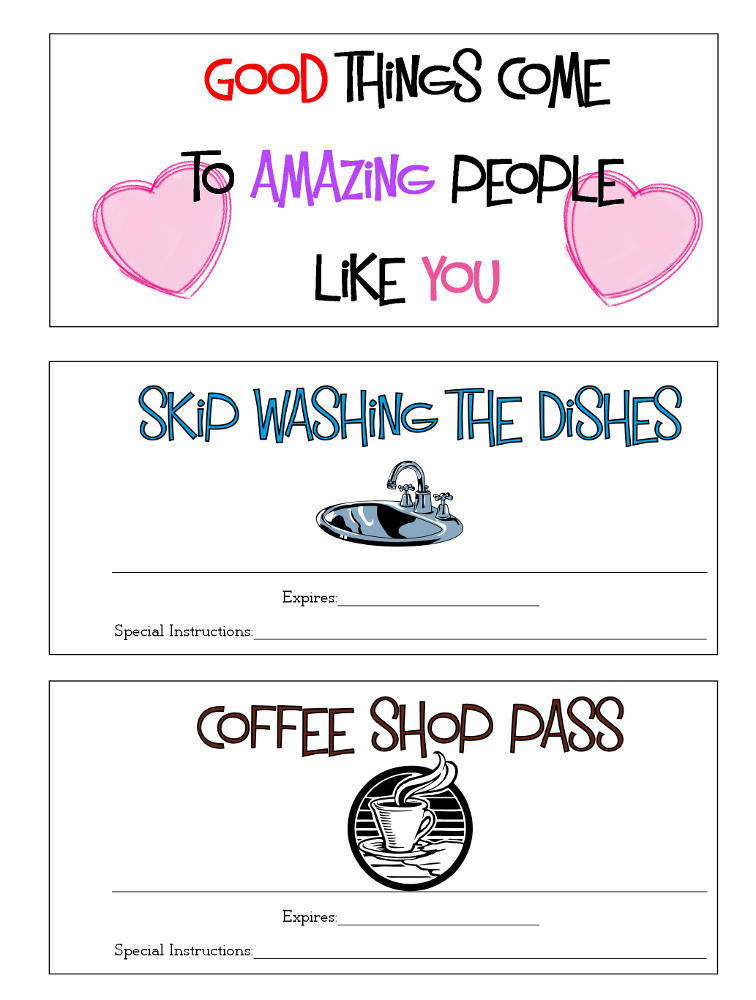 Under $10
Under $15
Under $20
Under $25
Under $50
Amazon.com Gift Card with Greeting Card – $50 (Kindle design)If you've got an E-book reader in your life, consider getting them an Amazon Gift Card.  Then they can download their list of most wanted reads just by adding the card to their Amazon account.  E-book are typically cheaper than physical books so they can get more books for the money.  Amazon gift cards come are available amounts ranging from $10-$2000.
Under $75
Under $100
Shop Amazon – Give the Gift of Amazon Prime– Free Shipping, Free Streaming Movies, shows and music, Kindle Lending Library, Free 2 Day Shipping!  The is my most used subscription service.  Give it as a gift this year. -$99
Under $150
I hope that you found this list of useful women's gift ideas on any budget to be helpful as you are on your quest to find a perfect gift to bless and woman in your life.  These are things I feel would be nice gifts for anyone to receive that fit your budget and give them something to use, to pamper with or enjoy.
Want some ideas for useful men's gifts?  Check out my Useful Men's Gift Ideas for any budget post.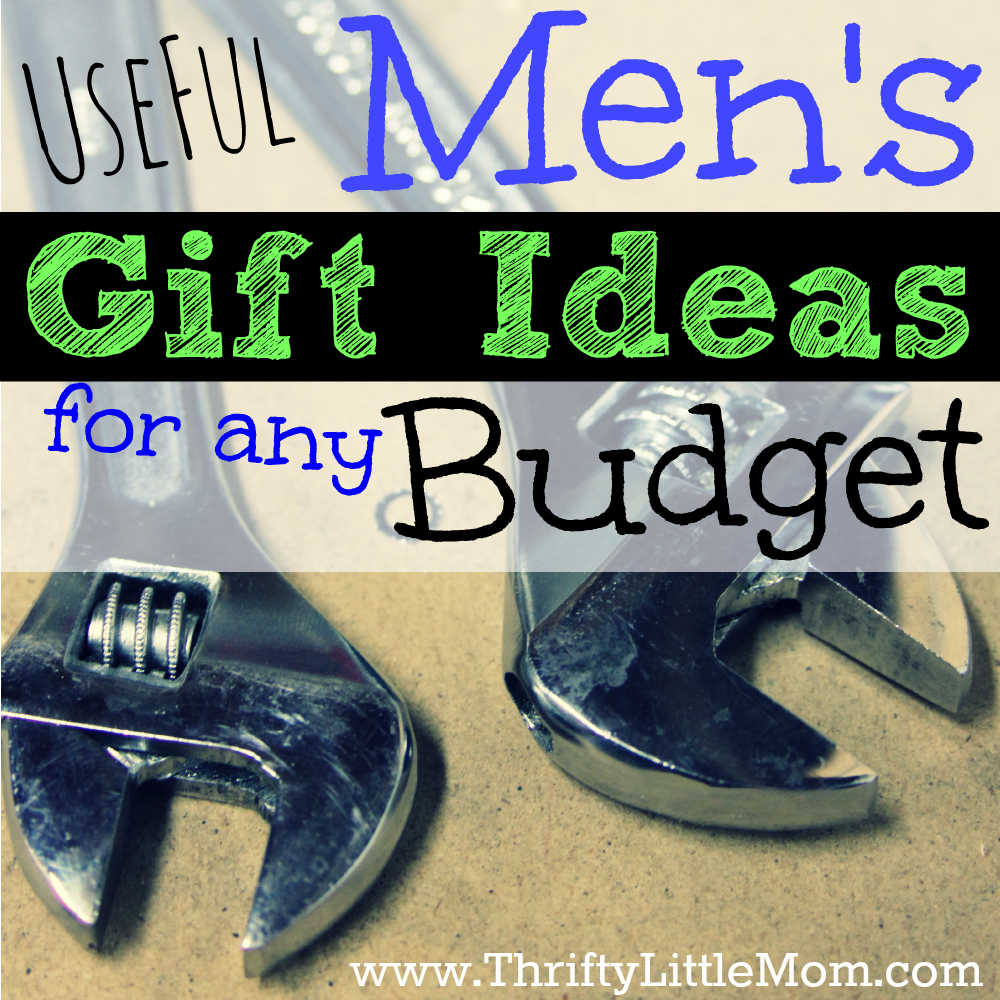 What's the best gift your man has ever given you?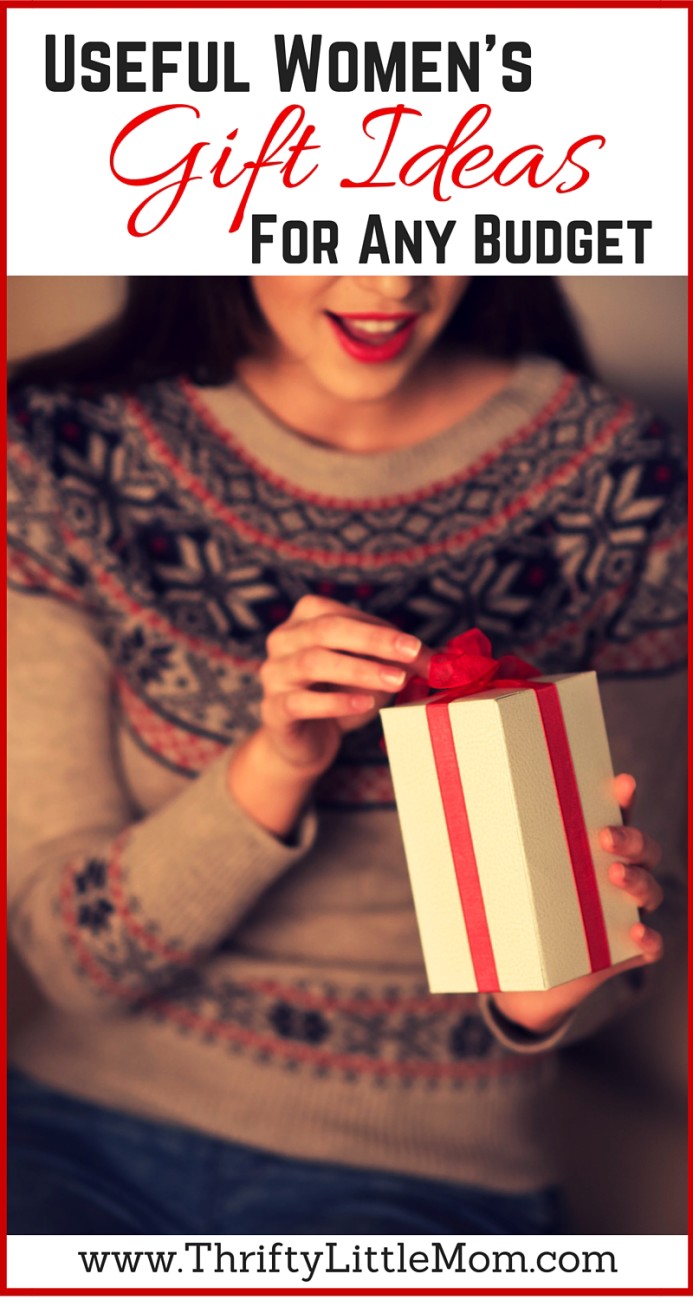 Subscribe to my emails + get an all access pass to my printable library!
Get access to my printable gifts, party planners, cleaning lists and more! Be the hostess with the mostess!
Don't forget to check out what's in the resource library! https://thriftylittlemom.com/thrifty-little-mom-resource-library/ Password: Thriftyprints