DIY Cracker Stacks for Your Lunch Pack
This post contains affiliate links. As an Amazon Associate, I earn from qualifying purchases. I also earn from qualifying purchases made with other brands and programs. See my
privacy policy.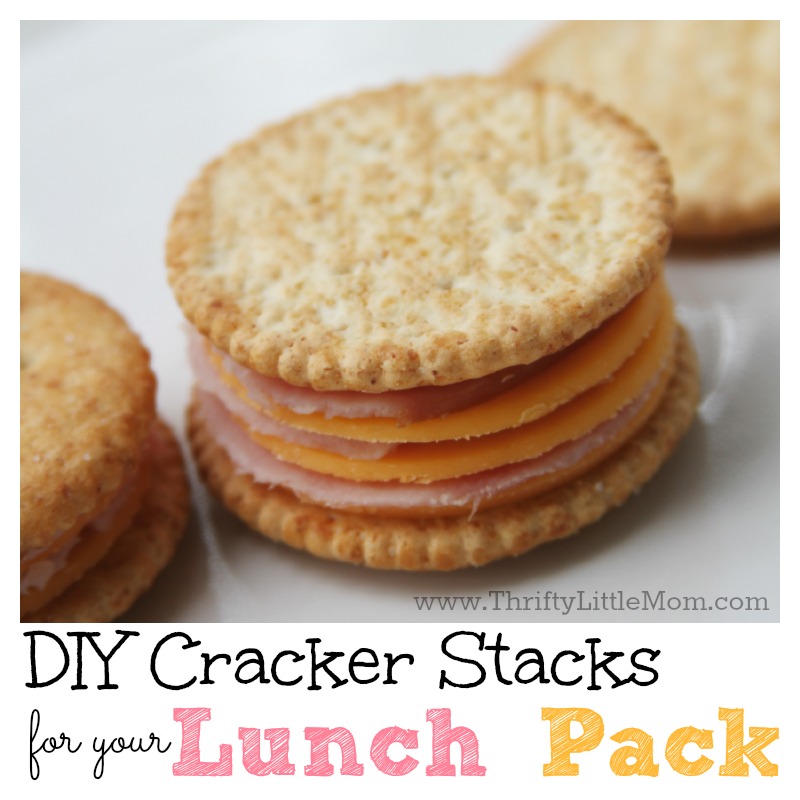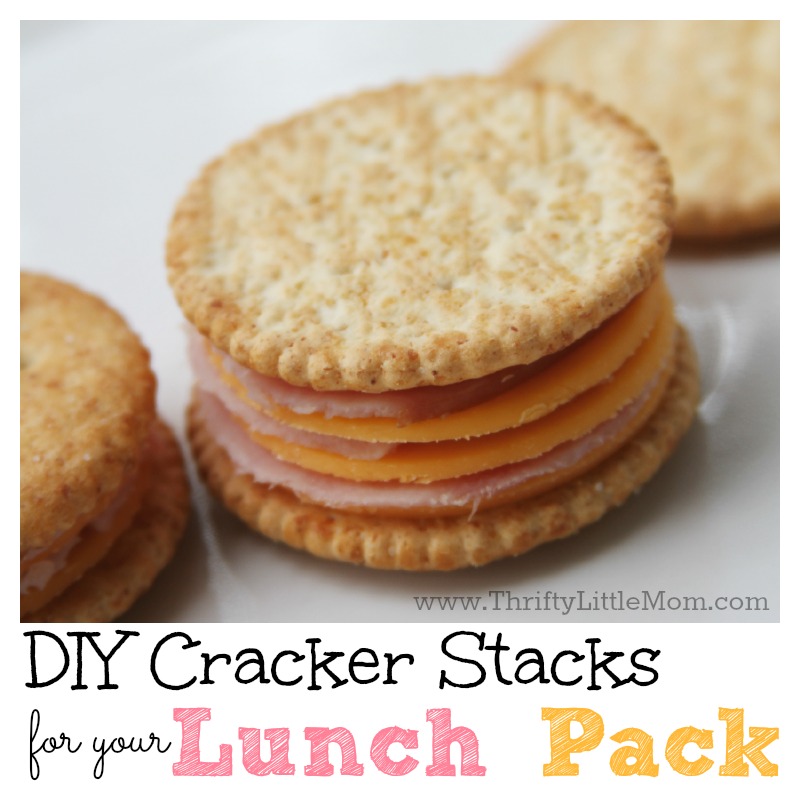 Do you have a picky eater around your house?  Does your kid love cracker packs from the store but they are just too expensive?
I was recently in a conversation with another mom at birthday party about how weird my son is now about food.  He won't eat noodles, he won't eat veggies, he won't eat sandwiches and so I've been going a little crazy at lunch trying to find something he might eat that has some healthy redeeming qualities. That's when my best friend chimed in and asked if I had tried crackers instead of bread.  The idea for DIY cracker stacks for your lunch pack came when I was trying to replicate those store-bought varieties and I realized all I needed was a round cutter!
Healthier Options
I'm just not going to drop $2+ for the pre-made ones at the store.  When I make them from home I can choose whole wheat crackers or even gluten free crackers, low fat sandwich meats and cheese made from cows not treated rBST.  I do my best to go with more natural or organic products when I can.  If you've been looking for a less expensive alternative to the store bought snack packs, try making it yourself and see if your kids notice.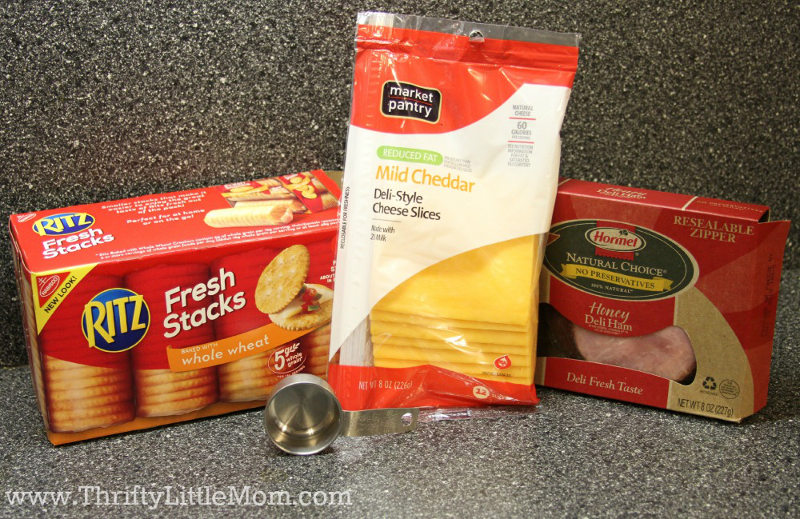 Supplies:
Whole Wheat Crackers (or Rice Crackers for those with Gluten Issues)
Deli Meat
Deli Cheese
Round cutting device close to the diameter of the crackers- I used my 1/8 cup metal measuring cup or also a baby food jar mouth would work.
You can also snag a cutter from Amazon.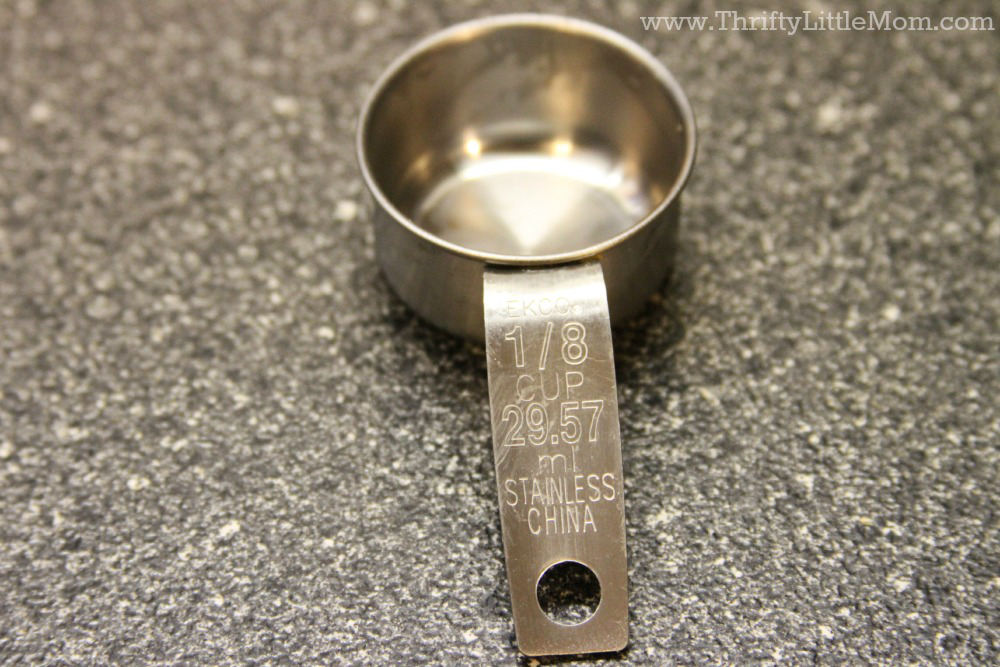 Step 1: Lay out your crackers.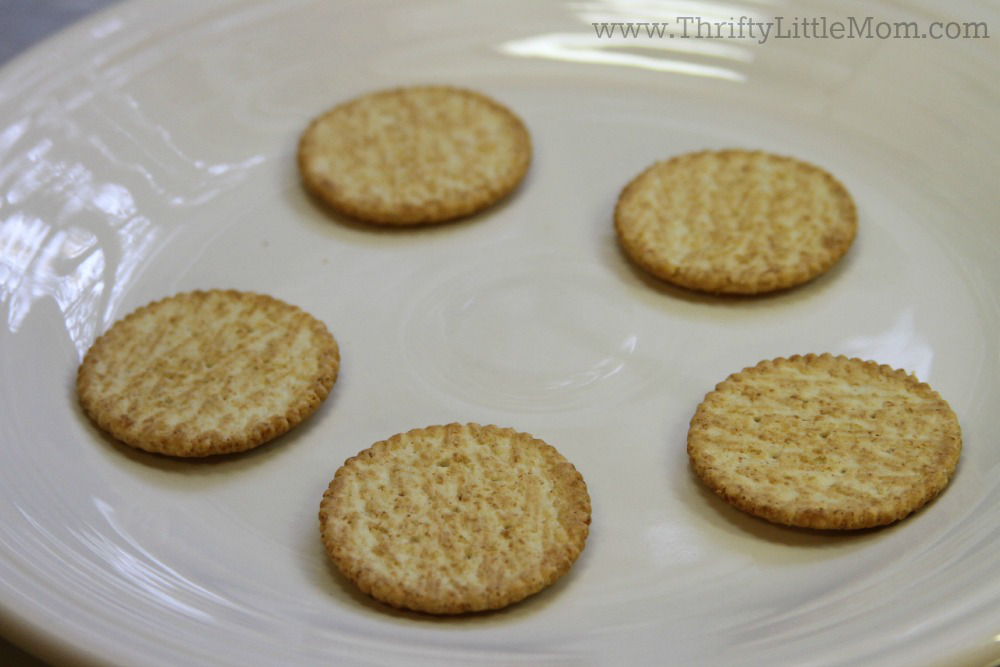 Step 2: Using your round cutter, press firmly into your cheese slice and twist it back and forth until you've created the circle cheese cut-outs.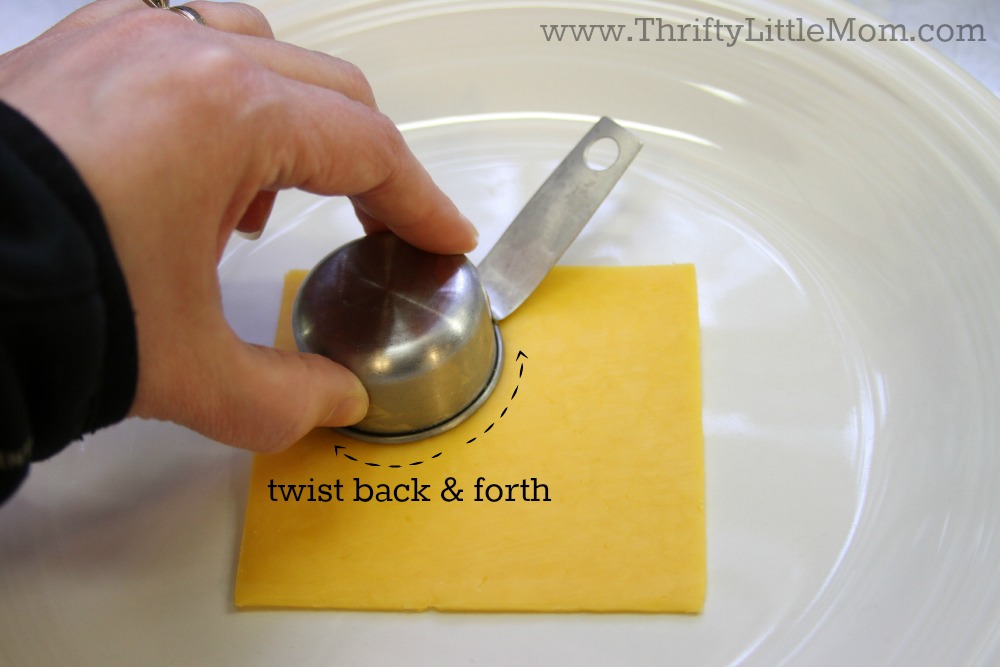 Step 3: Remove the extra cheese and eat it or place it in resealable baggie to be used for a meal or recipe later.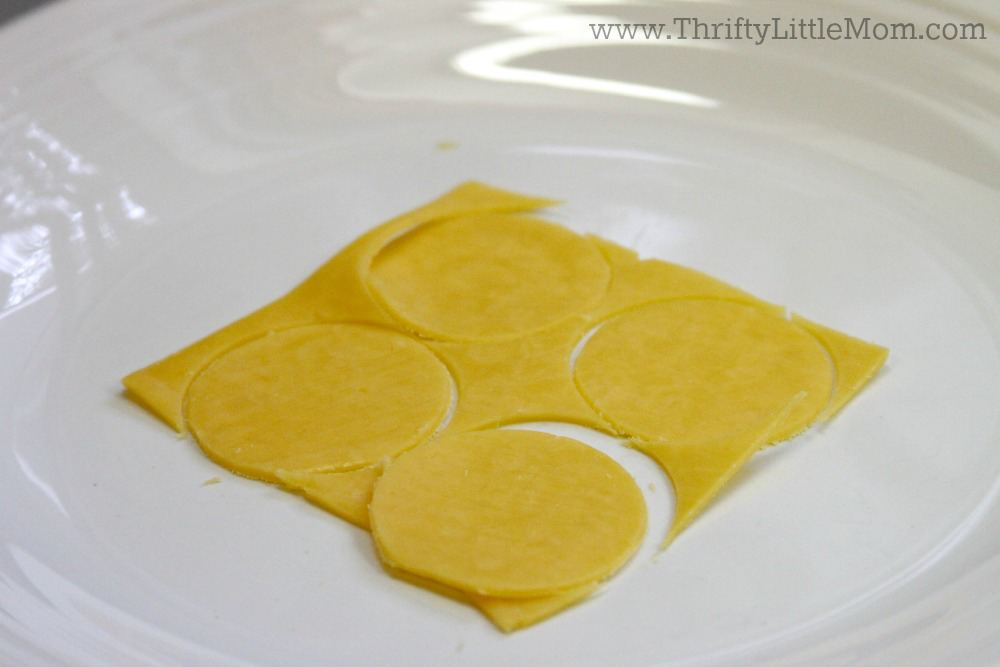 Step 4: Put your cheese circles on the crackers.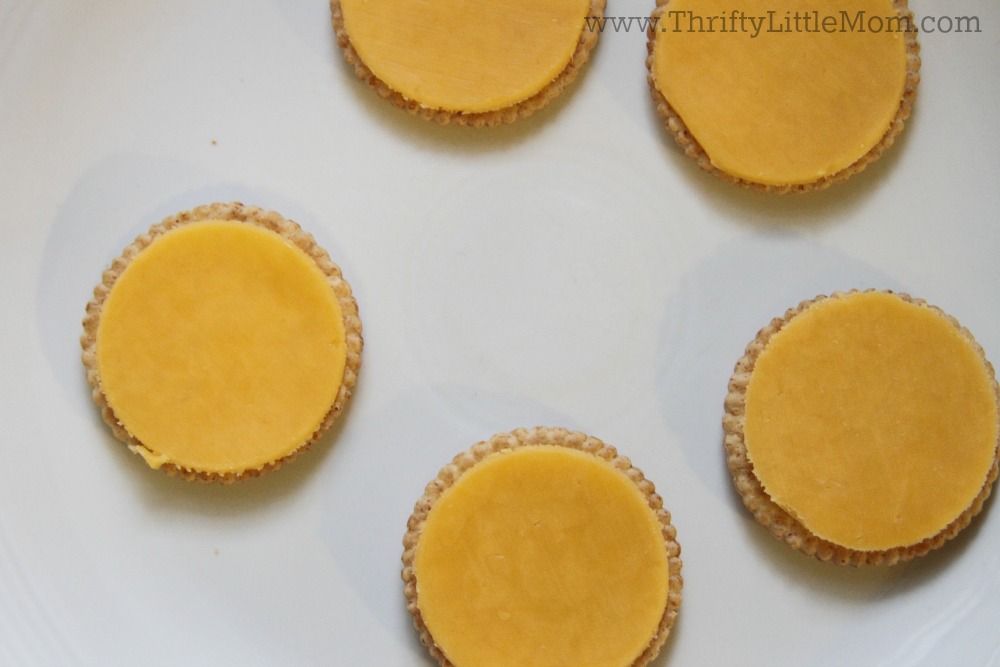 Step 5: Cut the deli meat into small circles with your cutter by firmly pressing and twisting back and forth.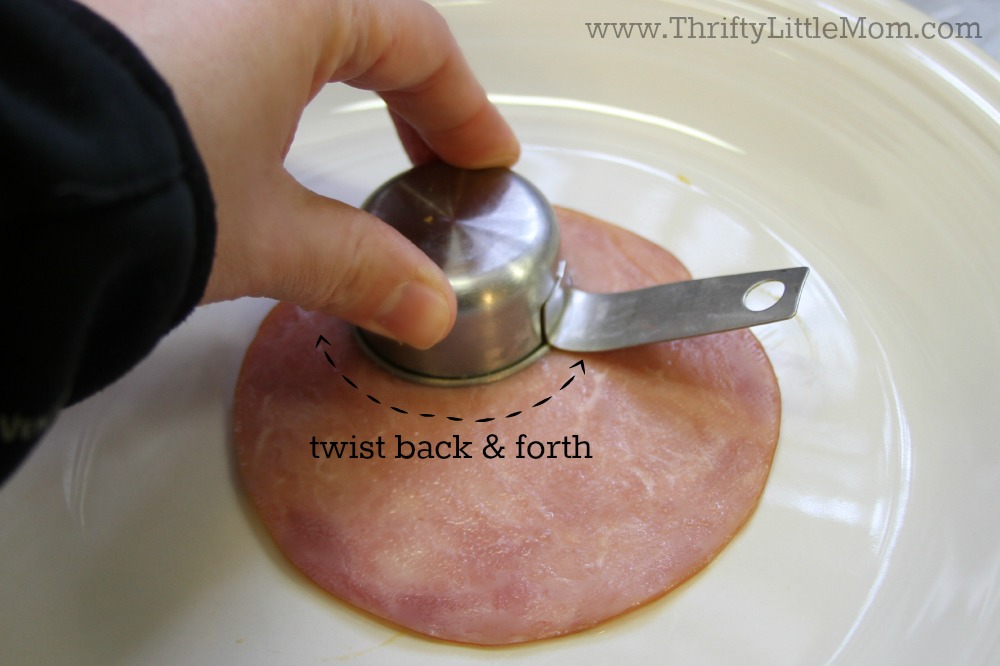 Step 6: Put the deli meat on your crackers.
You can always get some small bento style boxes from dollar stores and load them just like you would find them at the store and save yourself some money!  My son loves these little crackers "sandwiches" and I'm super happy to have friends who help me work through my mom challenges one day at time.  I hope this idea will help you save some cash in the future.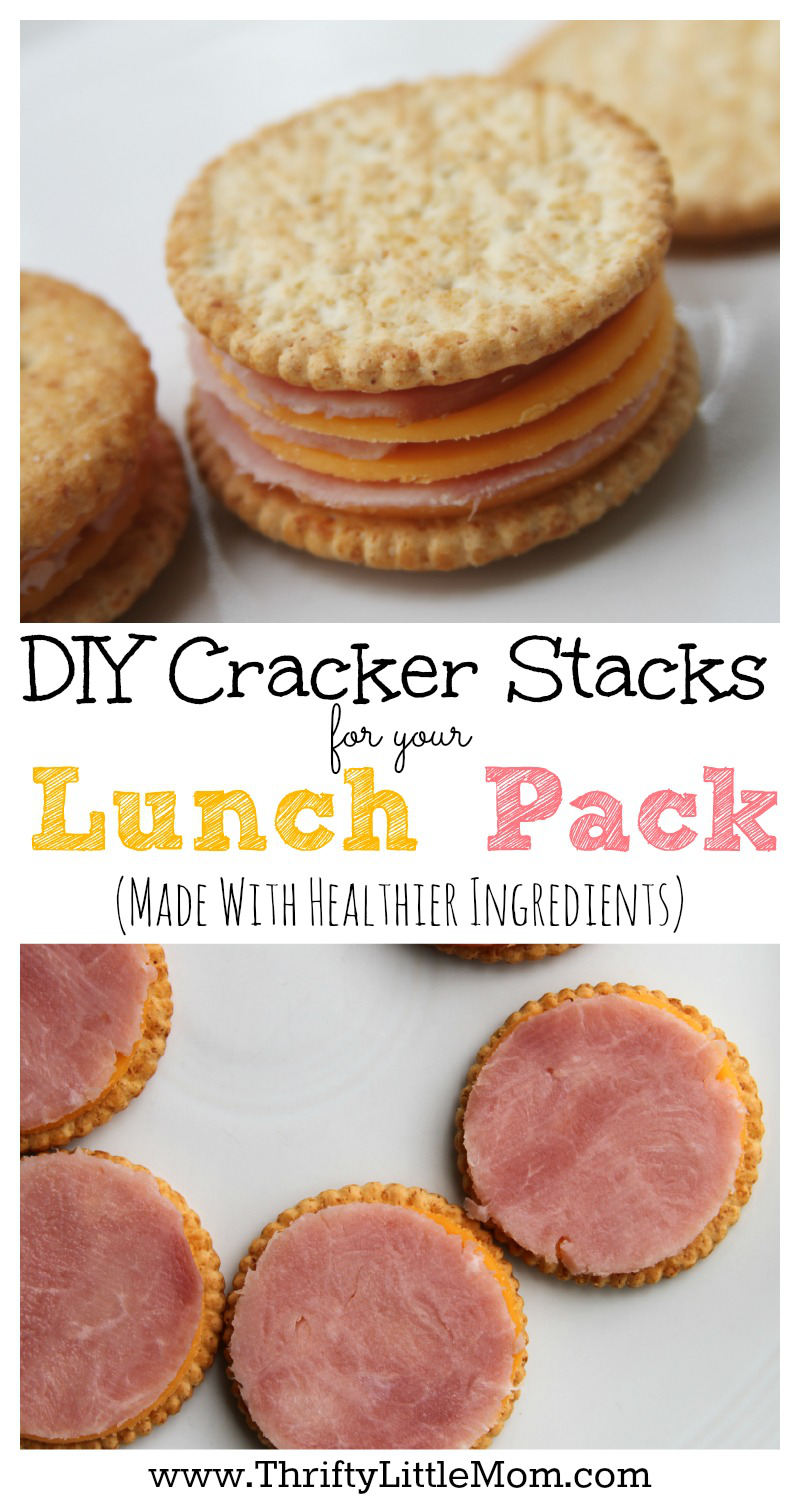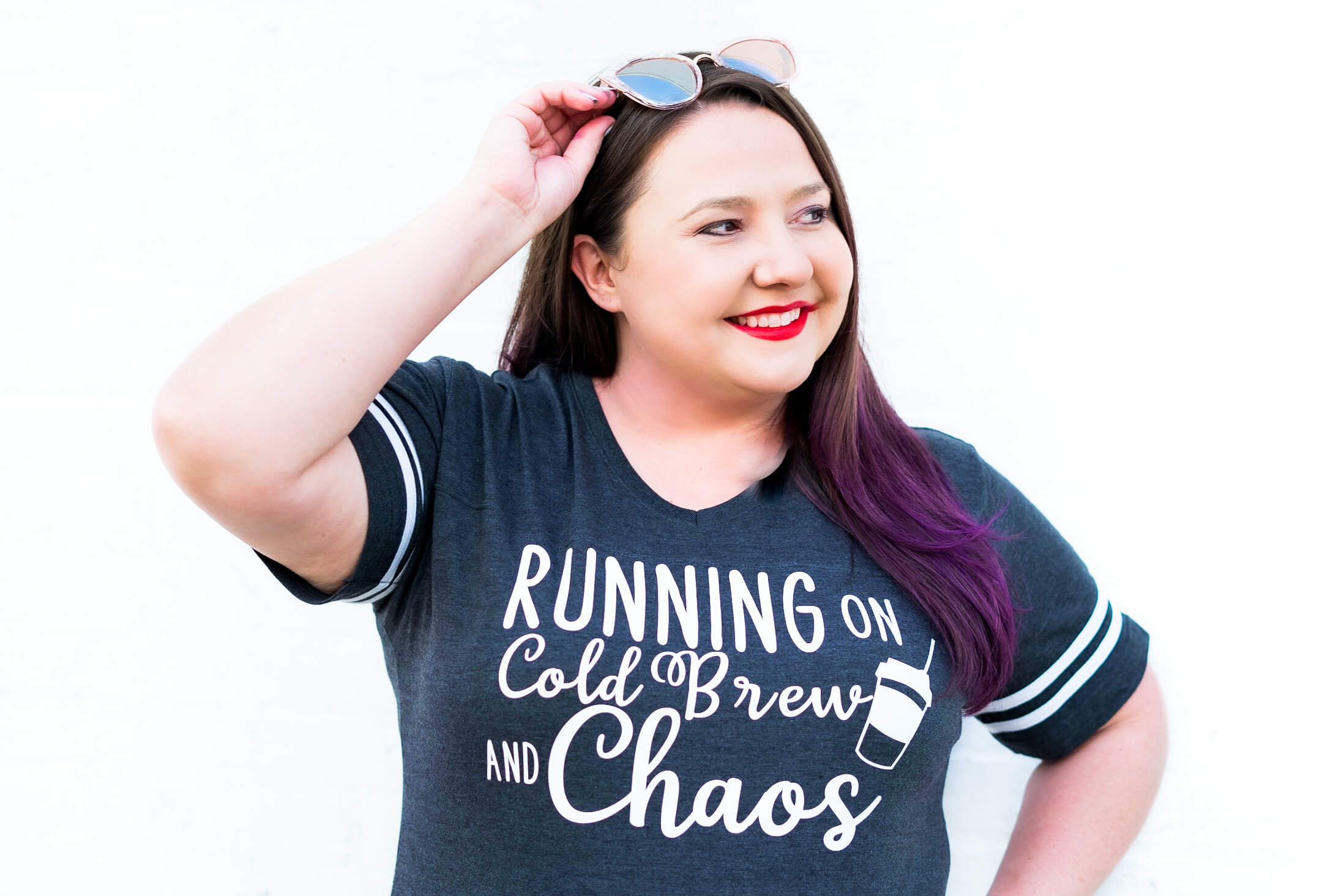 Kim Anderson is the organized chaos loving author behind the Thrifty Little Mom Blog.  She helps other people who thrive in organized chaos to stress less, remember more and feel in control of their time, money, and home. Kim is the author of: Live, Save, Spend, Repeat: The Life You Want with the Money You Have. She's been featured on Time.com, Money.com, Good Housekeeping, Women's Day, and more!