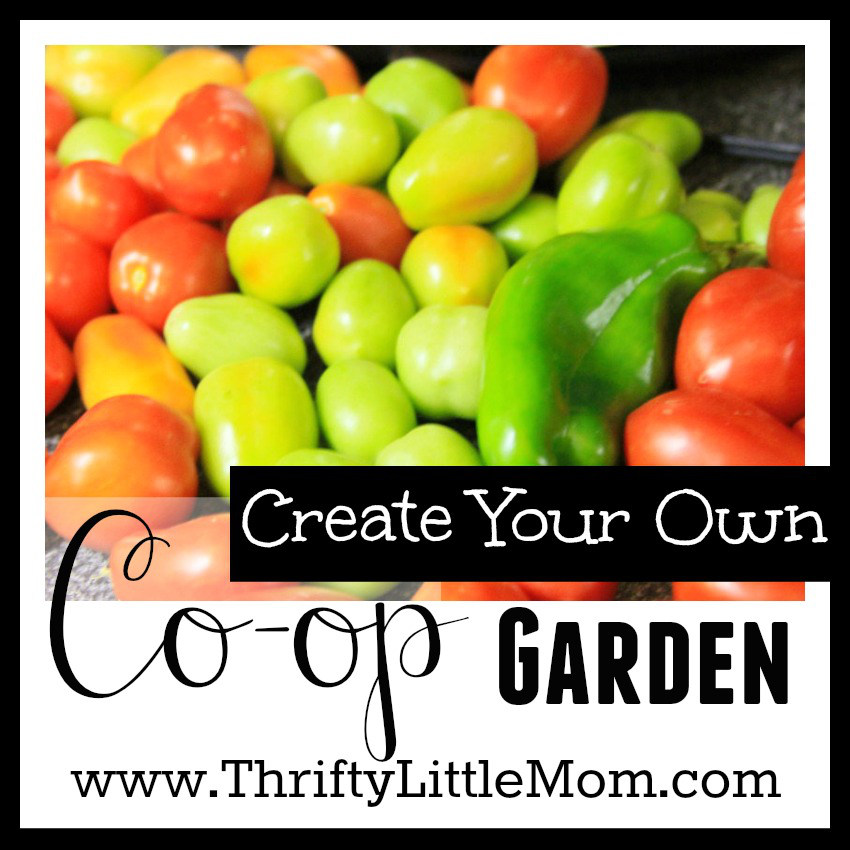 I don't know about you, but I love fresh summer veggies that I get to pick myself!  There is great satisfaction to be found in growing your own food.  But you may be in a situation where it is difficult for you to grow plants based on the space or sunlight you have.  Maybe you love gardening but just don't have the money to invest in a full on garden in your raised beds each year.  Whatever your situation, it's never a bad time to consider creating your own co-op garden.   A co-op is essentially a group of people who voluntarily come together and work together to achieve a goal.  In this situation it would be growing your own fresh produce.
Several years ago, when we lived in an apartment, we had a friend invite us to contribute to co-op garden in which each family (there were 3 families involved) put in some money for soil and supplies.  Even though we had no possible way to grow plants on our super shady apartment porch, we enjoyed the bounty of a thrifty summer garden with a group of our friends.  Here's how you can start your own co-op garden today.
1. Find a Yard
If you have several friends or neighbors that are interested in doing a community garden, you've got to start by finding someone who has the most sunlight in their backyard.
2. Set the Expectations
It's important to set up the group expectations before you ever approach your friends or neighbours.  Type up a form or use the free printable one I have here to decide who's going to do what, how much work each person needs to bring, what kinds of fruits or vegetables the garden will grow and how much money each person needs to put in for the project.  Decide on a day and time that everyone will come and pick up their share of the harvest.  Here is a FREE Create Your Own Community Garden Co-Op Planning Printable to help you get started.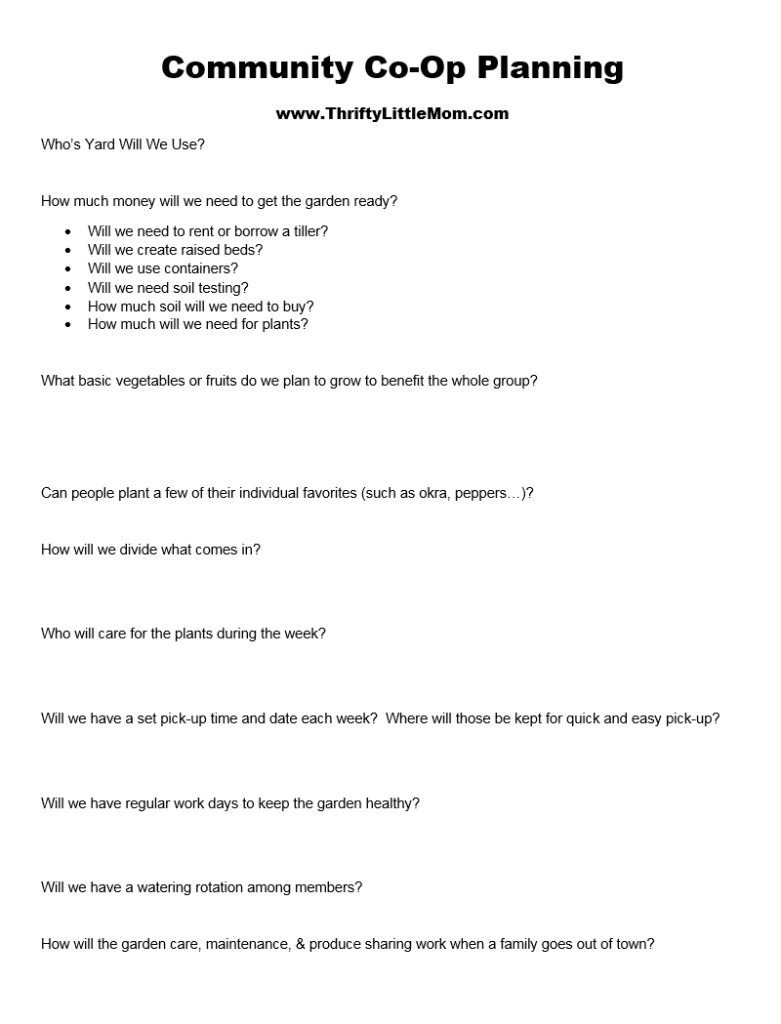 3. Create a Work Day
Pick a day for all the families to show up and work on building your raised beds (simple raised bed tutorial here), tilling the ground and shoveling the dirt.  It would be fun to turn the event into a small party where everyone brings a meat to grill out and have a pot-luck as you celebrate your summer project.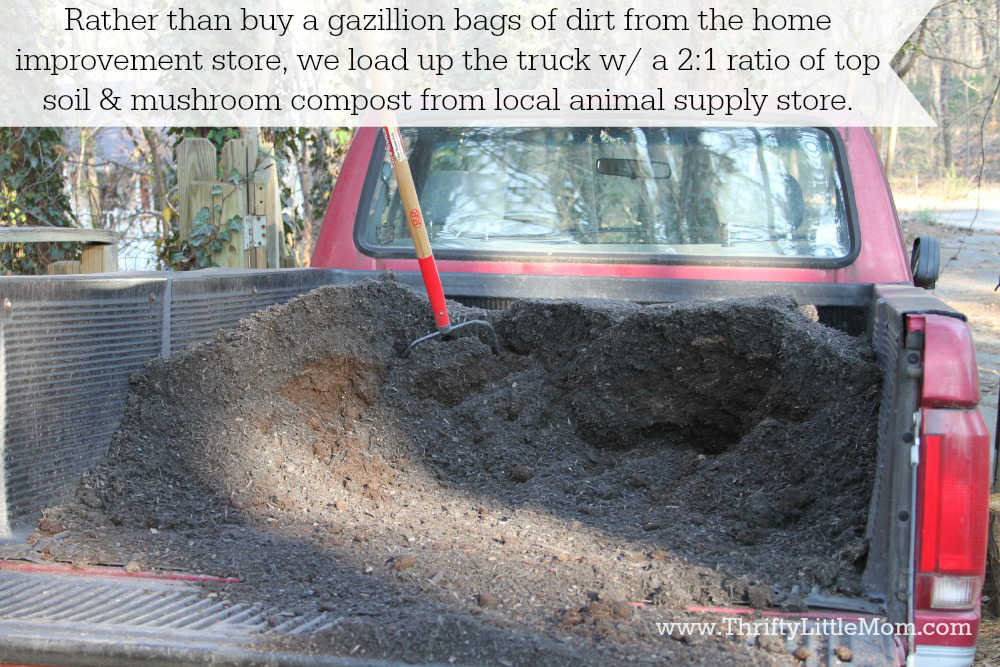 4. Go Get the Plants
After you have agreed on what to grow, go grab the plants and start putting them in the ground after the last frost has come through your region.  You can find your frost dates chart on the NOAA Satellite & Information Services website.
5. Care For the Garden
It will be most convenient for the person with whom's property the garden is on to water it each day.  If you are comfortable with having your friends and neighbors stop by, you can put everyone on a watering rotation if they live in the same community.  Otherwise it might be best for the land owner to assume the role of watering person.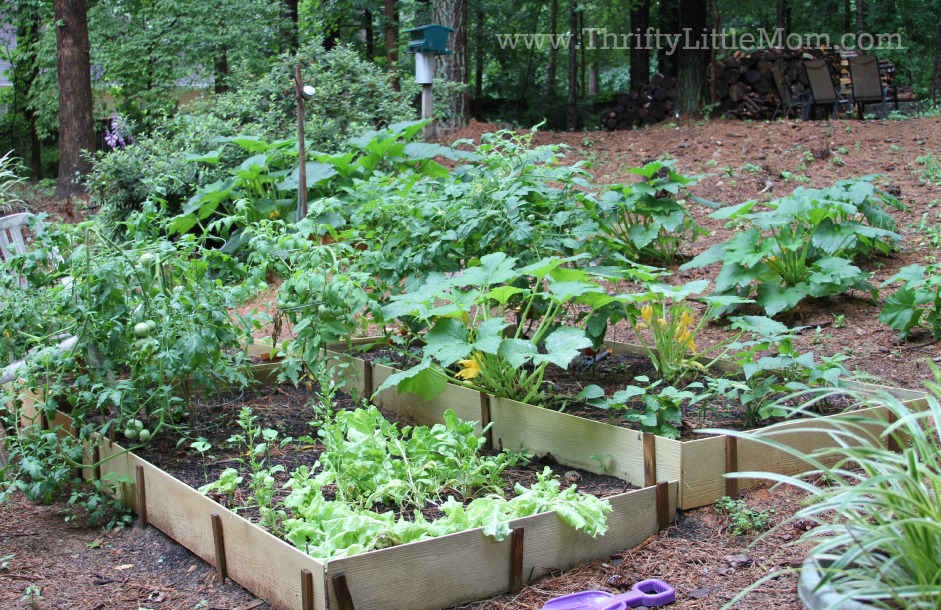 6. Harvesting
Once the vegetables are ready for harvesting, go ahead and start a small box for each family.  Write their name on the box and simply divide the produce as it come in as evenly as you can.  If one family prefers one food over another, make a note of that so if you have extra, you know who would want them.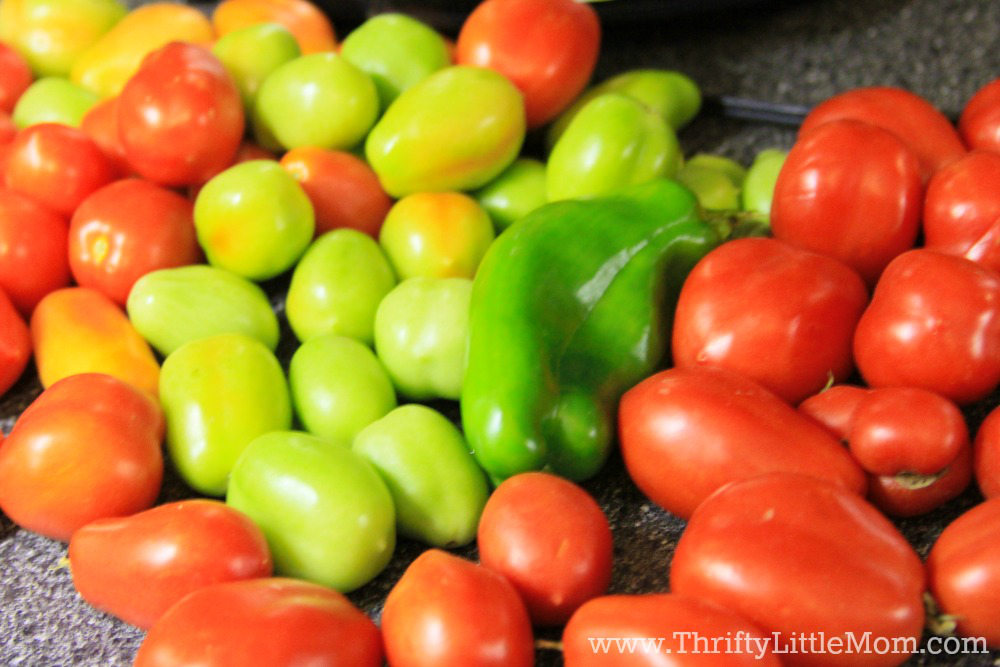 The Benefits
Creating a co-op garden is fun and very frugal.  Imagine having a robust garden at 1/3 or more of the cost of doing it yourself!  Plus you have other people to help you work the garden and eat from all the produce that comes from it.  It's a total win-win for families to work together on one of these gardens.  I hope you will consider giving this a try this year and see how it goes!  And remember, if the garden isn't in your yard- chip in when and where you can to make sure it's a success and that the person who's tending it on a daily basis doesn't get burned out or overburdened with the job.
Beyond Gardens- What About Eggs?
Several years ago my husband and I raised backyard chickens.  We often had several dozen eggs in our fridge at a time and started giving them away.  If you have a friend who is currently raising their backyard chickens or you have thought about it before, consider doing a chicken co-op where you help build the coop, buy the chickens and supplies and then help share in the care of the birds in exchange for eggs!  Again, you'll need to set up some expectations in writing so that everyone is on the same page but it would be a great way to source your own food and do it for even less money.
Have you ever done a community co-op garden and if so, what tips can you offer other readers?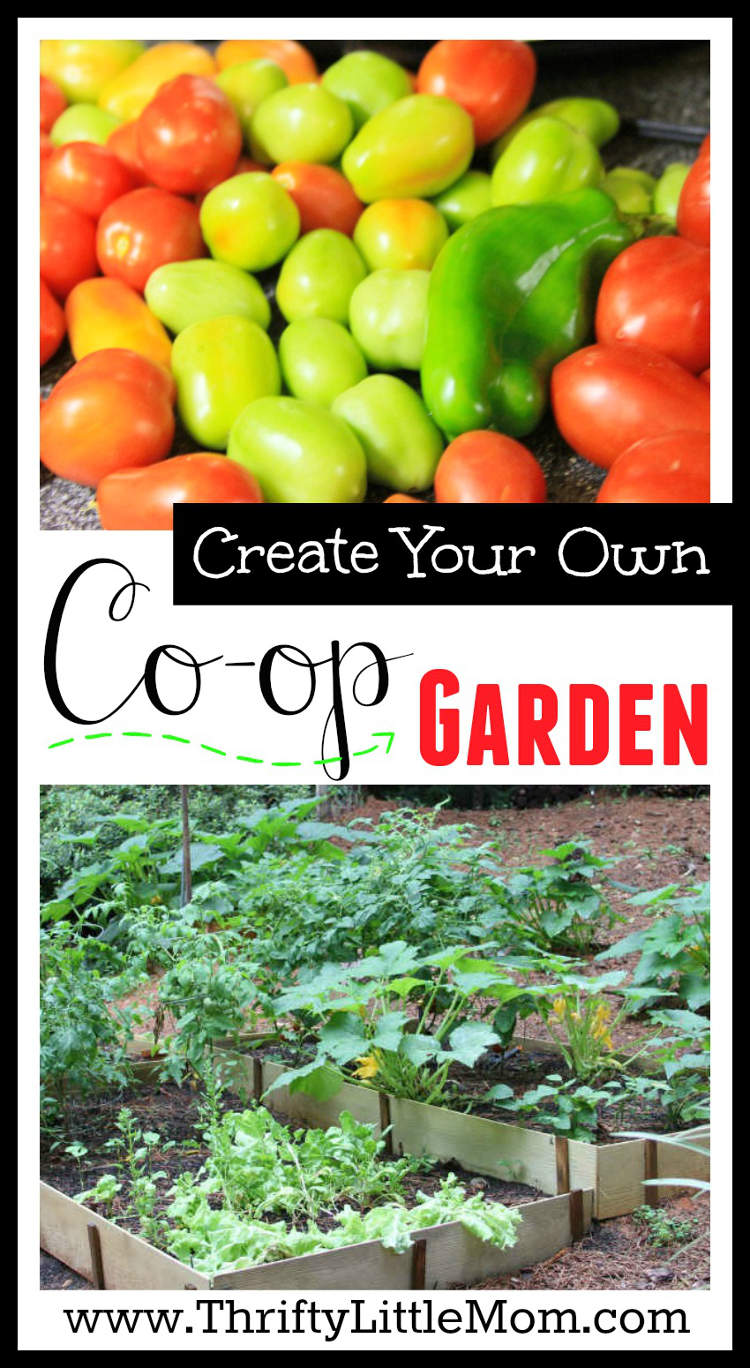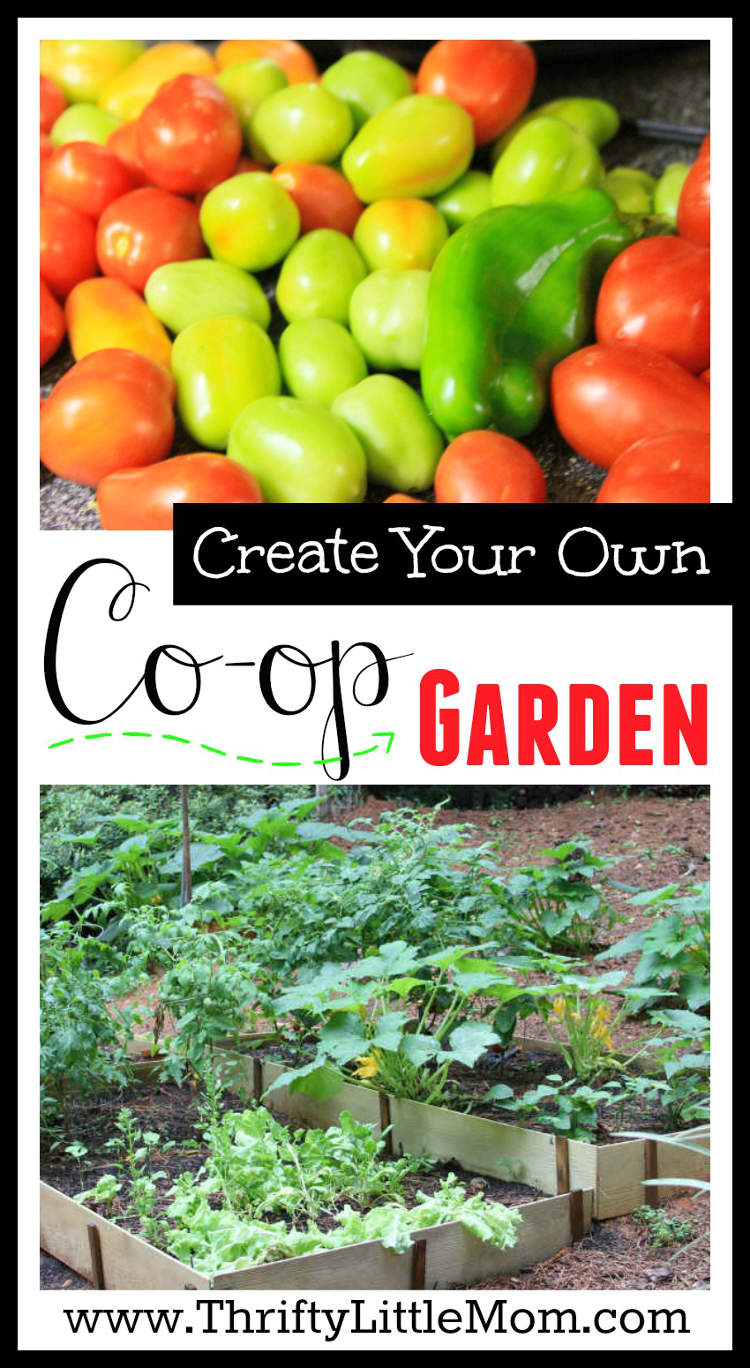 Access my FREE Party Printables Vault!
Subscribe to my weekly intentional living email magazine and I'll give you access to my life printables vault! Cleaning, planning, organizing and more!
Don't forget to check out what's in the resource library! https://thriftylittlemom.com/thrifty-little-mom-resource-library/ Password: Thriftyprints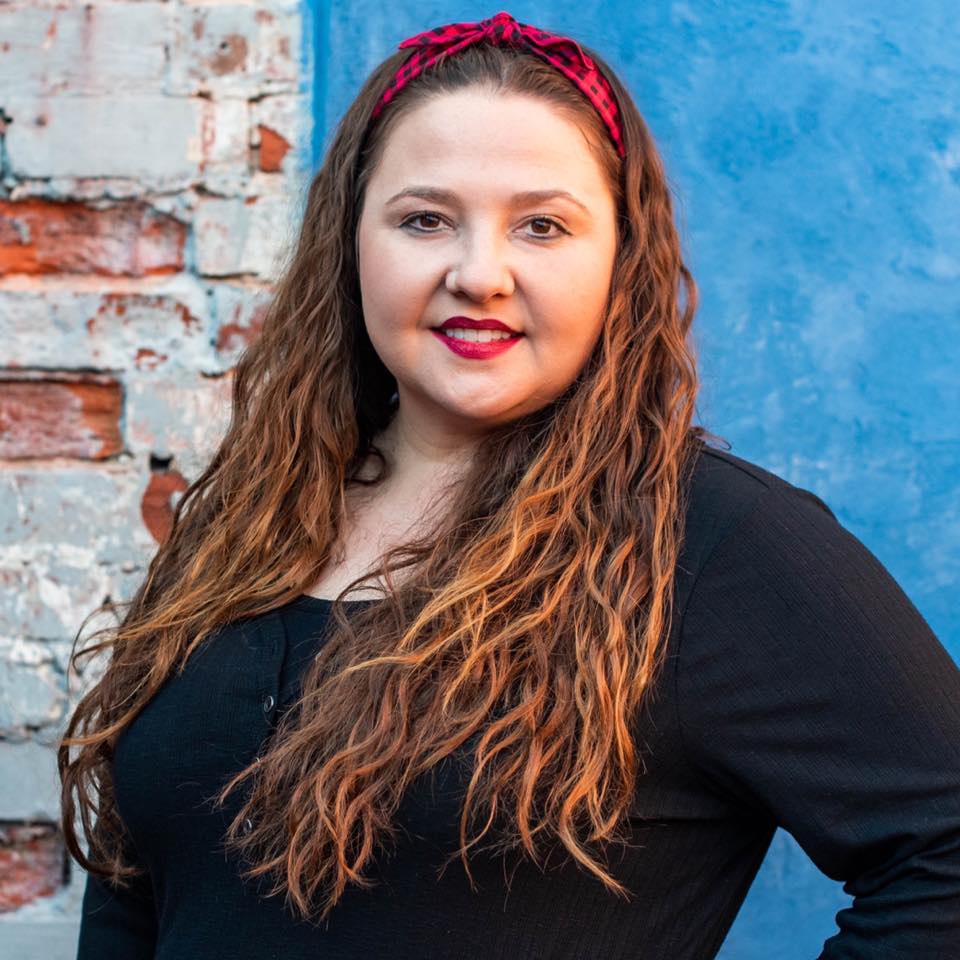 Kim's is the party planning, cupcake loving, celebration catalyst behind the Thrifty Little Mom Blog. Kim was a pro event planner for over 7 years before she became a full-time blogger. Kim is the author of: Live, Save, Spend, Repeat: The Life You Want with the Money You Have. She's been featured on Time.com, Money.com, Good Housekeeping, Women's Day and more! Kim aims to inspire you to create parties, celebrations and gatherings that everyone loves!