6 Ways to Create A Thrifty Outdoor Oasis
This post contains affiliate links. As an Amazon Associate, I earn from qualifying purchases. I also earn from qualifying purchases made with other brands and programs. See my
privacy policy.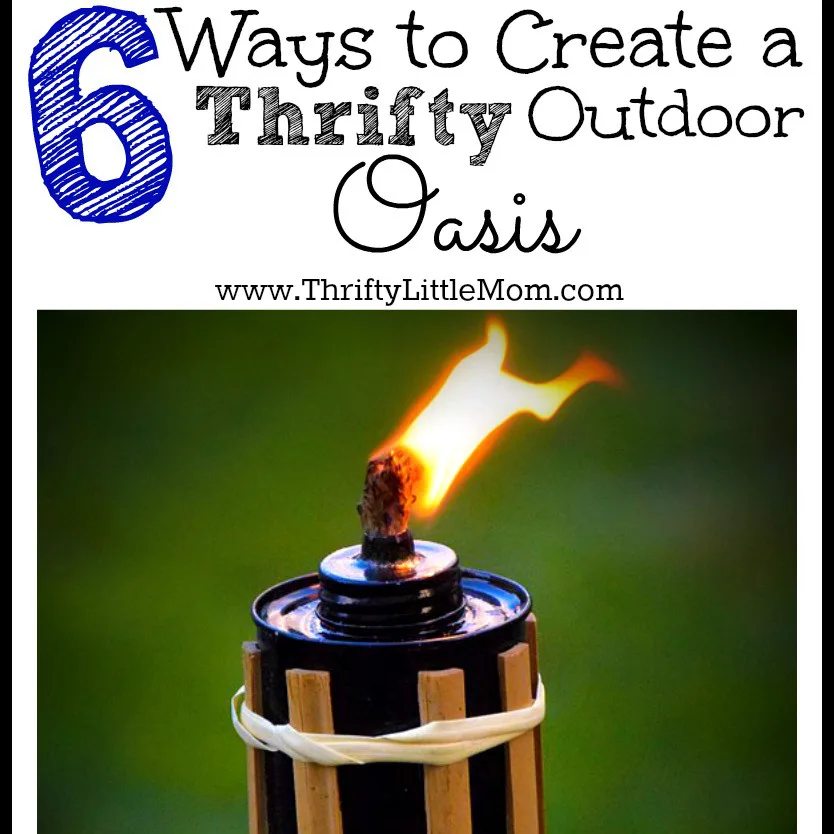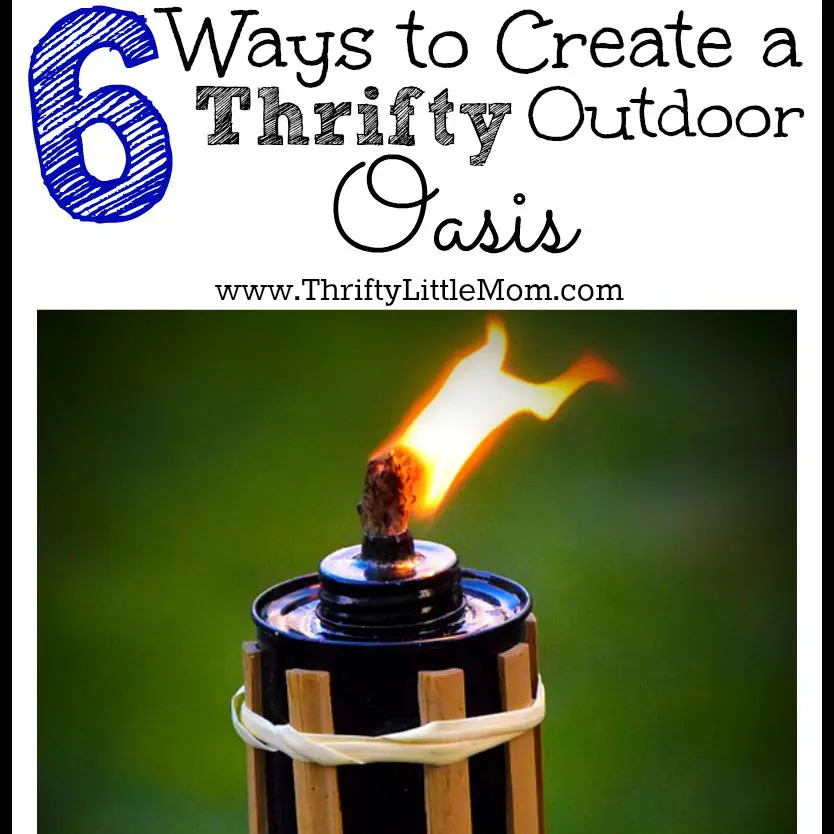 This post contains Amazon Affiliate links.  If you click on a link and make a purchase, I make a small commission to keep this blog up and running.  For more information please view my privacy policy.
Do you ever walk outside and catch the scent of freshly cut grass or sweet honeysuckle?  Does it take you back to the carefree days of childhood?  It does for me.  Days where I just enjoyed being outside jumping over a creek or running through a sprinkler.
Now that I'm all grown up I can still appreciate carefree days of spring, summer and early fall with the right additions to my backyard.  What better way to enjoy the great outdoors than creating a inviting and relaxing environment?  Here are six ways to create a thrifty outdoor oasis yourself.
1. Backyard Fire Pit
Two summers ago my husband decided to build a super simple backyard fire pit.  It cost us right around $60 to build.  Check out my Easy Inexpensive DIY Backyard Fire pit tutorial for supplies, step by step instructions and diagrams.  If you want a more natural fire pit that you could build for free, check out my post on Building a Backyard Firepit with Free Materials.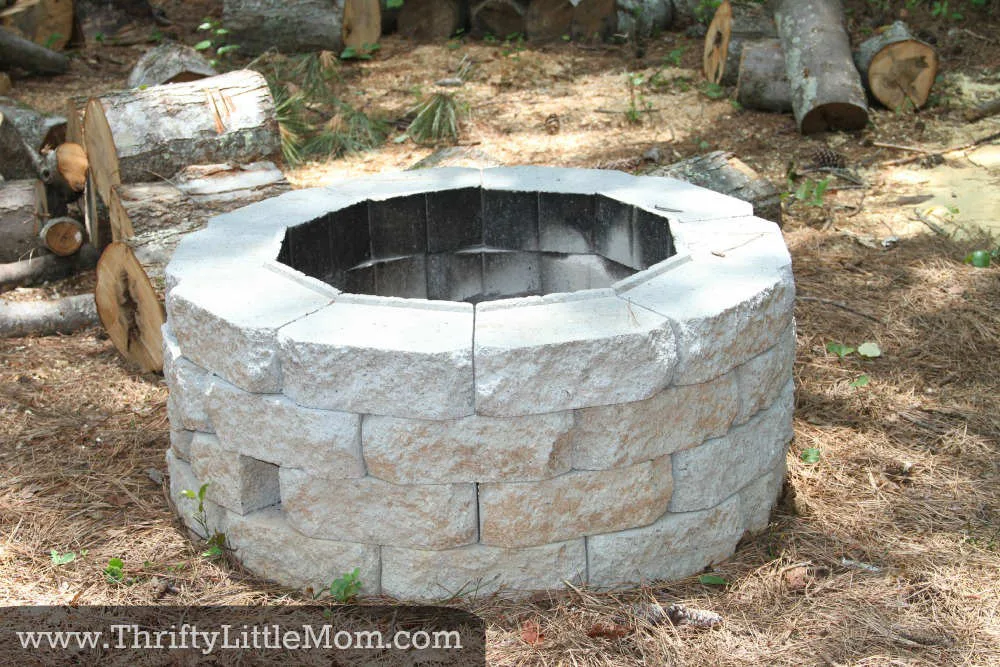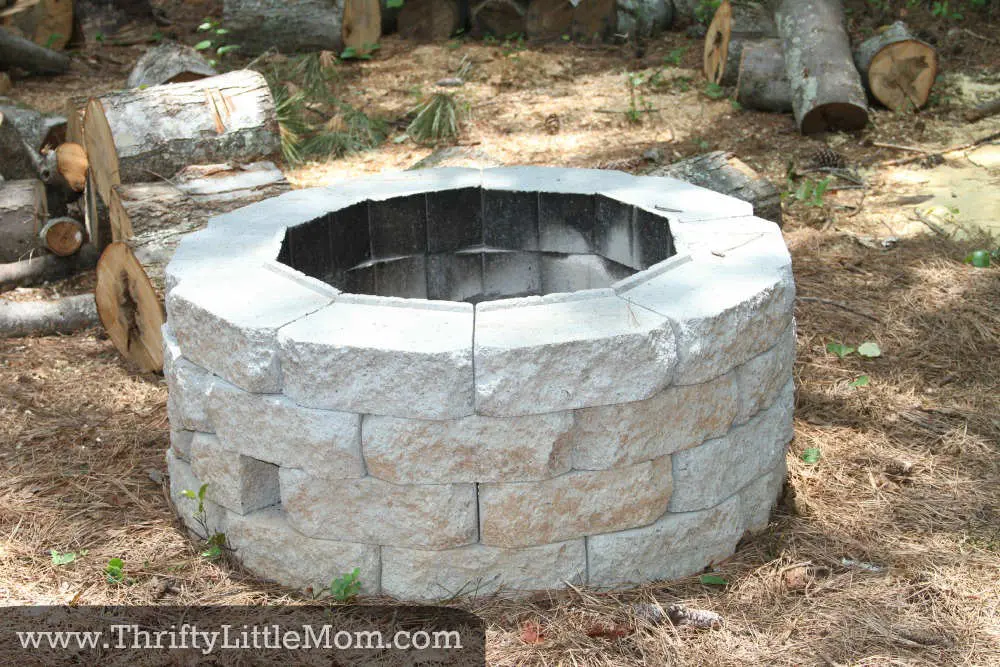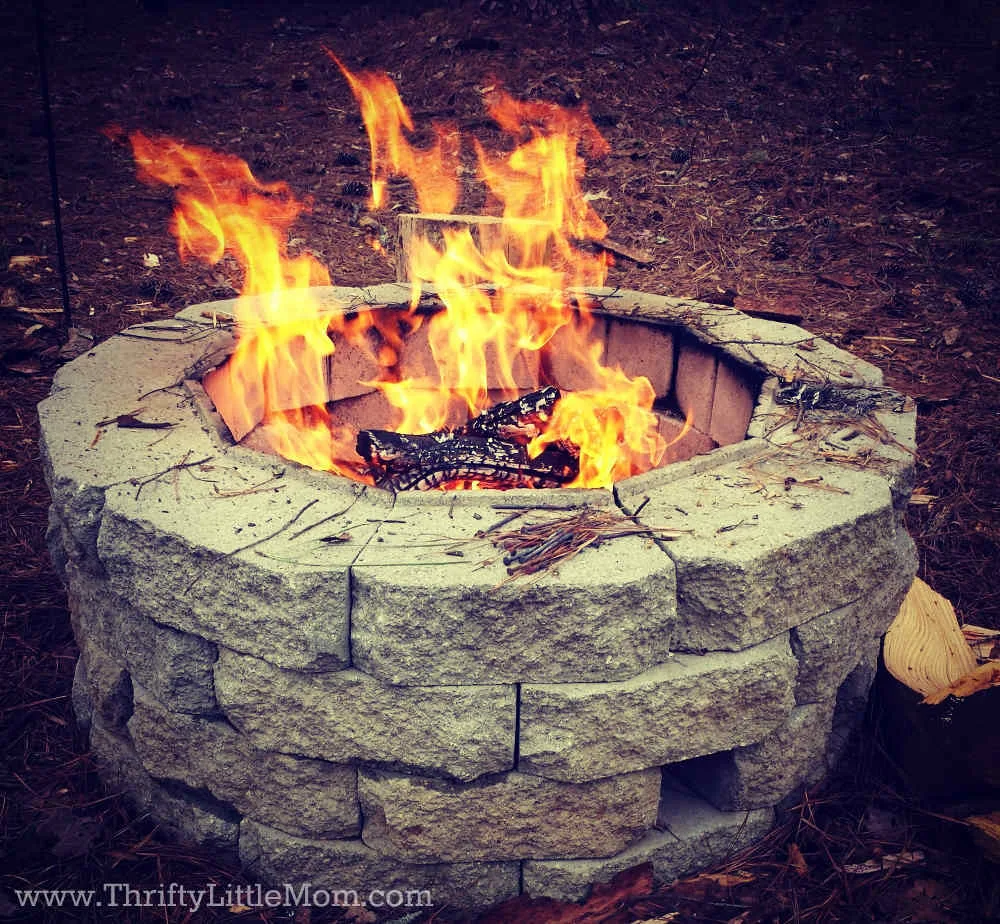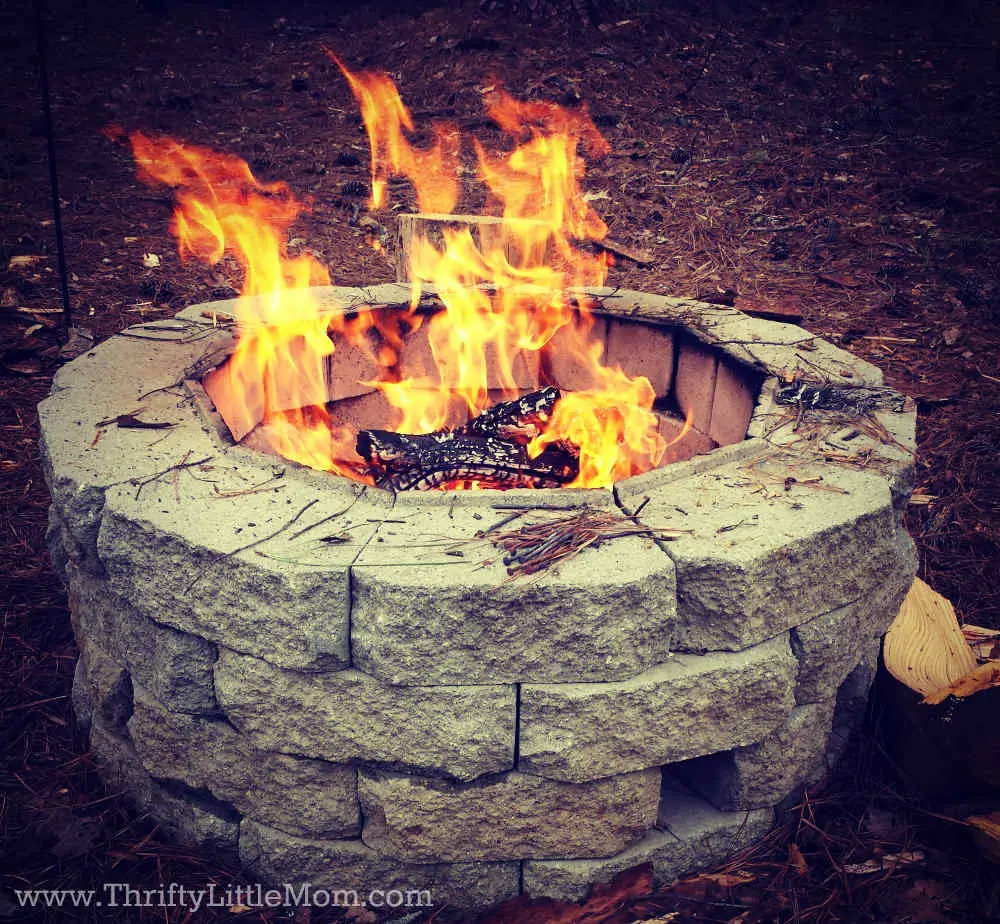 2. Raised Garden Beds
If you still like playing in the dirt like you did when you were a kid, consider putting together these very simple raised garden beds that we built.  They require just a few supplies you can find at any home improvement store. After one afternoon of work, you can be on your way to a thriving veggie filled summer garden.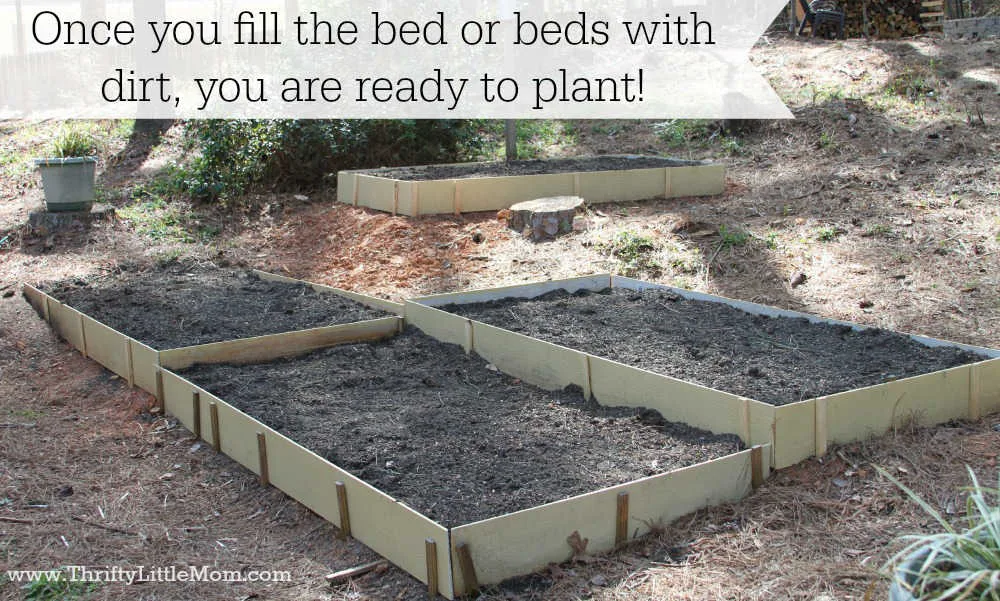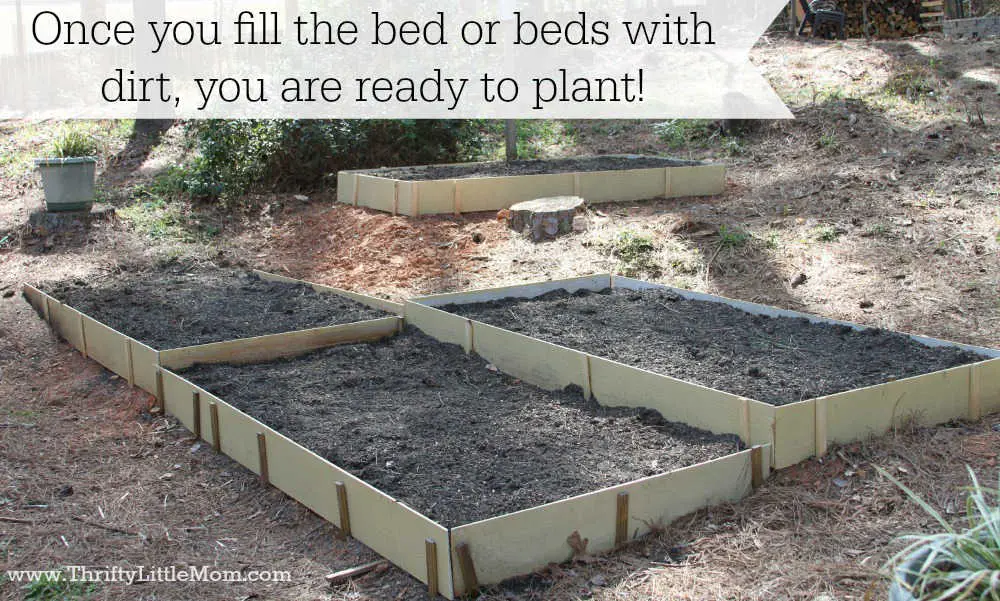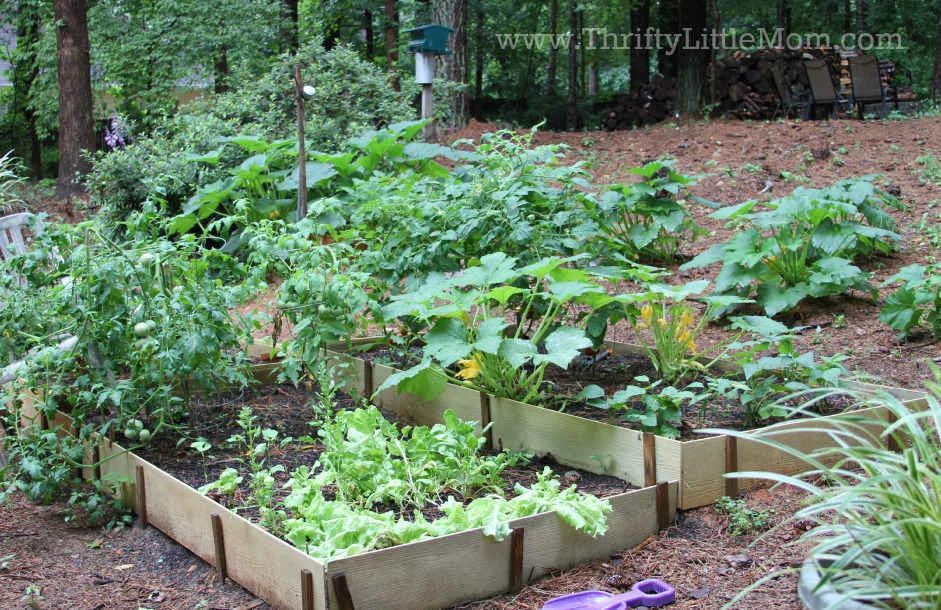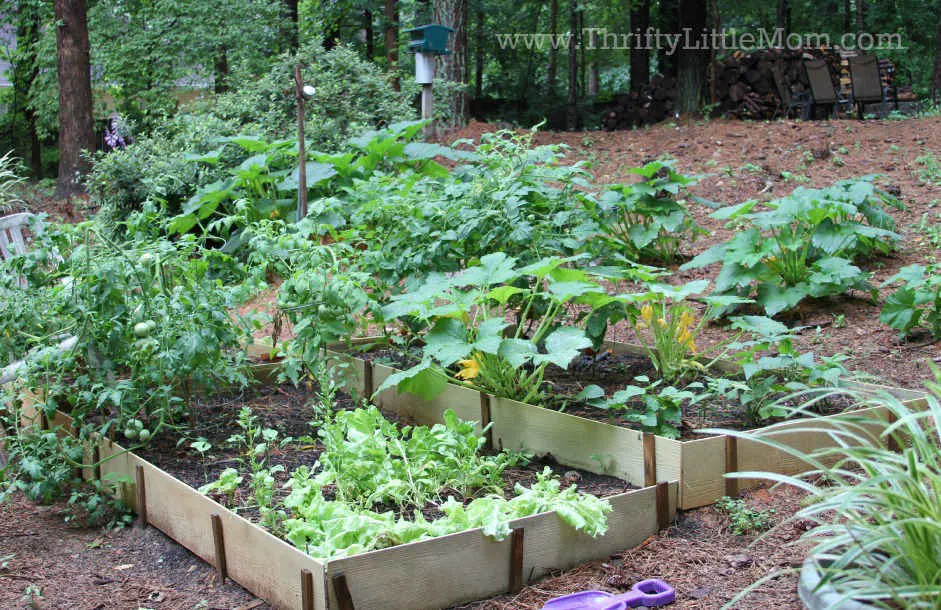 3. Relax with the Kids
One part of going outside for me, is having fun things for my son to do so I can relax and enjoy reading.  I find so many great outdoor toys in thrifty places that I wrote a post telling you how to build your kid a fun outdoor playzone.  I don't need a $2,000 pirate themed swing set to provide him space to play.  I built our backyard playzone for right around $30 and he plays for hours.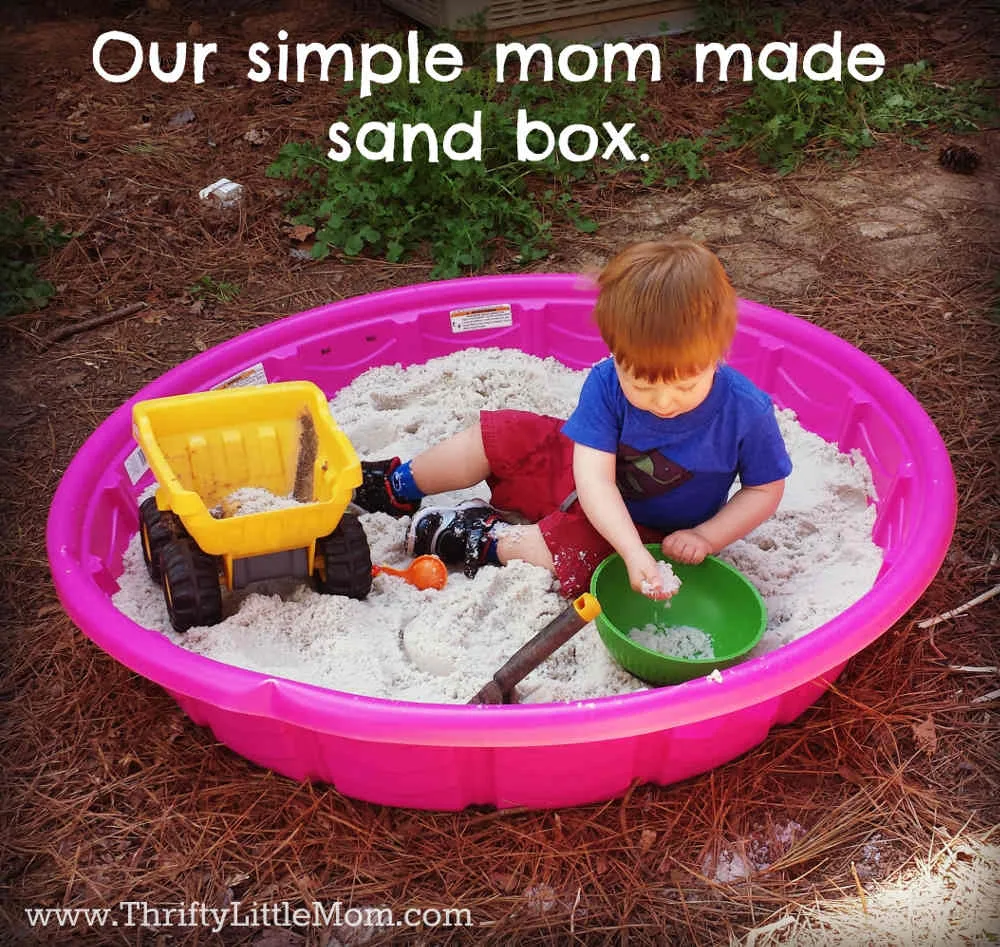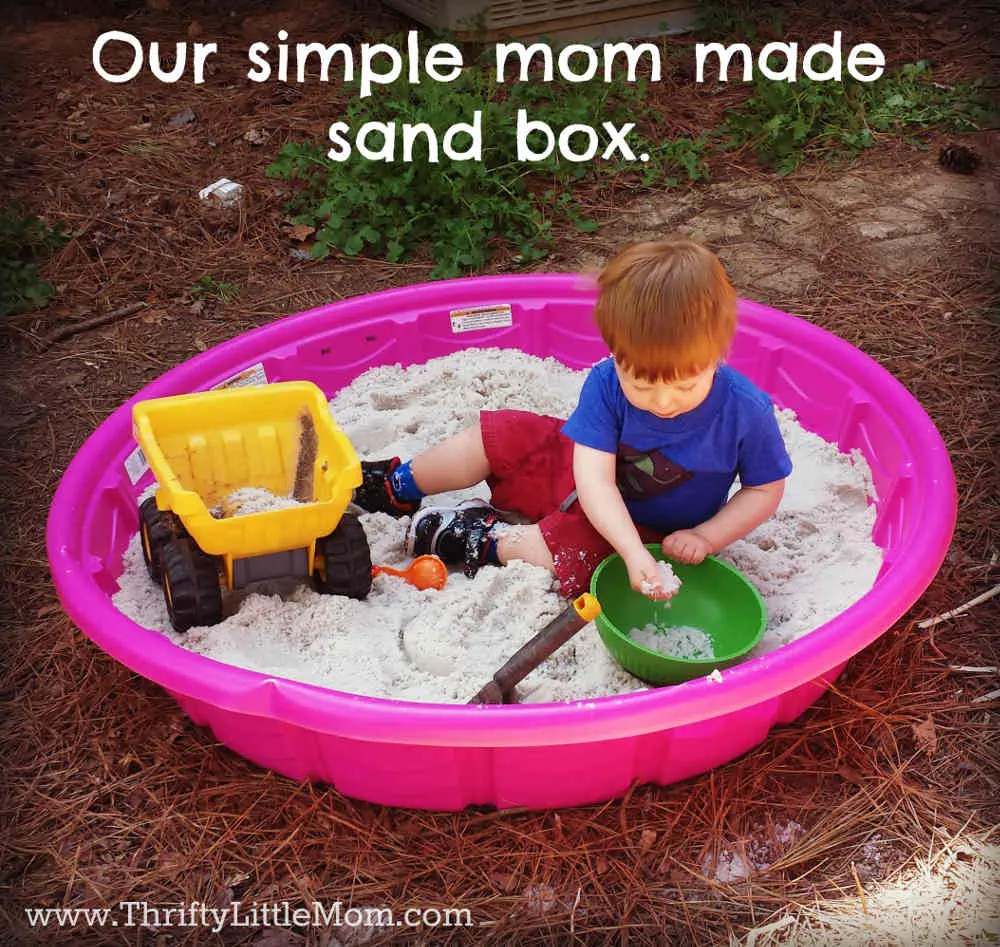 4. Invite Wildlife
One of my favorite things about having a window in the kitchen overlooking the backyard is getting to see beautiful birds stop in for a visit.  The best way to attract birds is to get yourself a bird feeder and strategically place it so you can enjoy it from your kitchen window. I have found the cheapest birdseed at Aldi's. Don't forget about hummingbirds.
Hummingbird feeders are usually less than $5 and you can them with a simple nectar recipe.
5. Invest in Comfortable Furniture
It's hard to hangout in backyard when you don't have comfortable furniture to sit in.  That doesn't mean you need to run down and buy an outdoor living room set.  We saved up our money last summer and invested in some great outdoor chairs that cost us less than $20 each.  If you go to Target for furniture check out their Cartwheel App to see if they have an additional % off outdoor furniture.
Or if you are willing to wait, you can find their outdoor furniture deeply clearanced at the end of the summer and set yourself up for a comfortable fall.  We chose the chairs pictured below because the backs provided good support and armrests.  The small plastic side tables came from Home Depot.
We also bought "unfinished" wooden rocking chairs from our local Ace Hardware store.  Unfinished furniture is often cheaper because it hasn't been stained or treated.  Given that they aren't treated, we keep them on the covered screened in porch out of the rain.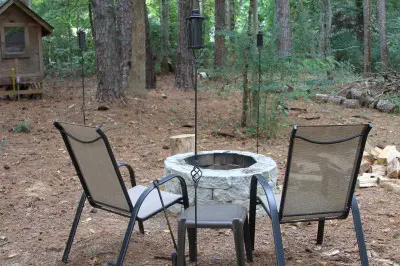 6. Keep Out the Bugs
One thing I really wanted in our backyard oasis was tiki torches to fill with insect repellent.  It's hard to be in the backyard in the summer and enjoy it if you are being eaten alive by mosquitos.  We have found that Lamplight 1208435 BiteFighter Torch Fuel

works great in our torches keeping the bugs at bay while we play.
As you decide you want to create a thrifty outdoor oasis, I hope that you have found some of these suggestions helpful!
What is your favorite thing to do in the backyard with your family?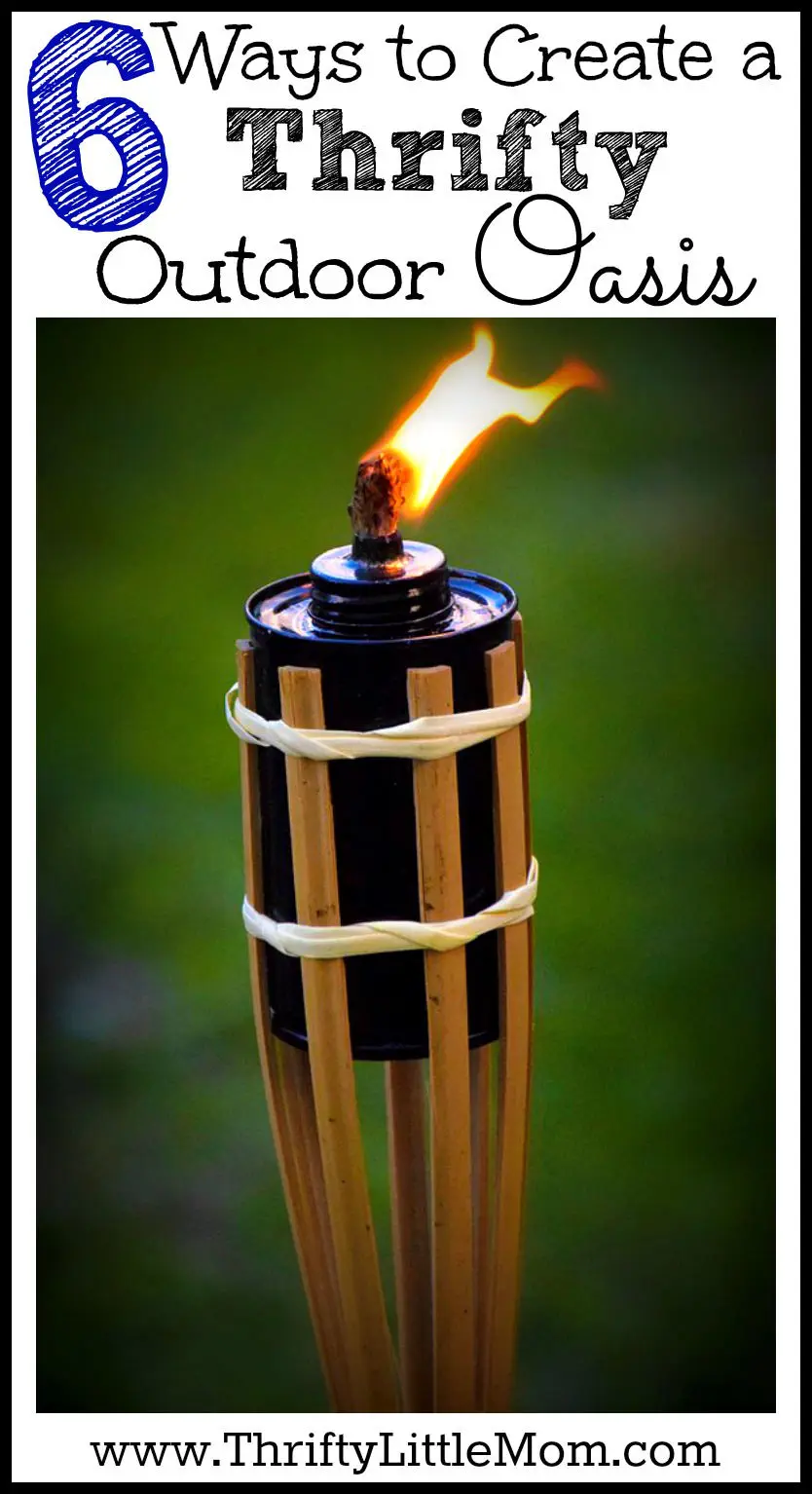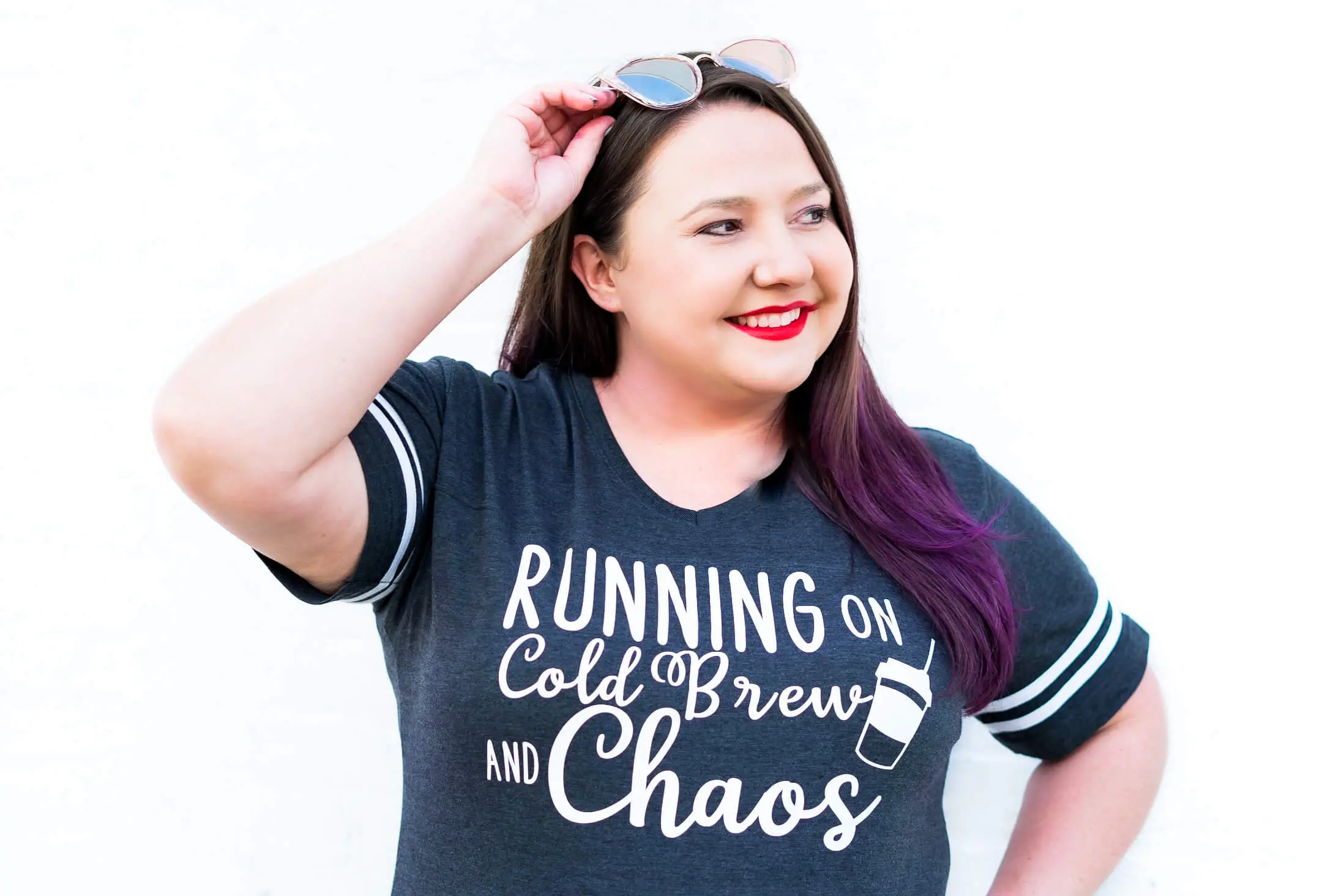 Kim Anderson is the organized chaos loving author behind the Thrifty Little Mom Blog.  She helps other people who thrive in organized chaos to stress less, remember more and feel in control of their time, money, and home. Kim is the author of: Live, Save, Spend, Repeat: The Life You Want with the Money You Have. She's been featured on Time.com, Money.com, Good Housekeeping, Women's Day, and more!