Celebrating Your Everyday "Lobsterworthy" Occasions
This post contains affiliate links. As an Amazon Associate, I earn from qualifying purchases. I also earn from qualifying purchases made with other brands and programs. See my
privacy policy.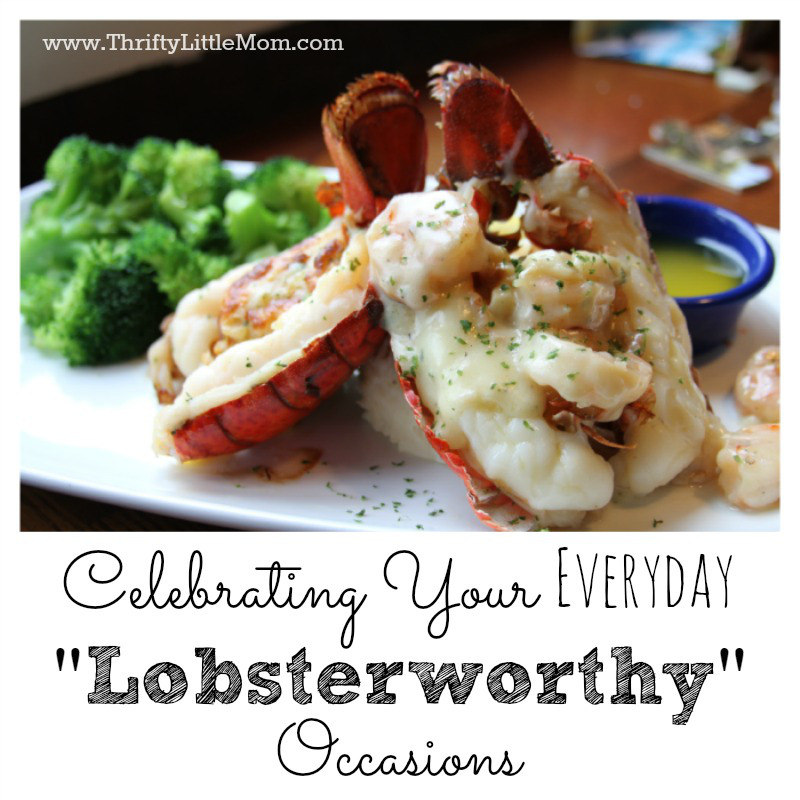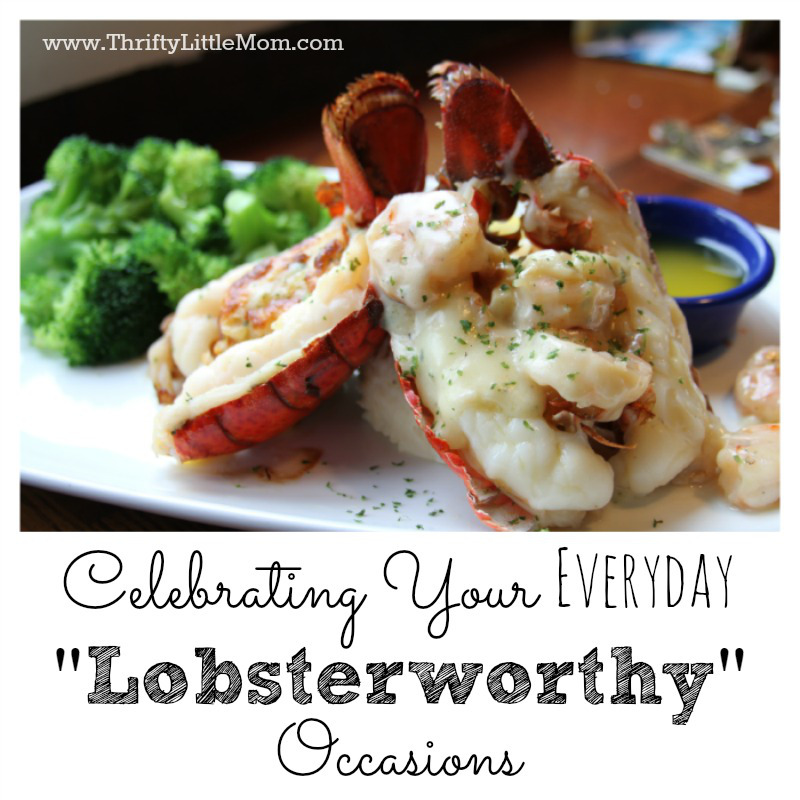 My family loves to celebrate everyday victories by heading out for dinner at a relaxing place with amazing food.  Our latest event that called for celebration was filing our taxes early.  After weeks of hard work and number crunching, we went to Red Lobster as our reward.  This isn't the first of our "Lobsterworthy" occasions; my husband and I have created many memories celebrating at Red Lobster, from our prom night dinner to job promotions.
My husband and I are both seafood lovers so we were excited to find out that right now Red Lobster is celebrating Lobsterfest with a limited time special menu.  Once we got seated we started pouring over the selections trying to decide what appetizer we wanted to kick start our celebration with.  Given that it's Lobsterfest, it only seemed fitting to try the Lobster Artichoke and Seafood Dip. This appetizer had Sweet Maine lobster meat, seafood, artichokes and spinach in a creamy, three-cheese blend. It was served with crispy warm tortilla chips and fresh pico de gallo!  My husband would have eaten the whole dish by himself if I set my own portion aside.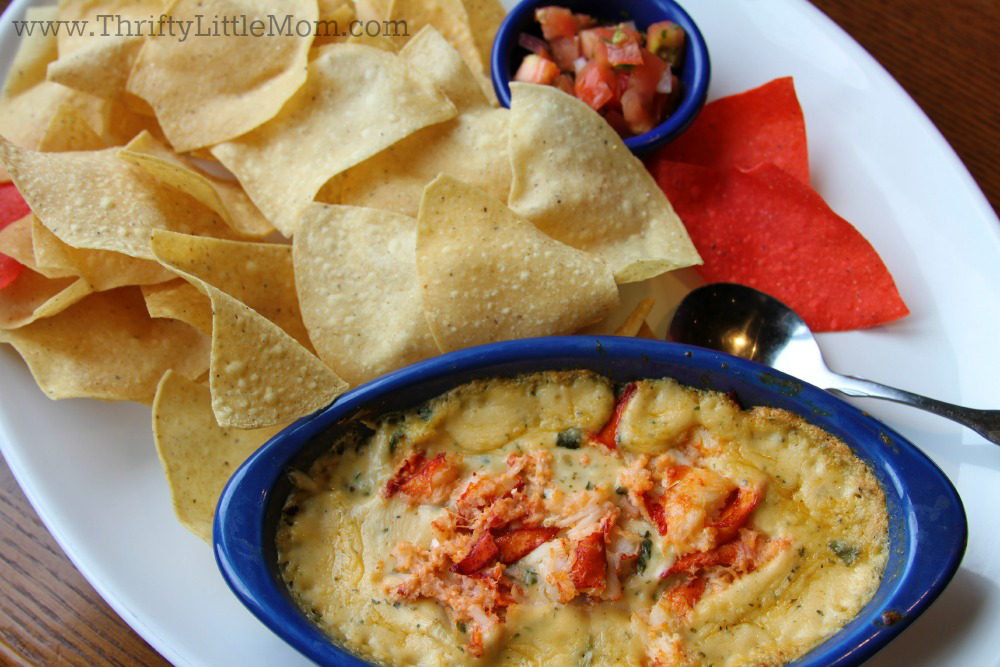 Then waitress brought out my most favorite Red Lobster exclusive- The Cheddar Bay Biscuits.  If you haven't had one of these warm, flaky, melt in your mouth biscuits from heaven, you've obviously never eaten at a Red Lobster!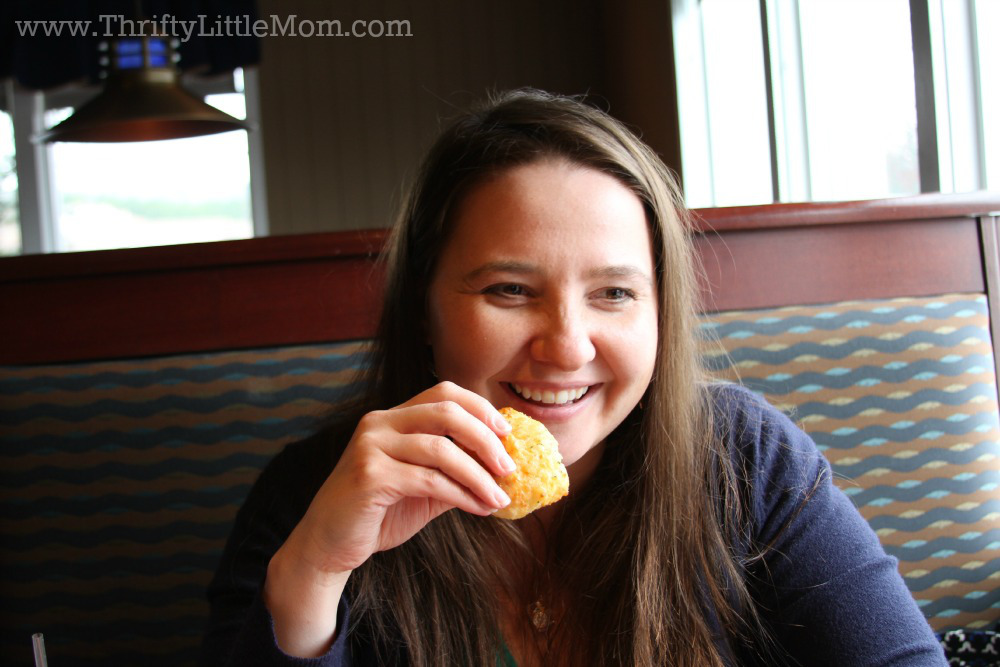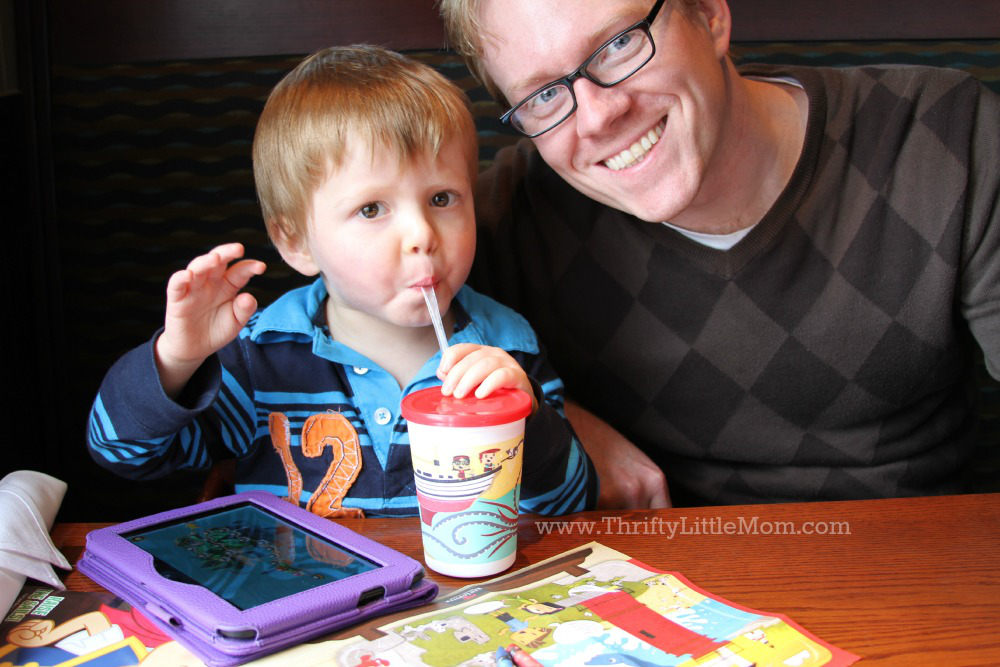 There were so many tempting options on the Lobsterfest Menu that I was having trouble choosing just one.  My husband and I have a habit of ordering the two items that sound the best and then sampling each other's choices.  In this case we both like the sound of the Dueling Lobster Tails and the Wood-Grilled Lobster, Shrimp and Salmon.   Each entree came with a salad and a side (not to mention the Cheddar Bay Biscuits!).  At Red Lobster you will find lobster options on almost every menu page at broad range of prices so you can enjoy lobster on any visit.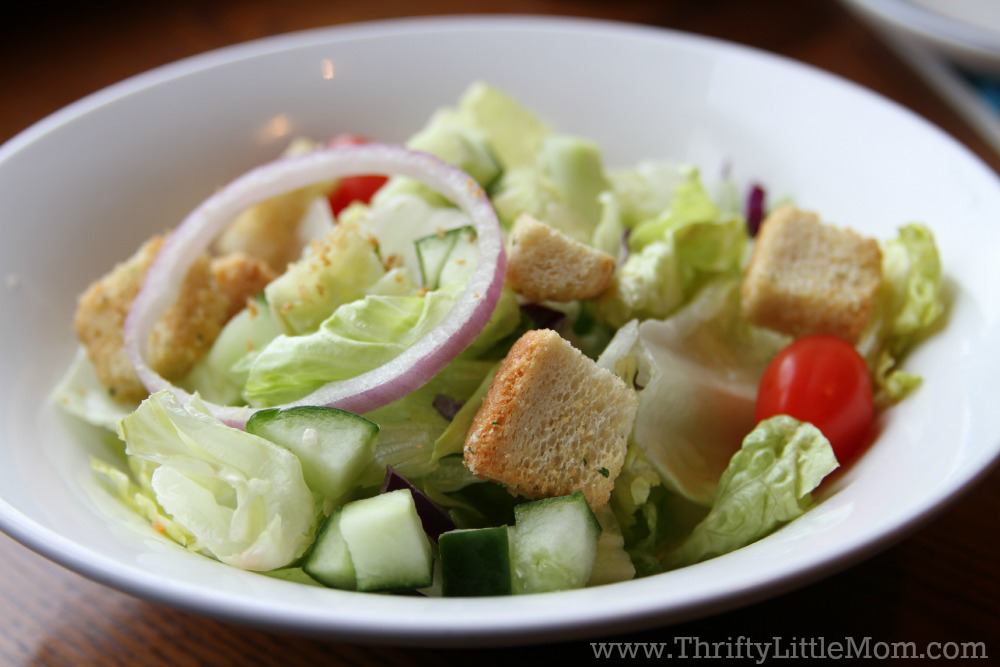 The Dueling Lobster Tails were delicious.  My choice included two Maine lobster tails, one roasted and topped with tender shrimp in a creamy garlic sauce, the other golden-baked with crab-and-seafood stuffing.  I appreciated that they offered healthy side options to go along with my meal.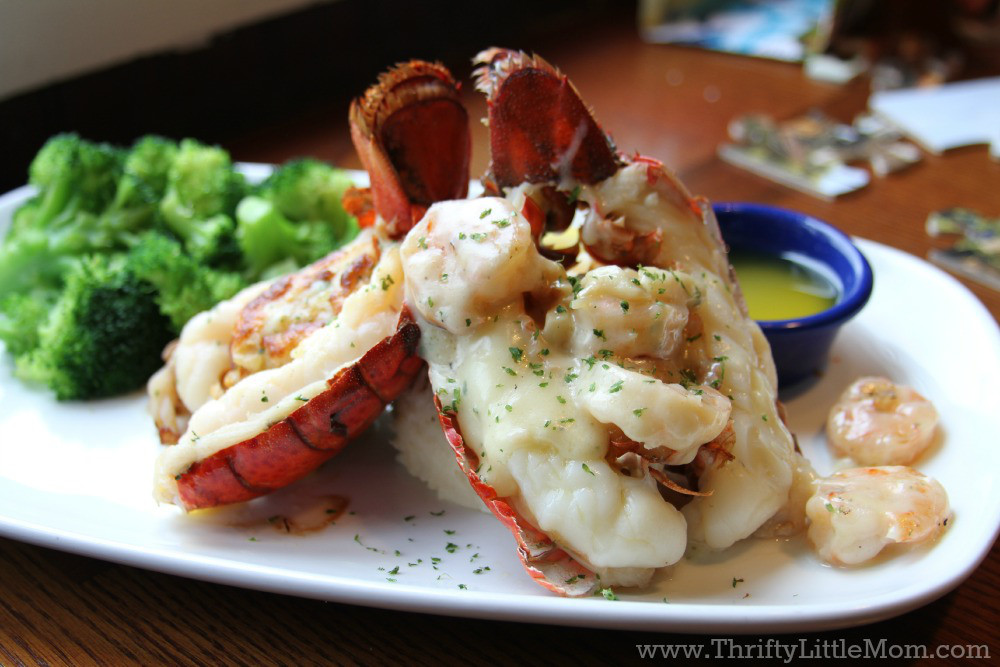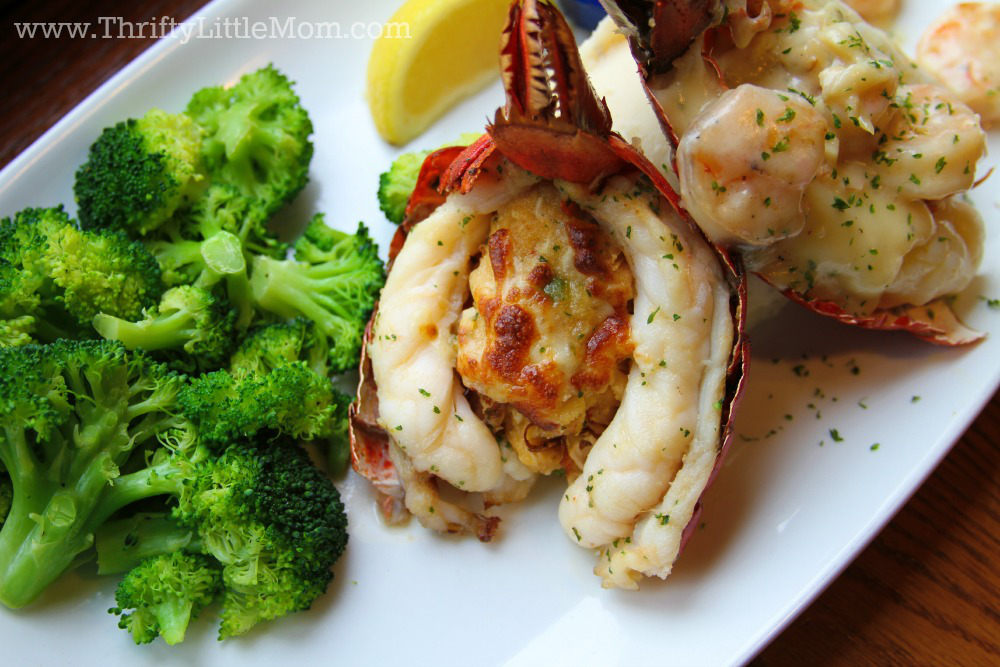 My husband loves grilled seafood so he ordered the Wood-Grilled Lobster, Shrimp and Salmon.  This dish had a Maine lobster tail, jumbo shrimp skewer and fresh Atlantic salmon, wood-grilled and finished with brown butter.  It was perfectly cooked and seasoned.
The kid's menu had seafood options as well as classic kid's favorites, like chicken fingers and French fries.  The kid friendly menu made our celebration more relaxed because our son could savor in his own favorite meal along with us.
Once we had eaten our fill we moved on to my son's most anticipated part of the occasion- dessert.  What's a "lobsterworthy" celebration without a little ice cream?  This was a sweet treat for my son who decided it would be okay to share a little with dad.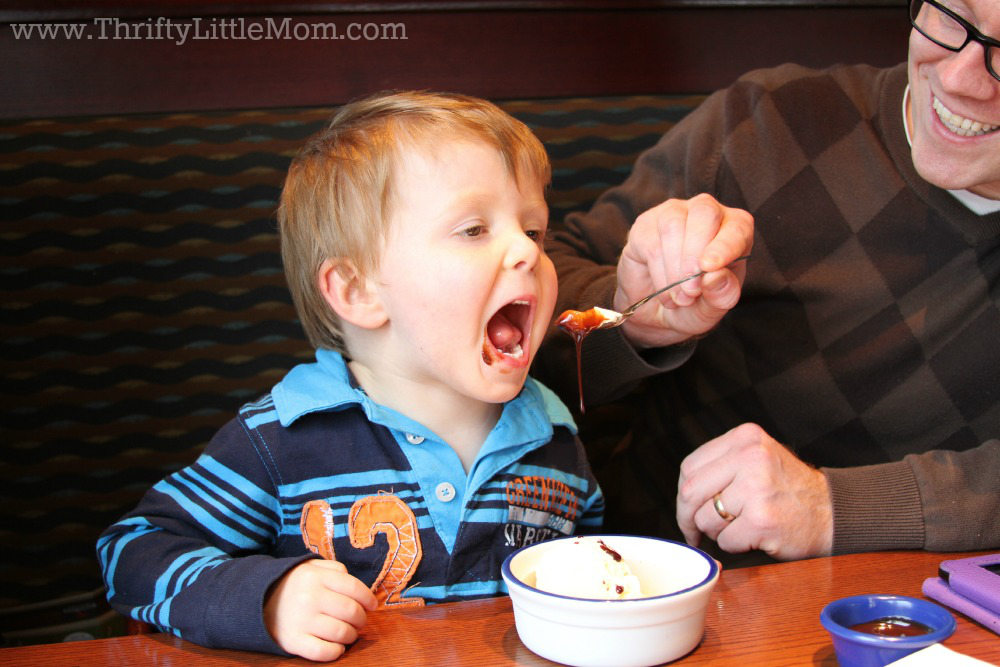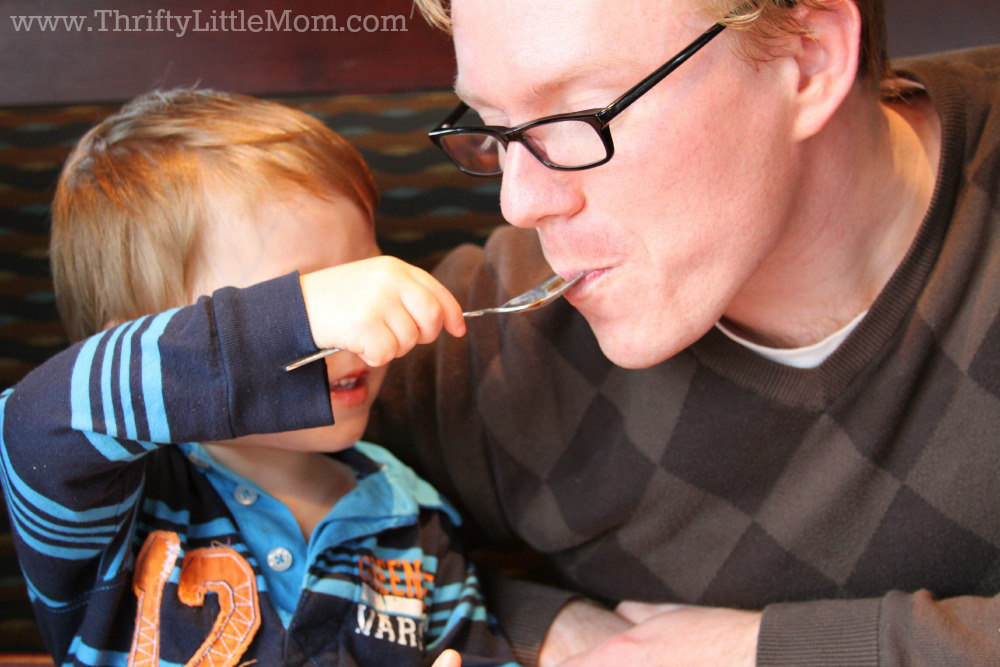 One of the joys of life is taking a moment to be present and celebrate where you are right now.  The next time you have an everyday kind of accomplishment be it big or small, consider making it a celebration with friends or family.  Relax, share and enjoy each moment with the people who matter most in your life.  In our case, it was our reward for another tax season completed!  What will be your Red Lobster, "lobsterworthy" occasion?
If you are new to Red Lobster, you should be able to find one of the over 700 restaurants in the United States and Canada near you.  They serve guests freshly prepared seafood at reasonable prices in a lively, contemporary seaside atmosphere.
I was selected for this opportunity as a member of Clever Girls and the content and opinions expressed here are all my own.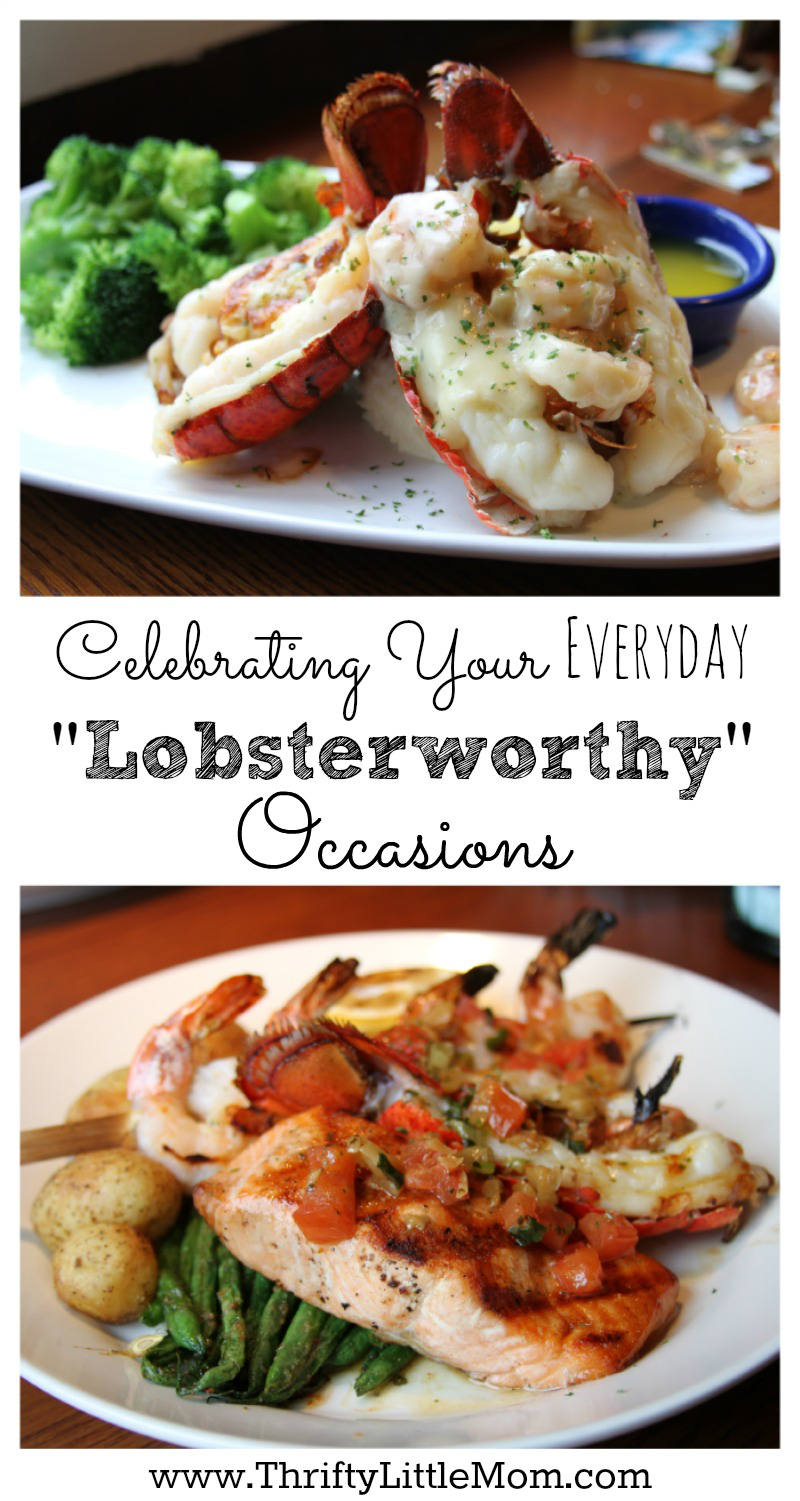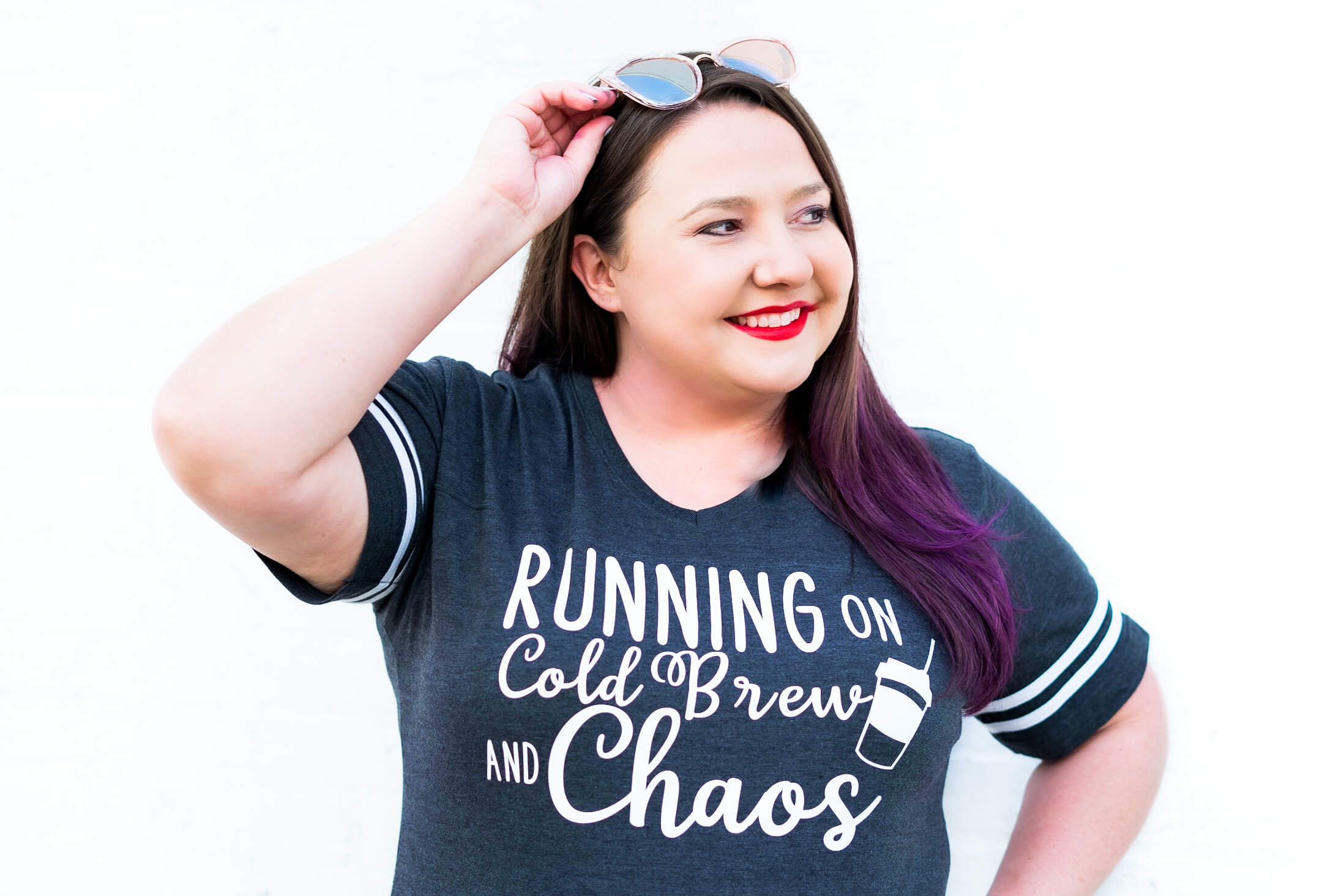 Kim Anderson is the organized chaos loving author behind the Thrifty Little Mom Blog.  She helps other people who thrive in organized chaos to stress less, remember more and feel in control of their time, money, and home. Kim is the author of: Live, Save, Spend, Repeat: The Life You Want with the Money You Have. She's been featured on Time.com, Money.com, Good Housekeeping, Women's Day, and more!