Preschool Homeschool Survival Plan
This post contains affiliate links. As an Amazon Associate, I earn from qualifying purchases. I also earn from qualifying purchases made with other brands and programs. See my
privacy policy.
The fact is, summer is coming. My son's 2, half morning a week, preschool will soon let out and I'll have several months to fill with some kind of educational activities to help him continue to learn and grow.  (Just to set the record straight, I'm NOT one of those moms who feels the need to entertain my son all day long with Pinterest worthy crafts and games.)  I simply want to find educational activities that we can do for part of the day together that help him grow physically, emotionally and mentally.
I've looked all over the internet for some smart person who packaged up ideas just for preschoolers to help me make the most of the time I have with my son that doesn't require that I make it all up from scratch.  After lots of research in the last several months, here is my preschool homeschool survival plan.
1. Pray
In the words of MC Hammer, "We've got to pray (pray), pray (pray), We've got to pray just to make it today."  Before I start my day I pray for patience that no matter how long (or short) the activity takes or how messy the activity is, I can hold on to my nerves and just have fun.
2. Create a Half Day Schedule
One of my favorite FREE printable preschool schedules is created by Erica from Confessions of a Homeschooler.  I use the editable version and plug in my own items for the day unless I'm feeling really overwhelmed and then I'll just use the one she uses with her kid.  When it's completed I just hang it on the fridge for easy reference.
3. Weekly Themed Out Lesson Plans
I really wanted something that had lesson themes so we could do fun stuff each week.  I also wanted something that just said, "Here do this and go get these books from the library."  So that's what I found on Amazon called,The Weekly Curriculum Book: 52 Complete Preschool Themes.  It's right around $25.  Which was just the right amount for me to pay and know that I didn't have to think up activities from scratch.
As I've started using this book, I've found that it sets me up with supply lists, simple to follow instructions and suggested library books.
 . 4. Shop Around Your House For Supplies
Before you head out to the Teachers R' Us store, be sure you look around your home for the supplies you need.  Dig deep in the craft closet and get creative.  More than likely you have many of the supplies you need to do fun activities already around your house.
5. Shop the Dollar Store
If you can't find it around your house, the next best place to try is your local dollar store.  Many Dollar Tree's have whole school supply and arts and crafts sections now.  From pom pom's to pop sticks, they've got you covered for very little money.
6. Gather Your Weekly Supplies on Sunday
One thing that will help make your week a success is to gather everything you need on Sunday afternoon.  Store it in a big storage bin and you won't waste time or get frustrated trying to find the items you need when it's show time.  Just speaking from experience.
7. Go With the Flow & Be Flexible
I don't know about you, but sometimes I put unrealistic expectations on my 3 year old and his attention span.  In truth, if he's not wanting to play a game sitting still at a table I need to figure out a way to play the same game where he can get up and walk around or jump or crawl or climb to play it.
A few months ago during a homeschool play group I noticed that all the kids were sitting at the table doing an activity and my son just wanted to play.  This was a time I had to choose my battle.  I could either force him to sit at the table (ruining everyone's concentration and fun) and do the same thing the other kids did or I could modify it to make our time successful.   I quickly came up with an idea of how he could do the activity as a movement game.  He participated, had fun and there was no melt down.  I didn't have to feel like a failure.  I just had to be flexible.
8. Weave In Entertainment
I love Leapfrog movies.  My son really enjoys watching them and it has reinforced many math, number and reading concepts for my son.  In fact my neigbor's son has already learned his letters and their sounds from the LeapFrog: Letter Factory.  I try to weave these learning DVD's into our weekly routine just to mix things up a bit. Leapfrog: Numberland & Leapfrog: Adventures in Shapeville Park are two of our favorites and you can stream them on Netflix.
Let's All Go To The Movies
One of my favorite things to do in the summer months is take advantage of the early morning dollar kid's movies at the local theater.  They aren't educational but they are fun, we get out of the house and it helps my son learn to sit still and enjoy a full length movie.
That's my preschool homeschool survival plan for the summer ahead!  If you are looking for some good resources or ideas for your own survival plan, I hope this has given you some inspiration to get you going.
What are some of your favorite preschool homeschool resources?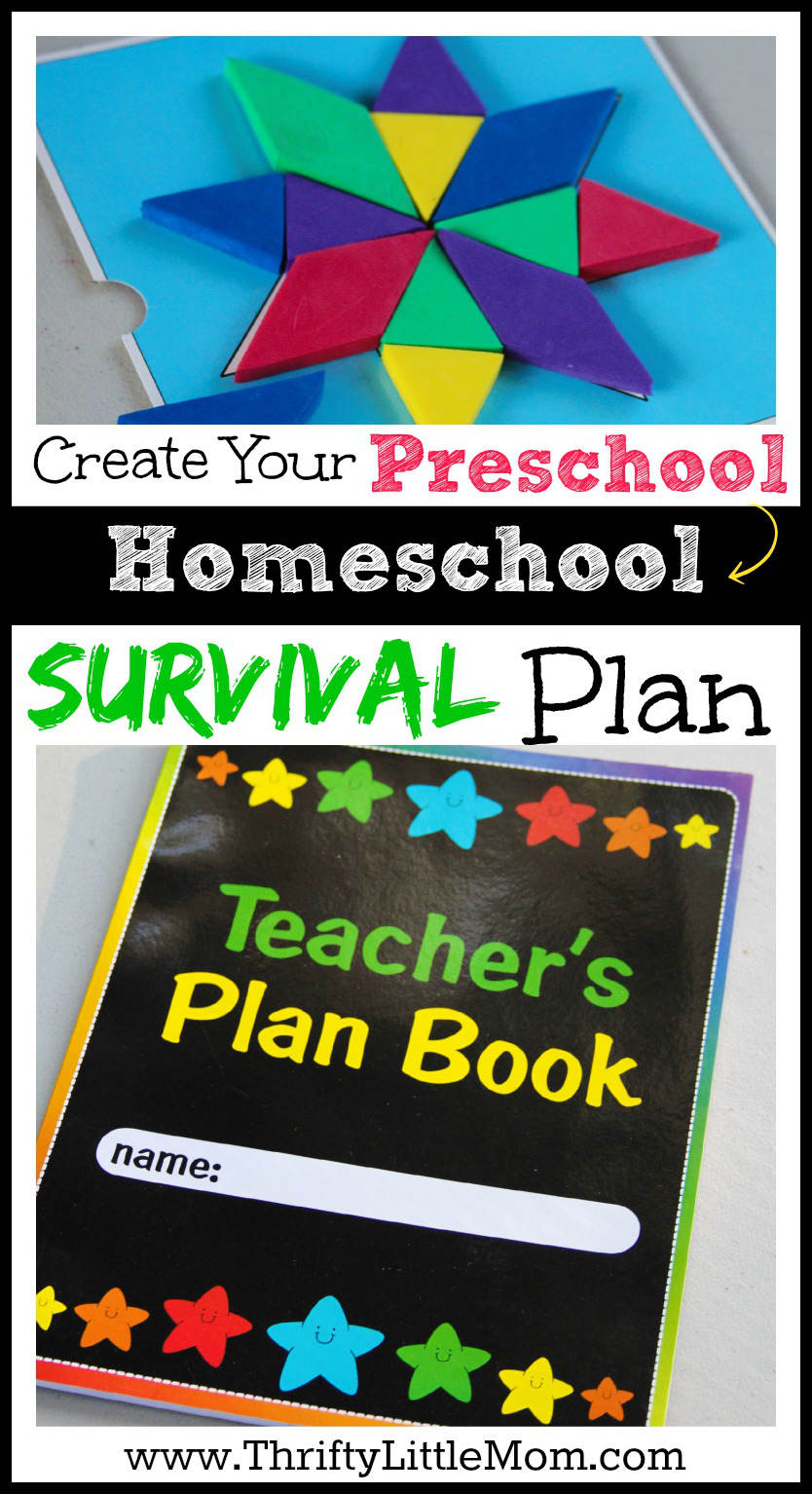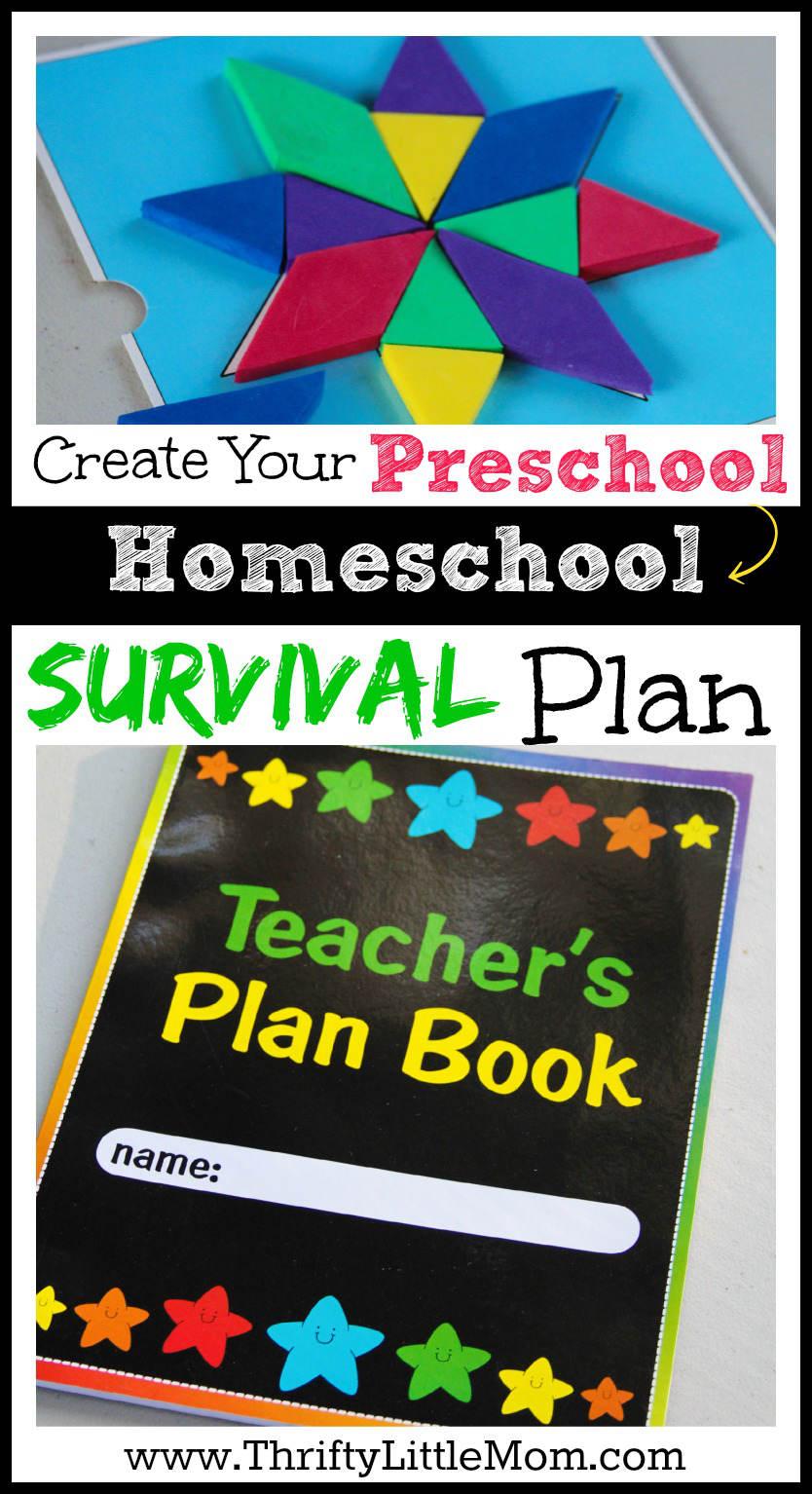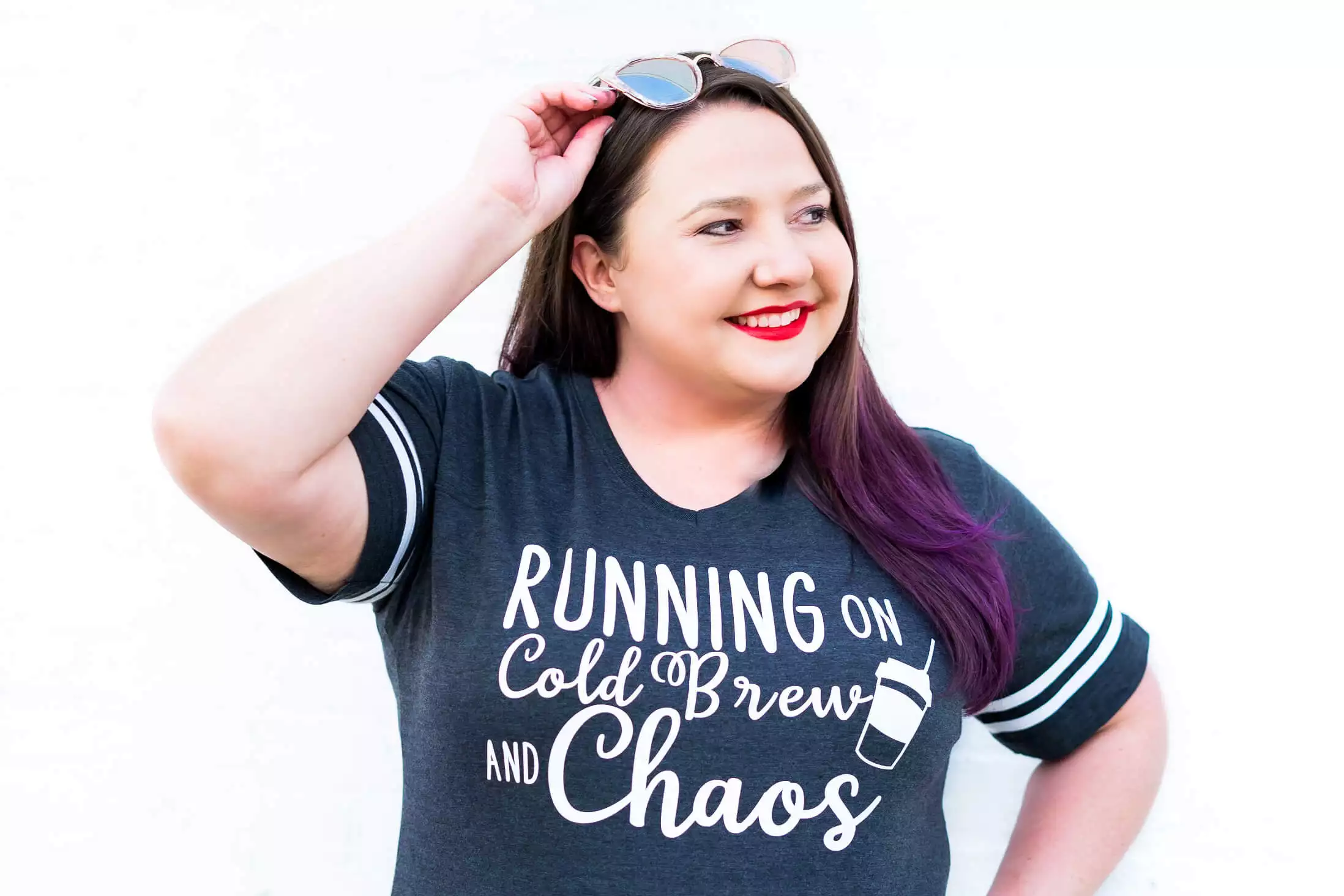 Kim Anderson is the organized chaos loving author behind the Thrifty Little Mom Blog.  She helps other people who thrive in organized chaos to stress less, remember more and feel in control of their time, money, and home. Kim is the author of: Live, Save, Spend, Repeat: The Life You Want with the Money You Have. She's been featured on Time.com, Money.com, Good Housekeeping, Women's Day, and more!