Super Easy Layered Greek Dip Recipe
This post contains affiliate links. As an Amazon Associate, I earn from qualifying purchases. I also earn from qualifying purchases made with other brands and programs. See my
privacy policy.
Summer-like weather has arrived and made itself comfy in the south and the pool party invitations are being received! I want to share with you what my go-to contribution for these get-togethers will be this season: A Super Easy Layered Greek Dip Recipe! It is healthy, affordable (especially if you have herbs & veggies in your garden as I do) and, most importantly, really flavorful.
It's also a great make ahead dish because the flavors really intensify overnight in the refrigerator.
Ingredients beginning with the bottom layer: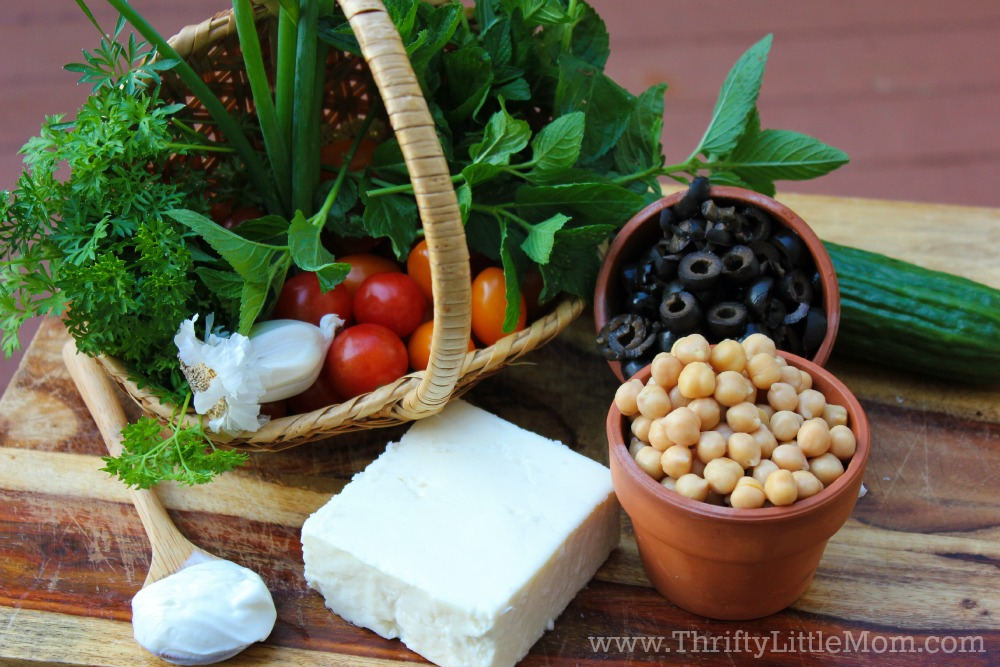 hummus
tzatziki sauce (make your own recipe below)
chopped tomatoes
sliced black olives
crumbled reduced fat feta cheese
chopped parsley
Optional: chopped red onion
Directions:
Spread hummus on your desired dish, followed by the tzatzkiki sauce on top of the hummus layer. Next add the rest of your fresh ingredients. You can adorn just the outside of the layers or you can sprinkle them all over. Lastly, crumble the feta cheese on top. Serve with pita chips, carrots, celery, just about anything sturdy that can hold the dip well.
If you need something quick, then by all means shop for the ingredients at your local market. However, if you want to make the first two ingredients yourself, you will not be disappointed by how easy and much more flavorful you can make hummus and tzatziki while controlling the quality of the ingredients you use.
Keep this thrifty little tip in mind when you are shopping for Feta Cheese, you can buy the store brand in the block instead of crumbled for a lot less money! My store had BOGO crumbled Feta for $3.19 per 3.5 oz. container, BUT the block container was only $3.99 for 8 oz.!
Tzatziki Sauce Recipe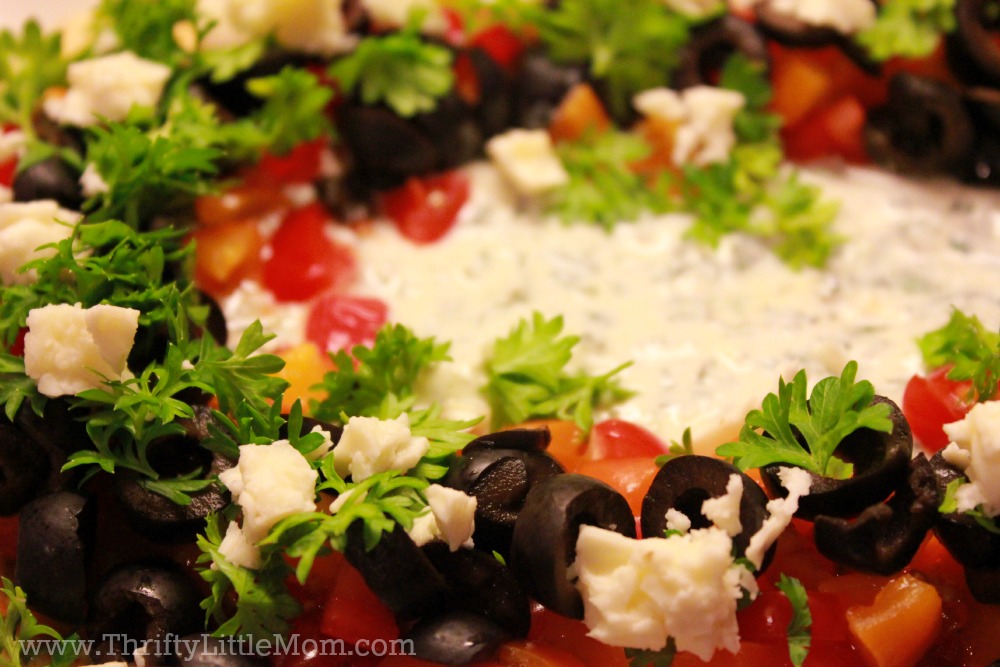 Ingredients:
1/2 cup Plain Greek yogurt
1 cucumber, peeled, seeded, grated or finely chopped & strained (separating the pulp from the liquid*)
1 clove garlic, minced
a generous bunch of mint leaves, rinsed, dried & chopped
sea salt and freshly ground pepper to taste
Directions:
Follow the steps to prepare each ingredient then simply combine and gently fold together.
*Reserve the liquid from the cucumber to add to water or lemonade for a refreshingly cool drink!
What healthy dishes will you be serving up this summer?
Big thanks to my thrifty party throwing friend Rhonda for writing this guest post recipe for me.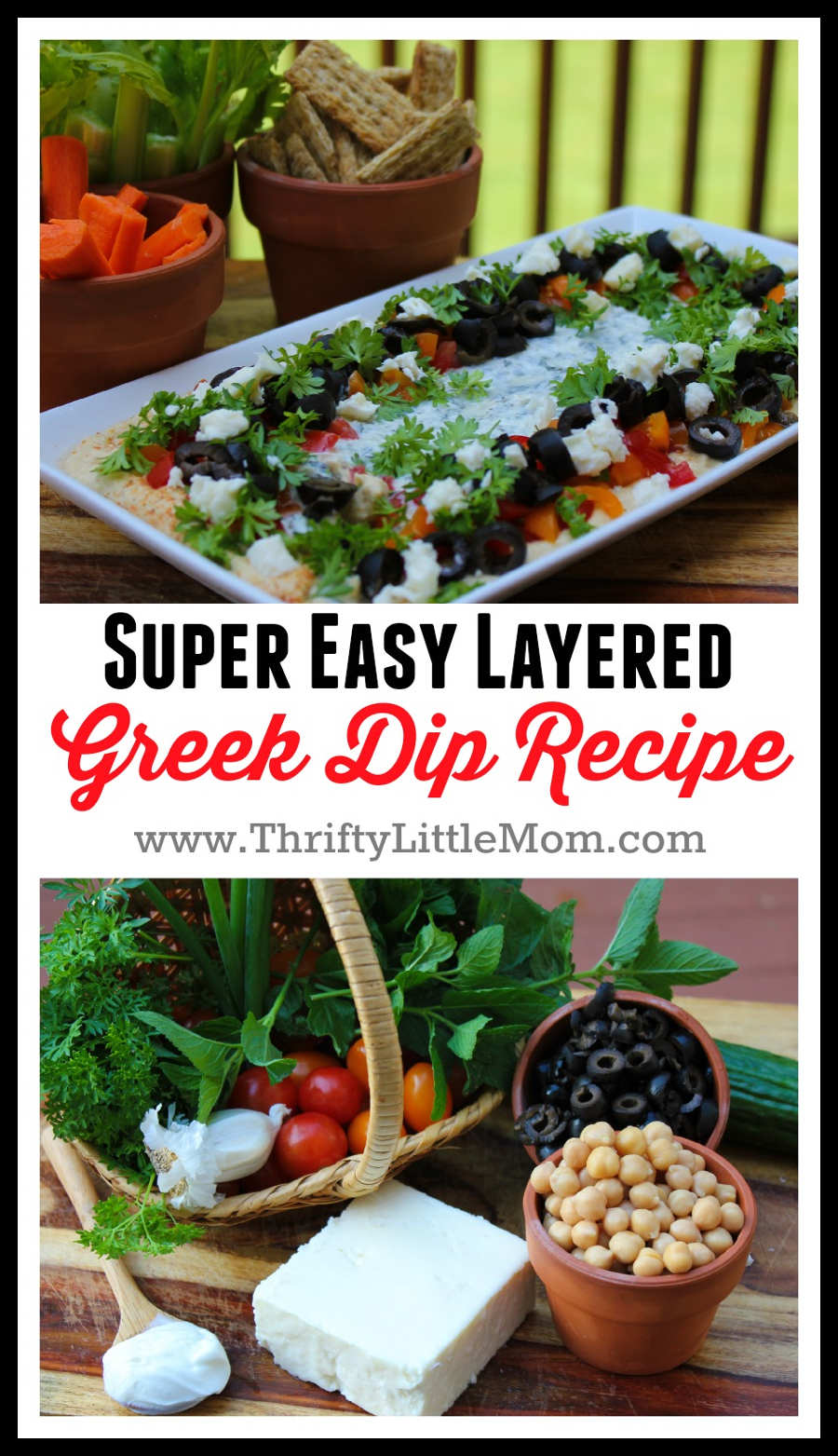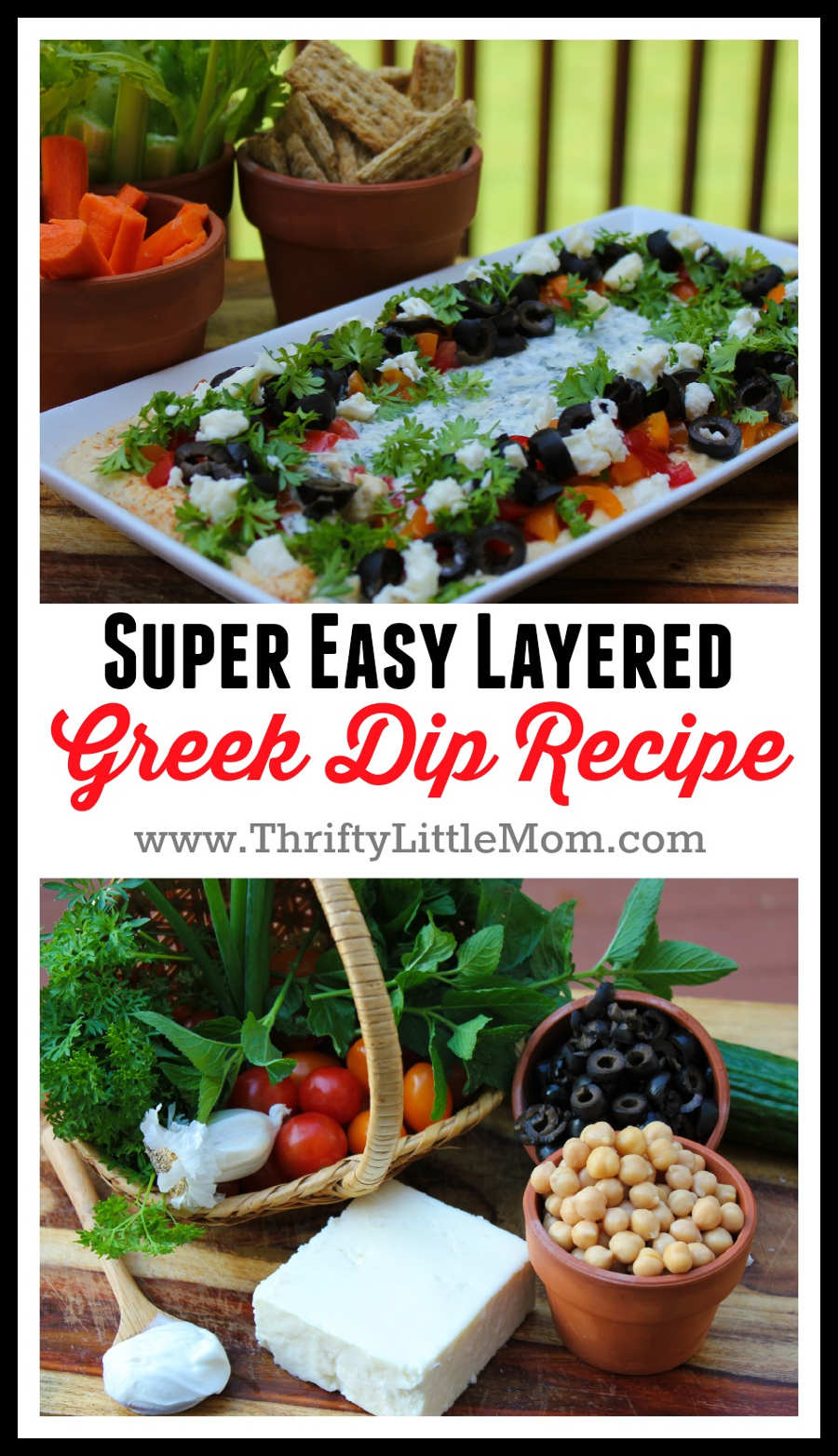 Access my FREE Party Printables Vault!
Subscribe to my weekly intentional living email magazine and I'll give you access to my life printables vault! Cleaning, planning, organizing and more!
Don't forget to check out what's in the resource library! https://thriftylittlemom.com/thrifty-little-mom-resource-library/ Password: Thriftyprints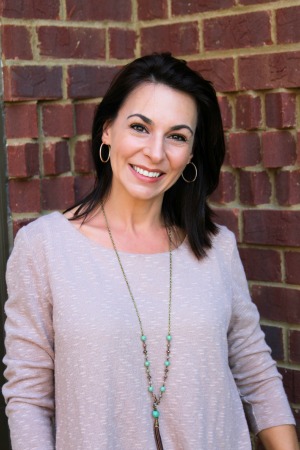 Rhonda is the owner of My Symphony Seasonings, LLC located in Georgia. She has a passion for good food, health & entertaining which was the perfect combination for creating My Symphony Seasonings, a company that encourages you to cook and eat whole foods, close to nature by providing original recipe blends of organic herbs & spices, free of fillers and artificial preservatives to add flavor, richness and health benefits to your dishes!