Use Goal Setting to Change Your Life
This post contains affiliate links. As an Amazon Associate, I earn from qualifying purchases. I also earn from qualifying purchases made with other brands and programs. See my
privacy policy.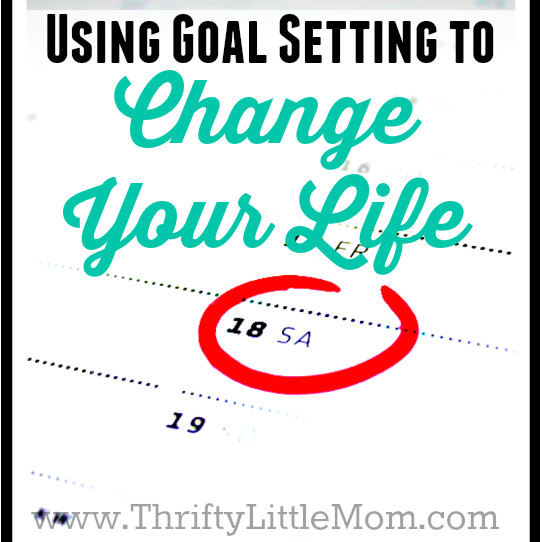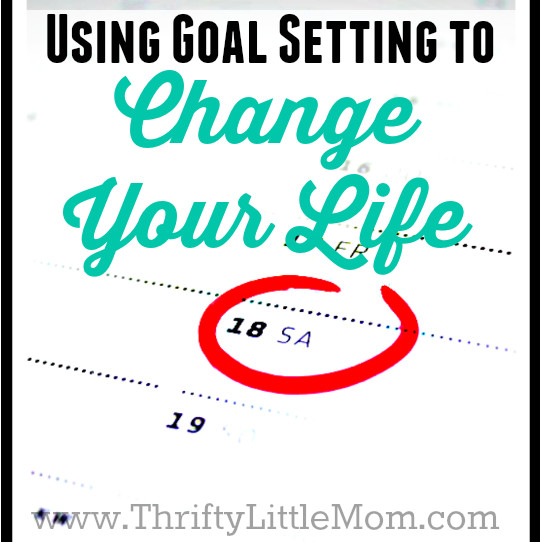 I still remember the night, 2 years ago that I laid down in bed and the thought, "Start a blog" just popped into my head as I dozed off to sleep.  I had been dealing with a constant internal struggle at the time about who I was going to be in  20 years when my then 1 year old, was all grown up.  I know that seems rather early to be thinking about it but I was experiencing a serious crisis of identity.  I was a new mom who needed a creative outlet from the intense and monotonous routine I was in.  Blogging was that outlet and still is today.
Every single month I would sit down and write down my goals for what I was doing with the blog.  Sometimes they were met, sometimes they weren't.  Sometimes it was in my control and sometimes it just wasn't.  But every month I felt a new excitement about the month ahead as I sat and wrote down my ambitious goals for my online blog & business.  Goal setting really made my life better because it gave me something to aim for.  I had a goal that was measurable.  When I reached my goal I rejoiced and set the bar higher.  When I didn't, I got more determined.  It was an amazing feeling to achieve goals I had set for myself.  If you want to see real change in your life it's pretty simple.  Write yourself a roadmap to success following these simple ideas.
1. Start With Writing Down Your Goals
Every month I decided on about 5 things I wanted to accomplish by the next month.  It felt good every time I checked them off.
2. Create Goals that are Attainable
When you are setting goals it can be tempting to get really excited and set some really really big ambitious goals.  But those are the kinds of goals that you create for long term projects.  It can get really, really difficult to wait.  In fact, if you start feeling like you'll never get there after the excitement fades, you'll probably give up.
Keep your goals challenging but still in a place where you know you can reach them.  It will make the process easier and you'll be more likely to stick with it.
3. Create Goals that are Measurable
Goals should be measurable.  This could be loosing 5 pounds in 5 weeks or working out 30 minutes for 3 days per week.  You need to be able to a put a number on it or a way to measure if you've been successful with your endeavour.  Maybe you want to do the dishes 5 nights in a row.  These are all measurable ways to be able to see if you are actually reaching your goals.
4. Take Action
You can talk, write and plan all day long.  The only way to make your goals happen is take action!  Don't wait for the perfect setting or the perfect day.  Don't wait until you have all your ducks in a row.  Just go for it!
5. Check In
Set a time frame that you will check in whether it be daily, weekly, monthly, quarterly, semi-annually or annually.  See if you have reached your goals based on your measurements!
I really hope that over the next year you are able to see some amazing positive change in your life by setting goals.
Have you ever set a personal goal?  How did you achieve it?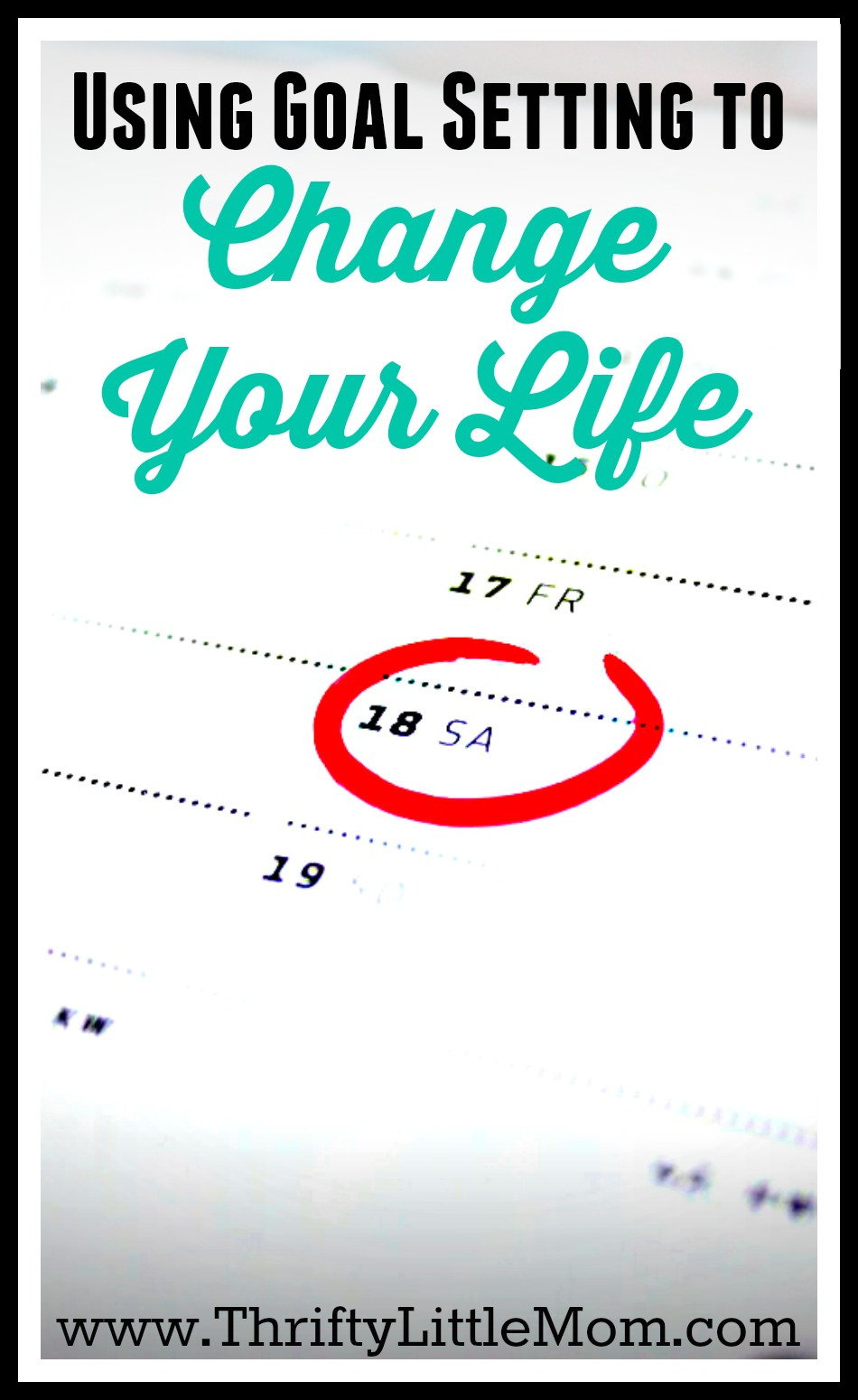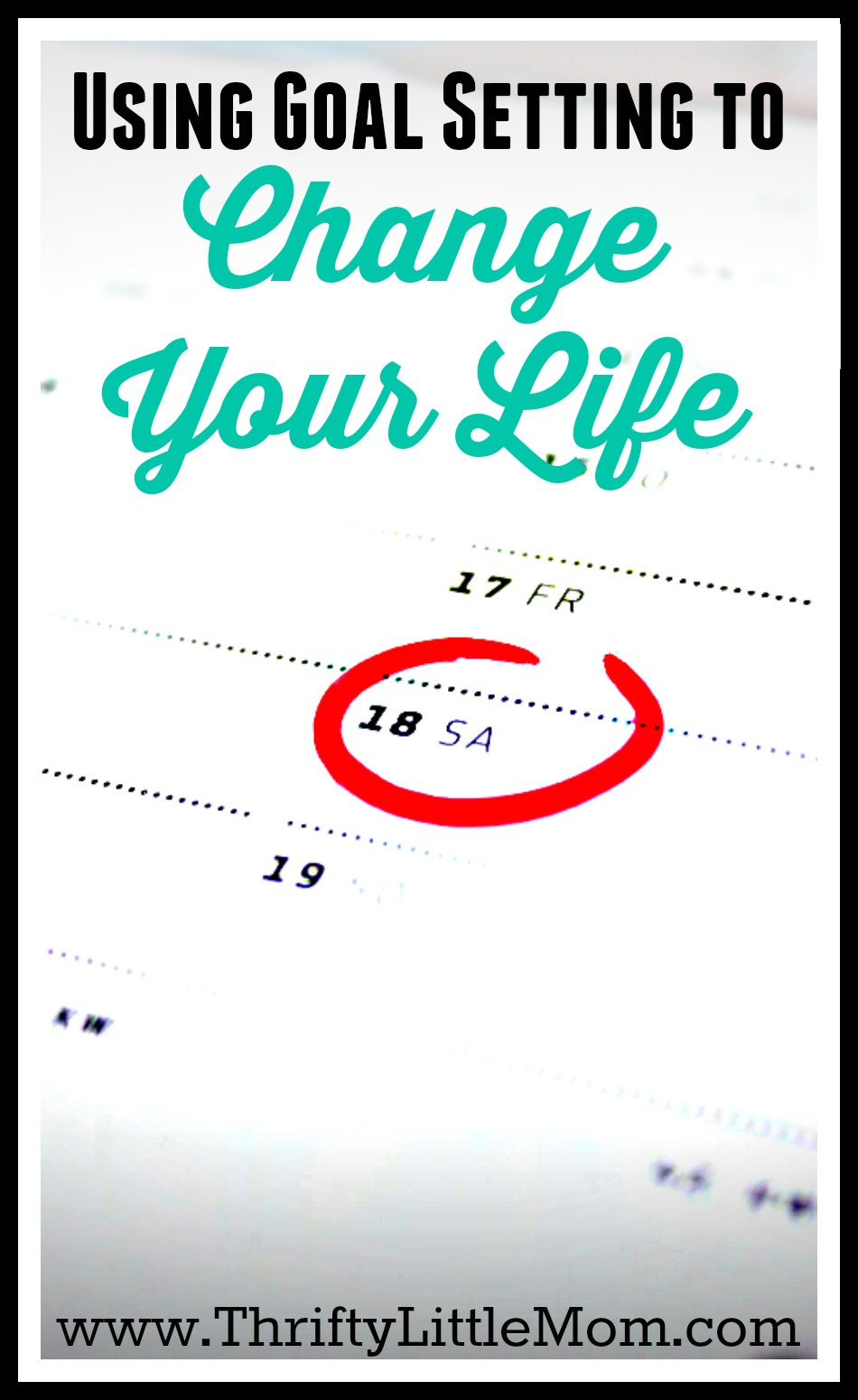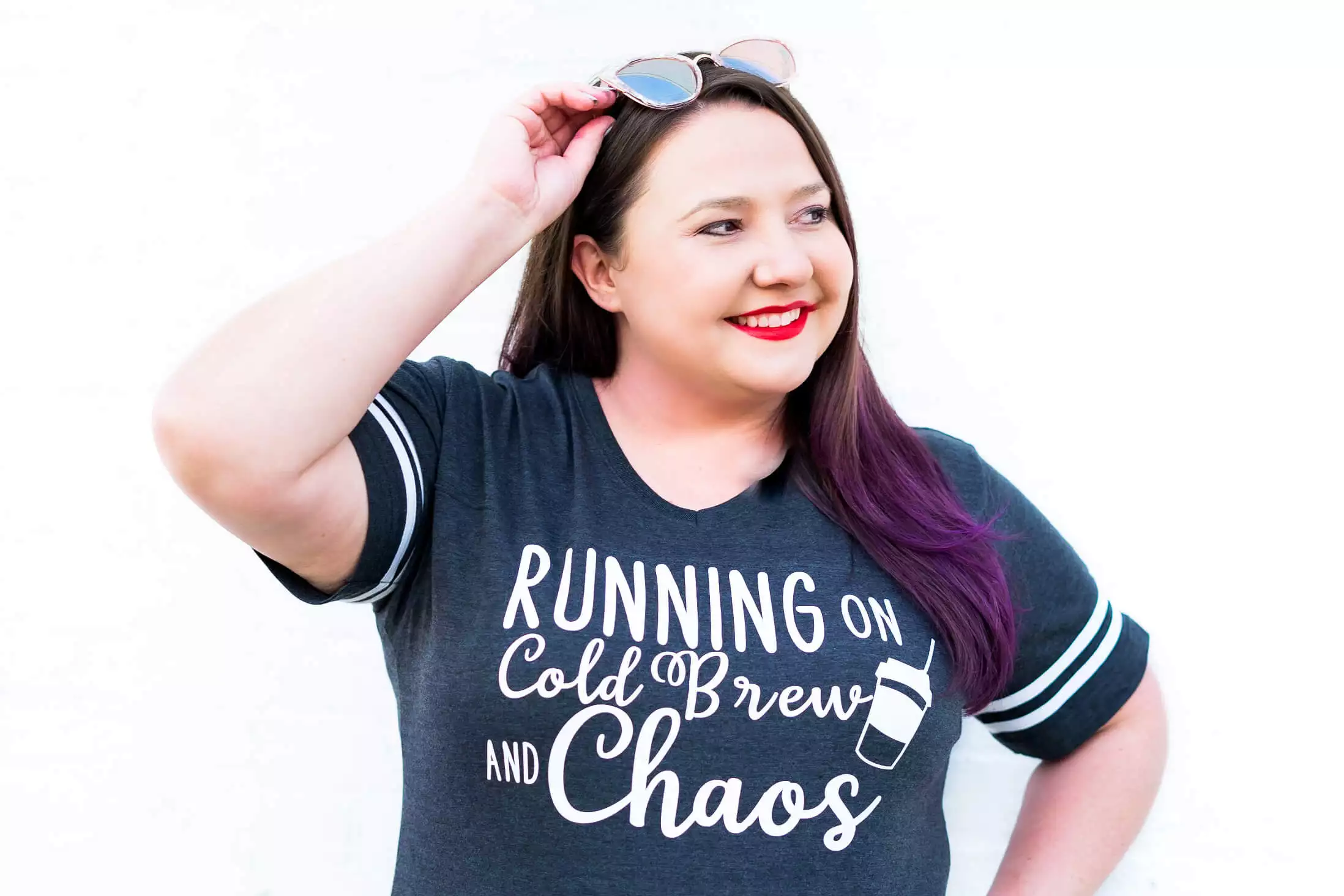 Kim Anderson is the organized chaos loving author behind the Thrifty Little Mom Blog.  She helps other people who thrive in organized chaos to stress less, remember more and feel in control of their time, money, and home. Kim is the author of: Live, Save, Spend, Repeat: The Life You Want with the Money You Have. She's been featured on Time.com, Money.com, Good Housekeeping, Women's Day, and more!