Should You Invest In a Timeshare?
This post contains affiliate links. As an Amazon Associate, I earn from qualifying purchases. I also earn from qualifying purchases made with other brands and programs. See my
privacy policy.
Special thanks to Toni of Debt Free Divas for sharing her personal experience with buying into a Timeshare.
You name the type of debt, we've probably had to dig out from under it.
I don't say this to beat myself up. Rather to be honest about the missteps and:
Help others avoid similar pain.
Remind myself, lest I forget and retrace my steps.
There have been many financial fails in my past. However, there is one that stands out – head and shoulders – above the rest. It might not be the most expensive stupid tax we've ever paid, but it has the most lasting impact.
I'm referring to a timeshare purchase.
My love for travel runs far and wide. As a military brat, travel has been a part of my upbringing. In a previous life, I didn't think anything of financing travel with credit cards. My motto was "have card, will travel." Really. I used to say that – all the time.
Paying off bills wasn't a priority as long as I could make the payments. Then I married someone who maintained the same laissez faire attitude toward creating debt. We were a match made for Master Card.
A year after saying "I Do", we were on vacation in the Bahamas when invited to the obvious sales pitch in exchange for free tour tickets. Having been to these presentations before, we gladly accepted with no intention of buying into the spiel.
Famous last words.
I can't really tell you what changed on this date. Maybe it was the salt water in the air. I can blame it those intoxicating Bahamian accents. Or the convenient separation from our rational brains. I don't know, but we both look at each other and said, "Yes!"
For only $150/month, we could lock up a grand vacation week at this off the beaten path location of which we knew nothing other than the existence of a well-staged model unit we were ushered through.
Our total cost was $7500 for a point system to be used every other year or exchanged through RCI for 30 years. Did I mention the annual maintenance fee? It was somewhere around $150/year.  Sound good? Well, it wasn't.
Here are my issues with my timeshare experience and the industry in general.
Soon after returning home, we discovered that if you opt not to return year after year to the same location, the exchange process is very difficult to arrange for popular destinations with reasonable travel deals. Forget Mexico, Jamaica, Aruba, or Hawaii. That's not a huge issue. However, the further you travel, the higher your transportation costs (and the more time you spend in airports…UGH!!!).
The maintenance and upkeep quality we were shown was a sham. Reviewers constantly rated that property dismally; complaining about everything from pests to leaky appliances to malfunctioning air conditioners. Within a year, the property was downgraded by the exchange review service due to the issues with quality of upkeep.
Special assessments can be assigned with no representation from timeshare purchasers. Thankfully we haven't had to deal with this issue, but our maintenance fees continue to rise every year. So even though we've paid off the timeshare, we have an annual bill whether we use it or not.
There is no secondary market for timeshare ownership. No one wants to buy a timeshare, so owners have trouble getting rid of one. I have researched the idea of giving one to charity. At the time, my husband was not interested because we have used it sparingly, but with the rise of vacation rentals by owner sites, we can find much more affordable lodging rates.
The timeshare resale industry is a magnet for scam artists. Many sites require a prepayment of hundreds – even thousands – of dollars with promises to sale your timeshare. Many of these outfits are rip offs and all they do is list it on eBay, which you can do yourself.
There are a ton of extra fees associated with making reservations. Each reservation has a transaction fee (which is constantly rising of course). Often the properties will have required all-inclusive fees that are listed in small print, or daily cleaning fees added to the reservation. I've seen instances where those fees can be a couple hundred dollars per person per day. Uninformed travelers have been presented with large, unexpected bills upon checkout. Timeshare booking requires a lot of time and study to ensure all basis are covered.
The Timeshare Users Group is a helpful resource for help with the timeshare industry. There is an annual membership fee, which starts at $15. It includes 3 ads to list your timeshare for sale or rent. However, you can always peruse their user forum for free. Here is great advice on items to consider when selling your timeshare.
While I do use the timeshare (we've never gone back to the Bahamas property), it was a huge waste of money and is inconvenient for our travel planning needs. If you are considering attending a timeshare sales presentation, don't. Pay for your own tours and keep your vacation hours free from high pressure sales tactics and the risk of separating from your rational brain.
It's been 10 years since we shackled ourselves to that Bahamian timeshare. Only 20 years of annual payments left!
What has been your experience with these kinds of Timeshare programs?  Do you use yours?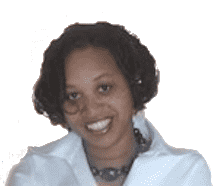 Toni Husbands is a financial coach with the Debt Free Divas on a mission to help 1 million families dump consumer debt. My family dumped over $100K in debt and you can too. Download our free book, "Give Yourself a Raise in 21 Days", for money saving tips!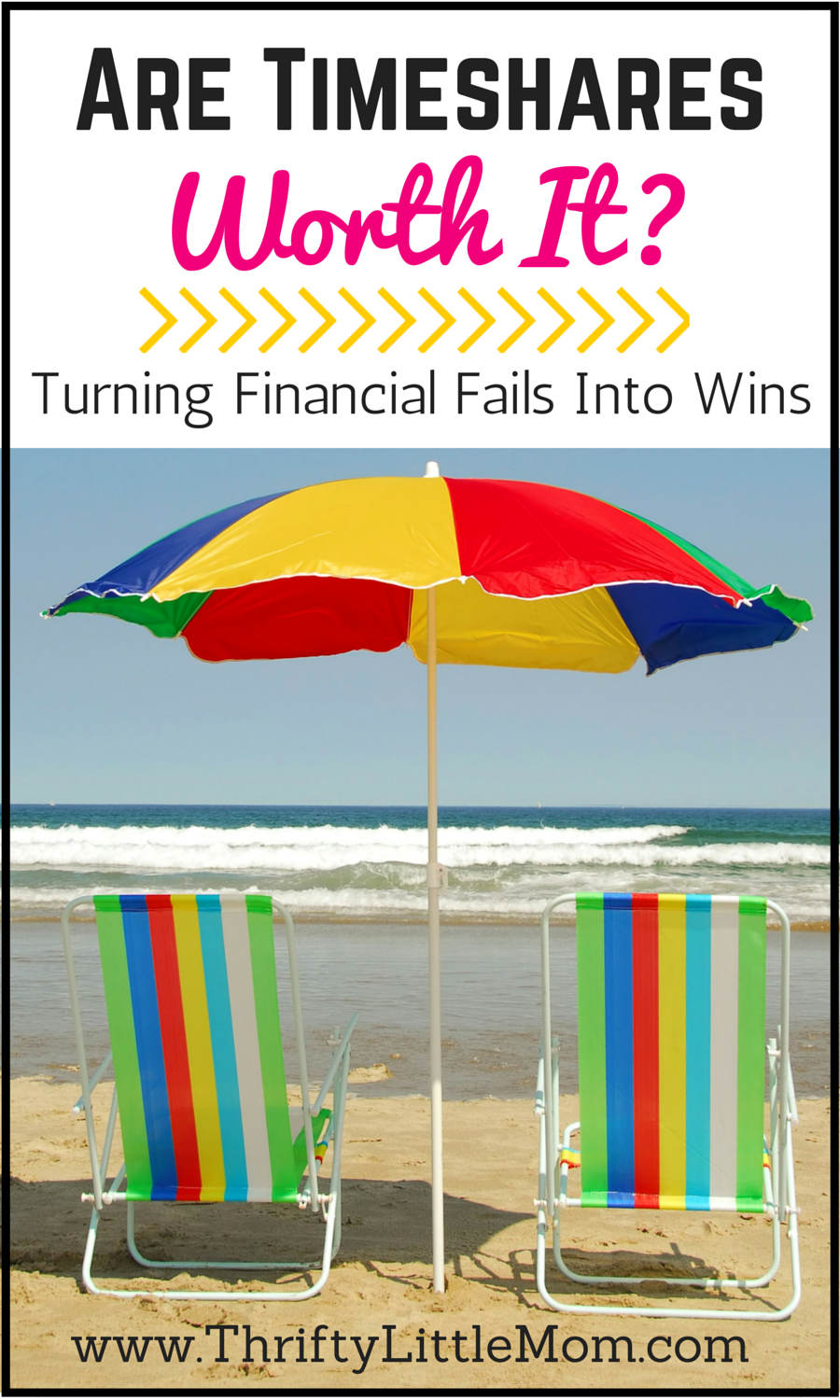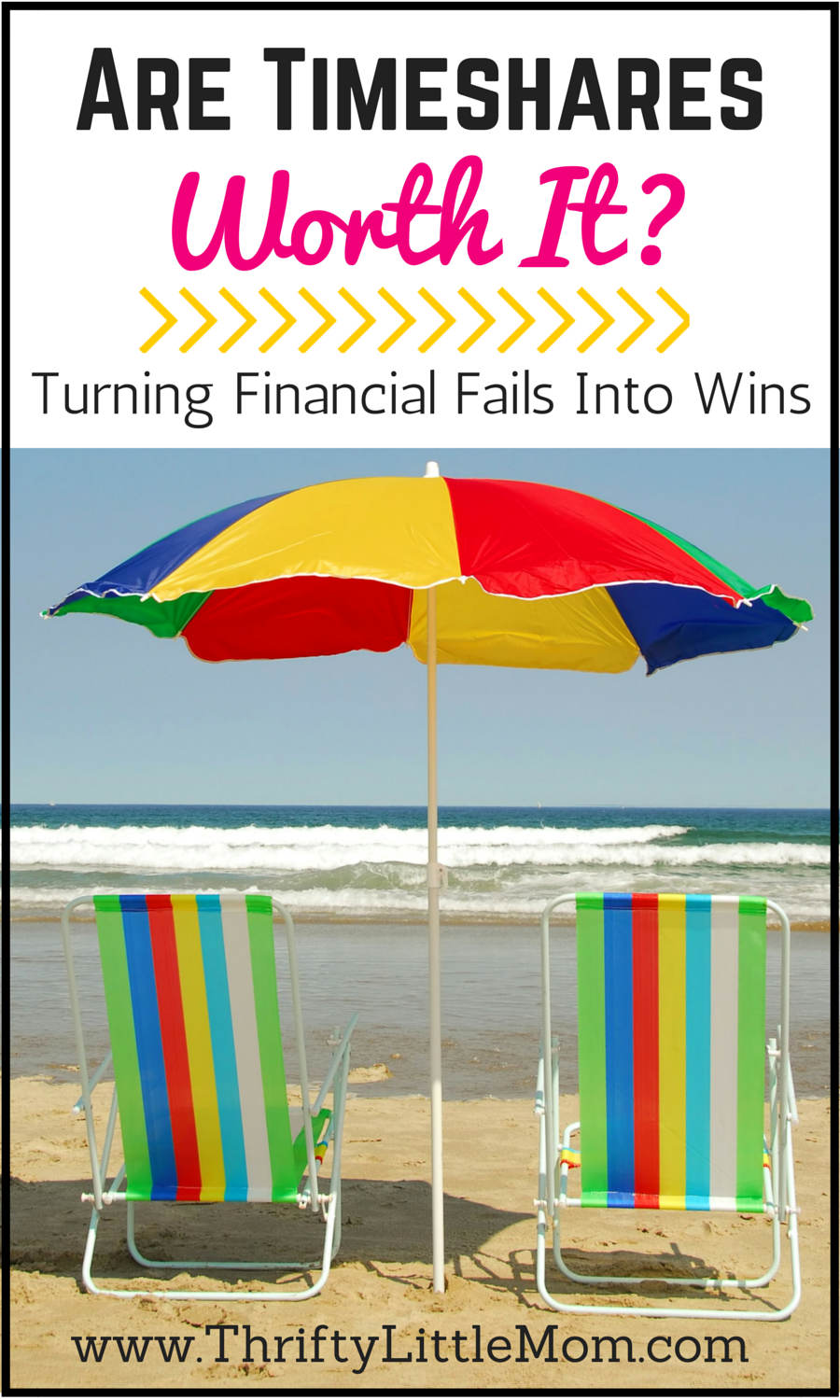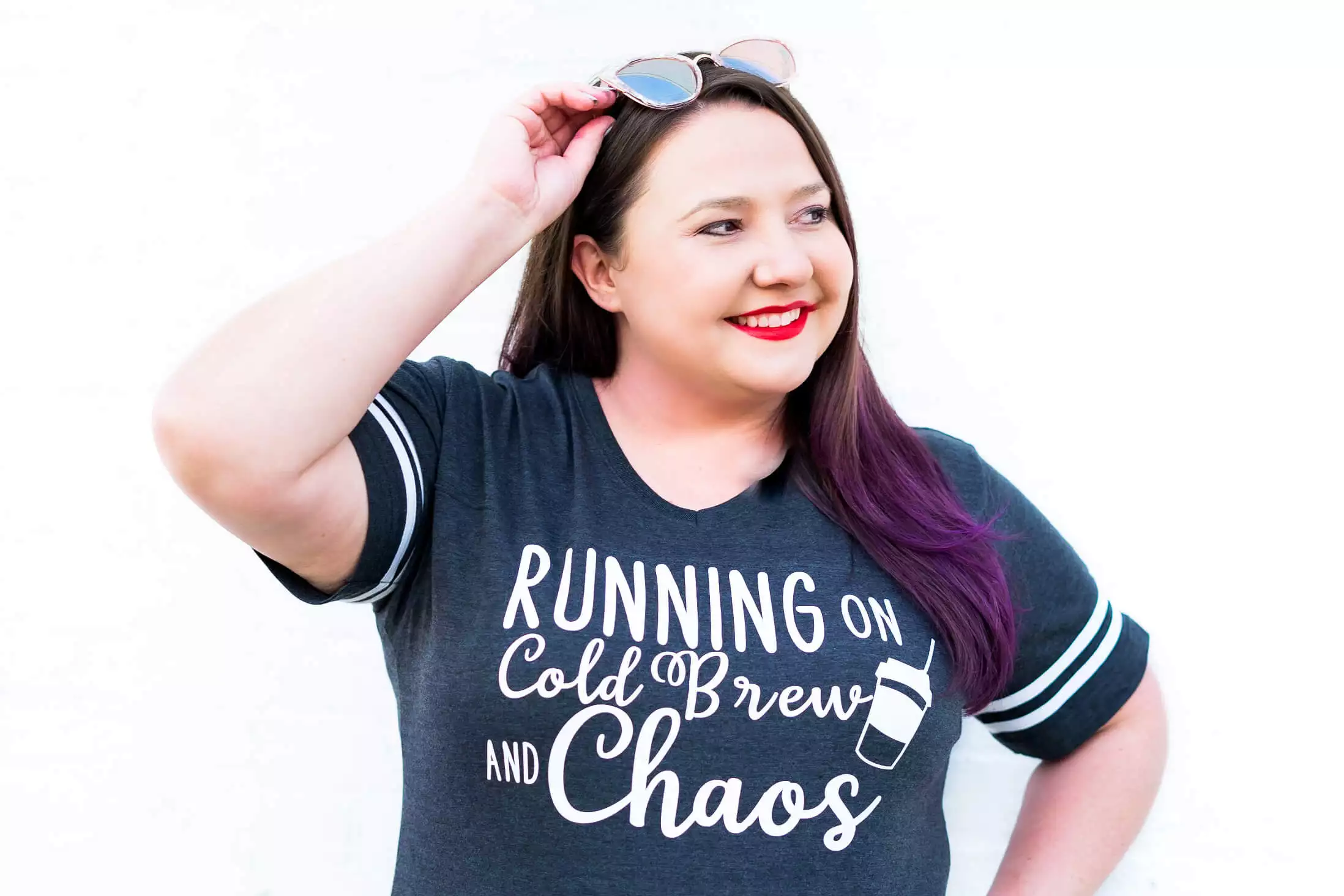 Kim Anderson is the organized chaos loving author behind the Thrifty Little Mom Blog.  She helps other people who thrive in organized chaos to stress less, remember more and feel in control of their time, money, and home. Kim is the author of: Live, Save, Spend, Repeat: The Life You Want with the Money You Have. She's been featured on Time.com, Money.com, Good Housekeeping, Women's Day, and more!