Flipping a House That Flops
This post contains affiliate links. As an Amazon Associate, I earn from qualifying purchases. I also earn from qualifying purchases made with other brands and programs. See my
privacy policy.
Special thanks to Talaat and Tai from His and Her Money for writing this guest post and being willing to share one of their financial fails and what they learned from it!
Raise your hand if you really enjoy failure. Here's a better one, raise your hand if you really enjoy losing money.
The truth is that nobody likes to fail at anything, and absolutely nobody finds any pleasure of losing their money. We experienced a taste of both failure and loss of funds simultaneously, and it was a very rough time in our life.
It's like the old saying goes, "sometimes you win and sometimes you learn". For us we learned some of our greatest financial lessons when we hit rock bottom on a real estate investment deal gone wrong. We didn't just fail and lose a little bit of money, our mistake actually cost us a whopping $25,000!
The toughest part of all, was the fact that we did the research and we took our time before we settled on purchasing our very first investment property. Our plan was to buy the home, then renovate, and resell for a hefty profit. So that's precisely what we did; we bought it, renovated it, and listed the home on the market.
There was a small little problem that we were not aware of at the time. The problem was that at the moment that we were putting the home on the market to sell, the real estate crash of 2008 had just begun.
Needless to say the house did not sell and we were now stuck. We now had our own primary residence along with this shiny new investment property that we had to pay for. Payments and stress were mounting all around us.
Although the situation seemed hopeless, during that time we learned three key financial lessons that we still adhere to, to this very day.
There's No Such Thing As A Sure Thing
Based on the research that we did, we found a great price on house that left us plenty of wiggle room to renovate and still make a profit. This deal was nothing short of a "sure thing" in our mind. Well we quickly found out that there is no such thing as a sure thing.
Every investment that you will ever make will involve some level of risk. You have to understand that going in and be prepared for the fact, that things can in fact not go according to plan. By hedging your risk through proper preparation, you can lessen the depth of the blows that could arise if your investment doesn't pan out the way that you envisioned.
Cash Really Is King
What made our bad investment even worse, was the fact that we took out equity from our primary residence in order to fund the deal. Since the market crashed on us, not only was our investment property in jeopardy, but it could have caused major repercussions for the very home that we lived in.
We've learned that trying to finance our way to riches only causes more heartache than it's worth. If we would have taken the time to save up cash for this deal, we would have never been in the position of having our home in a compromised position financially. This experience caused us to hate debt in a major way, and we have never looked at debt in the same way since.
Don't Follow The Crowd
In all honesty, the biggest reason we launched out into investing in real estate was because we saw everyone else doing it. We were watching all the "flip this" and "flip that" shows on HGTV and they made it look so easy.
Not only that, but we had friends and family members who were doing well by investing in real estate. We basically figured that if it was working for everyone else, then surely it will work for us.
You should base all of your money decisions on your research and your convictions, not on what everyone else is doing. This is a lesson that we hold dearly to our heart and have since chosen paths less traveled in our investment decisions.
One thing that you can be sure of is that when you hit rock bottom, the only way to go is up. Although we endured a major financial setback during the time of our life, we also were able to glean a great deal of wisdom. Hopefully you can learn from our failure to ensure that you don't succumb to the same shortcomings that we had during that time.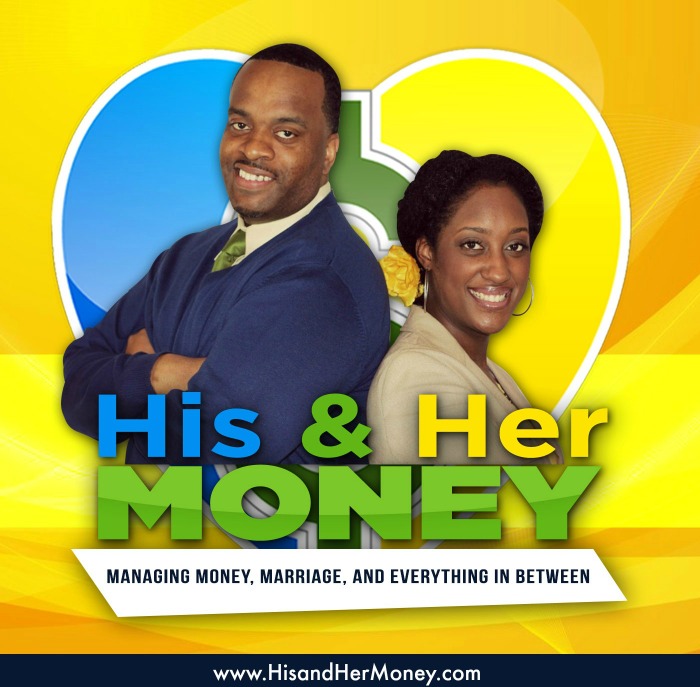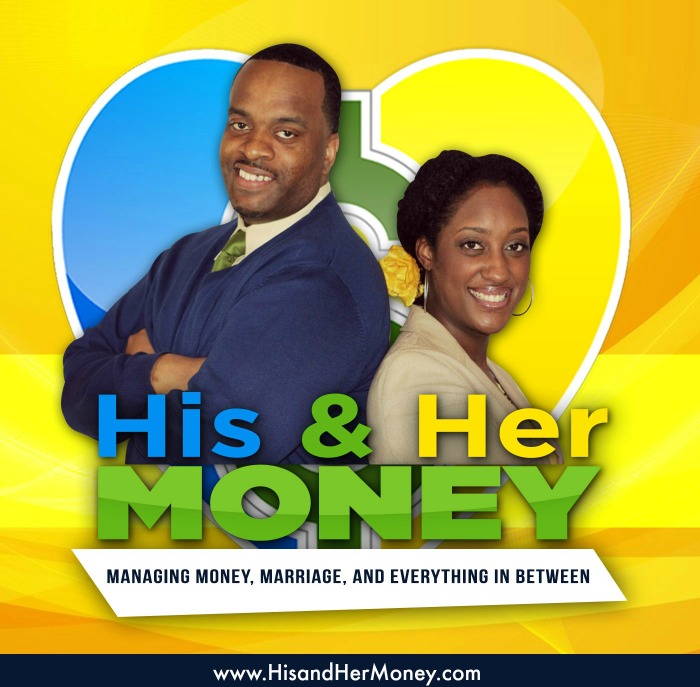 Talaat and Tai are a married couple of three beautiful children, who blog over at HisandHerMoney.com. His and Her Money is a journey of how two high school sweethearts fell in love, got married, but were total opposites when it came to handling their finances. They now show people how to manage money, marriage and everything in between!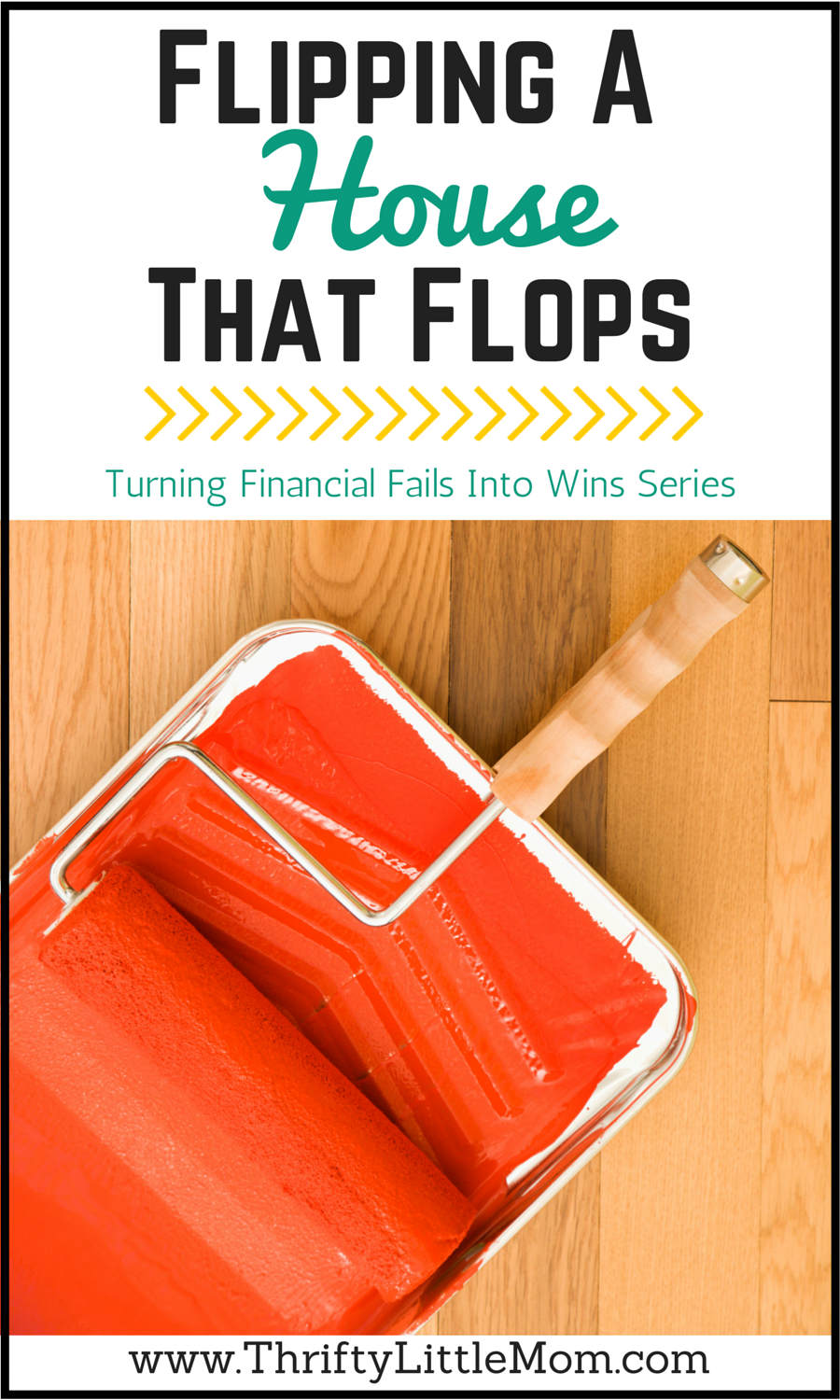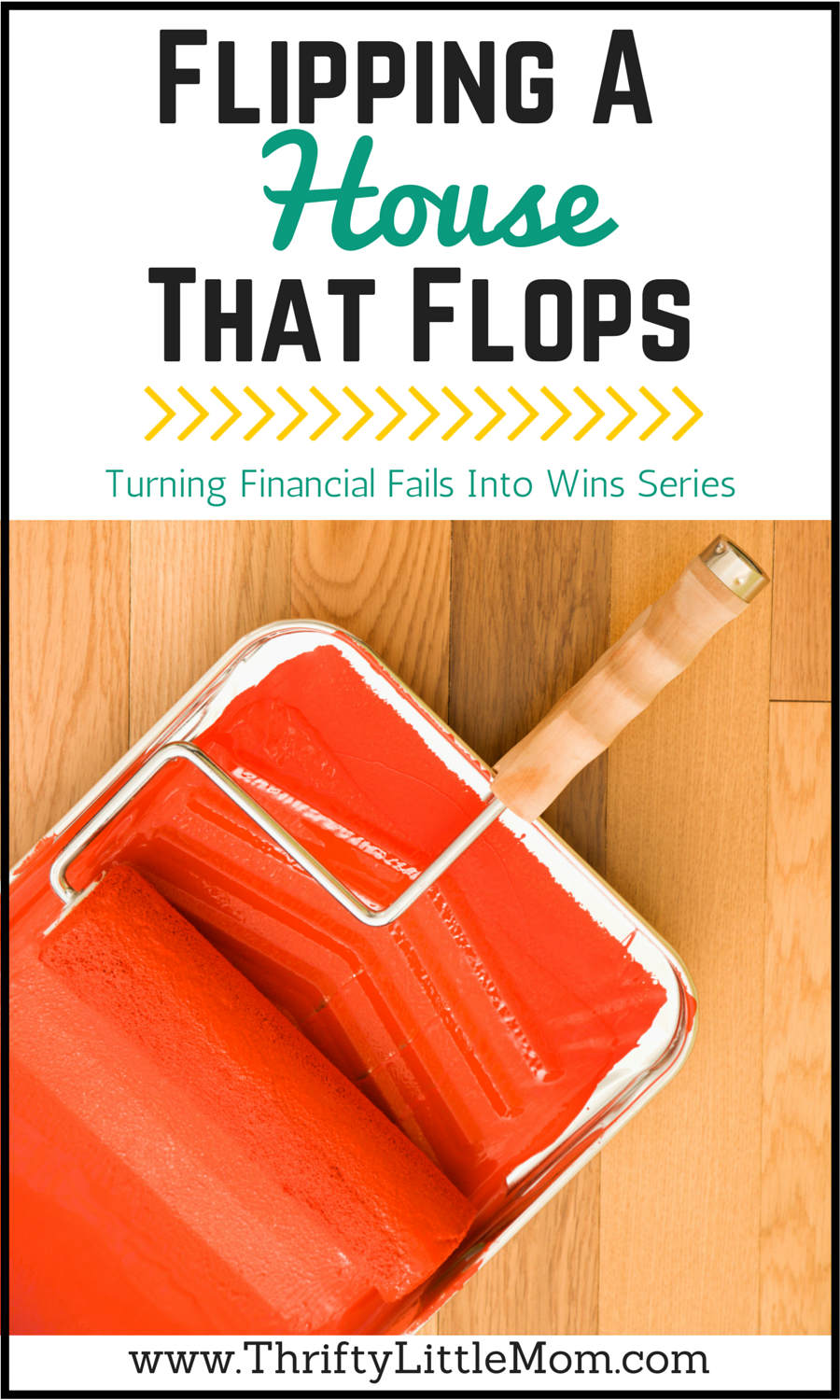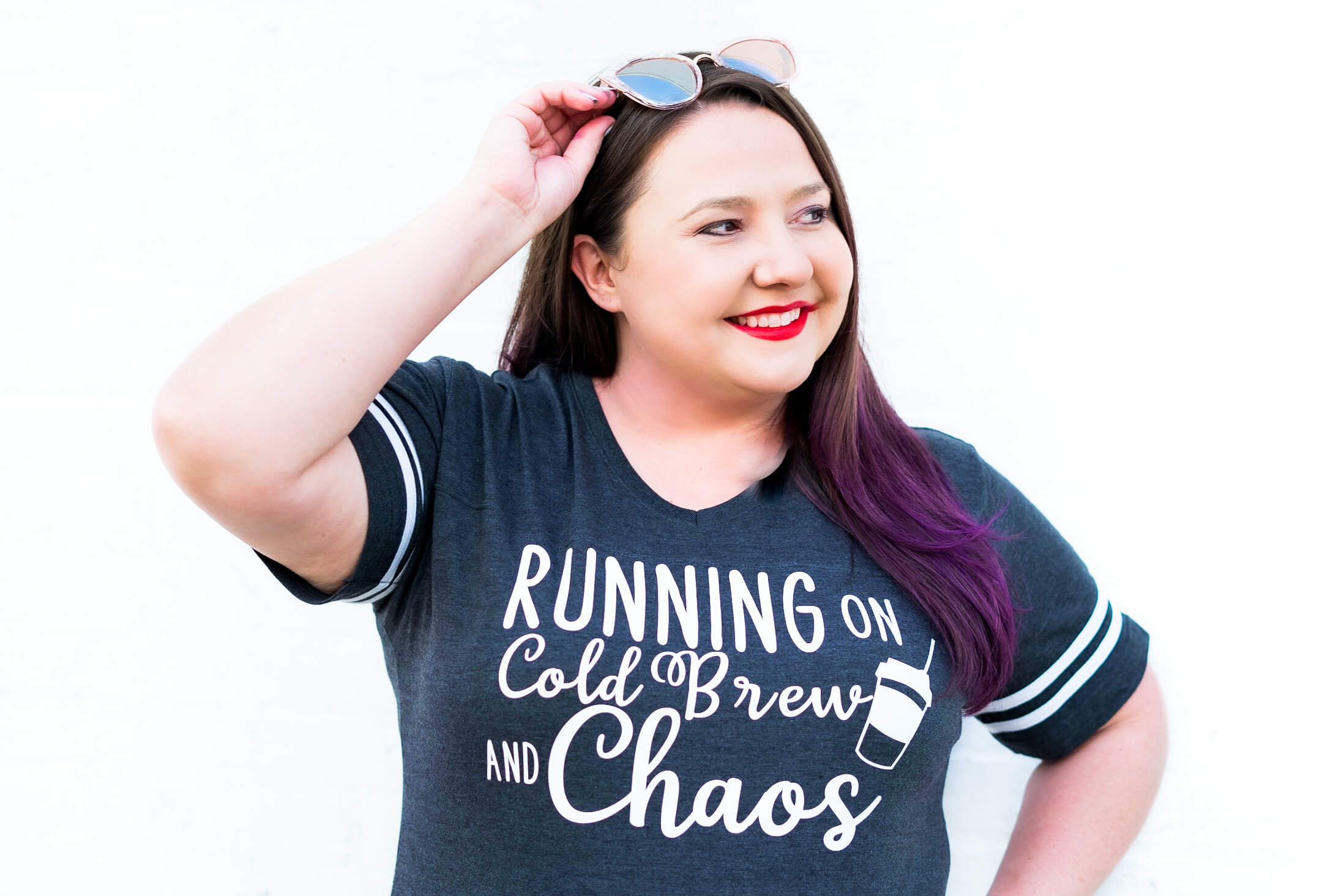 Kim Anderson is the organized chaos loving author behind the Thrifty Little Mom Blog.  She helps other people who thrive in organized chaos to stress less, remember more and feel in control of their time, money, and home. Kim is the author of: Live, Save, Spend, Repeat: The Life You Want with the Money You Have. She's been featured on Time.com, Money.com, Good Housekeeping, Women's Day, and more!