The first time it happened to me I was in total shock. As soon as I lifted my safety harness and slipped out of the seat I could feel it. I was certain that right there, in front of all those people anxiously waiting for their turn that I was going to be sick. I took a deep breath, quickly moved away from the roller coaster seat, and got off the platform as fast as humanly possible. How could this be? I was Mrs. Iron Stomach, the queen of spinning rides, and yet here I was in the middle of this fun filled day at Six Flags unable to focus through the waves of nausea.
It was the day I realized I had become my parents. When I was a kid my parents took to me to theme parks but it was rare that they rode along. They always said it made them sick. Now I knew how they felt and it was terrible. Suddenly I was so sick that I was missing out on what should have been an amazing time with good friends. I was missing moments I couldn't get back because of motion sickness.
Over the last several years, I've missed lots of great moments because I get motion sickness. It only takes a few curves in a road, a ride on a boat, or even something as simple as a quickly moving elevator and I'm toast.
With all my summer travel plans ahead I decided to participate in the Dramamine® Non-Drowsy Naturals No More Missed Moments Challenge. There are lots of summer adventures ahead that I don't want to miss out on especially our family mountain trips.
This past weekend we loaded up the family car and headed to my in-laws house in the North Carolina mountains. I love everything about these trips except for the drive. The scenery is gorgeous; the air is clean and crisp. The drive however is very, very curvy which is no fun for a person who suffers from motion sickness.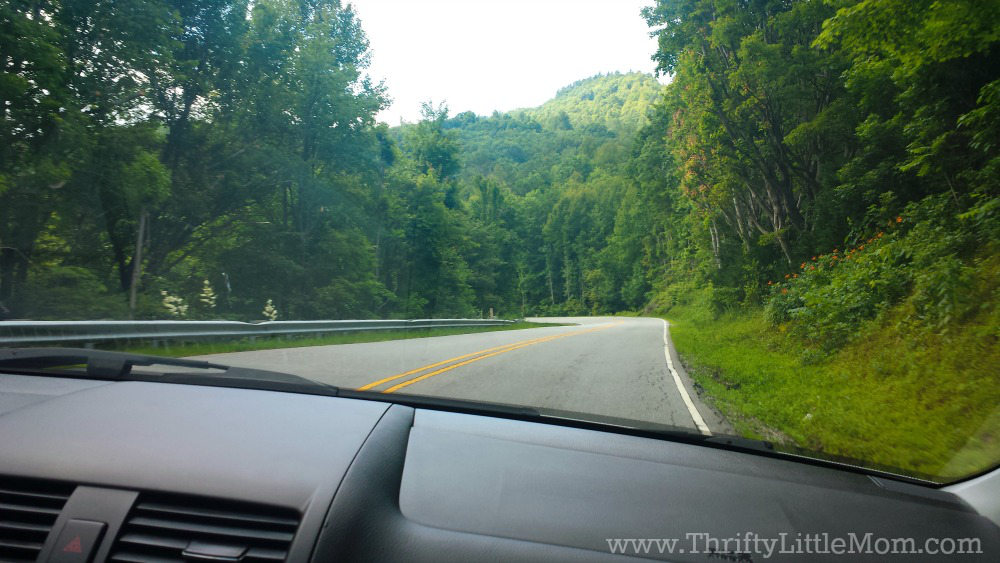 My husband also wanted to go canoeing this trip. Before we left the house I put my 18-capsule bottle of Dramamine® Non-Drowsy Naturals in my purse and chose to face these situations head on. Nausea had the potential to ruin the road trip and keep me from going down the river with the family so I was really hoping this product would help.
What intrigued me about Dramamine® Non-Drowsy Naturals is that it contains the clinically-tested ginger dosage required for preventing and treating motion sickness. Many other remedies I've tried, like ginger ale, candies and gums, don't have that perfect dosage amount and just can't be as effective. Since it's made from natural ginger, it is safe to use every day you travel. And boy did I need it every day during this trip.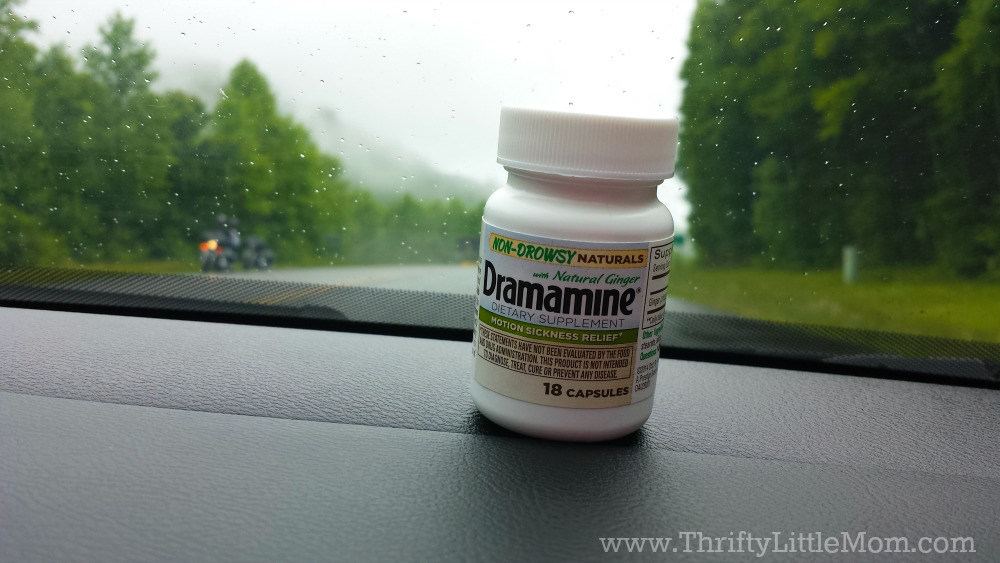 About 30 minutes before we started our mountainous drive I took two capsules following the instructions on the back of the bottle. After we got several miles into the climbing, diving, and twisting roads, I had various situations that required me to look down at my phone GPS or turn around an attend to my 3 year old. Typically those are the things that would instantly induce motion sickness and I'd have to lay the seat back and check out until I recovered. But this trip, despite all my looking around, I never had to do that. I felt fine all the way to my in-laws house.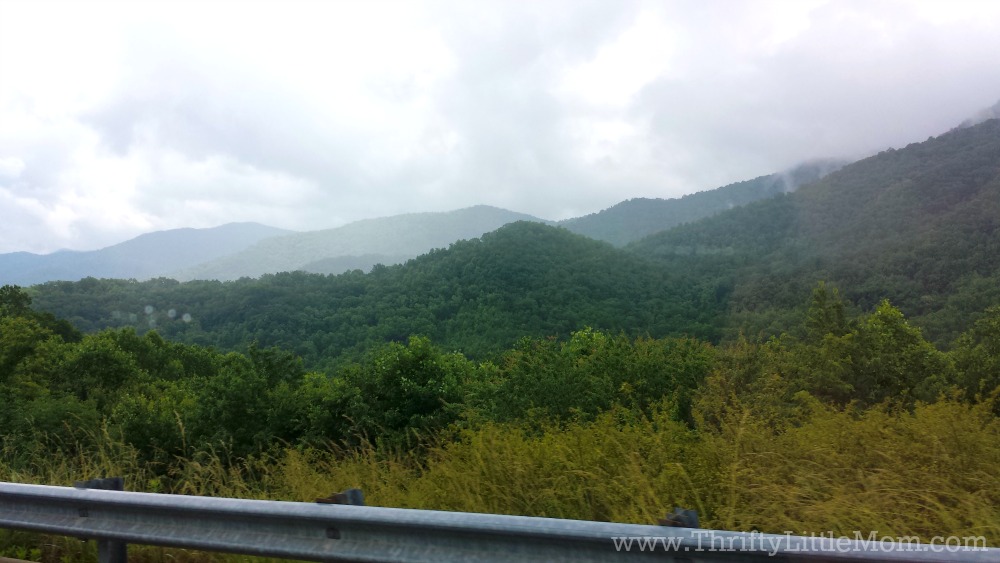 Later on the same trip we geared up to go down the river in a canoe. Thirty minutes before our grand adventure I took two Dramamine® Non-Drowsy Naturals. Other than finding out that I'm terrible at steering a canoe, I didn't have any problems on the water! No motion sickness! I looked up, down, behind, and around at all the scenery and I felt normal the whole journey down the river.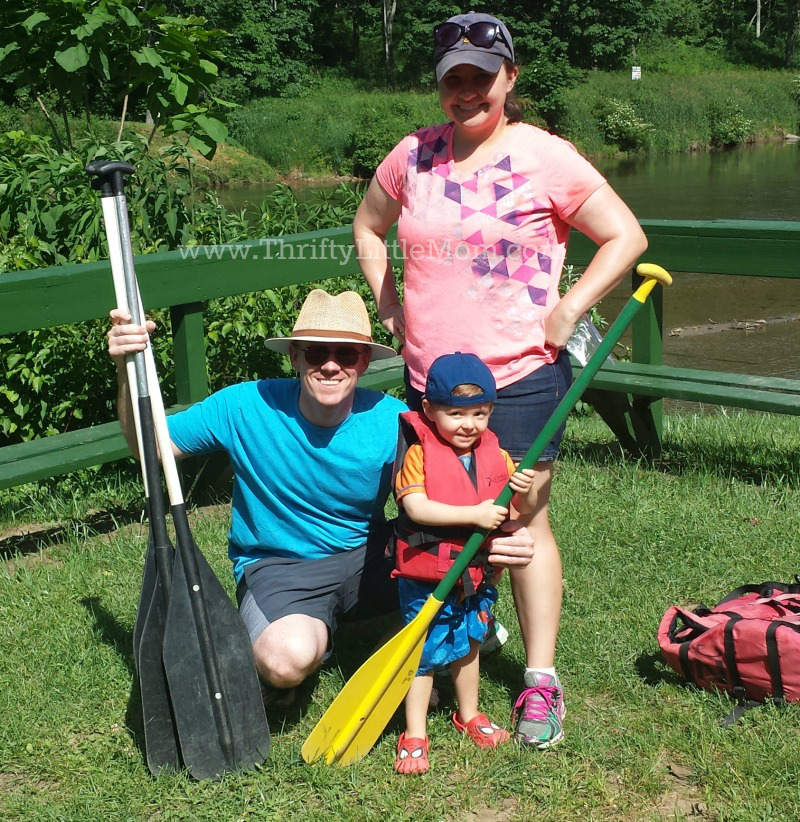 If you are heading out on an adventure this summer and are worried about motion sickness you should consider taking the Dramamine® Non-Drowsy Naturals No More Missed Moments Challenge yourself. You might find, like I did, that for the first time in a long time you're able to enjoy road trips and activities with your family. Dramamine offers a coupon on their website so you can try it out and save some money at the same time!
For more information about Dramamine® Non-Drowsy Naturals and other Dramamine® products and to download a coupon, visit www.dramamine.com. You can also follow them on Facebook www.facebook.com/dramamineescape or Twitter @dramaminebrand.
I was selected for this opportunity as a member of Clever Girls and the content and opinions expressed here are all my own.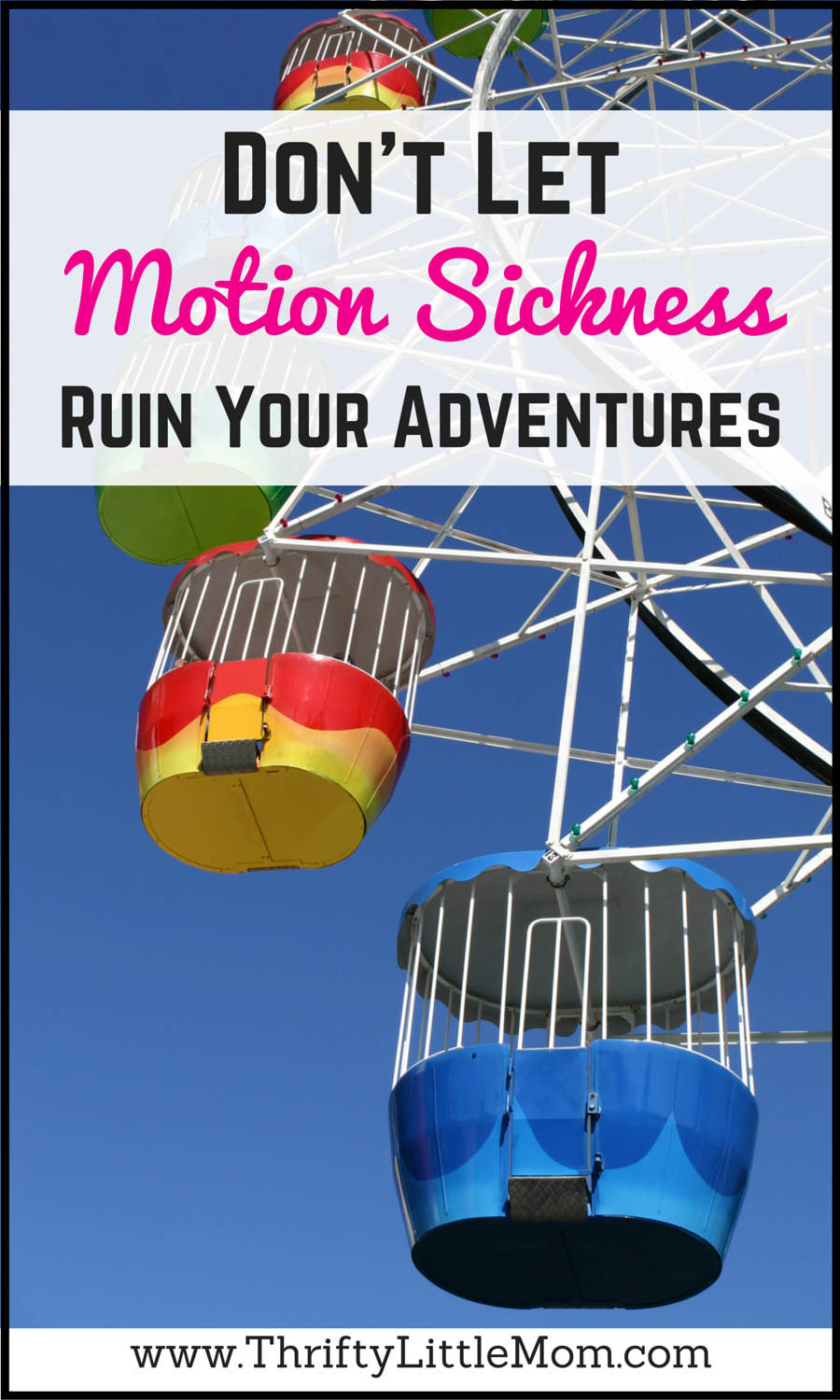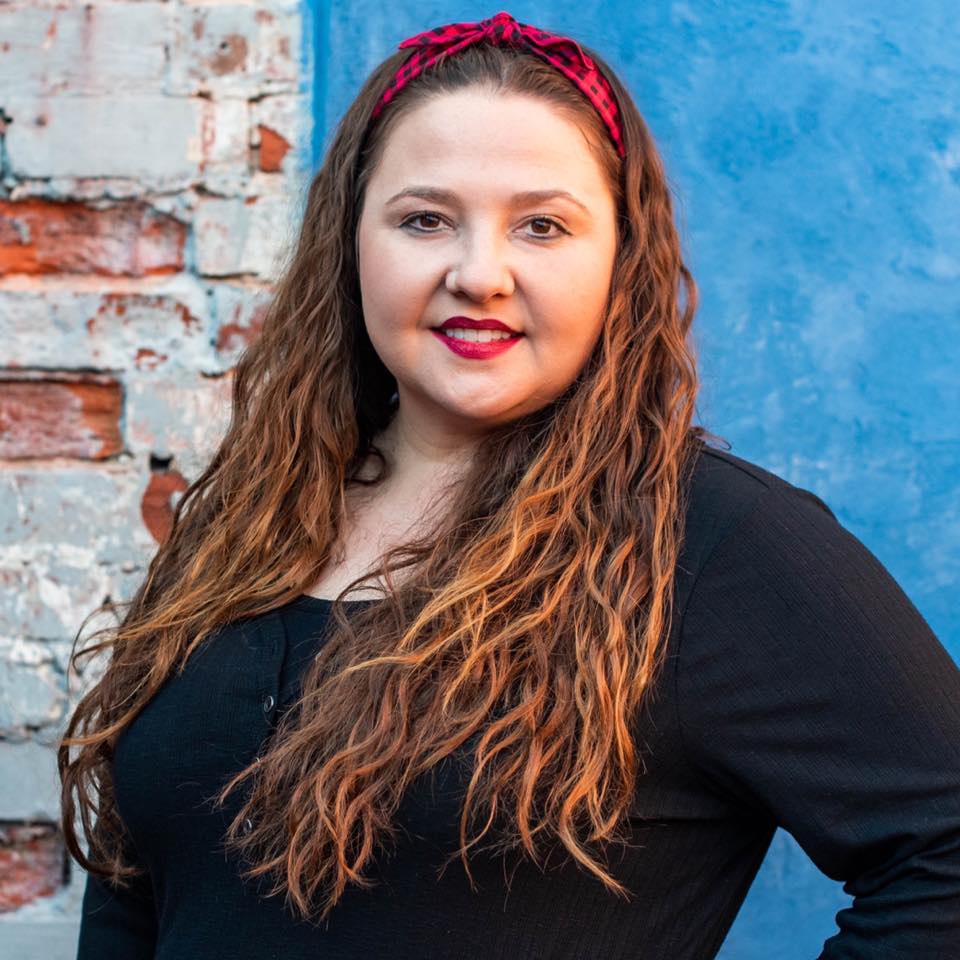 Kim's is the party planning, cupcake loving, celebration catalyst behind the Thrifty Little Mom Blog. Kim was a pro event planner for over 7 years before she became a full-time blogger. Kim is the author of: Live, Save, Spend, Repeat: The Life You Want with the Money You Have. She's been featured on Time.com, Money.com, Good Housekeeping, Women's Day and more! Kim aims to inspire you to create parties, celebrations and gatherings that everyone loves!