6 Tips For Throwing a Thrifty Graduation Party
This post contains affiliate links. As an Amazon Associate, I earn from qualifying purchases. I also earn from qualifying purchases made with other brands and programs. See my
privacy policy.
Special thanks to Upromise for sponsoring this post!
I still remember Graduation day like it was yesterday. I'm extremely sentimental and so I tried to seize as much of the day as possible.  I was excited that being in alphabetical order would seat me beside one of my best friends who was also the first friend I made on the first day of High School.  I was looking forward to taking pictures afterward with family and friends who would be there to celebrate at the ceremony.
But what actually happened was a different story.  As we filed into our seats for the ceremony I found myself at the end of the row and my best friend sitting at the far end of the row in front of me, leaving me sitting beside someone I didn't know.  After the ceremony it took them so long to hand us our "real" diplomas that my entire family and all my friends left.  I spent an hour in the heat, in a polyester robe, just trying to locate my mom, dad, sister or boyfriend in a sea of families joyously taking photos together.  I finally just gave up and drove home.
But I have fond memories of that day because the party my parents threw me made up for all my disappointment.  My parents went all out!  It was wonderful to celebrate a big day with family and lifelong friends.  The party is what made graduation day memorable for me.
If you're trying to plan a party to remember for a graduate in your life, I have a few thrifty tips that might help. I also want to share with you how you can use some of your party and gift purchases to automatically save money for your kid's college tuition.
1) Make Your Party Planning List
The first step to a successful party is making a plan. I typically start with a party budget because that will help me decide how many people I can invite, how many decorations I can order and how much food to purchase. Don't forget to include any gifts (for the graduate and party favors) you'd like to purchase in the overall budget.  Once you know how much you'll be spending on the guest of honor, it'll be easier to plan your food and decorating budget.
Once you know how much you want to spend, you need to make a plan. Feel free to print out and use my free printable party planner. It will help you think through and plan at all you want to do and help you avoid forgetting something important.
2) Register a Upromise by Sallie Mae Account
Before you start shopping for party supplies and gifts, be sure to set up a free Upromise account. It will get you on your way to having extra cash to help pay those college tuition bills coming your way.
Upromise is a free-to-join membership service that allows families to earn cash back for college through every day purchases. Members can earn up to 5% cash back just by shopping with Upromise partners —including more than 850+ online stores and 10,000+ restaurants, grocery and drugstores. When doing any online shopping, be sure to go through Upromise.com to get to your favorite sites, or download the RewardU toolbar, so your account is credited.
Members can allocate their cash-back earnings in several ways to help plan, save, plan and pay for college.
Transfer earnings to eligible 529 plans or high-yield savings accounts
Apply earnings to eligible student loan repayment
Request a check-for-cash for books and other expenses
Split up earnings across multiple beneficiaries
3) Buy Your Supplies
Be sure to create a shopping list. This will ensure that you get everything ahead of time, and keep you from spending extra money on things you don't necessarily need.
I'm a huge fan of shopping online for party supplies because I don't have to get in my car and bounce from store to store. It saves time and money, and keeps me from impulse buying.
Here are some Upromise partner retailers you probably already go to for party supplies.
Walmart-Though not expected, simple party favor bags can be a great way to thank guests for taking the time to celebrate with you. Upromise partner Walmart.com has great options like these fun goodies that can double as party décor.
Sam's Club- Bulk retailers like Sam's Club are excellent places to purchase cakes, party food, and other supplies for a large gathering.
Oriental Trading- This site offers some of the lowest prices you'll find on everything party related from decorations, to invites to party serving-wear.
VistaPrint– If you are looking for super thrifty prices on yard signs & personalized invitations, head over to this online print shop!
Don't forget to check out the store details on your Upromise dashboard for coupon codes or additional savings opportunities.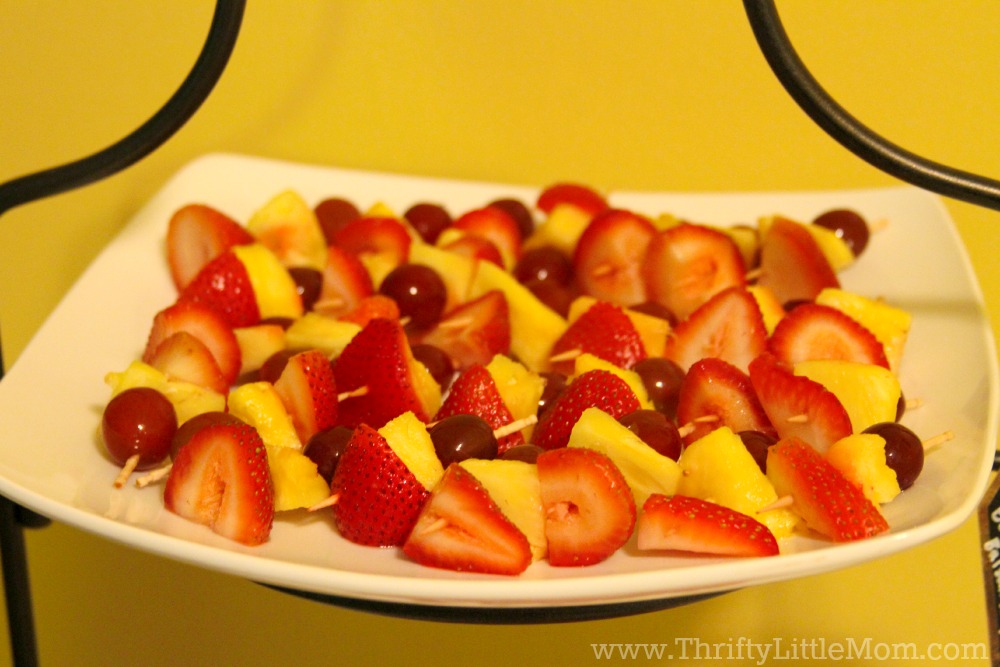 4) Buy The Party Food
If you are having a really big party the most practical place to get a cake is a membership warehouse store like Sam's Club. Their sheet cakes are delicious, feed 50 people and cost less than $20.
While you're there consider picking up all the food items you need in bulk at a discounted price. You can get great deals on dips, salsa's, chips as well as fruit and veggie trays.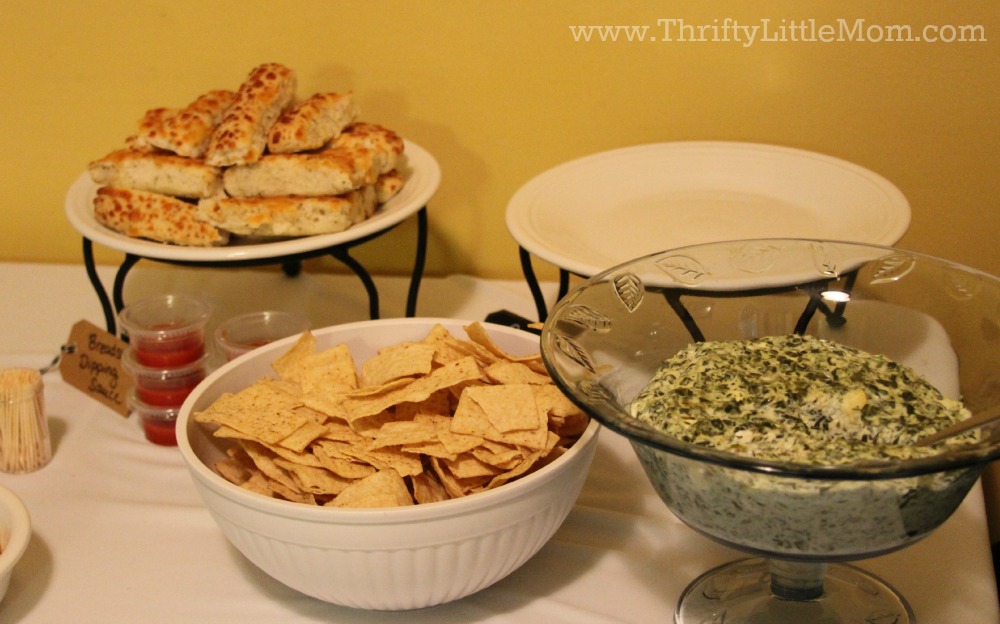 5) Buy Your Grad a Gift
In all the hustle, don't forget to pick up a special gift for your grad. If you need some ideas check out this post from the Upromise InformU blog Graduation Gifts for Any Budget. Remember that you can earn cash-back for college by shopping at Upromise partner sites!
6) Try To Relax and Enjoy the Day
The most important thing you can do is to get the party going and then try to join in. So many hostesses get so preoccupied with the celebration being perfect that they forget to relax and enjoy their labor of love. Having a well-thought out plan and doing as much as you can the night before can help you have more time to enjoy the party.
I hope these 6 tips for throwing a thrifty graduation party and the printable resources help you to throw a party that you, your graduate, and friends will enjoy and always remember.
Do you have any thrifty party throwing tips to share?
Please note that I was compensated by Upromise for the content in this post.  However, all opinions expressed below are my own, based on my personal experience with Upromise.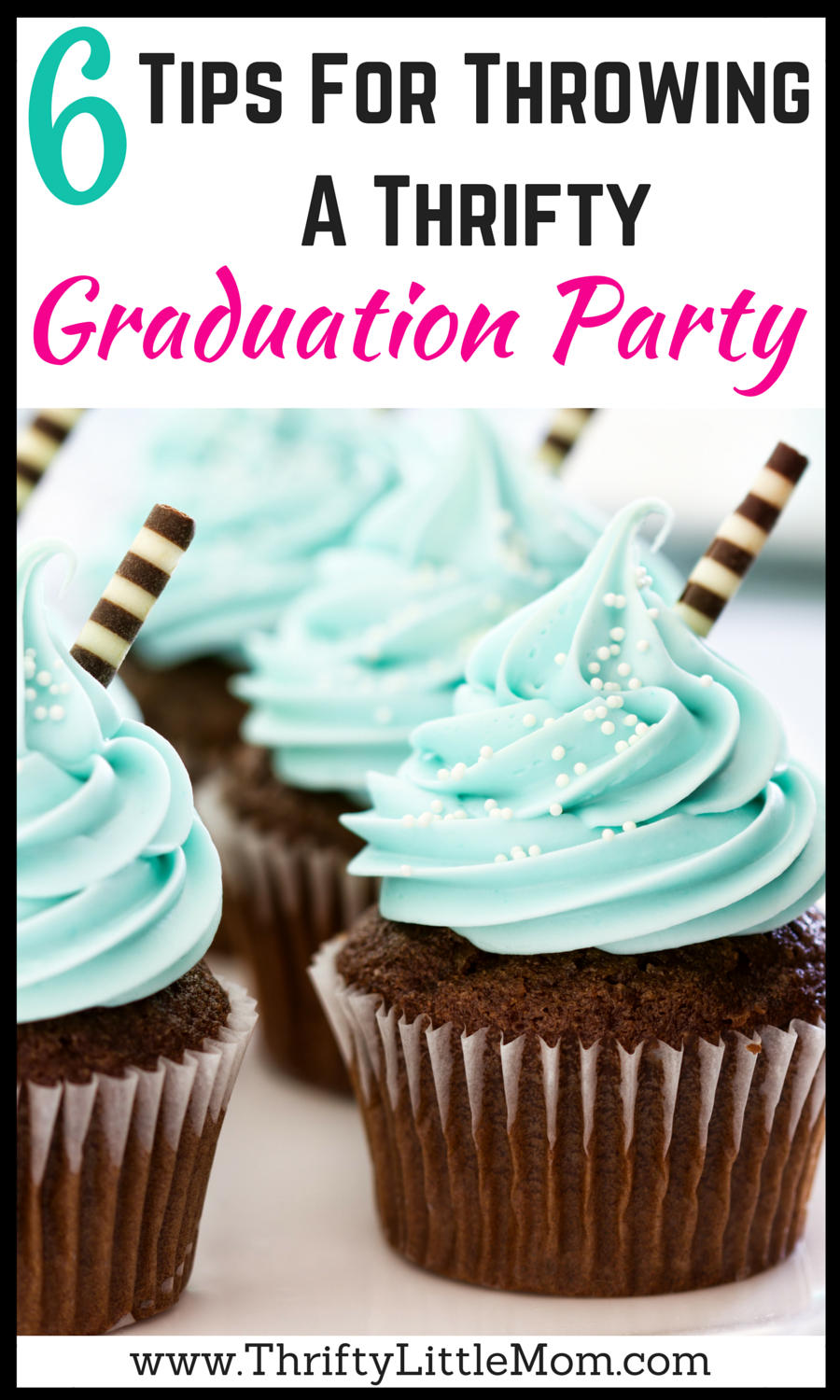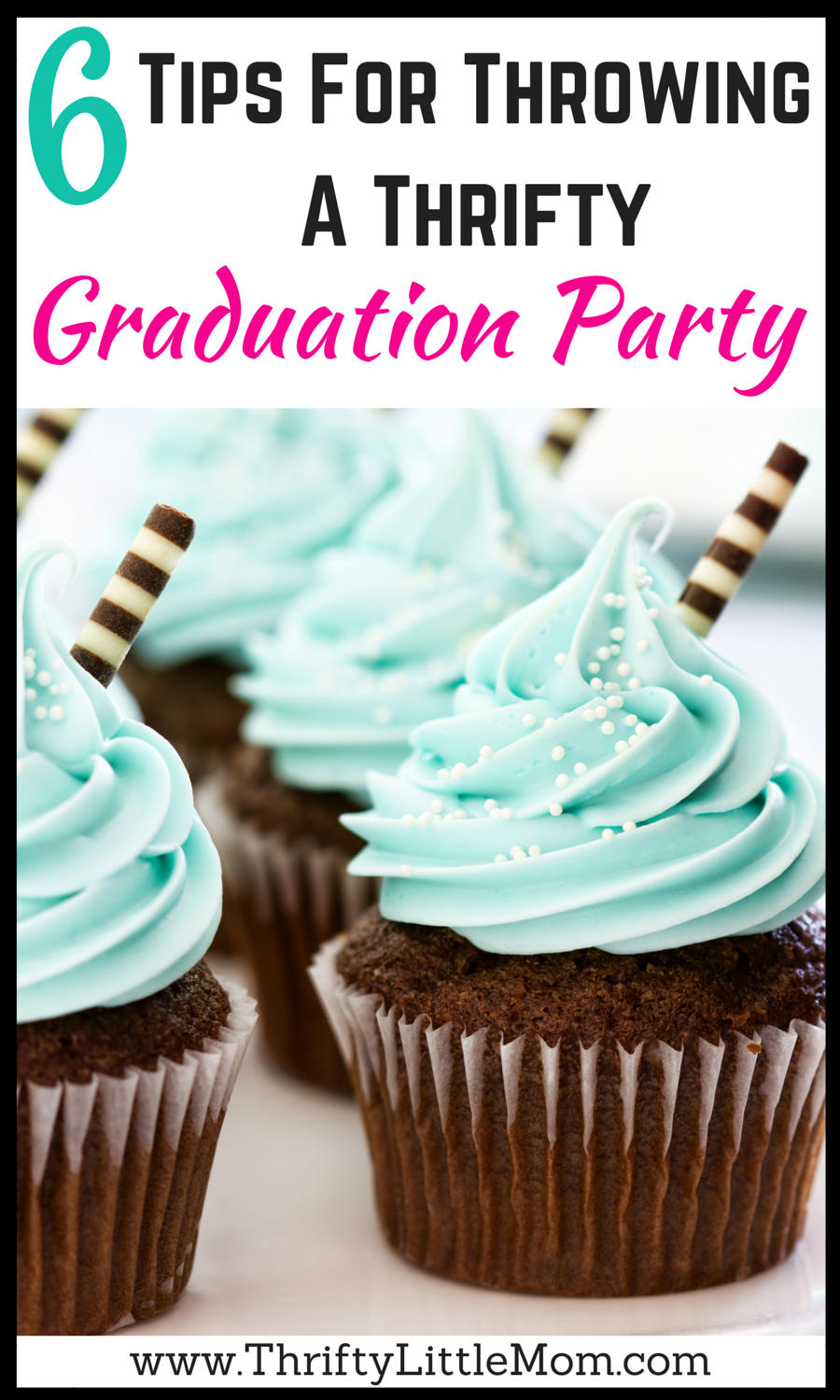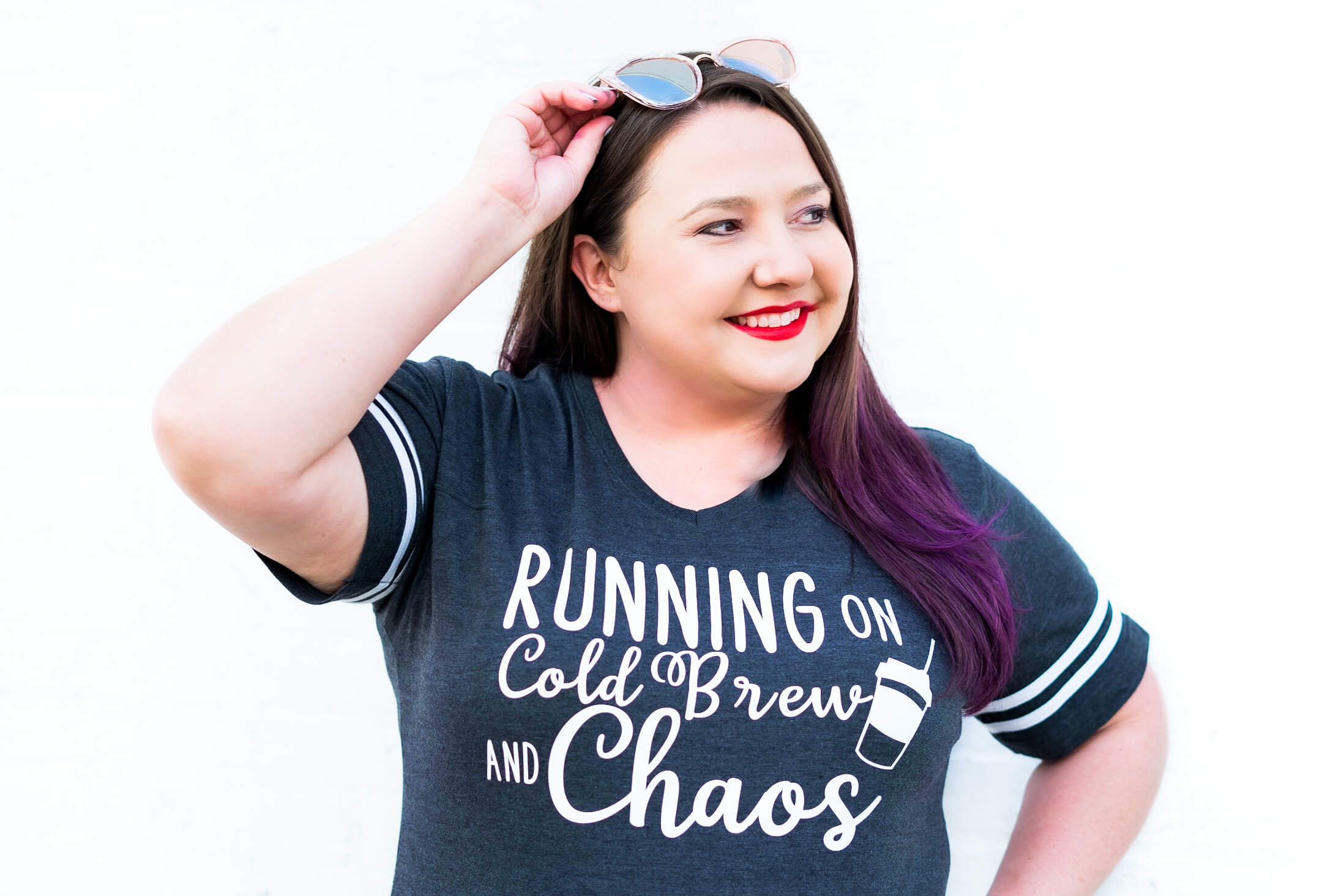 Kim Anderson is the organized chaos loving author behind the Thrifty Little Mom Blog.  She helps other people who thrive in organized chaos to stress less, remember more and feel in control of their time, money, and home. Kim is the author of: Live, Save, Spend, Repeat: The Life You Want with the Money You Have. She's been featured on Time.com, Money.com, Good Housekeeping, Women's Day, and more!