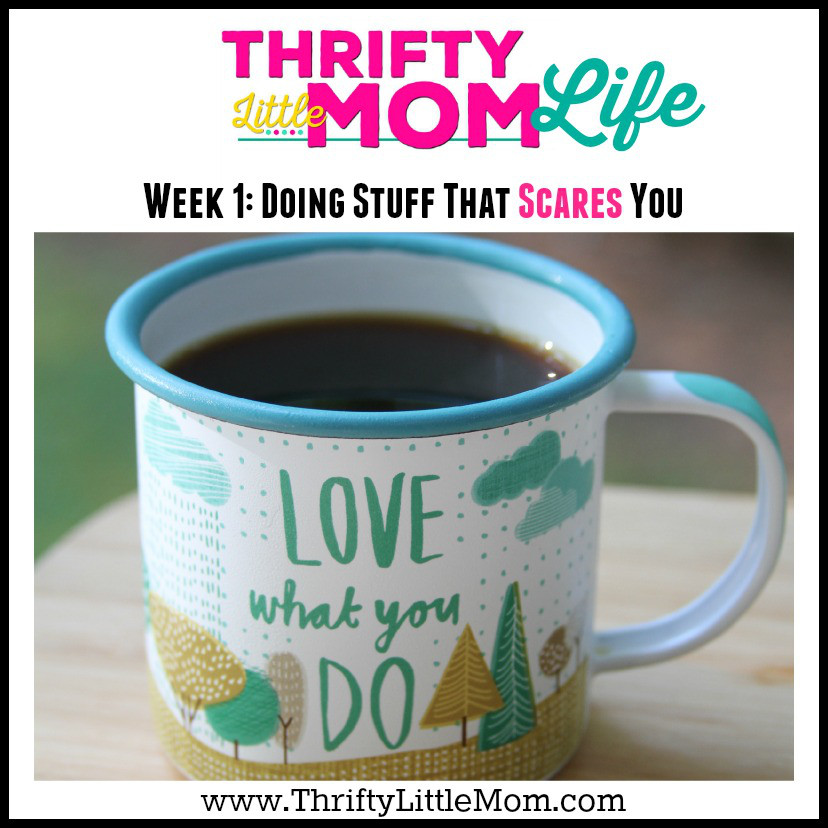 One thing I really enjoy is when a blogger pulls back the curtain and shows you their real life.  A blogger friend of mine wrote a post this week about how frustrated she was that so many of us feel like we have to present these amazingly perfect lives so people will think we have everything together.  But frankly my name's not Martha and my life is far from perfect.
I love having a clean home but it's not always clean.  I love organization but sometimes my paper piles take over.  I love budgeting but sometimes I overspend on groceries.  That's my real life.
My goal is to check in each week on Saturday mornings and give you a glimpse of what life has been like around my house this week.  I hope it will encourage you and give you a better idea of the real Kim Anderson of Thrifty Little Mom.  So here goes, week 1 of Thrifty Little Mom Life.
Most of this week felt like a vacation because half of it was.  We traveled to the NC mountains to visit with my in-laws family.  What's funny is that I've been going up to this small piece of family farm land where my husband's granddad was born since I was 18.  Back then it was just a 1970's single wide trailer with shag carpet and orange mod couches.  Today we don't even sleep in the trailer.  For the past 6 years my father-in-law has spent countless weekends turning an old 3 car garage/workshop filled with old tools and a 1980's RV into a legit little house we can spend weekends in.  It's been amazing.  He's made it a cozy place to be and my clothes don't come home smelling like moth balls anymore!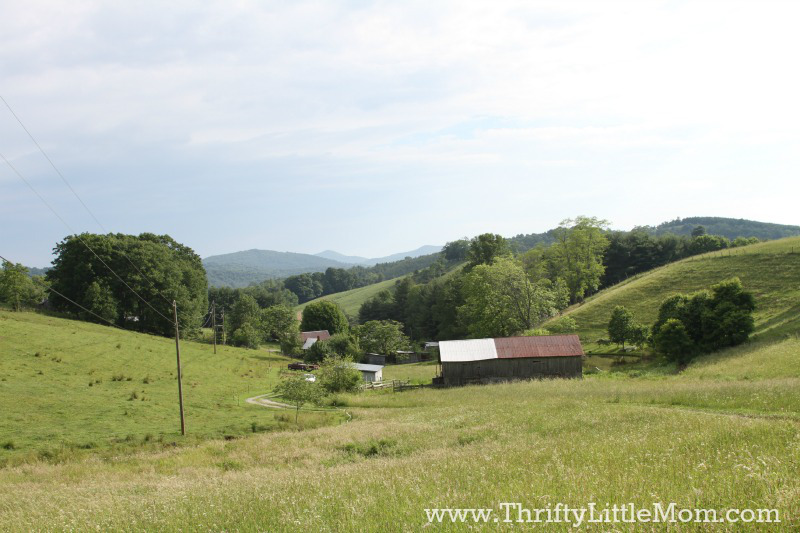 My son has always been pretty little when we've gone up there and not been very adventurous.  However this trip his true boy side came out.  He didn't want to wear shoes.  He wanted to run through the grass and play in the creek barefoot.  (This picture below is from a previous summer where he was first introduced to the creek by his dad who played here when he was the same age.)  I started calling him Huckleberry.  I thought his adventures were great except for the fear of some coyote or snake getting him the whole time.  Or thinking he would wander off.  I literally had to push down the helicopter mom inside me that kept showing up.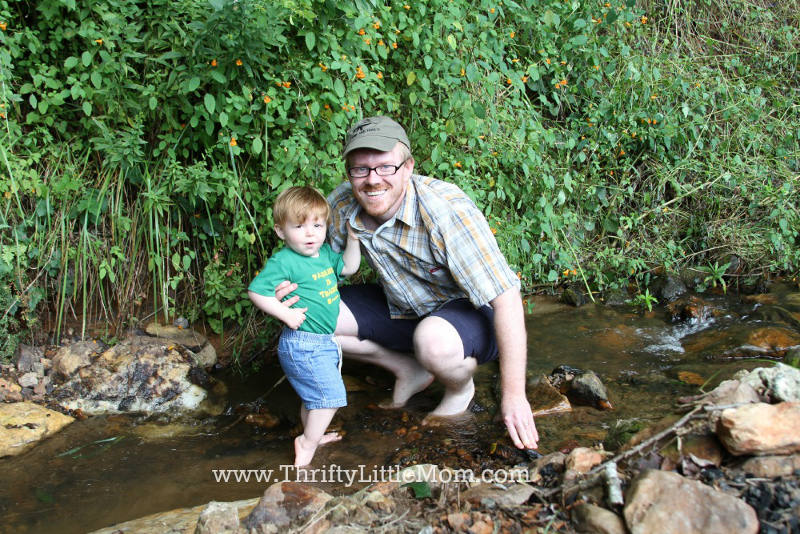 On this particular trip we decided to go canoeing down a class 1 river which wasn't so bad but I basically freaked out and stopped rowing every time we bumped into a rock.  We got stuck about 3 times.  Then I got the hang of it and started telling my husband where the rocks were so he could steer us away (genius right?).  The rapids weren't bad at all but I definitely felt fatigued when we were done because apparently I was quit tense the whole 3 hour trip down the river.  It was mildly scary for me because I tend to be a control freak and frankly it's hard to control nature (even with a paddle).  That's why I don't snow ski (but that's a story for another time).
Beyond our vacation we came back and life went back to the norm except I had a new massive pile of clothes of wash from the trip and bunch of blog stuff to catch up on. Since I love blogging I worked to catch up on that more days than I recovered the house and so Friday I had to go into recovery mode so we had a clean house to spend the weekend in.  I even forgot to run the dishwasher Thursday night so Friday morning we had to eat on Pyrex lids.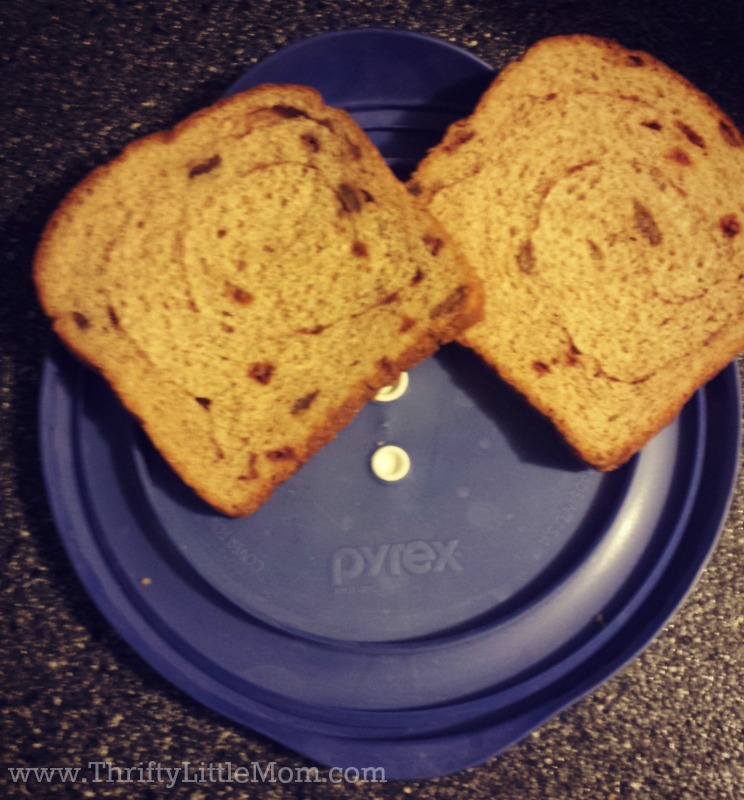 Although thinking back there was one day this week when I did a major de-clutter in our basement.  The basement is where I shove everything I don't want to deal with.  Then at some point I have to deal with it.  So I did.  I took several bags and boxes of everything from my son's old clothes to housewares and we donated it.  I kept track of the items we were donating and took pictures using my new favorite app called Evernote.  That way we have a record come tax time!  Frankly I think all that cleaning really did me in for the week.  I didn't really feel like touching anything else after that marathon clean out.  On the bright side I also didn't want to go shopping at any point this week after that de-clutter session.
I made a pretty major commitment to a good friend last night that I was starting the WHOLE 30 today.  Yeah….I'm gonna do it.  So if you notice a shift in ingredients with some of my typical recipe posts in the coming month, you'll know why.  If you don't, call me out (LOL).  For the next 30 days what I put in my mouth is going to drastically change in hopes of improving my health so I can be a healthier wife, mom and just feel good about me and my food choices.  I'll report my progress on Saturday mornings in these weekly posts!  Since our garden is cranking out veggies right now, I should be prepared to do this (so long cheese, I'm gonna miss you).  My friend advised me to take it one meal at a time rather than think about it being a whole month so I'm gonna to do that.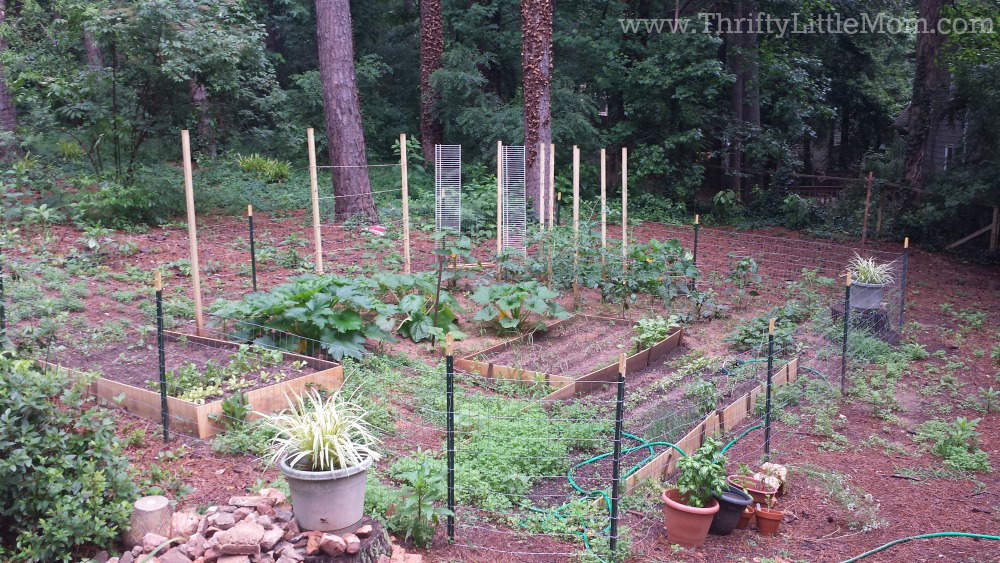 3 Things I learned this week:
1. I should do more things that scare me a little like canoeing down a river.
2. I should be less of a helicopter mom and let my son be boy with skinned knees and the smell of adventure left on his clothes on wash day.
3. I need to set a reminder alarm on my phone to run the dishwasher at night.
4. I need to spend another day in the basement cleaning soon.
I hope that you have a fantastic week and enjoyed this look at the #reallife of Thrifty Little Mom!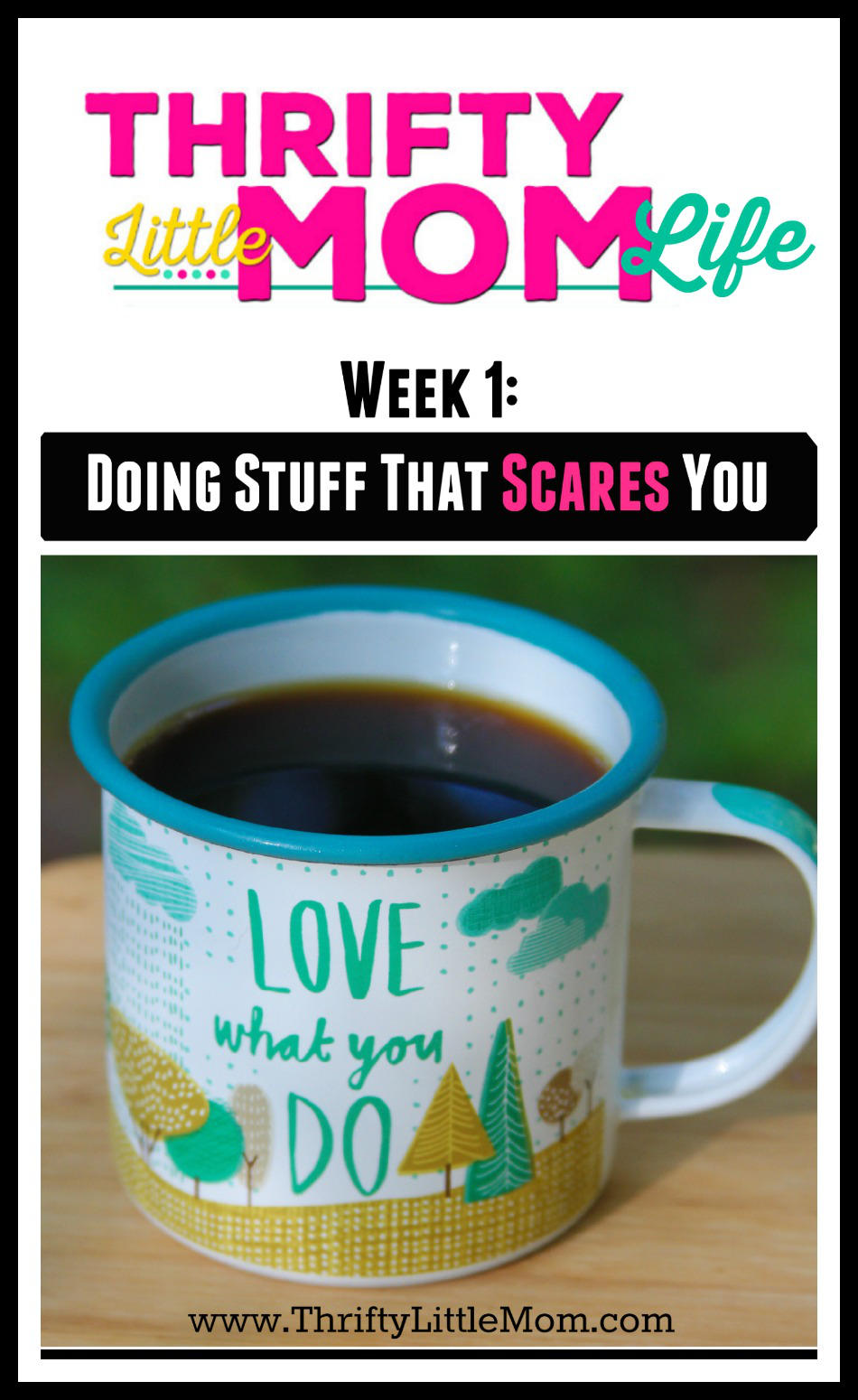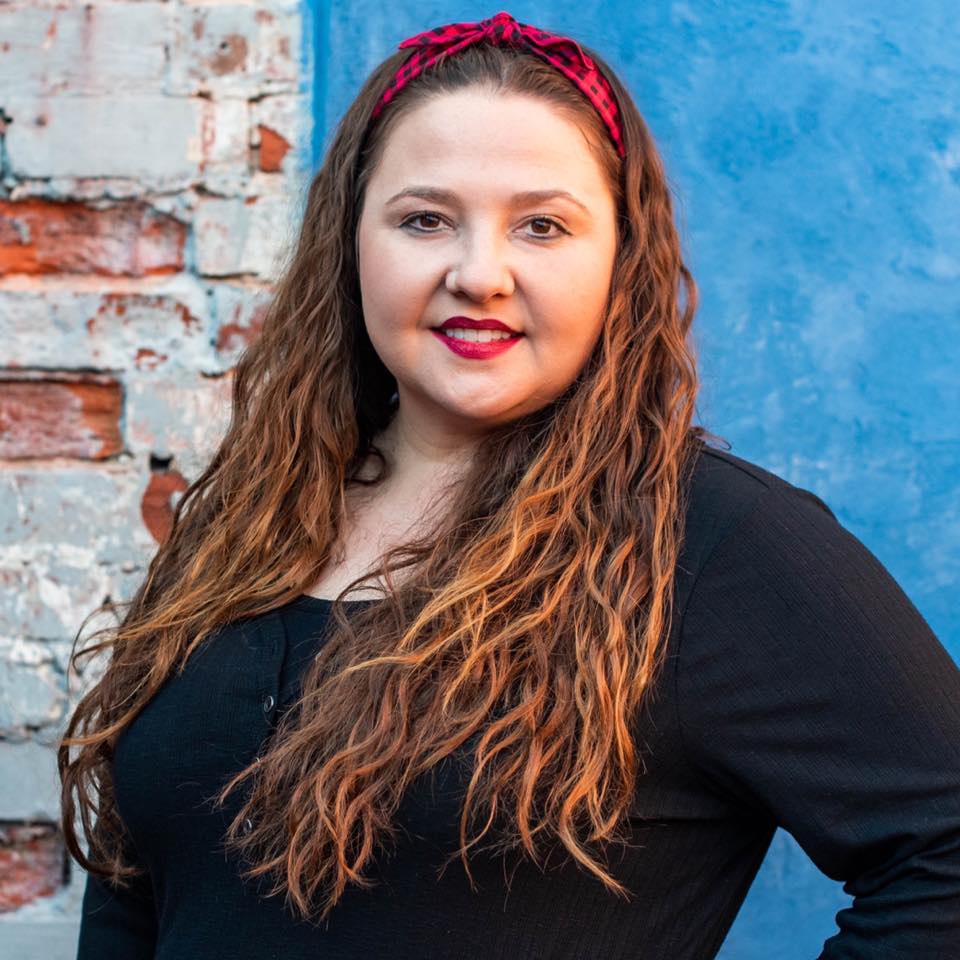 Kim's is the party planning, thrifty life-loving, intentional living catalyst behind the Thrifty Little Mom Blog. Kim was a pro event planner for over 7 years before she became a full-time blogger. Kim is the author of: Live, Save, Spend, Repeat: The Life You Want with the Money You Have. She's been featured on Time.com, Money.com, Good Housekeeping, Women's Day, and more! Kim aims to inspire you to create, celebrate, and live life intentionally!