5 Tips For Organized Summer Picnics
This post contains affiliate links. As an Amazon Associate, I earn from qualifying purchases. I also earn from qualifying purchases made with other brands and programs. See my
privacy policy.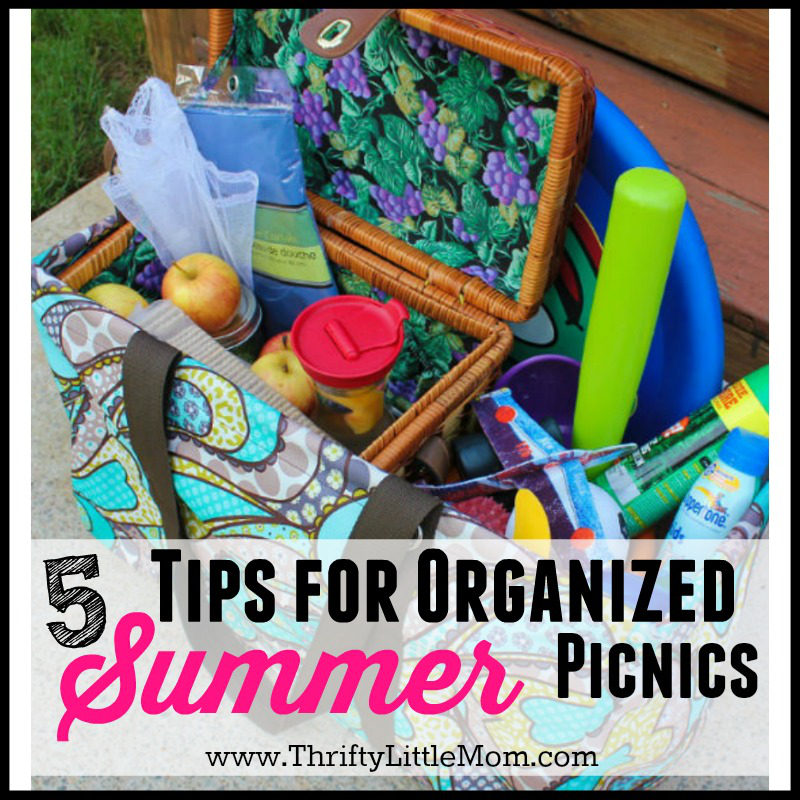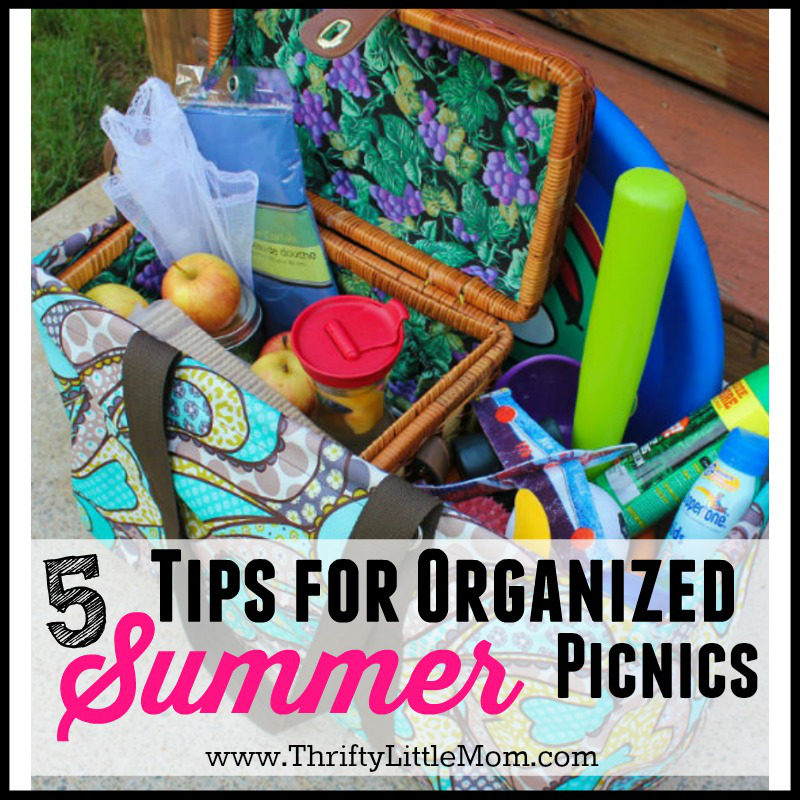 What's better than a picnic in July? A hassle-free summer time picnic!  Sometimes having a picnic seems like the greatest idea in the world.  You think you've got everything covered and all it takes is some wet grass, a forgotten toy, bugs or sunburn to turn what could have been a lovely outing into a straight disaster!  In this post, I'm sharing my Top 5 Tips For Organized Summer Picnics with you so that you too can easily celebrate our nation's independence!
5. Keep Your Stuff Dry and Clean
Start with the foundation! In this case, it's a shower curtain from the local $1 store: who wants to sit on a fabric tablecloth that has been dampened by the wet ground or a spilled beverage or on a flannel bottom tablecloth that you have to clean off debris afterward?  Put the shower curtain down on the ground and then place your picnic blanket on top!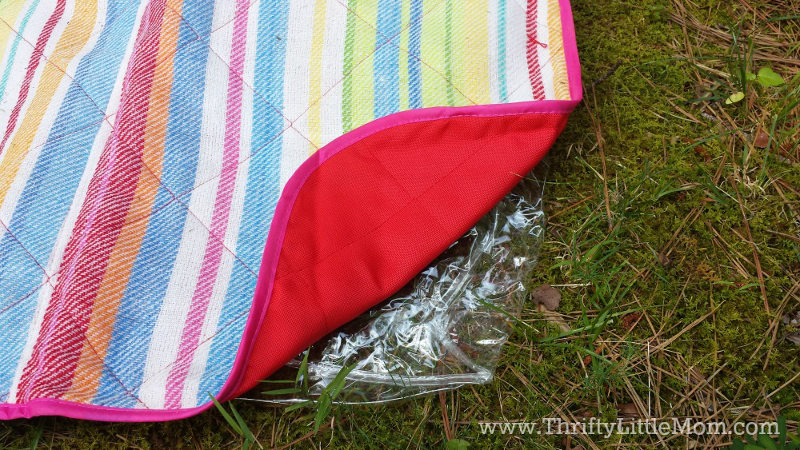 4. Pack Wet Wash Cloths
Whether you opt for paper products or plastic-ware is up to you, but my suggestion in lieu of paper napkins/towels/wipes is to pack wet wash cloths for easy clean-up. They are more durable than other options and can be rinsed and reused as needed on your hot day. I pack one for each person in a zip top plastic bag.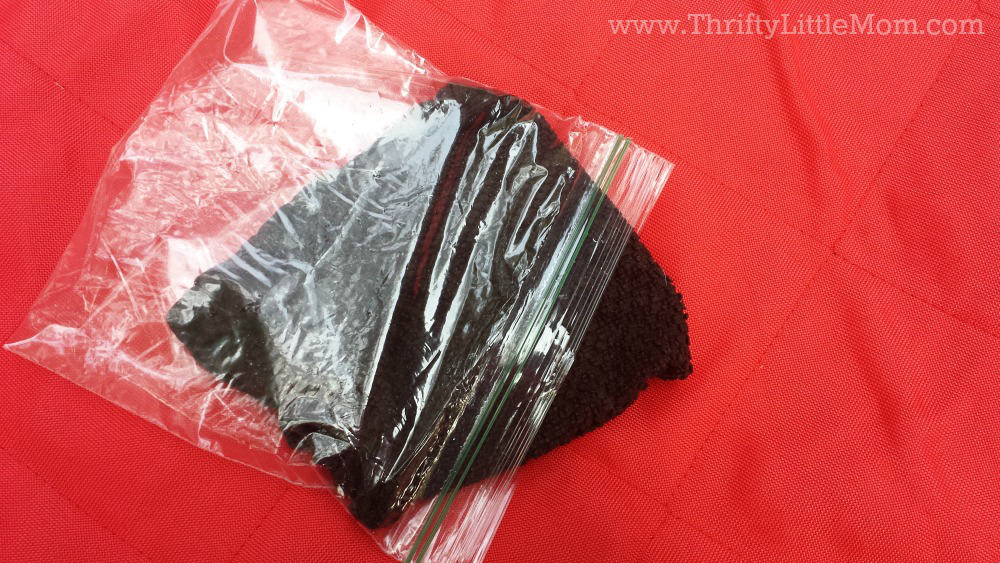 3. Add Frozen Fruit
When it's time to hydrate, we all know that water is best. To make this beverage of choice picnic worthy, add frozen fruit to your cold water for a nice fruit fusion refresher!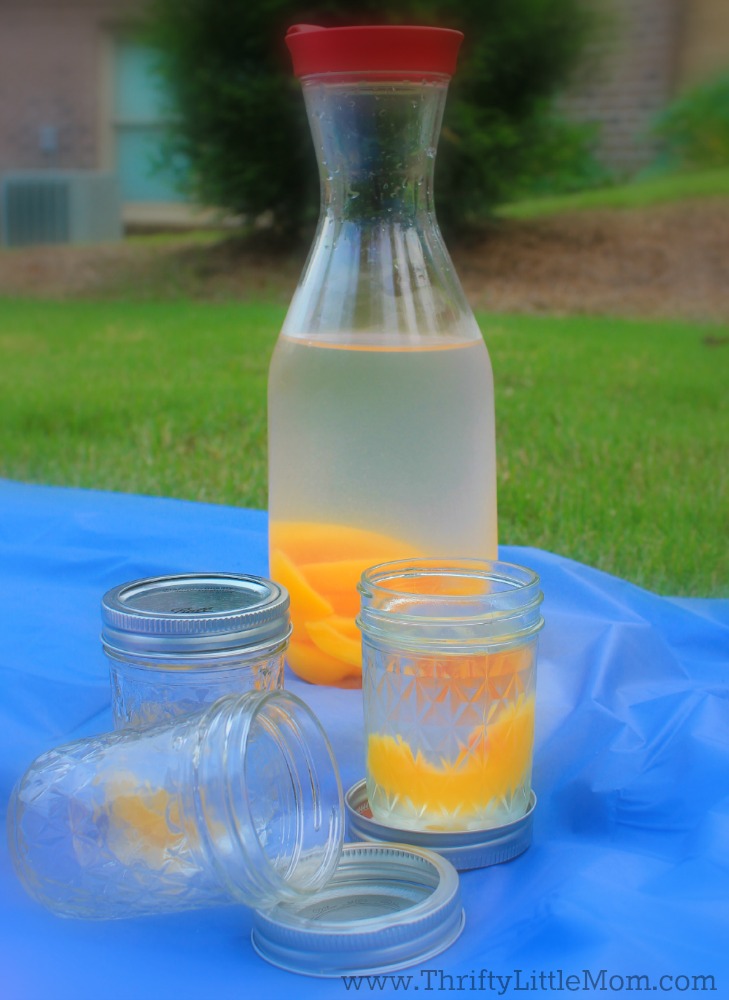 2. Pick Foods that Transport Well
What foods should you include that's healthy, filling, easy to transport and will withstand the heat of summer? My favorites are hummus with veggie sticks (meaning real carrots, peppers and celery and not those chip stick things) & nut butter sandwiches! Nothing is easier than packing utensil free fare like raw veggies & hummus and spreading your favorite nut butter onto your choice of crackers or apple slices!
1. Be Prepared!
And finally, the #1 best tip for a hassle-free summer time picnic is to prepare ahead of time and keep everything packed into one bag so it's ready to go at a moments notice! I like to keep my sturdiest carry-all packed during the summer with bug spray, sunscreen, interactive toys (a ball, a jump rope, disc & foam flyers, bubbles), a table cloth and table-ware then all you have to add is your beverage and food.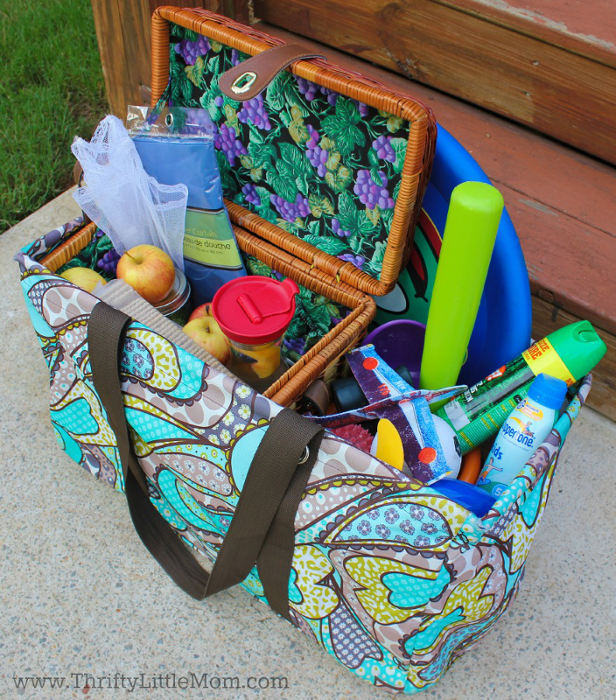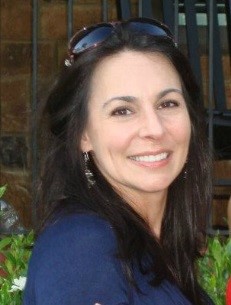 Special thanks to Rhonda for putting together this fun guest post compiling her fun and unique picnic tips!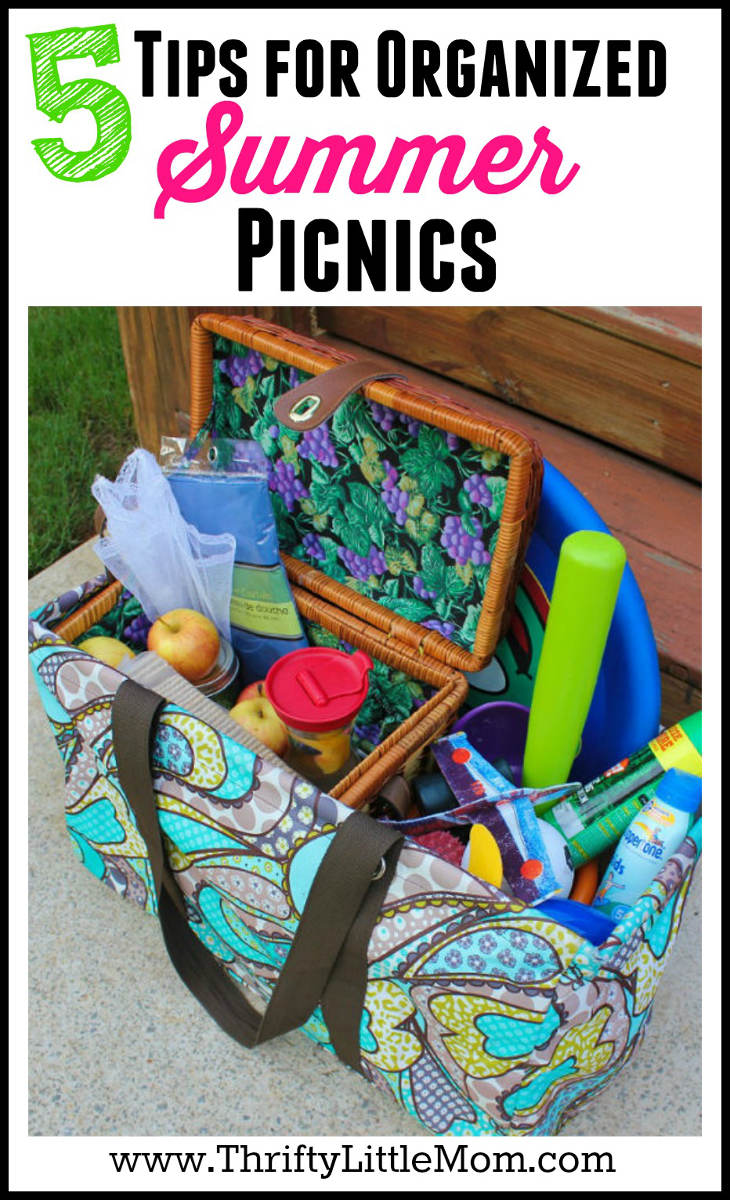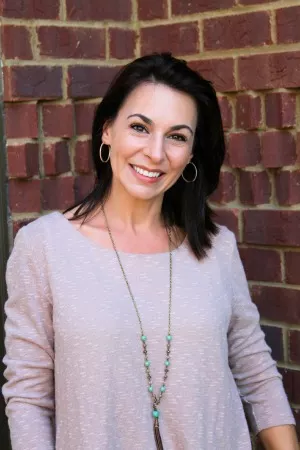 Rhonda is the owner of My Symphony Seasonings, LLC located in Georgia. She has a passion for good food, health & entertaining which was the perfect combination for creating My Symphony Seasonings, a company that encourages you to cook and eat whole foods, close to nature by providing original recipe blends of organic herbs & spices, free of fillers and artificial preservatives to add flavor, richness and health benefits to your dishes!