As a kid I loved visiting Kennedy Space Center.  Now that my son is old enough to go and enjoy it, I requested a media pass for my family and was approved.  This post outlines our 2015 Adventure to Kennedy Space Center.  All the thoughts and opinions expressed in this post are my own.
I remember being 15 and standing on top of the 4 story tower wishing we could get a little closer. I was looking through a pair of binoculars and taking pictures with my Advantex camera, you know, back when camera's required physical film.  The rocket launch pad was just a tiny tower in the distance but it intrigued me!
Fast forward 16 years and this time, I'm riding on a coach bus that is whisking us past that rusted and forgotten 4 story tower on my way to getting a first hand view of all the major launch pads there are to see at Kennedy Space Center.  If you haven't been there recently, it's time to go again!  This time I got to take my 3 year old son who loves anything space and rockets.
Kennedy Space Center really has lots of AMAZING stuff to do and I was frankly surprised at just how kid friendly the entire experience was.  Here are 6 things your family should do while at Kennedy Space Center.
1. Take the Launch Pad Tour
Once we entered the gates, we made a b-line for the launch pad buses.  This is one of the items that you NEED to plan because the tour is a total of 90 minutes and the buses stop running 3:30pm.  I wanted to be sure that we didn't miss this opportunity.
Once we were on the buses, they took us past the giant facility that holds the rockets and ships until launch day.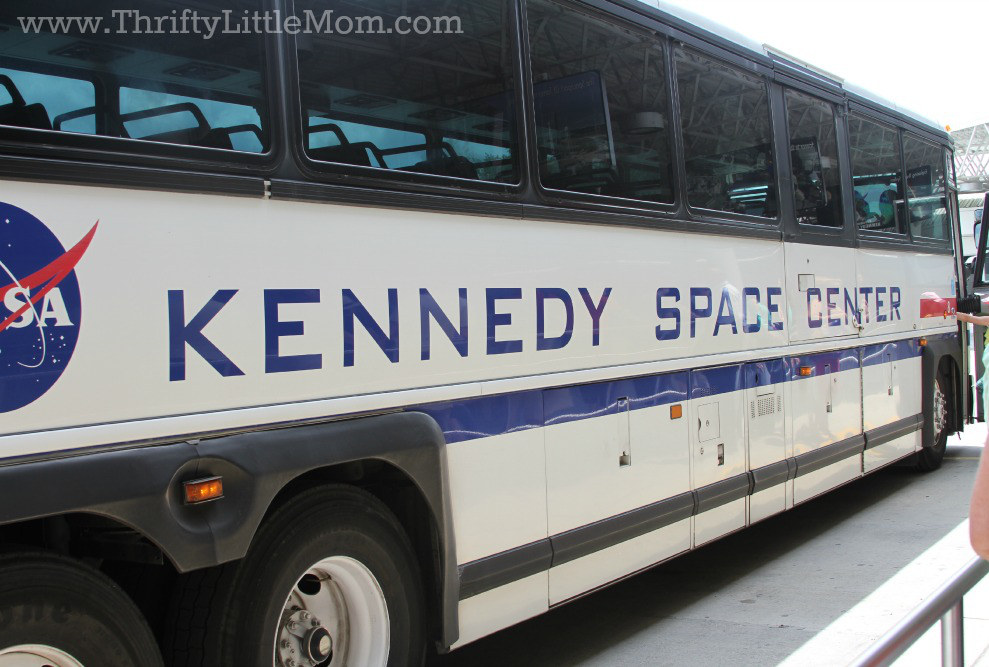 We drove right past that old 4 story stand and got to see all the launch pads up close from the comfort of the bus.  You just can't believe the enormity of the machines that drive those ships and rockets down to the pads.  You just have to see them in person!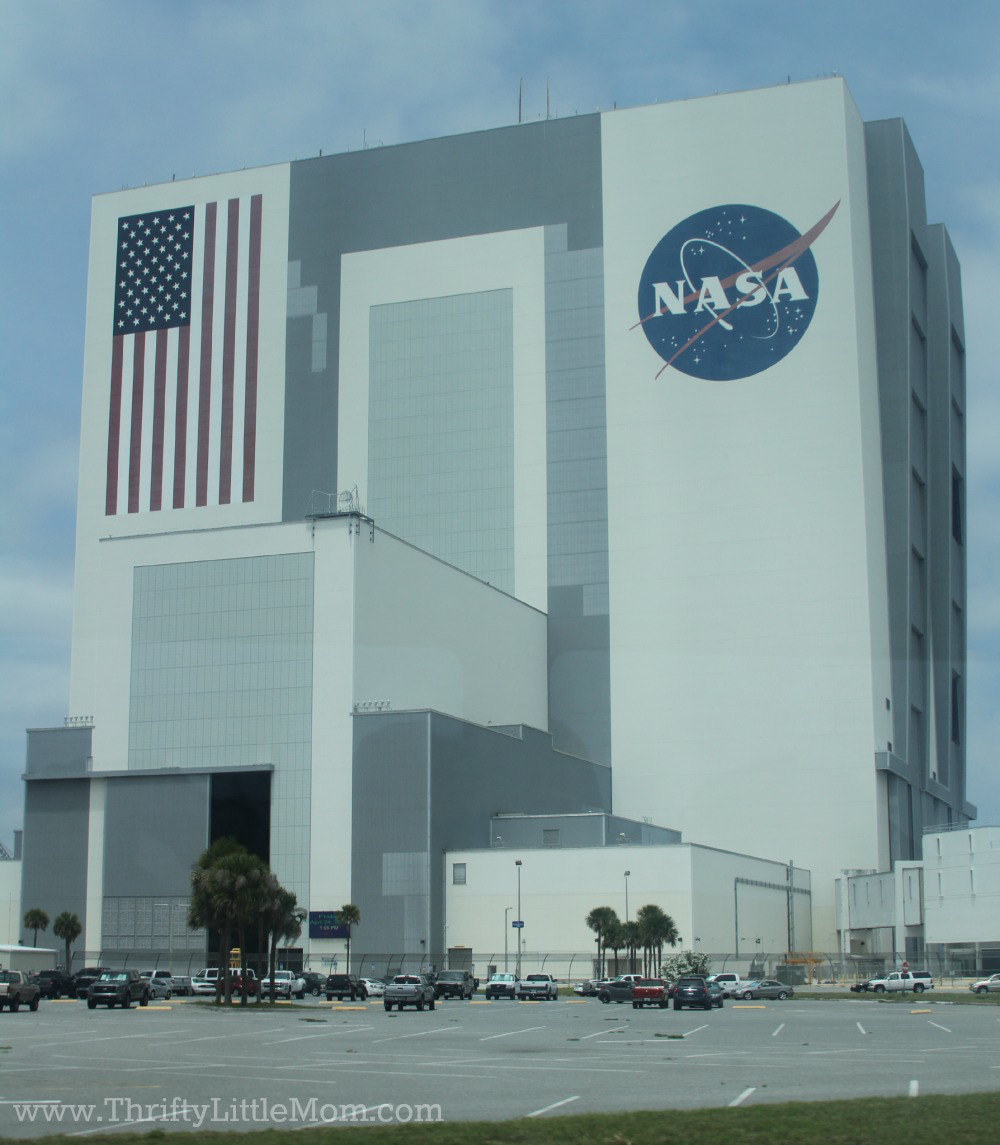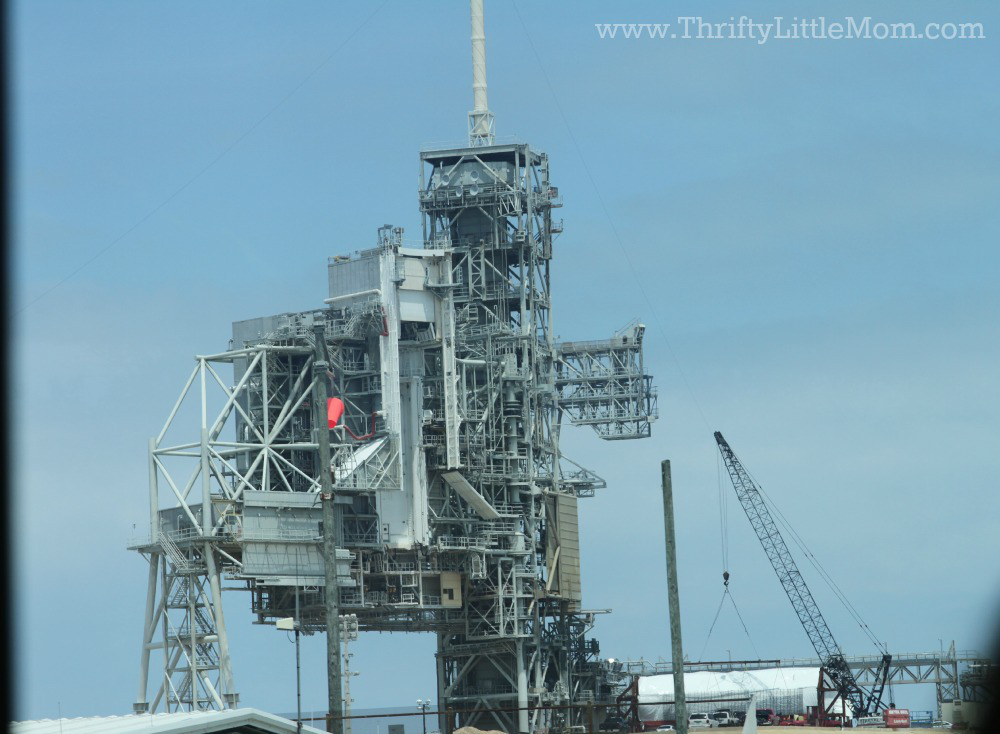 2. See the Space Shuttle Atlantis
Do you remember the Space Shuttle Atlantis?  The really cool one first launched in 1985 that was made to land like an airplane and the backside opened up?  Yeah, that's suspended from the ceiling and you can stand next to it.  IT WAS AMAZING!!!!!!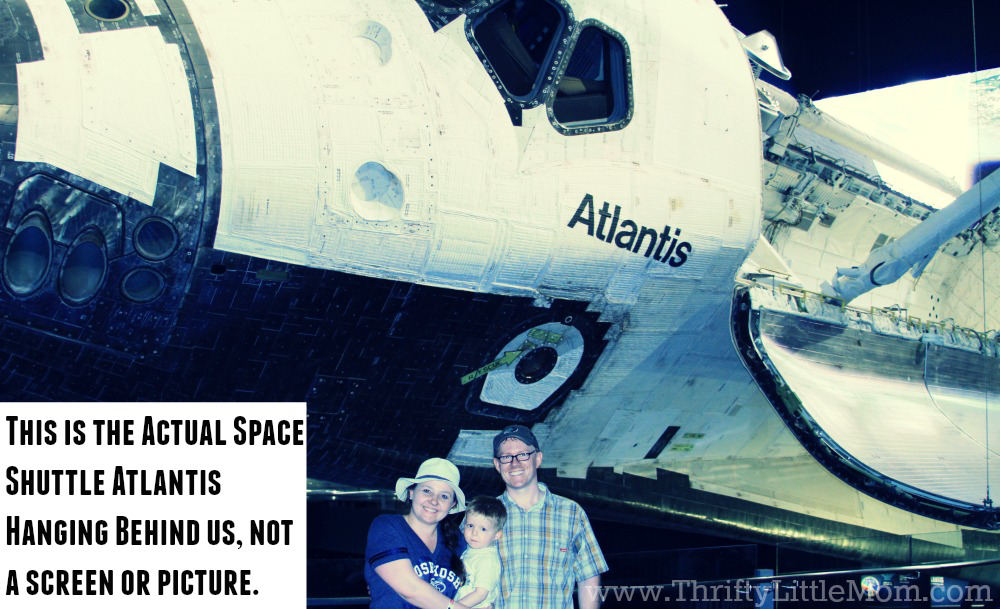 We even got to hold and touch some of the materials they used to build the shuttle.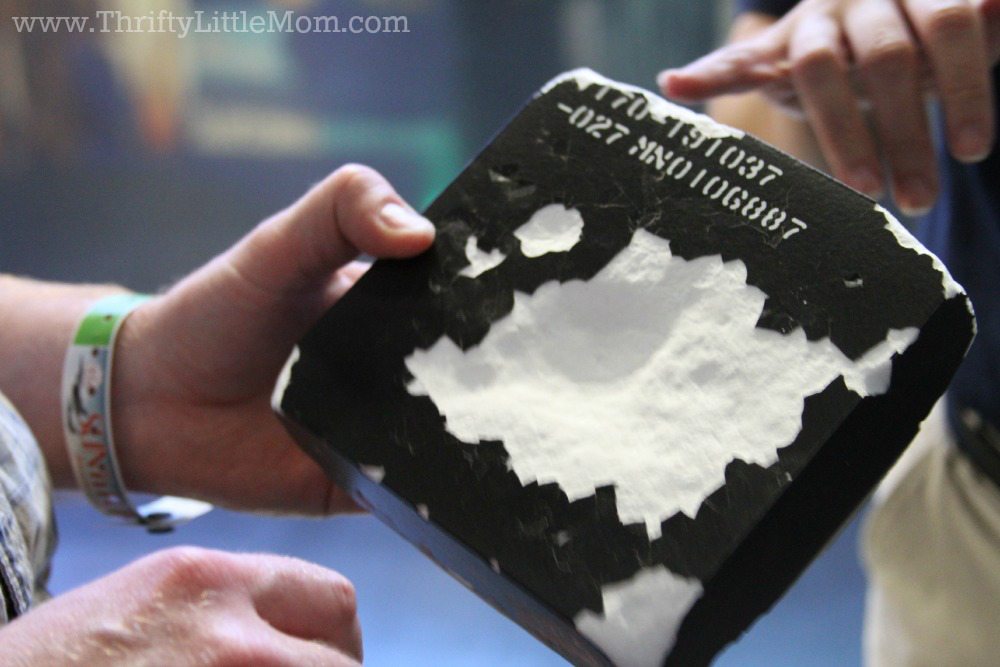 3. Seeing and Meeting Pieces of History
One part of the experience that I really enjoyed was getting to see all the exhibits that were from real life missions.  It wasn't just all re-makes or models.  You got to stand beside things that were a part of monumental history making.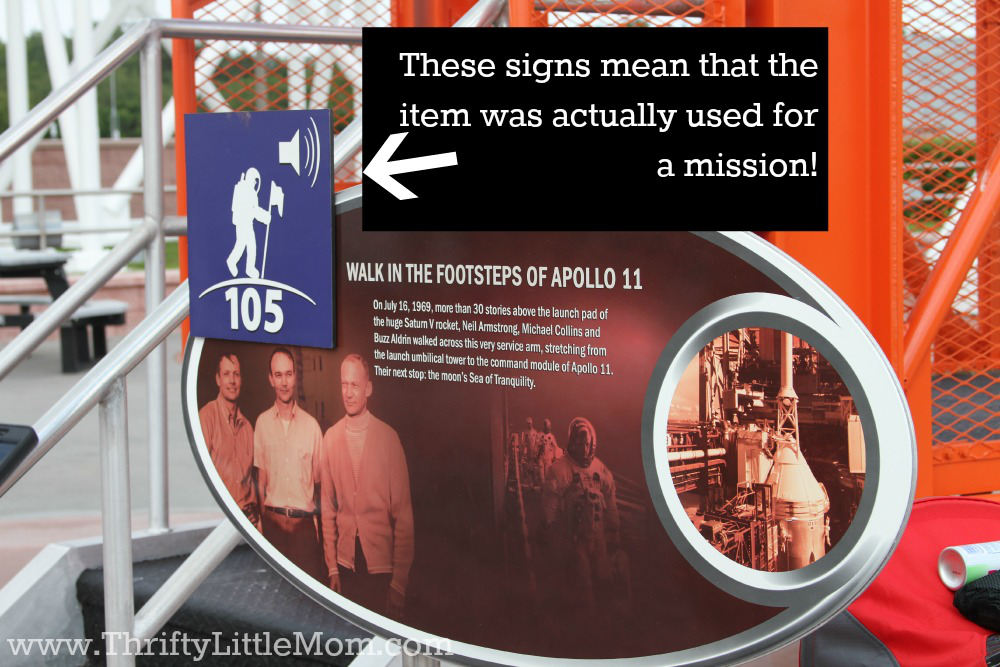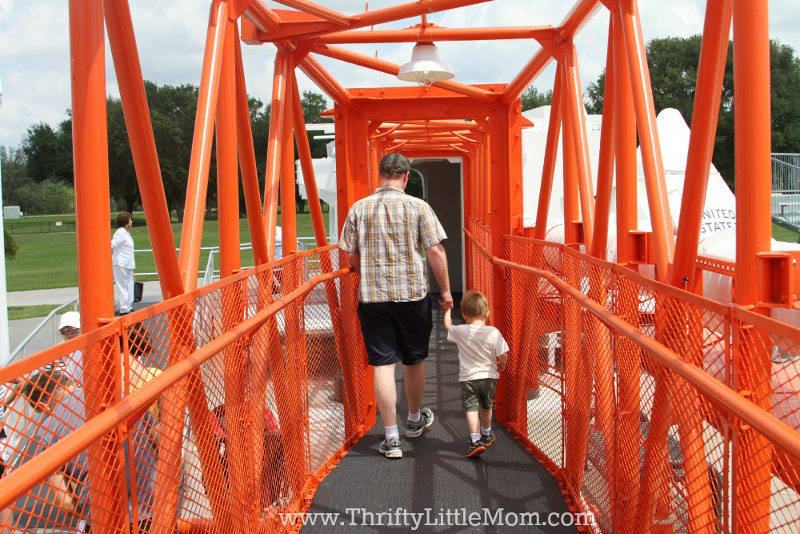 My husband and I are both a little geeky so getting to meet a real astronaut was pretty cool!  My husband went in to hear the astronaut share his adventures and me and my son hit up the play complex!  We snagged this picture with Bob Springer.
4. Don't Miss the Hands on & Interactive Exhibits
Before I was a mom I never really paid attention to hands on stuff.  But good grief!  Taking a kid anywhere they want to touch everything and you can spend your whole visit stressed out about them climbing on or breaking something.  Kennedy Space Center does and amazing job creating tons of hands on and interactive exhibits just for kids.  They can climb, crawl, touch, slide, move and play all day if they want!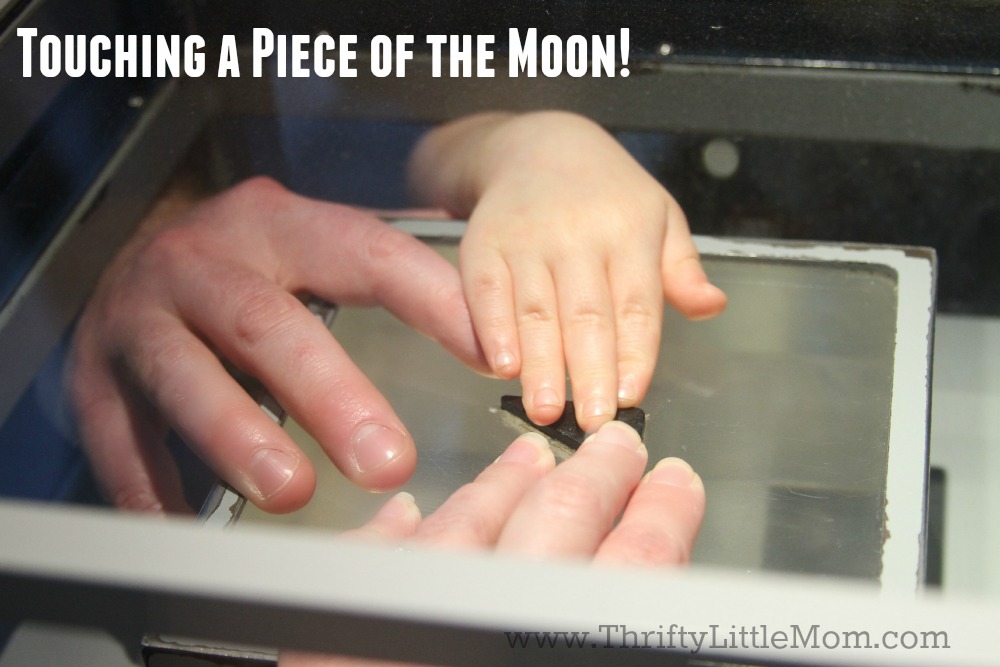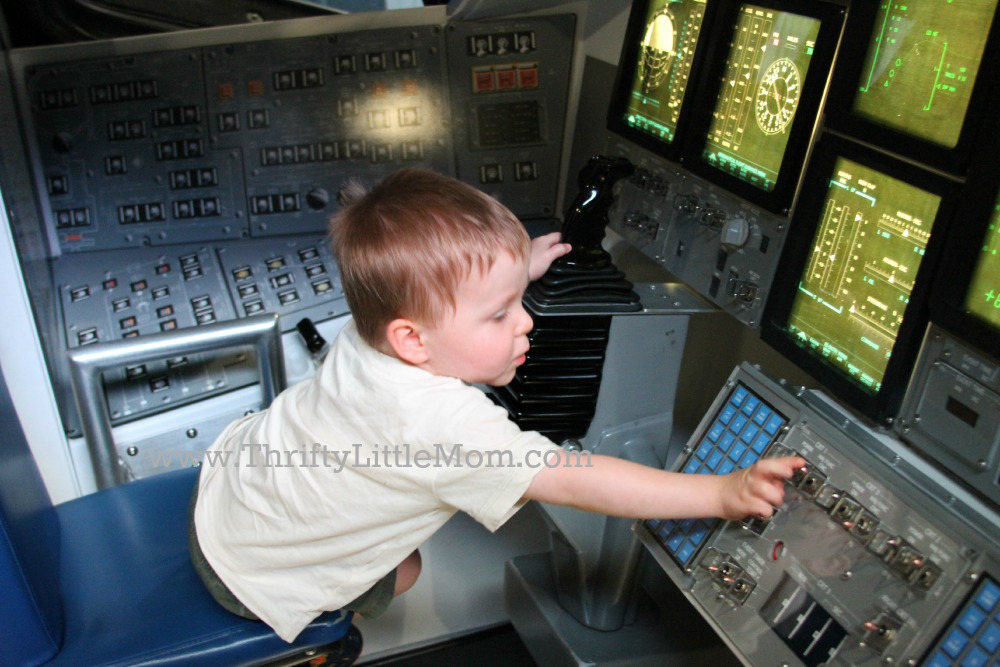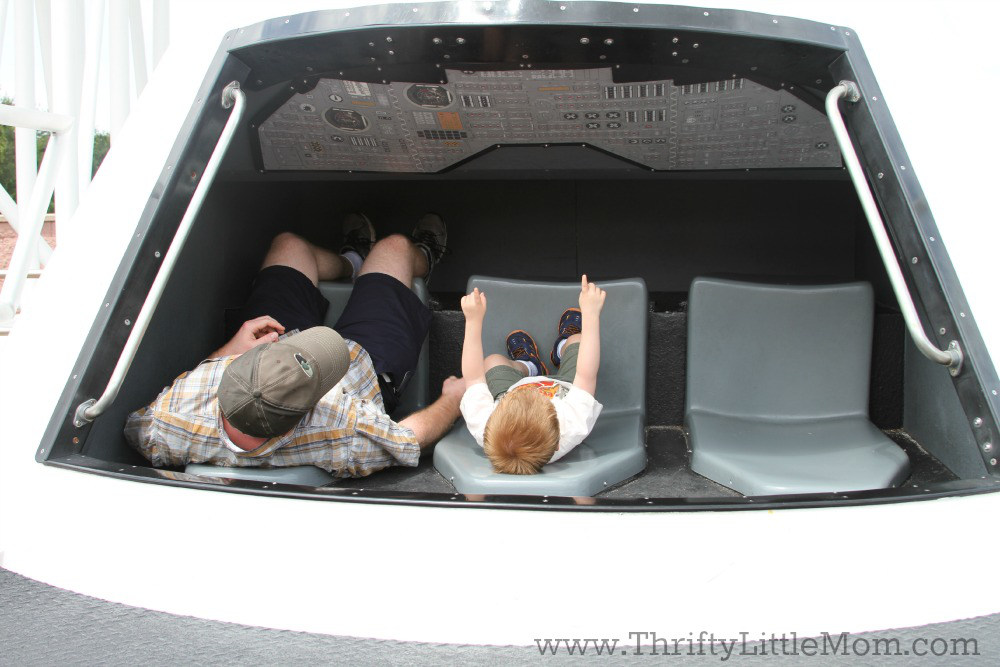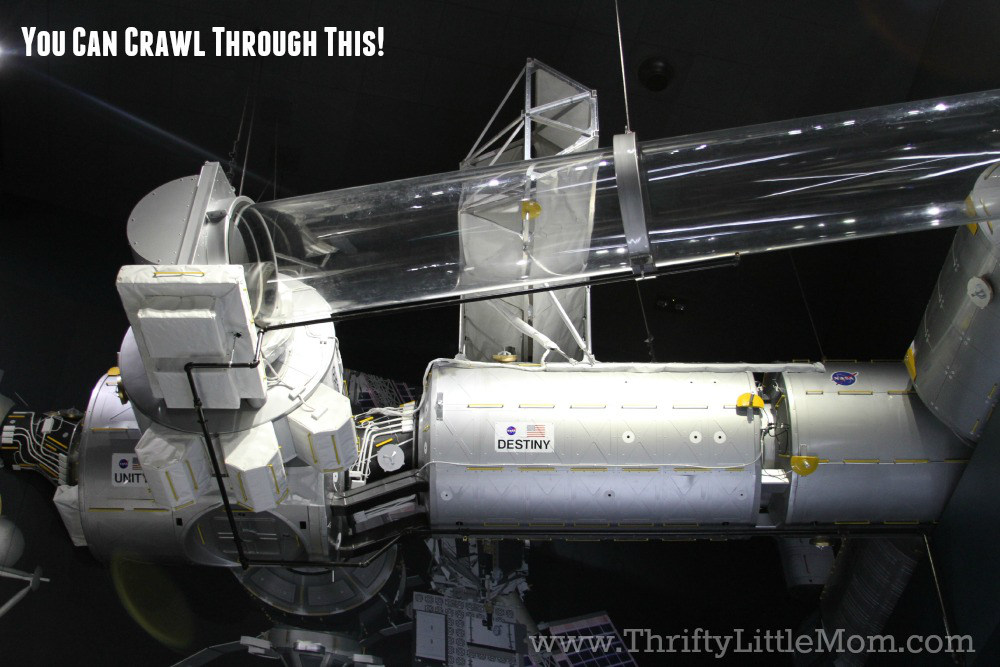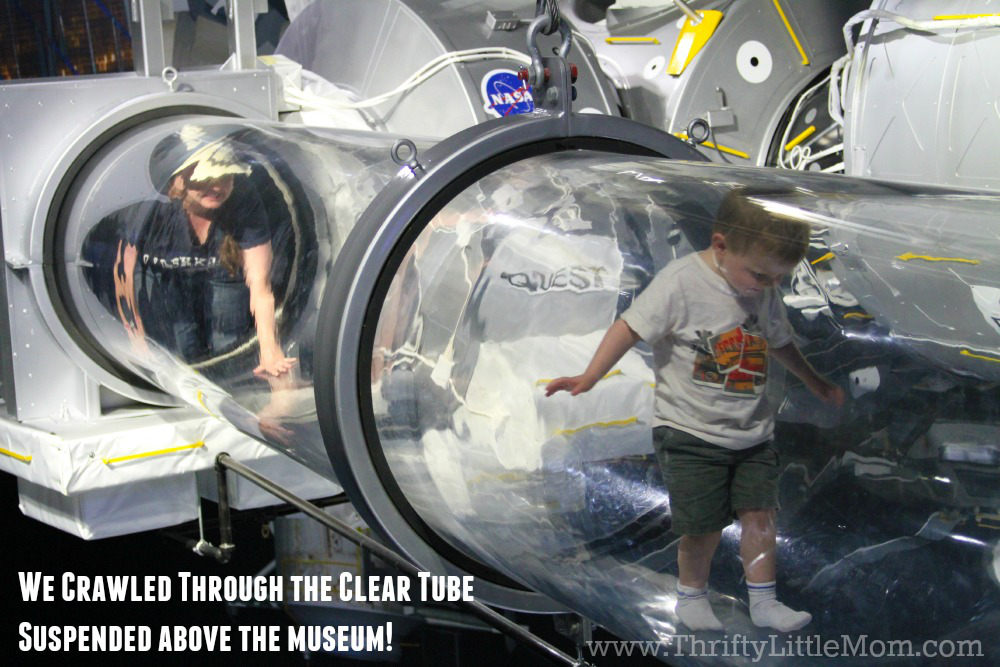 5. Let Your Kid's Play
One of my favorite features was the massive (shaded) play complex that they built for kids.  At the end of the day this is the best way to reward my son for good behavior (along with buying him a $10 Atlantis toy).  We told him if he wanted to play he had to follow directions and behave all day.  Then we let him loose and he got all the rest of his energy out while we took a breather!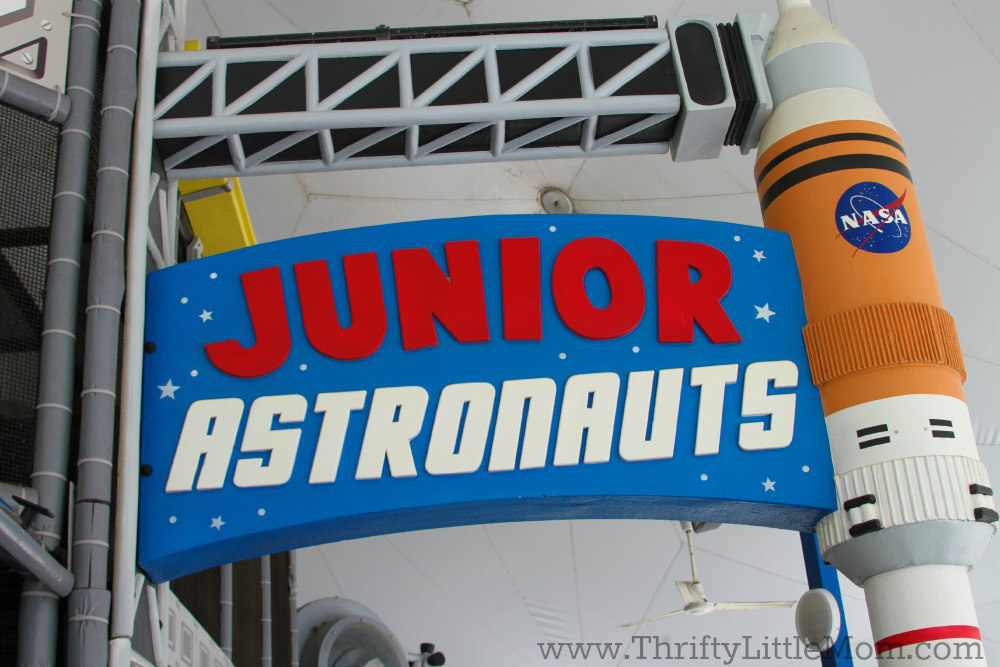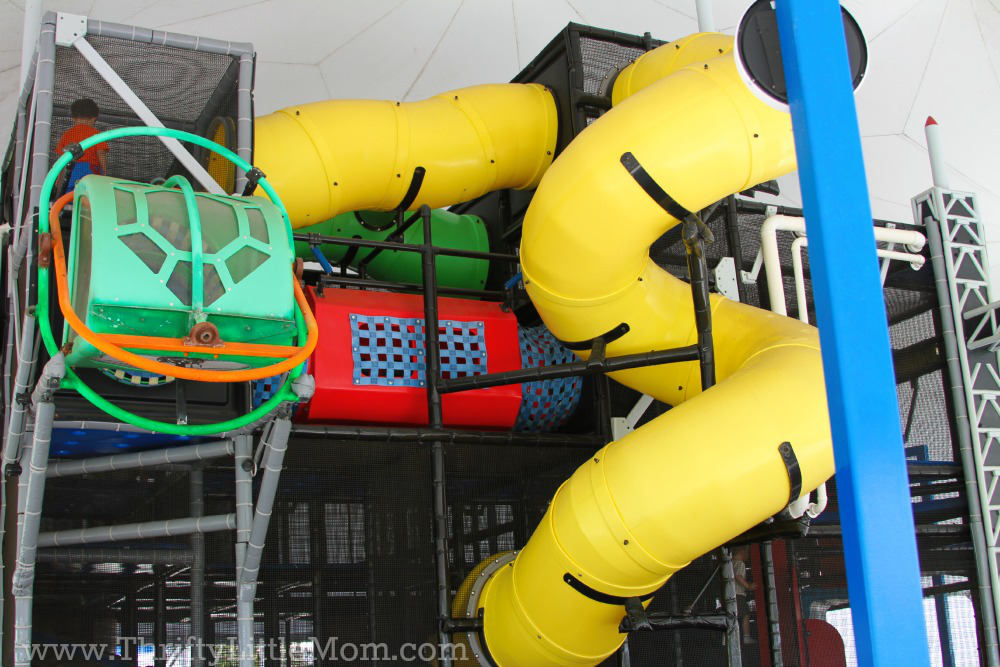 6. Eat Lunch
Typically I'm a pack your own lunch kinda gal but for this trip we budgeted for lunch.  We weren't disappointed.  About midway through the day we found a place to eat and they had 4 or 5 kid friendly food options.  They had pizza, fries, chicken fingers and other options that satisfied each person in our family.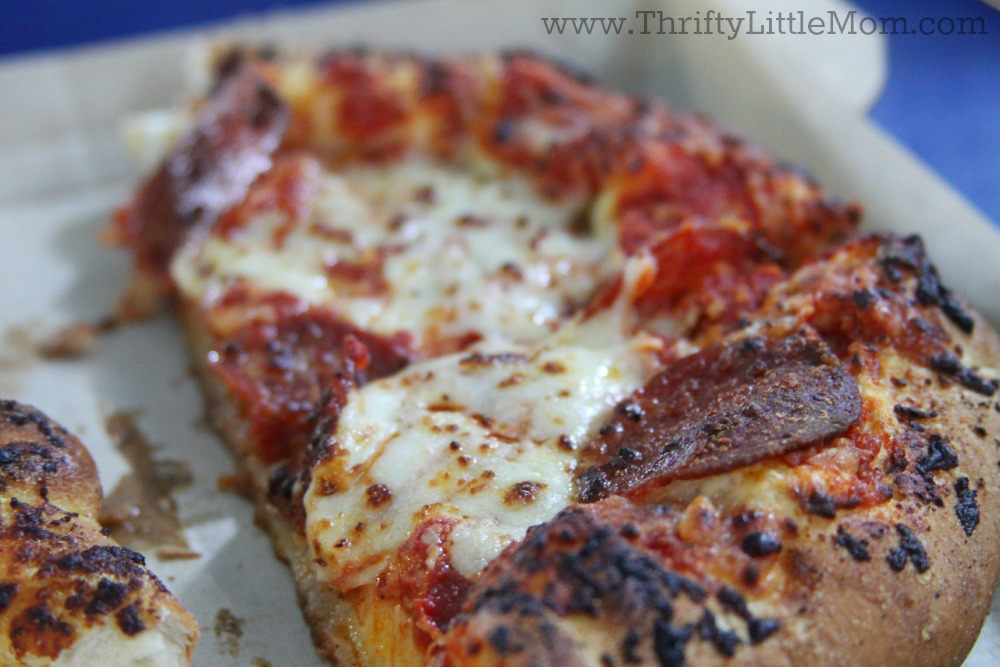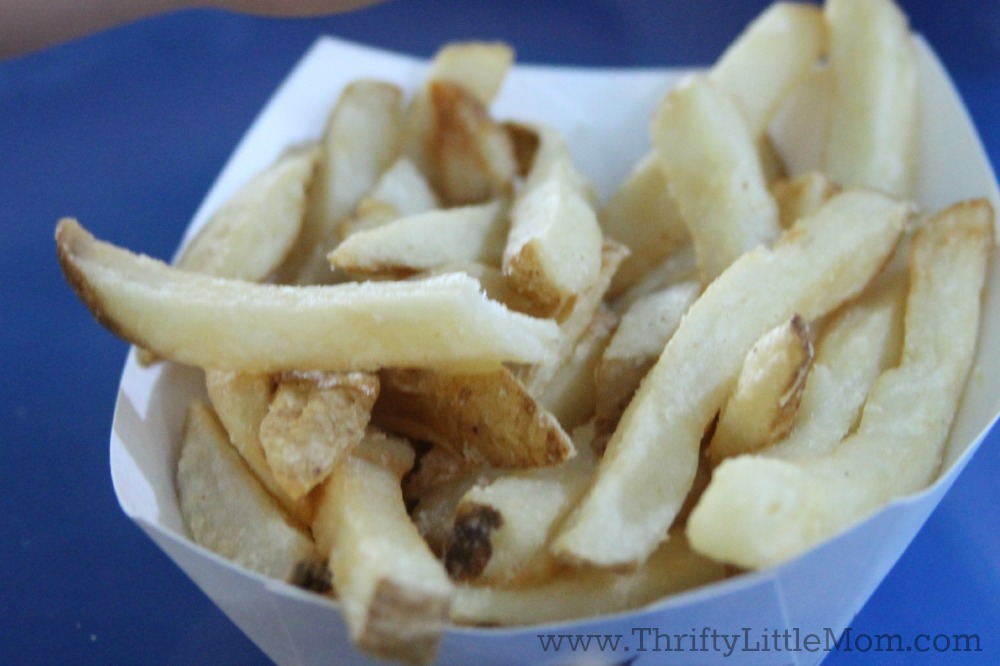 So, should you consider visiting Kennedy Space Center with kids?  Should you take a toddler or preschooler to Kennedy Space Center?  I did and we had a blast!  You'll have fun, your kids will have fun and most importantly you'll spend quality time together while learning!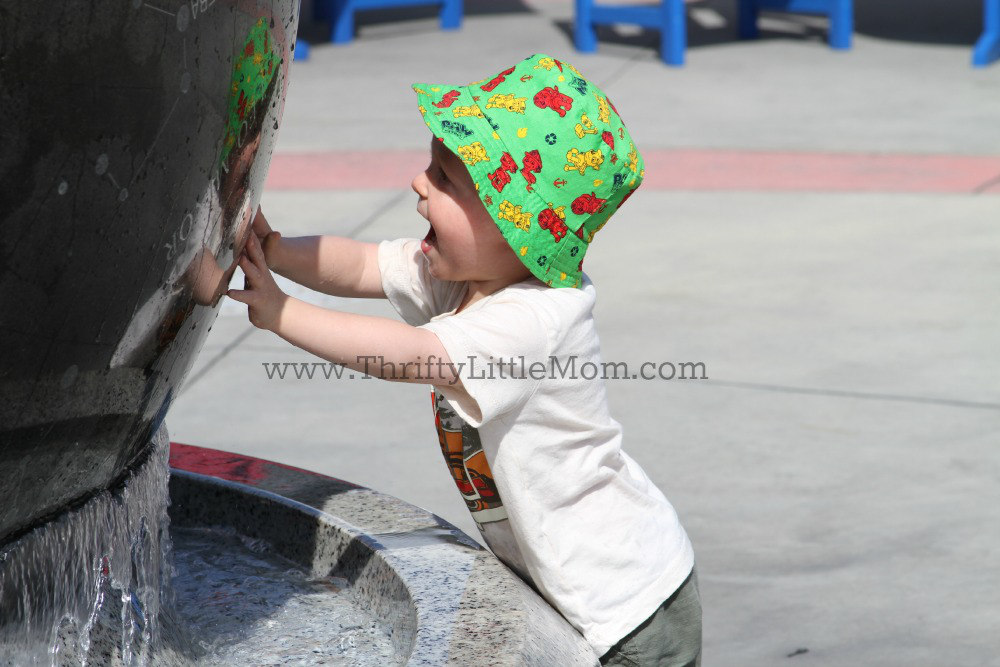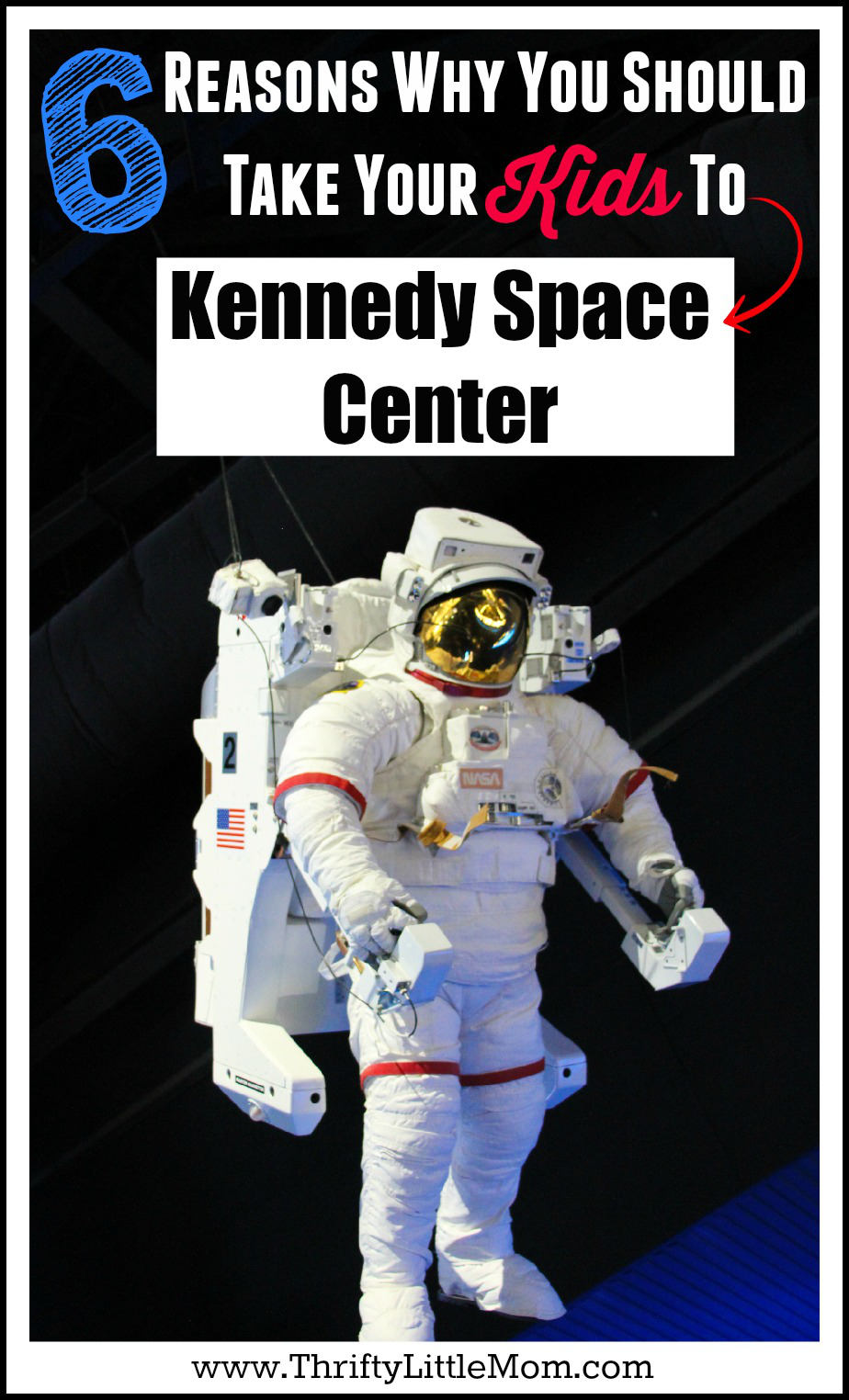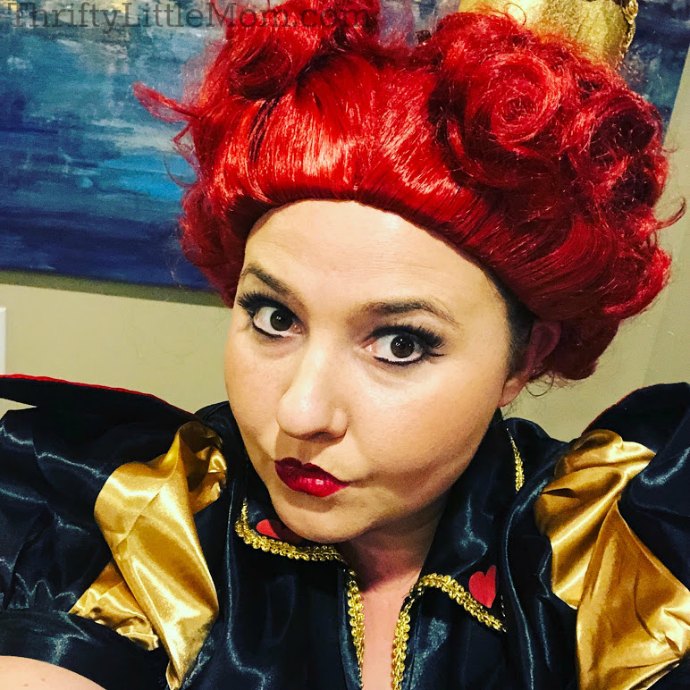 Kim's is the party planning, cupcake loving, celebration catalyst behind the Thrifty Little Mom Blog. Kim was a pro event planner for over 7 years before she became a full-time blogger. Kim is the author of: Live, Save, Spend, Repeat: The Life You Want with the Money You Have. She's been featured on Time.com, Money.com, Good Housekeeping, Women's Day and more! Kim aims to inspire you to create parties, celebrations and gatherings that everyone loves!