Smooth & Creamy Homemade Hummus Recipe
This post contains affiliate links. As an Amazon Associate, I earn from qualifying purchases. I also earn from qualifying purchases made with other brands and programs. See my
privacy policy.

If you are a regular reader, you know that I must love hummus because I've mentioned it in several posts like the Picnic Tips Post and the Greek Dip Post! Of course you could buy your hummus pre-made, but it is so easy to make and so much more flavorful when you control the quality of the ingredients that I'm willing to share my tested recipe with you.
The great thing about it is , it is so versatile you can easily adapt it to your taste. For instance, I love to use Great Northern beans instead of Garbanzo beans for a smoother texture, I have lime infused olive oil that I love to use and I change the seasonings & herbs every time I whip up a jar. If you find your favorite seasoning/herb combination, let us know what it is-maybe it will become our favorite too!
You can use what ever beans you would like in this recipe but I encourage you to give the Great Northern Bean dip recipe a try at least once.  See if you don't love it as much as I do.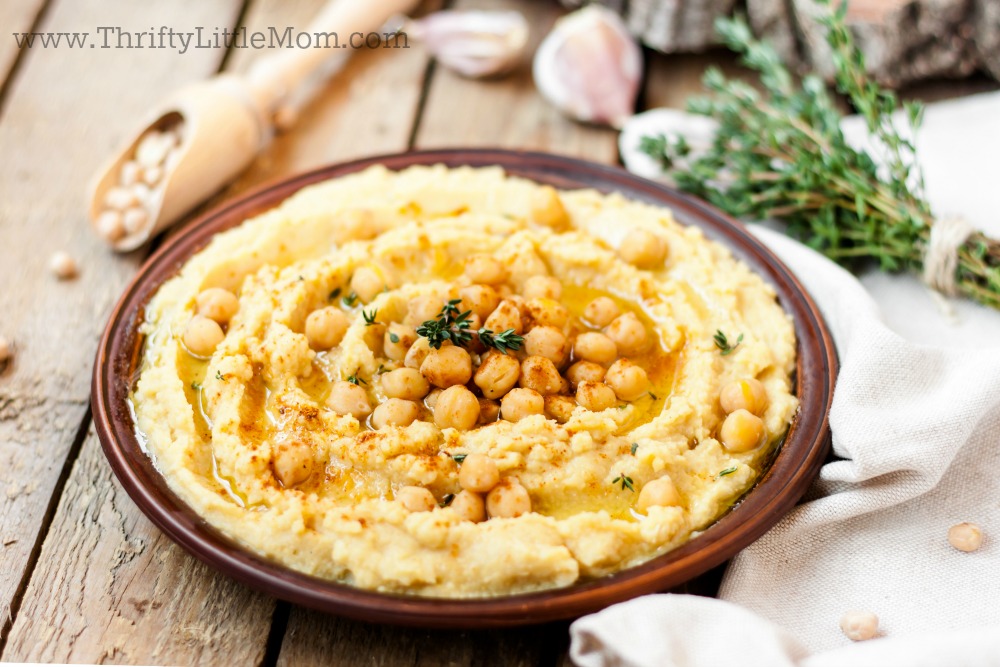 Ingredients:
1 19oz can of beans (Great Northern or Garbanzo/Chickpeas)
1 clove minced garlic
¼ Cup Tahini (Trader Joe's has a great brand of this organic sesame paste in a jar)
Juice of one lemon
3 Tblsp lime infused olive oil (or regular olive oil)
3 Tblsp water (more if needed to blend easily)
Seasonings & Herbs to taste ( I use chives, parsley and thyme.)
Step 1: Rinse & drain beans in a colander.
Step 2: Add Your Garlic!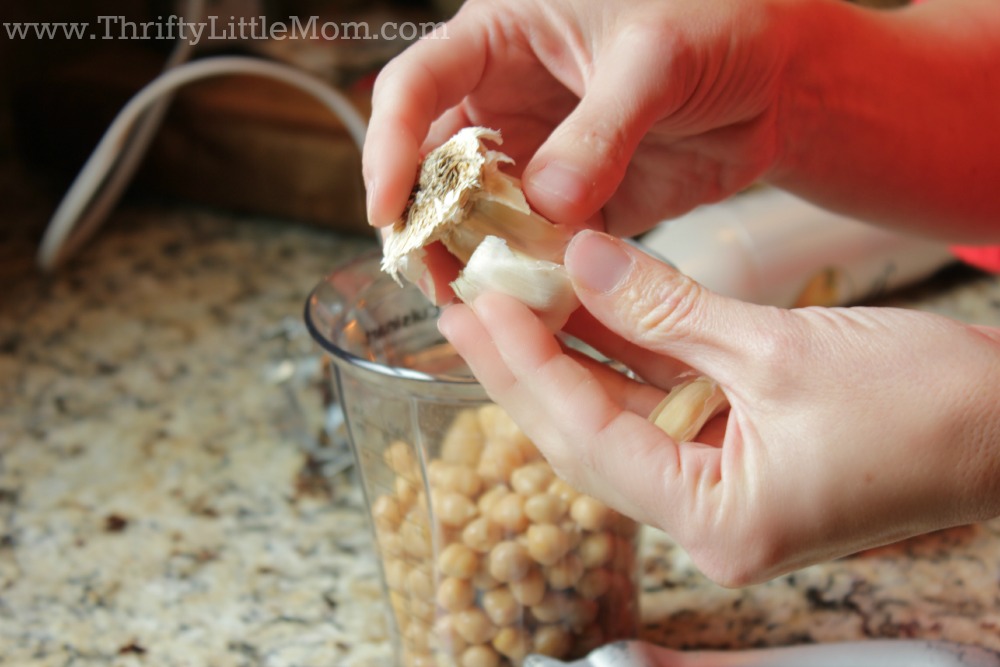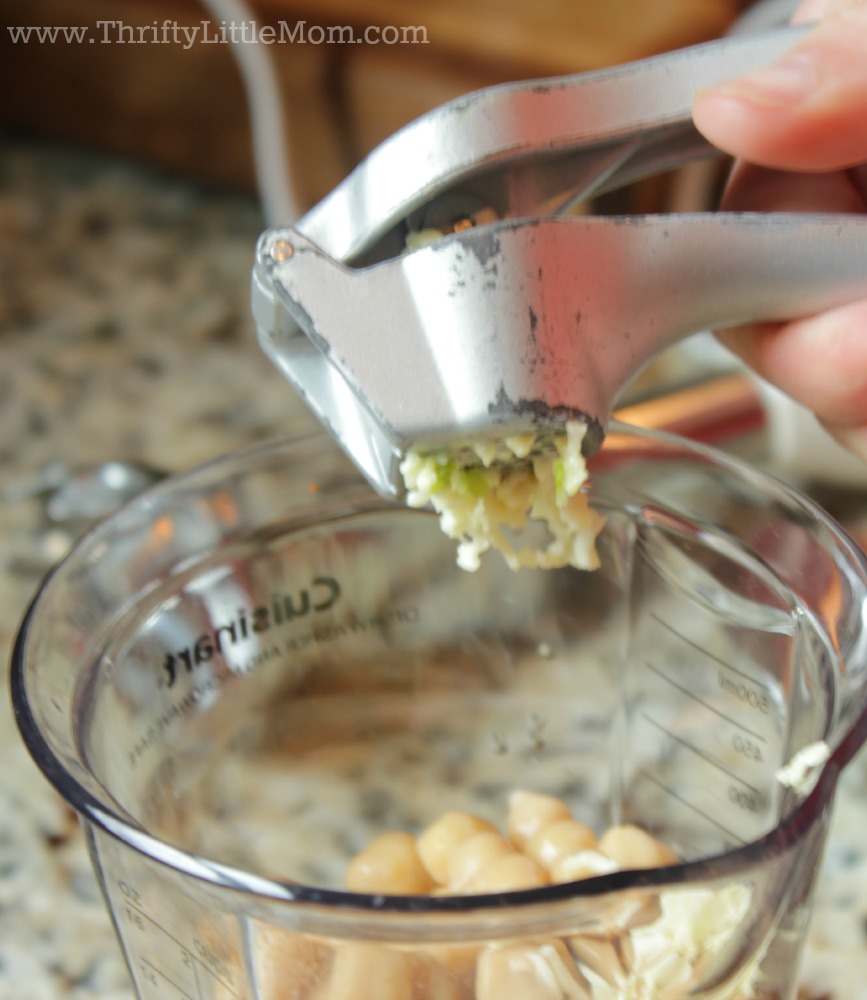 Step 3: Add Your Tahini
Step 4: Add your olive oil
Step 5: In a processor/blender combine all of the ingredients and blend well.
Step 6: Season well, taste, doctor to your liking & blend again.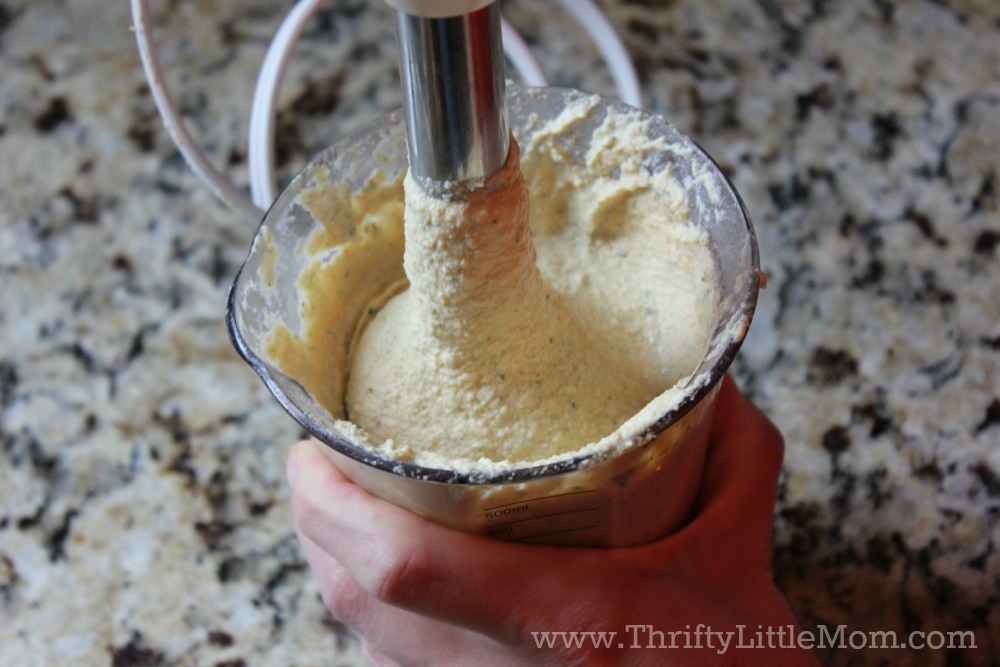 Step 7: Give your kids a healthy, tasty afternoon snack!
I really hope you found this tutorial simple for making your very own homemade hummus recipe!  It might just save a few bucks at the grocery store!
If you have any special variations you add we would love to hear about them in the comments section below!
Special thanks to Rhonda for being a guest contributor and providing this yummy recipe!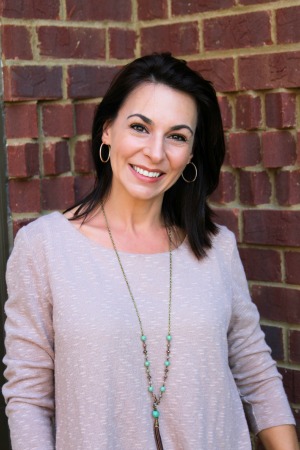 Other Thrifty Little Mom Posts That You May Like…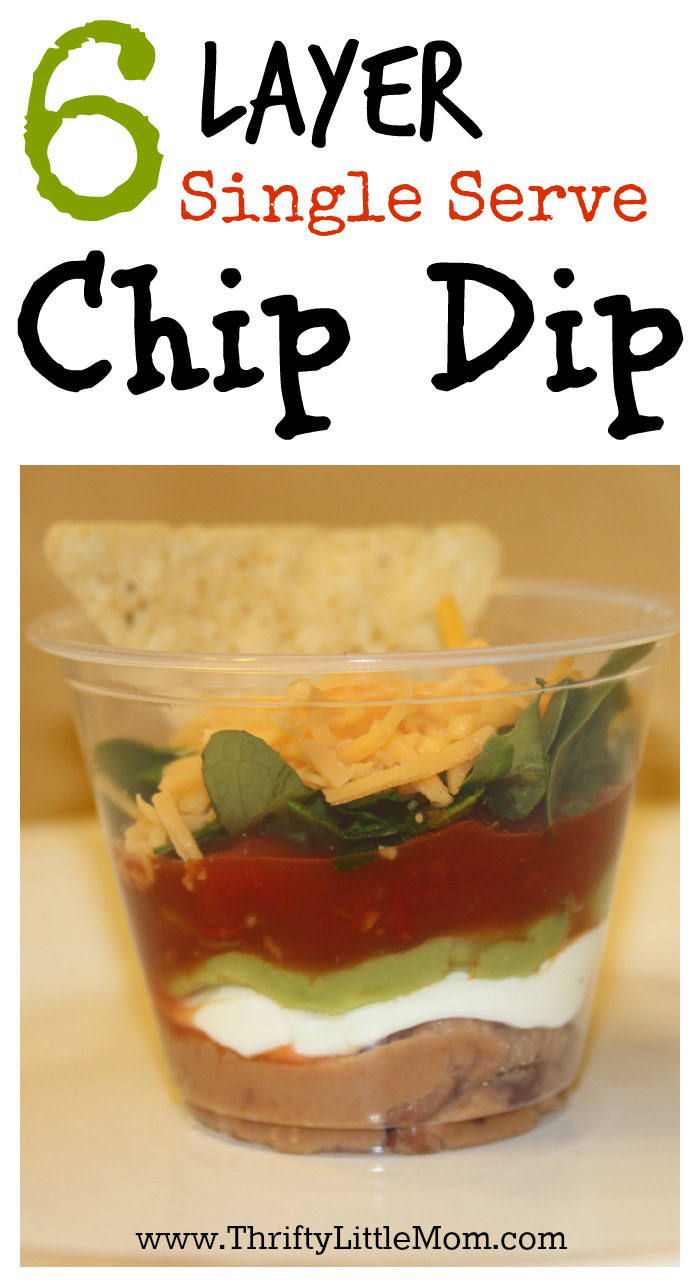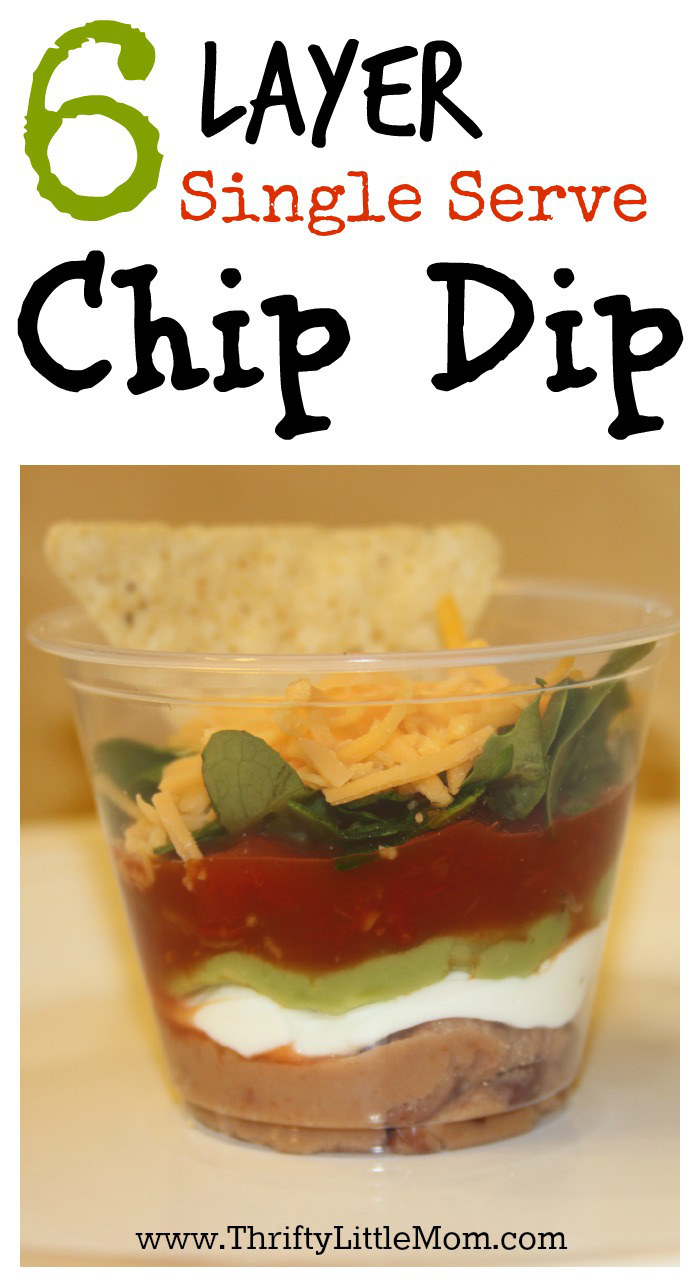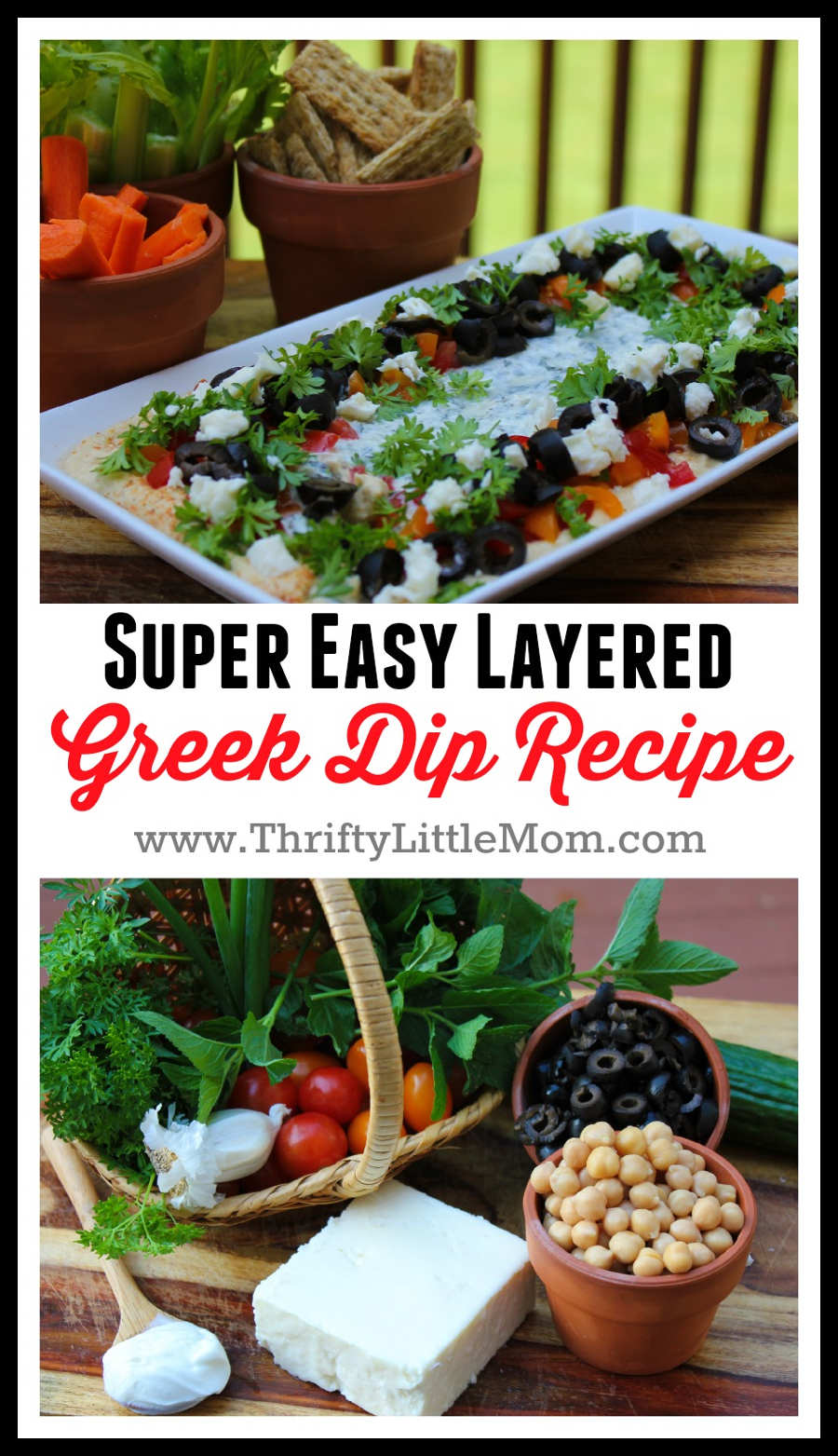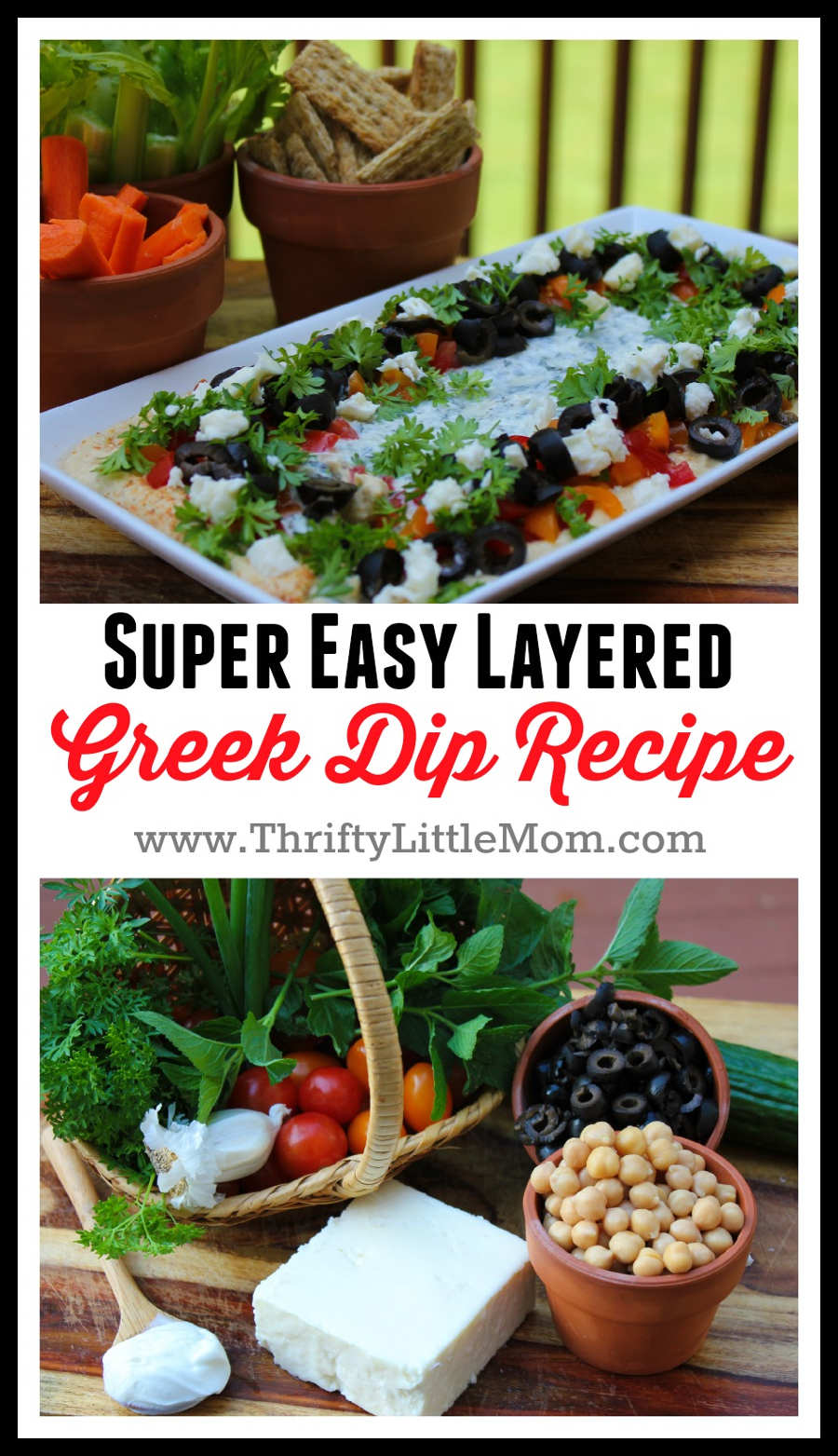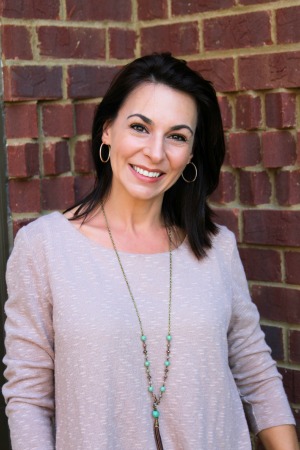 Rhonda is the owner of My Symphony Seasonings, LLC located in Georgia. She has a passion for good food, health & entertaining which was the perfect combination for creating My Symphony Seasonings, a company that encourages you to cook and eat whole foods, close to nature by providing original recipe blends of organic herbs & spices, free of fillers and artificial preservatives to add flavor, richness and health benefits to your dishes!