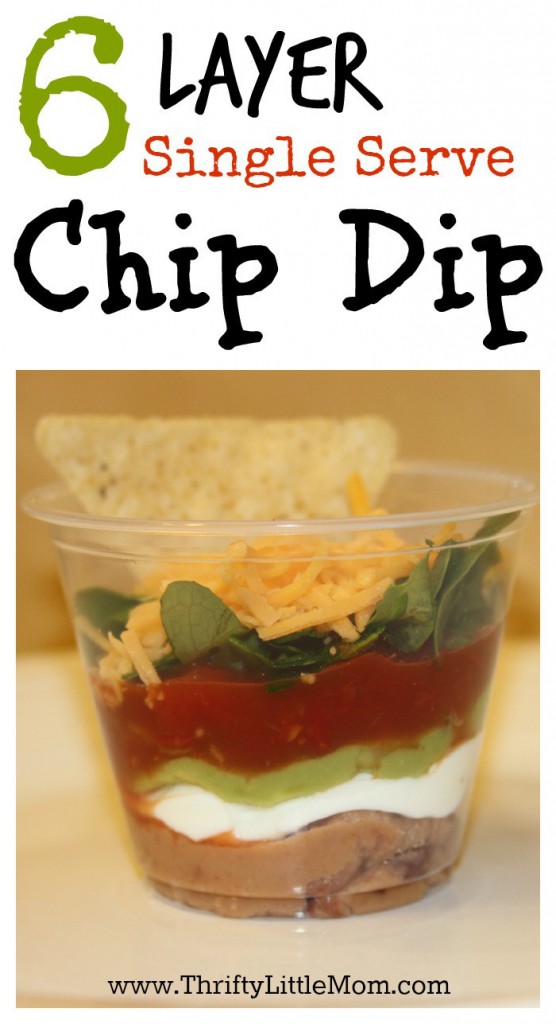 My husband and I aren't really huge sports fans, but many of our friends are.  We often get invited to Super Bowl parties that our friends host.  I always try to do my part and bring a dish to the party.  I try to think about what will be the simplest crowd pleaser to make that also won't be a huge mess to clean up later.  With that in mind I really like to make these simple 6 Layer Single Serve Chip Dip cups.  My dip is only 6 layers because I don't know a single person that actually likes olives (because I'm trying to make it a "crowd" pleaser, I always leave this ingredient out.)  Here's what you need:
Supplies/Ingredients:
Clear plastic punch cups (they are shorter and fatter than normal clear cups)
Zip top plastic bags
Re-fried Beans
Sour Cream
Guacamole (add a little lime juice to the guac to keep it from turning brown)
Salsa
Shredded Lettuce
Shredded Cheese
A bag of tortilla chips for party
Note: You will need to guesstimate how much you will need based on the number of people you need to feed.  If you only have 5 or 6 people, one of each should do the trick.  More than that and you made need a few cans of beans.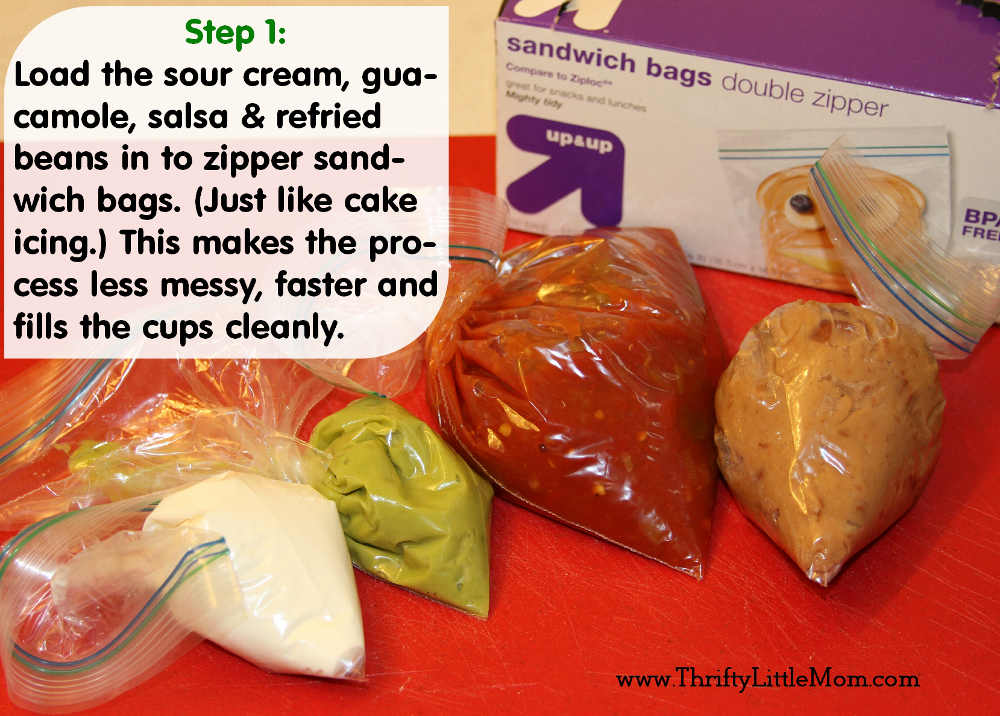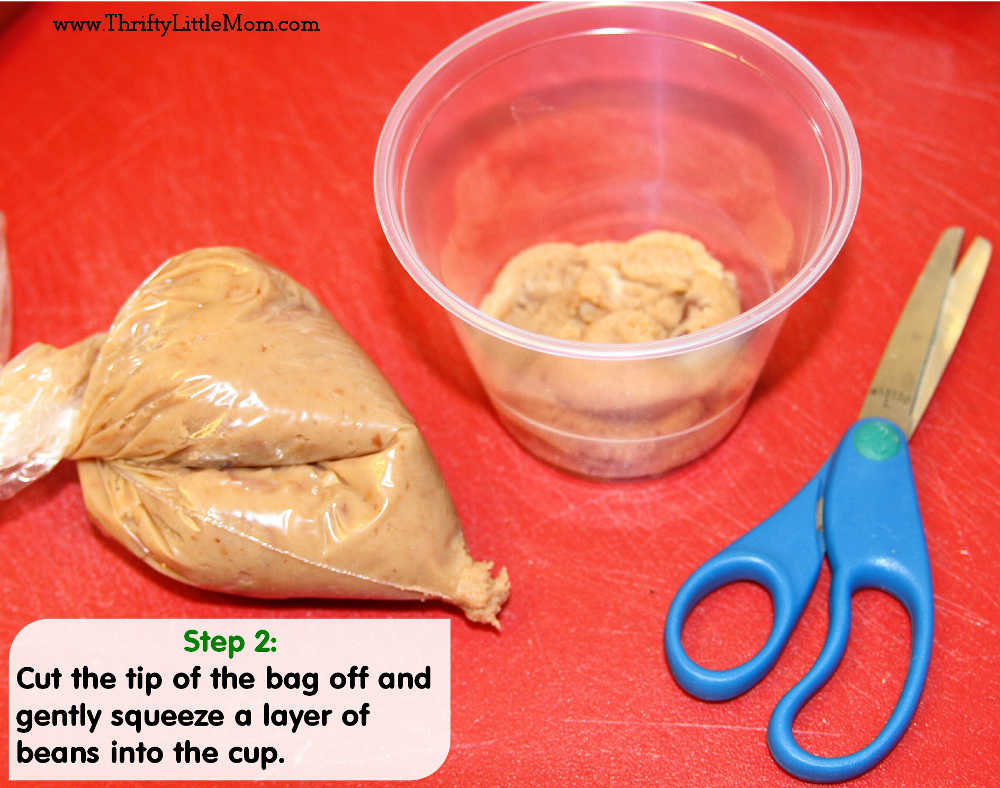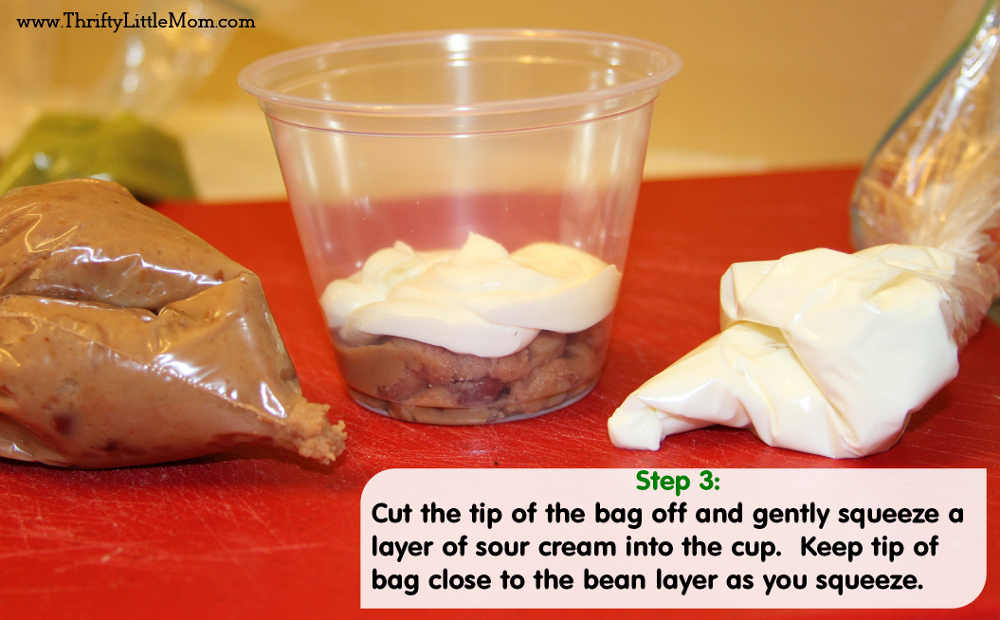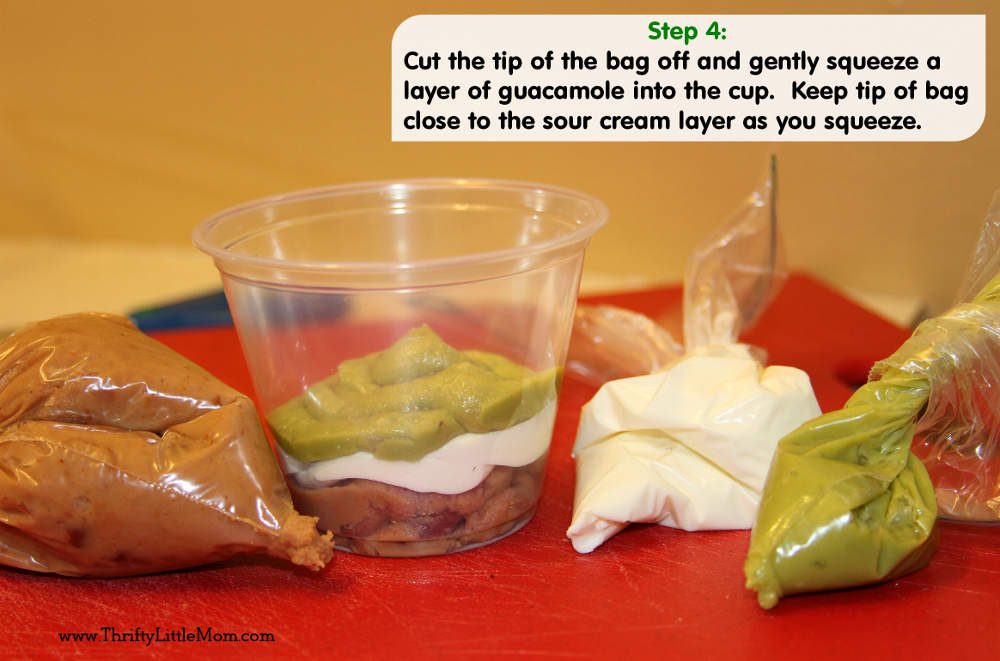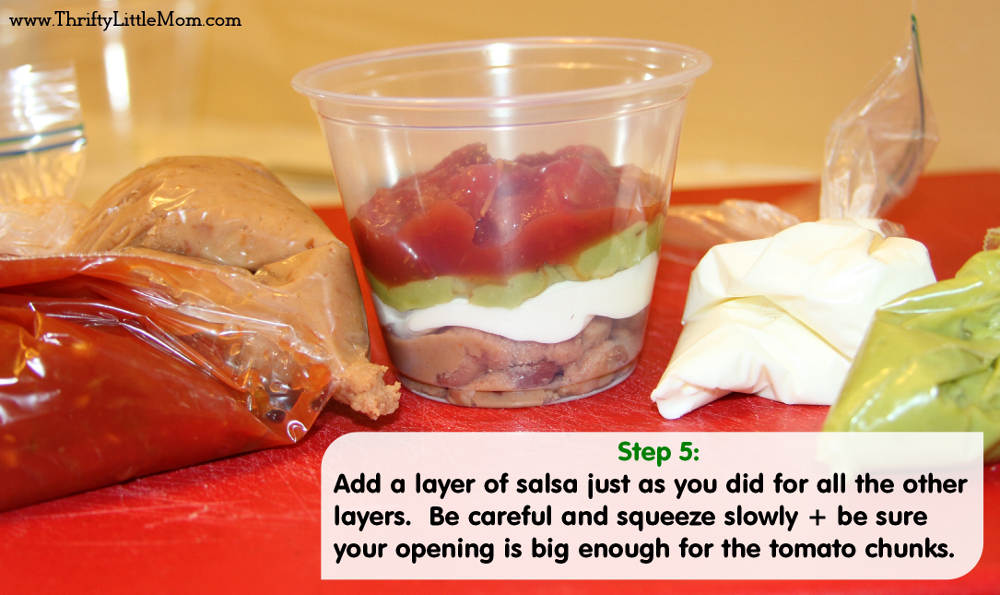 That's all you need to do, except create a cup for each person you want to feed!  Hope you find this picture tutorial helpful.  Please feel free to share any layered bean dip recipes or alternatives that you enjoy in the comments area below!
Kim Anderson About Me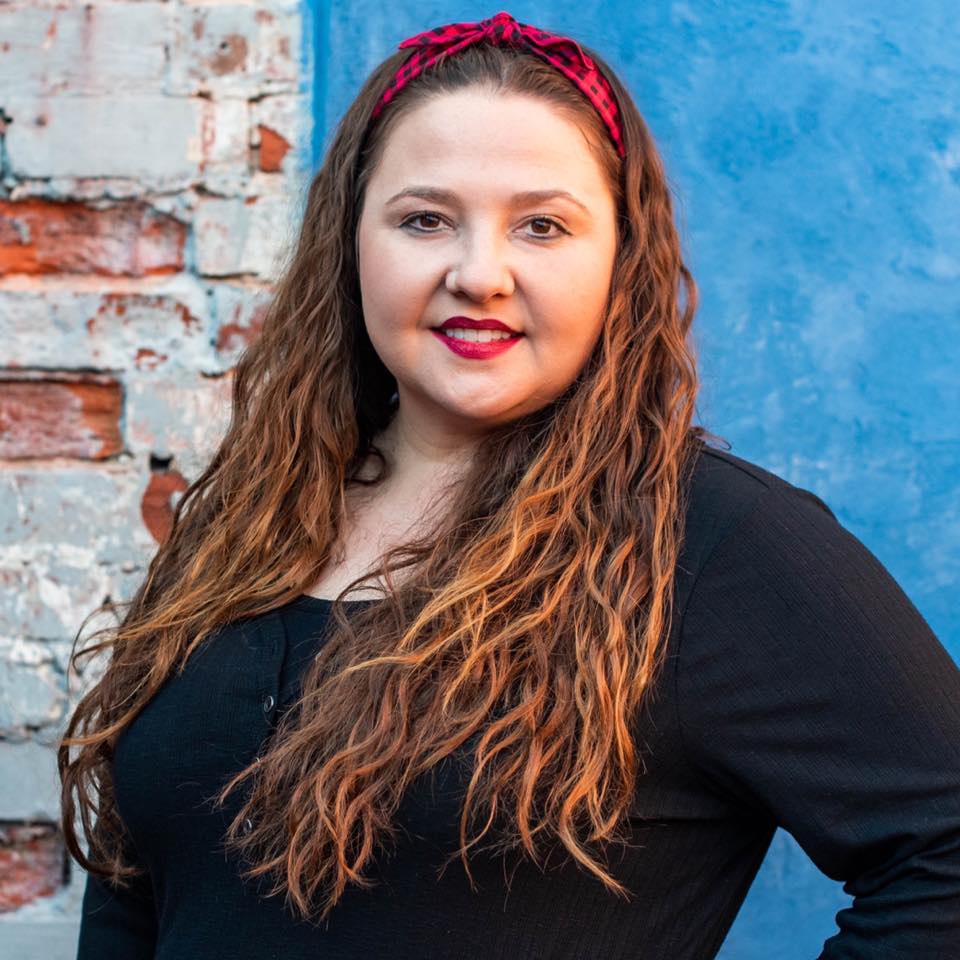 Kim's is the party planning, cupcake loving, celebration catalyst behind the Thrifty Little Mom Blog. Kim was a pro event planner for over 7 years before she became a full-time blogger. Kim is the author of: Live, Save, Spend, Repeat: The Life You Want with the Money You Have. She's been featured on Time.com, Money.com, Good Housekeeping, Women's Day and more! Kim aims to inspire you to create parties, celebrations and gatherings that everyone loves!