Hershey Kiss Valentine Roses Tutorial
This post contains affiliate links. As an Amazon Associate, I earn from qualifying purchases. I also earn from qualifying purchases made with other brands and programs. See my
privacy policy.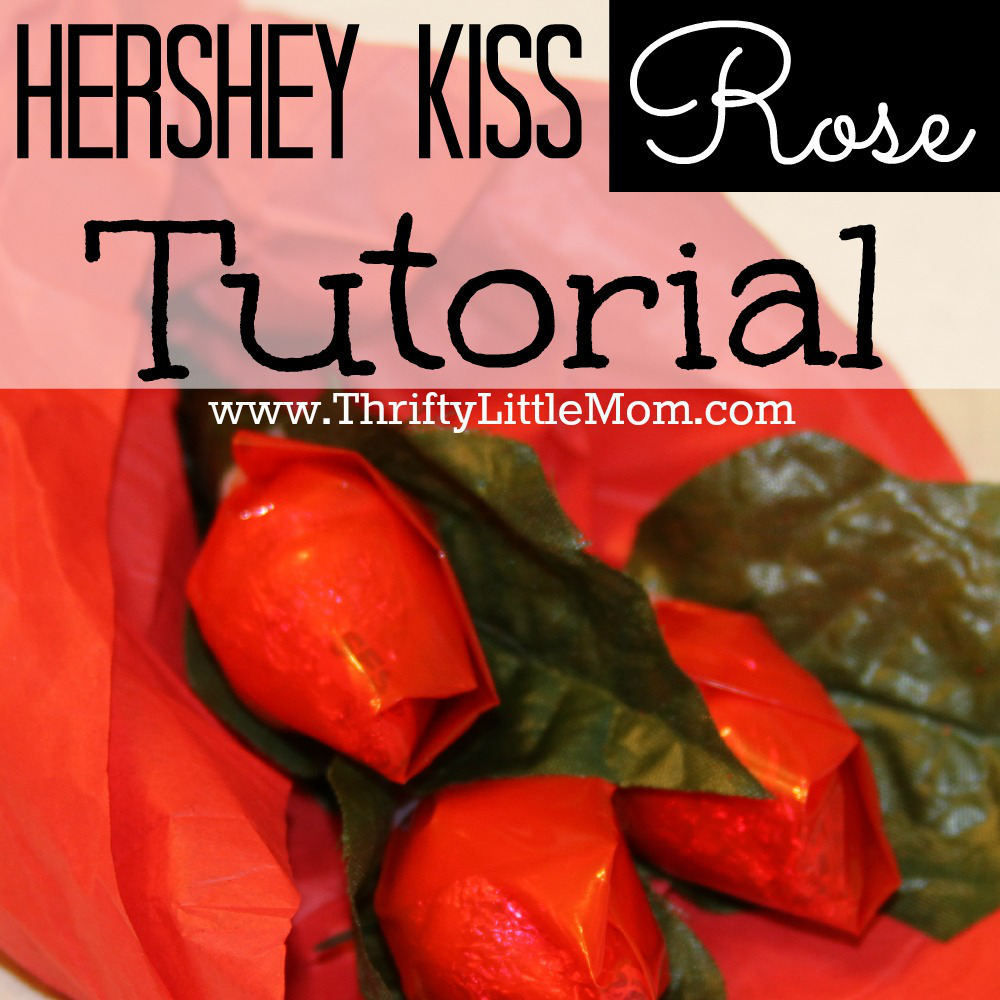 I used to make these roses all the time as a kid for my school Valentine's Day swap.  In fact I made them all the way through High School to give away to all my friends and teachers.  I was born with a crafty gene or something.  I just can't help it.
These are great for teachers and friends, but if a guy wants to score BIG points this Valentines Day, show up with this handmade bouquet of Hershey kiss flowers and you are going to have one impressed lady in your life! (Be sure you make them and not your mom or sister…that doesn't count).
These are really easy to make.  You can give away a single rose or a whole bouquet, it just depends on you, who they are for and how much time you want to invest!
Supplies: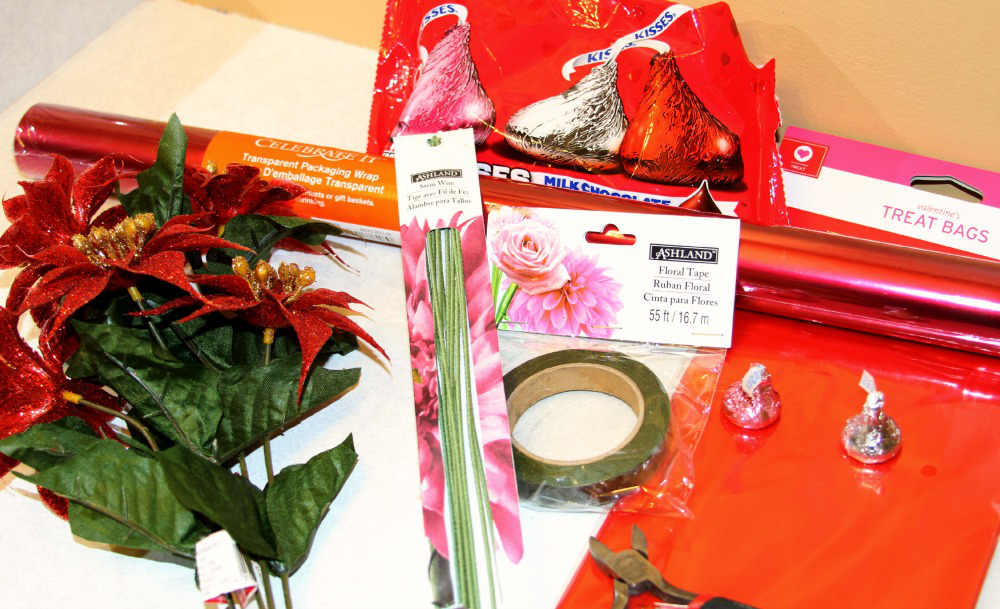 Floral Stem Wire Sticks (Craft Store floral dept.)
1 Roll of Green Floral Tape (Craft Store floral dept.)
Clear Red or Pink Cellophane wrap ( you can get it in rolls but I got these Valentine red cellophane goody bags at target and used those because they were only $1 for the pack).
Hershey Kisses
Scotch tape and or sticky dots
Scissors
Wire Cutters
1 Floral stem with green leaves (I got mine from the Christmas Clearance section at 80% off at my local craft store).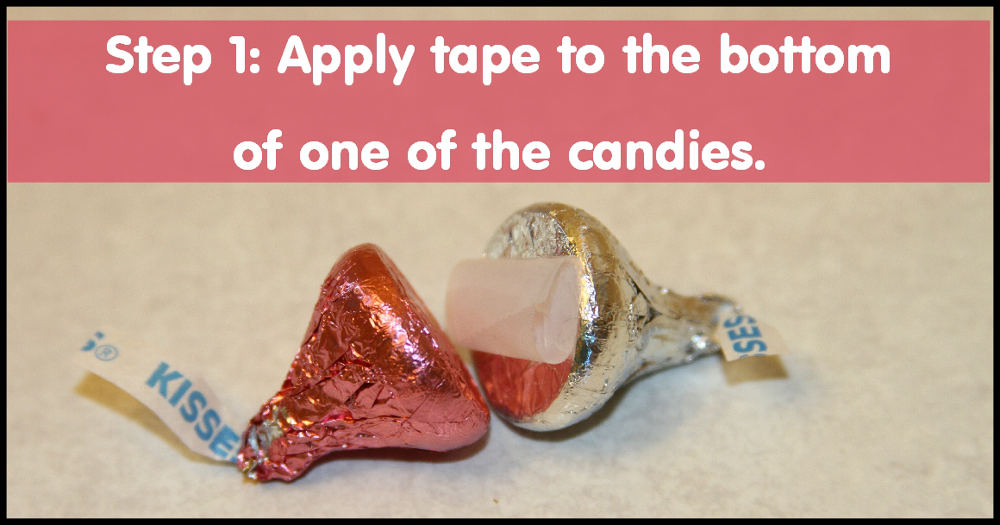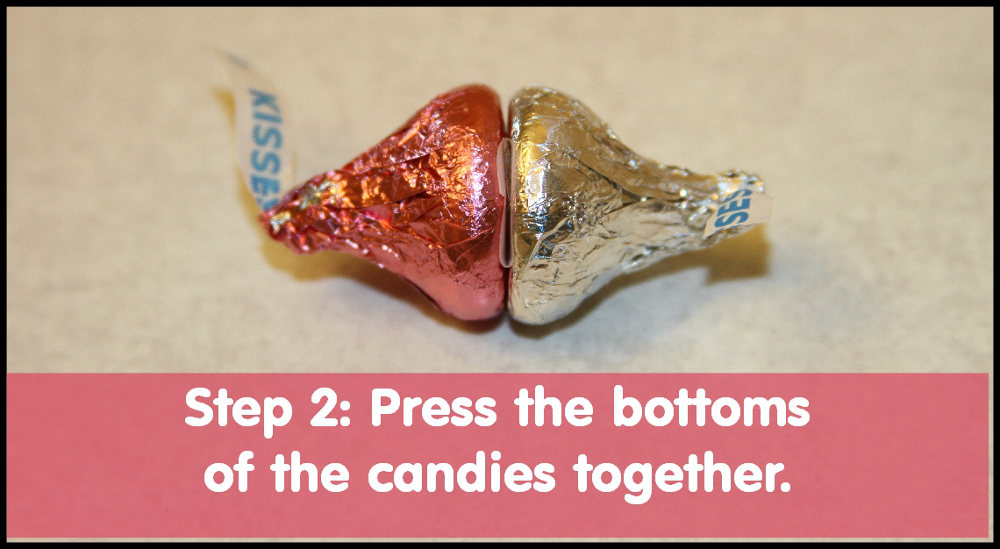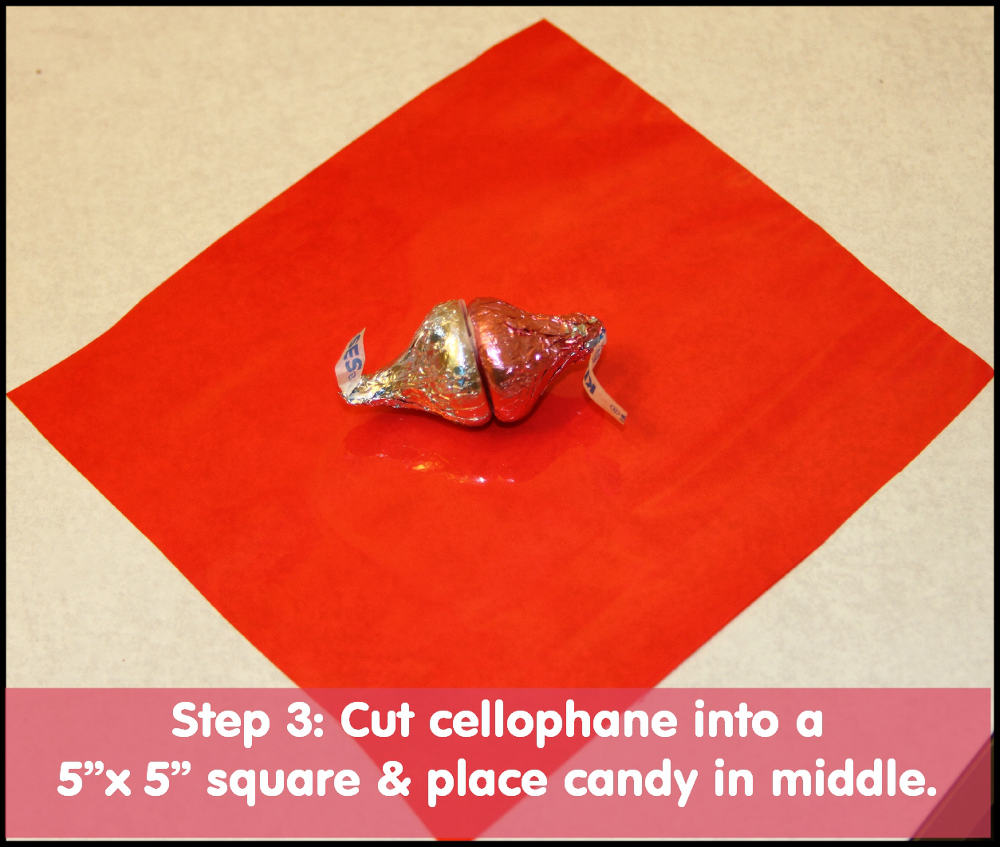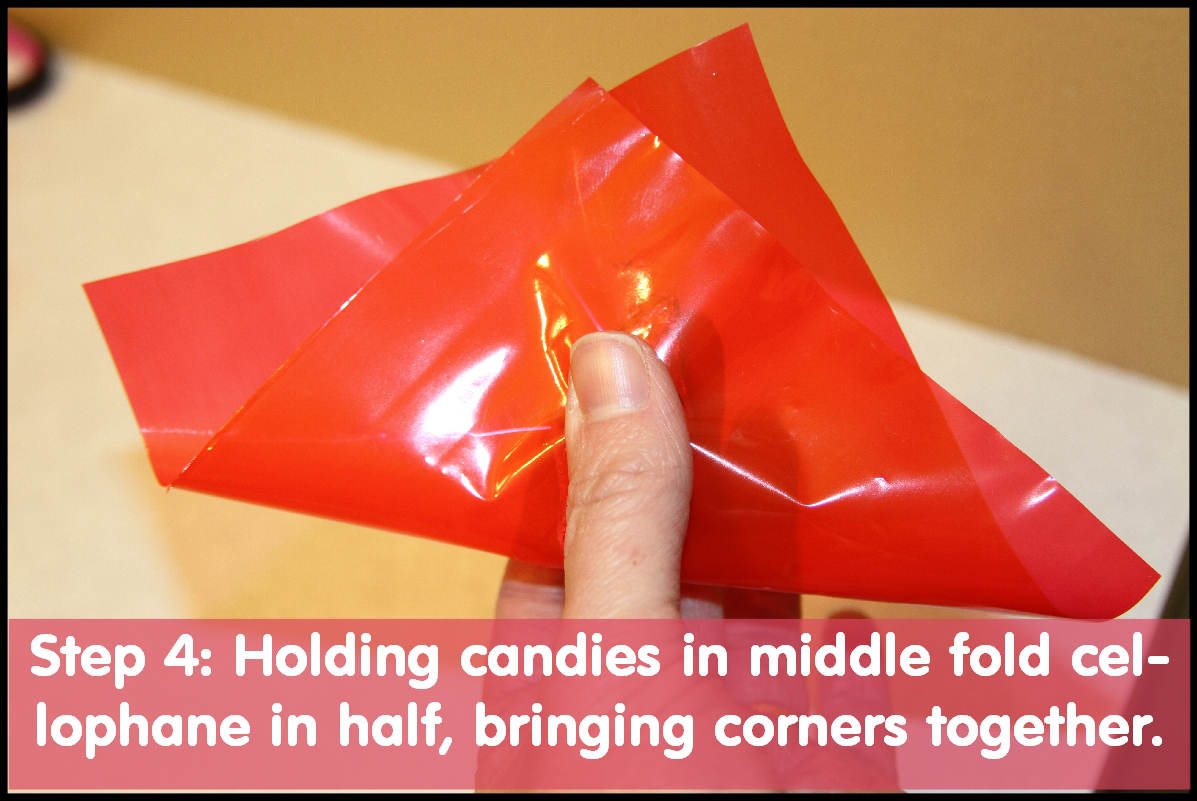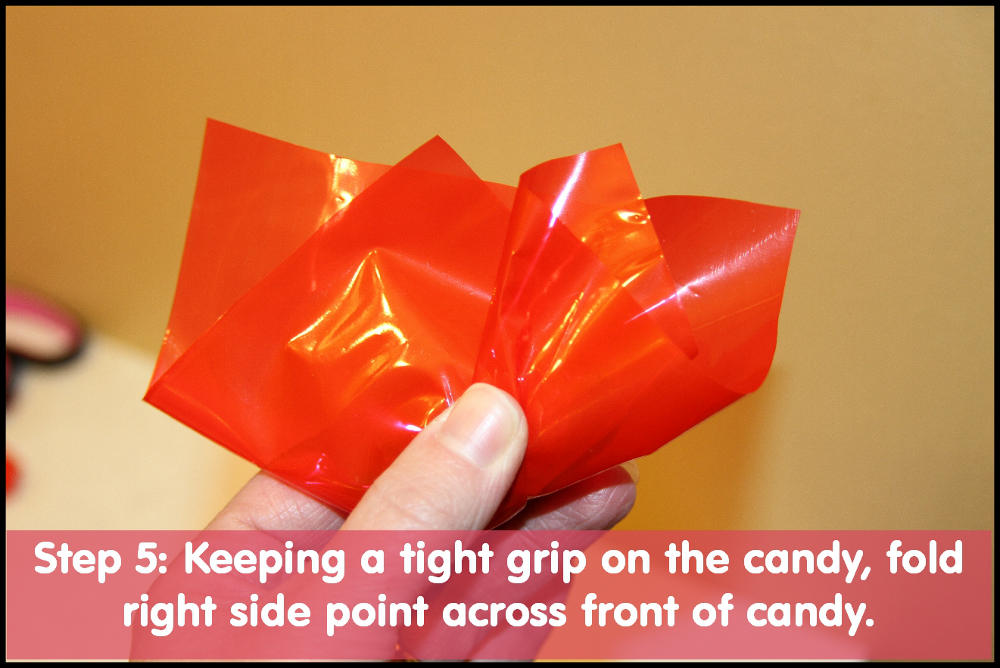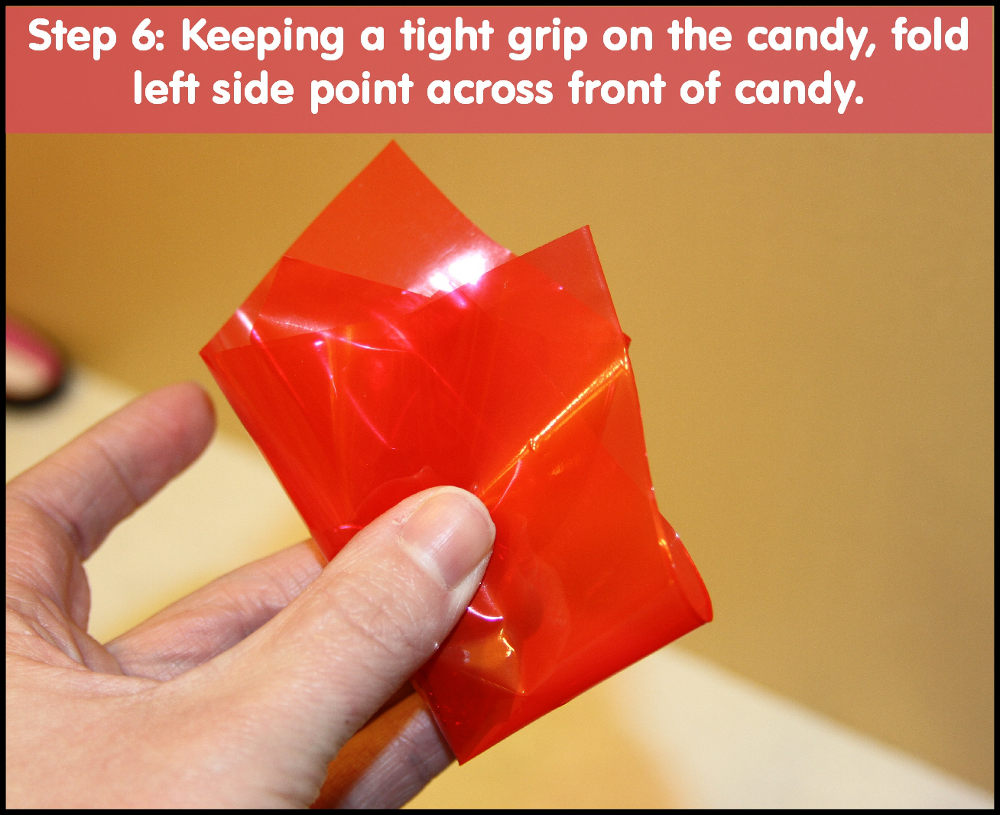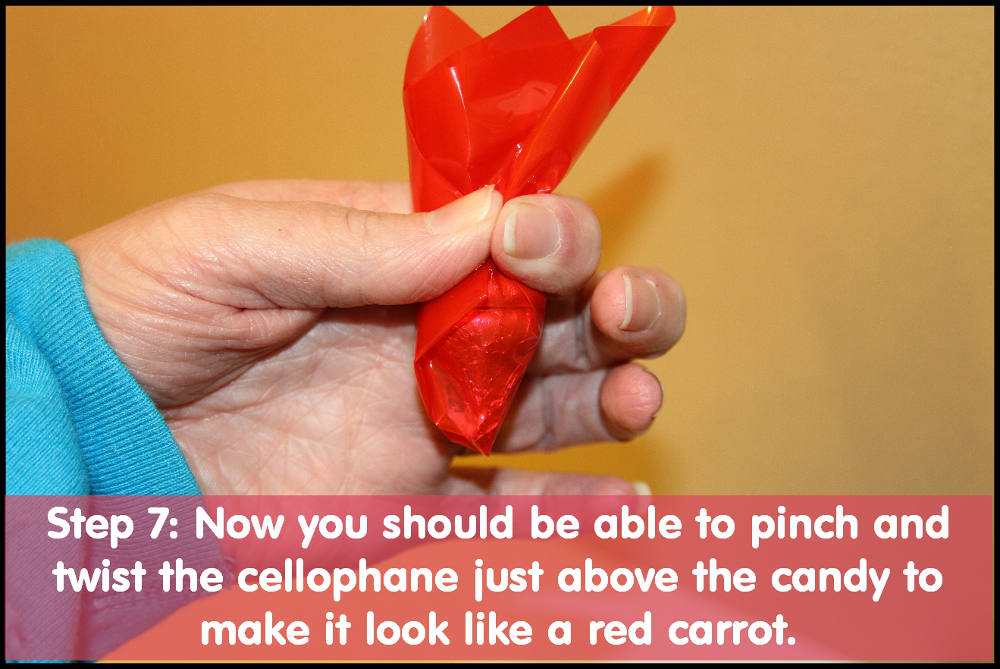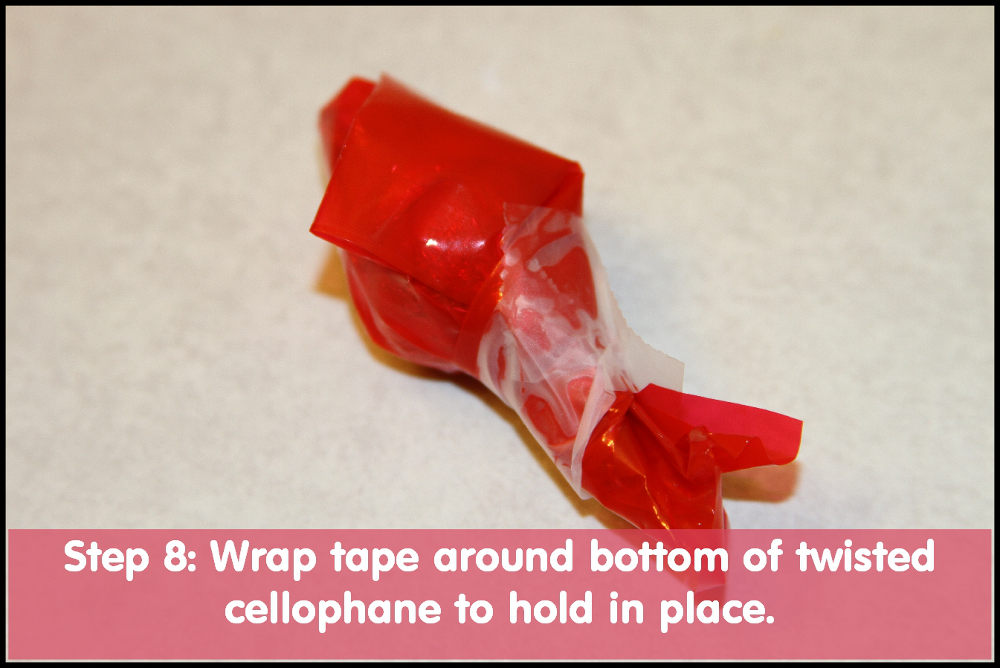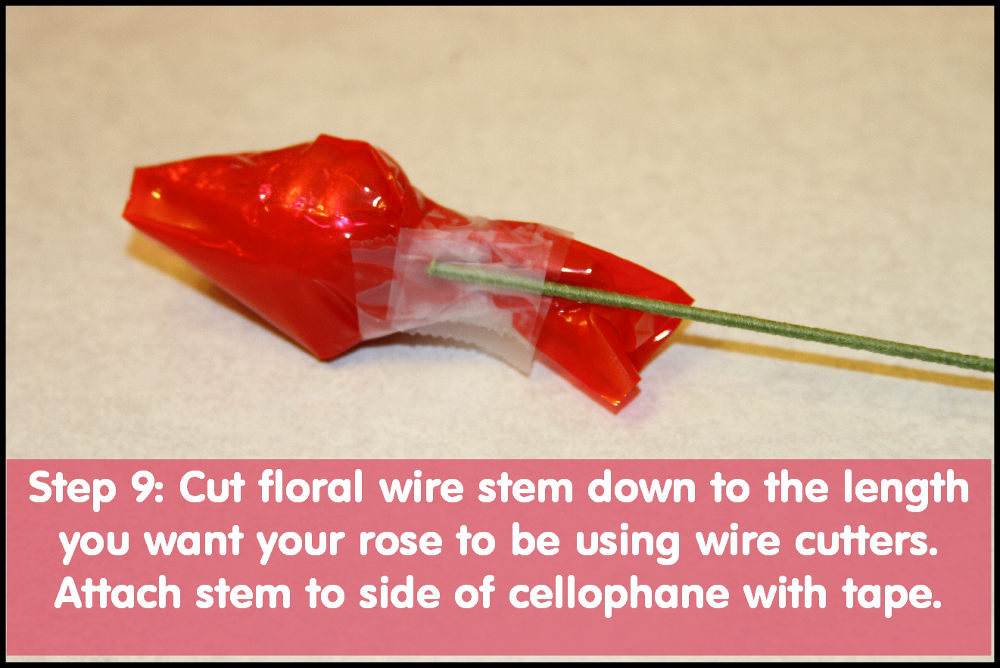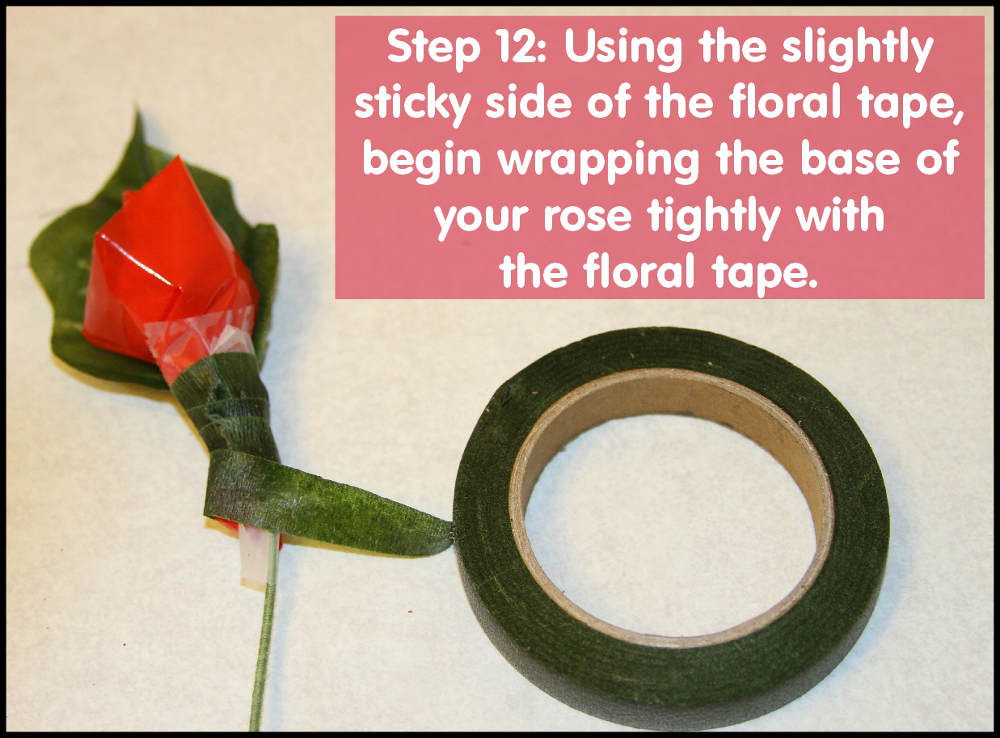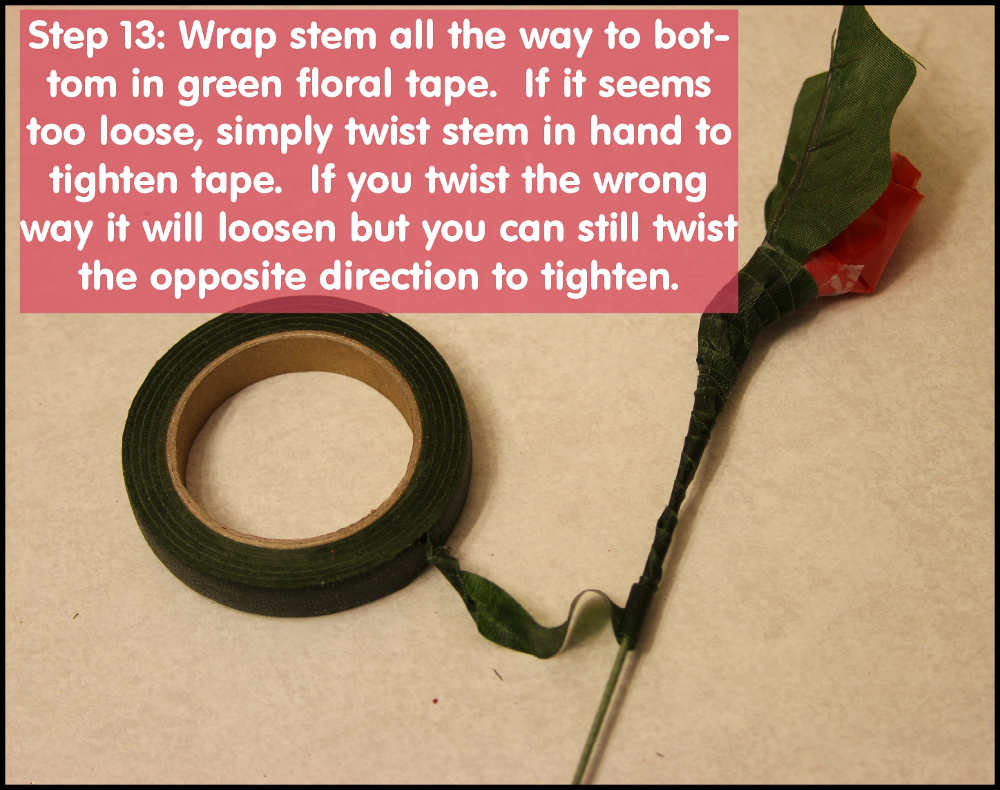 If you decide to make a bouquet, rubber band the rose stems together and then wrap them in tissue paper for a super nice effect.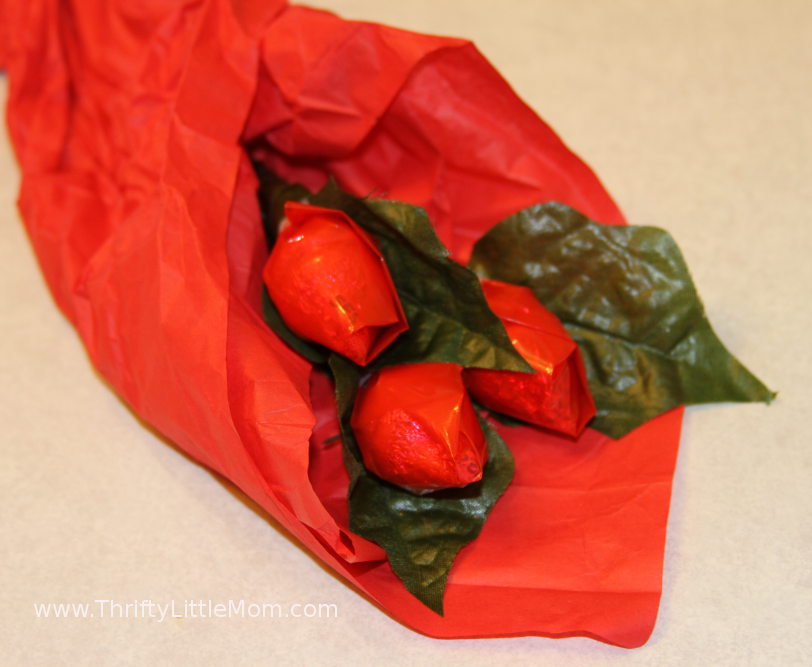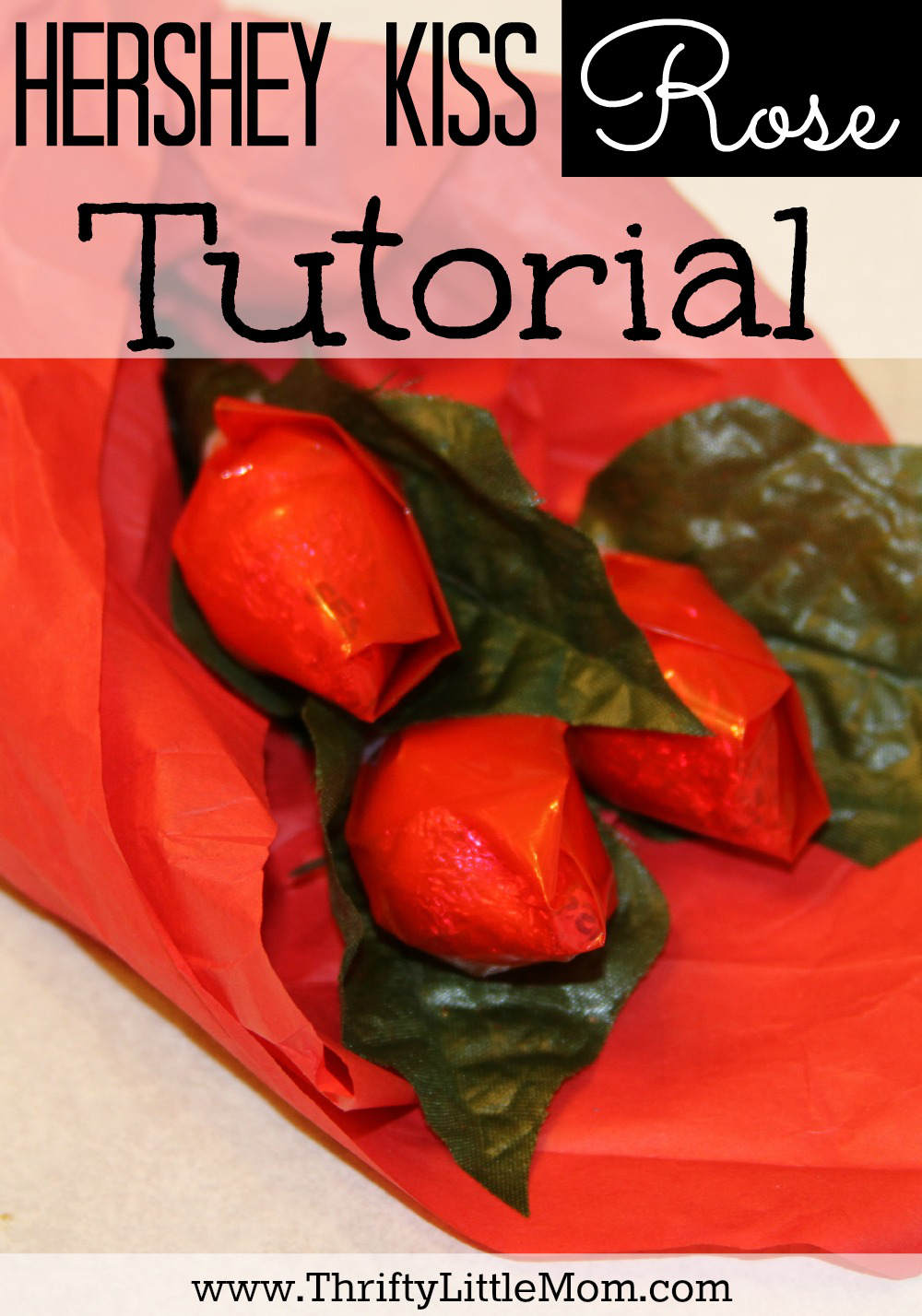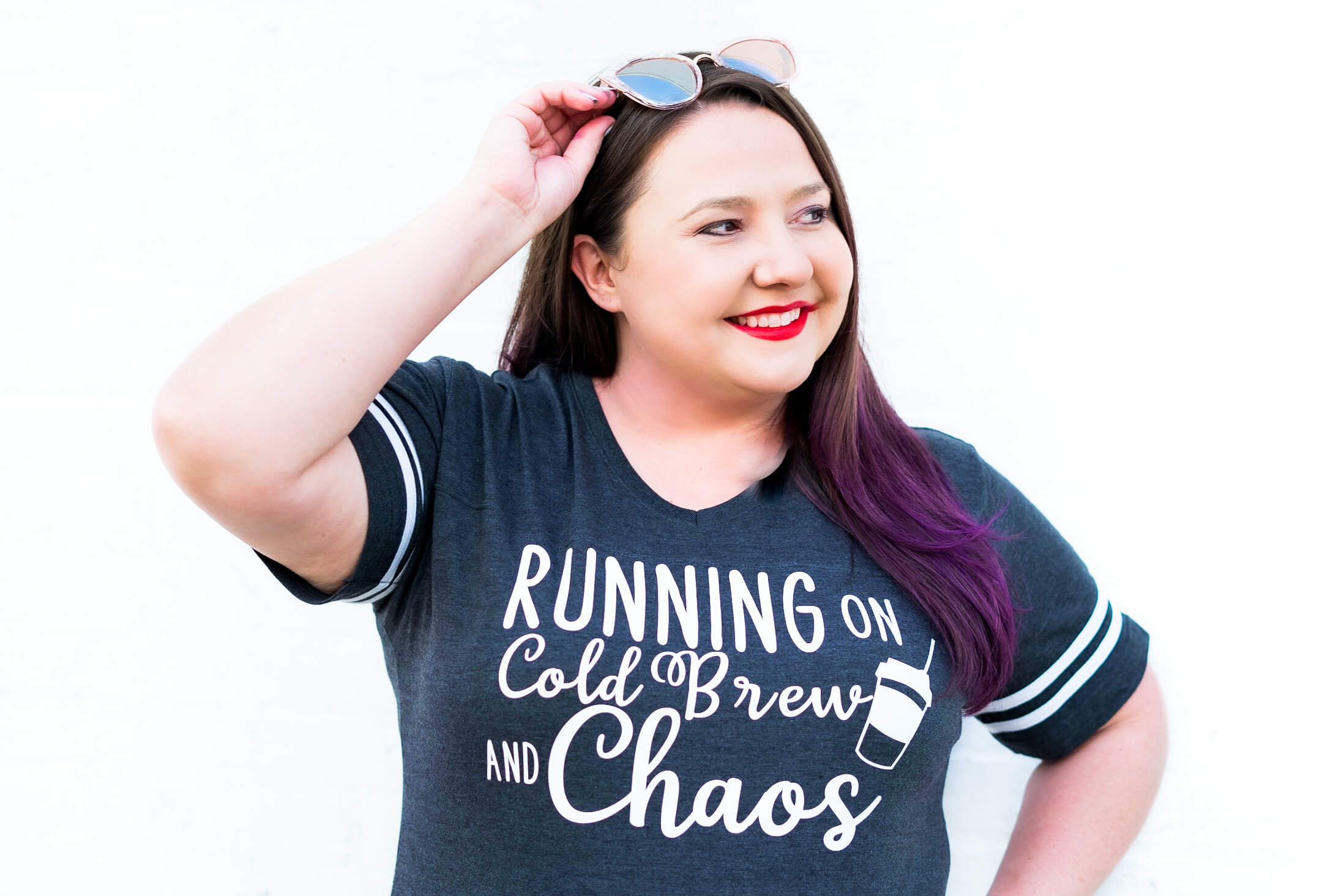 Kim Anderson is the organized chaos loving author behind the Thrifty Little Mom Blog.  She helps other people who thrive in organized chaos to stress less, remember more and feel in control of their time, money, and home. Kim is the author of: Live, Save, Spend, Repeat: The Life You Want with the Money You Have. She's been featured on Time.com, Money.com, Good Housekeeping, Women's Day, and more!