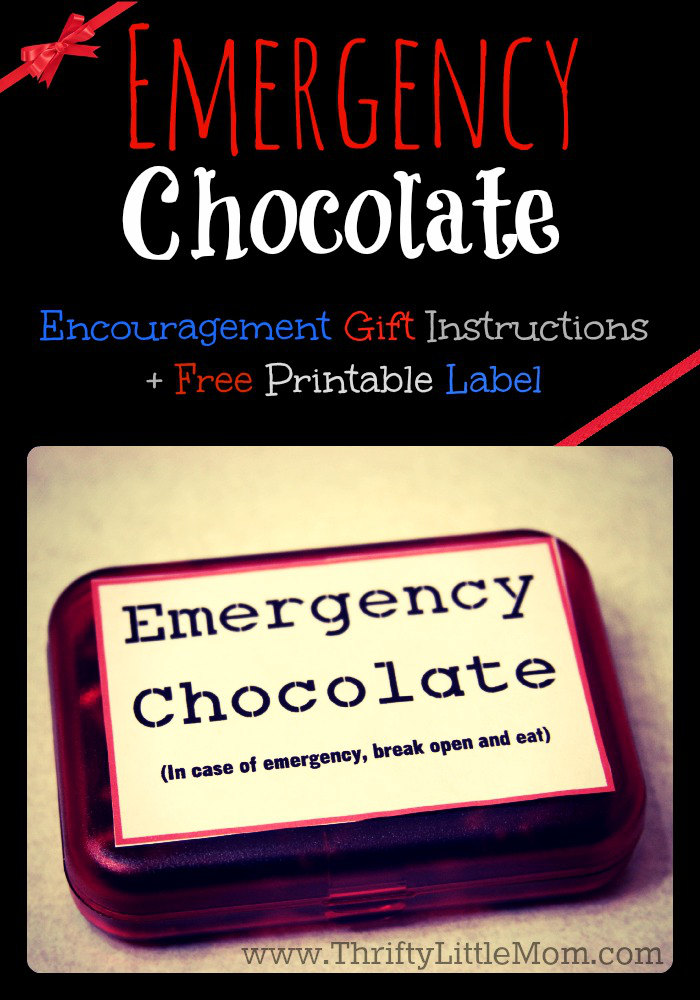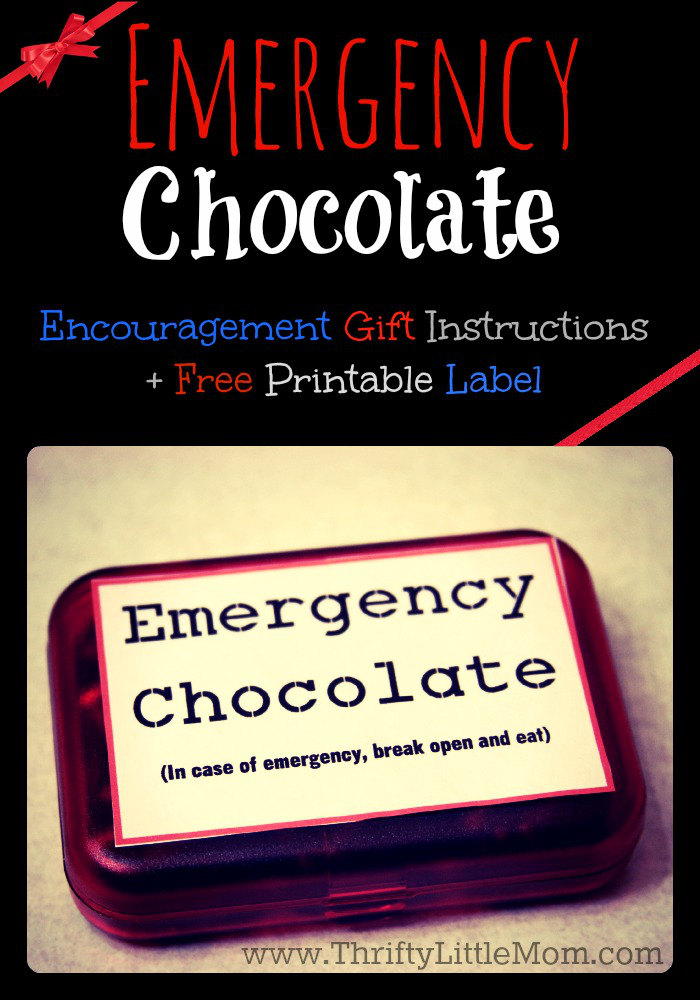 Have you ever wanted to come up with a cute, inexpensive and crafty gift for a co-worker or teacher?  There are just some days in life, no matter who you are, that you could use an emergency chocolate fix.  With that in mind I put together these little "Emergency Chocolate" kits to give away.  It's super simple.  You can also print the "Emergency Chocolate" box labels for free if you would like.  If you want to be super crafty about it, do the same thing using your letter stamps and ink.
Here's how you can make one yourself:
Supplies: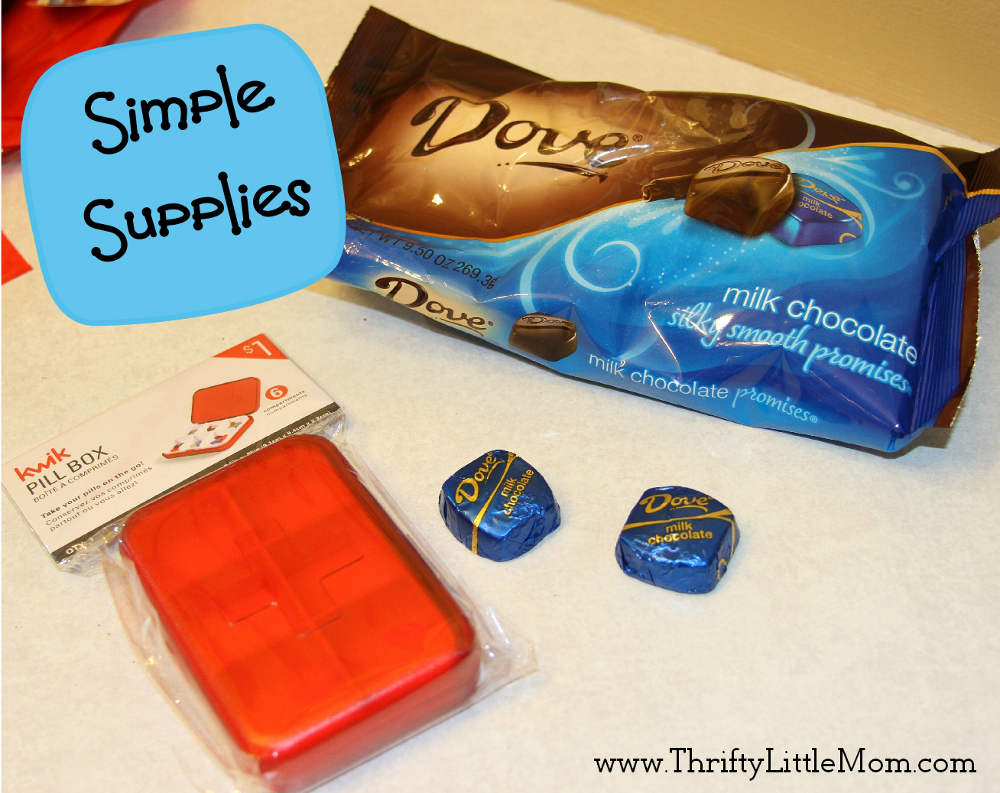 Small box canister (Mine is a pill box that came from the $1 section at Target, I just removed the white pill insert.  You could also consider using an Altoids box or other similar small boxes.  This box is a little bigger than 3 in X 2 in.)
Square shaped candies that fit in your container nicely.
"Emergency Chocolate" label.  Print here for free.
Tape for sticking label to top of canister.
Step 1: Prep inside of canister emptying the container.  All I needed to do was remove the white pill insert from my pill box.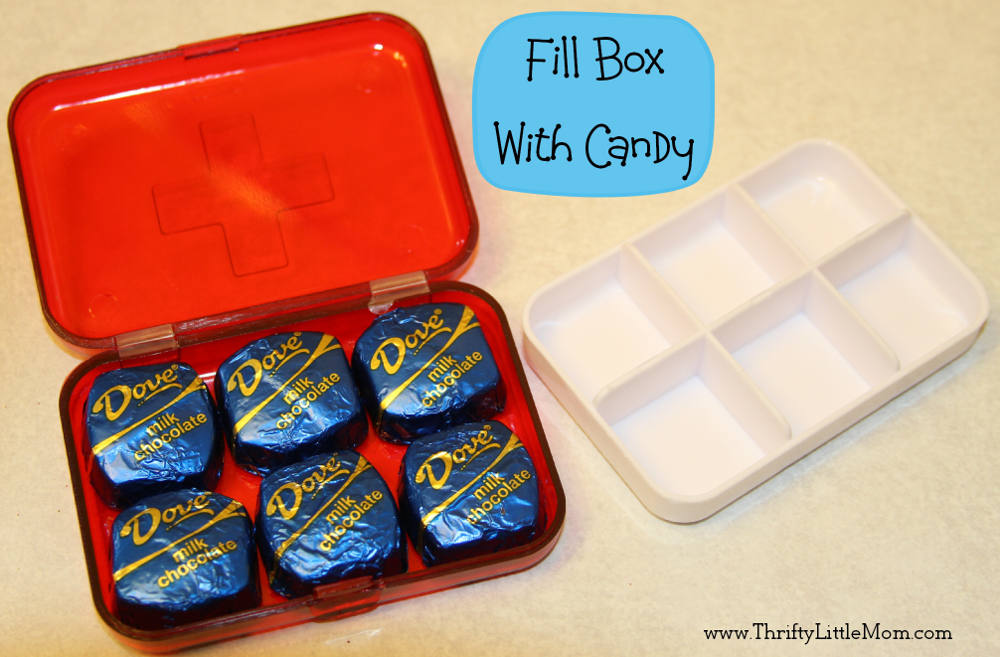 Step 2: Add your candies to the box.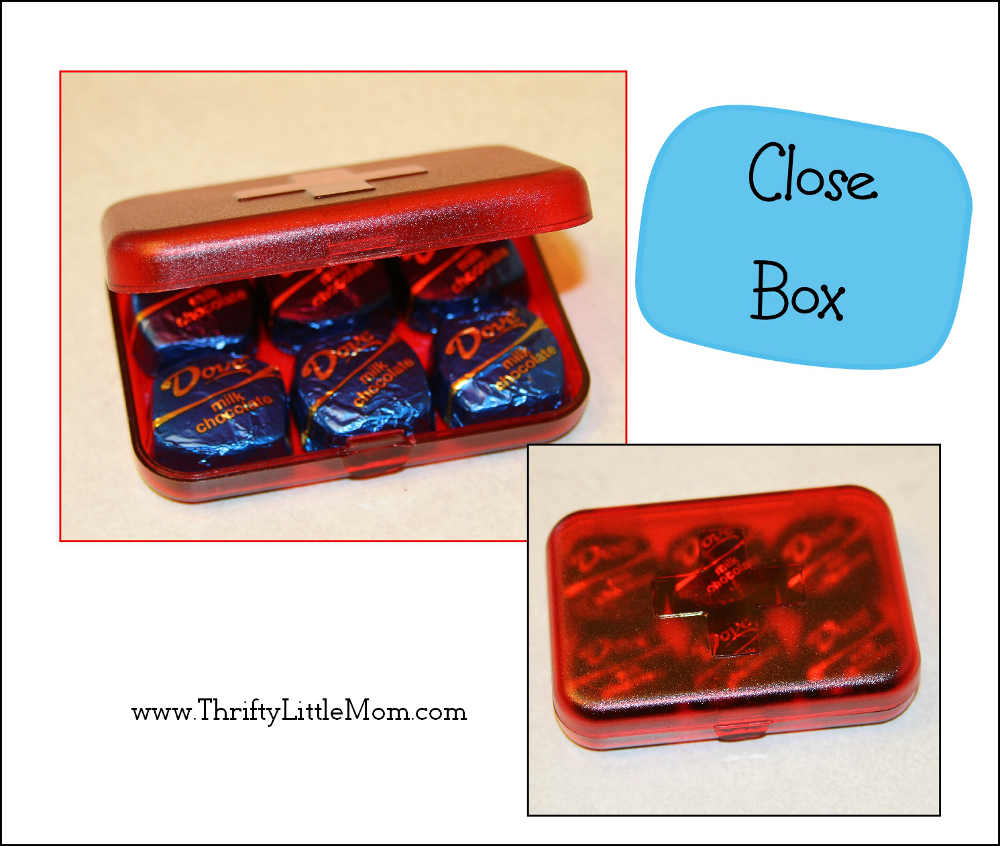 Step 3: Print and cut out your "Emergency Chocolate" label.
Step 4: Attach label to top of box with rolled tape or sticky dots.
Step 5: Present to recipient.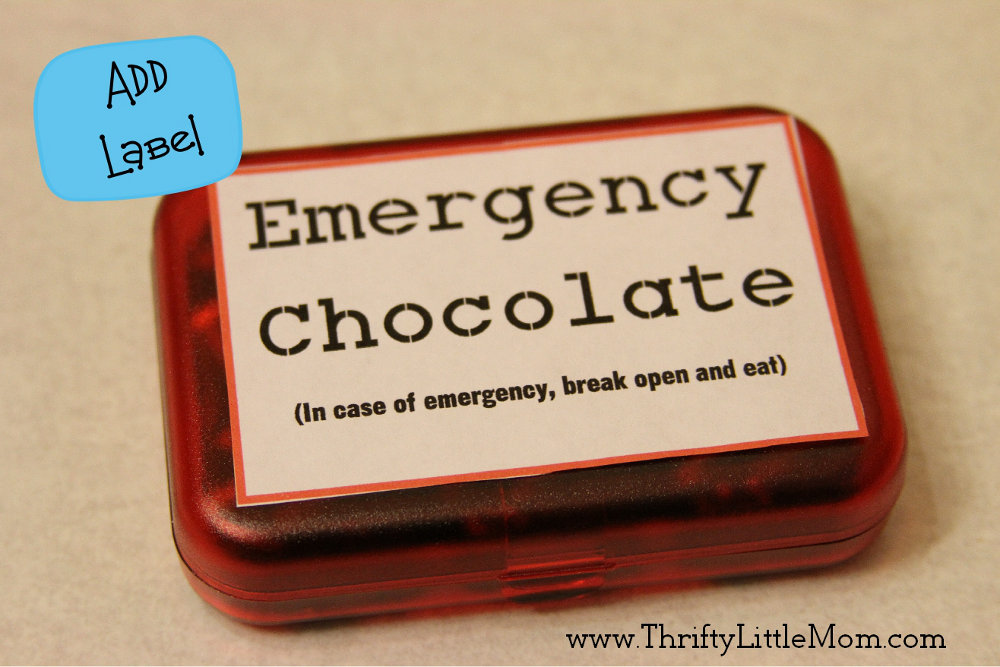 I hope you that you can use this little craft to bless someones day in your own life!  Happy thrifty crafting!
Kim Anderson About Me<a
Access my FREE Party Printables Vault!
Subscribe to my weekly intentional living email magazine and I'll give you access to my life printables vault! Cleaning, planning, organizing and more!
Don't forget to check out what's in the resource library! https://thriftylittlemom.com/thrifty-little-mom-resource-library/ Password: Thriftyprints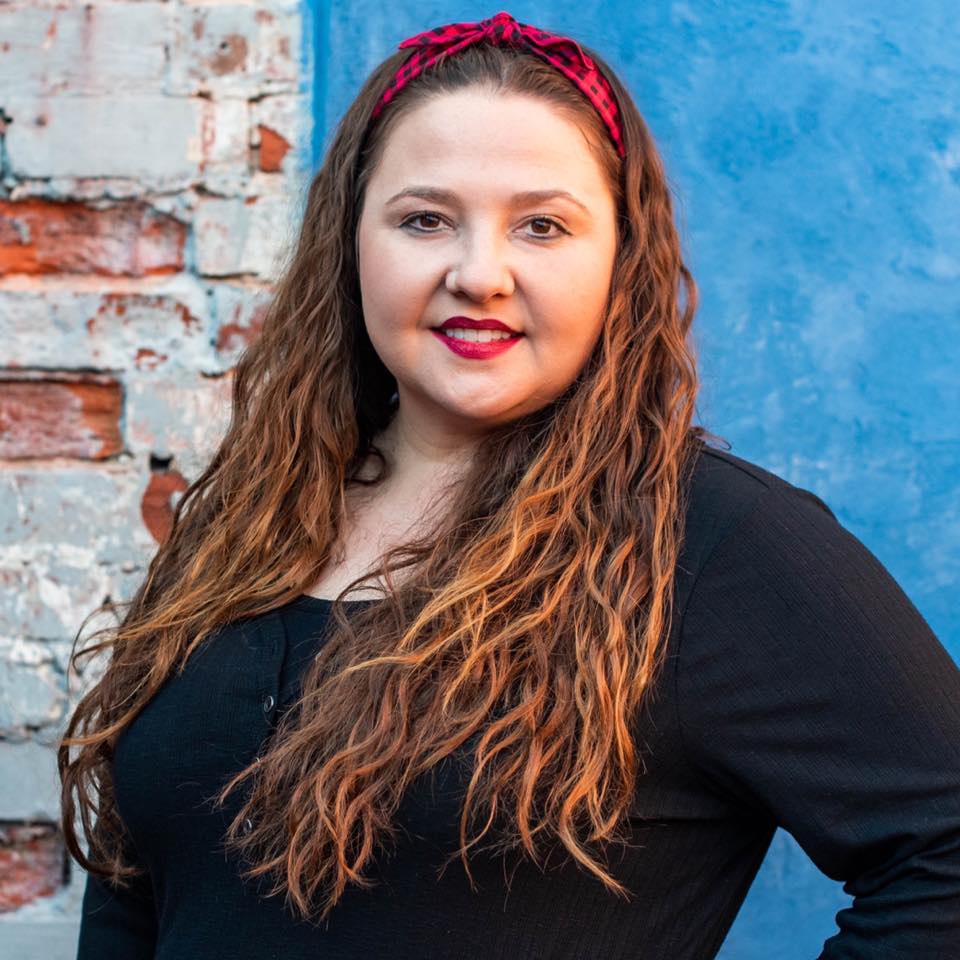 Kim's is the party planning, cupcake loving, celebration catalyst behind the Thrifty Little Mom Blog. Kim was a pro event planner for over 7 years before she became a full-time blogger. Kim is the author of: Live, Save, Spend, Repeat: The Life You Want with the Money You Have. She's been featured on Time.com, Money.com, Good Housekeeping, Women's Day and more! Kim aims to inspire you to create parties, celebrations and gatherings that everyone loves!