The Ultimate Chocolate Chip Cookie Gift Jar
This post contains affiliate links. As an Amazon Associate, I earn from qualifying purchases. I also earn from qualifying purchases made with other brands and programs. See my
privacy policy.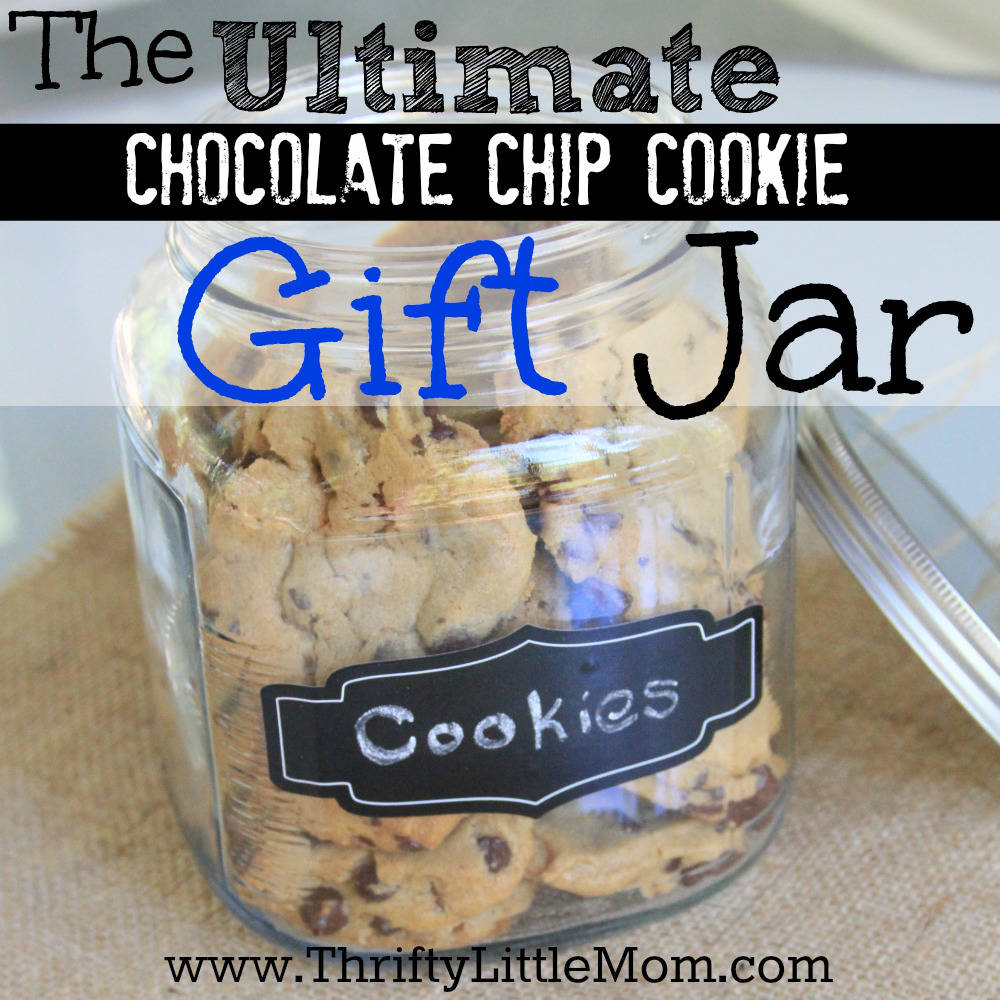 I recently had a new family move in across the street from my house and I wanted to welcome them to the neighborhood with a handmade gift.  I love my niegborhood but I've got to admit that people keep to themselves.  The act of knocking on someone's door with something to give them is almost unheard of around here.
So most people assume that you are selling kid's books, home repairs or want to talk about religion.  I just want to give you my handmade ultimate chocolate chip cookie gift jar so just open the door!  Who wouldn't want an ultimate chocolate chip cookie gift jar?
Luckly my delightful new neighbor did open the door and her 5 kids were thrilled to see the cookie jar which made me wish I had made a few extra cookies!  As you search for a special something to give your neighbors, teachers, co-workers or friends, consider making them the Ultimate Chocolate Chip Cookie Gift Jar!
This project cost me just under $10 to make and it leaves my neighbor with a nice new jar to store other things in when all the cookies are gone.  She can simply wipe off the word cookies and write something else.
I was a little mortified to find that in my walk over to her house as a I wrangled the jar and my 3 year old that wiped the word cookies off on my shirt and handed her a jar with a blank label.
If you want to make your own ultimate chocolate chip cookie gift jar here's how.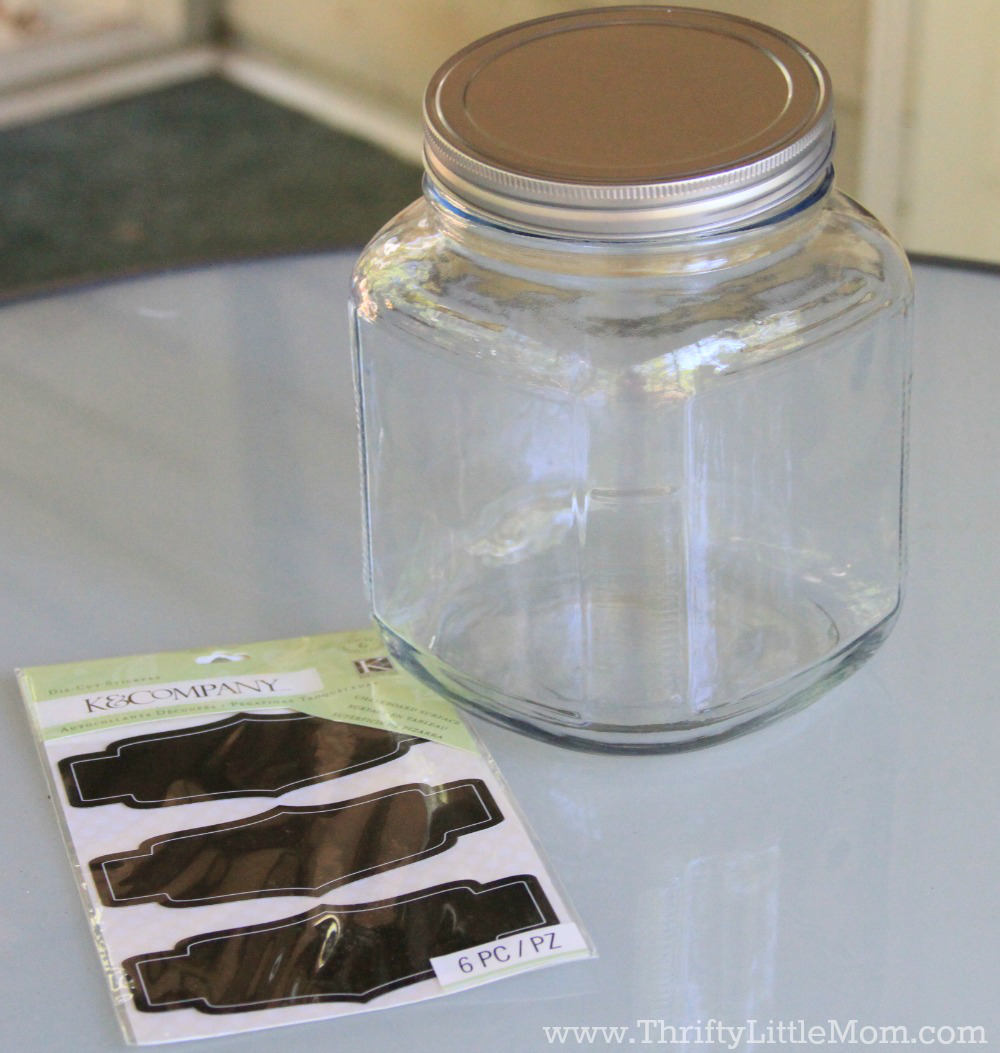 Supplies:
1 Large glass jar with a lid (Mine was $5.98 at Target but you could get them just as thrifty at Old Time Pottery or a place like Pier One)

Amazon has some really nice one's for a thrifty price like this one-

Fresh Baked Chocolate Chip Cookies (you can make from scratch or break and bake em', it's up to you.)
Chalkboard Label (Target, Hobby Lobby or online at Amazon.com- SuperChalks Decorative Chalkboard Labels – Fantastic For Labeling Jars – 24 Pack)
Chalk or Chalkboard Pen
Step 1: Bake those cookies!  Everyone I know, loves chocolate chip so it's the safest bet for having a crowd pleasing cookie.  When I'm short on time I choose the dough already made up. If you know someone loves Peanut Butter, check out the link to Creative Savings Peanut Butter Chocolate Chip cookie recipe at the bottom of the post.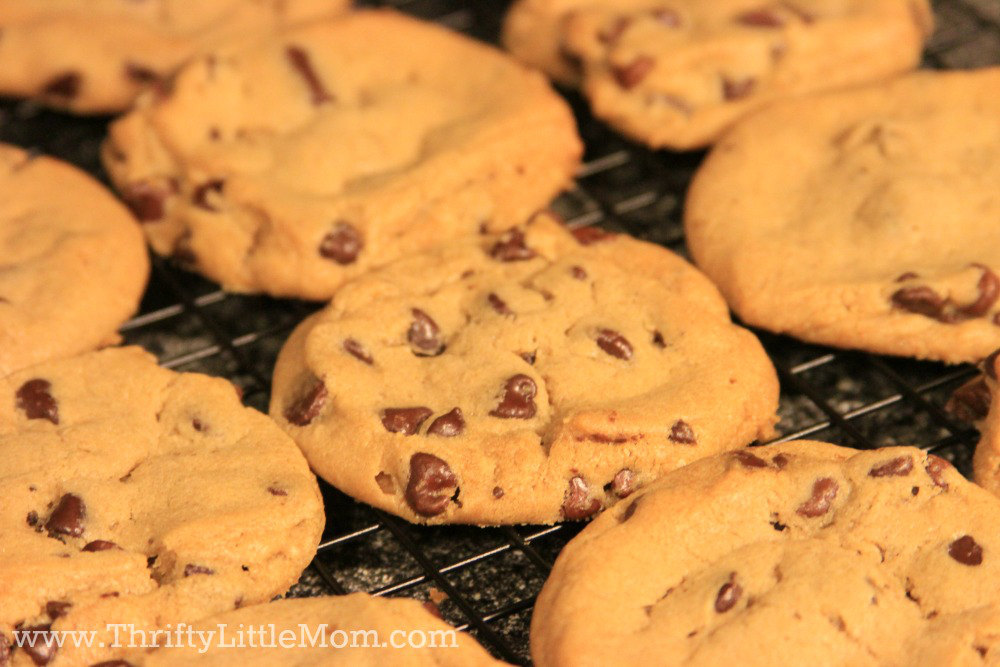 Or if you know someone has a food allergy try out IMMACULATE Baking who has gluten free and more natural cookie/baked good options.
Immaculate Baking Mix, Gluten Free Cookie Chocolate Chip, 19.0 Ounce (Pack of 6)
Step 2: Allow the cookies to fully cool on a cooling rack.
Step 3: While you wait, give your new jar a quick wash in warm soapy water and dry off.
Step 4: Apply your chalkboard label.
Step 5: Carefully arrange and fill your jar with your cookies.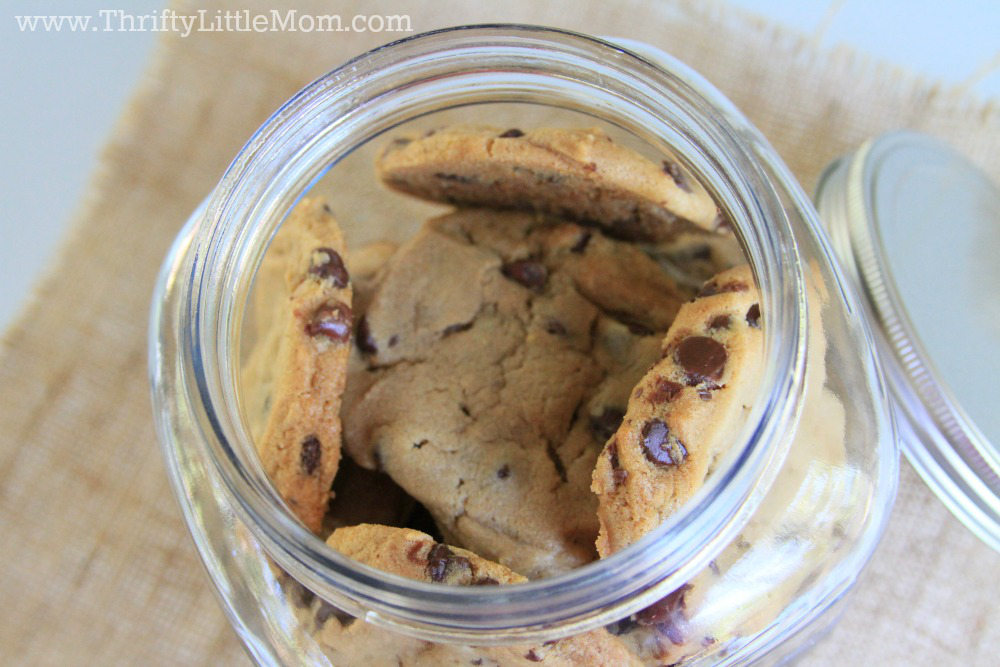 Step 6: Write something on the label.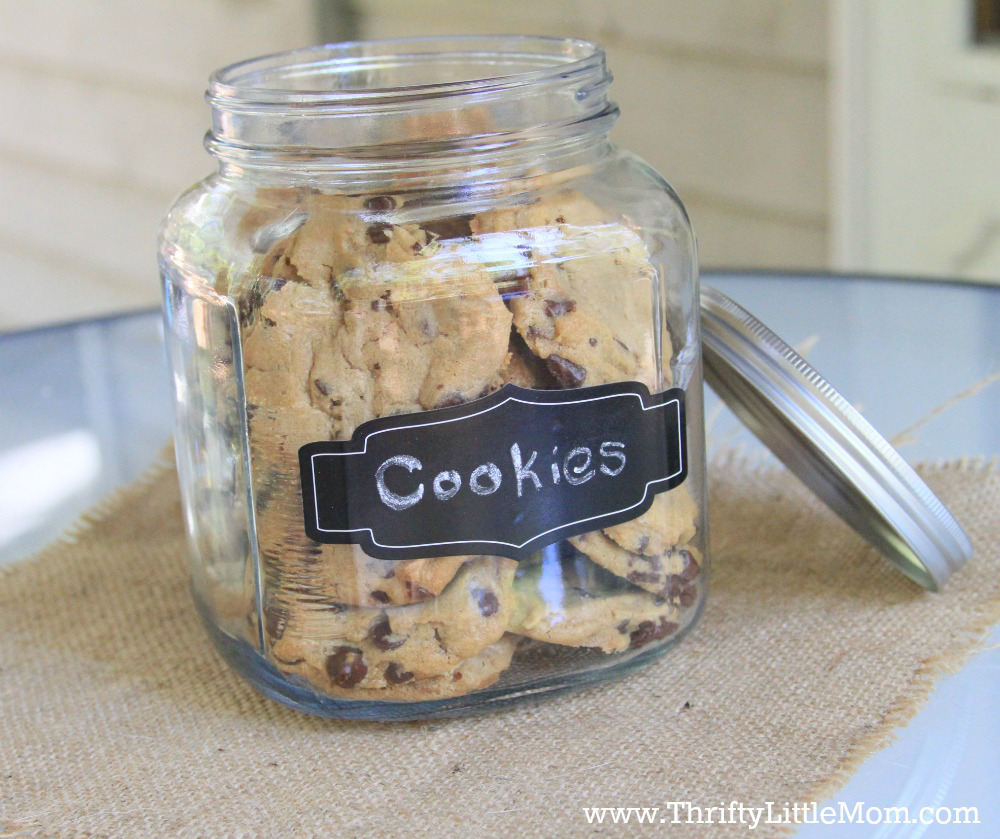 Step 7: I wrapped some hemp string, just under the glass lip with a tag attached that included a special greeting "Welcome to the Neighborhood" or you could write "Merry Christmas".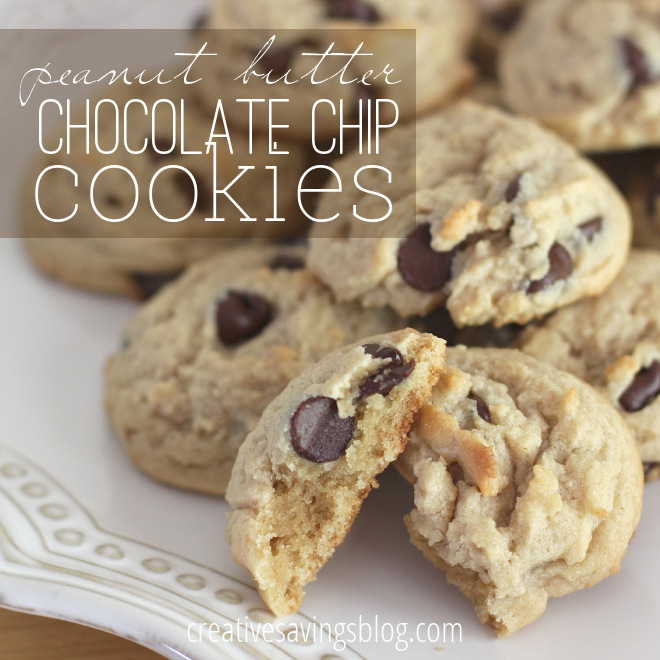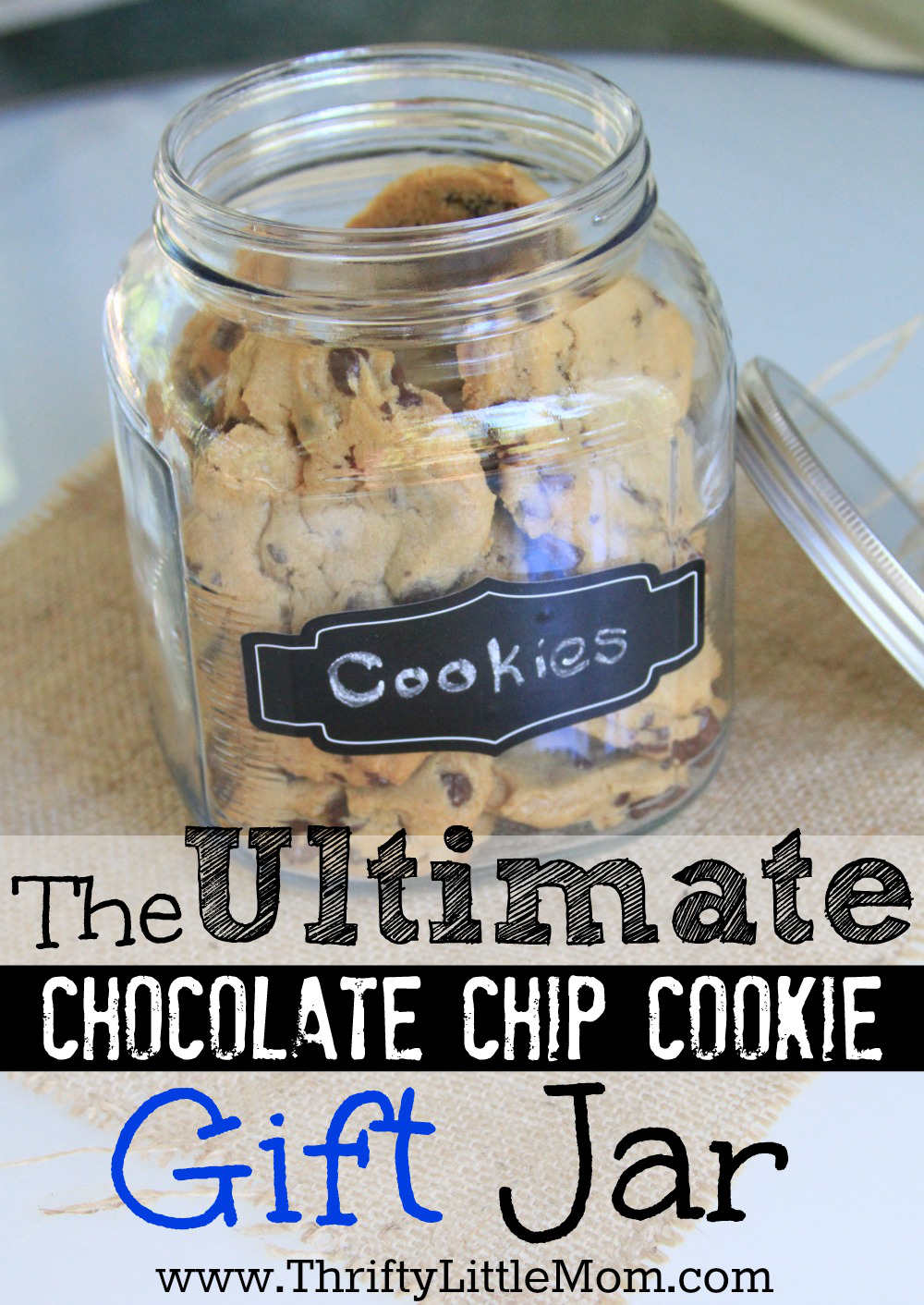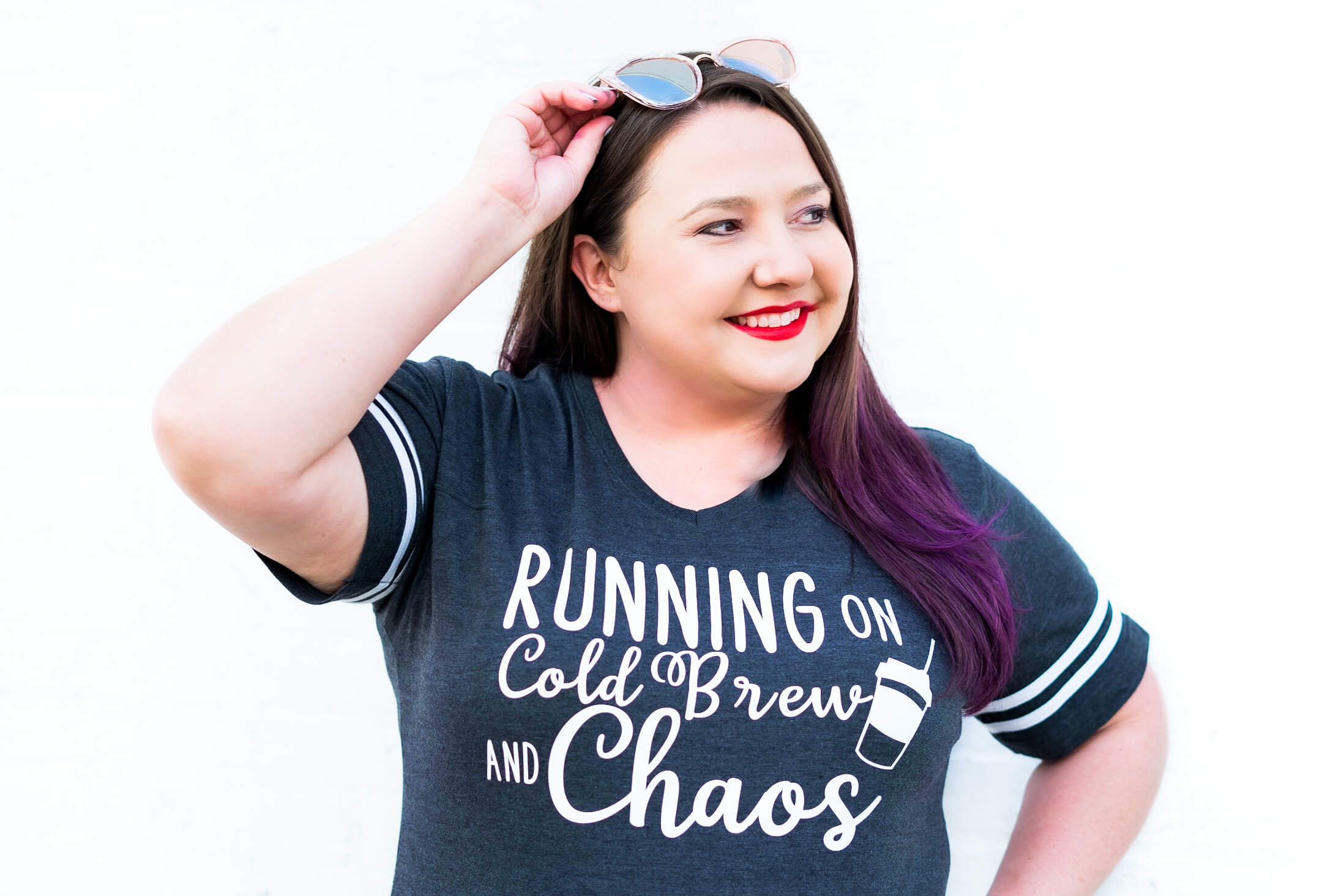 Kim Anderson is the organized chaos loving author behind the Thrifty Little Mom Blog.  She helps other people who thrive in organized chaos to stress less, remember more and feel in control of their time, money, and home. Kim is the author of: Live, Save, Spend, Repeat: The Life You Want with the Money You Have. She's been featured on Time.com, Money.com, Good Housekeeping, Women's Day, and more!