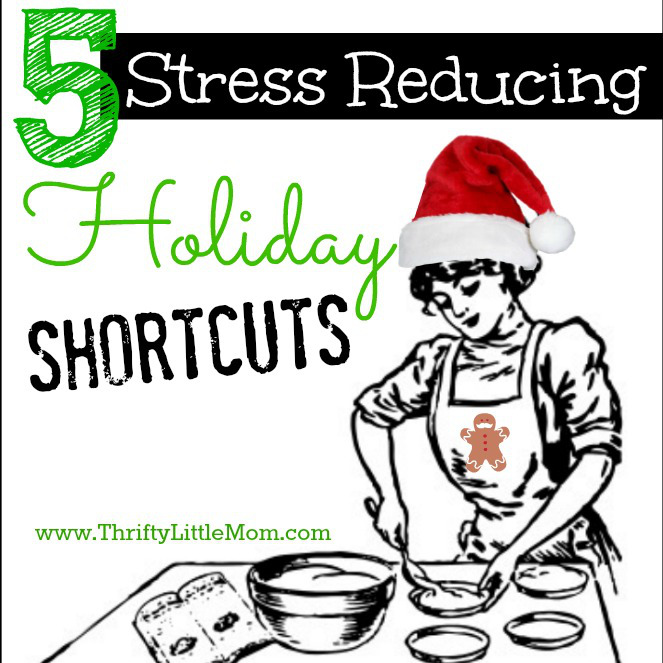 Now that the title got your attention, I'd like to share a few of my stress reducing Holiday shortcuts with you that will truly save you time, money, sanity, etc.!
1. Decorating Shortcuts:
Custom decorations are beautiful, but they can be difficult to find and pricier than traditional décor. Instead, buy inexpensive décor at dollar stores or thrift stores (I've gotten a dozen ornaments for 25 cents) and spray paint them-no sanding or priming required!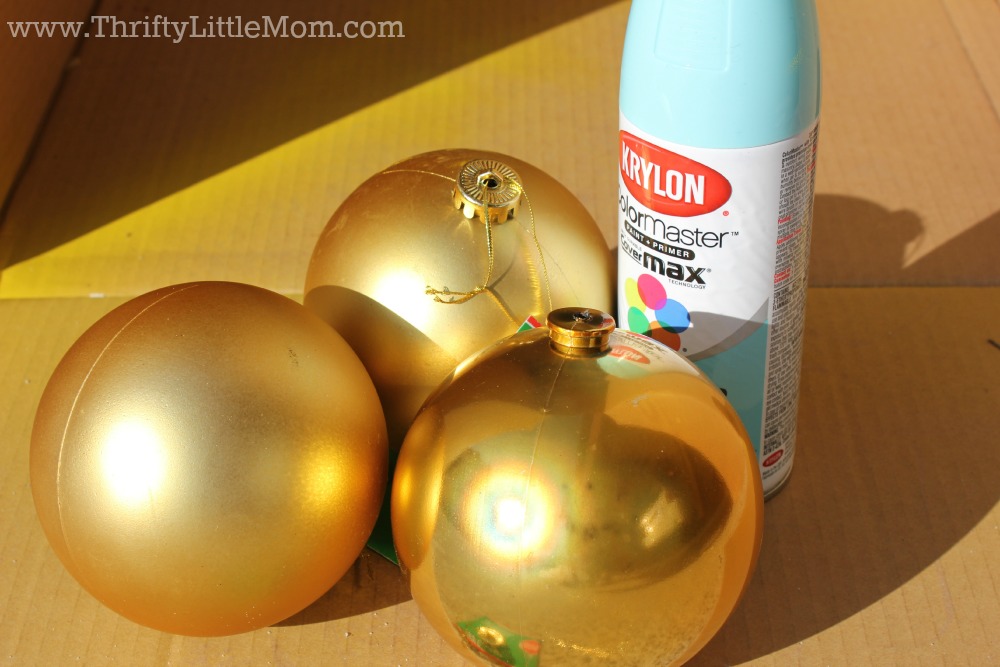 I just fashion a spray area apparatus out of a cardboard box and a metal hanger for quick, even spraying on all sides, paint and let dry!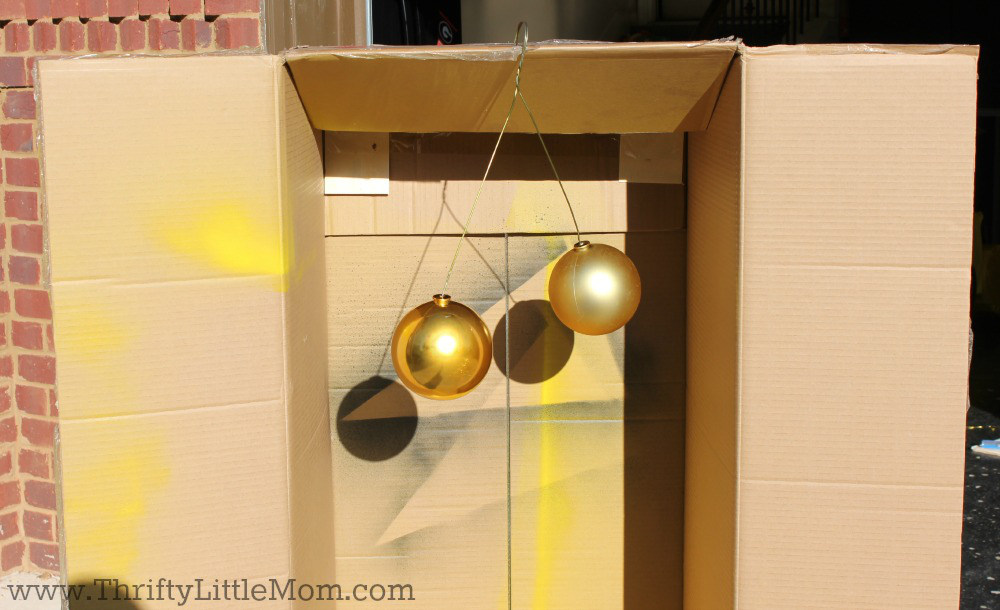 That's it and you have a custom ornament that is inexpensive, but exactly the color you want.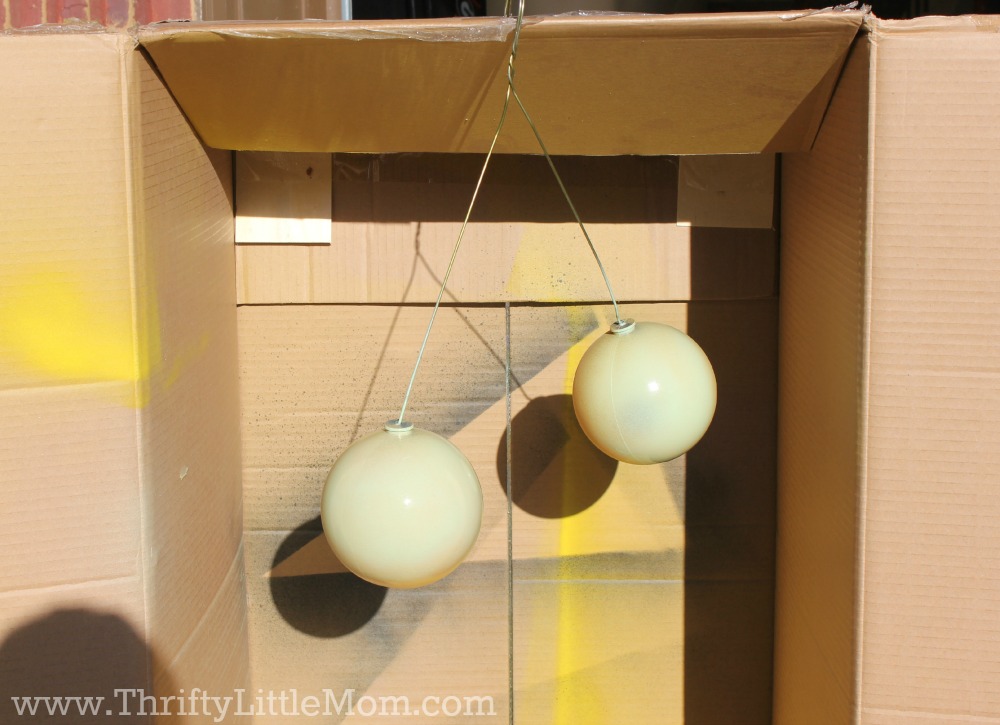 Look how beautiful this sage green and hammered copper 5″ balls are!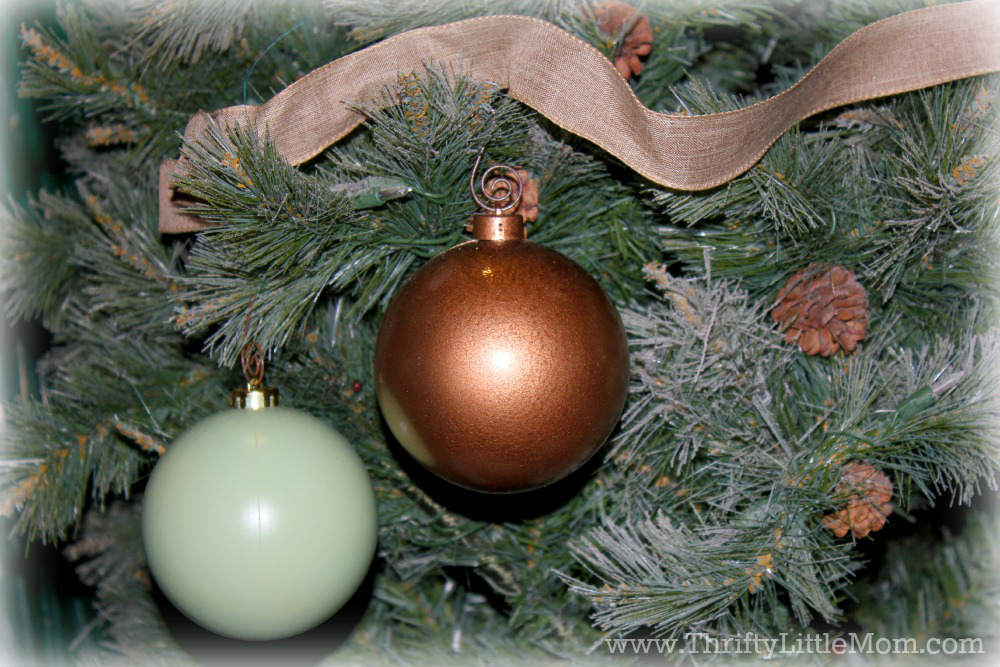 Personalized Ornaments:
Another way to make custom ornaments is to order personalized vinyl decals (I love Diva Vinyl on Etsy because she's precise and I've found her to be a great business woman who wants her customers to be 100% satisfied).
This year I ordered several vinyl decals for those on my Christmas list and they will be getting personalized Christmas ornaments. The cost for the decal and the ornament (use your craft store coupon) came in just around $2!
2. Food Shortcuts:
There's no shortage of dinner invitations this time of the year and choosing a dish to bring can be time consuming. I'm always stressing about a new recipe when all I ever hear is, "I hope you brought the stuffed tenderloin" (which can be made ahead and frozen) or "Where's the cake" (a family rum cake recipe made from box cake mix)!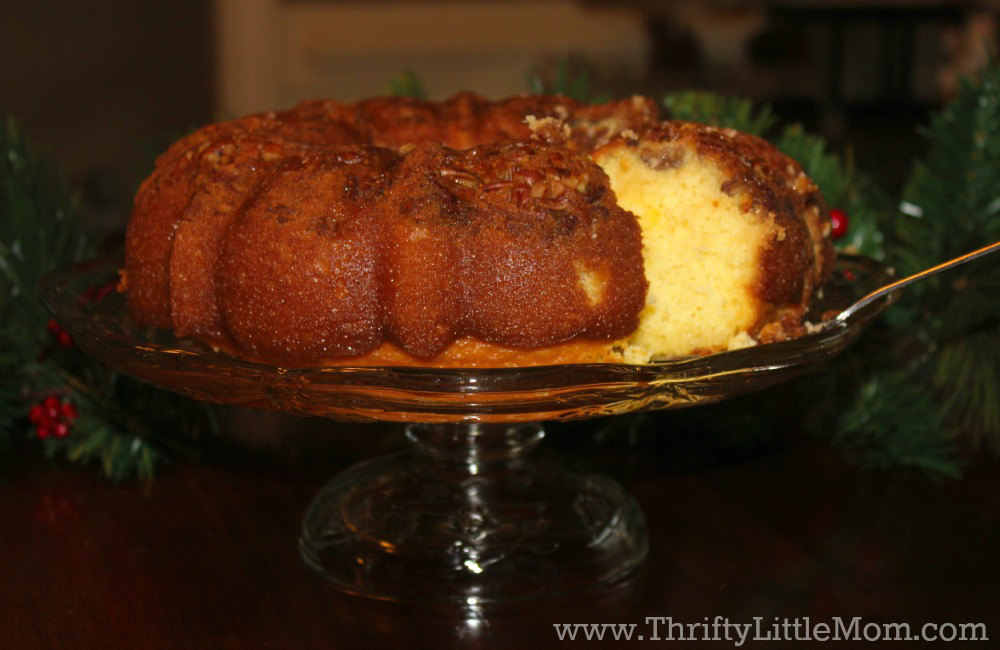 Take Away Tip: If YOU do something well that people enjoy don't worry about finding something new.  Make something you've already mastered and people already love. Spend your extra time making little hostess gifts with Kim's candy recipes (Really Simple Pecan Turtles) and wrapping them in a special way.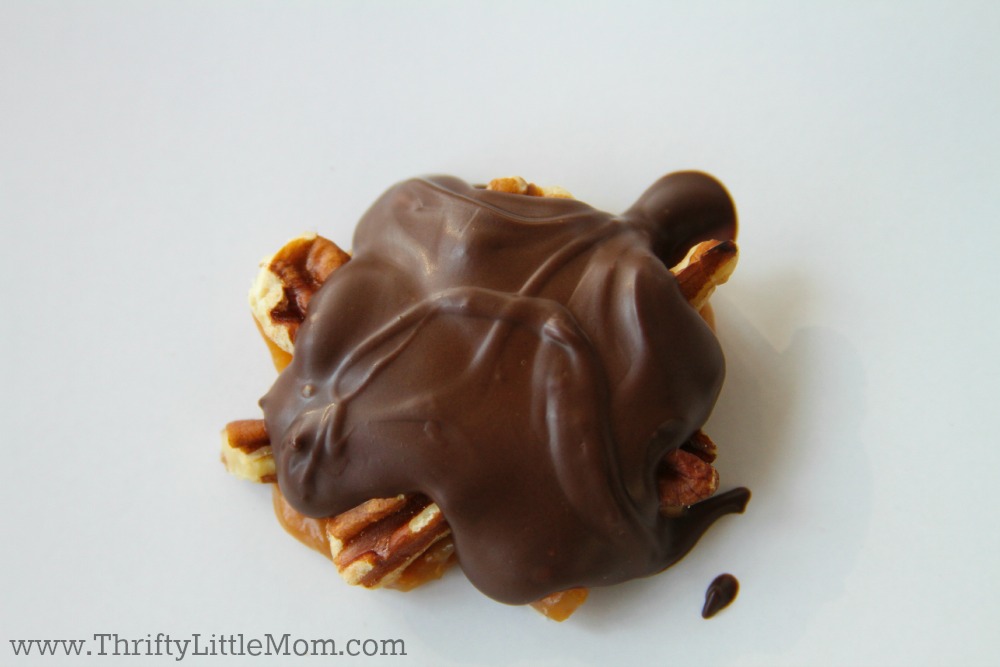 3. Wrapping Shortcuts:
Do as much ahead of time as possible! Don't wait until the week of Christmas to wrap everything at once, wrap as you get gifts AND wrap empty containers! You will not believe how much time you will save if you simply wrap a few boxes a night-even when you have no gift to go in the box at the moment! Don't forget the bows too, these can, also, be done ahead of time and will save you a lot of time!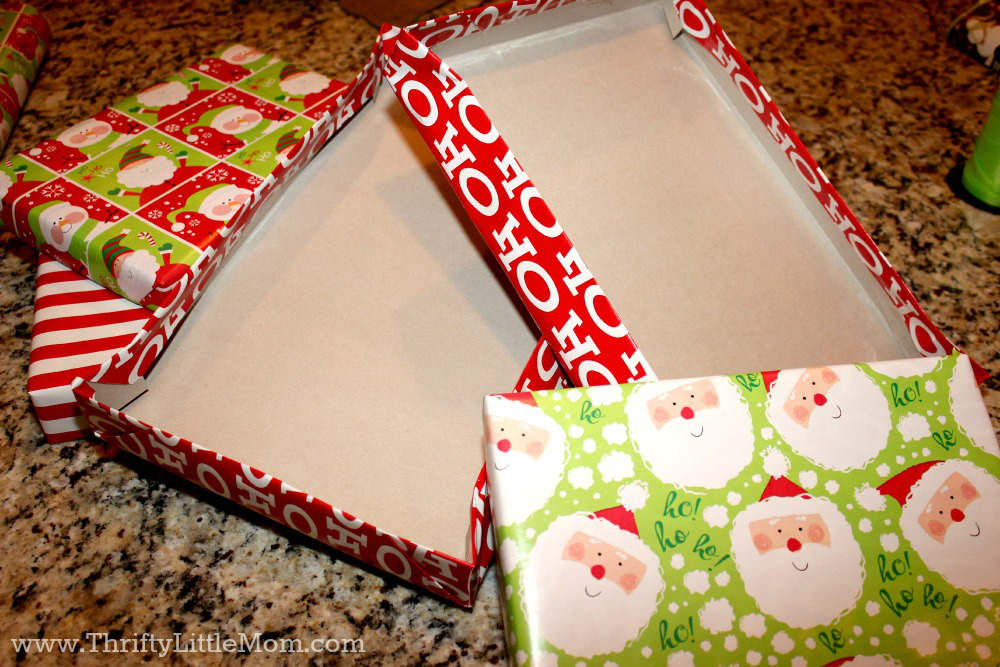 Here is the link to my recent post on How To Wrap Gifts like Pro.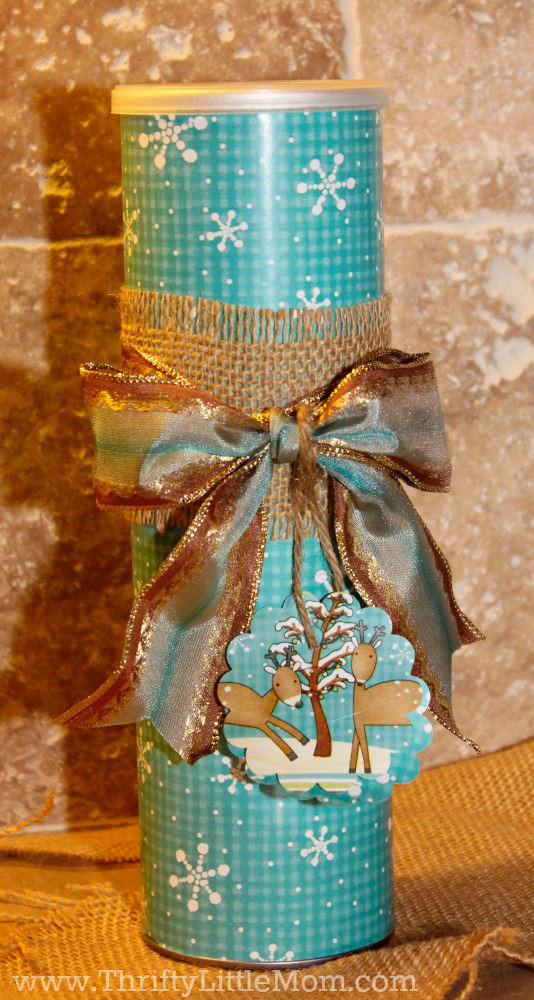 4. Party Attire Shortcuts:
This is a stressful area for many of us: "when did I last wear this, will it fit this year?, is it dressy enough", etc. If you don't want to spend a lot of money for a Holiday outfit, just invest in a statement piece that you love whether it's a really great looking pair of shoes, a colorful necklace or scarf, or that fantastic sweater you saw in the store window. Pair your statement piece with a neutral pant/skirt or dress (usually black or winter white) and you are ready to go!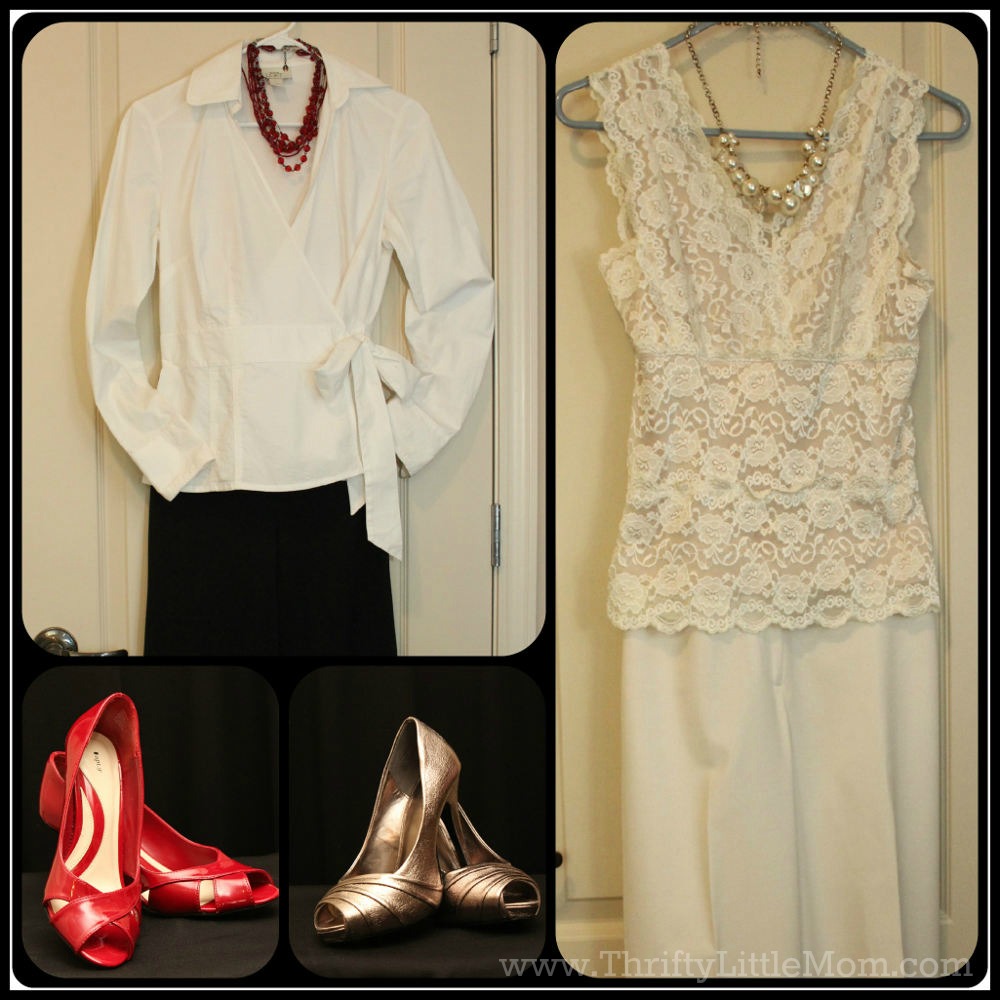 5. DIY Gift Shortcuts:
I just loved Kim's post on the DIY jewelry gift and I adore this quote, "It gives us purpose behind our love of creating things". YES!!! I never thought about it, but people tell me all the time, why do you make when you can buy and this is why!
I'm showing love on purpose so this year when those on my Christmas list ask for gift cards, I will not be a Grinch. I will instead, craft them a little something personal with love and wrap it up along with a gift card! I hope those on my list aren't reading this, but since I figured out how to monogram on my sewing machine, the girls are getting monogrammed headbands.
I bought a pack of 6 cloth headbands for under $6 and embroidered their monogram onto them for a personalized gift. The guys will be getting zwipes microfiber cleaning cloths (thanks Kim for that idea in 'Useful Men's gift ideas for any Budget') with their names embroidered on them so they can wash their cars in style without their roommates swiping them!
I hope you have enjoyed my shortcuts and that you find the extra time, sanity and money to really celebrate what the Christmas Season is all about! Spend time with your friends and family and be present while you're with them instead of thinking of your 'to-do' list (and you know I'm all about my lists!). Please, let me hear about your shortcuts too!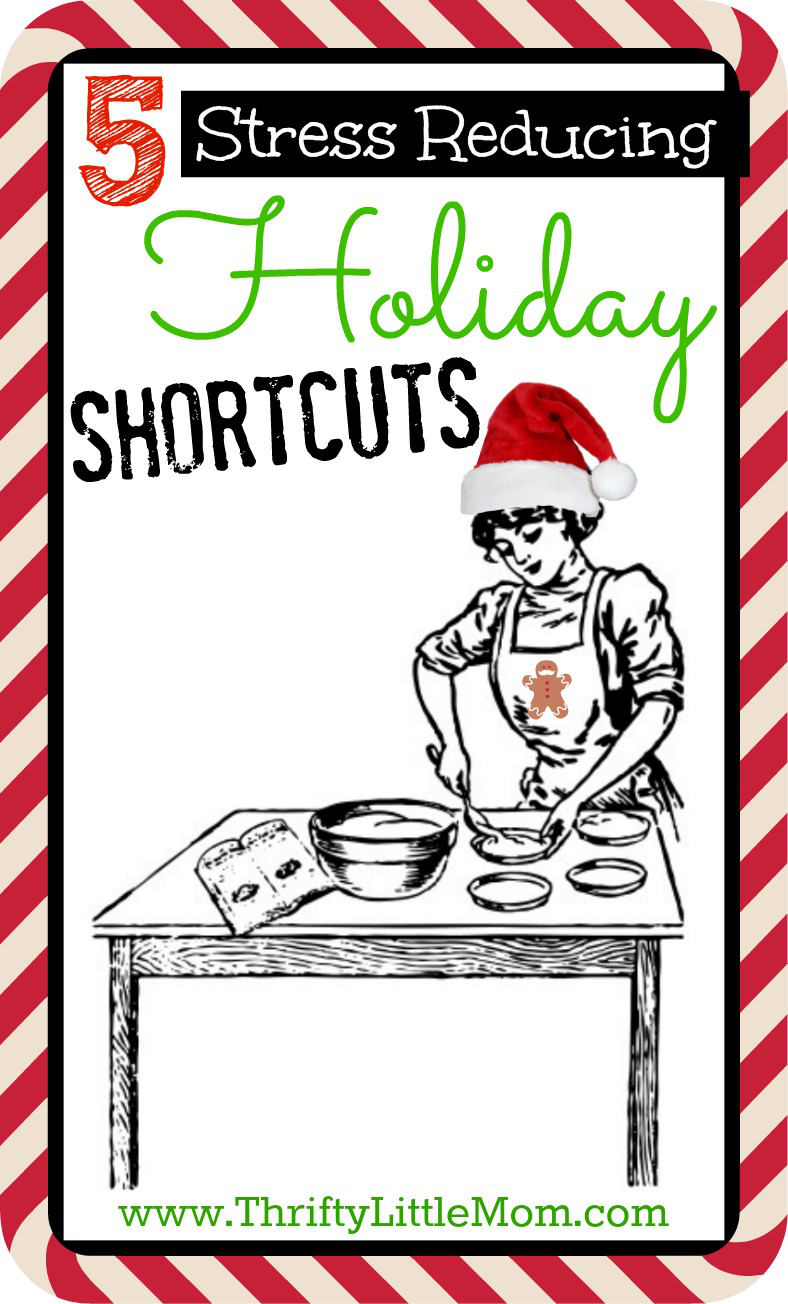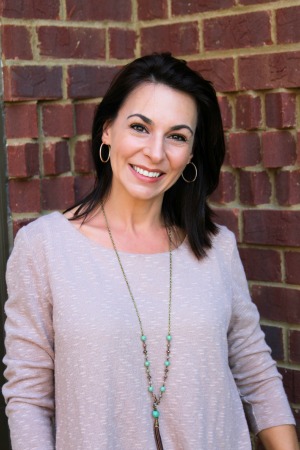 Rhonda is the owner of My Symphony Seasonings, LLC located in Georgia. She has a passion for good food, health & entertaining which was the perfect combination for creating My Symphony Seasonings, a company that encourages you to cook and eat whole foods, close to nature by providing original recipe blends of organic herbs & spices, free of fillers and artificial preservatives to add flavor, richness and health benefits to your dishes!