Color Your Own Printable Valentine's Day Goody Bag Toppers
This post contains affiliate links. As an Amazon Associate, I earn from qualifying purchases. I also earn from qualifying purchases made with other brands and programs. See my
privacy policy.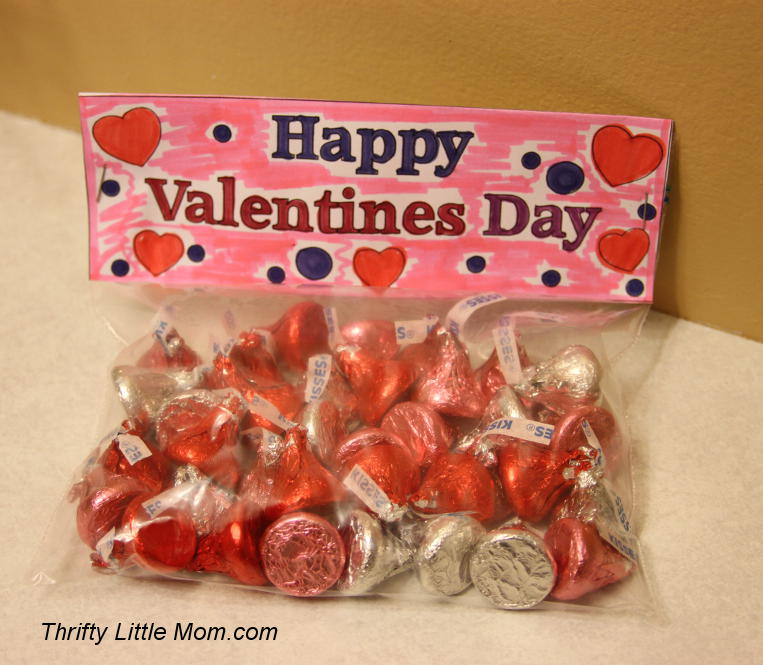 Valentine's Day is a fun holiday for kids. They just like it because they get lots of free candy and get to make stuff. They haven't actually had their hearts broken or been single on a holiday when everyone else is gets pampered, showered with roses or loved by someone. (Not that I was bitter about every Valentine's Day from middle school until high school graduation…lol) So why not let them enjoy this holiday to the fullest while it's still fun. Most every kid in America participates in some kind of Valentine Day treat swap so I decided to make up some printable color-your-own bag toppers for families out there that have crafty kids and don't want to purchase cards this year.
Boys vs Girls
I wanted to be sure I made equally cool printables for boys or girls so I made one up with a camouflage pattern that the boys can color over with browns, blacks, and greens if they want. Oh, and some of the art looks a little like slime. Just covering all my "boy" bases here. I also created one that said "Best Friends" since not all those gushy card sayings apply to life when you are in elementary school. Either way, I hope you print as many as you want and have fun with it!
Supplies:
Resealable baggies
Your Favorite Candy
Card stock or Regular Paper
Printed Cards (Below)- There are two baggie toppers per printed page.
Markers, crayons or colored pencils
Stapler
Step 1: Print on card stock or regular white paper.
To print the Camo Themed Color Your Own Printable Goody Bag Tag click here.
To print the "Happy Valentine's Day" CYO Printable Polka Dot Hearts Goody Bag Tag click here.
To print the "Best Friends" CYO Printable Chevron Goody Bag Tag click here.
Step 2: Color.
Step 3: Cut them out.
Step 4: Load up your baggie.
Step 5: Fold colored goody bag topper in half.
Step 6: Place over sealed baggie top and staple on left and right.
I hope you and your family find these as a fun craft activity while also saving yourself a little money on Valentine supplies this year!  Happy Valentine's Day prepping!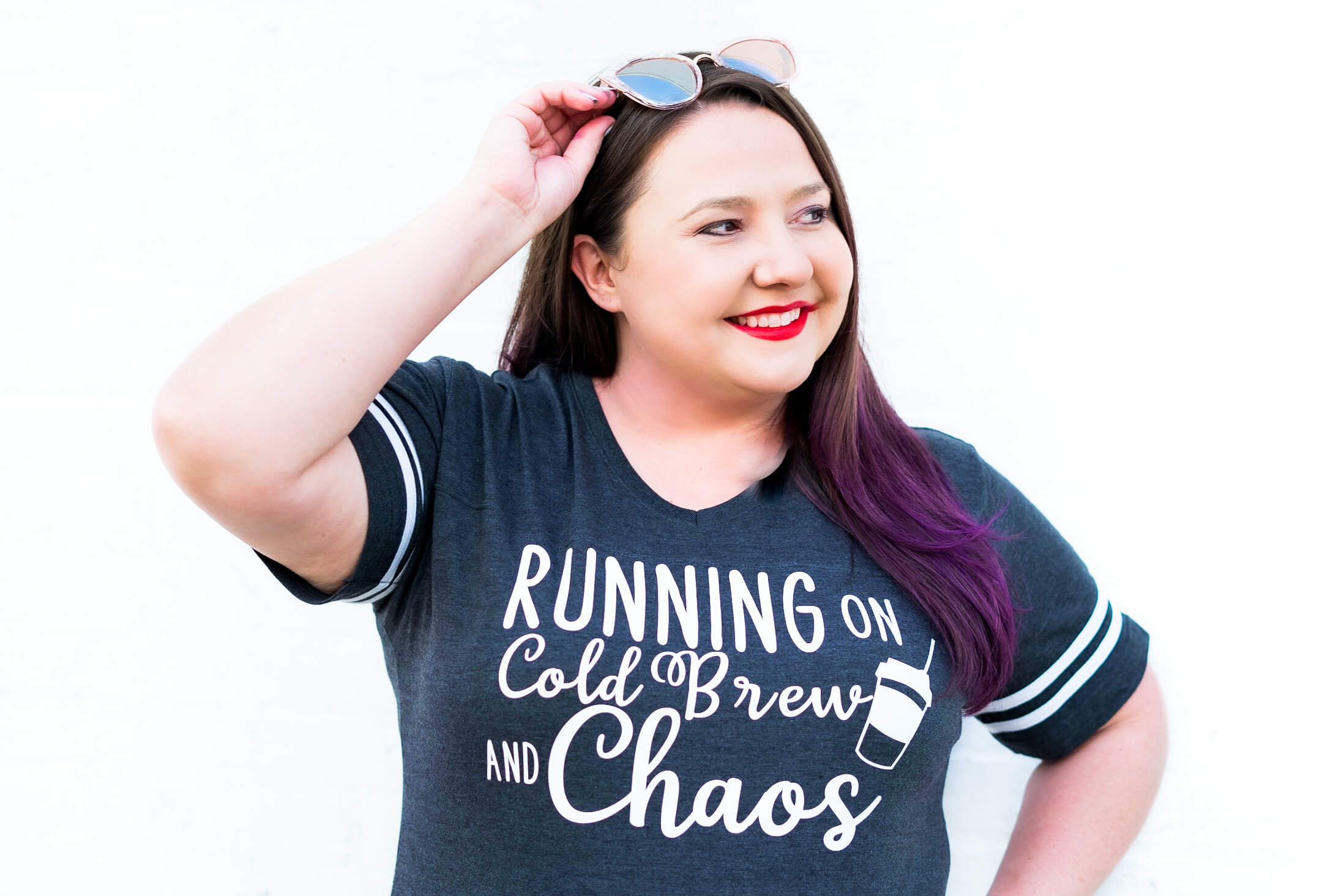 Kim Anderson is the organized chaos loving author behind the Thrifty Little Mom Blog.  She helps other people who thrive in organized chaos to stress less, remember more and feel in control of their time, money, and home. Kim is the author of: Live, Save, Spend, Repeat: The Life You Want with the Money You Have. She's been featured on Time.com, Money.com, Good Housekeeping, Women's Day, and more!