Finding the Perfect Gift for Guys
This post contains affiliate links. As an Amazon Associate, I earn from qualifying purchases. I also earn from qualifying purchases made with other brands and programs. See my
privacy policy.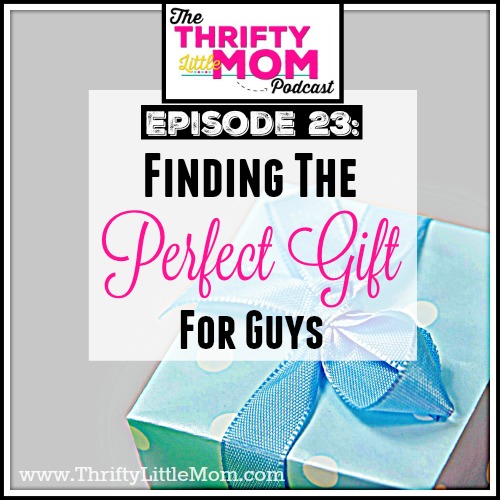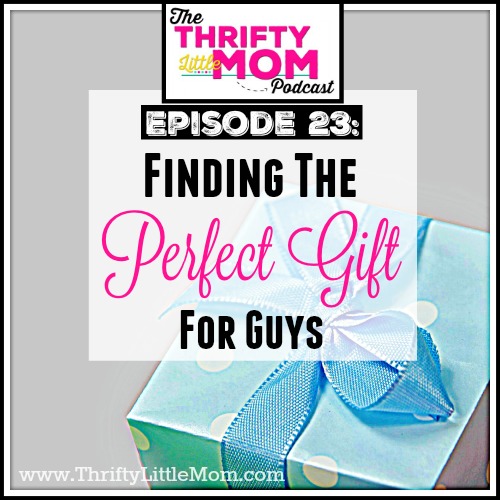 Do you struggle with finding gifts for guys? One's that are personal or unique?  I know I do! This week Kim & Rhonda give ideas for tangible, practical and experiential gifts for guys.  We really hope it helps you think outside the box and find the perfect gift for a guy in your life whether it be for graduation, birthdays or even Father's Day this year!
Music from pond5.com Feel Good Trip by BeatheBeat
Listen Now:

Listen on iTunes:
https://itunes.apple.com/us/podcast/thrifty-little-mom-podcast/id1051357786
Show Notes & Resources Mentioned in Today's Podcast:
Thrifty Little Mom's Guide to How to Get Celebrity Autographs:  For several years I have given my dad autographed pictures for his man cave walls.  The first one was of Clint Eastwood and the second one was former Dolphin's coach: Don Shula.  This post will explain just exactly how to sent a letter to celebrities and get an autograph back from them for a person in your life.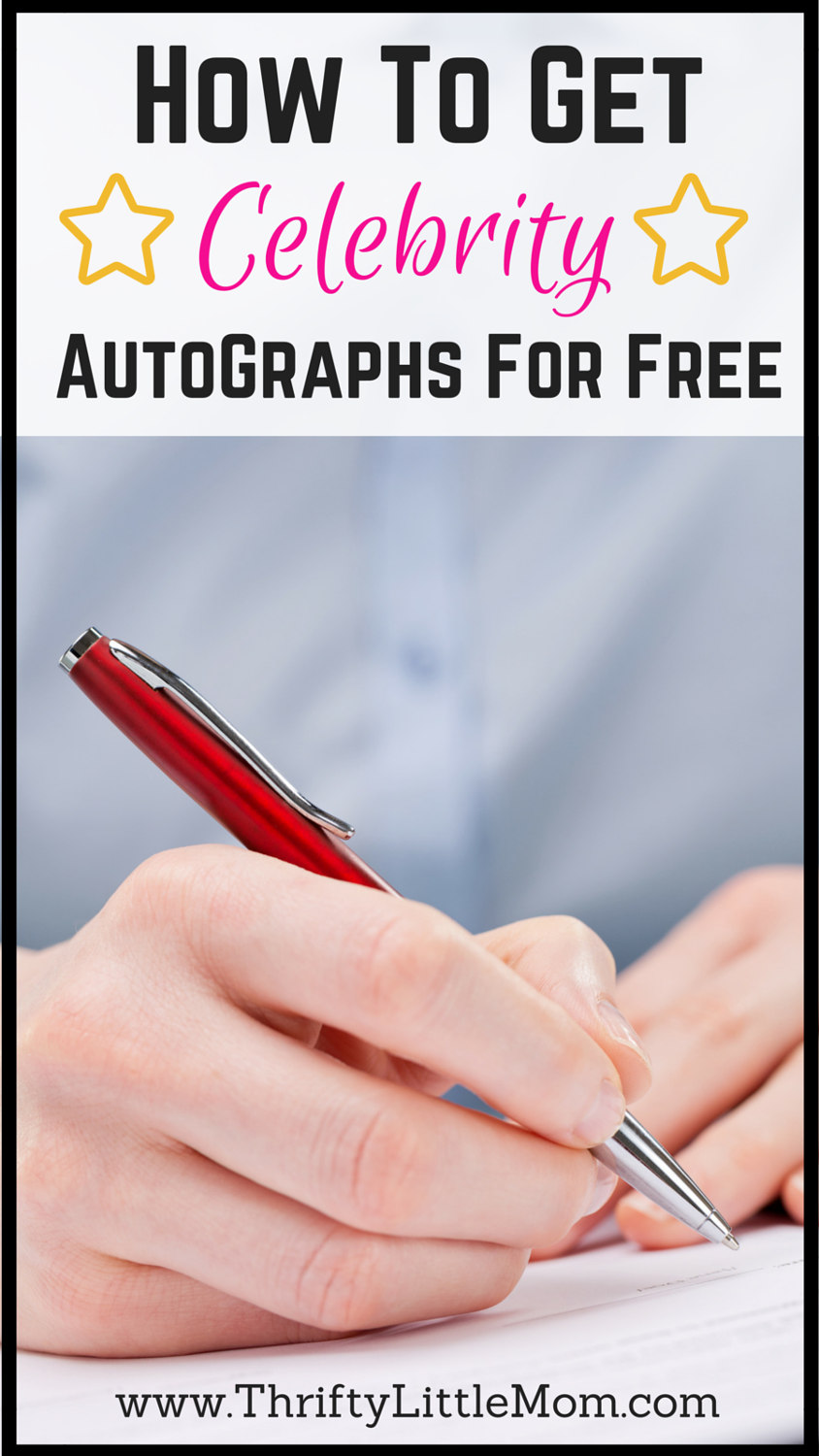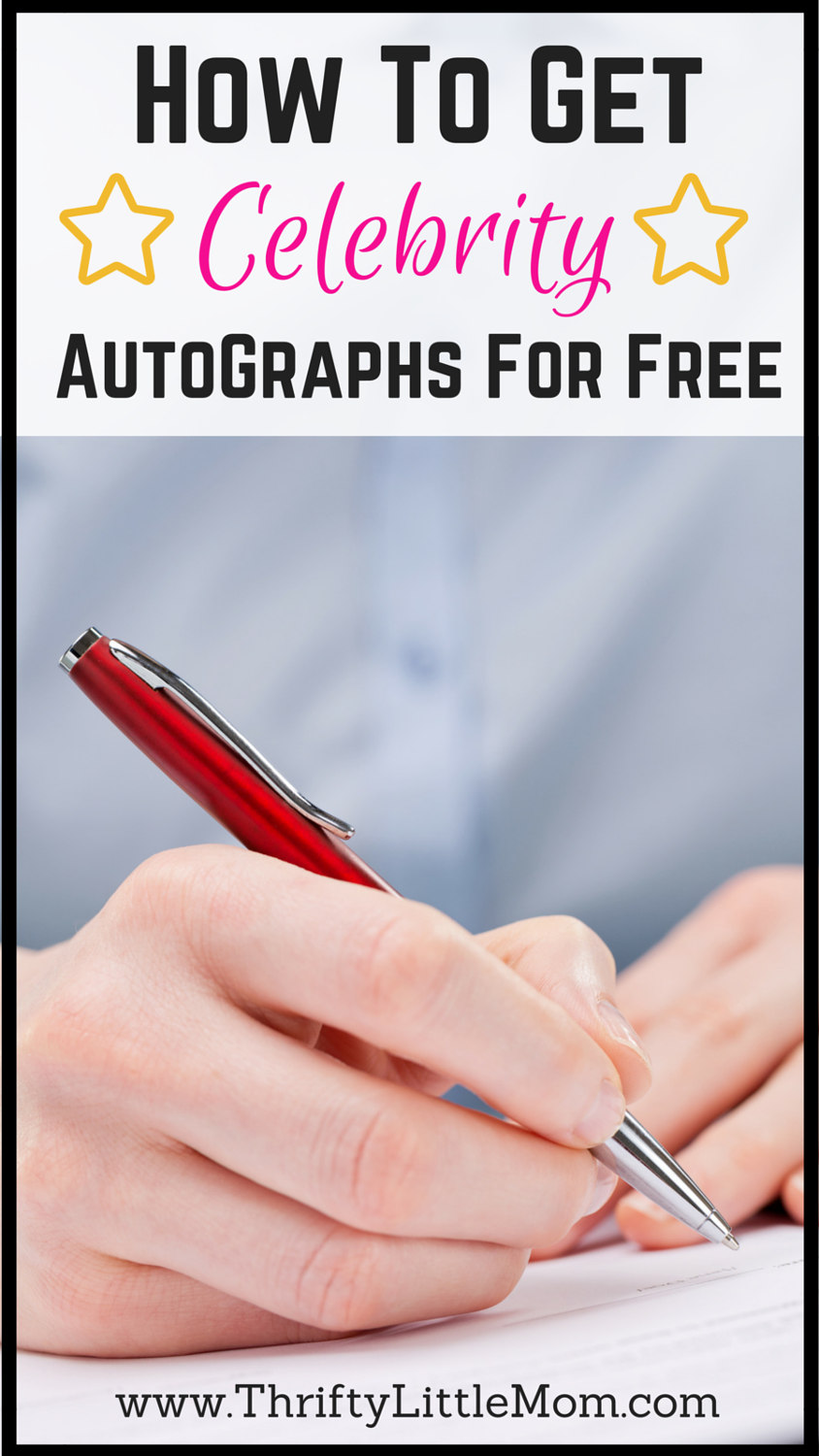 Useful Men's Gift Ideas for Any Budget: If you are looking for useful men's gift ideas that you snag on Amazon, check out this list of practical yet awesome gifts for guys from Thrifty Little Mom.  This post is EXTREMELY popular at Christmas time so I hope you find it just as helpful for birthday, graduation and even Father's Day gift ideas.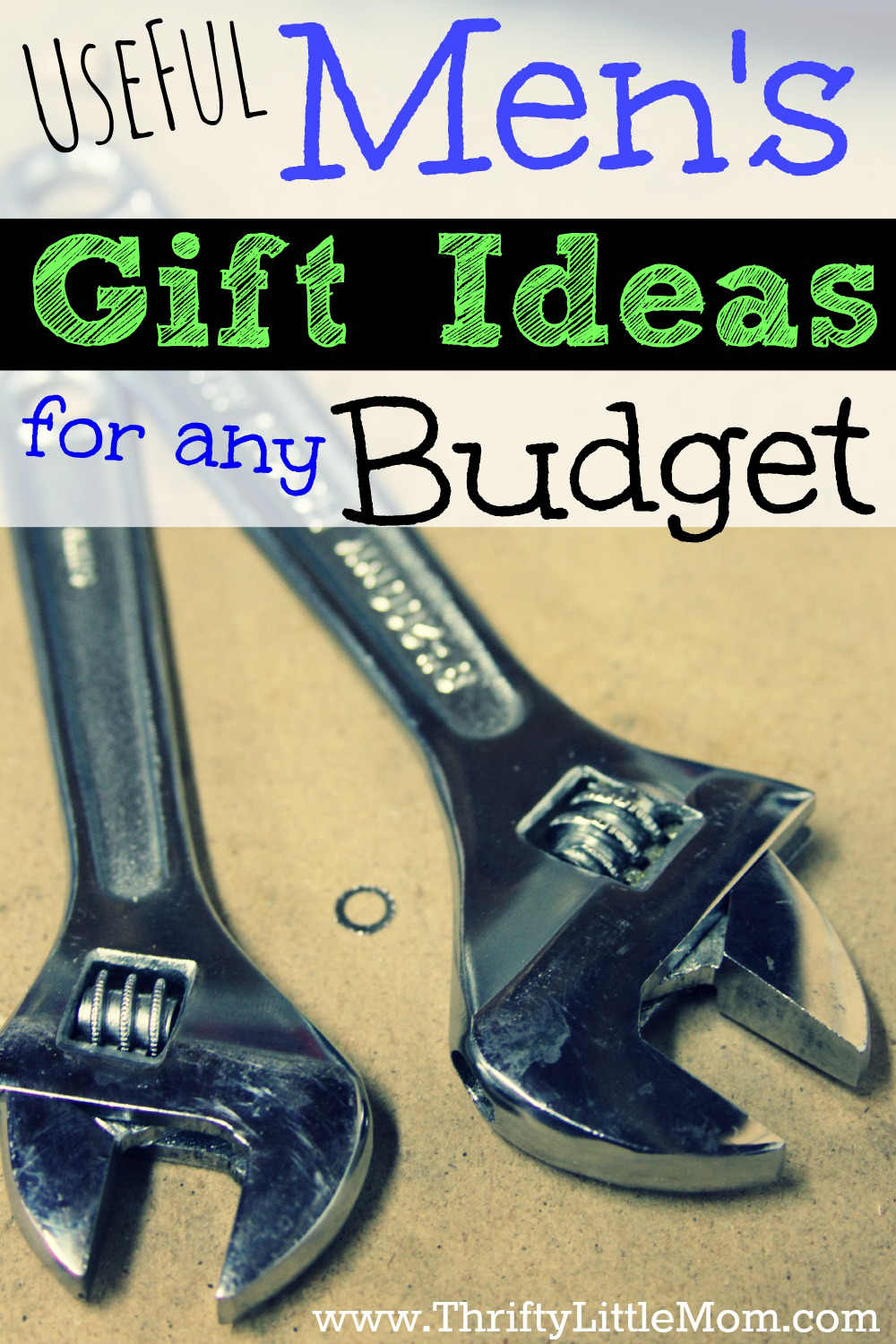 How to Create a Man Cave on a Budget: One other cool gift for a man in your life is to surprise them by decking out or creating a man cave in your home for them.  I did this with our finished basement one weekend while my husband was away.  Check out these frugal tips for doing it on a budget and making it just right for a man in your life!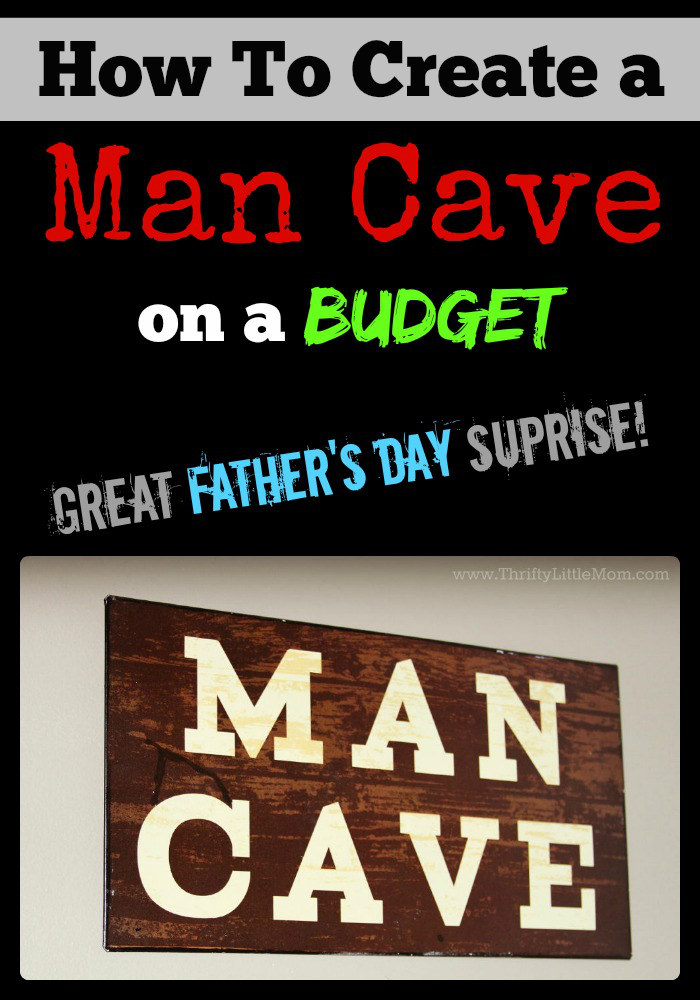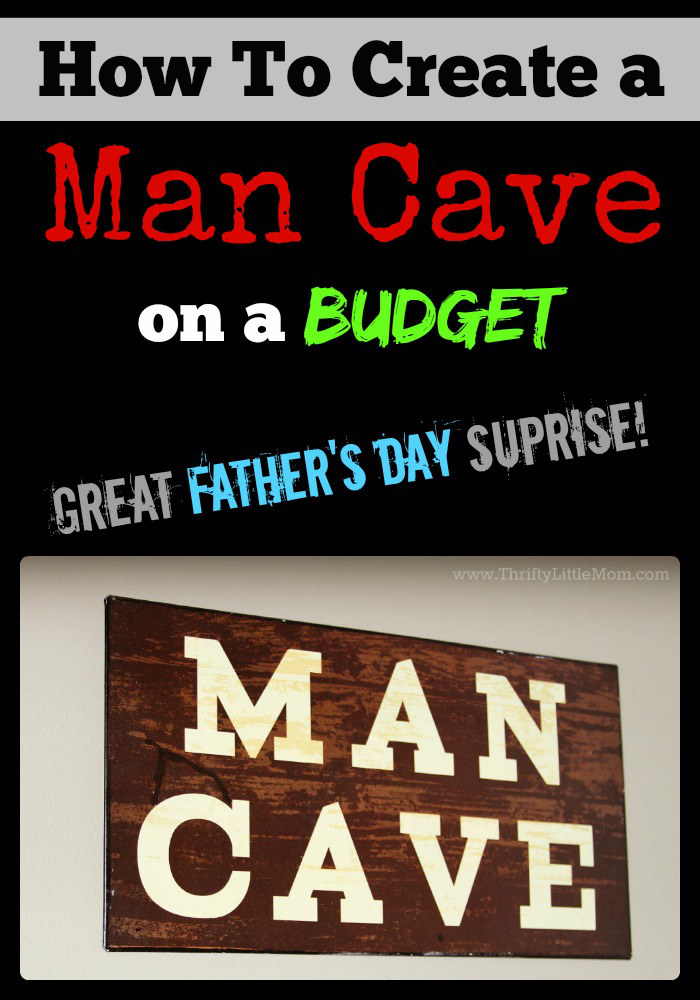 Thanks so much for listening to today's podcast!  We hope it gave you some inspiration on finding the perfect guy gift for someone in your life.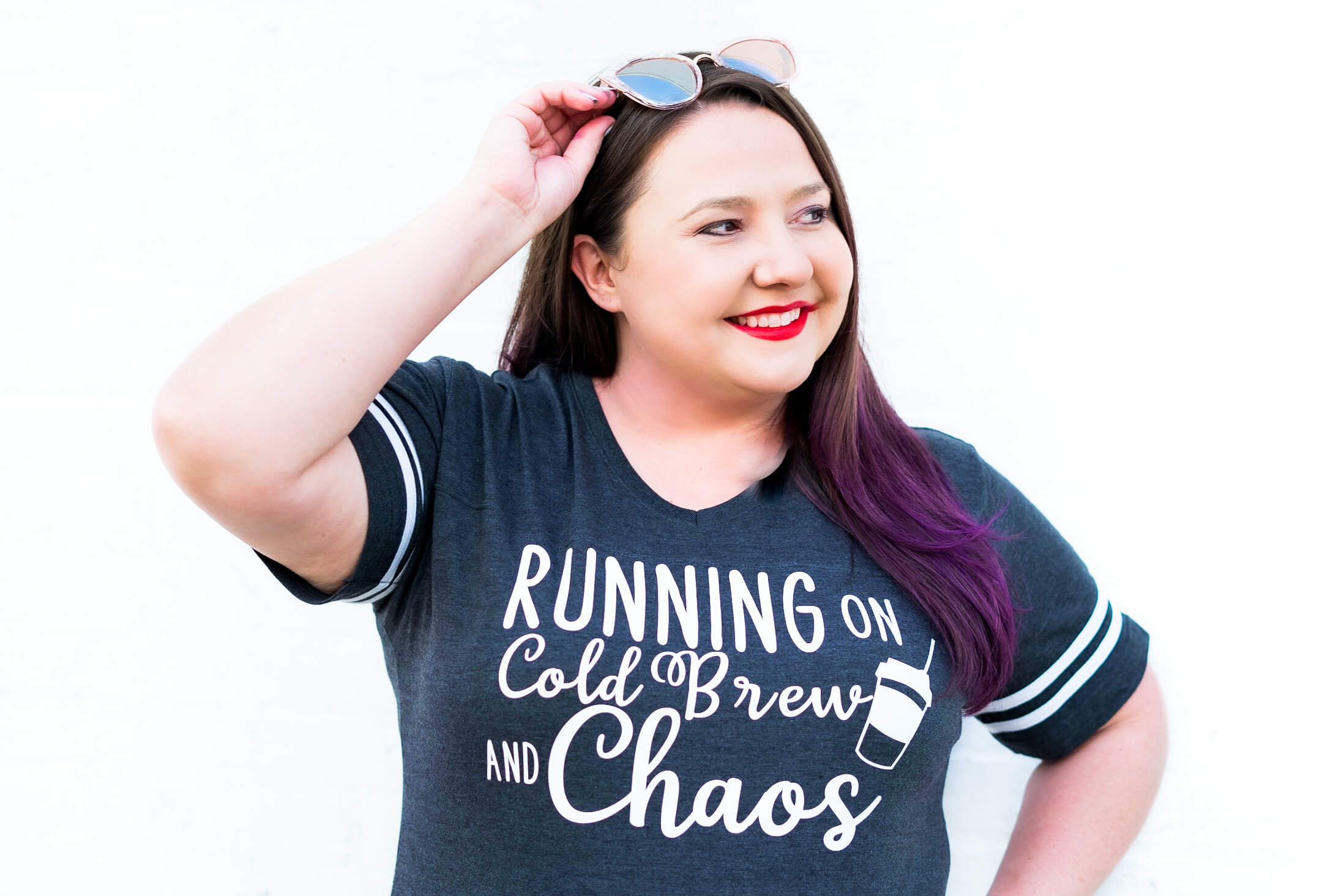 Kim Anderson is the organized chaos loving author behind the Thrifty Little Mom Blog.  She helps other people who thrive in organized chaos to stress less, remember more and feel in control of their time, money, and home. Kim is the author of: Live, Save, Spend, Repeat: The Life You Want with the Money You Have. She's been featured on Time.com, Money.com, Good Housekeeping, Women's Day, and more!