How to Get Celebrity Autographs For Free
This post contains affiliate links. As an Amazon Associate, I earn from qualifying purchases. I also earn from qualifying purchases made with other brands and programs. See my
privacy policy.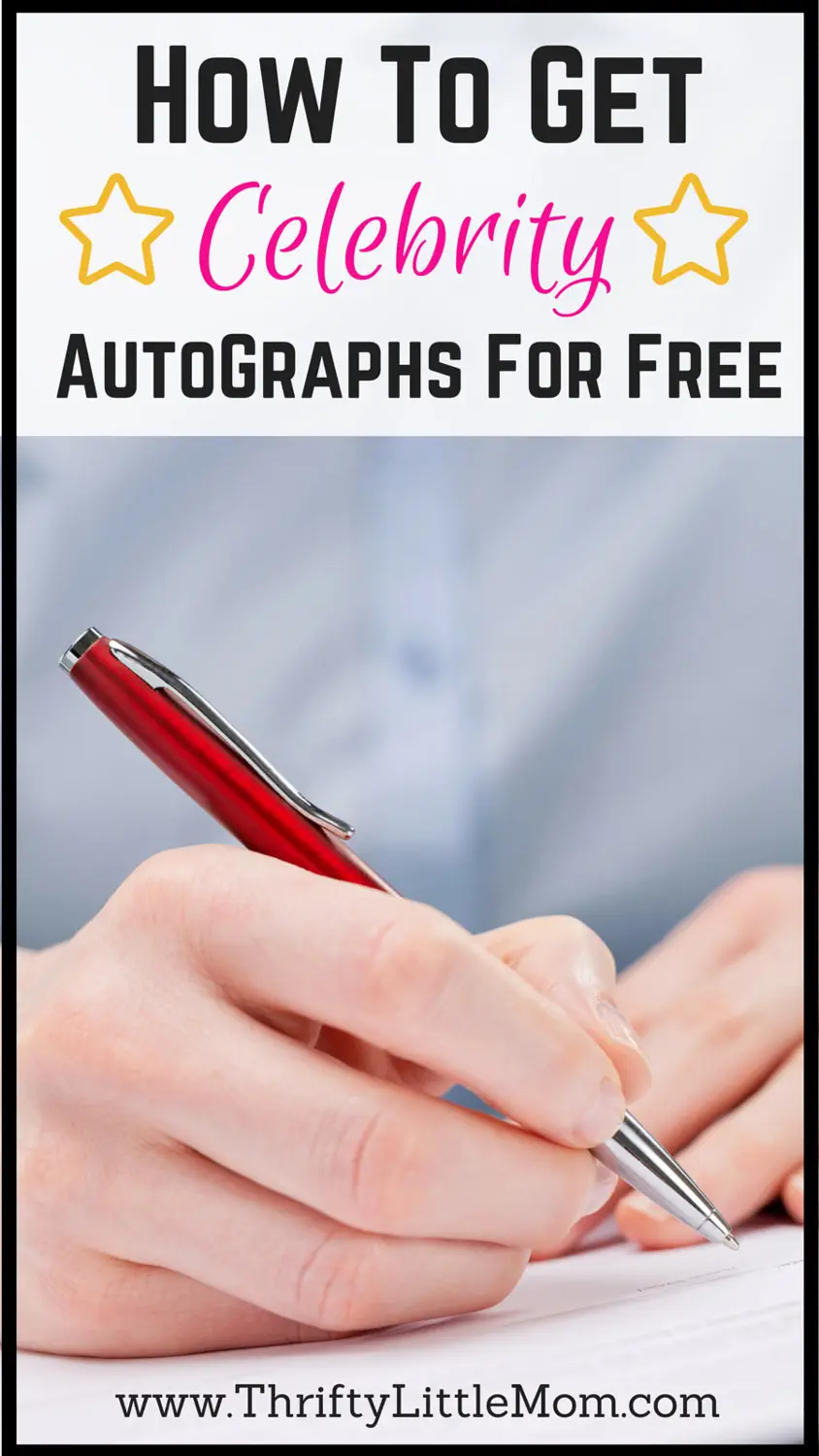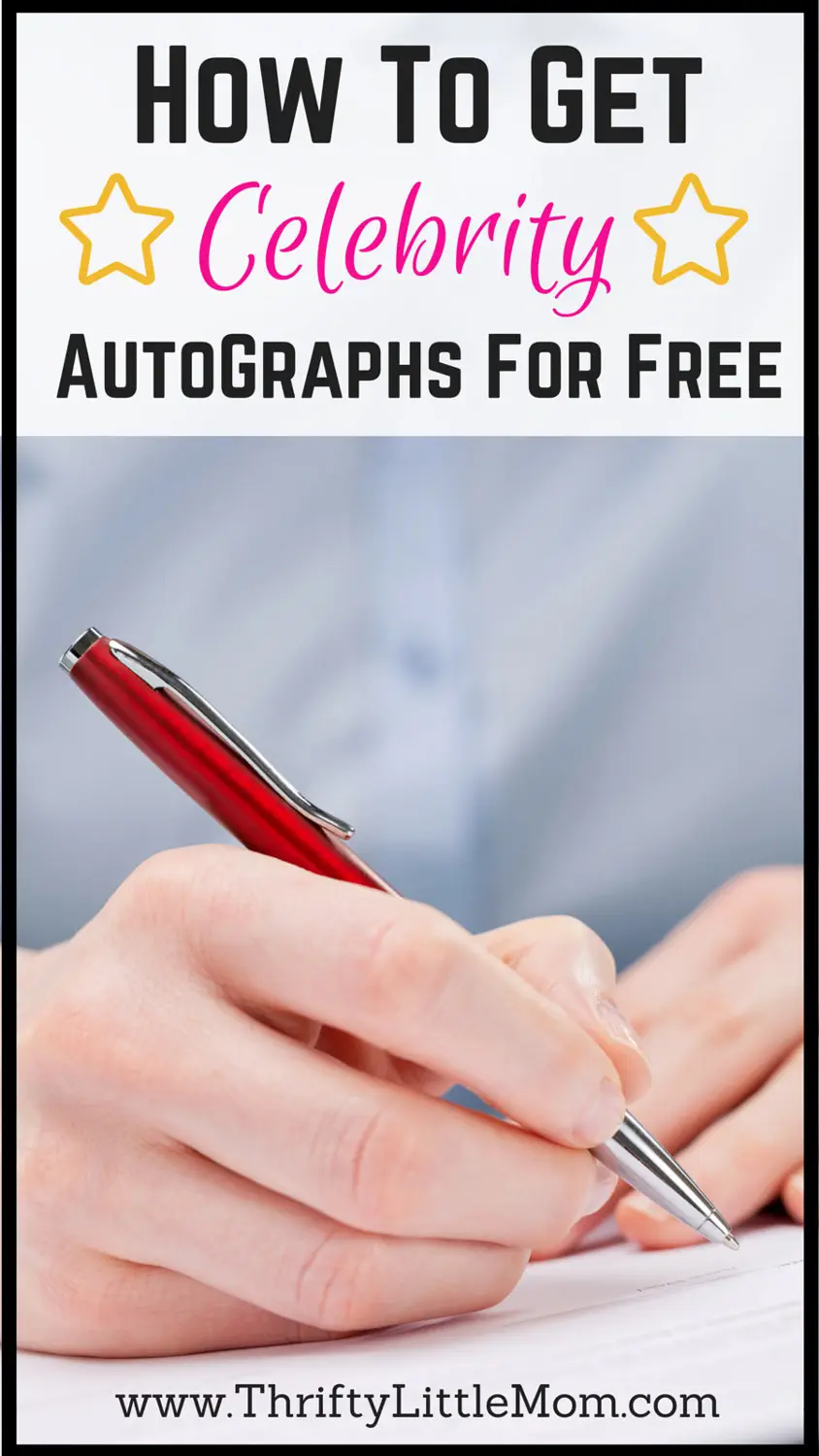 I know that it may seem early to start talking about Christmas gifts but if you plan to obtain an autograph from a famous person, you better start now.  It was pretty simple so I thought I would write a post about how to get celebrity autographs for free based on my experiences.
This is a unique gift giving idea that has very little cost other than shipping and the price of the picture you pick up.  My dad really enjoys autographs of his favorite actors and athletes.  A few years back I decided to try to surprise him with an autograph.
The Easy Way Out- The easy way is to hop on Ebay and buy someone's picture.  This could get expensive and in most cases you have no idea whether the person is selling a real autograph or not.  Therefore I did a little research to find out about how I might obtain an autograph for my dad from none other than Dirty Harry himself, Mr. Clint Eastwood.
My Research- I did a little digging and found a site that didn't exactly look up to par but the more I read, the more I found legitimate people commenting that the address provided was correct and that they had indeed sent the item and had it returned signed.  They listed when they sent the item, how long it took to get it back and in some cases provided a photo.  I trusted this site because they weren't asking for money in any way and they seemed to know what they were talking about.
Nothing to Loss- I gave it go figuring the worst thing that could happen is that I would lose a $10 picture of Clint Eastwood.  I sent the picture I bought online and to my surprise weeks later my envelope was sitting in the mail box with a signed copy of the picture included.  I even compared the signature to others online and was delighted to see that I had a legitimate autograph for the price I paid for my picture and postage.
If you are thinking about getting an autograph of a famous person for a parent, spouse, teen, tween or kid in your life, get started now!  It takes time for it to get there and time for them to sign it.  Here is what you need to do:
1. Locate a legitimate address for "autographs" not fan mail.
Don't pay for it.  It should be free information.
I use http://www.fanmail.biz.  Each address I have obtained from this site has worked just as the commenters stated.  I do not and cannot guarantee that all addresses are correct on this site, I'm simply passing on what has worked for me.  You need to do your own homework.  Even then, you may not get the stuff back.
Just be sure to look for information specifically regarding "autographs" and read through the comments at the bottom to see people's return of items and how long ago the post was.
I would also advise reading through any autograph instructions in the comments section or that the page may offer.  These will give you clues to help you make the process successful.
2. Obtain a picture of that celebrity that will fit in a 9×12 mailing envelope so you can keep it flat.
Send something that can be easily replaced.  If the address you obtain isn't correct you could be out of luck and aggravated.
Send something that won't be a huge loss if you don't get it back.
3. Write a quick note.  
I prefer to write the celeb a very short note about the person I'm giving the picture to for a Christmas gift and ask them to actually sign it to that person's name.
For example, your kid's name is Kevin.  So you ask the celebrity to sign it to Kevin.
I feel like that lets the celeb know that you aren't some person collecting autographs to sell on Ebay for a profit.  I think you will have a higher rate of return with these.
I also write my mailing address on the back of the picture just in case it gets separated from the return envelope some how and needs to be matched back up.  (I try to cover all my bases).
4. Include a self-addressed and stamped envelope of the same size you are sending so they can simply mail it back with no cost or hassle to them.
You will need to take the picture and the return envelope to the post office and have them weigh those items together.
Have them print you postage and attach it to your self-addressed envelope.
Write "Do not Bend" along the bottom left of both envelopes.
Fold the self-addressed & now stamped envelope in half and stick it inside the envelope your shipping the picture in.
Make sure you have the correct celeb's address written on your main envelope.  I always get tracking just so that I know it arrives.  The rest is up to fate.
Mail it!
Track it!
Wait, Hope & Pray.
5. If/when you get it back, consider going down to Walmart or your local thrift store and finding a cool frame for it.  Then wrap it up and wait for the person excited reaction when they open a really unique gift!
6. If your super nice, send a thank you card to the celeb for their time.
This method has worked for me several times.  I have acquired Don Shula's autograph on several football cards and a cereal box with his face on it.  It all comes down to insuring that your return packaging is ready to go for the celeb to get it back to you.  I really wouldn't try sending anything obnoxiously large.  Keep it simple and you will have an amazing, one of a kind gift to give someone you love this year.
I would love to hear about any autographs you have obtained or given away as gifts in the comments section below.
If you enjoyed this post, you might also be interested in these posts from Thrifty Little Mom… (click the picture to read the post)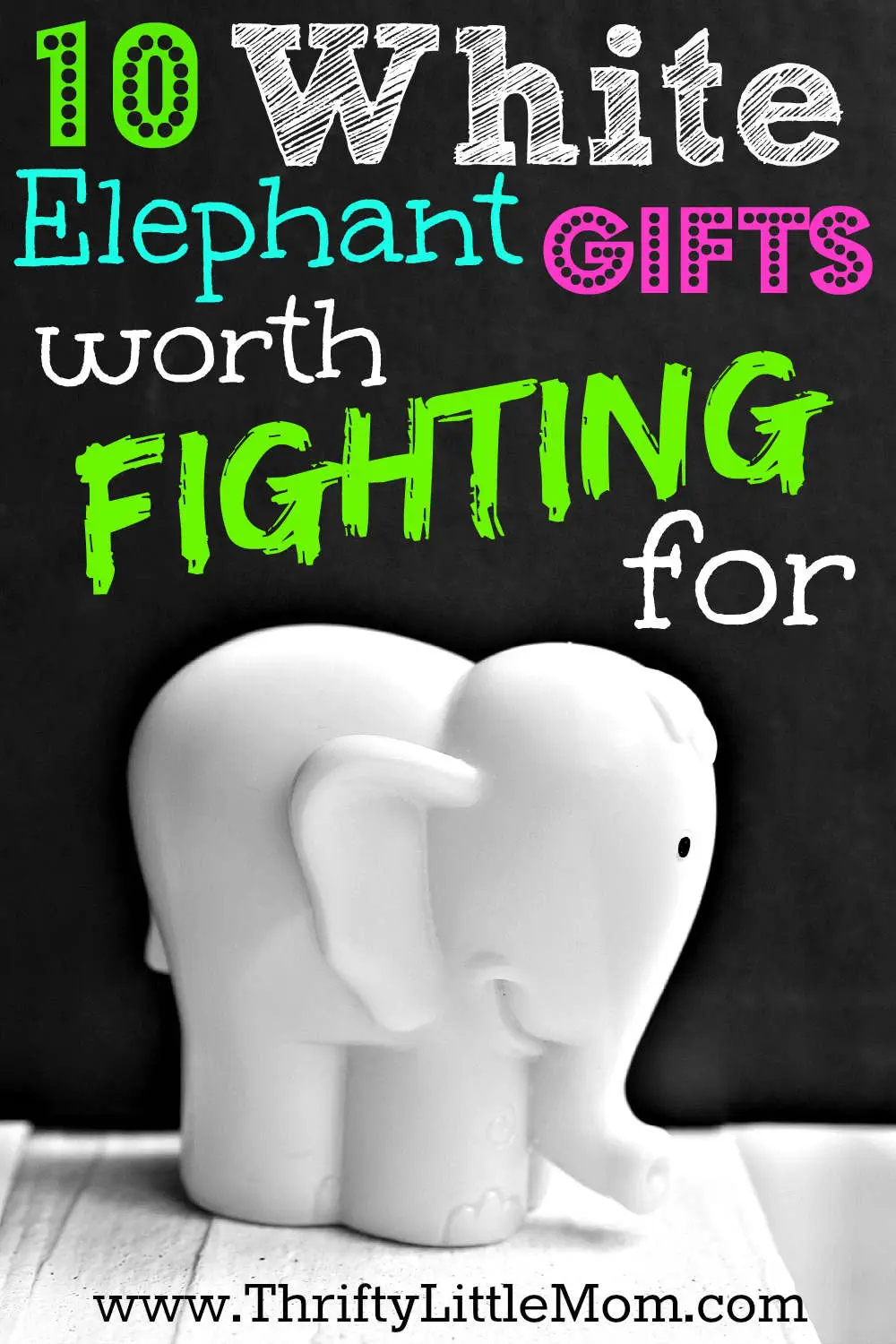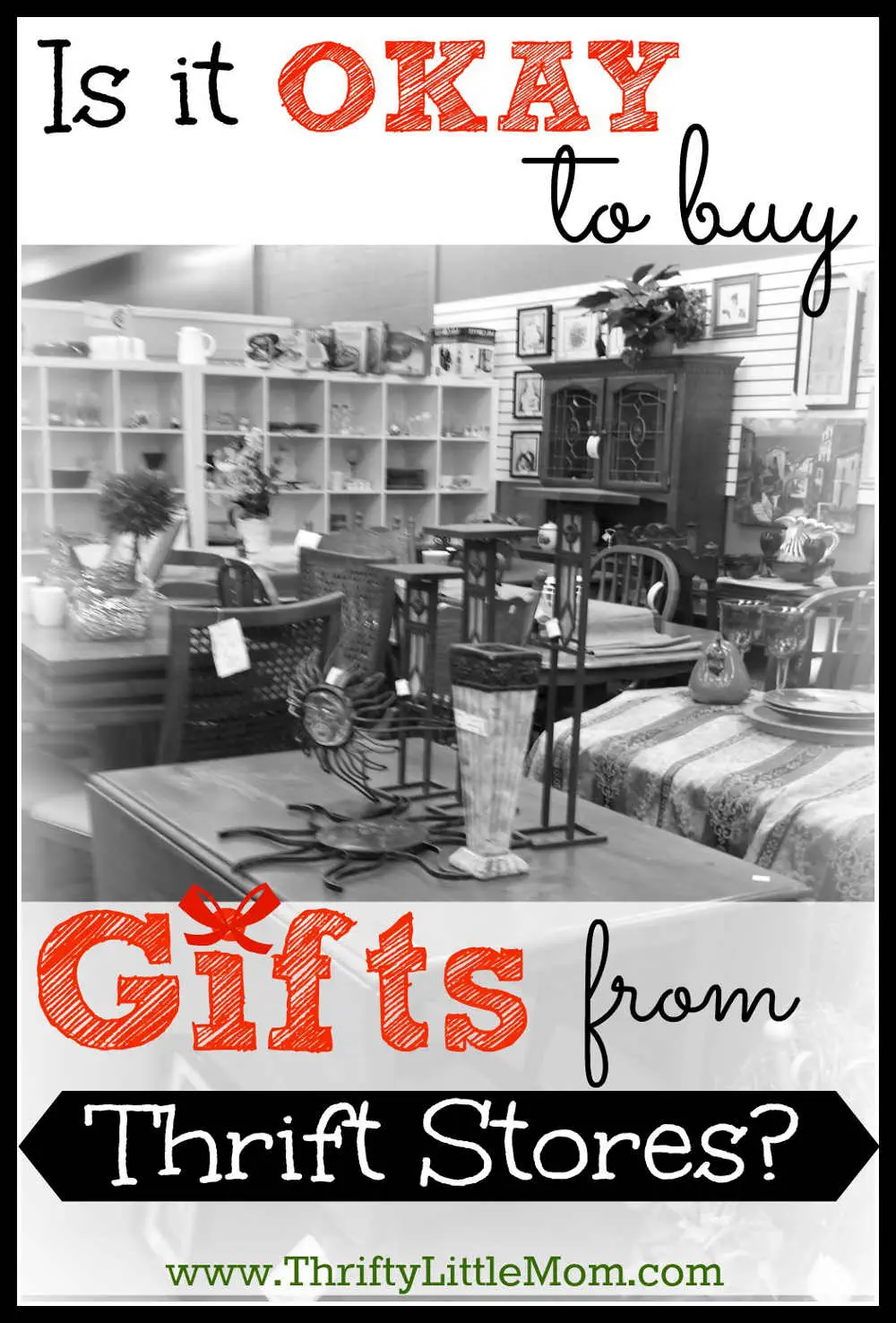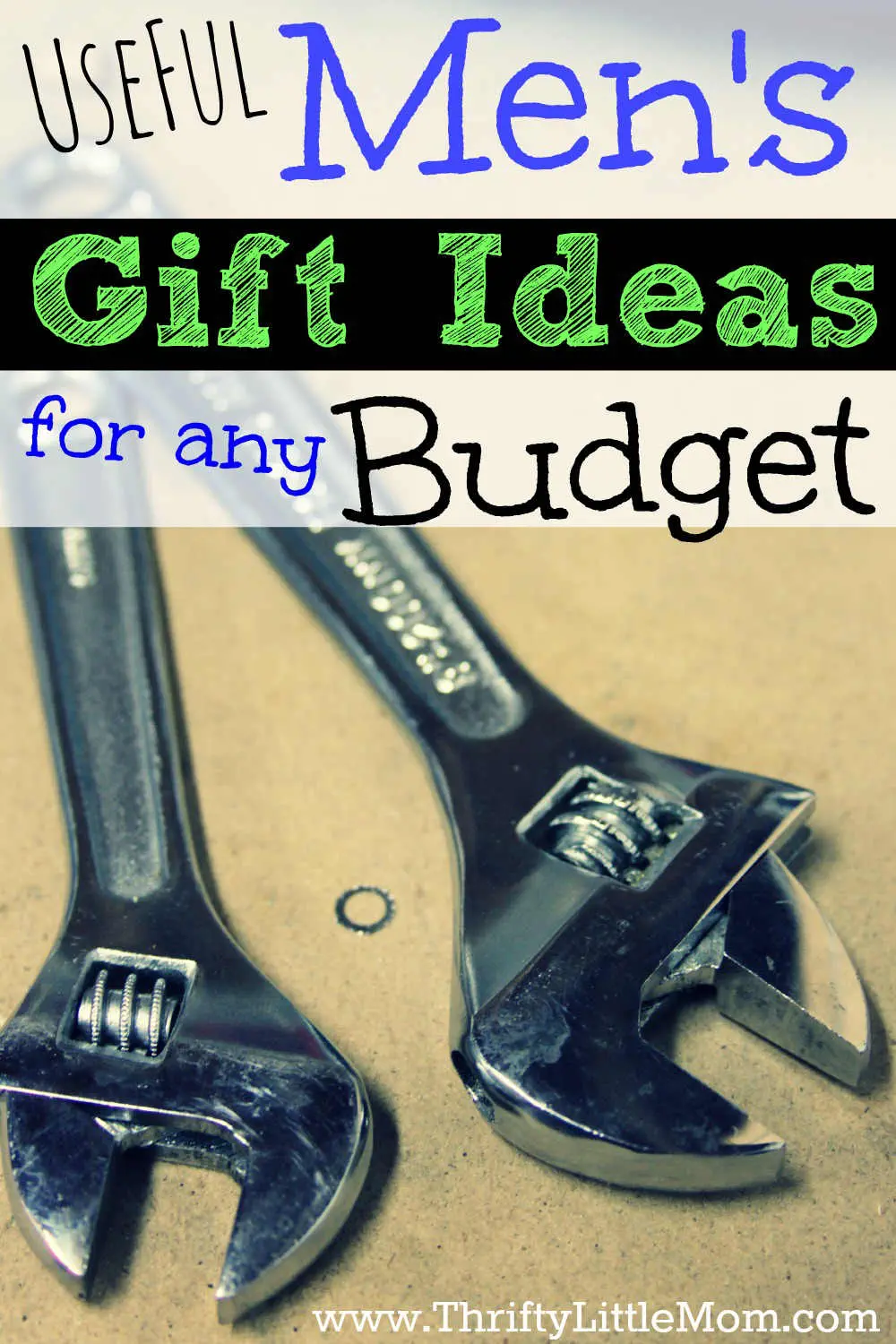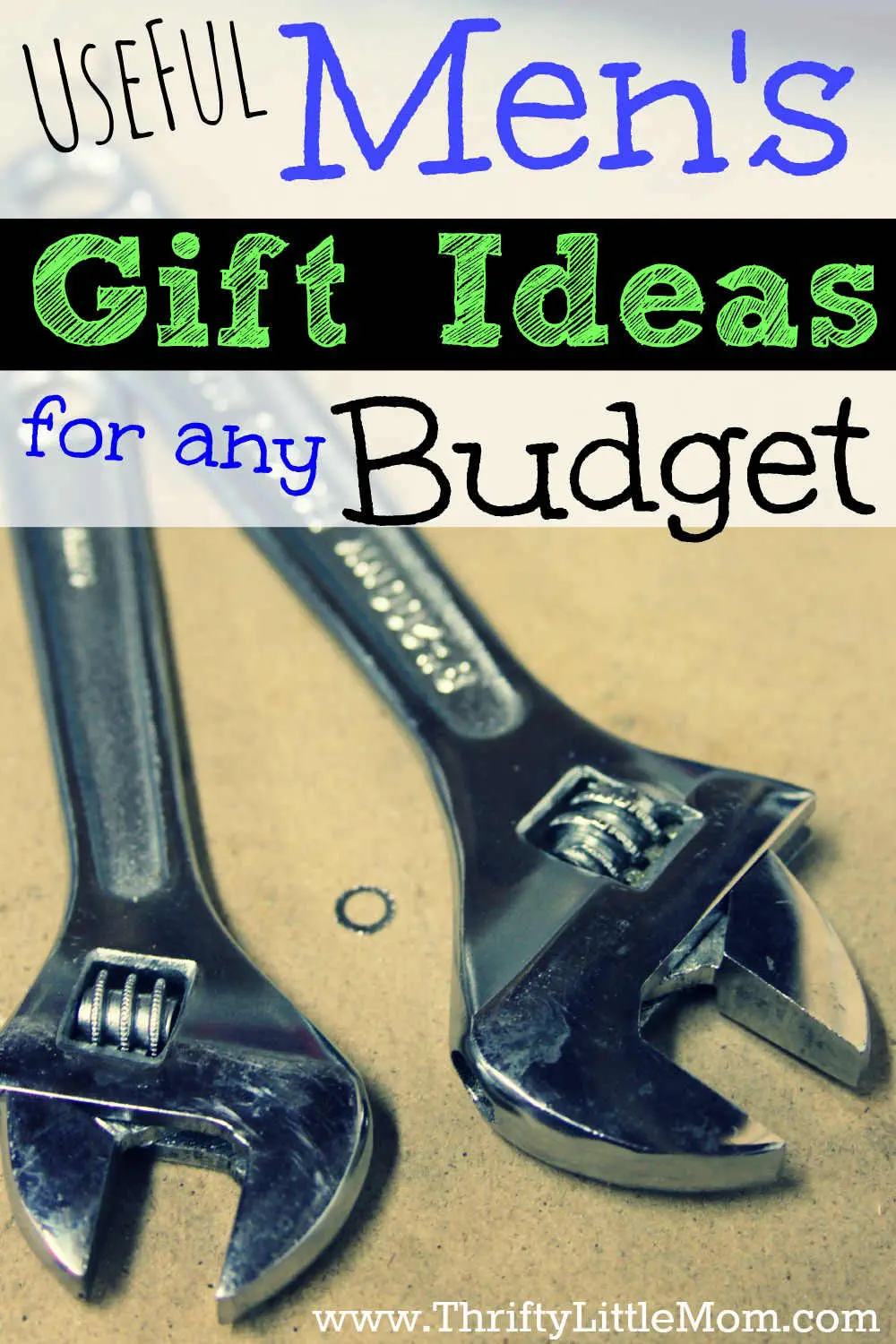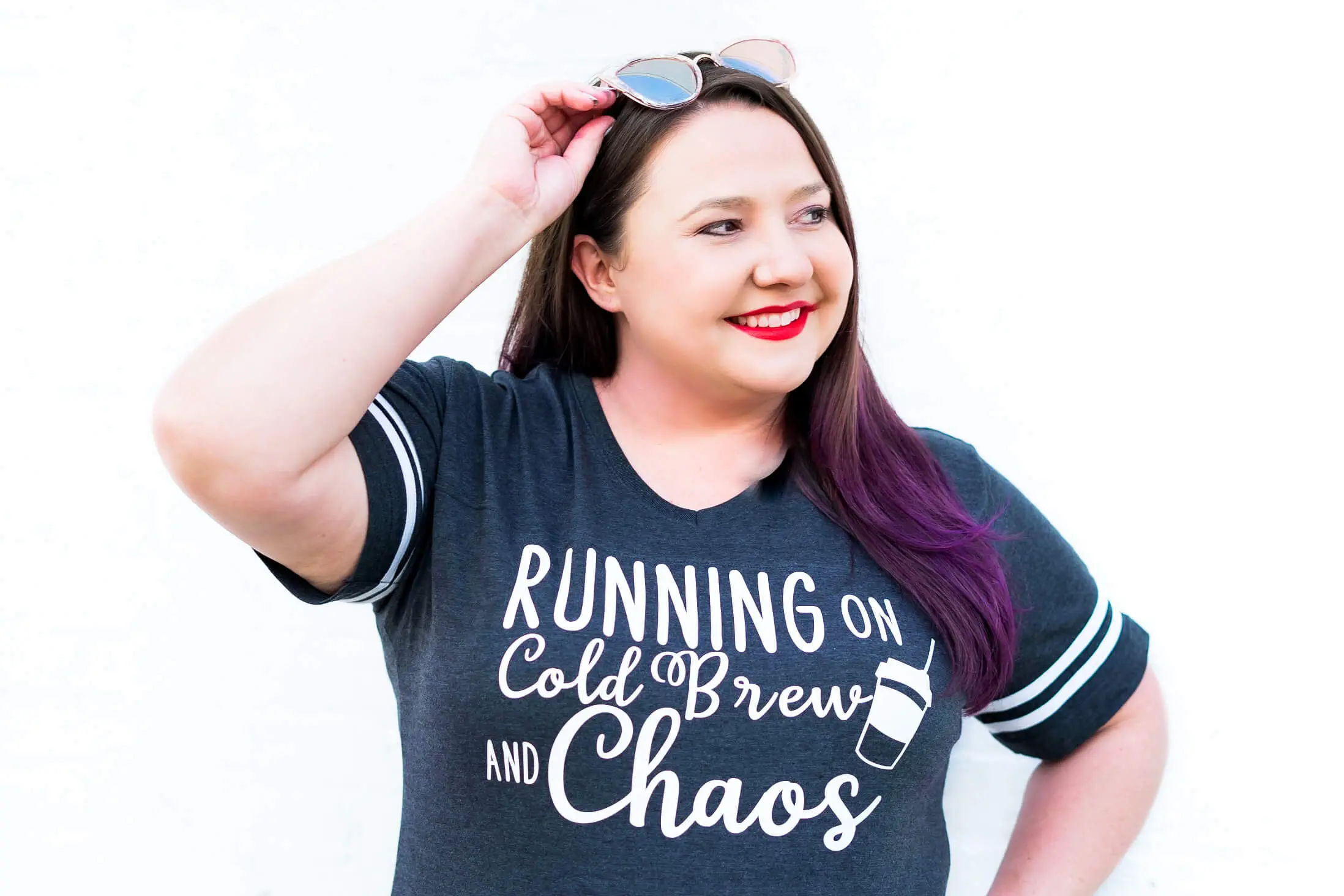 Kim Anderson is the organized chaos loving author behind the Thrifty Little Mom Blog.  She helps other people who thrive in organized chaos to stress less, remember more and feel in control of their time, money, and home. Kim is the author of: Live, Save, Spend, Repeat: The Life You Want with the Money You Have. She's been featured on Time.com, Money.com, Good Housekeeping, Women's Day, and more!